Your hipster friend knows everything before it's cool, so how do you get them something before they know it's cool? DIY.
What do you get for a hipster friend who wants things you've never even heard of? Become one of Santa's little hipster elves and DIY a one-of-a-kind gift for that friend who "won't have what everyone else is having." You'll be the coolest underground artist they know, and they'll have no problem dropping your name in their circle of freethinking pals. Nothing could satisfy a hipster more than something they didn't even know they wanted yet.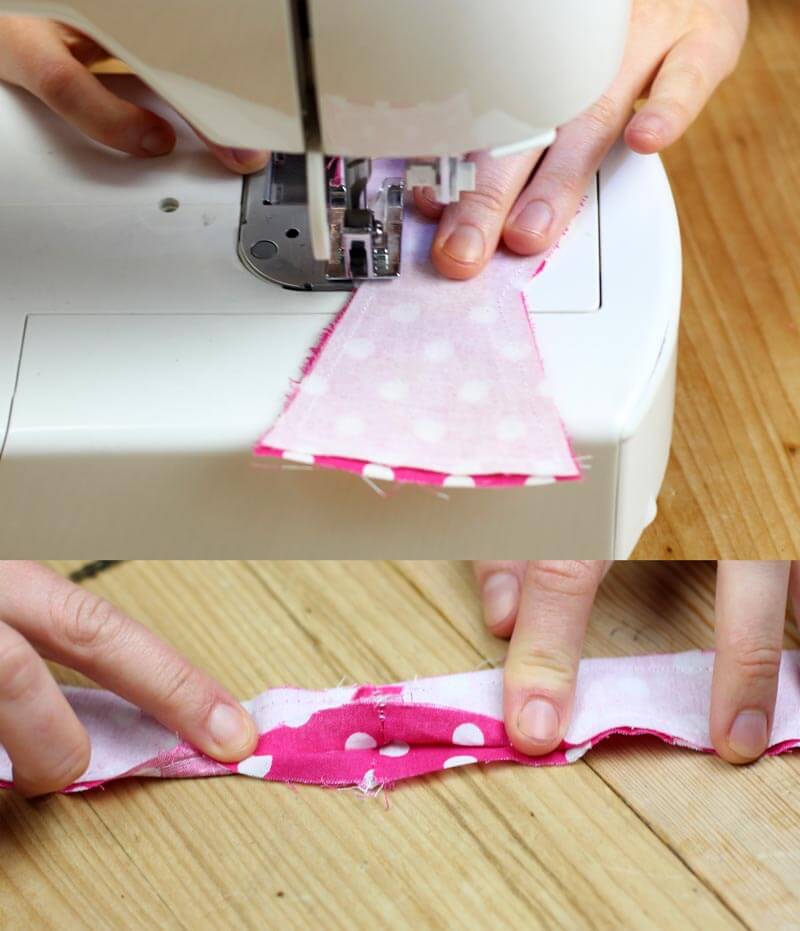 With a little thread and fabric with your friend's favorite pattern, you can accessorize your favorite hipster for any occasion, casual or formal. If using a sewing machine gives you scary flashbacks to Sleeping Beauty pricking her finger and taking her college-student-rivaling nap, feel free to commission this project from someone more skilled with the needle and thread. Tying your favorite hipster friend up in a bow this holiday season will show them they're the only gift you need.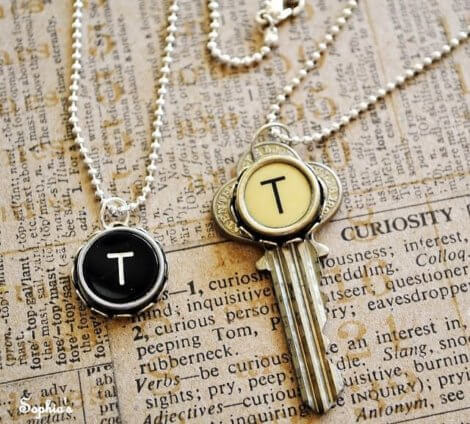 Hipsters don't have time for plain ol' bling; throw it back to the OG keyboard with a typewriter key pendant. "I would make typewriter jewelry since its quirky, and they can add that to their collection of quirky things…I know my friend likes owning unique things," University of Iowa sophomore Yvonne Mendoza said. This gift has the benefit of personalization, so your hipster bestie knows you crafted their gift with them specifically in mind. Instead of just an initial, you could also try spelling out a one-word inside joke between the two of you. your hipster friend will love having something so obscure.
This pillow is perfect for someone who always has a cult-classic movie or little-known novel on their mind; now, those Grand Budapest Hotel quotes can even run through their dreams. Laying their head on this hand-painted pillow with their favorite quote will make sure your hipster friend dreams about their favorite underground masterpiece. "If I'm buying for a girl friend, I would say this pillow is a great idea," Mendoza said. "My friend loves room decor and the quote can be inspiring if it's been a rough day." Don't worry if you failed the lesson in kindergarten about staying in the lines; your little mess-ups will make it all the more authentic. Plus, this gift will look like Pottery Barn-quality with cheap, Walmart materials.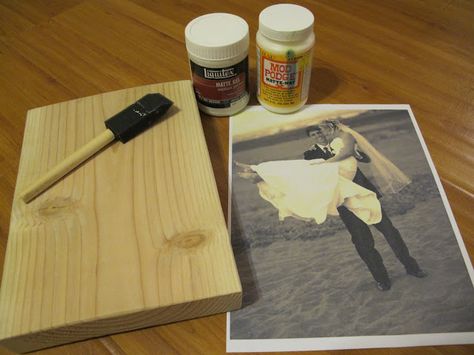 Print your favorite photo (probably the one with the most Insta likes), place it on a worn-out piece of wood, apply a layer of clear Mod Podge and instantly turn your 21st century photo into #vintage decor. Your portrait will look properly faded, like something your hipster friend picked up while thrifting at their favorite antique shop. "I like how it shows that I'm outdoorsy, but it's also a picture from a really good memory of us together. It's original and different and looked nice on my wall," University of Iowa freshman Emma Scintu said. What better way to honor you and your hipster friend's best pic together than this basic picture frame alternative?
Whatever gift you give to your hipster friend, the perfect complement is a thoughtful card. This polaroid pop-up works as both a card and a gift that your friend can hang on their wall. "People don't send cards anymore, so sending one is retro and hipster enough…the Polaroid is right up my friend's alley," University of Iowa Elena Sciortino said. A retro polaroid makes any hipster friend smile, especially if it's a pop-up surprise accompanied by a sweet note. True hipsters appreciate the almost-forgotten art of note writing and will be thankful for not getting another festive emoji message on Facebook.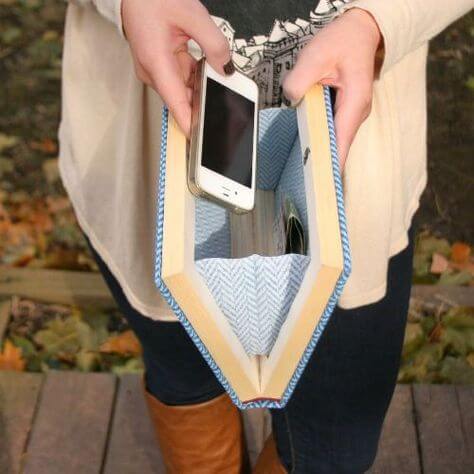 Some hipsters have finally swayed to the Kindle side of the debate, but the smell of an old book can never be replaced by electronic pages. Every time your hipster friend opens this hand-made handbag, they'll inhale that intoxicating scent every avid reader loves. Just glue the pages together and cut a compartment into the pages for a little hidey-hole among their favorite author's words. You can use any hardcover book, but using your friend's favorite novel makes this gift extra special. If you don't attach a handle, this book can also be a handy hiding space or storage option for ironic pins, favorite pairs of sunglasses or whatever other odds and ends they can fit between the pages.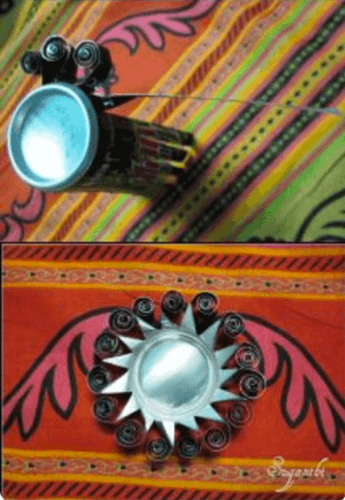 Hipsters obviously were the first to discover the sweet nectar of LaCroix. No matter what flavor your hipster friend wishes they could transfuse through an IV, they probably have a couple hundred old cans around. These cans would be wasted in the trash can. You can repurpose the aluminum to make classy, industrial-style décor for their hipster pad. They'll be able to tell all their guests it's one-of-a-kind.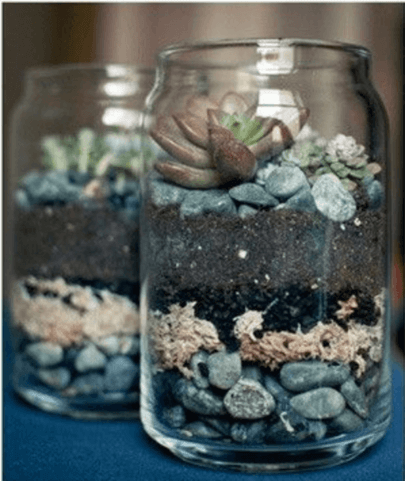 These cute little cactus look-a-likes grace the shelves (and all other available horizontal space) in the homes of every hipster friend. These equally-cute succulent planters add some extra personality to the plant babies. Personalize this plant for your hipster BFF, and every time they look think of their greenery, they'll think of you too. A happy hipster needs a happy-looking home. "Sometimes dorm rooms or cheap apartments can look kinda sad, so the succulents help make things a little more cheery," University of Iowa sophomore Linsian Loadman-Copeland said.
The aspiring lumberjack in your life won't stop petting their face once they get their hands on this homemade beard balm you make them. Your hipster friend may have shied away from the razor for a while now, enough to grow some impressive beards and moustaches, but that doesn't mean they've let the situation get out of control. Hipsters still want touchable, soft hair, and this potion does just the trick. You could even find an antique looking vial that makes the balm look like an old elixir in their medicine cabinet.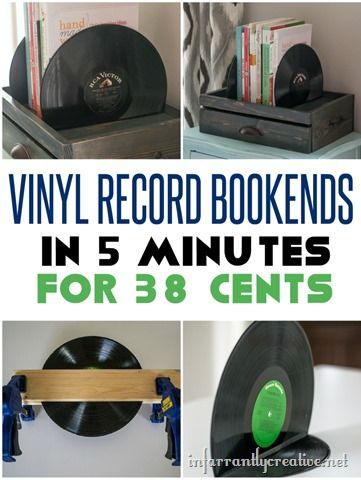 Ruining a hipster's precious favorite vinyl record would feel more like an act of war than a gift. Choose another old, cheap vinyl record instead. The aesthetic will please your hipster friend's tastes in decoration without sacrificing their favorite tunes to listen to while choosing the perfect sepia filter. Plus, now they'll have something to hold all their manuscripts and novels in place.