If you were a character in The Breakfast Club, you'd be the loner chick who puts Captain Crunch on her sandwich and squeaks in the face of authority. Okay, maybe you're not that extreme, but you've always found yourself a little different. In college, you'll find your people. In student orgs, you'll hang out with, create and produce with, and lead with quirky people just like you. Whether it's a foreign sport or a chance to learn a new skill, you'll be the perfect addition to these orgs.
If you consider yourself among the out-of-the-box or unique Hawkeyes, these 10 quirky Iowa clubs are your chance to shine.
1. Anime, Comics and Games Association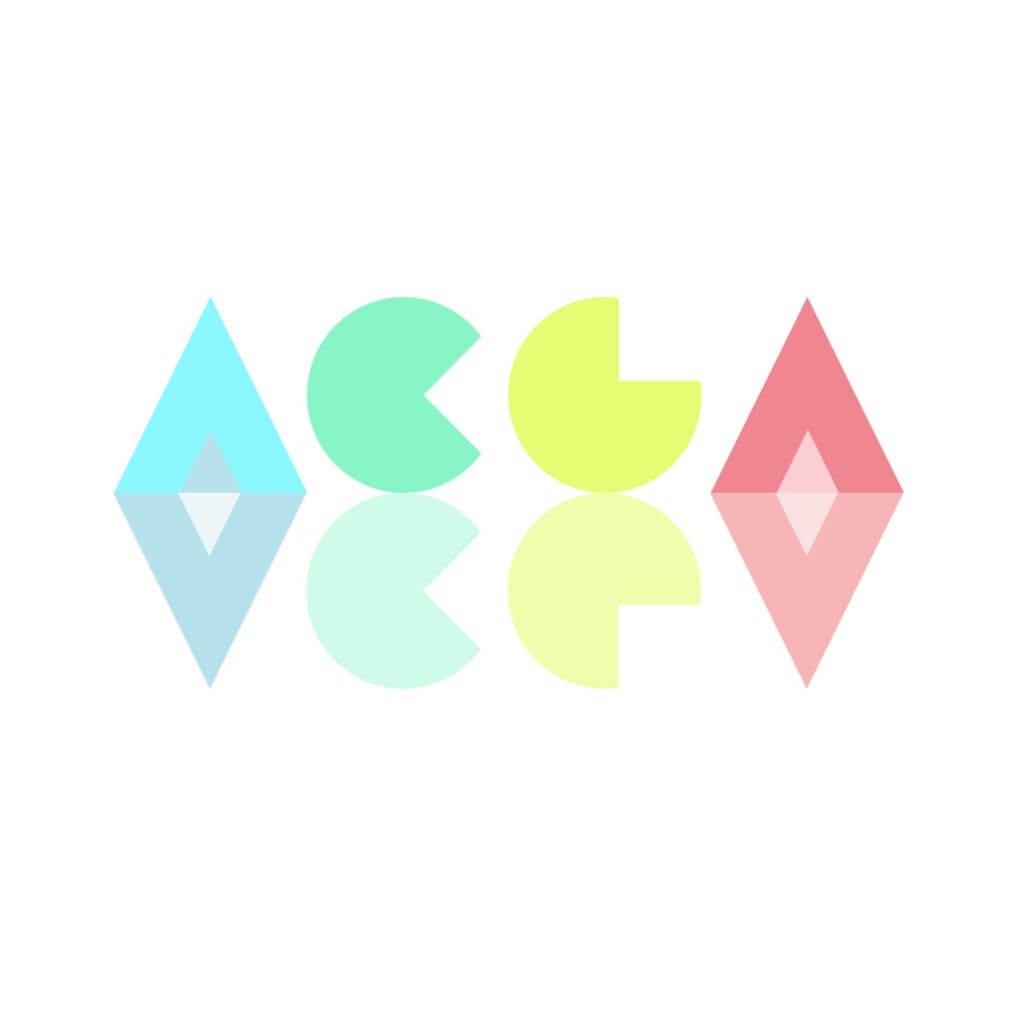 Most Iowans got their first and only taste of anime through mainstream Pokemon, but anime has a whole world to offer beyond Pikachu. The Anime, Comics and Games Association gives students a chance to indulge in all their favorite Japanese art forms and become artists themselves. This quirky Iowa club encourages all members to create their own costumes, scripts and drawings and try their hand at voice acting and anime instrumental covers. The Saturday morning cartoons you woke up early for as a kid and the comics you read under the covers with a flashlight after bedtime finally have a place in college.
2. Archery Club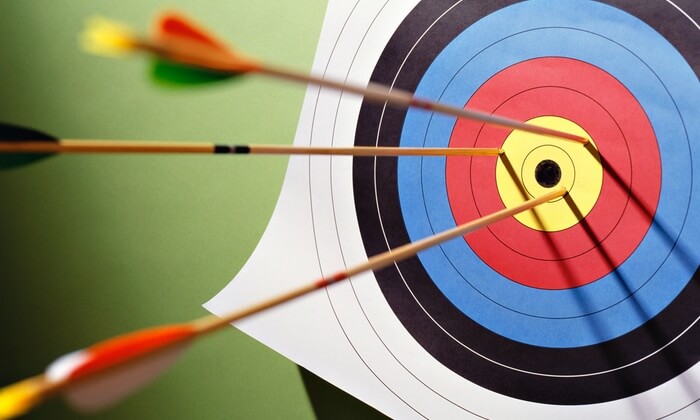 Iowa's Hawkeyes can channel Marvel's Hawkeye with the Archery Club. The only thing that can make a Hawkeye more badass is learning how to shoot a bow and arrow. The Archery Club takes beginners, so don't worry if up until now you thought bows were only what go in little girls' hair. Pretty soon you'll be shooting like Katniss Everdeen (if she were able to go to archery club practices and that little Hunger Games thing didn't mess up her shot at a championship).
3. Comic Book Club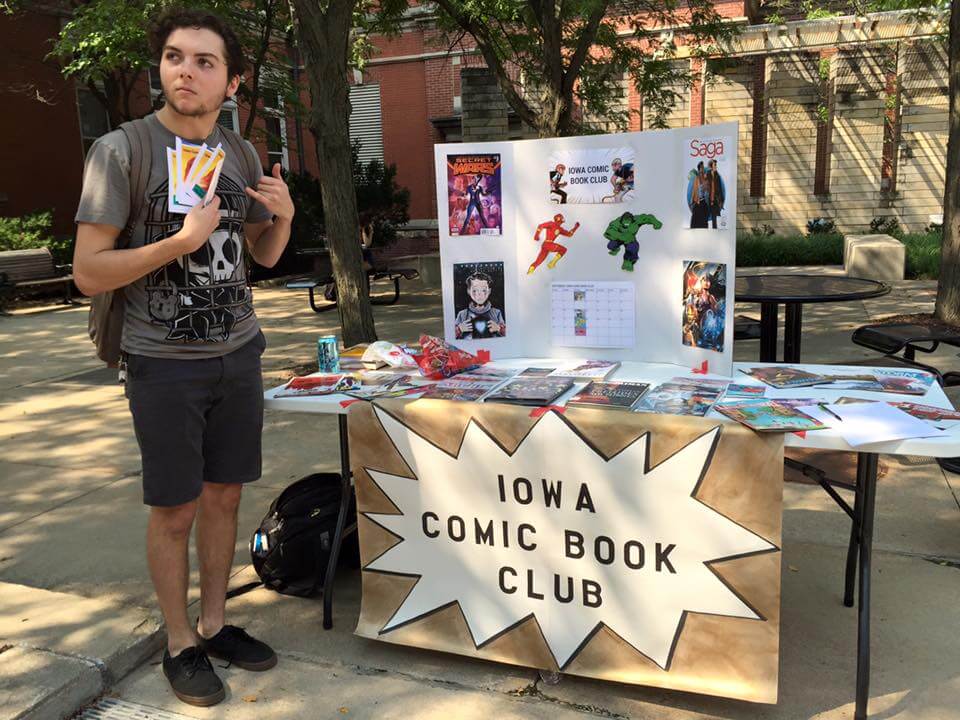 Wouldn't life be so much cooler with vibrant colors and visible sound effects? And wouldn't dating be easier if you could see into your girlfriend's thought bubble or get bit by a radioactive spider and suddenly become strong enough to get out of bed for your 8 a.m. classes? Slip into this fantasy with the quirky Iowa comic book club. You'll get lost in pages and panels until you forget all about that final on Monday. "Heck, you don't even need to have read comic books before to join up. We just want to be sure that everyone is happy and able to express themselves in an understanding and fun environment," one of the club leaders John Gregory said. At club meetings you'll rank the Marvel films and the different interpretations of Superman. It's okay if you've never picked up a comic book in your life. A Comic Book Club membership will introduce you to the world of nerding out.
4. Juggalos of the University of Iowa
Gigolos may run a competitive market, but Juggalos really get the ladies. On nice days, you can catch the Juggalos, Iowa's own quirky juggling club, on the Pentacrest performing a way more talented and graceful version of you stumbling to put your dishes away. The quirky Iowa juggling club promises to teach even beginners how to juggle and perform other circus acts like unicycle riding, Chinese Yo-Yo, magic, object balancing, baton twirling and sword swallowing. If you're into performing and learning new tricks to show at parties, sign up to become a Juggalo because they're always looking to add to the squad. "Juggling is always more fun with more people," club president John Davison said. Dropping out to become a professional at dropping and catching things in cool new ways sounds perfect. Goodbye calculus, hello balls and bowling pins.
5. Mindfulness @UIowa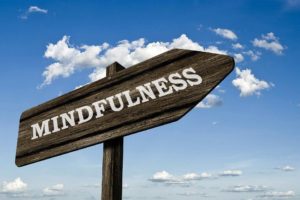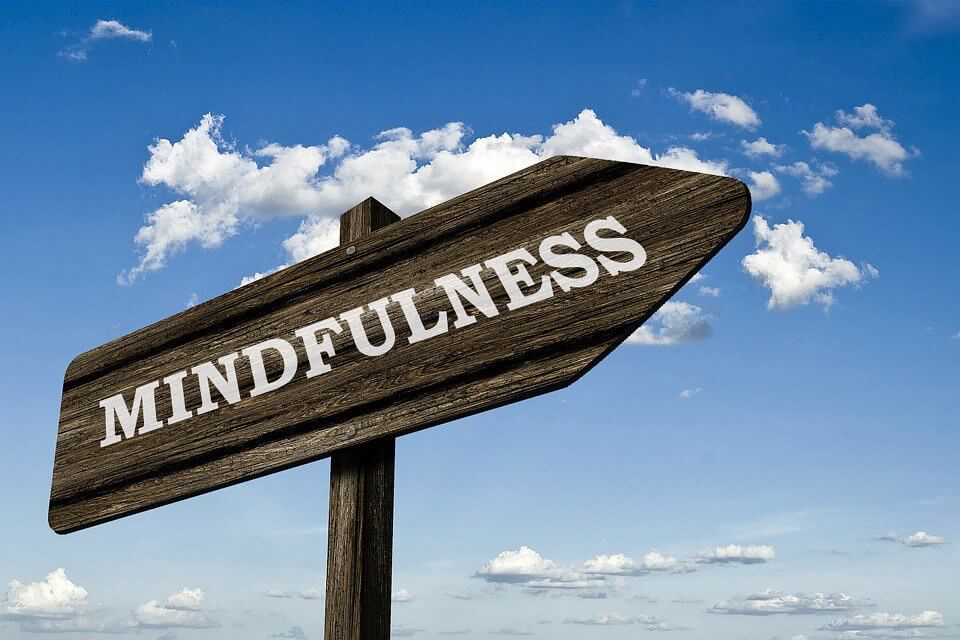 College kids' brains can look as scrambled as the eggs you put in your ramen to spice things up. Mindfulness @UIowa teaches you to unscramble and unwind. "Mindful@Iowa provides a safe and comfortable environment for students, faculty and the surrounding community to practice mindfulness," club president Kenneth Heitretter said. Mindfulness teaches you to live in the moment, be more compassionate and less stressed. It all starts with The University of Iowa Mindfulness Foundations course, but if your schedule is already packed, you can join in during weekly meetings. Meetings consist of discussion and meditation that shift your focus to the important things. If you've tried every other detox, including that juice cleanse that turned your teeth green, then turn to this quirky Iowa club for a detox that trumps all others.
6. University of Iowa Solar Car Team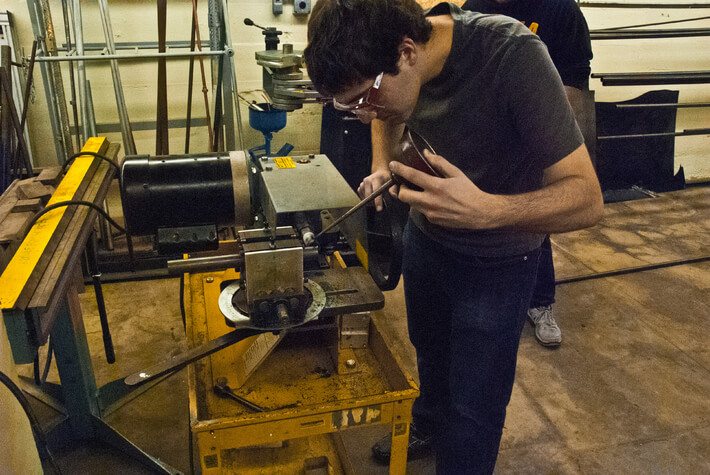 If a solar car sounds too futuristic to be true, think again. This quirky Iowa club has a plan to make a solar car completely from scratch right here on campus. You can also try your hand at engineering, but know you'll be among some of the smartest and most ambitious at Iowa. If you're environmentally conscious and an innovative thinker, then prep to get greasy in the lab and crank out a miracle with the Solar Car Team.
7. Cosplay Club at Iowa
You can transform yourself into any character any time of the year with the Cosplay Club, even beyond October 31st. Master the brush and palette for your face, and sew, meld and engineer the perfect costume with the help of the Iowa's quirky Cosplay Club. They'll even teach you specialized topics like wearable electronics and thermoplastic armor. You don't need any experience to work with these seamsters and seamstresses; you'll learn everything you need to know and meet your very own workshop of peers with CosIowa. "We're a geeky club that works on both theoretical and practical skills. Master-level cosplayers aren't just enormous nerds (though just about all of them are); they're also experts at sewing, painting, construction, hairstyling, and most of all, improvisation," club president Eleanor Burke said. "As a club, we are taking steps to bring our members closer to that level." Call your mom, Hawkeyes. Tell her to mail over the Grandma's sewing kit.
8. UI Breakers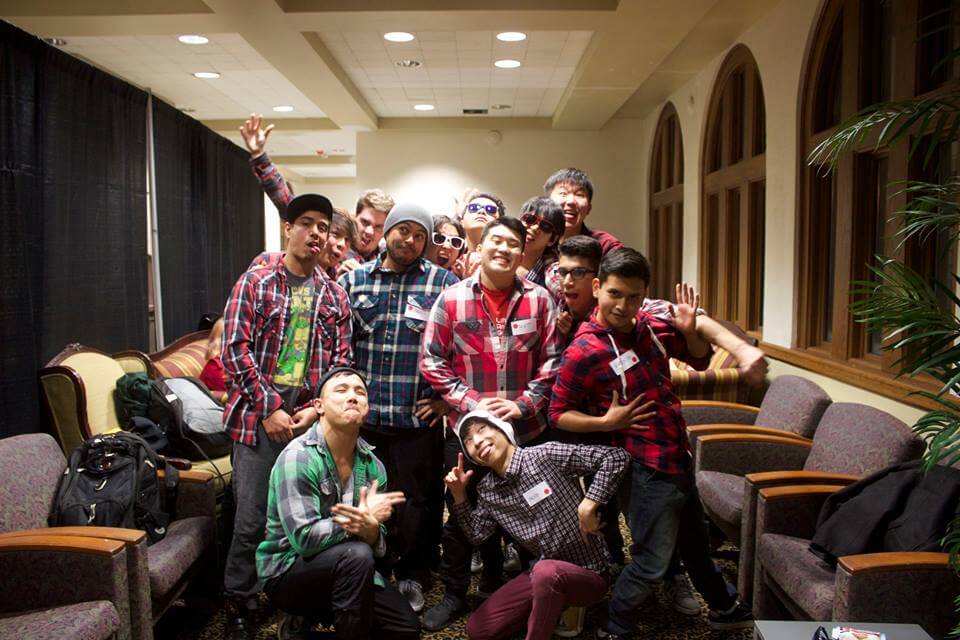 Got rhythm? Take it to the streets with UI Breakers. You'll learn to pop and lock all over Iowa's campus with the best of dance troupes behind you. "We don't discriminate based on skill. If you want to get down with us, then you can. But you better be ready for what you're signing up for," club president Charles Truong said. The Breakers are serious about their craft: practices are twice a week for about two and a half hours. But this quirky Iowa club does more than just dance. "When I'm older, I can say with satisfaction that I was a part of something different. I was a part of a culture that encapsulates values such as creativity, athleticism, community and peace," Truong said. UI Breakers lists many interests on their Facebook page, including Heyn's Ice Cream and Super Smash Brothers, so besides backup dancers, you'll get a troupe of new friends and a look into a new culture.
9. Cricket Club
Cricket is more than European baseball, kids. The Iowa Cricket Club brings this European pastime to the cornfields of Iowa. Learn a new skill that you can brag about to your uncultured friends and stay in shape at the same time. #Winning. You'll sound much worldlier to your potential Tinder matches when they see you're not just some baseball player, and your newly defined calves and arms will just make you irresistible.
10. Eats and Treats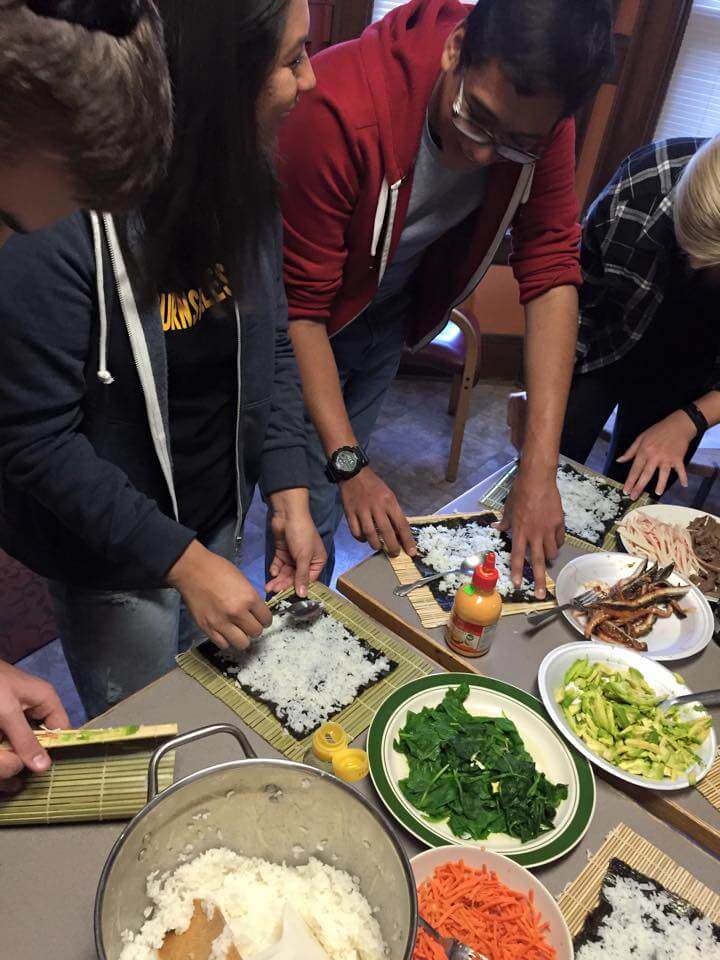 Most clubs use free food to lure members to the first meeting. With Eats and Treats, the whole point is to eat food. You get to eat your own creations, too. Don't worry if you barely know how to crack an egg. You can experiment with the rest of your kitchen companions to achieve pastry perfection. You also learn about food safety, so you'll (probably) keep your eyebrows unburned and intact throughout the experience. Membership dues are only $20 per semester for 12-14 meals that'll expand more than just your tastebuds. "We are one few organizations that regularly utilizes the cultural centers on the west side of campus. We have had sessions in the Afro American Cultural Center, the LNACC, the APACC and the LGBTQ Resource Center. We get to see lots of spaces on campus that many people don't," club president Samantha Swartz said. Explore campus and explore new recipes—this quirky Iowa club will treat you right.