Everywhere smells like pine and you're practically tripping over the tinsel. But what are us Jews supposed to do? Chinese food and movies on Christmas day are nice, but why do we have to look through all the gift ideas that are only Christmas specific?
With eight days to celebrate, we have a Hanukkah gift guide that every one can achieve.
1. Head to Toe Make Over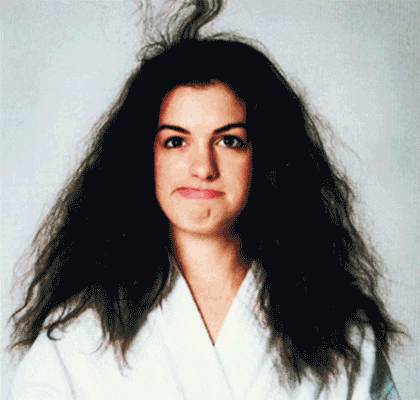 My mom's Catholic and my Dad's Jewish. Since Hanukkah usually comes before Christmas my mom would give my sister and me our entire Christmas outfits over the eight days. She would do shoes, socks, tights, dresses, jewelry, hair bows and then by the end we would look great for Christmas and Christmas cards. You can tailor these gifts to your family and choose small gifts–like different pairs of earrings or scarves to revamp your family's wardrobe.
2. A Home-Cooked Meal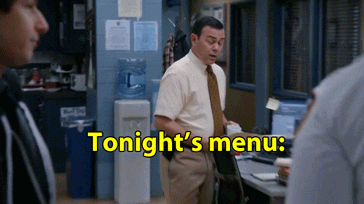 Make the perfect meal piece by piece. Each day you can give your brother or SO one food item. Simple is key to these recipes. Easy items to include are pasta, olive oil, cheese and sauces. On the last day you gift: make dinner together. It's the perfect way to stretch your dollars and turn material goods into an experience to share. Bonus points to them if they can guess what you plan to make before the end of the week.
3. Drinks
The perfect meal isn't complete without something to wet your whistle. Did you know that Margaritas are more than just tequila, salt and lime? Choose their favorite drink and give them an ingredient each night. Don't forget the shaker and a glass for each of you!
4. Divide and Conquer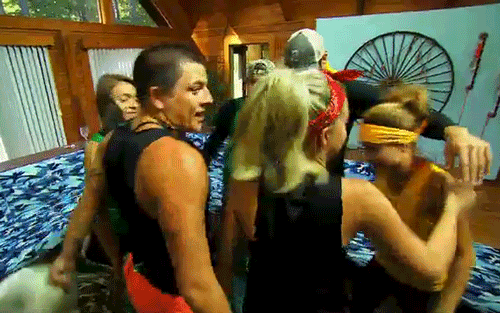 Gift giving doesn't have to be all on you! "We usually just did one or two [gifts]. Divided it up by who was giving–I might give the third night, gifts from grandpa on night five, etc," University of Virginia alumni Billy Baker said. This helps take off the pressure and still brings people together.
5. Get Personal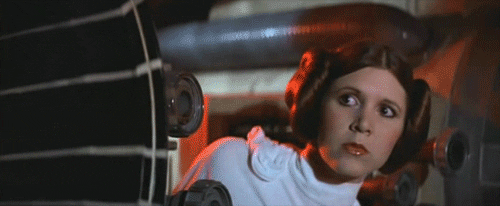 Remember how your brother begged you to watch "Rogue One" with him on opening night? "My dad usually does a theme of gifts for me and my brother based on our interest. So for my brother it will be based on music or some hero franchise he's into," Swarthmore senior Zora Kosoff said. Grab a poster, a t-shirt, a theme mug and more so they can show off their Star Wars love with eight days of Hanukkah gifts.
6. Take it back to Tradition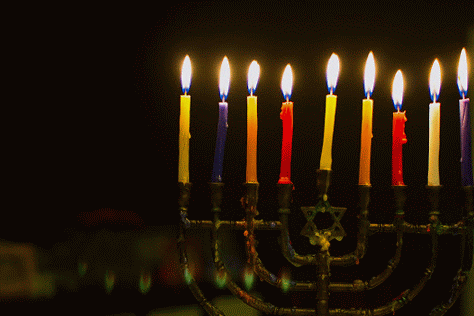 While Hanukkah has become the Jewish version of "Christmas," presents weren't originally a large part of this holiday. Make the most of this time to get together with the people you care about most. Offer to cook dinner and light the candles together each night. Reflecting and being together can be the most special Hanukkah gift you can give.
7. Embrace the Pieces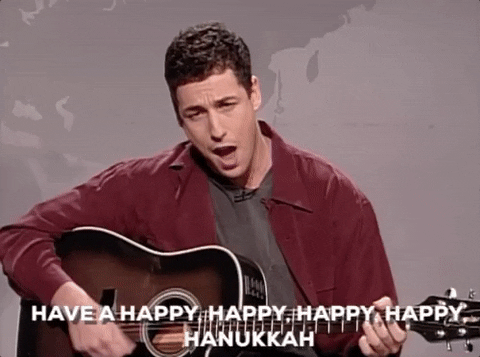 You've heard your roommate complain about a million different things he or she needs. Hanukkah's your chance to get them to stop their ranting. "For me it's a bit more random. Like nail polish, books, posters and gift cards," Kosoff said. Instead of stressing over whether your Hanukkah gifts match, choose small items that you know they'll use.
8. Build Up to It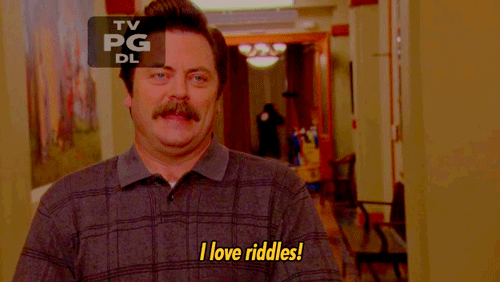 Ready to splurge on your SO this Hanukkah? Grab that one big gift and give them seven days of hints to get them excited. Did you get them concert tickets? One hint can be about which venue the concert's in and another can be a riddle whose answer is the name of their hit single. See if you can keep them guessing until the end.