Spontaneity can be one of the most exciting aspects of a relationship. Finding good gifts for your significant other, on the other hand, feels like a meticulous, careful process mastered by a select few. It'll remind you of chess, where every move you make has a radical effect to your game and the player across from you. But why not mix both aspects and know that you will be rewarded for your careful choice with much gratitude from your SO?
Check out 21 unique gift ideas to help make the holiday season spunky and loving.
Bask in purified air and a clean-smelling room. "[Oil diffusers] help calm you almost as much as yoga does," said UC Berkeley senior Lorena Carrera. Friends will smell the difference when the stench of effluvia from half-finished laundry gets replaced by the fragrance of a crisp, crystal-clear atmosphere. Just make sure your SO doesn't think you're saying something about their BO.
Price: $31.99
Cereal, by far, exists as one of the best delicacies this world has to offer. When eating from a funky bowl, you'll get a different perspective on things. For instance, an earth-old fish that can chomp you in one bite now feeds you chunks of grain from its mouth feels like a surprising role for a predator. Not only will it be a great wake-up call during breakfast, but it'll make your mornings just that much more exciting.
Price: $19.99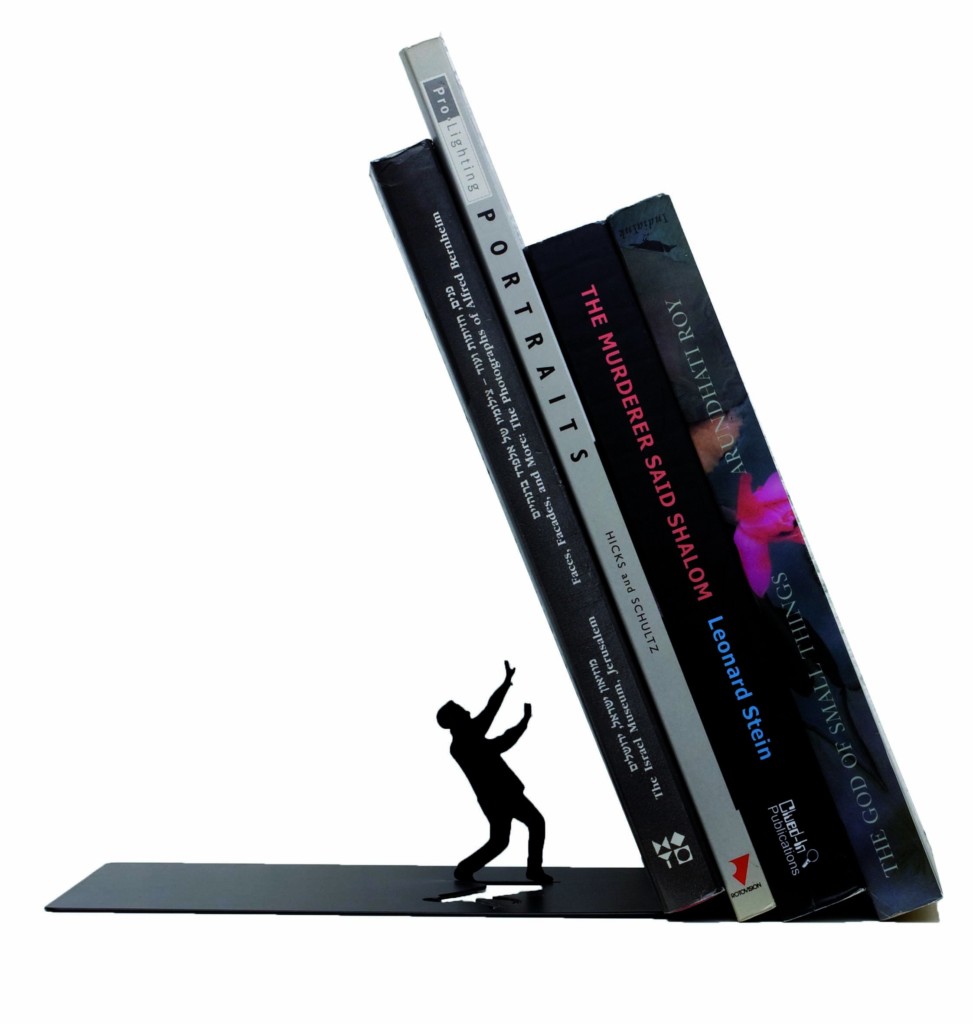 If your significant other adores literature but doesn't have the will to organize their collection, find something to suit his/her fancy. Authors did their part and assembled a story, and now you just need to order a bookend to assemble that collection. After all, these do represent exactly how college students feel— crushed under the weight of academia.
Price: $14.99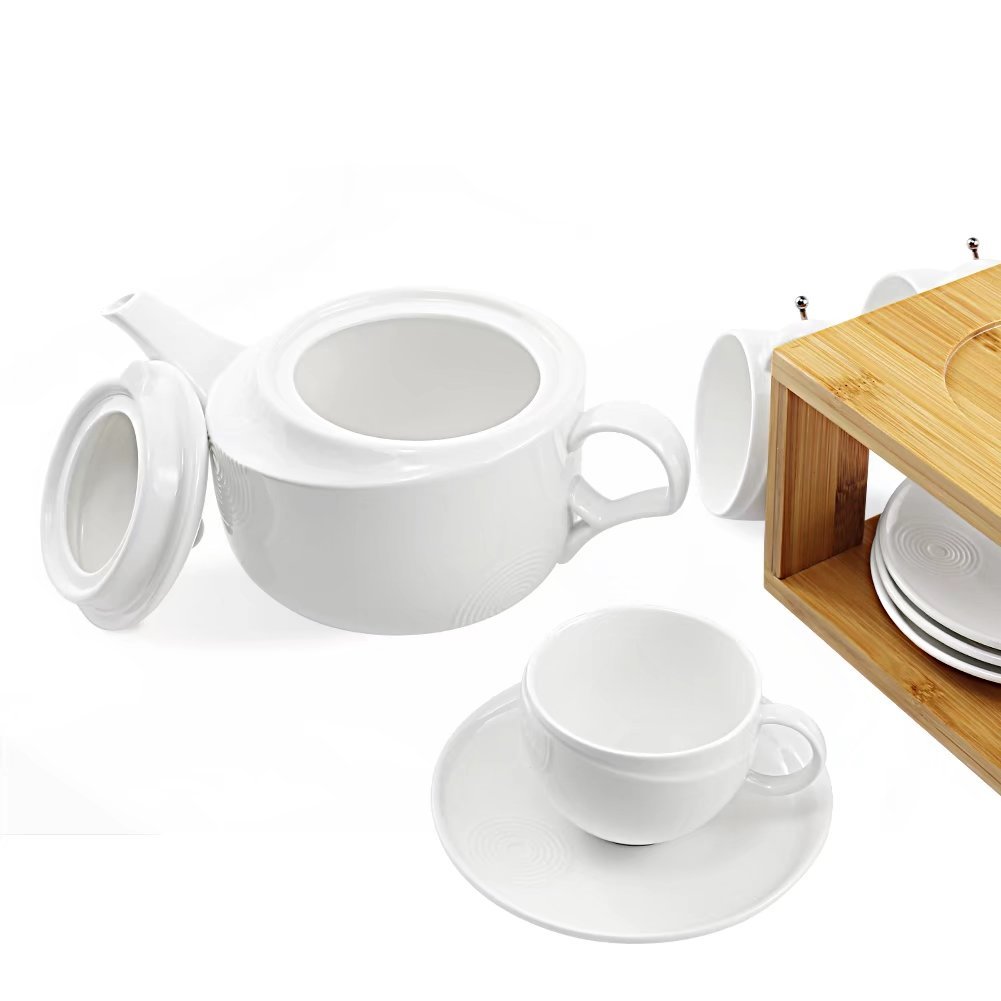 Who wouldn't want to sit back, sip and enjoy a relaxing afternoon? And if herbal drinks aren't your SO's cup of tea, don't forget the possibility of substituting some whiskey instead, as it works just the same. Of course, as long as you're both 21 or older.
Price: $35.27

"I would love a graphics card," said University of California, Los Angeles graduate student Matthew Menning. Albeit an atypical gift, this will help ANYONE who has a computer, allowing them to use computer at its fullest speed. If you're computer runs faster, then maybe you'll get your work done faster, too.
Price: $37.70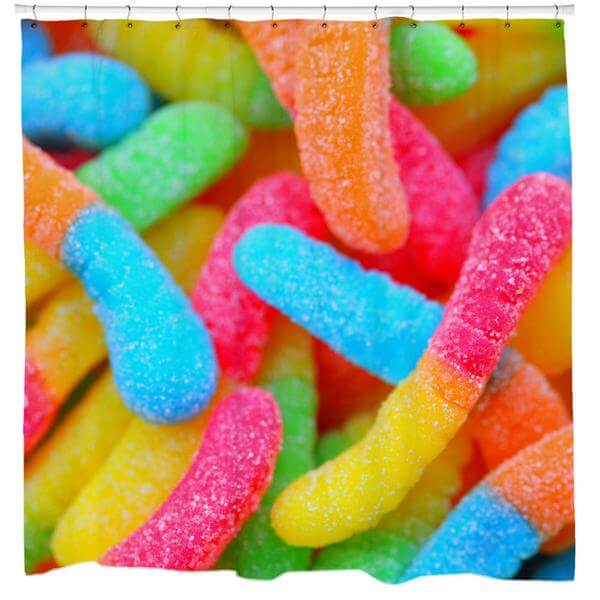 With all the build up that can accuulate after a while, everyone needs a new shower curtain. Something like this will keep your floors from being slippery and your bathroom looking stylish.
"It's nice to relax on a stressful day. It's for those Netflix and chill kind of nights," said UC Davis sophomore Stephanie Jennings. After grinding through torturous midterms, imagine how great it'll feel to snuggle up next to your SO. Pro tip: If they are of the taller type, this bag has enough space for them to ease comfortably. Also, you'll need something to sleep on when dirty laundry, bunches of paperwork and unmade blankets cover what you once thought was your bed.
Price: $142.23
I first bought this as an ironic attention-grabber. But before you know it, when I lived in the dorms, I would use an arm clip every night, watching movies and videos comfortably in bed. Goodbye muscle cramps, hello Stranger Things marathons.
Price: $16.99
"I think it would be a good gift to give around the holiday season because of the symbolism of birth that comes from the new year, a time to reinvent yourself," said UC Berkeley senior Yselia Cortez. If your SO is an English or Art major, this one's for you.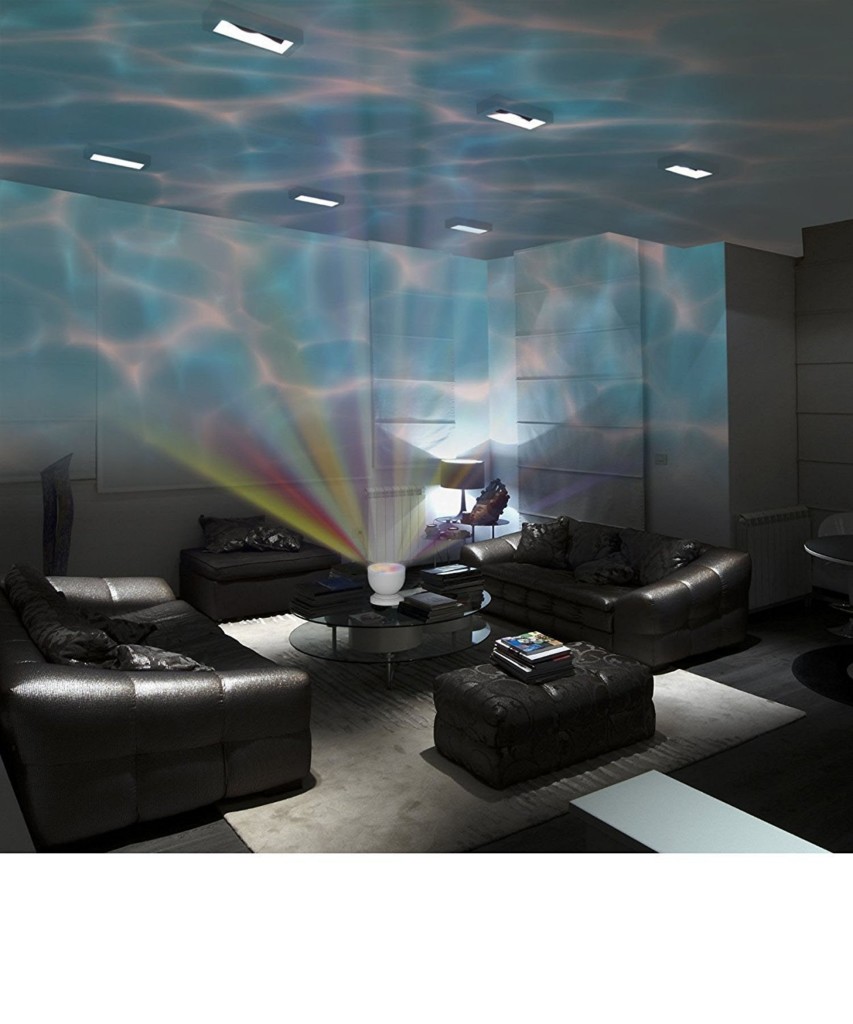 This gift serves as a pleasant alternative to any disco light. "As a surfer, it's a warm reminder of the motion of the ocean, an everlasting gift," said UC Davis sophomore Max King.
Price: $21.99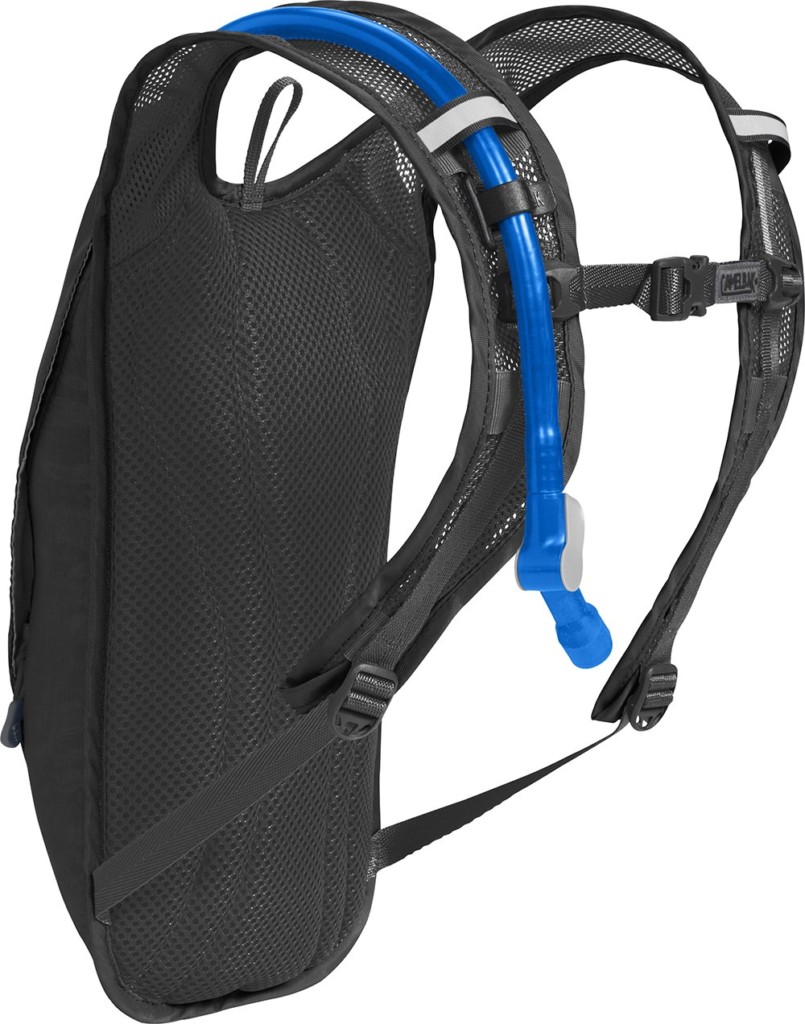 I think we, as people, have gotten to the point where we can all admit we want a Camelbak Pack. Not only can you store stuff in the backpack, but you also have the pleasure to sip on water wherever, whenever you want. Now you won't get dehydrated on hikes, at concerts and even at the beach.
Price: $48.99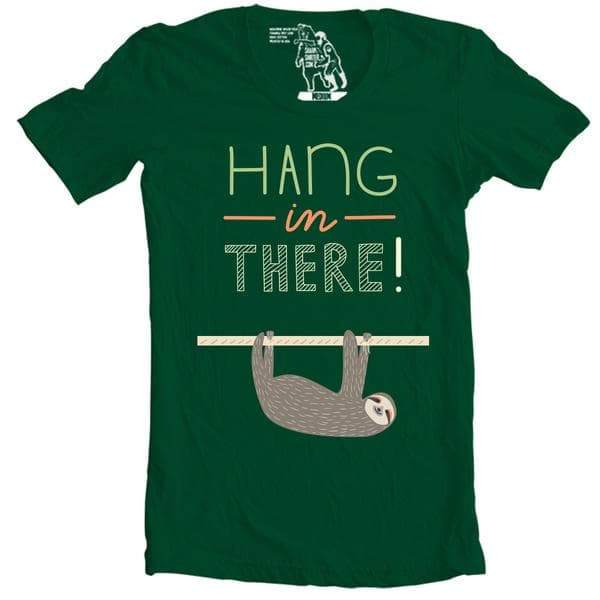 "Sloths always cheer me up! They remind me to go slow and take it easy," said UC Berkeley senior Kristen Flores. Sloths exist as the new cats, trending like no other animal. You can spot then on calendars, postcards, wallets, socks and countless other fashions. Grab a shirt and join the sloth army now.
Wine definitely plays a role when it comes to holiday festivities. The best thing about it? The glass can hold a whole bottle of wine. Drink through the holidays with your significant other, and savor the good times before you forget them the next morning.
Price: $10.99
"I used to work at this paint and supply store, and one time a cute coworker spilt some paint on my shoulder when working from a ladder. During the Secret Santa at work, he was my gifter and ended up getting me this lamp; it was hilarious," said UCLA junior Deanna Necula. Make this holiday a weird one and spill some paint on a cutie to claim them as your own.
Price: $20.94
"This mug is great because it blends my love for astronomy and herbal teas in one―a thoughtful gift, if I were to be given the mug," said CSU Monterey Bay senior Jeffrey Driggs. For any outer-space lovers, if you missed a night of star-gazing, you can always stare at your mug the next morning, rather than just staring off into space…or into the swirling void of your coffee.
Price: $14.99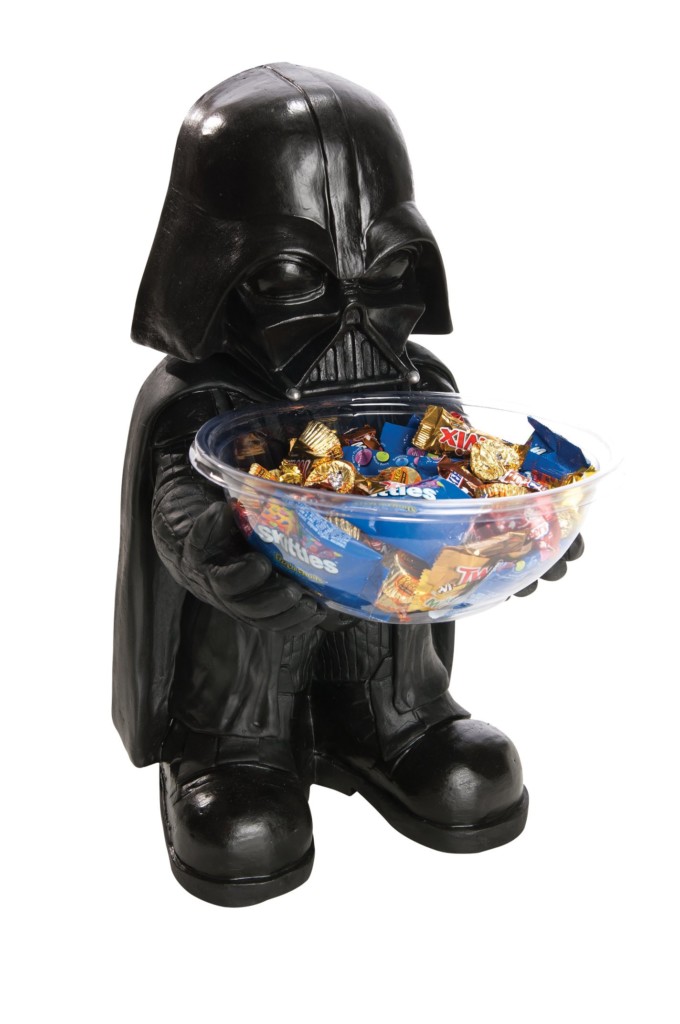 You can never go wrong with Star Wars memorabilia. Stop losing your wallet/keys/loose change, or keep some candy lying around for the days you need a sugar rush. Let the force be with you this holiday season.
Price: $30.24
This mirage of a blanket helps conserve warmth on those chilly winter nights. If your significant other loves interior design, an eccentric pattern will be sure to make one's home (literally) feel like luxury.
I used to rag on electric blankets all the time, and for no reason whatsoever. "Just try it once," my parents insisted. After much arguing, I caved in; not two seconds later, I already knew I had reached nirvana while snuggled on the couch. Much in the same fashion, my girlfriend's skepticism faded once I wrapped an electric blanket around her as a Christmas gift last year. It feels like a long-awaited hug.
Price: $25.90
"Lava Lamps are cool because they're the one night-light that isn't frowned upon by adults," said CSU Monterey Bay senior RJ Montez. And beside that point, the ebb and flow of illuminated, neon color makes for a mesmerizing and unforgettable vibe.
Price: $19.99
Night lights keep my girlfriend up often, but the faint glow of these creates a finer solution to slowly drifting her off unto a sound sleep. If you can't sleep with any lights on (like me), the tender, blue luminescence nonetheless works as a pleasant decoration for a room working towards a nonchalant, earthy atmosphere.
Price: $8.99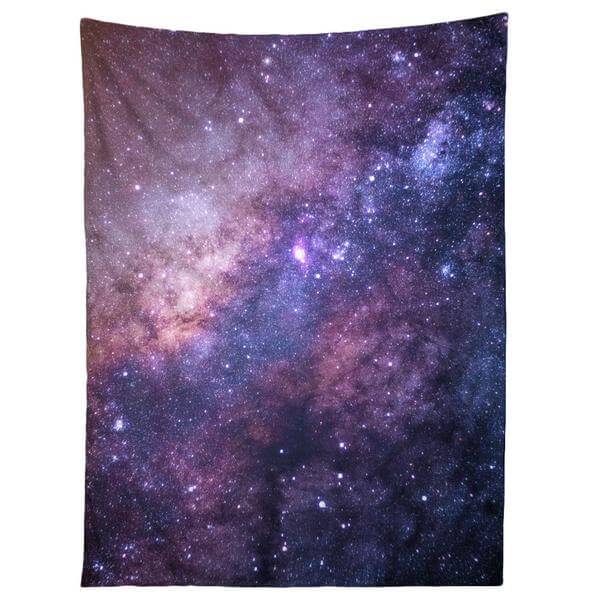 "My boyfriend and I have an out-of-this-world love; this tapestry is a great way to express that," said UCLA sophomore Laney Lund. Nothing could feel more romantic than a blanket of stars stretched before you and your lover, a symbol of infinity and beyond.