Some people already own what they need and even what they want. So why not make them laugh at little with gag gifts. A good gift doesn't require a lot of money and—contrary to popular belief—it doesn't require a lot of sentiment either. Sometimes all someone needs is a good laugh, and nothing can fulfill that better than a funny gag gift. Take it from students who live for the jokes.
Consider giving one of these 21 gag gifts.
You can never own too many pairs of socks. The crazier the pattern, the better the present they'll make. "I would want cute socks with animals or food on them," said University of Florida freshman Jaime Kay. University of British Columbia Okanagan sophomore Austin White and incoming freshman Alex White agreed. Fuzzy, festive, and fun, socks are cheap and useful—something any college student can appreciate.
Price: $7.95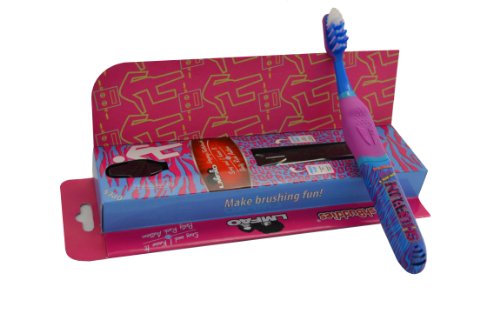 Remember when you were nine and twice a day your toothbrush would give you a two-minute party of one? It's time to bring that back. It may sound lame now, but these toothbrushes ensure you really get those teeth as shiny as Chip Skylark's. And why shouldn't we have a little fun with a task we have to perform on a daily basis?
Price: $6.94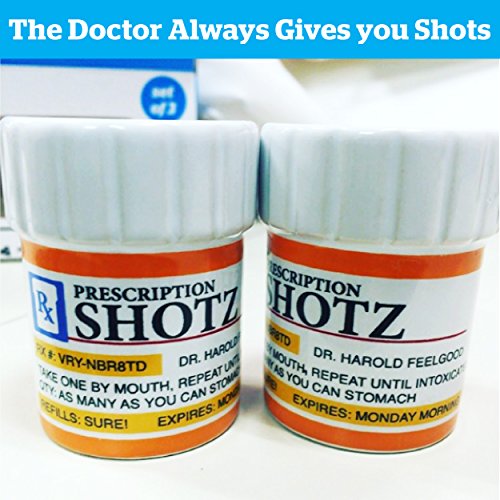 Bottoms up! You can find silly shot glasses almost anywhere, especially in your local tourist hot spot. Whether you purchase a funny one, one that represents an inside joke or one that's just downright weird, everyone loves this novelty gift. I have used this tactic several times, but my biggest hit was a rocket-shaped shot glass that said "jet fuel" on the side. Pairing it with alcohol will get you bonus points.
Price: $10.99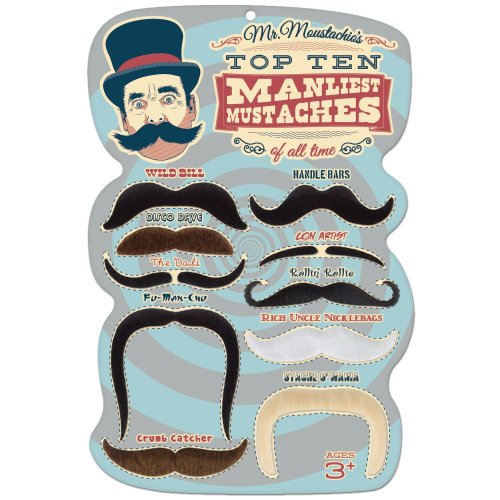 Celebrate the beauty of facial hair with a set of fake mustaches that come in all shapes and sizes. Whether you purchase stickers or the real deal, your friend will have limitless fun with them. "My friend gave me this collection of various mustaches I could put on my mirror. It was the most random thing she could've ever found as a gift, but I ended up loving it and even pretending I had a mustache while applying mascara—a nice way to start my mornings in a good mood," said Florida State University junior MaryAnn Montague. They also make for a fun drinking game if you place them on your TV.
Price: $7.99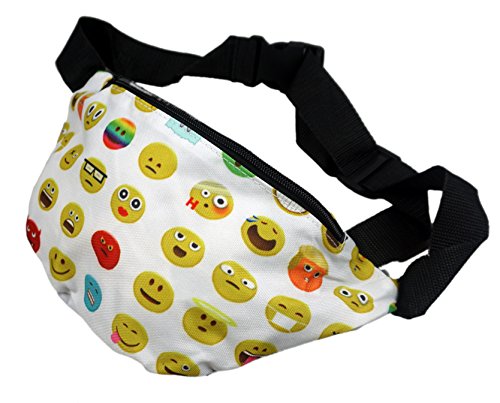 The emoji revolution has taken over. Long gone are the days of these little images just being for text messages. Instead, you can find them on almost any item imaginable. Shirts, socks, hats, tissues, bed sets, stationary—you name it, they have it. Yes, it's tacky, which just makes for the perfect gag.
Price: $9.99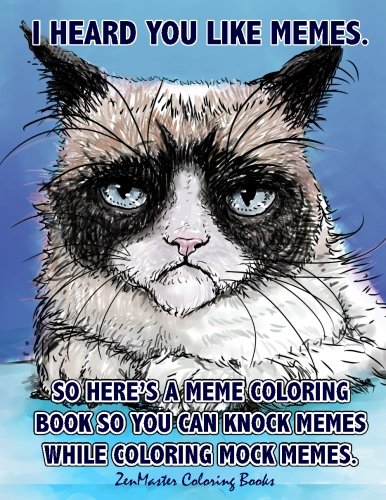 Yes, this really exists. As a college student, we all have that friend who stays a little too up-to-date with the latest memes. Get them off Twitter for a while with this entertaining activity book. Whether they actually use it or not, the acknowledgement of their addiction will be appreciated. Just make sure to check the relevancy of the memes to avoid any outdated images. You may have better luck making your own, that way you can ensure all your friend's favorites get included.
Price: $6.99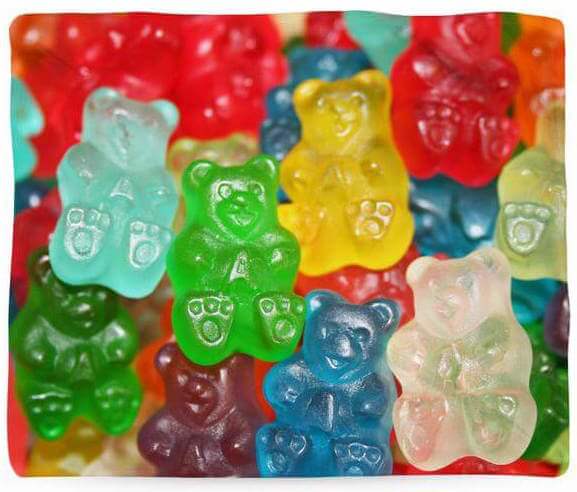 We all love food, but we all know someone who takes being a food junkie to the next level. Commemorate their dedication with a warm, fuzzy blanket covered in their favorite food. Blankets make for the best study buddy. If it causes an increase in snacking, well, that's another story.
As a college student, we always seem to run on overdrive. Lack of sleep and lack of time combine to make even the simplest tasks seem like too much work. So cut down on time with a shower time coffeemaker. "A coffee maker that makes coffee with your shower water? I just find it both ridiculous yet something that would actually be useful for a college student," said FSU sophomore Cristina Aguila.
Price: $7.20
If you want to give a DIY project a try, creating a scrapbook full of your funniest memories with someone special could be your best option. Compile all the bad selfies your BFF or SO has ever taken and come up with funny captions to complement them. Tie them back to embarrassing moments for an even better read-through your friend will surely love.
Price: $20.99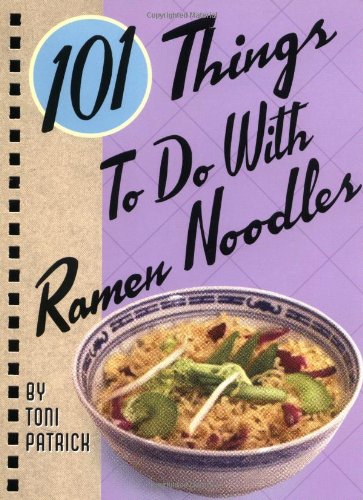 Ramen is a staple item for the common college student. Only using the flavor packets grows old quick, however. Spice up your cheap meal with a book full of recipes made with students in mind. Make sure to tell the receiver to keep track of the best ones so you can try them, too.
Price: $5.59
Want to give someone cash for Christmas but want to hand them more than a card? Buy them money soap instead. The amount inside makes for a fun surprise, and this incentive will encourage students to stay clean. Hygiene products run low at the end of the semester, so this gift will earn you double points.
Price: $12.40
Random? Yes. Entertaining? Absolutely. Your friend will spend hours seeing just how hot the lights in their house can get. "I once got an infrared thermometer that measures the temp of stuff with a laser pointer. I played with that thing all night," said FSU sophomore Evan Barber. This gift gives students a great way to relax (and procrastinate) from schoolwork.
Price: $9.97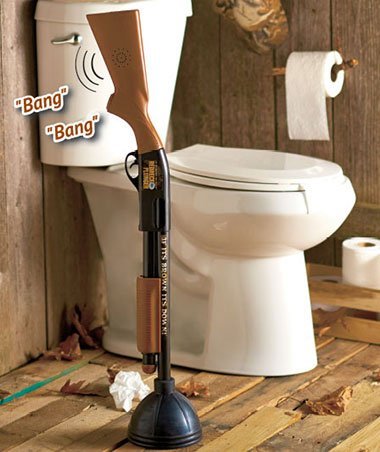 Life can get messy. We need a way to clean it up when it gets out of control. Not all dorms and apartments come equipped with a plunger, an item you never see on a student's moving checklist. Save them the trouble by getting them a shotgun plunger for Christmas. Not only will it come in handy one day, but yes, it also sounds off like a real gun when you use it.
Price: $29.95
Stickers have recently been trending again, especially among college students. From cars, to laptops, to water bottles, students have several platforms to get their stick on. For every aesthetically-pleasing one, you can find two funny ones. Add to a friend's collection with one that represents your friendship, or even customize your own.
Price: $3.99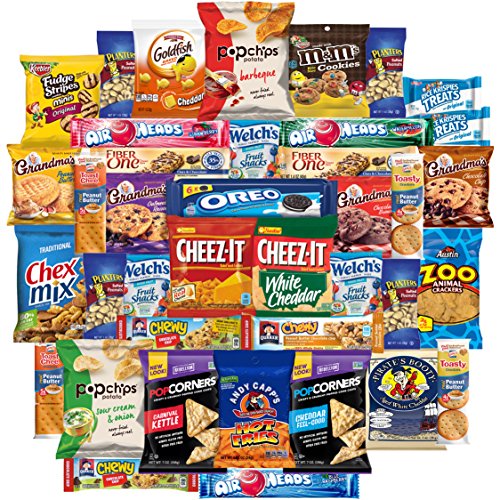 When we were children, unwrapping a gift to find a box full of food (that wasn't candy) would result in big disappointment. Now, we welcome any food with open arms and happy tears running down our cheeks. "All I want for Christmas is someone to fill my gas tank, give me tuition money or buy me groceries," said UBCO freshman Elke Crosson. Sometimes, the necessities mean the most.
Price: $23.74
Sit back and watch your friend grow more confused as they realize the box they just unwrapped holds nothing but air. This prank provides another opportunity to take your gag gift to the next level. My dad loved to play this trick on me and my brother growing up. Stuffing money into the bottom of a toothpaste box surprised me the most out of all his antics. You can even turn the task into a Christmas-themed scavenger hunt for presents.
Price: $5.99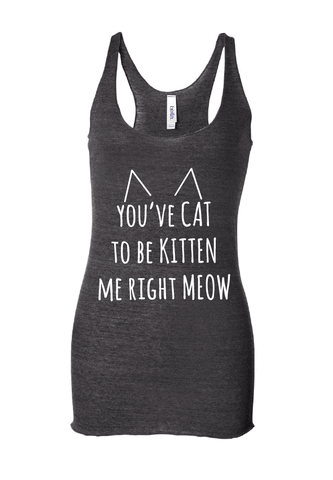 Graphic t-shirts never go out of style. Full of lame puns and funny designs, opening this may result in an eye roll from your friend, but you'll see them wearing it the next day. You can find millions of tanks, tees and sweaters online and in stores, but if you have a specific design in mind, you can always turn to a screen-printing company to do the job for you.
Time to change up the annual pajama set you receive every Christmas. A onesie provides the perfect opportunity to transform into whoever and whatever you want to be. From animals, to cartoon characters, to holiday festiveness, the fun never ends with onesies. "I think I would rock a monkey or a unicorn onesie well," said FSU junior Abdullah Derosier. Whatever the style, a onesie will keep you warm and motivated when studying for class.
Price: $25.99 – $28.99
When a student first moves out on their own, they typically don't come well-equipped. Another item that frequently gets overlooked are matching salt and pepper shakers. You can find these items in limitless designs. This gives you another chance to customize the gift, making it as funny or as unique as you wish.
Price: $9.99
Everyone goes to the bathroom. Decorating the royal throne makes the go more memorable. Give that friend who doesn't understand the concept of "TMI" something they can appreciate with this. Their guests will never look at their bathroom the same.
Price: $10.97
Make a tribute to the late Vine with a Vine-themed present. Although you have limitless options to choose from, recreating the boy unwrapping a Christmas present to find only a single avocado is too good of an opportunity to pass up. If your friend doesn't say "An avocado? Thanks" when they open it, dump them. You don't deserve that negativity in your life. Plus, you can use the rest of the bag to make yourself some guac.
Price: $6.50