Boyfriends are notoriously hard to shop for. Instead of spending months trying to piece together what he wants before settling on an Axe body spray gift basket, take the guesswork out of it.
This article will uncover 30 foolproof and creative gifts for every type of boyfriend:
The artist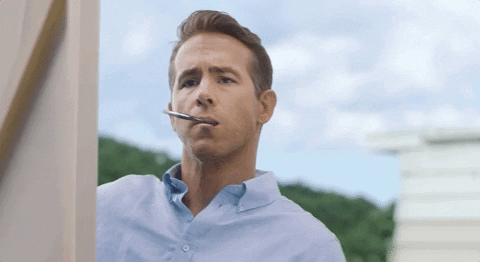 Whether the artist in your life prefers pen to paper or online graphics, he'll need these funny and practical gifts.
1. Bob Ross Mug: $16
Anyone who is a fan of Bob Ross is a friend of mine. From the guy who says, "we don't make mistakes, just happy accidents" this mug is too fun to pass up. As if a Bob Ross Mug could get any better, this one changes color when it comes in contact with heat.
2. 642 things to draw book: $12
We all need inspiration, and this book has 642 things to inspire the creative in your life. The prompts range from silly things like "using your left hand, draw your right hand" to more ambitious tasks like drawing a turntable. No guidelines, no rules, just fun prompts to get the creative juices flowing.
3. Artist socks: $11
Roll up that pant leg and show off that starry night sock bb boy.  You can pick almost any famous painting to have on your pair of socks.  These socks tend to lean toward the cheap side, so, if you want to save money, these make for a super thoughtful, super affordable and super comfortable gift.
4. Art class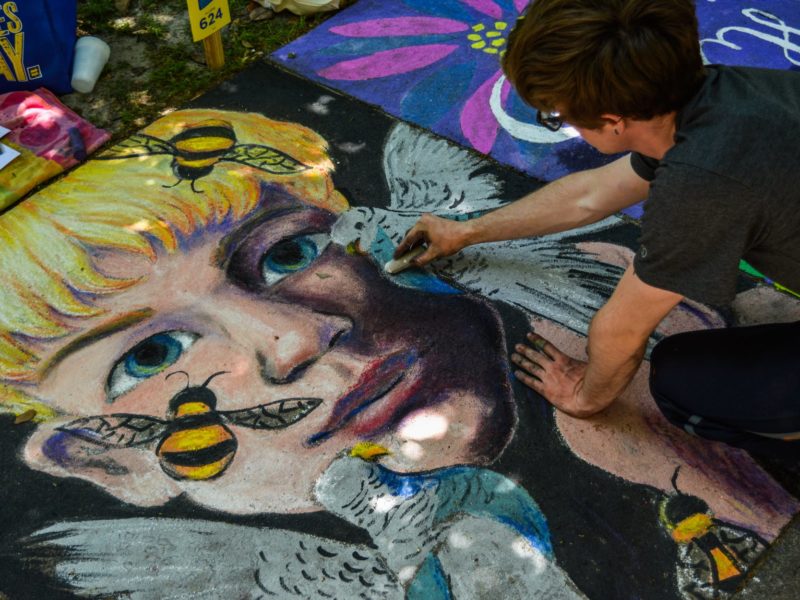 Whether your boyfriend considers himself the next Van Gogh or prefers sketching as a hobby, he'll love the chance to really hone his skills in an art class. You can sign him up for something fun and laid back like painting with a twist or really push him to his painting potential with a more in-depth, educational class.
5. Brush case: $9
My roommate is a fine art major and claims this brush case saved her time, space and boosted her organizational skills. "I used to keep my brushes in a zip lock bag or makeup case. It would take me to long to find the right one I would end up dumping them all on the ground just to see them all".
The gym rat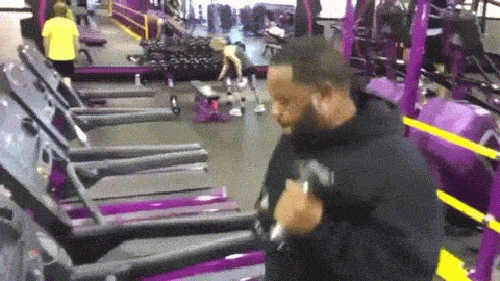 When your boyfriend decides to step away from the gym, he'll be thrilled about these gifts.
1. Sneakers: $90-$200
Sneakers may seem like a simple gift but many times people fail to buy themselves new ones. If your boyfriend is a runner, Brooks are a great option.  If your boyfriend does more lifting, Adidas Powerlift shoes work super well.
2. Classpass subscription: $50/month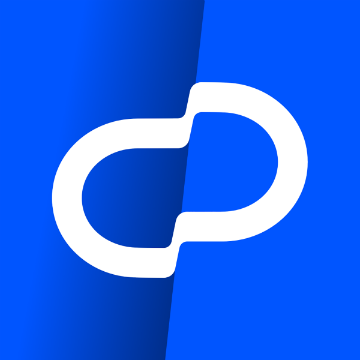 Classpass basically acts as an all-access pass to any gym you want. If your boyfriend struggles with getting bored with workouts, they will love Classpass. You can do spin one day, yoga the next and CrossFit after that. Classpass allows you to try any and every workout you want.
3. Pre-workout and Protein powder: $50
Protein powder and other supplements are an essential part of any gym rat's routine. A high-quality supplement makes for a really nice gift that your partner might not buy for themselves otherwise.  "You can literally never have too much. It doesn't go bad, I think it's always a safe bet for a gym junkie," said Ethan Seigal.
4. Chocolate dumbbells: $10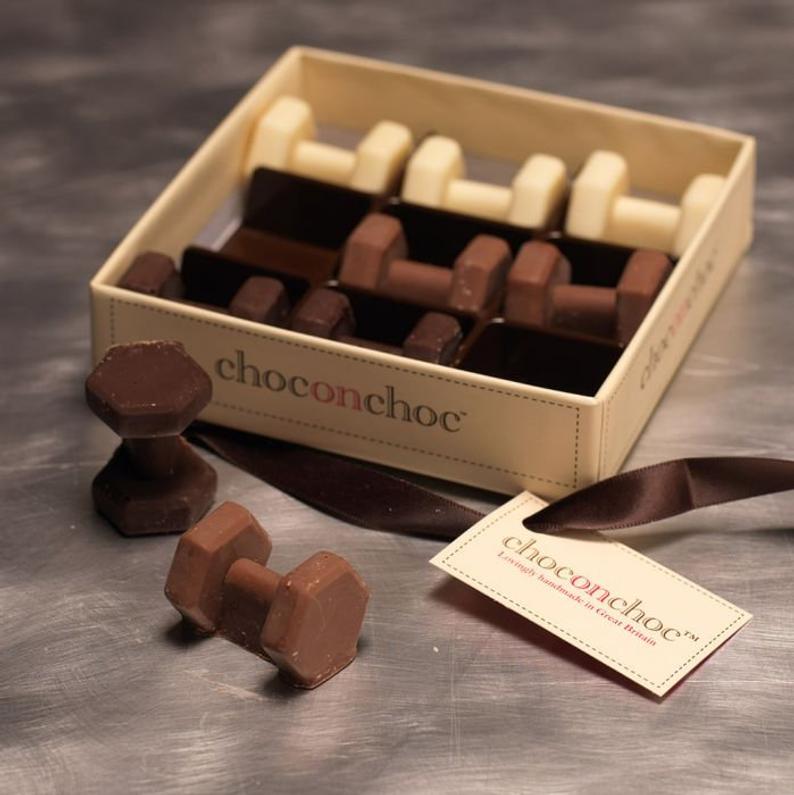 Chocolate, but make it gym. This box contains chocolates shaped like dumbbells, kettlebells, and other gym gear.  These chocolates are teeny tiny edible versions of what your gym honey uses on the daily. Check out these great ones on Etsy for only 10 bucks.
5. Too buff for this world mug: $12
For your boo thang who knows how buff he be. Gym gear can get pretty expensive.  If sneakers or supplements aren't in your price range, give this mug perfect mug instead.  A fun and cute gift will show your bae how much you love them.
The sci-fi nerd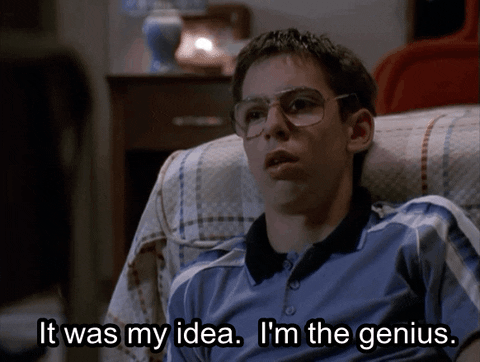 You might just be able to out-smart your nerdy babe with these absolutely perfect gifts.
1. Monopoly: Star Wars edition: $60
A nerdy rendition of the classic game and a sure win for gifting.  The same old thang but taken to a galaxy far, far away.  I am a sucker for game night, and your si-fi loving boyfriend will be too once he gets his hands on this game.
2. Literary insults chart: $25
This chart contains some of the wittiest jabs from famous novels organized by the type of insult. The perfect mix of nerdy and funny, your boyfriend will love it but watch out for his comebacks.
3. UFO bookends: $65
I picture these being on the set of The Big Bang Theory giving structure to a beloved nerd's favorite books.
4. Brain specimen coasters: $20
Even a non-nerdy boyf would love these, they look so cool.
5. No, I Will Not Fix Your Computer Tee: $16
I am guilty of this, too.  I am constantly asking my IT major friends to help me with computer problems, software, etc as if they were a full-time employee of the apple genius bar. Your boyfriend will likely chuckle when he opens his gift but trust me, he'll wear it and love it.
The foodie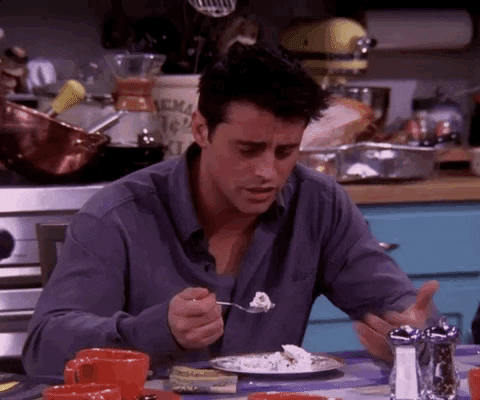 1. Home-cooked meal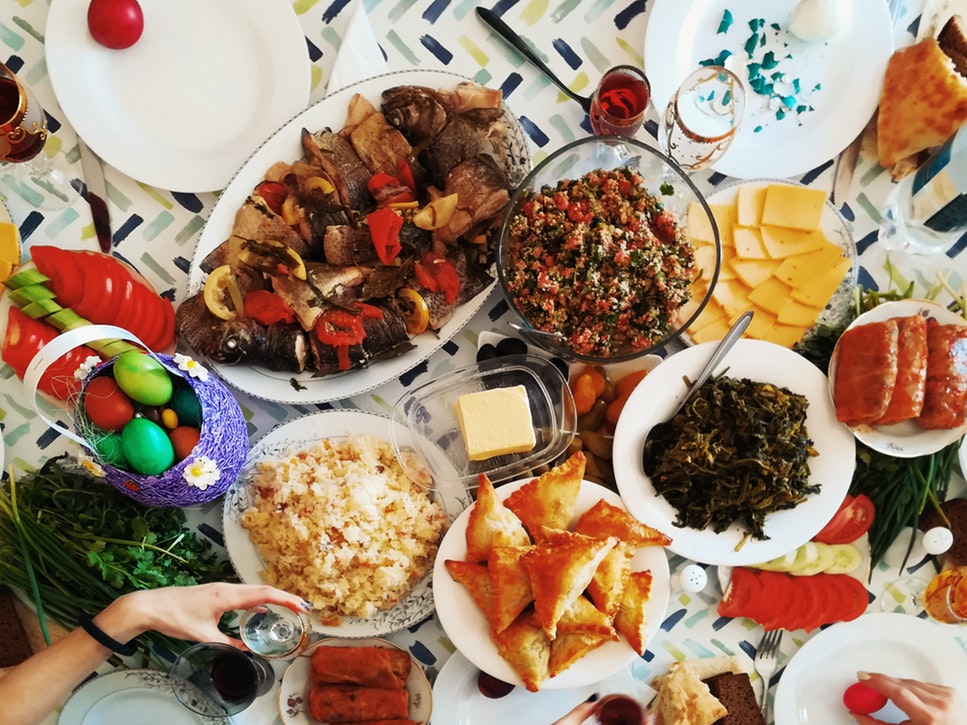 I've known my boyfriend for almost 7 years now.  That's a lot of birthdays, holidays, anniversaries…etc.  There are only so many things you can get one another.  In my opinion, the thoughtful gift always trumps the gadget. " I have enough things, I don't need any more things.  There is nothing better sounding than someone else cooking me a meal and sharing it with them," said Justin Hawthorne. My boyfriend Justin and I like to switch on and off who cooks and try making new dishes.
2. Make your own hot sauce kit: $36
You have the option to make it milder or to seriously spice up your life.  Either way, you choose, these kits make a TON of hot sauce. So, if your man goes through hot sauce pretty quickly, these kits will change his life.
3. Waffle maker: $19
Not only is it cute, but it also makes for freakishly easy meals.  If your boyfriend isn't big on cooking or maybe needs some help in the kitchen, this simple kitchen staple will help him out big time. He doesn't have to eat waffles all the time, this waffles maker can be used for omelets, breakfast quesadillas, brownies, and pizza. One time I made a little mixture of eggs and veggies and cooked it into a cute little waffle. It was delicious and adorable.
4. What the F–k Should I Make for Dinner: $10
"Best cookbook ever because figuring out what to cook for dinner every night can be QUITE the challenge! And it's always better to laugh your face off while preparing food for your family!" – Meleah Hawthorne.  I've flipped through the pages and ridiculously yummy, ridiculously hilarious recipes fill every page.
5. Avocado keeper: $9
Probably the most frustrating food, an avocado seems to turn into brown gunk just moments after slicing it. Now, with the avocado keeper, keep your avocados safe and secure for more than just a minute. This practical contraption will save your boyfriend money and avocados.
The activist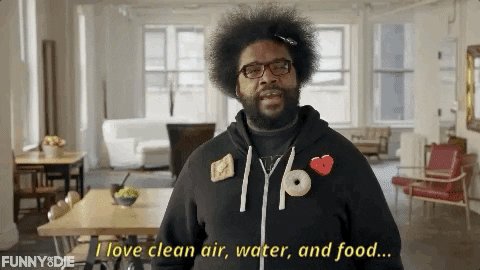 Want a way to give back to the one who always gives to others? These gifts will show your loved ones you truly appreciate them…
1. Donation in his name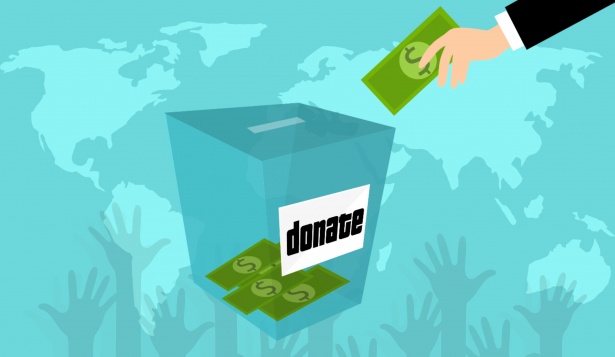 The gift receiver will not only love this concept, but it feels amazing for the gift giver to know they can make a difference too.  Find a cause that your boyfriend is really passionate about and show them that you want to support what means so much to them.
2. Planner: $25
Planners have a great way of making people put together and ready for whatever is to come.
3. Headspace subscription: $13/month

Headspace is an online meditation subscription. It makes taking care of your mental health easy. Activists spend their time taking care of other people and leave their own mental care on the sidelines. Headspace makes it easy to give back to the people you love by allowing them to take more time (even just a few minutes) for themselves.
4. Causebox: $200/year or $49/box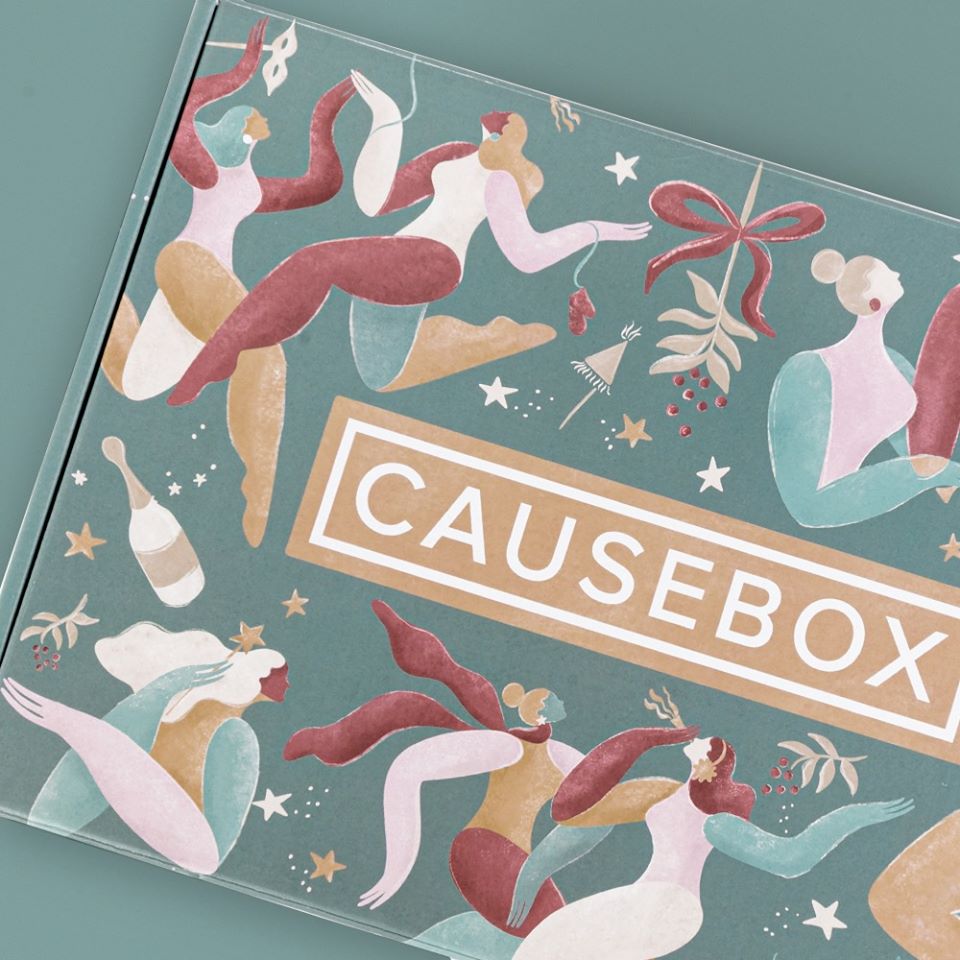 Causebox, a seasonal box filled with sustainable goodies, includes clothes, kitchenware and anything else you can think of, handpicked by the owners of the company.  Everything has an ethical seal of approval e so you can feel GOOD about the things you use.
5. Love Book: $40-$100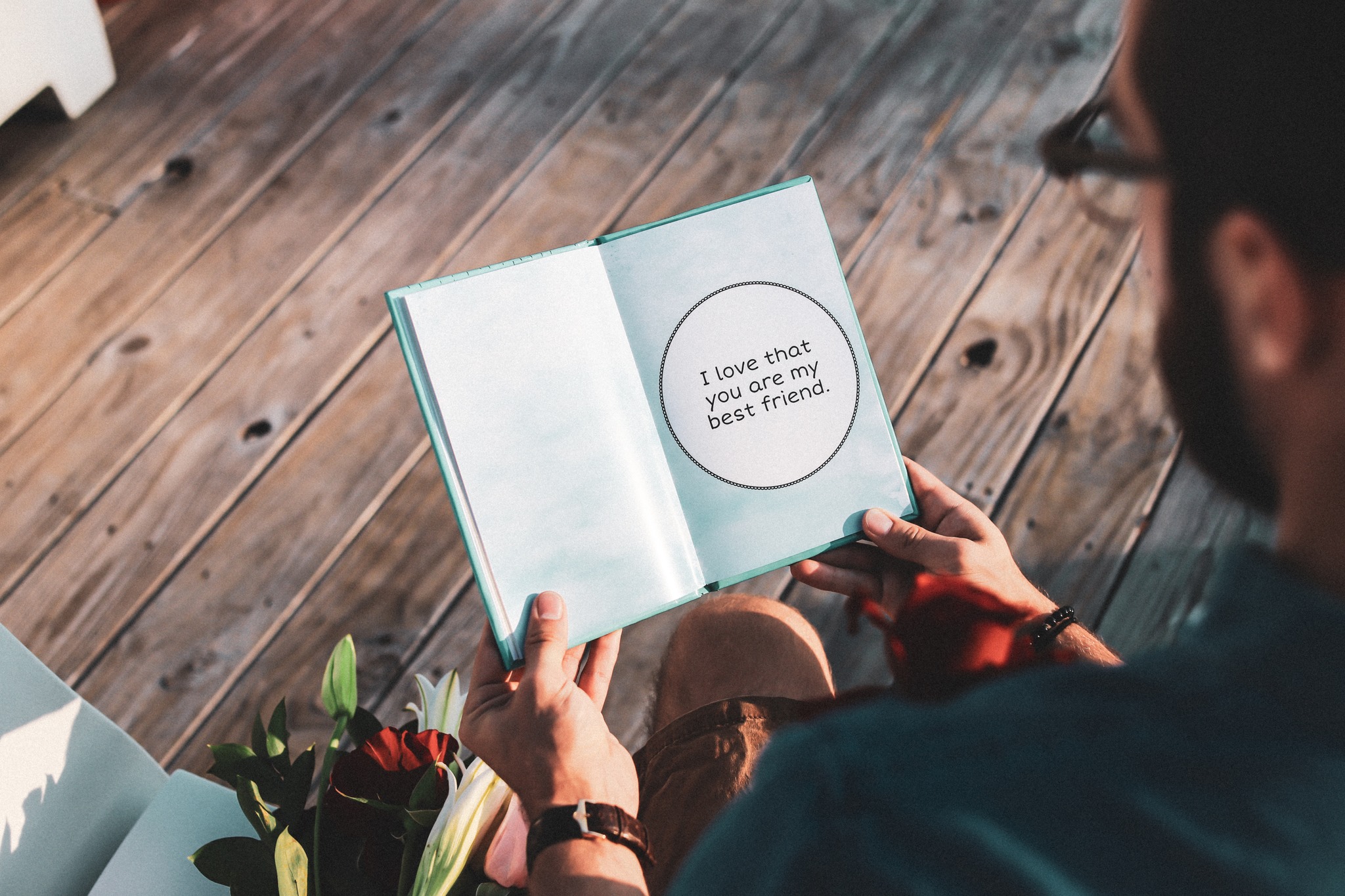 I made this for my boyfriend and he claims it was one of the best gifts he's received to this date. Love Book gives you the reigns to a completely customizable book. I made cartoons depicting some of our favorite moments together and funny inside jokes.  Love Books make for personal gifts because you can tailor them exactly to whoever receives it.  You can make them funny or sweet depending on what kind of story you want to create.
The party bro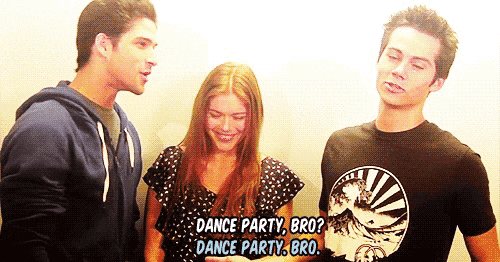 Bring on the gifts. Your party animal needs these gifts to up his rage game.
1. Funnel: $20
Funnels, while a great, inexpensive gift, are also incredibly customizable.  If your boyfriend just got into college, get one with his school logo or colors.  If your boyfriend loves a certain sports team, you can get one with the sports team logo.  You can also look for funny ones like spaceship, food or penis-shaped funnels if you feel like having a laugh.
2. Shot glass checkers: $30
Time to up your drinking game with a new game and this one can get a little dangerous.  " I hosted a party once and everyone was obsessed with this game. You have to make mixed shots though because this can get real dangerous real fast" – Jake Cimbal
3. Hangover pills: $17
Magical pills to cure a night of drinking? Yes, please. Your boyfriend might be a seasoned partier but no one is immune to hangovers. These pills are made from a mixture of vitamins and anti-inflammatory herbs to heal your hangover so your favorite partier can keep on partying.
4. Literary cocktails book: $10
This is an amazing gift to keep around for parties. There are cool themed drinks for parties like Christmas cocktails or drinks from popular books!
5. Speakers: $100
This gift can get a little more expensive, but if it's in your price range it's one of the best gifts EVER. This JBL waterproof one will keep playing in the shower, at any beach or pool party.