If you're going to college soon you might not know where to start. At College Magazine we share how it's done by students who have been in your shoes. They've pulled the all nighter, they've studied abroad, and now they've written about it to help you out. Not sure what's in store for you next? Start here.
1. Choose a college
For high school students starting their college search journey, we've written about the best of the best for every personality type and aspiring career type imaginable. Find the school that fits you.
Wanna go Greek?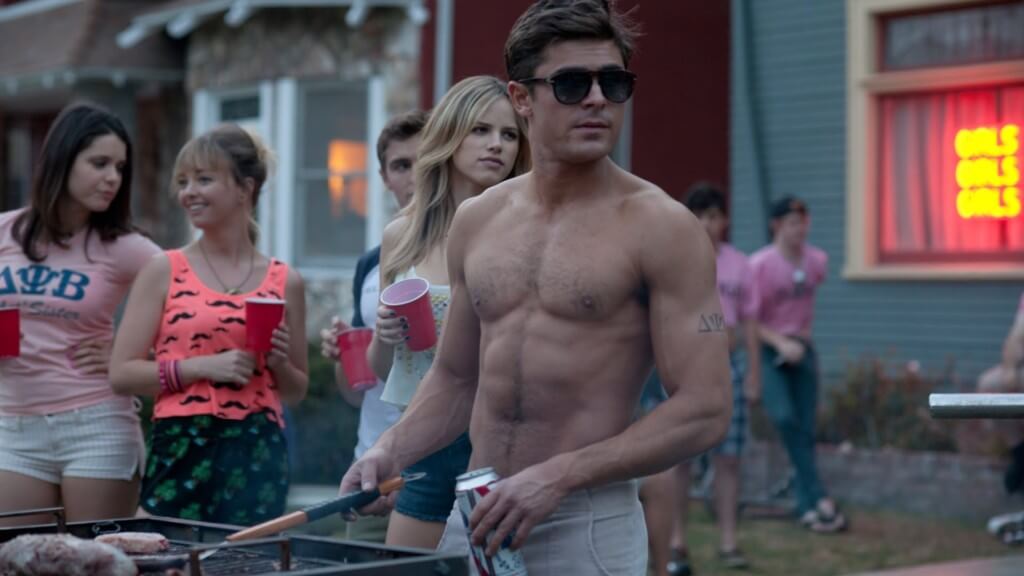 Or maybe you're looking for a kale and flannel vibe…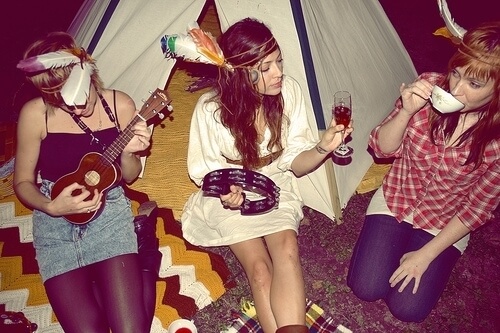 Are you an aspiring writer?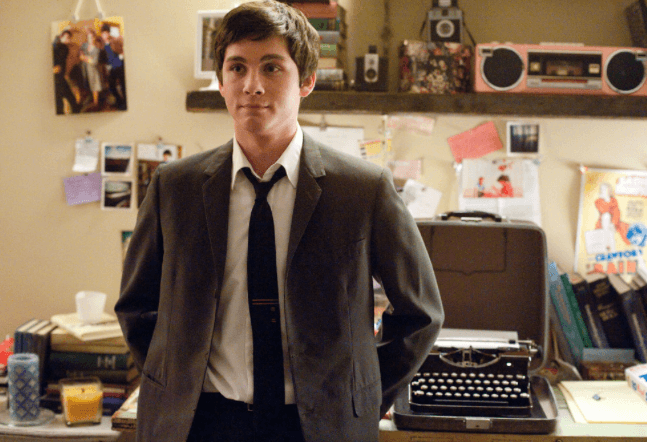 Not sure? Find your match here.
Now that you've found your school, find out what all the hype is about. Whether it's a guide to your campus or the classes you HAVE to take, we cover the best and worst that colleges can offer.
Check out your school
.
2. Pack for School
Don't freak out, packing for school doesn't have to be so hard.
Quick Dry Hanging Bath Organizer: $9.89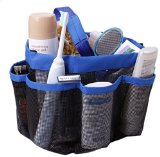 EggCrate Foam Mattress Pad: $42.99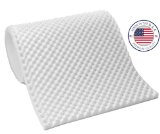 CamelBak Eddy Water Bottle: $17.24

Home-it 4-pack Bed Risers: $10.87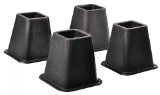 Whitmor Closet Organizer: $13.69

Take your dorm to the next level with the right duvet!
Great Gatsby Duvet Cover: $89.99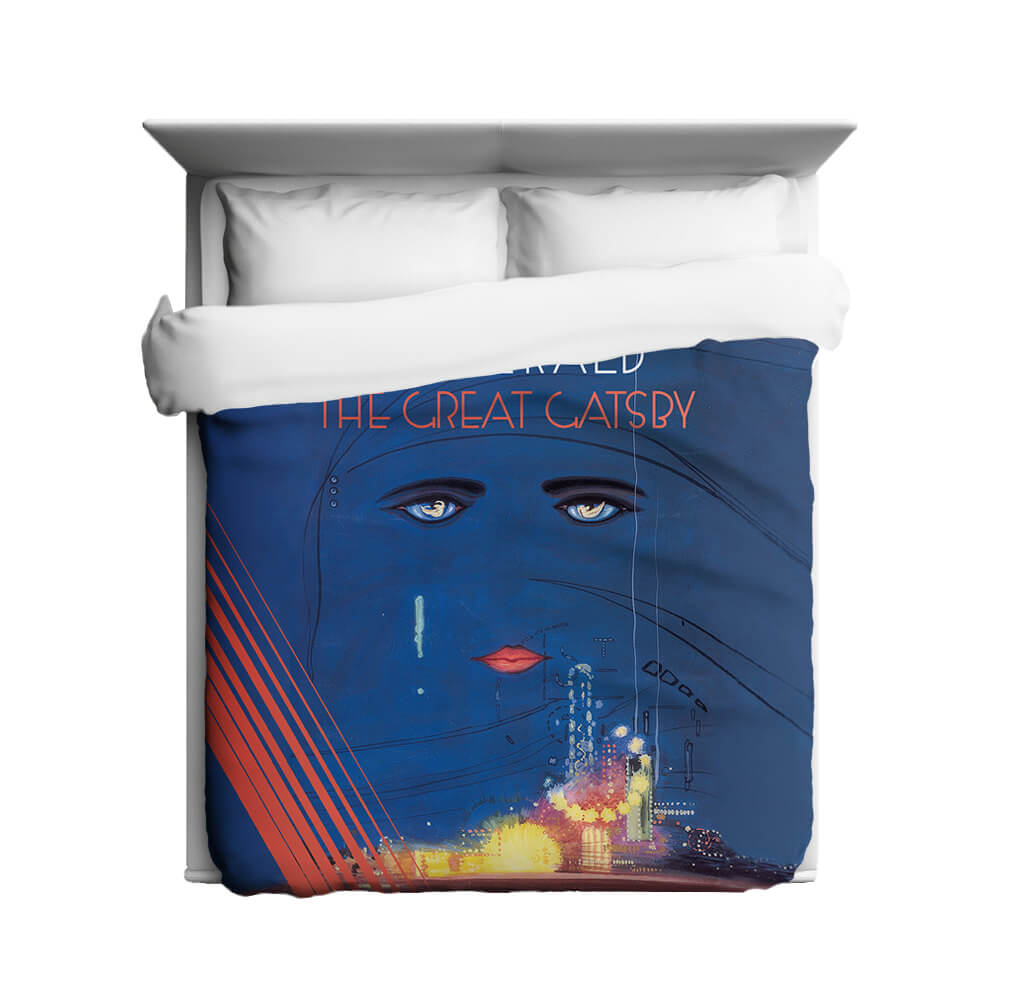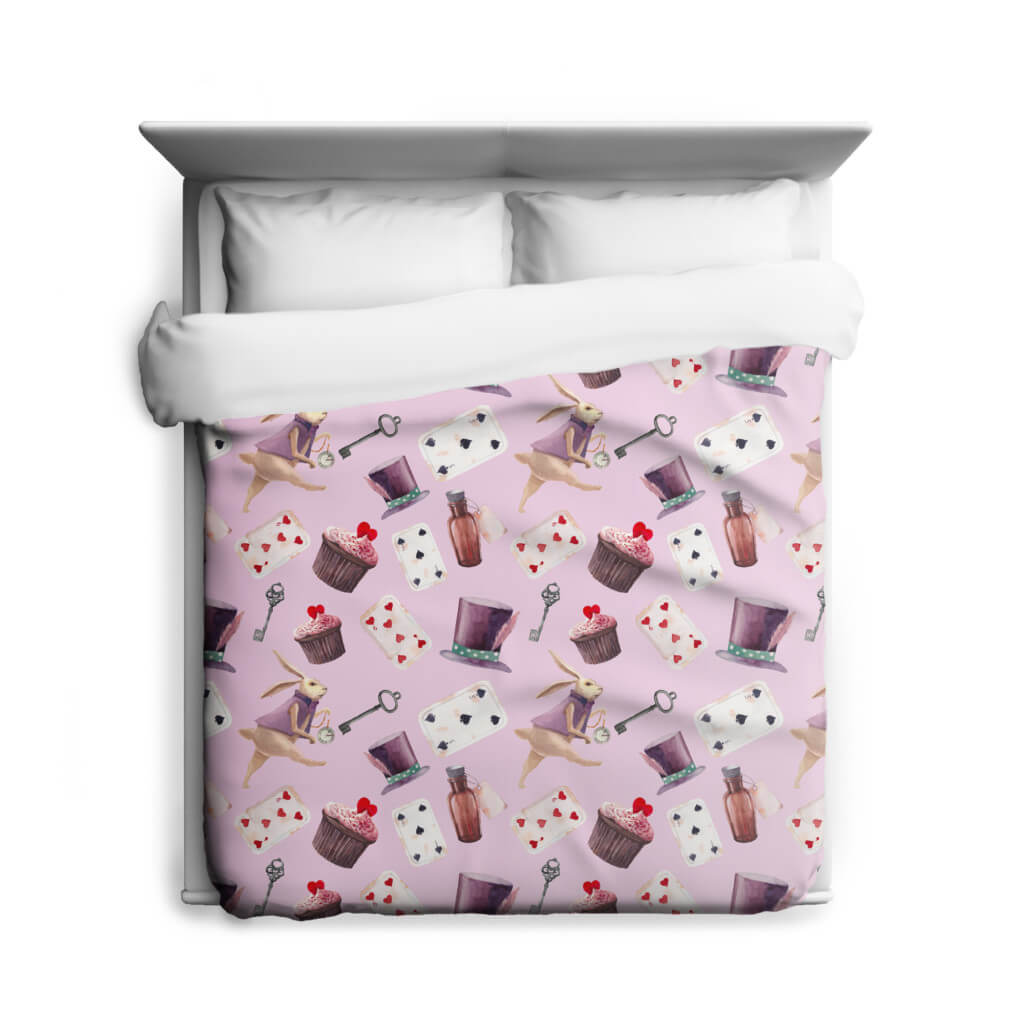 Need more stuff? We've written complete checklists to make life easier before and after move-in.
Save the trip to Walmart and visit our shop!
3. Choose a major
Declaring a major doesn't have to be more painful than ditching your wisdom teeth. We've investigated and created guides to every major to tell you what it's really like. Take a look at our five most popular majors:
Still undecided? Our master guide will point you in the right direction.
Once you find your place, let us help you get the grades. Did you know your professor WANTS you to come to office hours?
4. Find Your BFF
Sometimes finding your BFFL takes a little more heavy lifting than a random room assignment…you might not like your roommate very much.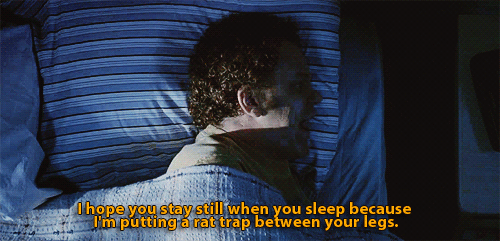 But once you meet your bromate…you're golden.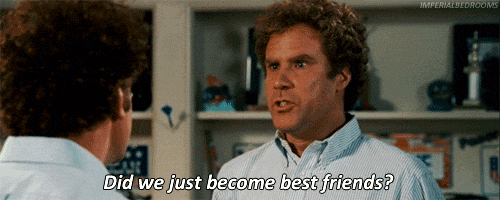 Need a kickstart to finding the Serena to your Blair? Get Involved! Build up your resume AND make friends.
5. Navigate the hookup culture
Meeting your match in college often means finding that proverbial left swipe in the Tinder haystack. This is NOT the dating you know.
Want to chat up that hottie in freshman seminar but don't know how? Maybe try getting to know her instead of asking for nudes. Learn how to slide into her DM's.
Don't wait for mom to explain the college sex scene to you (no one needs that).
Got an S.O. you're trying to impress?
Need a complete guide to college dating? Grab your copy of Left Swipes & Love: A Millennial's Guide to Hookups, Dating and Tinder.
6. Eat healthy, stress less and feel good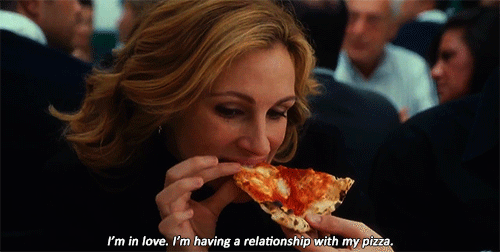 Did you know there are 200 calories in the standard shot? Put down the pizza and let us help you beat the freshman 15.
If dining halls aren't your scene, step up your cooking game with these essential dorm appliances.
Staying healthy doesn't stop at the gym. Despite what the movies might make you think, college isn't all sunshine and rainbows. 41.6% of students suffer from anxiety, 44% from depression and 31% from substance abuse. Take your mental health seriously and recognize when you need to take action.
Check out our Master Guide to Overcoming Mental Health Struggles in College and DON'T hesitate to get help. Beyond your campus health center, there are countless resources available to help you get back to your best.
ULifeline: Text "START" to 741.741 or call 1.800.273.TALK
National Suicide Prevention Lifeline: 1.800.273.TALK or Live Online Chat
7. Drink Responsibly
If you do decide to join the 80% of college students who drink, have fun, but understand your limits. Beyond knowing to throw in a glass of water or two between shots, recognize that you're accountable for every sip you take. Our master guide to drinking has you covered.
Now that you know what you're doing, get ready for the fun part! Your 21st birthday only happens once. Make sure you and your friends stock up on the latest gear.
21st Birthday Glitter Goblet: $21.06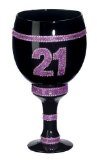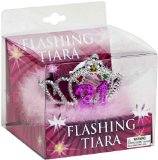 Need more 21st birthday ideas?
8. Study abroad…seriously, do it!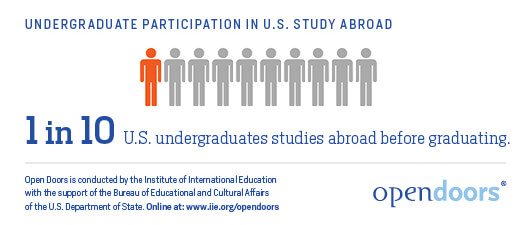 While it might seem difficult to give up a semester on campus, you'll gain experiences worth even more than the 400 Instagramable moments you're bound to capture.
Wanna study here?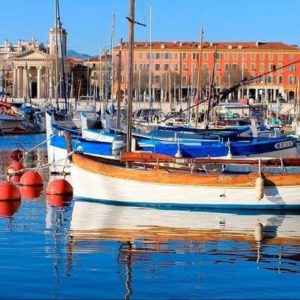 How about here?
Neither place quite your style? Check out more of the best study abroad destinations:
Want to study abroad but don't know how? We have a master guide for that, too!
9. Get an internship
Though it's generally recommended that you get AT LEAST two internships before you graduate, landing a dream internship might seem impossible when you apparently need experience to get experience. But don't worry, you can avoid a summer of flipping burgers with a little help from us.
"If a penguin walked in this room right now, what would you do?" Could you answer that? Take the time to prep for your internship interview and review the 10 interview questions no one expects just in case.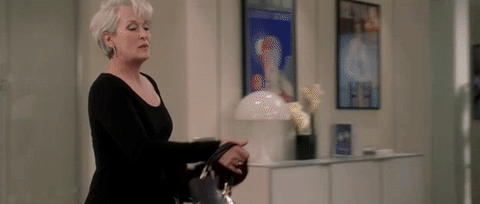 Looking for a dream internship at Disney and want the inside scoop? Our internship directory has you covered.
10. Build your brand & your resume
Alright, so now you have the experience. How do you make it look good on paper? Read our Ultimate Resume Master Guide and snag that interview.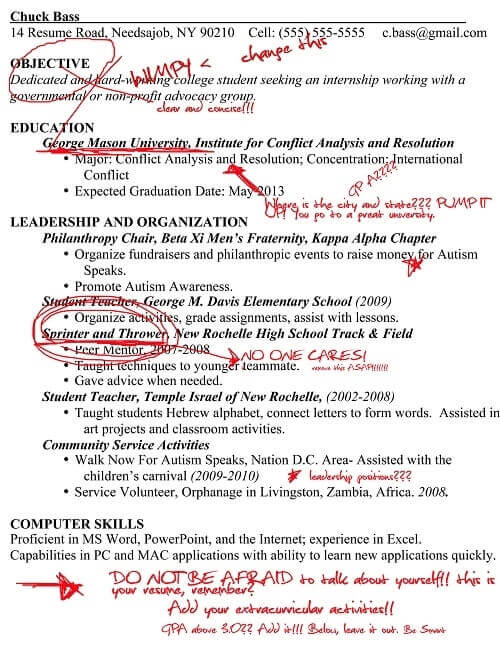 Your cover letter (yes you'll need one) should be more than just a reiteration of your resume. Employers read hundreds; learn how yours can stand out. Get your application through HR faster by making friends on the inside. It's never too early to start making some contacts that go beyond the connections you barely know on LinkedIn. Network, Network, Network.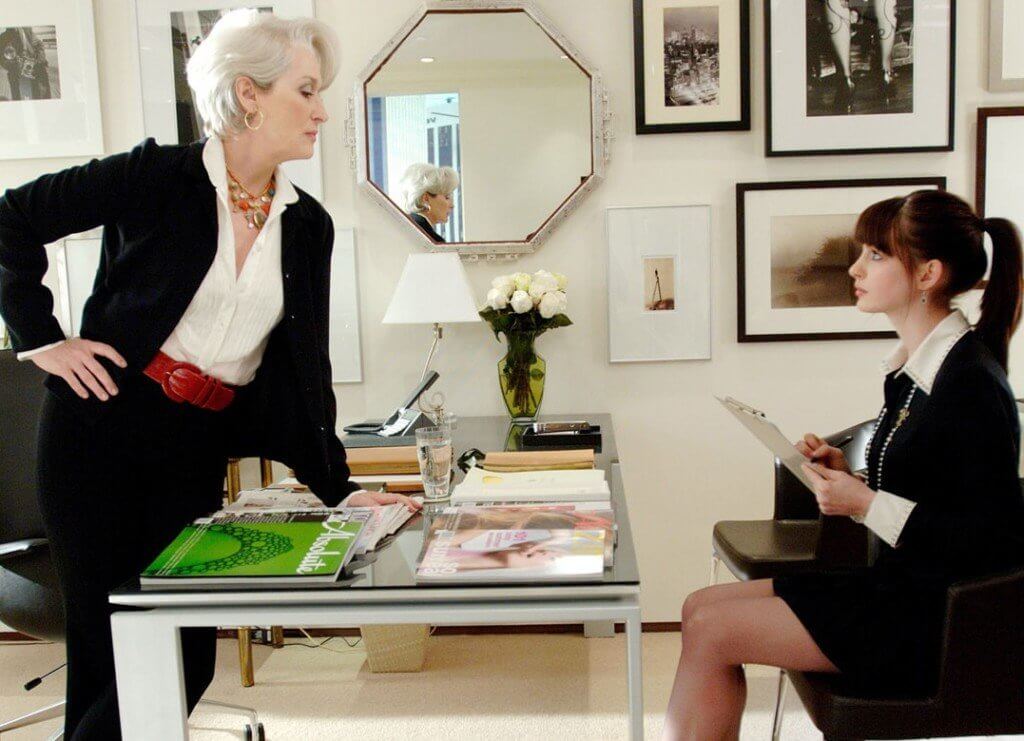 Did you know that some industries start recruiting as early as the fall of your senior year? Or how about the fact that you should negotiate your first salary? "Negotiating effectively is not only critical for career growth and advancement – it's a must have skill to become a leader," said Jodie Charlop, Executive Career Coach for Potential Matters. The key to negotiating salary is knowing what you're worth to the employer and how to ask for that amount.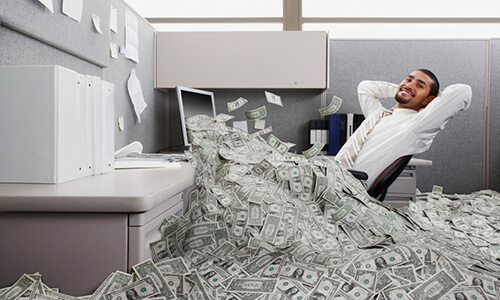 Get Great at Salary Negotiation: $75
Find out more about the job search and where to start looking here:
Looking for that masters or PhD? If you decide to go to grad school, it's time to secure your grad school admission letters and apply.
Now that you've picked your major, found your BFF, beat the freshman 15 and survived college with an internship-packed resume, you are ready for the real world. You're going to crush it. Congratulations and good luck! As you journey through your four years, stay in touch and lean on College Magazine for any questions. Share your lessons learned by submitting your college story here.
Was this guide helpful? Help spread the word by sharing on Facebook/Twitter/Insta!
What's next? Take action here