If you're going to college soon you might not know where to start. At College Magazine we share how it's done by students who have been in your shoes. They've pulled the all nighter, they've studied abroad, and now they've written about it to help you out. Not sure what's in store for you next? Start here. 
1. Choose a college
For high school students starting their college search journey, we've written about the best of the best for every personality type and aspiring career type imaginable. Find the school that fits you.
Wanna go Greek?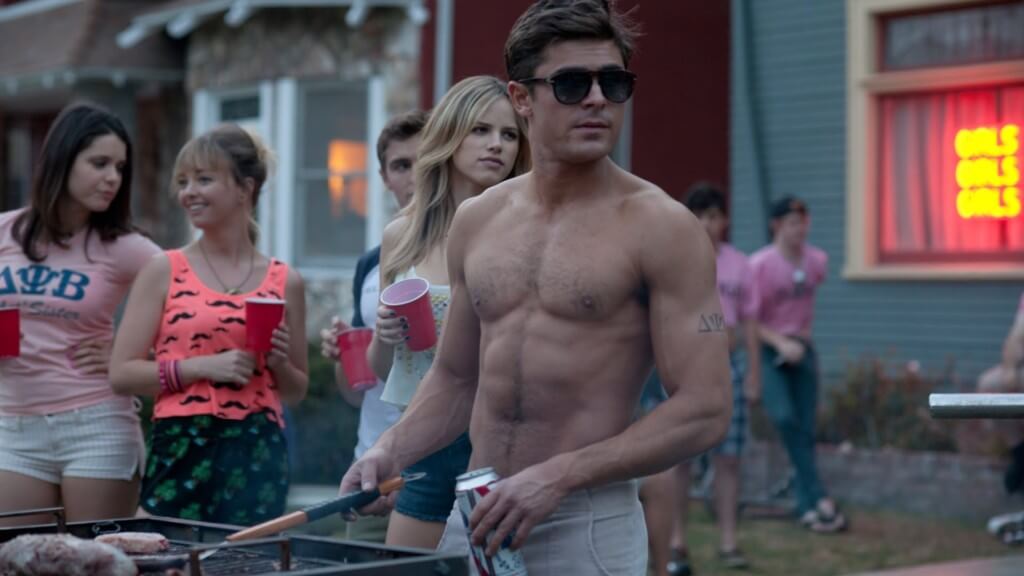 Or maybe you're looking for a kale and flannel vibe…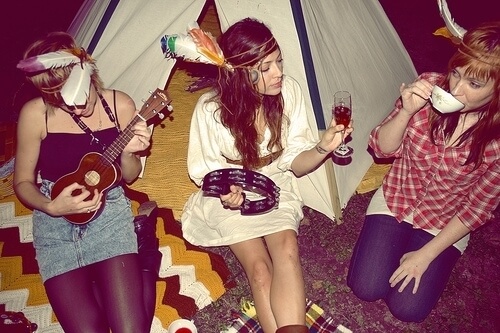 Are you an aspiring writer?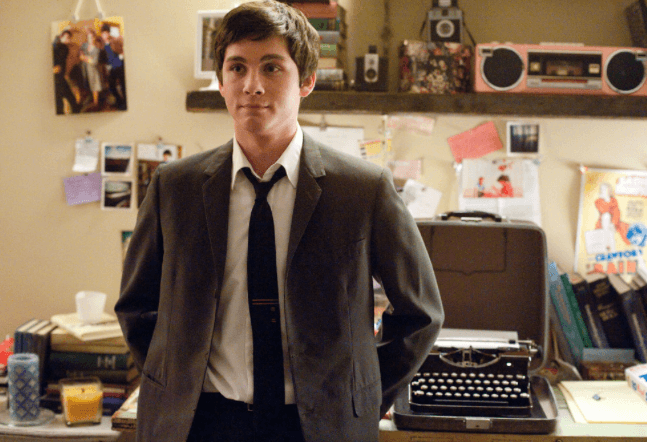 Not sure? Find your match here.
Now that you've found your school, find out what all the hype is about. Whether it's a guide to your campus or the classes you HAVE to take, we cover the best and worst that colleges can offer.
Check out your school
.