The college experience doesn't have to end with your diploma. Though the beer pong tournaments have ceased (well, sorta) college grads continue to shape their school's reputation through career success, fame and mentorships. Take a look at ten alma maters that live on in the hearts—and wallets—of alumni.
Find out if your alma mater made the 10 best college alumni networks.
10. Northwestern University
Former wildcats know how to succeed and give thanks to their alma mater. The 451 wealthiest Northwestern grads rack up a collective $46 billion, according to ABC News. Alumna Roberta Buffett Elliott recently made university history by giving more than $100 million to create the Roberta Buffett Institute for Global studies. Even after they make the big bucks, Northwestern graduates don't forget their school.
Facebook: Northwestern Alumni Association
Twitter: @NUAlumni
Instagram: @northwesternalumni
9. Dartmouth College
Dartmouth's alumni offer what every senior undergrad wants: job security. The university's Tuck School of Business links students to the financial capitals of the world through a formal mentorship program. Students are directly connected with alumni that make names for themselves in the big, bad world of business. Two-thirds of the 2007 class credits alumni for their careers. Sign me up.
Facebook: Dartmouth Alumni
Twitter: @dartmouthalumni
Instagram: @dartmouthalumni 
Related Read: Top 10 Campuses for Netflix & Chill
 8. University of Virginia

Though "Ivy" typically comes to mind when you think millionaire, UVA alumni have some of the deepest purses in the country. Famed alumni, including Katie Couric and Tina Fey, pull in a collective net worth of $31 billion. The university also holds the record for the highest rate of self-made ultra high worth individuals. Maybe the American Dream is still alive.
Facebook: UVA Alumni Association
Twitter: @UVa_alumni
7. Massachusetts Institute of Technology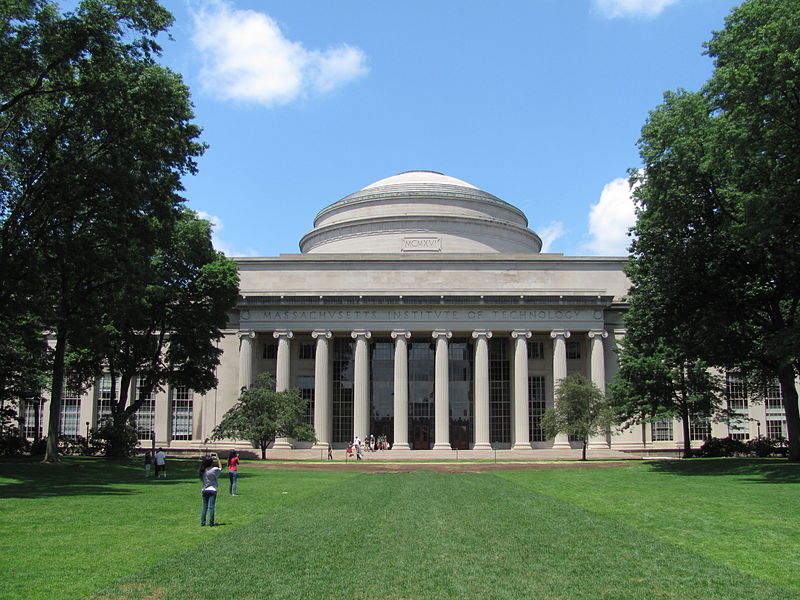 Speaking of money, MIT alumni prove a financial power in their own right. A Kauffman Foundation report in 2009 showed that if all MIT alumni-founded companies from around the world combined revenues, the merger would create an "entrepreneurial ecosystem" equivalent to the 11th largest economy in the world. Let's just hope that MIT doesn't decide to secede from the US anytime soon.
Facebook: MIT Alumni Association
Twitter: @MIT_alumni
Instagram: @mitalumni
 6. Princeton University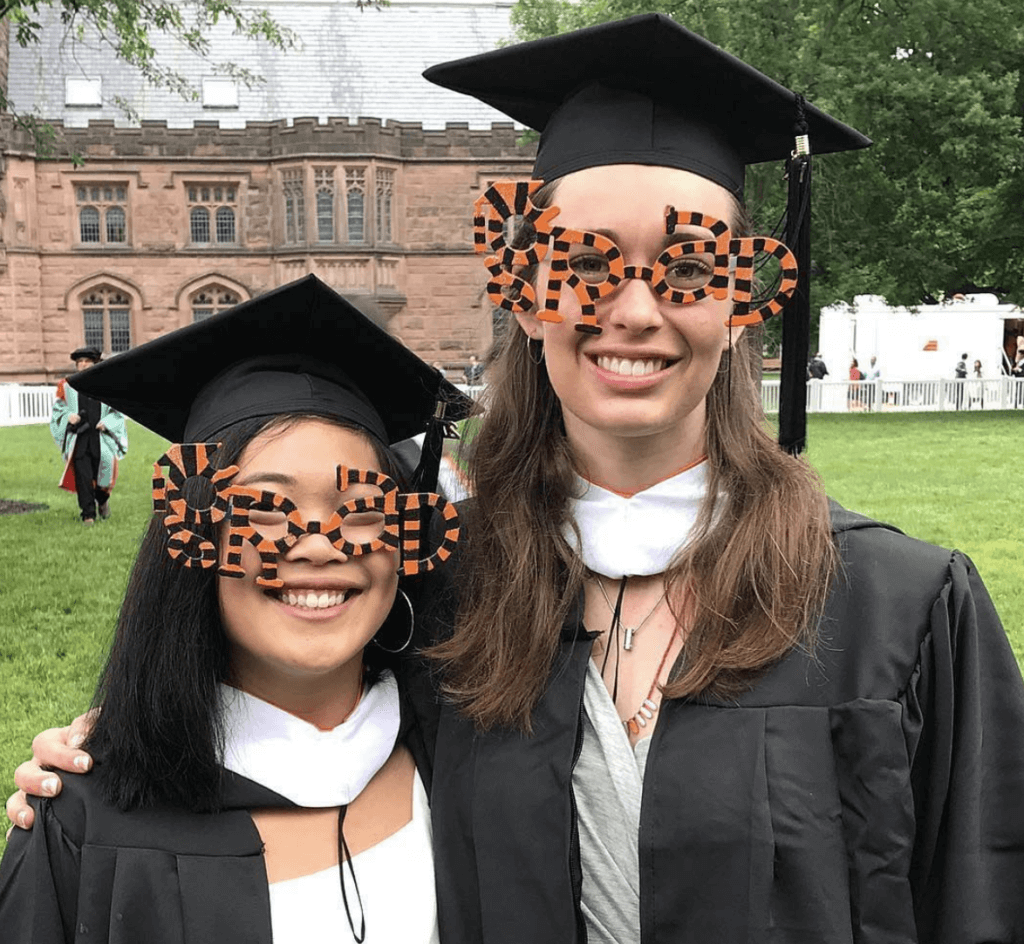 Princeton maintains a diverse alumni with former Tigers found in industries ranging from business to entertainment. Michelle Obama and Jodi Picoult both credit the university for their degrees. Despite such diversity, alumni share at least one thing in common (other than success): alumni keep donating to their alma mater according to US News. Over a two-year period, more than 62% of alumni threw change in the bucket.
Facebook: Alumni Association of Princeton University
Twitter: @princetonalumni
Instagram: @princetonalumni
Related Read: Top 10 Colleges with the Best Career Services
5. University of Pennsylvania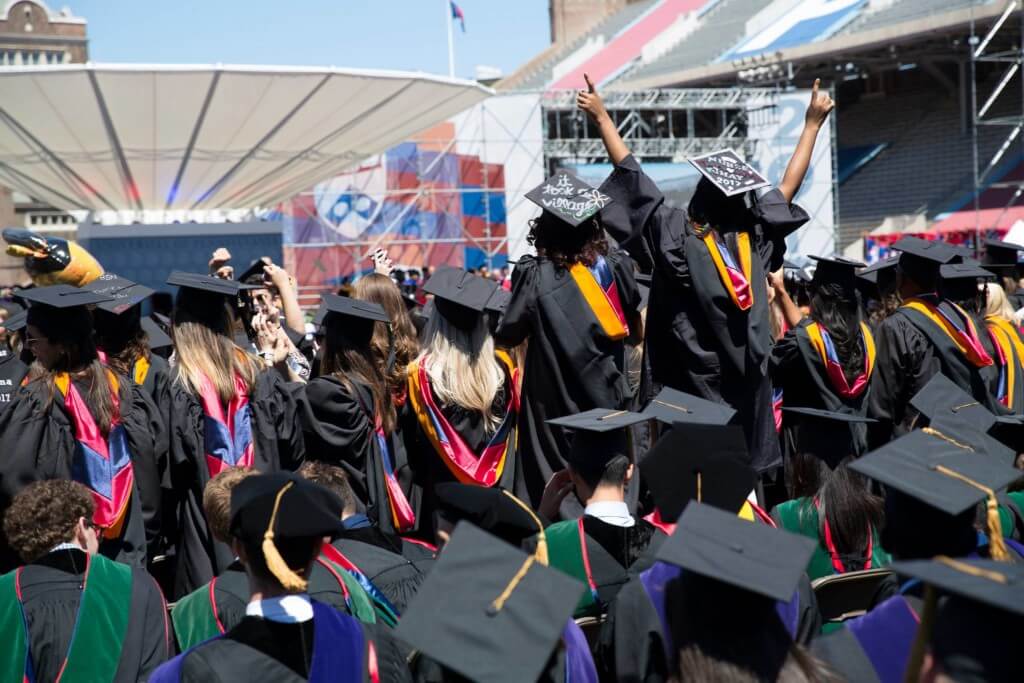 Any alumni body with eight signers of the Declaration of Independence tends to be pretty impressive. Though more recently, the university is better known for its financial prowess. A record-breaking 25 living billionaires learned how to play the market at UPenn. Shout out to you, Donald Trump.
Facebook: Penn Alumni
Twitter: @pennalumni
Instagram: @pennalumni
4. University of Michigan
One of the largest alumni networks with over 540,000, University of Michigan graduates are Wolverines for life. "There's a respect and pride in tradition, and wanting it to continue means supporting the institution and the next generation," said Alumni Association Vice President of Marketing Anne Feighan. Alumni continuously assist current students through donations and formal and informal mentorship programs.
Facebook: Alumni Association of the University of Michigan
Twitter: @michiganalumni
Instagram: @michiganalumni
3. New York University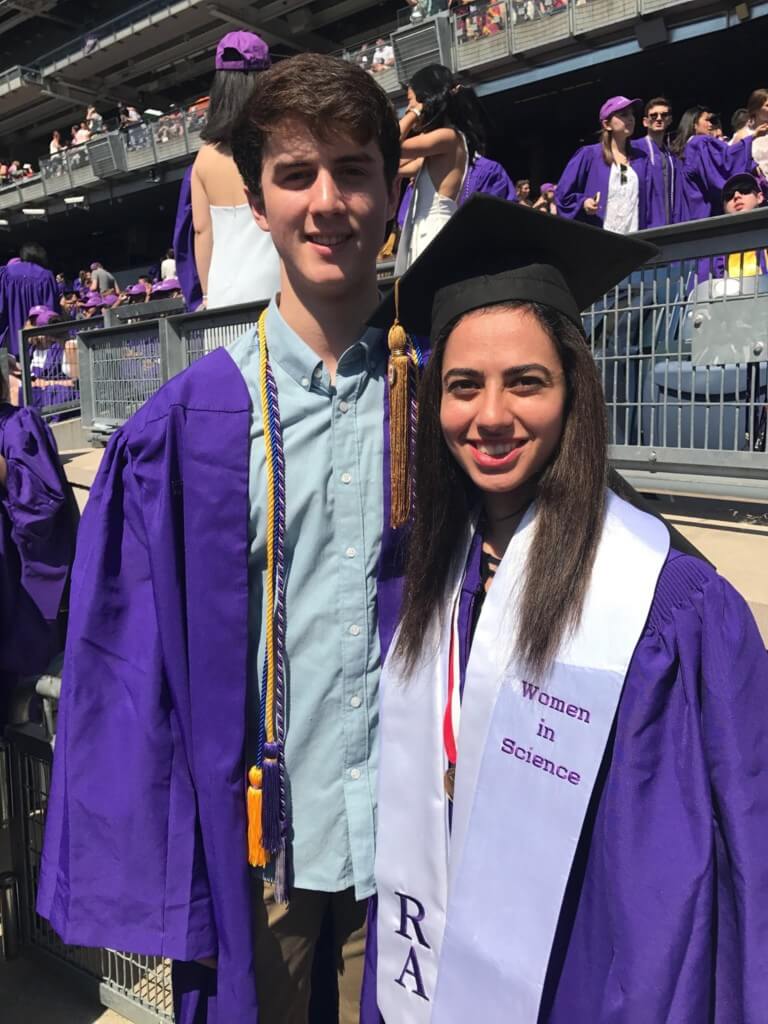 UPenn isn't the only university with business-minded alumni. NYU's Stern network connects current students with established graduates. A virtual network allows students to take a peek at the work of alumni working in corporations around the world. If that wasn't enough, 98% of the class of 2010 secured a job or enrolled in grad school within a year of graduation. It's always good to have a friend on the inside.
Facebook: NYU Alumni
Twitter: @NYUAlumni
Instagram: @nyualumni
Related Read: Top 10 Schools for Hipsters
2. Harvard University
Though other schools seem to have streets paved with gold, no alumni network brings in the green like Harvard graduates. Among a prestigious group, including five American presidents, the school has produced 52 billionaires. 2,964 of the university's richest pull in a worth of $622 billion. You can't beat an educational institution that's been around since the Puritans.
Twitter: @HarvardAlumni
Instagram: @harvardalumni
1. Penn State University
Penn State alumni aren't only a blue and white clad crowd appearing en masse on football weekends. As the largest dues-paying alumni association in the world, the Penn State Alumni Association is an international community. Executive director of the Penn State Alumni Association, Roger Williams, said that 140 chapters of alumni exist in cities across the country, giving alumni an automatic professional and social network. "Other schools have great alumni, but nothing is quite like the breadth and depth of passion alumni have for Penn State." Penn State students "bleed blue and white" for life.
Facebook: Penn State Alumni Association
Twitter: @PennStateAlums
Instagram: @pennstatealums
For more college rankings, check out:
Top 10 Colleges for Netflix & Chill
Top 10 Most Beautiful Campuses
CM's 10 Most Stressful Colleges
Update: The University of Michigan quote was replaced on June 11, 2015.
Update: Social media links were added for each school on June 20, 2016.