SWOOSH. The door to your new office opens, and it's day one of your dream internship. The first day is a whirlwind of introductions and training, and you're pumped. The semester continues, revealing the interns who come out alive and the interns who wish they'd never volunteered as tribute. When an opening comes around, employers often think back on the intern hall of fame, realizing they already know who would be the perfect fit. Good news, you can be that intern. CM found the secrets to upgrading an internship into a full-time job. You're welcome.
Market Yourself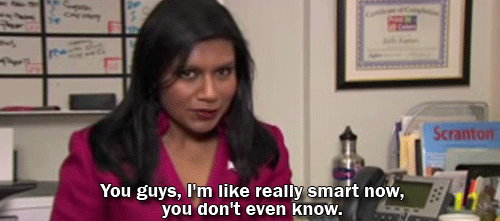 Interns have a short period of time to showcase their best professional qualities.  While supervising interns at Make-A-Wish, Briana Urquijo was impressed by the interns with positive attitudes, motivation and initiative. "Vocalize that you want a job there and that you would pretty much do anything to get it. Once you get the job, continue with that work ethic," Urquijo said. Employers and supervisors aren't mind readers. You're the only person who can get yourself where you want to be. So if you're an advertising intern, show off your creativity and offer a fresh take on a project. Even though it feels like you're at the bottom of the food chain, be on top of things; the head honcho is keeping her eyes peeled for future employees.
Build Bridges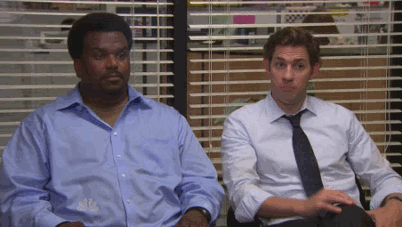 When an opening does become available, you want to be the first person that comes to mind. Joanna Rodriguez, former intern and current staffer for the Office of U.S. Senator Marco Rubio said that when she started looking for a job after graduation, the first person she reached out to was one of her former bosses. "He responded saying he would help me look, but he might have a job available that I would be interested in at Rubio's office. In a couple weeks, I managed to meet with him and get a job offer," Rodriguez said.
Developing a professional relationship with a mentor or supervisor is crucial. Since they're watching you learn and grow with the company throughout the internship, they'll have your back come crunch time. Alec Admire interned with Morrison, Brown, Argiz & Farra while studying at the University of Miami, and landed the job after graduation. "When it came time for promotions and hiring, [my mentor] was there to fight for me," Admire said. Become known as the rock star intern so your coworkers will want to keep you on board.
Learn The Ropes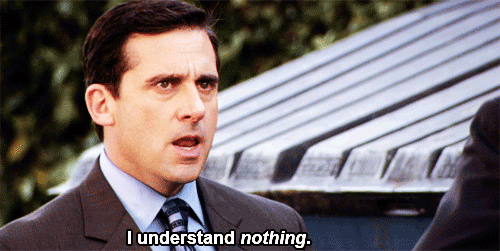 As an intern for the Department of Children and Families, Brian Frobel said that he had to learn different codes so that he could understand the files he reviewed. When he applied for a job there after graduating from Florida Gulf Coast University, he said he got the job because he was "someone who had experience and knew about the position and what the job entailed." On the job, Frobel has to be able to diffuse stressful situations, like calming down families enough to talk to him. Previous experience in a company assures employers that they're hiring someone who can confidently take the reins.
Admire used his interning days to learn as much as possible while interning at an accounting firm. "I tried to read up on what I did on a given day so that the next time I was assigned a similar project, I would know what I was doing and be familiar with the material," Admire said. During your internship, don't be caught like a deer in headlights each time you're given a new task. Take matters into your own hands like a #boss.
Go the Extra Mile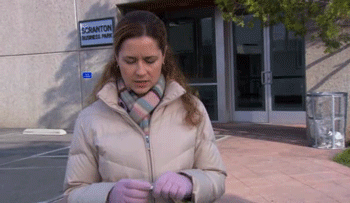 It's not in the intern's job description to work overtime, but if you're hoping to land a full-time position there in the future, the extra time could be an investment. "If someone gave me two days to do a job that took 10 hours, I would stay late to finish the first day so I could do something else the next day," Admire said. The more you do, the more valuable you will be to a company, and the more bosses will want to keep you on full-time.
Rodriguez's interning experience taught her to complete any tasks that were asked of her, even if they seemed trivial, like making copies or answering phones for supervisors. "It seems silly, but it was a favor and your willingness to do any task was something they would think about when they had jobs to pass on."
Showing up a little early or leaving a little late to get the job done and go the extra mile shows employers that you really care about the business and its prosperity. If you take your internship seriously, that'll translate to your employers and supervisors. Hopefully, just like Rose in Titanic, they'll never want to let you go.