A long day of classes leaves me wanting nothing more than a hot shower and an American Idol-style singing session. I do all my best singing in the shower—just ask my roommate. Don't be afraid to belt out those tunes for your whole floor to hear. Let the world know you're a star. And if you woke up looking like this, these songs to belt out will definitely turn things around.
Keep reading for 21 songs to belt out when you need a good jam session.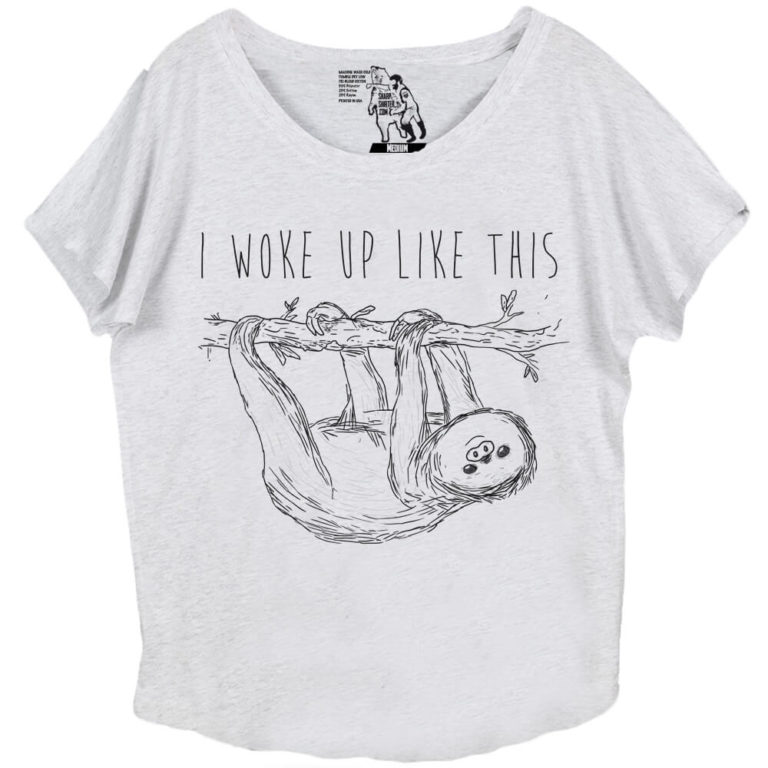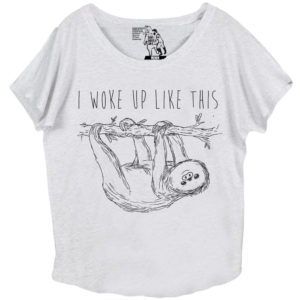 1. "Schoolin' Life" by Beyoncé
So you don't have as much soul as Beyoncé does. Don't let that stop you from schoolin' it.