Music: a crutch some cannot walk without. If this zealous classification aligns with your values, perhaps you should think about a degree in music industry. This relatively modern major (sometimes alternately called: music business major) constantly bends, twists and changes to keep up with real-world demands. The inspiring aspect of this major lies in its adaptability. In other words, you can turn its knowledge into multiple different careers in music, be it business, performance, engineering, technology or even law.
Read on to learn more about the music industry major experience.
What you'll be doing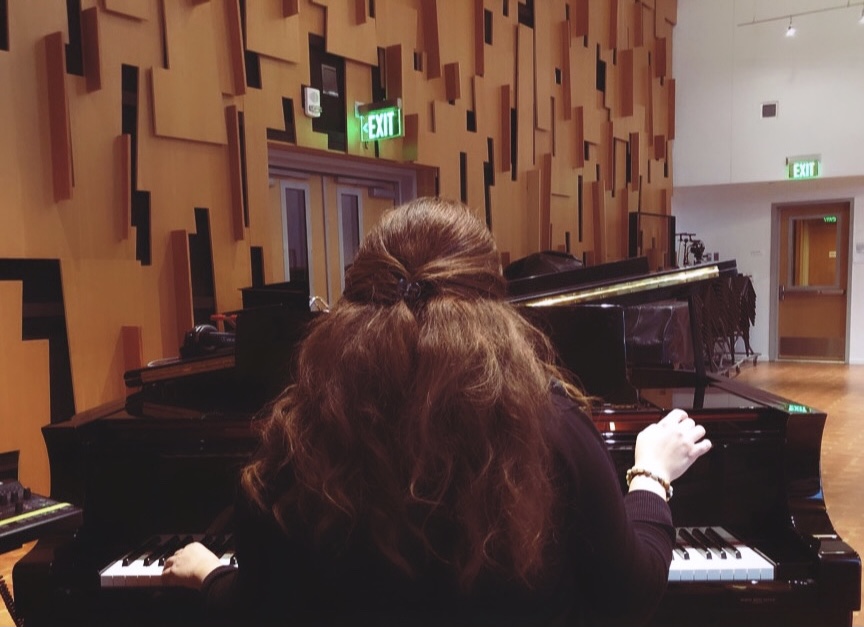 The knowledge you learn under the music industry department will give you many talking points with new people you constantly meet. Studying this topic means always being up to date on both classical, contemporary and futuristically framed conversation points. You learn about the ways in which the music industry functions, how to break in and how to master your field of specialization. Whether that means scouting talent, being your own independent agent or literally any other business-related job in the realm of music, this major will prepare you for such endeavors.
The classes you'll take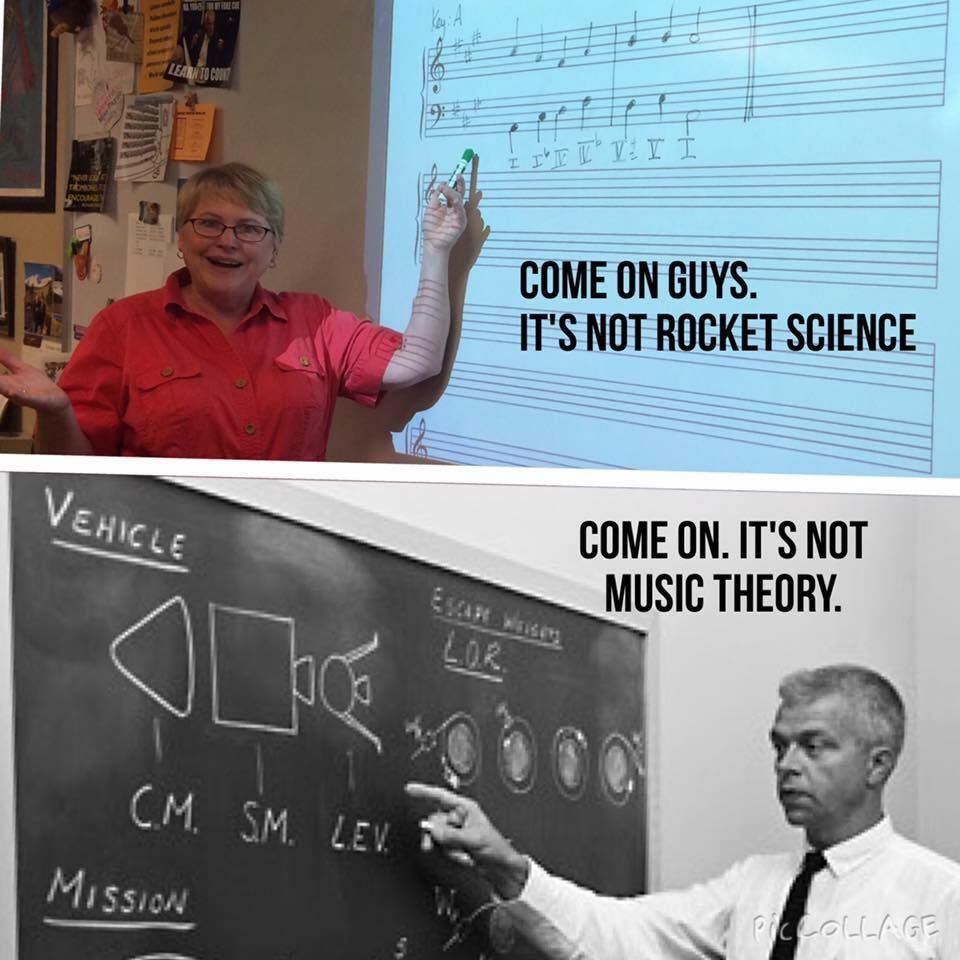 With industry professionals-turned-professors at your disposal, this major pushes the creative individual by surrounding them with constant real-world models. So, after passing your music theory placement exams, these are the core classes you will take:
1. Music Industry 101
Sounds basic? Far from it, actually! In this course you learn about music business, A&R (artists and repertoire), musicology, marketing and most importantly: gaining internships! This class identifies as a staple for all music industry majors.
2. Rock/Pop Studio Ensemble
If performance calls your name, this class will fulfill your "sing to me Paolo" daydreams. In this course you can experiment with instruments, hone your existing talents and most importantly, learn the valuable importance of collaboration by forming a band with peers.
3. Art of Music Production
To all the future head music creators out there, this class will teach you all the key points and duties of the title role: "Music Producer." Some responsibilities include being a coach to artists in the studio during a recording session, finding musicians to fill band spots and suggesting ways to improve a recording. Do you want to add an octave-lower overdub on a vocal or did you notice an instrument in the recording overpowering the rest? Realizing and implementing these decisions embodies your prestigious occupation.
4. Music & Law
Taught primarily by entertainment lawyers, in this class you will practice writing out mock-licenses and discussing famous copyright cases. You'll become adept at both the music business and judiciary life by looking at case studies and listening to guest speakers.
5. Audio Technology
Most universities have a digital audio workspace standard they follow, e.g. Logic, ProTools, Ableton. No matter the software, this class helps you train your ear. It also sharpens your skills in the use of mics and the process of setting up a recording session.
Internships for this major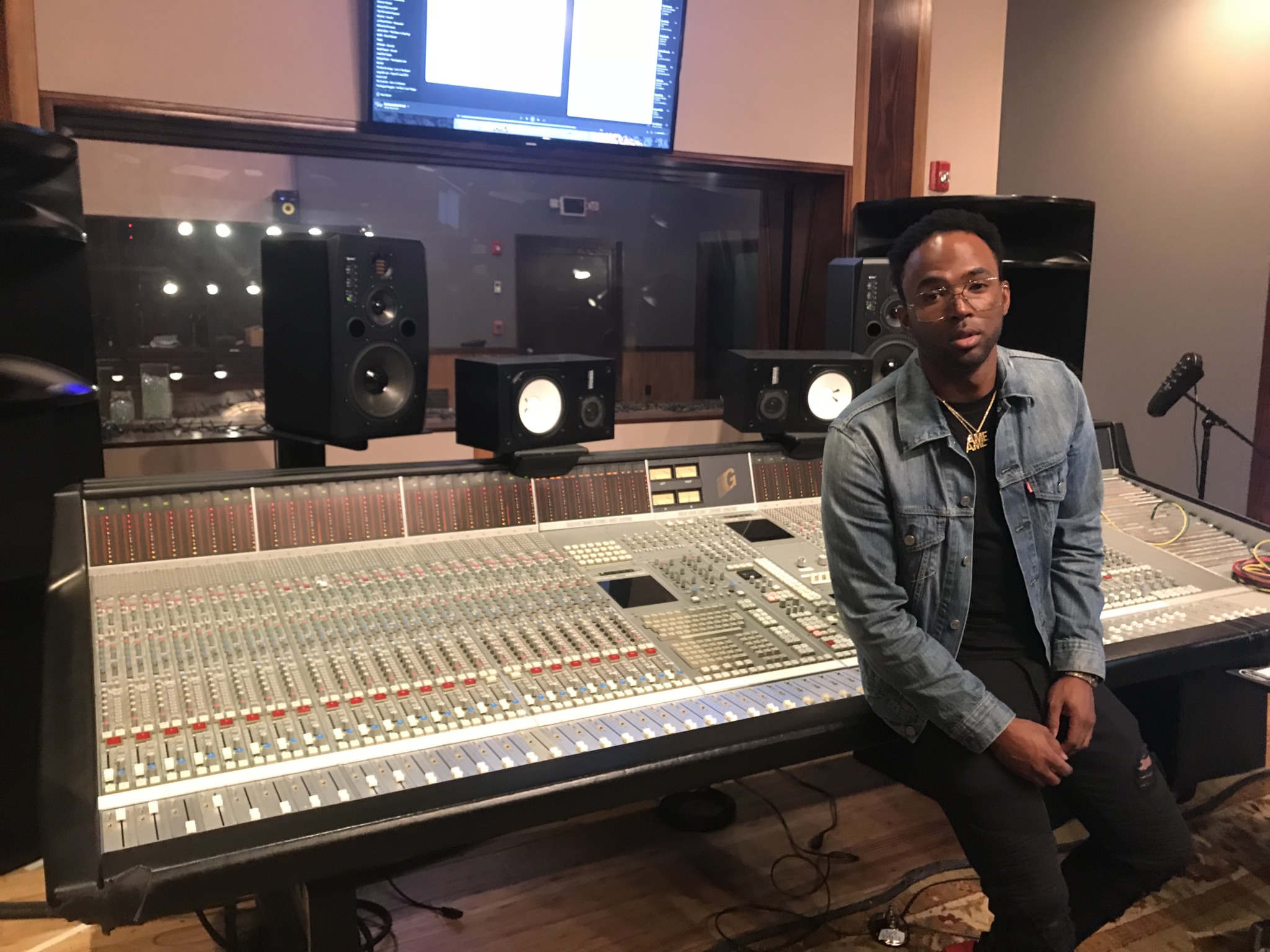 Most universities require you to fulfill an internship requirement for this major. Depending on your area, this could mean working in musical theatre, film or even a record label as an assistant. The most popular and widely available internship involves A&R. Landing a more specific opportunity will involve superior networking skills. Some well-known music studios that offer internships include NBC Universal and Warner Music Group.
With unpaid internships folded into every HR department out there, one distinctive paid music industry fellowship opportunity to make note of is NBC Universal's Page Program. This 12-month career-development experience gives new music industry trailblazers a chance to rotate through different departments at NBC Universal. Based both in L.A. and N.Y., hired individuals receive overtime and benefits like time-off, a paid-holiday, a health plan and a stipend upon starting the role. The Page Program prides itself in hiring top Page graduates for entry-level positions at NBC Universal. Due to the pandemic, the program currently runs remotely. Check out their website for future application dates!
Career Opportunities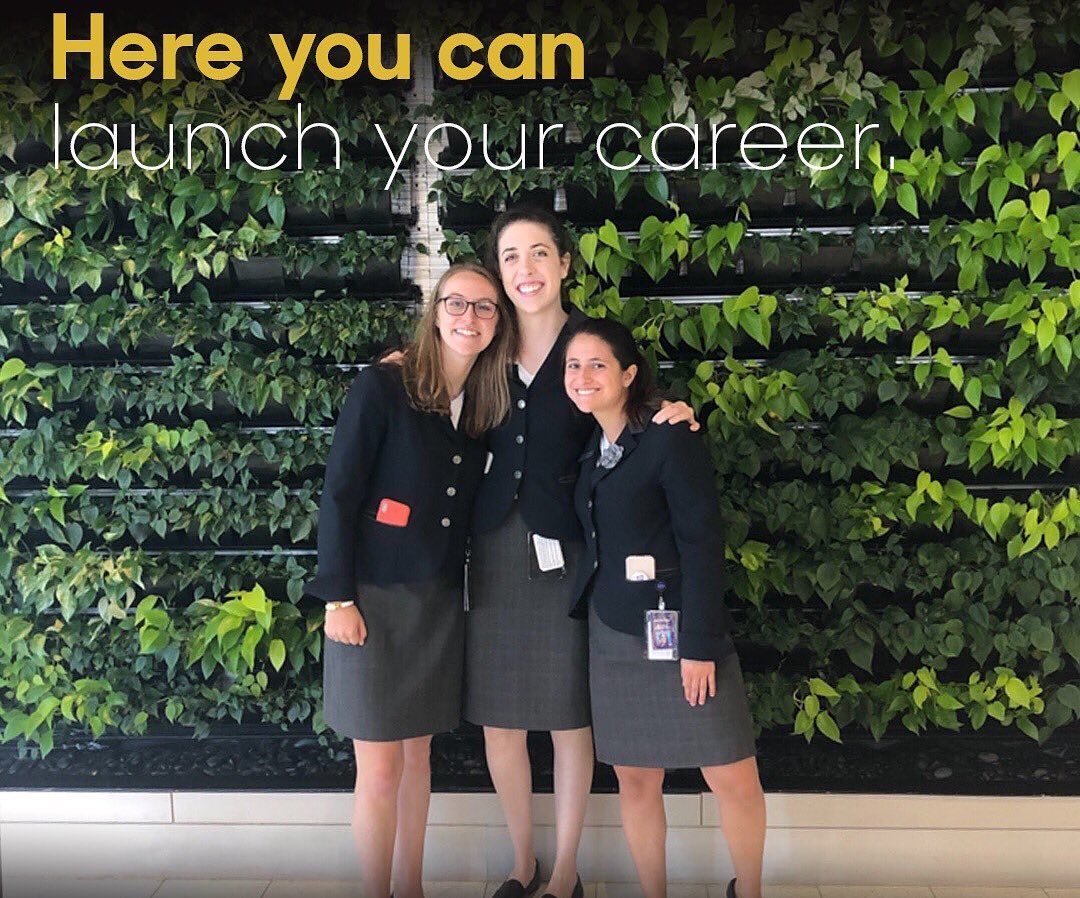 How can you launch your career into the world of music? Other than the most obvious trajectory of becoming an independent or session musician for theatre, film scores and other recording projects, there exist a plethora of career opportunities within the professional music industry.
1. Entertainment Lawyer
Most pre-law students major in philosophy, political science or English – but did you know you could also major in music industry and still gain leeway into the field of law? Entertainment law covers sync contracts, licenses and protecting artists' copyright claims. These lawyers primarily get hired to do business with studios and record companies.
2. Recording Engineer
Technicians contract high levels of demand from the industry. For every music-involved project out there, the production team will likely include a couple of people. Recording sessions follow intricate music creating processes. Some example tasks include making sure all the basic instruments have their own channel and come through properly. After recording a few takes, overdubs get added to a track, such as guitars, keys, vocals, background vocals, strings or percussion. After that, the engineer edits or compiles the best performance from different takes. During the mixing stage, song components smoothly blend together. Last but not least, the recording engineer will master the track and add the final volume, compression, EQ and dynamics. Quite the undertaking.
3. Music Supervisor
From an actor humming a tune in a TV scene to the background music behind a blockbuster film's car chase, a music supervisor allows for all sound design elements to be applied to the screen. While the job involves a lot of creativity and a vast knowledge of different musical genres, music supervisors also have a foot in the door of the legal department. They work with PROs (performance rights organizations) to secure licenses to all music that syncs with on-screen visuals.
4. Music Publicist/Journalist
If Rolling Stone, Billboard and NPR sit at the top of your music magazine reading list, then maybe you should consider pursuing journalism or music publication. Both jobs include similar tools such as strong written communications and marketing. A publicist's job differs in that you would represent different artists, while a journalist represents a magazine. Thus, those who carry a knack for writing on the same tier as they do music should bookmark this career chapter.
5. Producer
To all the future head music creators out there: following this career path means getting musicians to play the best they can, having a vision, suggesting ideas and being a co-writer. Your involvement plays an integral role during the pre-production stage when the concept, vision, song structure and instrumentation gets decided. The producer remains creatively involved in other areas of the music creating process but must collaborate with other heads of the business such as the musicians and engineers who rehearse, edit and help create a finished project.
Reviews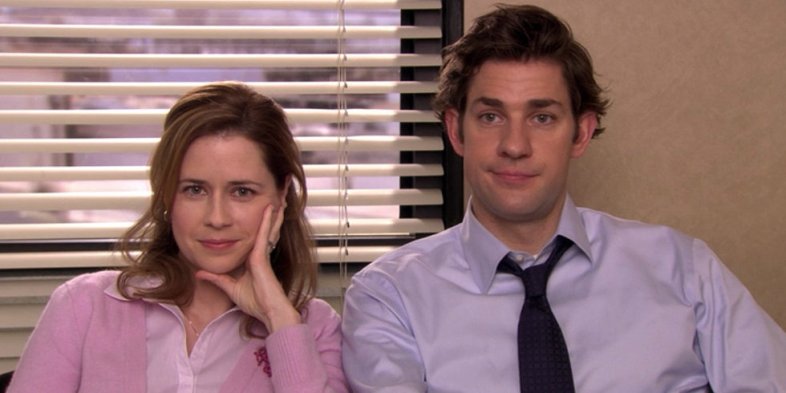 "My career goals always involved music journalism and writing scores for film. I'm just starting out but am hopeful that there will always be room for growth. As a composer, inspiration strikes at any time and being immersed in the music scene is so helpful. While UCLA only had a music industry minor option in the past, I'm glad to hear they've now expanded to the major. One important thing I learned from my studies is the significance of being active in the music community. I hope all future industry majors try their best to collaborate and socialize, even if it's through zoom for now. The future of the music industry can be traced back to the friendships you make now. Or, those which you made in college. Honest and meaningful connections are key!" said Composer & Music Journalist Jen Lamott (UCLA '18, CBS).
"Studying music business at Berklee taught me a lot of industry etiquette. I forced myself to always talk to professors and ask them real honest questions. Since these advisors are past and present members of the music workforce, they always give very blunt answers to questions. Furthermore, the classes I took at Berklee were geared towards placing each student in real-world scenarios. I went in thinking I would want to work in A&R and left with a passion for licensing and publishing. Currently, I work at a record label and deal with placing music with varying sync opportunities. This, all while studying for grad school. I'm thankful this major requires you to get an internship for course credit. Consequently, that initial connection made it easier to move forward with my career path," said Jordan Benning of Music Licensing & Sync (Berklee '18, RCA Records).
"As someone who has changed their major three times, my Achilles heel has been building up the romantic side of a dream job. The question is, will the classes ring true to the hype? Lucky for me, the music industry major at USC held up its end of the bargain, tenfold. One course in particular, "Operation of the Radio Studio" introduced me to my current podcast partner and opened up my creative capacity. Currently, my podcast which critiques music in media is in the process of being aired by a major radio station. Essentially, the best advice I can offer to future music industry students is: talk to peers consistently and take diverse classes – yes, even the ones you swear won't be of interest to you. At the end of the day, you never really know," said Radio Host & Music Producer Rita Sevilla (USC'18).