Enrolling in a Catholic university such as St. John's means taking its Vincentian beliefs and missions seriously. Part of this mission includes creating an atmosphere of compassion and intellectual growth, and there's no better way to learn how to grow than hands-on. Clubs and organizations at St. John's University revolve around serving those within their community and allow students to grow by helping each other achieve success.
Get your volunteer on with ten Johnny-approved service-centered organizations on campus. 
Greek Life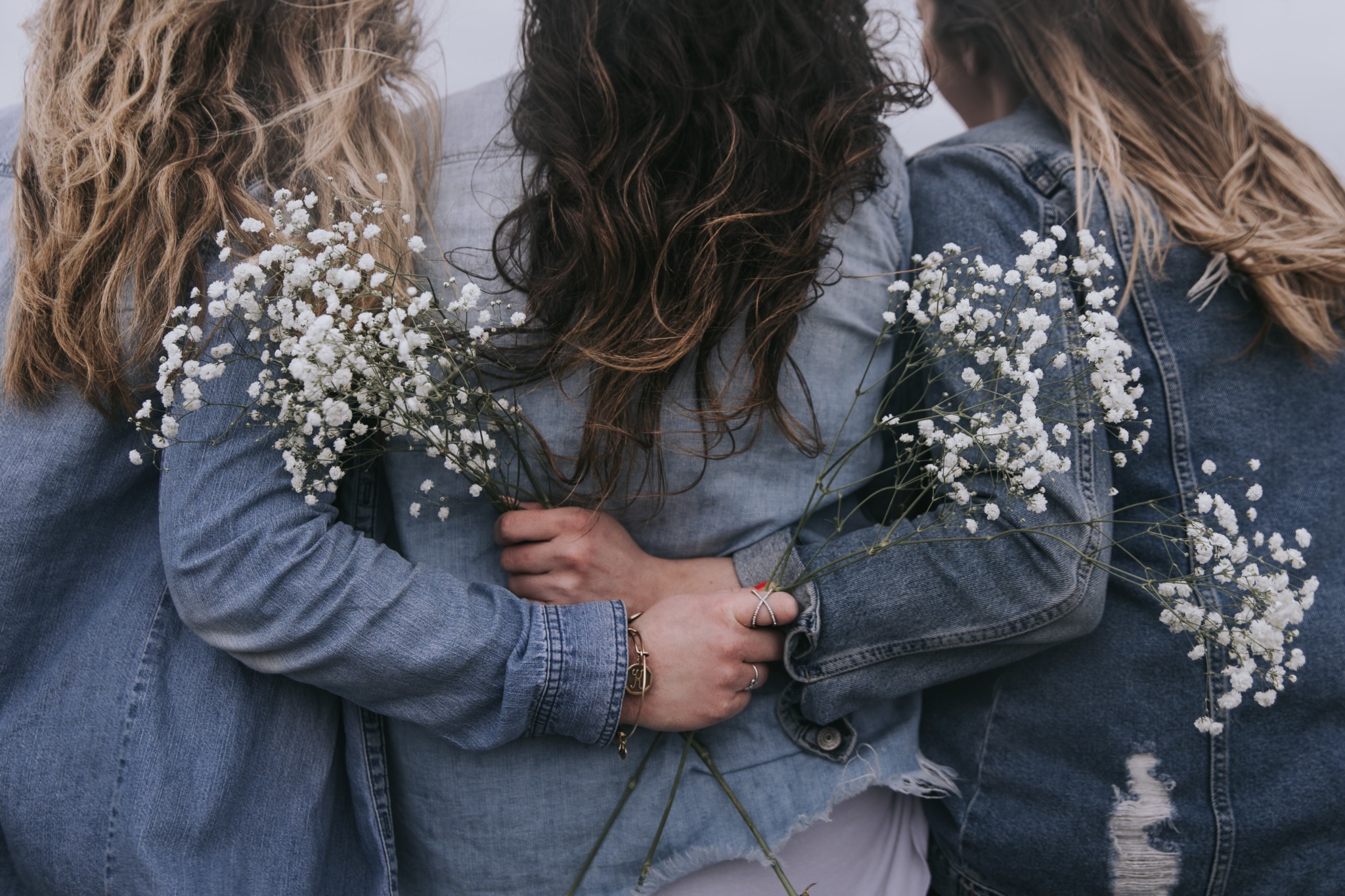 Ever heard of the stigma that sororities and fraternities are all fun and no hard work? In reality, both amount to a lot of fun and a lot of hard work. Sororities and fraternities at St. John's are expected to complete a certain number of service hours each semester, on top of raising awareness for the organization of their international and local philanthropy. Kappa Beta Gamma's choices of organizations to work with and promote awareness for goes to the Special Olympics, the sorority's international organization of choice, and Wounded Warriors, the Alpha Chi chapter at St. John's local organization of choice.  "Kappa Beta Gamma really opened my eyes to the immensity of Greek Life," St. John's junior Jillian Delaney said . "Each organization is unique in their own way, but when it really comes down to it, we all want to be a part of something that helps the community and nurtures friendships." Keep in mind that while as a brother or sister you can expect an abundance of parties to attend, be ready to commit to the work of the respective organization's mission as well. 
Orientation Leader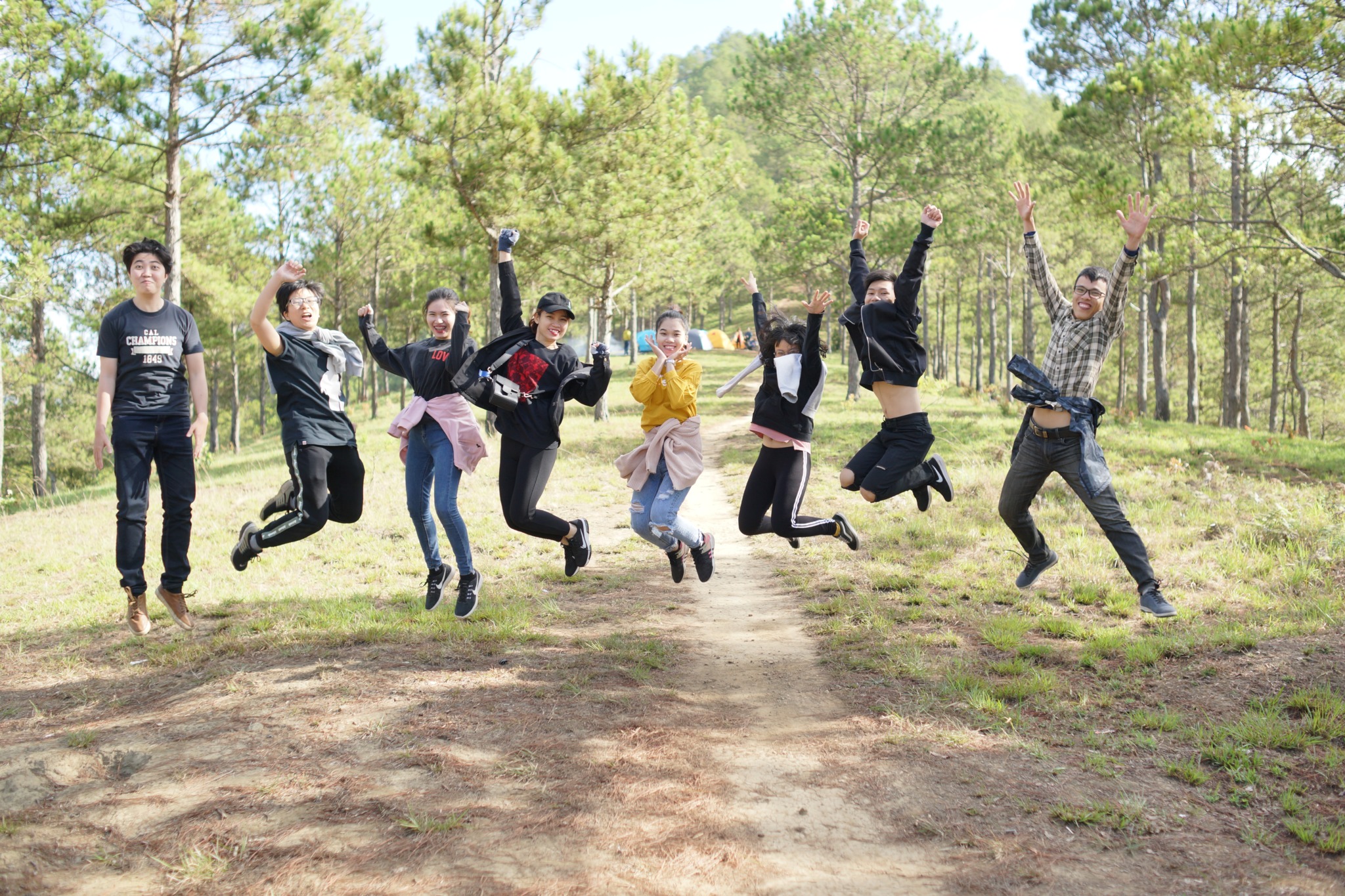 Most universities offer orientation days or even full weeks of events for their incoming freshmen and transfer students, which means plenty of opportunities for students to volunteer and run these events. This proposes an excellent opportunity for upperclassmen to help underclassmen integrate easily into college life, all while teaching them about the school they decided to attend. "I was lucky enough to serve as an orientation leader for three years," recent St. John's graduate Marianna Scaringella said. "I would definitely recommend becoming an orientation leader! It's such a great way to learn more about your peers and about your campus and its mission." If the opportunity arises to become an orientation leader for your university, take it — you'll never know what you'll learn or who you'll meet! 
Student Government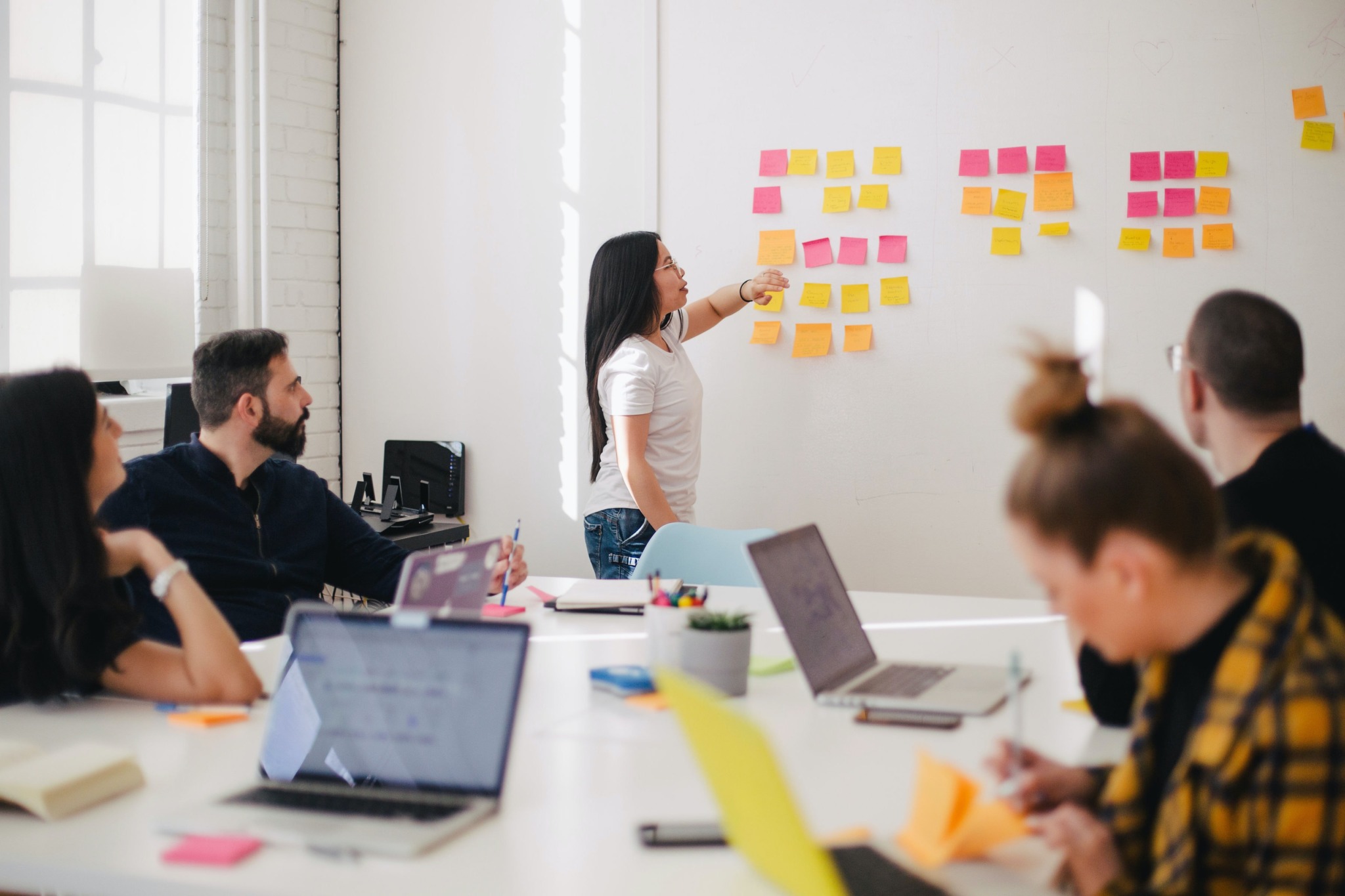 Student Government represents an important organization for any school, as it involves a group of students willing to add an additional load of work to their own schedule in hopes to make their school a better, more friendlier environment for their classmates. "What made me want to become a member of Student Government was my eagerness to be a student leader, to help out the student body as best I could and give back through the efforts of student government," St. John's senior Adrian Genao said. "I would definitely recommend joining student government to an incoming freshman because they could get a taste of leadership." With their own free time, the Student Government organizes events such as the Autumn Ball and Spring Fling together at the end of every semester for a night of delicious food, good music and lifelong memories for all students.
¡Dale!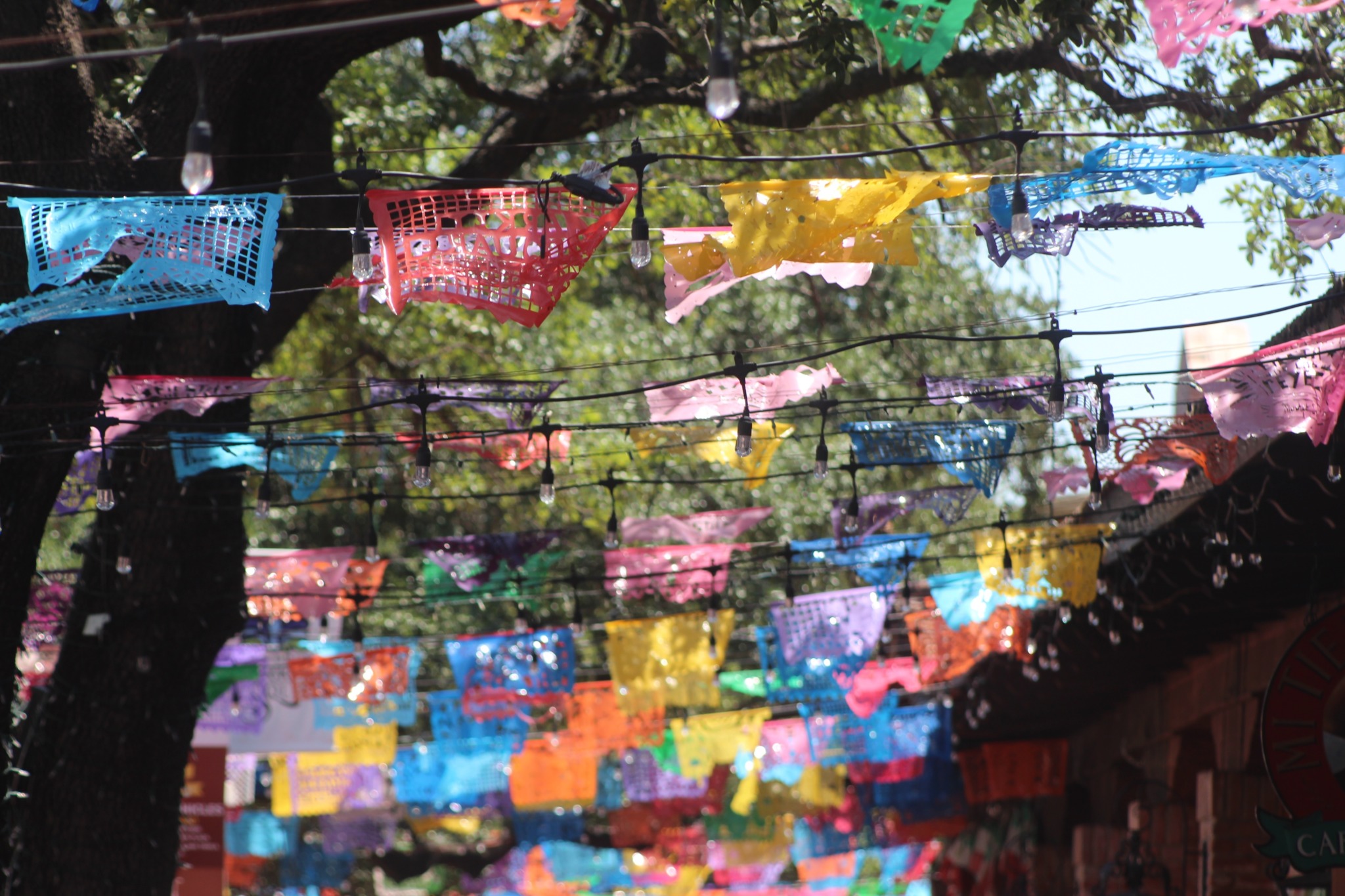 Every college needs a plethora of diverse clubs, and ¡Dale! — Diversity, Acceptance, Language, Educate — at St. John's presents the perfect organization for both incoming freshmen and returning students to join. Not only do the club members recognize the fun atmosphere of ¡Dale! and its potential for making new friends, but they also learn about cultures outside of their own or embrace their own heritage. ¡Dale! also hosts multiple fundraisers such as bake sales centered around Hispanic cuisine — which educate students through delicious treats — or they raise money throughout the semester to support Hispanic communities after tropical storms. "¡Dale! was a starting organization that needed members and voices. I was good friends with the executive board and wanted to join to get more involved on campus," St. John's graduate Ethan Dominguez said. "¡Dale! is a family and continues to grow."  Students looking to learn more about the different Hispanic cultures while making friends should participate in any of the fantastic events ¡Dale! offers.
English Club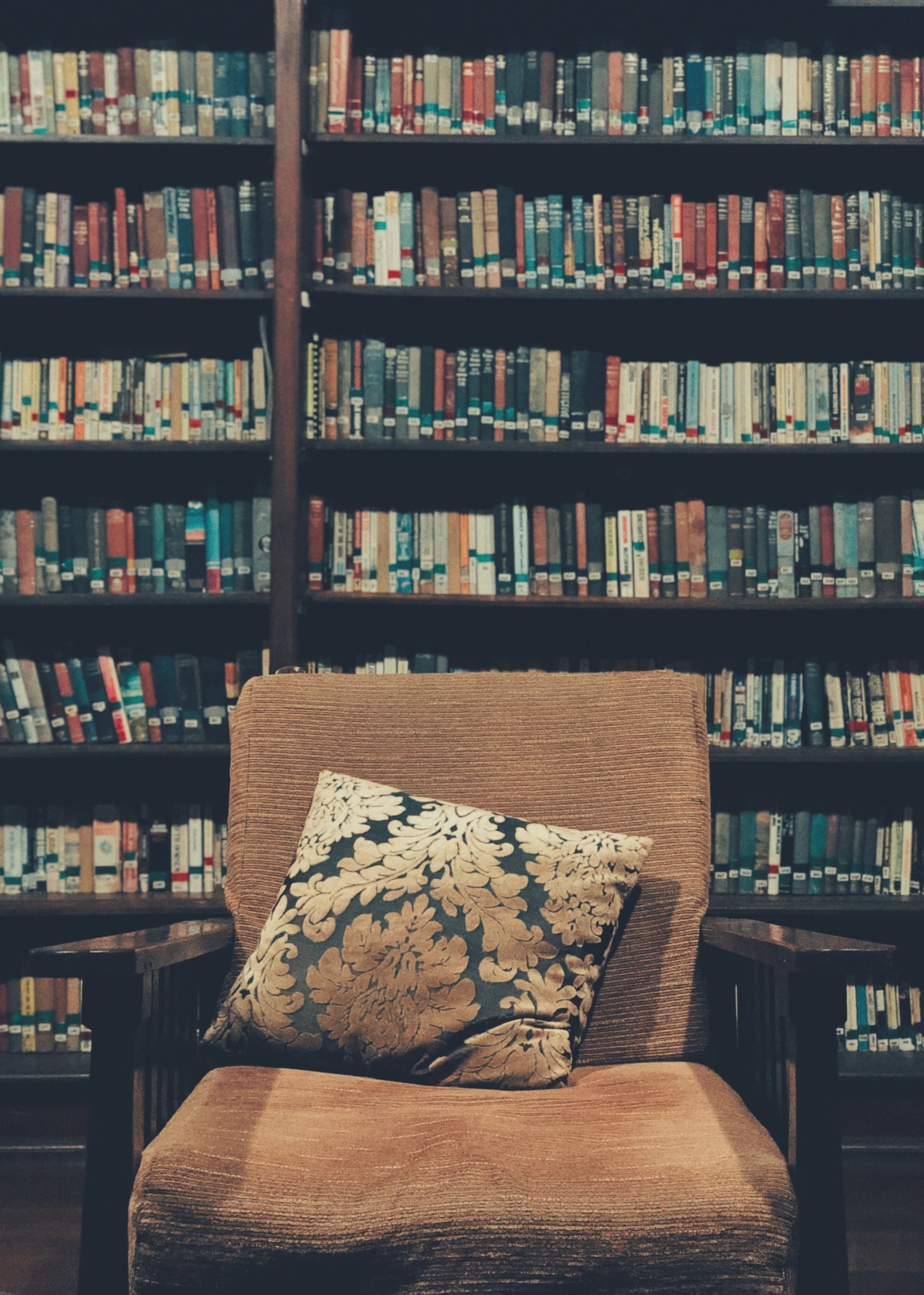 The English Club at St. John's encourages anyone interested to come to its educational events and participate in its biggest event of the year: Open Mic. Once a semester, the Open Mic throws a grand event where students can share poems, pieces of writing or other personal pieces they created in a safe and friendly environment. This event allows students to show a part of themselves not typically seen in the classroom setting. "I definitely recommend joining English club, not only for prospective English majors but for everyone," said St. John's senior and President of the English Club Jackie Lepore. "It's such an incredible experience, I don't know who I would be without it!" English Club also donates baskets full of fun and educational items to basket raffles for various campus organization's events each semester.
Spectrum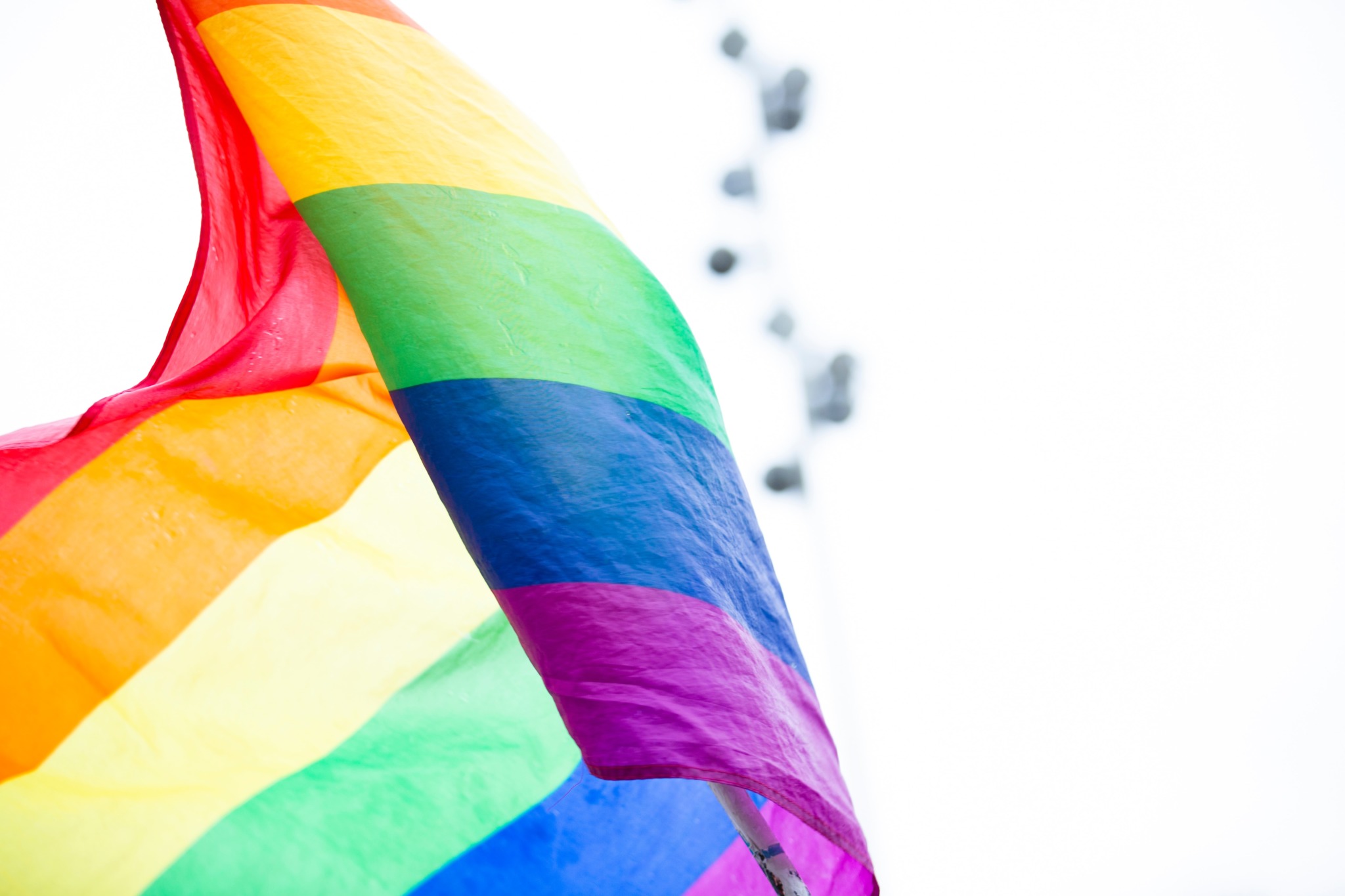 Spectrum, a club for members of the LGBTQIA+ community and its allies, strives to give an educational — but more importantly, safe — space to all those looking to become members. Spectrum offers a variety of opportunities for club events and lectures that can appeal to those outside of the club as well. The club champions accepting all ranges of diversity and represents something its members feel proud to promote on campus, which amounts to an educational service in itself. Volunteers even embraced their politically active side when Spectrum held an event this past semester raising awareness on how to register for this upcoming voting year!
Italian Club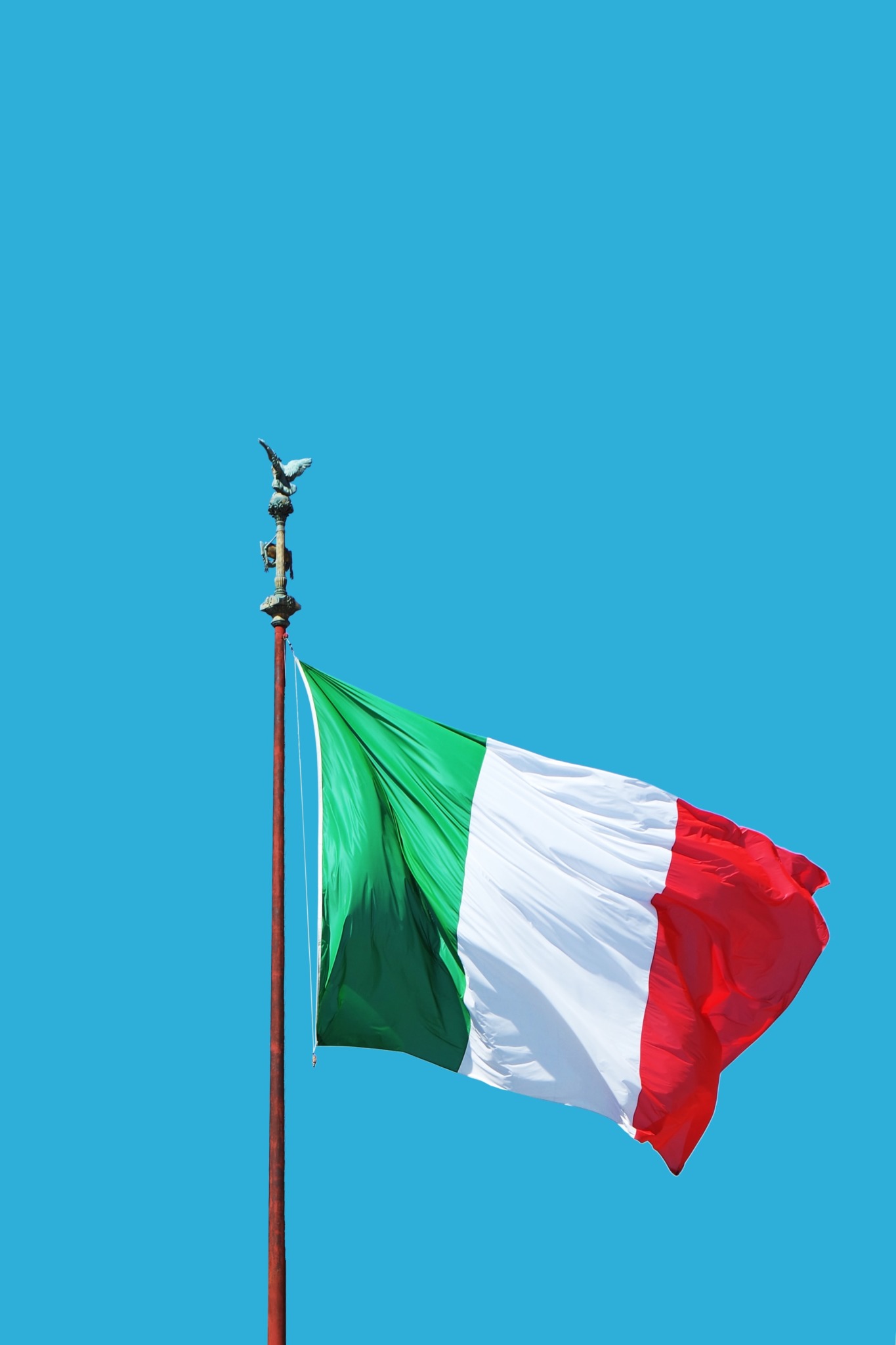 Just like ¡Dale!, the Italian Club revolves around embracing culture and teaching others about its heritage. From trips to the San Gennaro Feast in Little Italy to cooking classes on campus, the Italian club looks to educate its club members as well as those willing to learn about the Italian culture. The members of Italian Club earn service hours by participating in the events of other organizations on campus, such as "Trunk or Treat," where car trunks are decorated and candy is handed out by students to younger visitors in family-friendly costumes. "I first joined in the beginning of my freshman year," said St. John's senior and Vice President of the Italian Club Teresa Naso. "It's a great way to make some new friends, to learn about Italian culture, and to go to a lot of great events both on and off campus." Being able to learn about a different culture all while making friends and exploring sounds like a great way to destress after finals.
Communications Club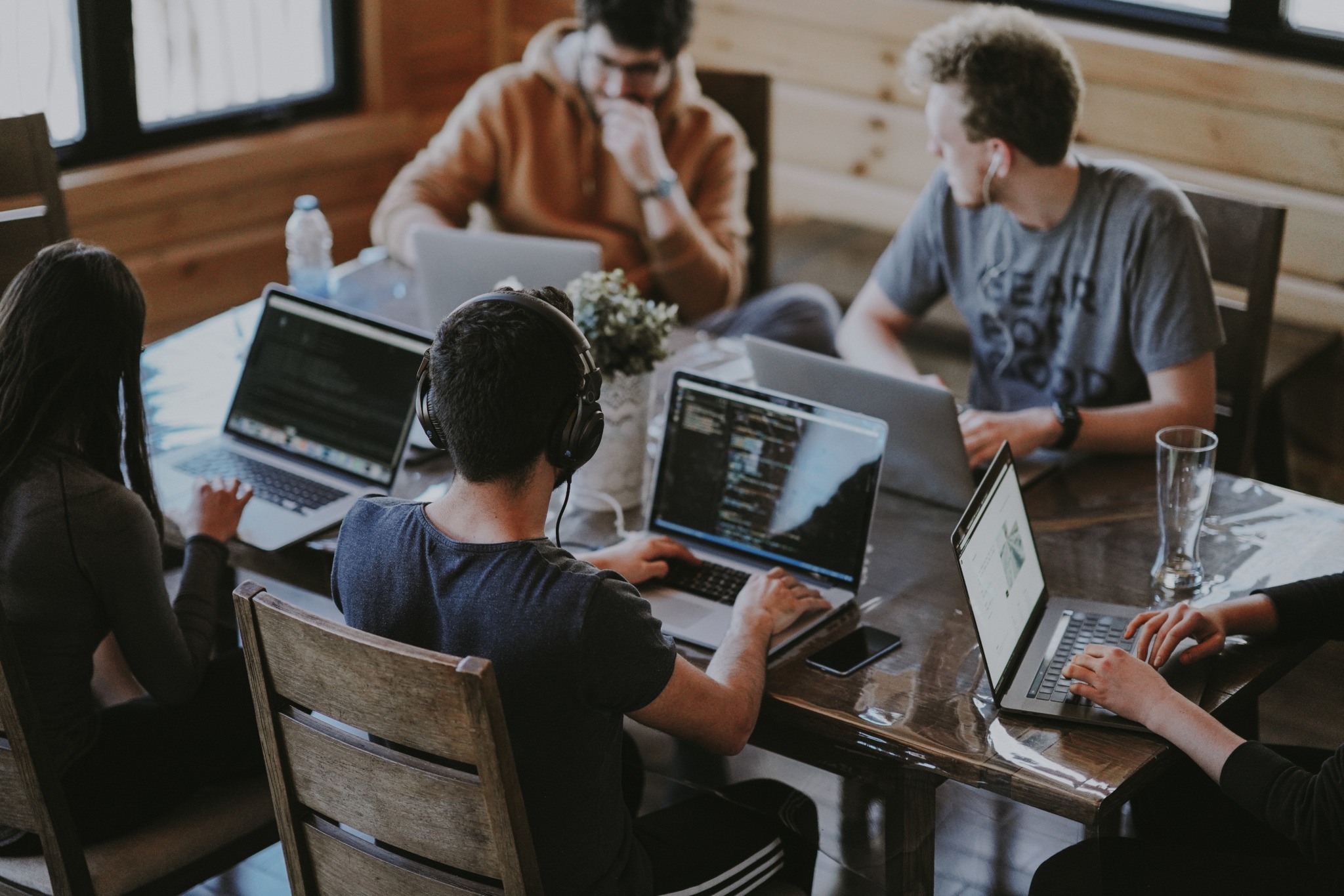 The Communications Club at St. John's does exactly what its name implies: a club all about sharing a love for all things entertainment— while also helping communication and TV/film majors make connections in their respective fields. The Communications Club holds the Com Connection, where older students volunteer to guide underclassmen in networking for their respective fields, including receiving internships. "As someone who is trying to get into the TV/film industry, meeting people is important to succeed," St. John's junior Steven Kaht said. "Because of this club, I have the opportunity to make connections with people already in the field which hopefully will help me get my foot in the door." The Communication Club additionally hosts free events for students to attend, such as their Oscar's Night, where they order food to enjoy while watching actors and movies win awards.
Forever Friends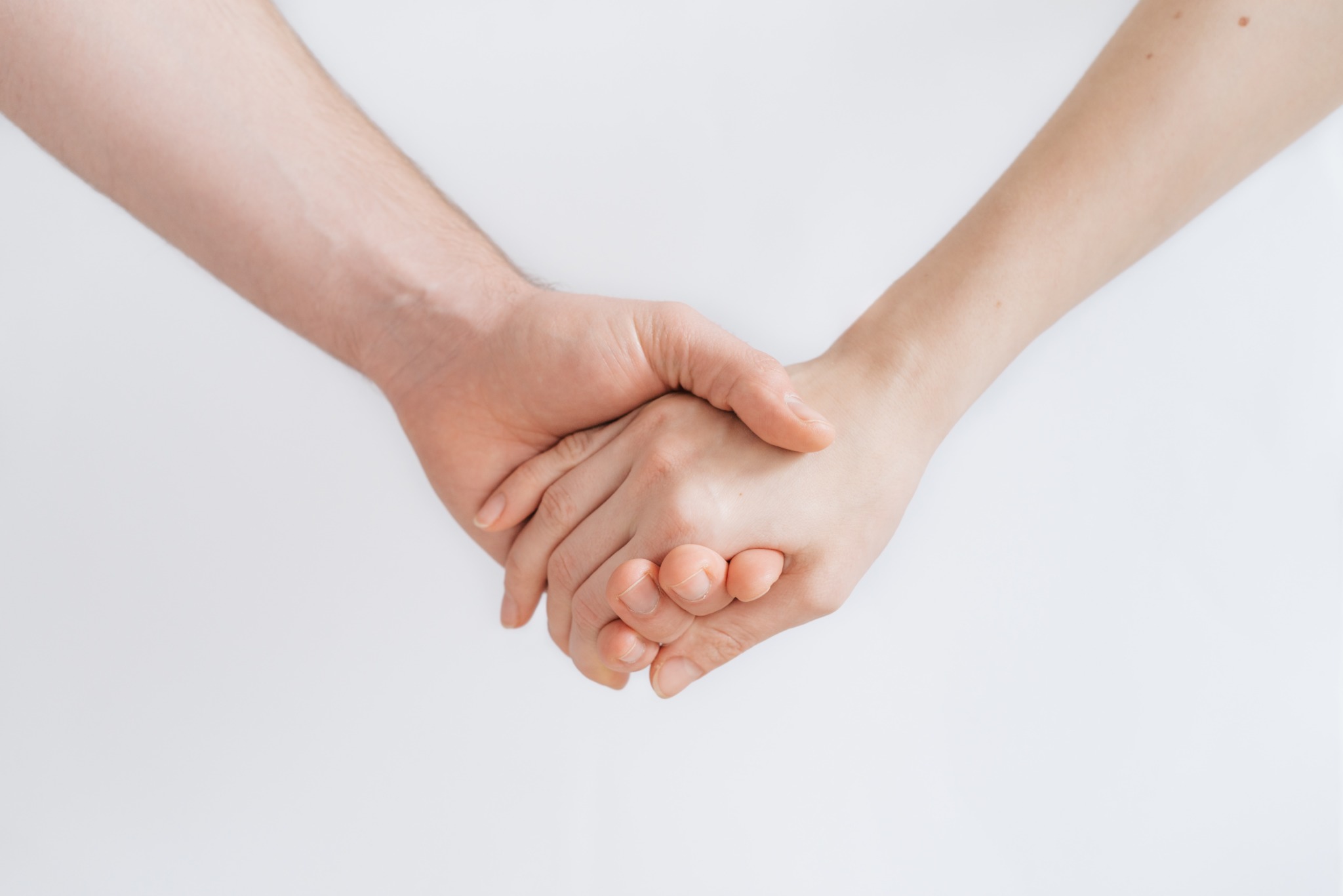 "Forever Friends" automatically elicits good vibes, so no wonder it represents a club at St. John's that focuses on holding fun and safe events for members of the special needs community. The club urges its members to break the ice when meeting event participants, and to get to know them by interacting through a range of entertaining activities. "Forever Friends helped me to grow as an individual by learning to look past 'the label and seeing the able' in every human being," St. John's junior Luisa Montuori said. Forever Friends symbolizes an excellent way to serve the community, in addition to making lifelong friends as the name of the club encourages.
Campus Ministry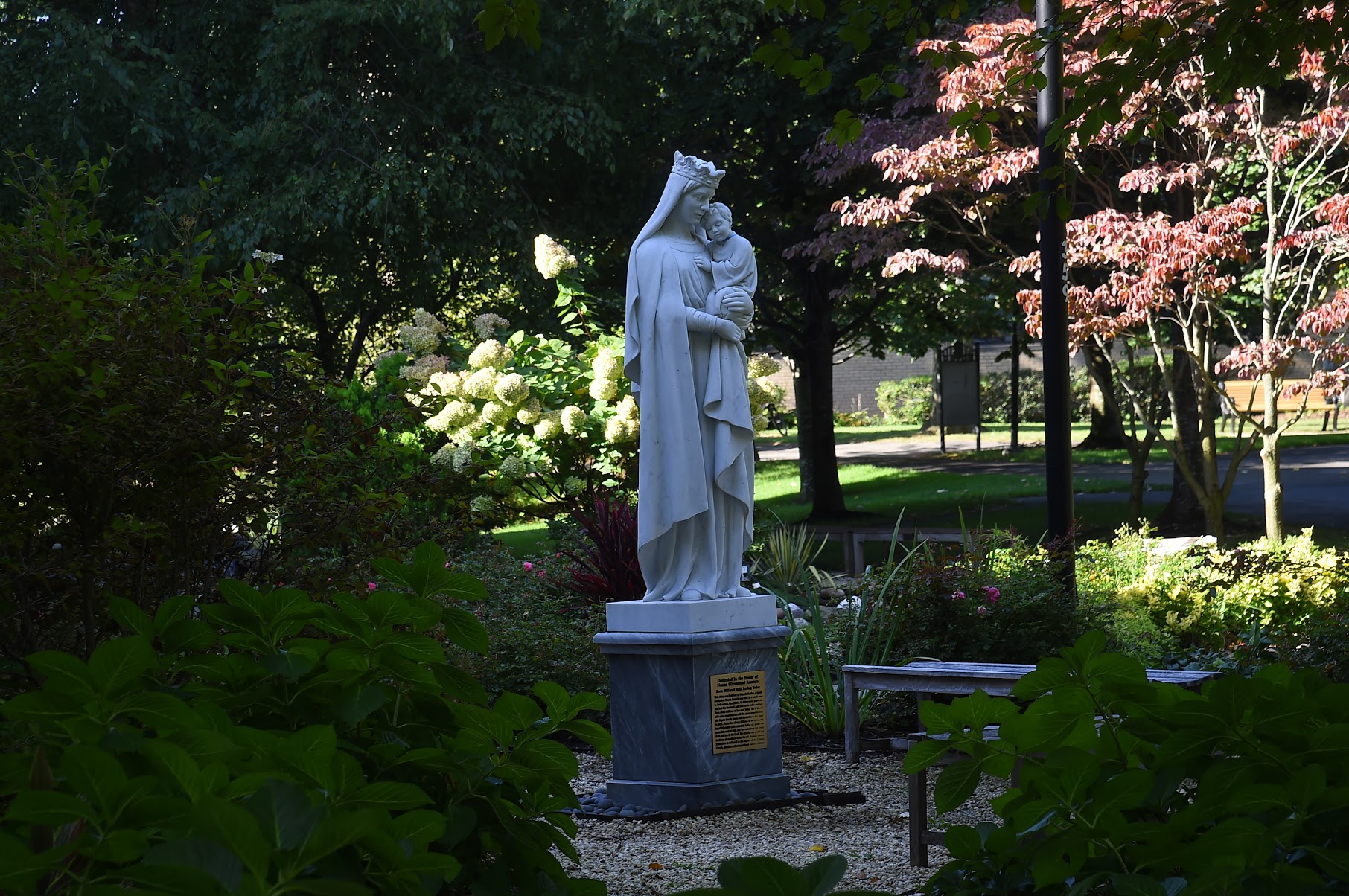 Campus Ministry holds a large role both on and off campus, allowing students multiple opportunities throughout the semester to volunteer and receive service hours. One of the most prominent volunteer opportunities that Campus Ministry offers to students takes the form of the Midnight Run. Students meet up on campus to make sandwiches,  gather donated clothes to pack up along with other necessities and assemble care packages. They then head to the Staten Island Ferry or into the city to hand the packages out to those in need. Many students who participated come back after a Midnight Run or two eagerly explain how interacting with those less fortunate encouraged them to continue signing up for Midnight Runs.