Picture this: You're 21 and finally able to branch out and move away from home. You and your four friends decide to get a place in the city. Sounds fun right? It will be, although living in a house full of all the young adults you love will take some adjusting.
Check out my tips to help you through the experience of living with your best buddies.
First thing's first, COMMUNICATION.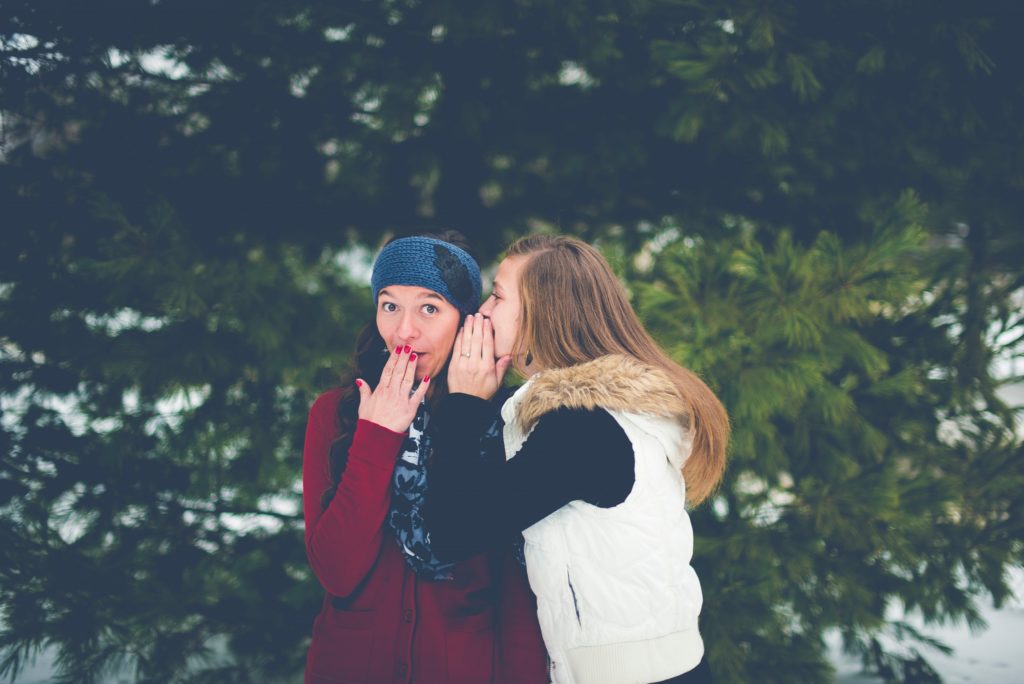 Any lasting relationship involves practicing healthy communication. If an issue arises with your roommates don't hesitate to talk about it. This may sound easy on the surface, but it takes an effort to communicate and actively listen to your roommates. If you're going to be late when paying the bills, talk to everyone as soon as possible. If your roommate is blasting music late at night, explain that this is an issue for you. Make sure to always be respectful when having a discussion with your roommates, communicate your needs and be committed to finding solutions together.
Your relationship with your friend-turned-roommate could change.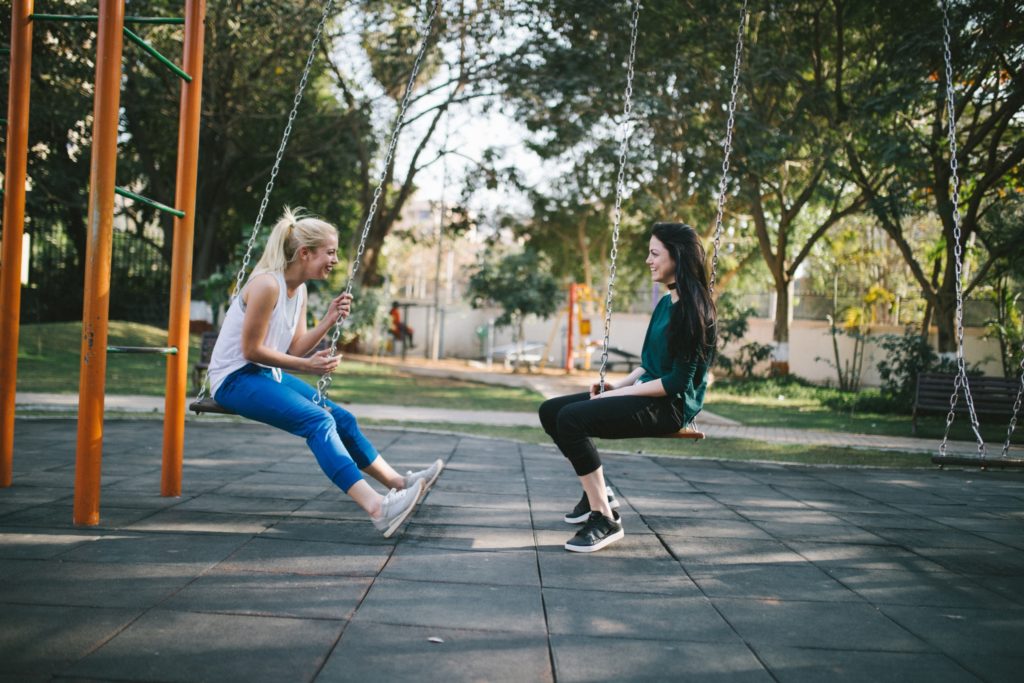 You never truly know someone until you live with them. Living with your best friend can bring you closer together, it could also drive you apart. Your best friend could turn out to be a challenge to live with. That's ok. Remember that they were your friend before they were your roommate and that you love this person to pieces. Spend some time together outside of your living space. If you and your friend used to always go to the park together, go to the park again like old times. This will remind you both of why you're friends in the first place.
Respect boundaries.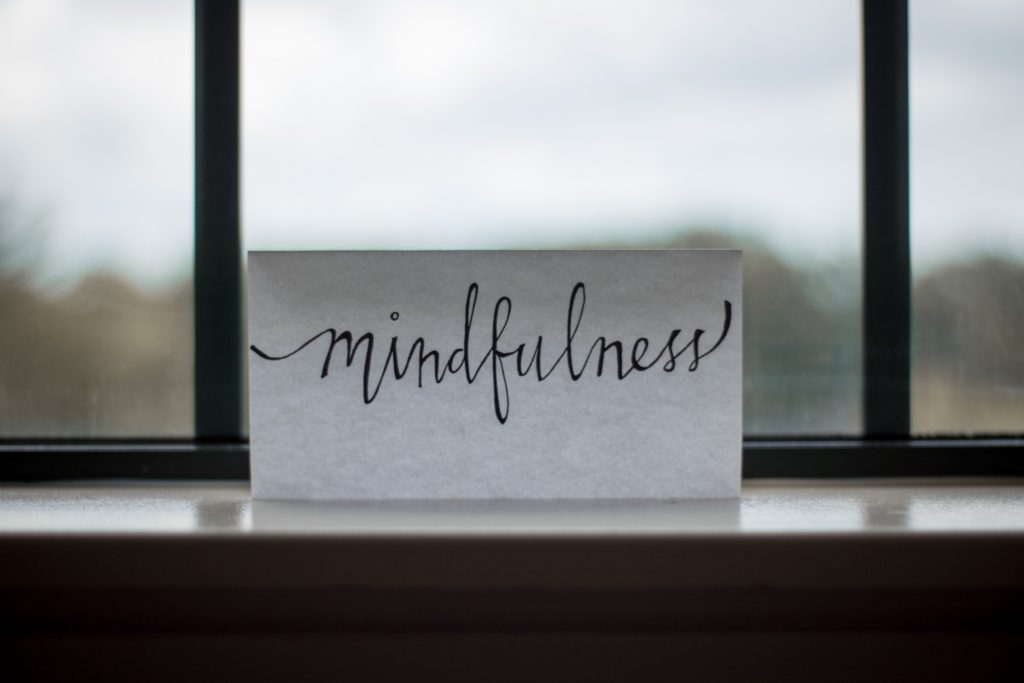 Just because you're living with your friends doesn't mean that you want to hang out every single day. Always remember to respect each other's privacy. There will be days where you or your roommate just want to be alone. Allow yourself and your roommates to have some "me time."
Create a group chat.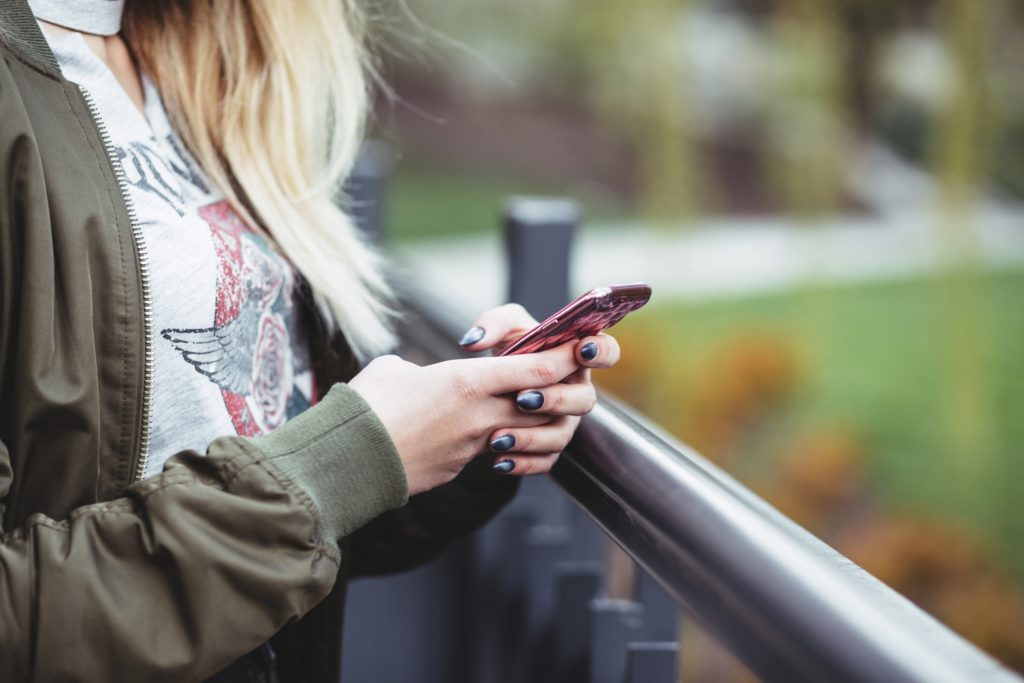 It can be difficult to schedule house meetings when living with multiple people. A house group chat is a great way to make sure everyone is on the same page. Although you and your roommates need to determine whether your group chat will be strictly used for discussions involving your house or to also share memes and talk about your day.
Have fun!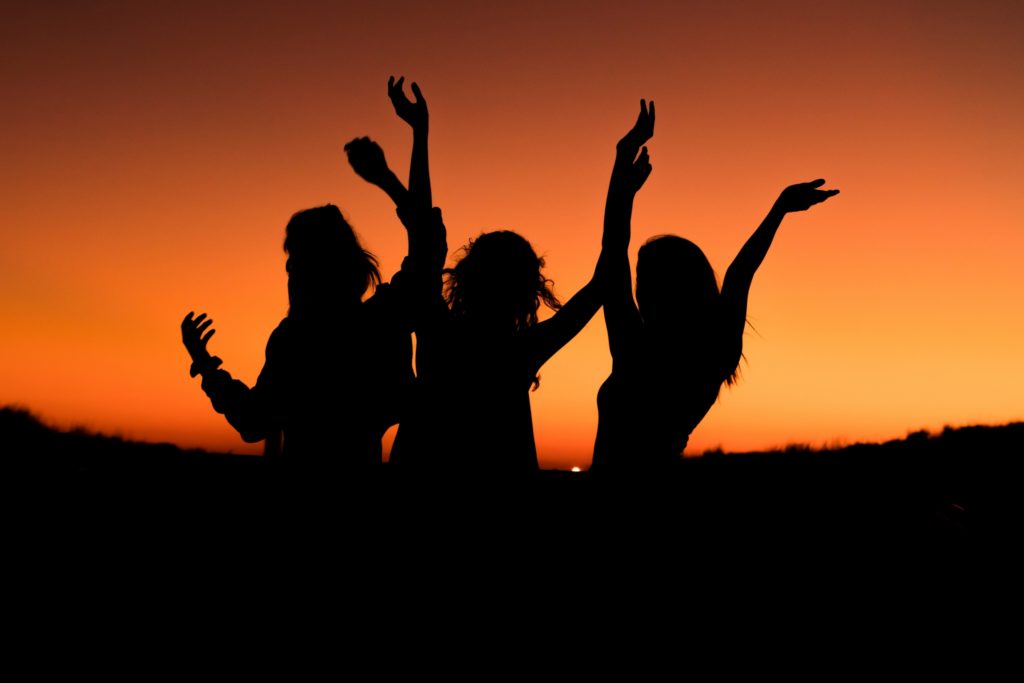 Living with your friends can be challenging. Your relationships with your friends will evolve throughout your time living together. Remember why you chose to live with your friends in the first place. Don't forget that you're going to have so much fun living in a house with your squad. You and your friends/roommates have the opportunity to throw amazing house parties, dance around the house in your pajamas and experience young adulthood together.