I know it's awkward, but you need to break the news to your cat that chillin' with him every night watching Friends just isn't going to fit into your soon-to-be exploding social schedule. That's right, you're going Greek! The only hang up is that you aren't sold on a state school hosting more srat Barbies and plastered frat bros then the cast of "Greek." But don't worry because CM's got your back. We've found the 10 universities in America that live and die for their Greek traditions but hold onto that small school, community feel.
10. Sewanee—University of the South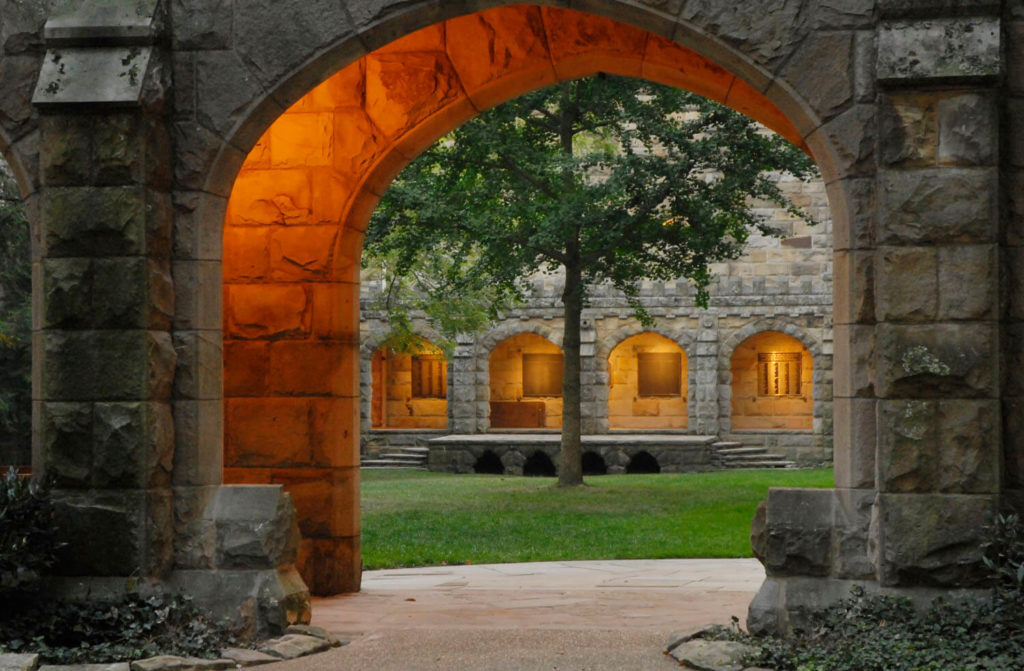 Set on 13,000 acres, dense forests and sprawling lawns are the backdrop to enough southern charm to make anyone swoon. Especially on Greek row, where the plantation-style mansions wouldn't look complete without their towering white columns and red brick walls. Seriously ladies, good luck keeping your composure when those cute frat boys come to serenade your sorority and it looks like a scene from The Notebook. When the sun goes down, those southern belles are more than up for a good time. The Social Chair for Phi Kappa Epsilon, Sally Warm said, "At Sewanee, you are welcome to walk into a fraternity or sorority party at any time, and you do not need to be on any list in order to get in. Sewanee has an extremely large amount of people who are affiliated with Greek life; however, people who aren't (aka GDI's or God Damn Independents) are not ostracized by any means." Try finding that type of inclusive tight-knit community at a huge state school…oh wait, you won't.