Get the top 10 colleges with the hottest guys 2016!
There's a lot of criteria to look over when choosing the right college for you: the hot guy ratio on campus, the hot guy ratio on campus and the hot guy ratio on campus. Okay, so realistically this has nothing to do with getting your college degree. Parents say there are more important things to worry about than that super smart AND attractive guy in your chemistry lab, but whoever said it was bad to have a little eye candy to look at every once in while?
College Magazine has researched a whole new list of schools with high 4-year gradation rates, endless varsity and intramural sports, popular Greek life, top-notch gym facilities and awesome weather. This list of schools is filled with guys who will undoubtedly distract you from your books.
1. POMONA COLLEGE
http://youtu.be/VaqBAyEHNdA
Just 32 miles east of Los Angeles, the guys at this southern California school might even give the nearby Hollywood hotties a run for their money. With the second highest 4-year graduation rate on the list at 92 percent, these SoCal boys have no problem surfing toward a degree while maintaining that golden tan. Claremont College's Surfing Club has members from five surrounding schools, including Pomona. "Pomona has tons of cuties, but what sets them apart is that the guys are extremely smart and super interesting. Everyone you meet seems to have a unique passion," said freshman Melinda Lue.
2.WASHINGTON AND LEE UNIVERSITY
This Virginian university is top-notch when concerned with academics, athletics and Greek life. More than 80 percent of the guys who attend are part of a fraternity. Aside from swooning ladies with their frat charm, they're skilled enough to balance their busy Greek life with intense dedication to athletics. Washington and Lee sports are a serious matter, and with 12 different men's varsity teams there is something for every fit guy out there. "I play lacrosse here, and it's arguably the most popular sport. Our rivalry games draw big crowds. Those days, us guys do our best to get into the other team's heads," said sophomore Ryan Brady.
3. SWARTHMORE COLLEGE
With a combination of smarts and revamped fitness facilities, Swarthmore College in Pennsylvania grabs the number three slot. Study dates for that upcoming Calculus 3 class can be a thing, right? "With the high academic demands, the athletes have to be very dedicated. The school work is hard to balance on its own, so it takes a very driven person to add sports to the mix," said sophomore lacrosse player Cole Fox. With both indoor and outdoor courts and fields, a pool, and a 200-acre forest with endless trails for cross country training or casual exercising, staying fit is vital to the everyday schedule of a Swarthmore guy.
4. UNIVERSITY OF ARIZONA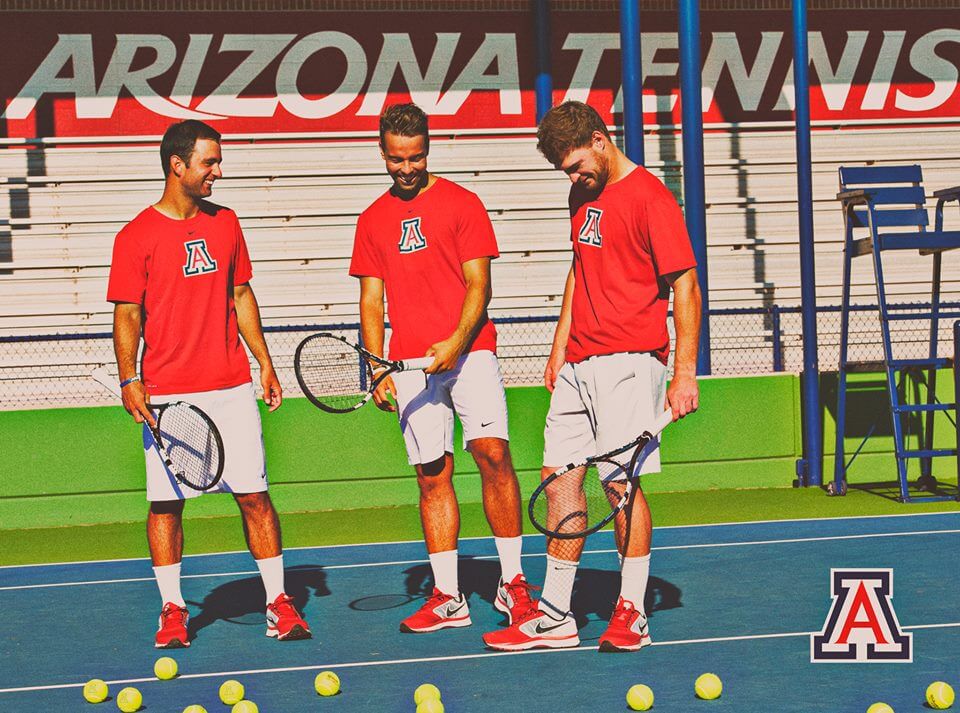 University of Arizona's gym is nothing ordinary. Aside from regular fitness services, they also offer a bouldering area and an engaging fitness guidance program called HealthyU Interactive available as a mobile app. There's no question that campus has plenty of room for every guy on campus to keep his body looking prime. Arizona's blazing sun can only mean a few things: tan boys playing sports, tan boys by the pool and tan boys everywhere you look. Khakis, Ralph Lauren Polo shirts and bowties are common attire for most at UA being that there are 32 different fraternities on campus— but who is complaining here?
Check out CM's Top 10 Schools for Hipsters
5. OHIO STATE UNIVERSITY

OSU has the highest number of combined varsity and intramural teams, with 16 different varsity sports and 29 different intramurals to compete in. Athletics at this school is no joke, and neither is their Greek life: 32 different fraternities swarm this campus, giving the ladies a wide variety for the dating scene. "The guys are very polite… Who wouldn't want to date a Buckeye?" said senior Alyson Englehart.
6. UNIVERSITY OF NOTRE DAME
You'll find a lot more than just gold at the end of this rainbow, and that's not just because Notre Dame's mascot is a leprechaun. The guys that go here have it going on with the highest graduation rate on the list. "The dating scene at Notre Dame is different than other schools because most people don't casually date. Relationships are more serious," said sophomore Caroline Kurtz. They also have one of the best intramural programs in the country, with 32 different teams for spring and fall semesters.
7. VANDERBILT UNIVERSITY
Tennessee has the country boys for you, with charm, manners and brains. Nashville's already given birth to country heartthrobs like Keith Urban and Blake Shelton. If that doesn't convince you Vanderbilt is dishing out those hot genes, the beautiful weather reaches the 90's during the summer. During those months a girl's motto to every guy should be: "no shoes, no shirts, no problem."
8. RICE UNIVERSITY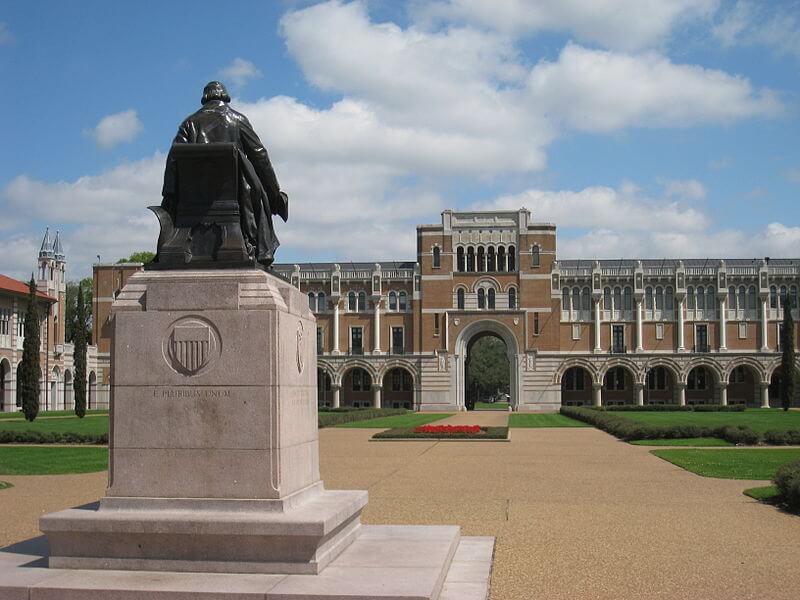 Rice University's weather is just as lovely as their boys. Located in Texas, the weather averages 18 days a year with temperatures freezing or below. That means the other 347 days can be used to play any seven of their varsity sports or 13 of their intramural sports. "Don't mess with Texas" — unless you're a college girl at Rice University, then maybe you should.
9. GONZAGA UNIVERSITY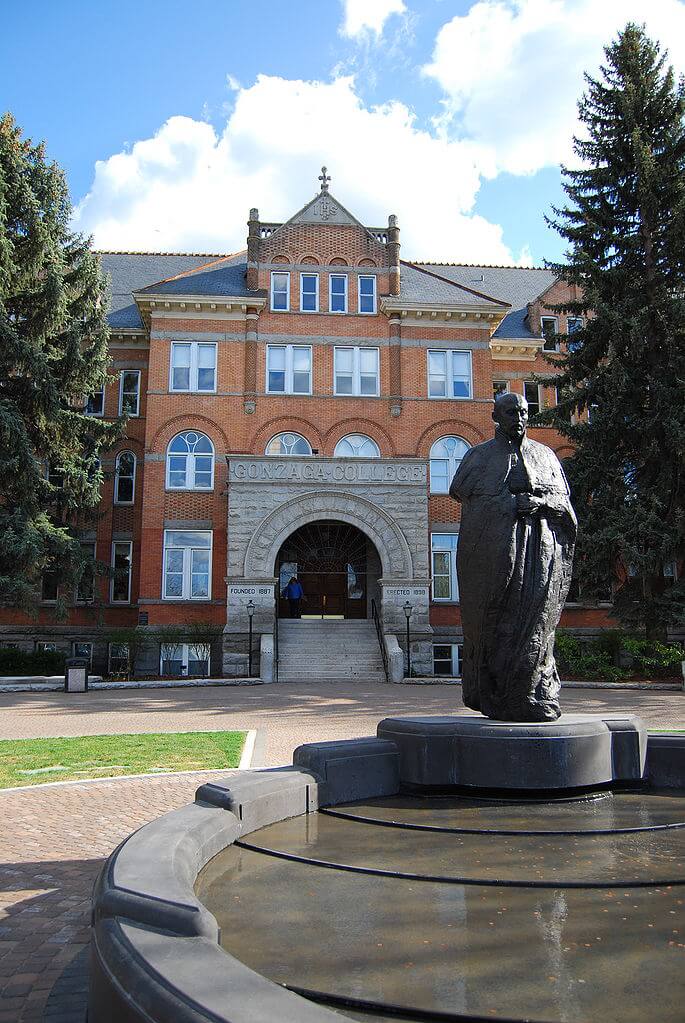 Gonzaga University in Washington ranks nationally #3 by The Princeton Review in the category "Everyone Plays Intramural Sports." Over 2,750 Gonzaga students participate in intramurals, so it's safe to say that all students, not just the guys, are physically fit. The fitness center at Gonzaga offers TRX Suspension Training equipment and classes — a workout system used by all four branches of the military that "develops strength, balance, flexibility, and core stability simultaneously."
10. UNIVERSITY OF NORTH CAROLINA−CHAPEL HILL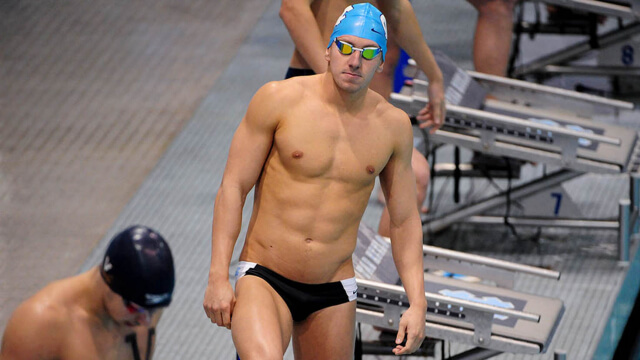 You'll find Southern charm at its finest on this campus. Add on top of that superb grades, athletic ability and preppy fashion, and a Chapel Hill boy might just be husband material. The campus hosts two gym facilities, one with a rock-climbing wall. If the boys aren't seen pumping iron at the gym, one of the 27 frats on campus might be taking up their time since you'll see boys by the crowds wearing Vineyard Vines apparel.
[tps_footer]
Check out our hottest guys ranking from 2012.
Sometimes looking hot just means finding the right tee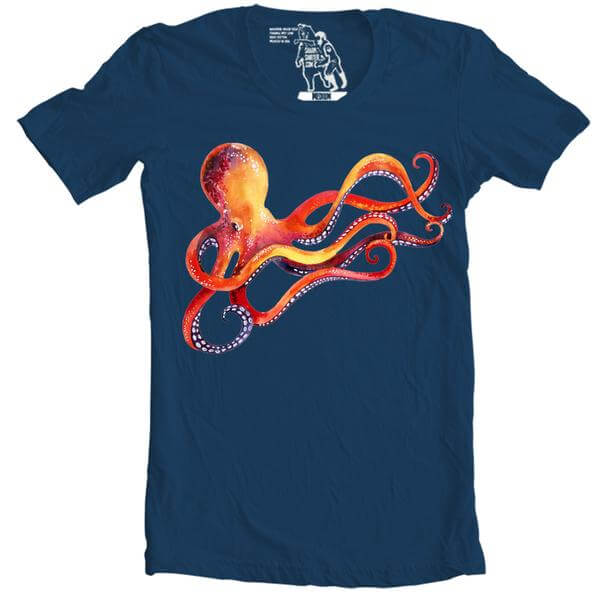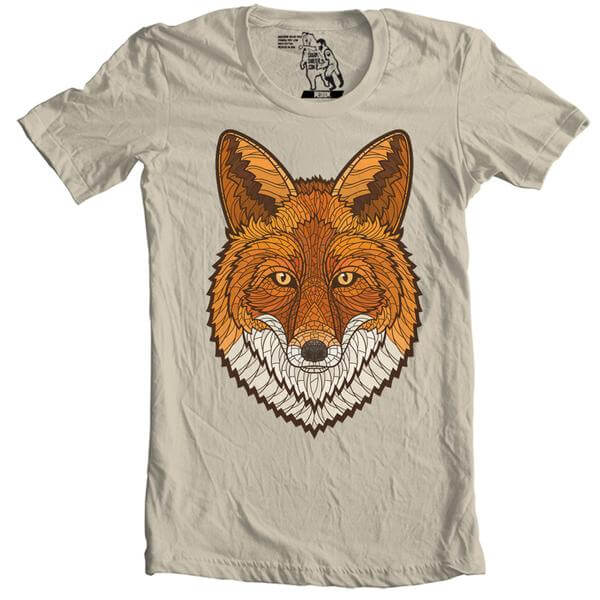 Find more awesome college stuff when you check out our shop!
CM's Top 10 Colleges with the Hottest Girls
The 10 Most Progressive Campuses
CM's Top 10 Schools for Greek Life
CM's 10 Most Health Obsessed Campuses
*Updated August 14, 2016 with awesome college products and links to get them.
[/tps_footer]