With one
Greek life scandal
after another hitting the media, stereotyping all
fraternity
brothers as khaki-clad booze-chugging party animals is more than a little tempting. Fortunately some bros manage to leave the
Animal House
. Take a look at 20 former frat stars that the world wouldn't be quite the same without.
1. David Schwimmer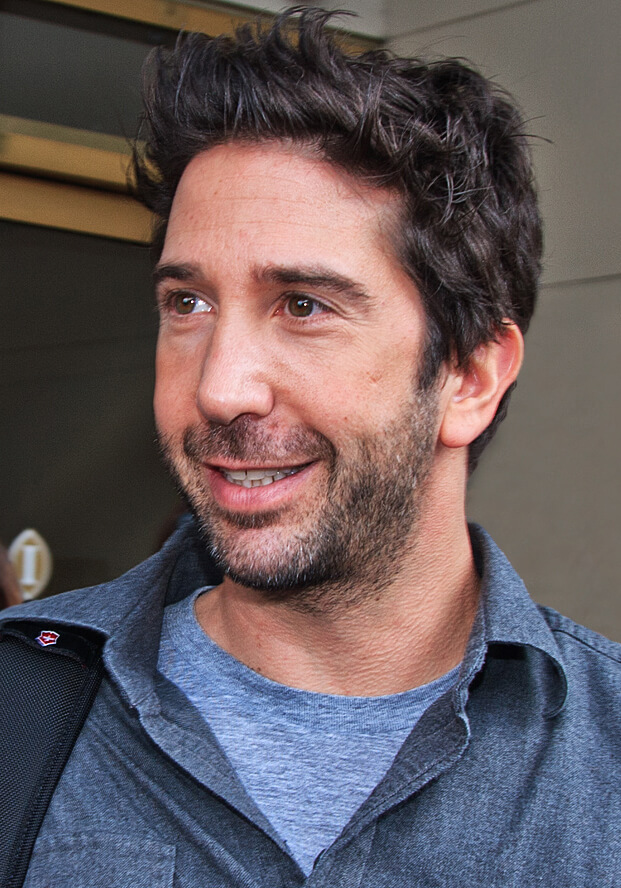 Before he was a Friend, Schwimmer belonged to Delta Tau Delta at Northwestern.
2. Bob Barker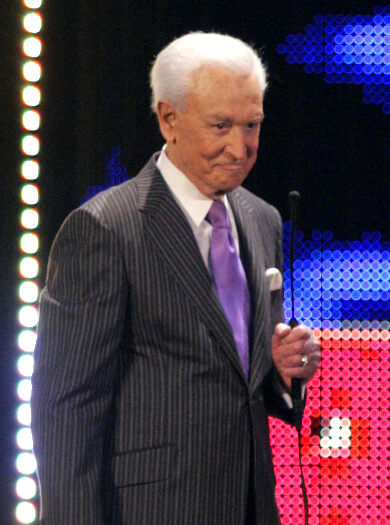 "Come on down" and rush Sigma Nu. Barker pledged at Drury University back in the 1940s.
3. Drew Carey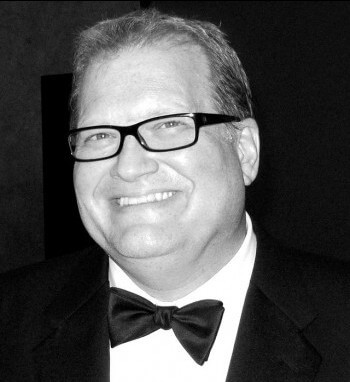 Prior to starring in Whose Line is it Anyway? and inheriting The Price is Right from Barker, the comedian was a brother of Delta Tau Delta at Kent State.
4. Ben Savage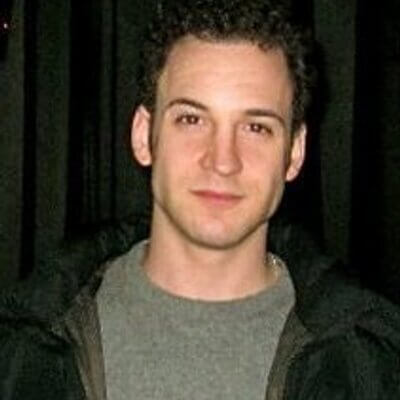 When he wasn't hitting the books and hanging with Topanga at Pennbrook, the Boy Meets World star was a Sigma Chi brother at Stanford.
5. William Daniels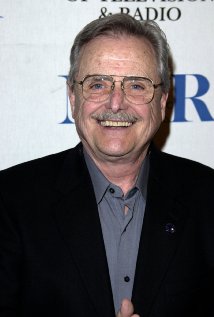 Yep, the man across the fence from Cory with all the life lessons was a Sigma Nu bro at Northwestern. Maybe that's where he learned those garden metaphors.
6. Steven Spielberg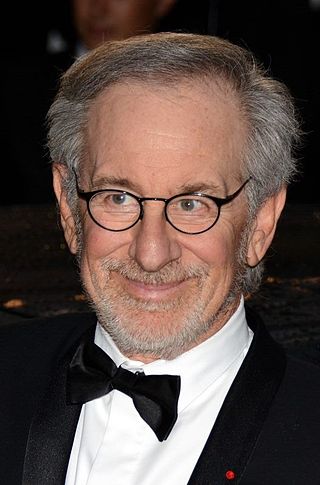 Your movie experience might be a little different without this former frat boy. The Academy Award-winning director pledged Theta Chi at California State University, Long Beach.
7. Brad Pitt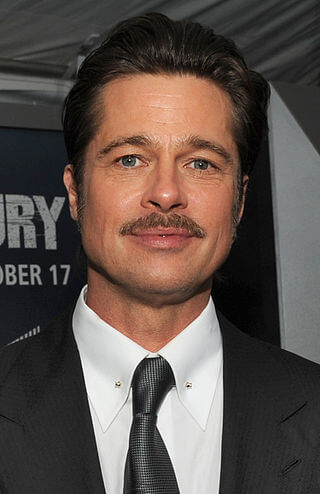 Before the movies, humanitarian work and Jennifer Angelina, Pitt was a brother of Sigma Chi at the University of Missouri.
8. Eric Stonestreet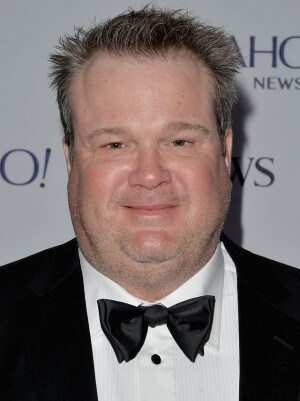 The critically acclaimed Modern Family dad pledged Pi Kappa Alpha at Kansas State University.
9. Jerry Springer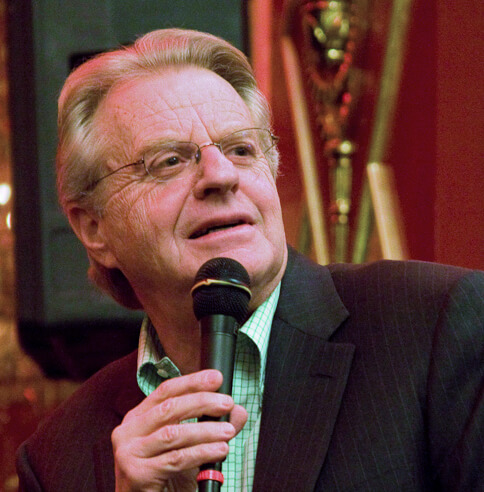 Ok, so he's still pretty loud. But don't deny that this member of Tulane's Tau Epsilon Phi has made it onto your TV at least one guilty afternoon.
10. Harrison Ford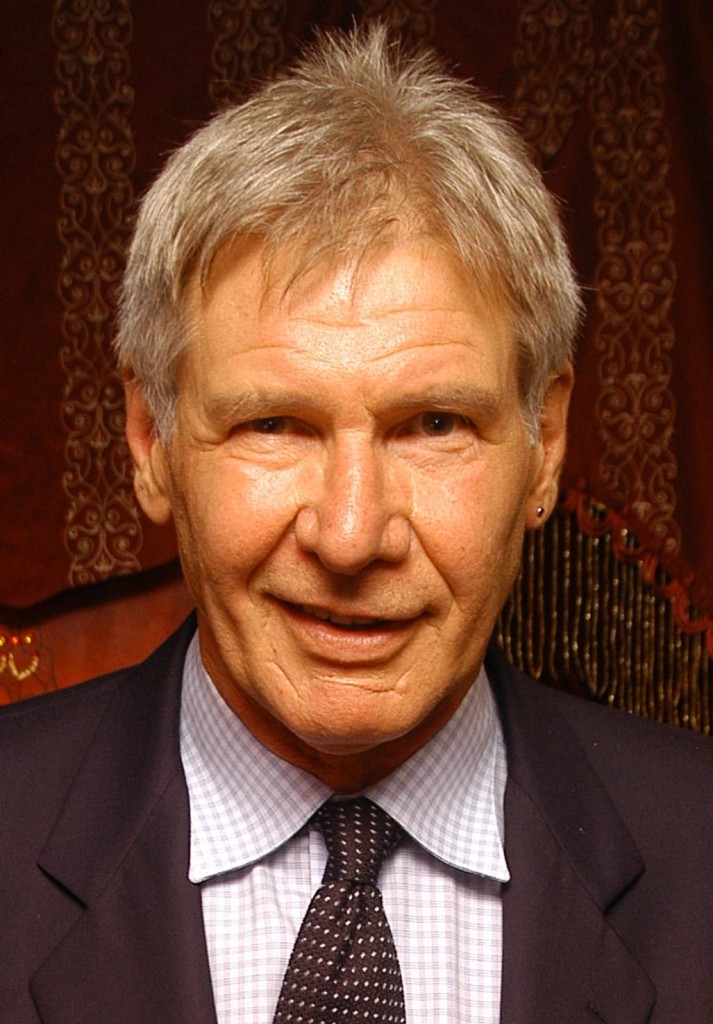 The Millennium Falcon pilot pledged Sigma Nu at Ripon College. Can you imagine Chewbacca doing a kegstand?
11. Steve Harvey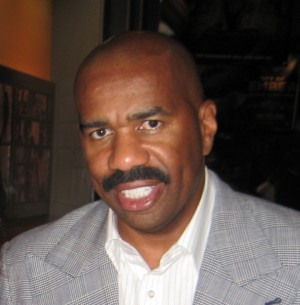 You have to wonder where the Family Feud host learned to be so smooth with other men's wives. Harvey rushed Omega Psi Phi at Kent State.
12. Will Ferrell
Though the Step Brothers star recently condemned the Greek system for racist behavior, he himself was a brother of Delta Tau Delta at the University of Southern California.
13. Cheech Martin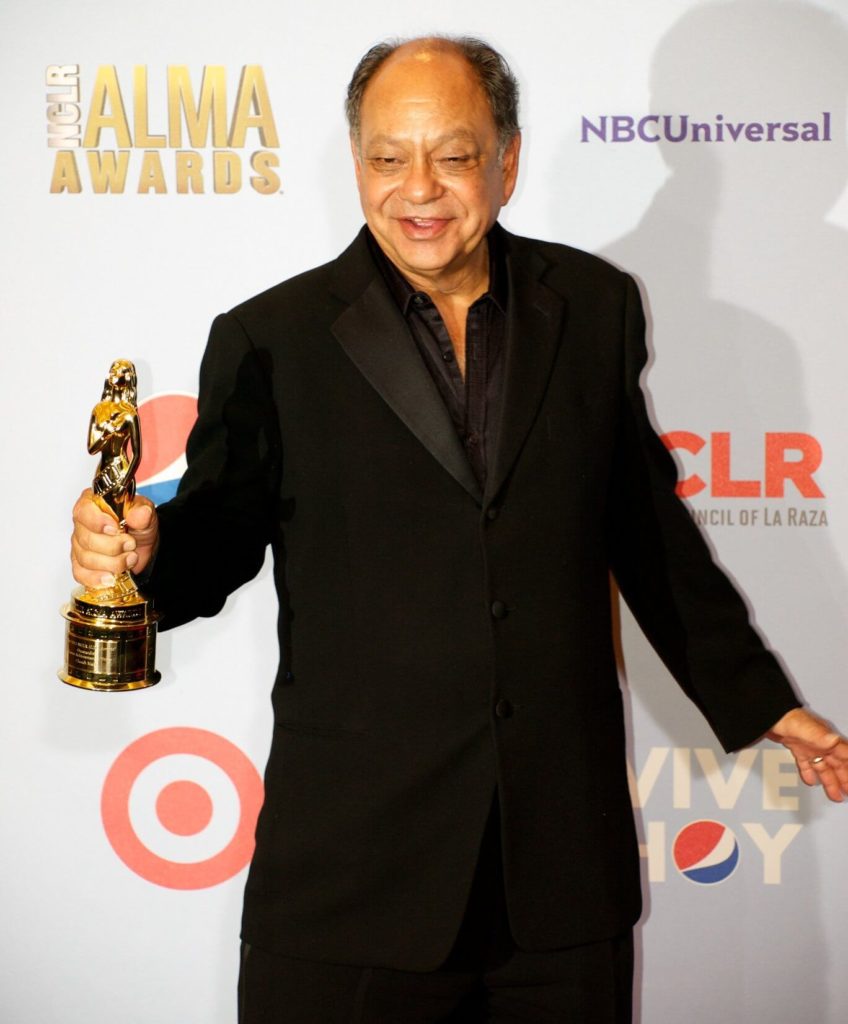 Yeah, you probably thought he never left the couch during college… The quintessential stoner rushed Phi Sigma Kappa at California State University, Northridge.
14. Jimmy Buffet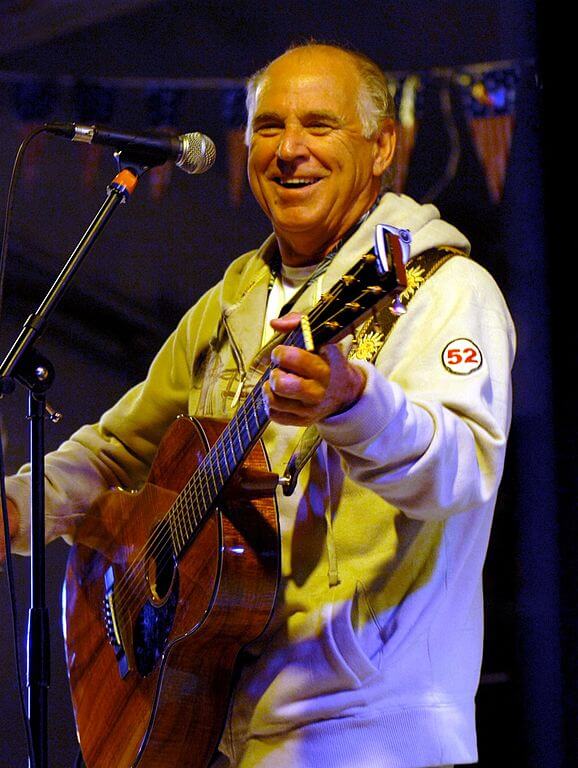 Margaritaville and the Hawaiian shirt trend might have gotten started in the Kappa Sigma basement at the University of Southern Mississippi. I bet he still has a pair of boat shoes.
15. Andy Richter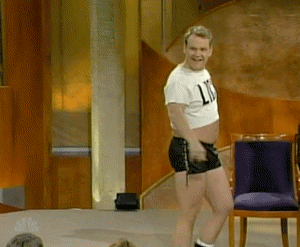 Before he took on his beloved role as Conan O'Brien's sidekick, Richter was a great little at the University of Illinois chapter of Sigma Phi Epsilon.
16. David Letterman
The former host of the Late Show probably was the funny brother of Sigma Chi at Ball State University.
17. Jim Parsons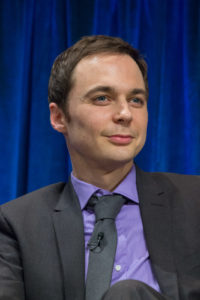 Everyone's favorite geek from the Big Bang Theory was a Greek. Parsons pledged Pi Kappa Alpa at the University of Houston.
18. George W. Bush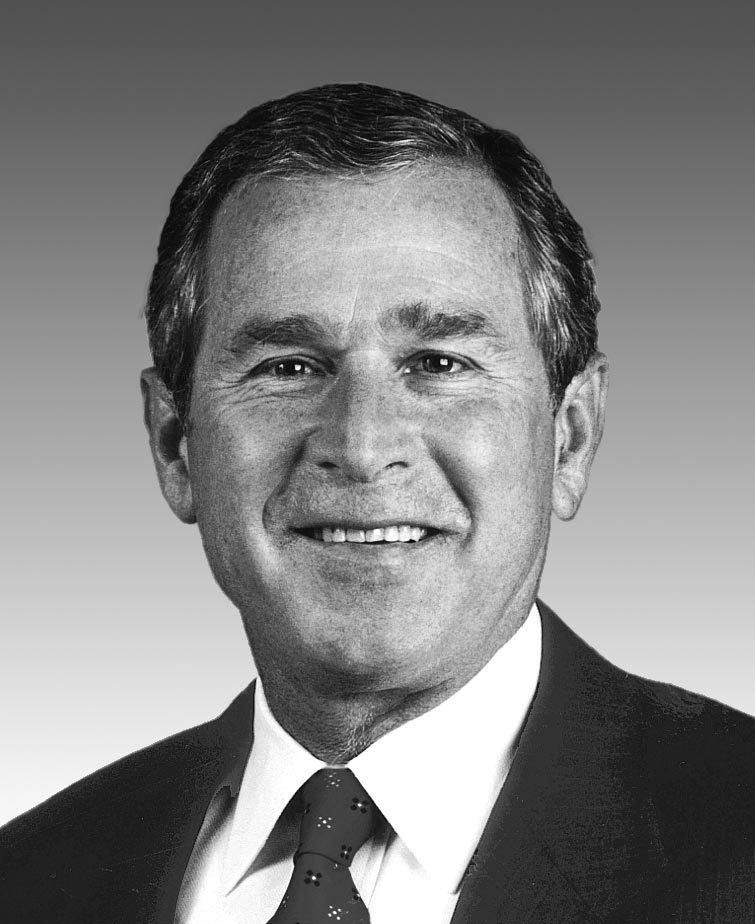 Politics aside, you can't deny success. Unsurprisingly, the former U.S. president also served as president of the Yale chapter of Delta Kappa Epsilon during his senior year.
19. Mark Zuckerberg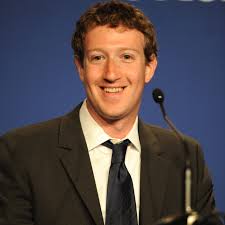 He didn't spend his entire time at Harvard working on Facebook. Zuckerberg got his first taste of networking as a brother of Alpha Epsilon Pi.
20. Adam Sandler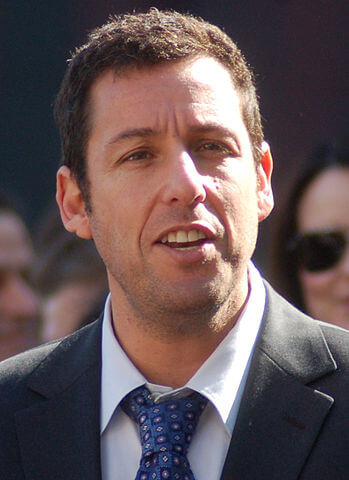 Ok, so this one isn't surprising at all. He had to learn his fratty style sense somewhere. The funny man pledged Tau Epsilon Phi at NYU.
[tps_footer]
Is big little reveal season around the corner on your campus?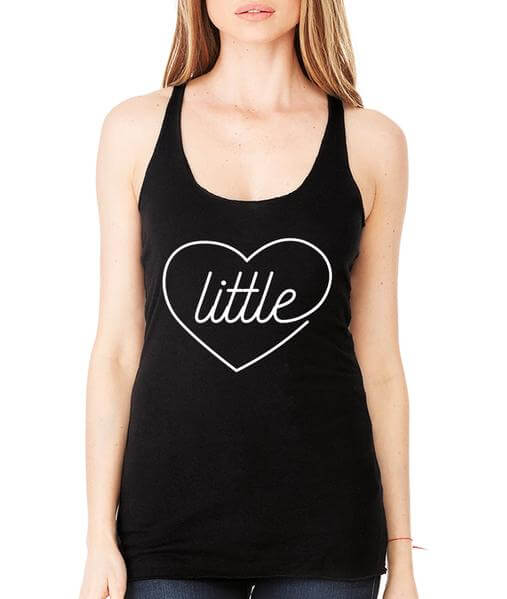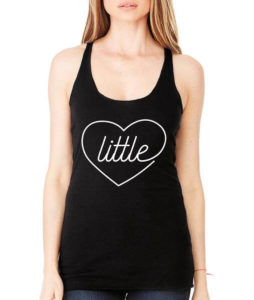 Little Sister Racerback Tank Top: $24.99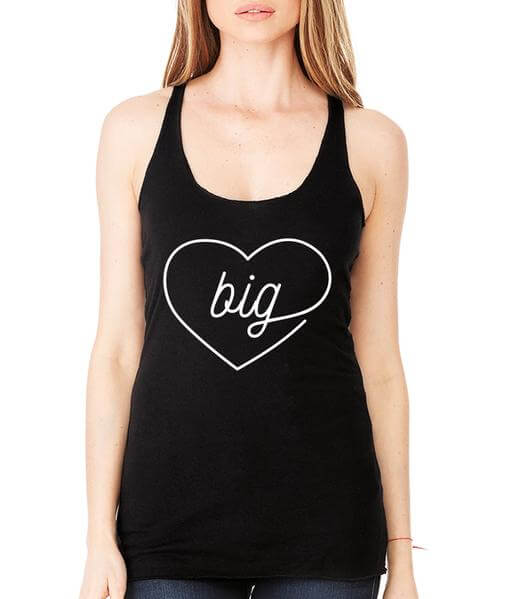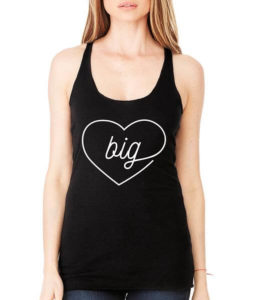 Big Sister Racerback Tank Top: $24.99
[/tps_footer]