Get the latest ranking of The Top 10 Journalism Schools 2019 here.
Do you dream of a front-page byline? Pick the right journalism school and you're on your way. Maybe you want to produce for CNN. With premium connections to internships, you'll be one step closer to your dream. The country's best J-schools ultimately shape students into top-notch journalists, editors, producers, anchors, Emmy winners and foreign correspondents with a passion for tracking down the truth. These 10 journalism schools offer prestigious student publications, Pulitzer-worthy faculty and connections to brag-worthy internships that will set you on the right track to the New York Times.
Want your byline on the New York Times? Check out the best journalism schools in the country.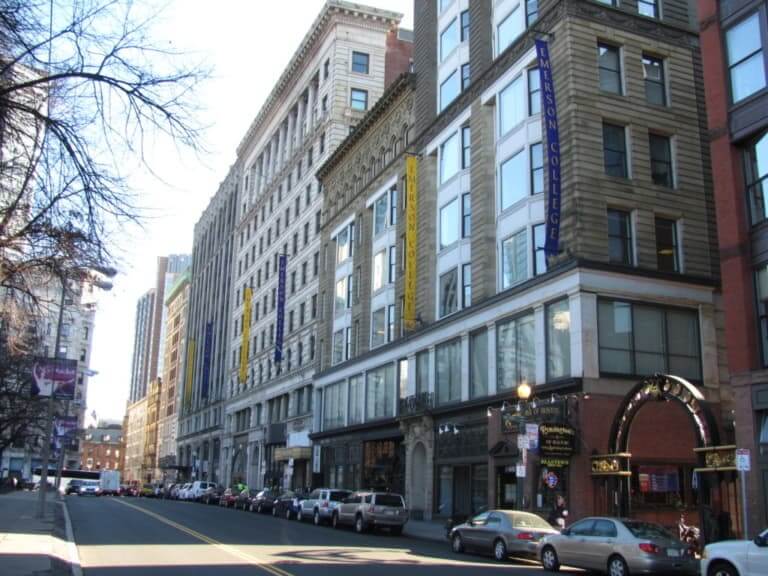 So you want to broadcast live from the red carpet at the Emmys? Well, Emerson College can make it happen. From its radio station WERS-FM to Ploughshares, a nationally regarded literary journal, to The Berkeley Beacon, the student newspaper, Emerson seeps journalism into students' lives daily. Alumni also work to connect current students with internships and opportunities like live broadcasting from the Oscars. "We call it the Emerson mafia," said alumna Jillian Leff. "Everyone knows about it but nobody talks about it." Emerson prides itself on its remarkable faculty like Emmy-award winning anchor Carole Simpson. Associate Professor Paul Niwa launched international TV networks and newscasts, and Professor Janet Kolodzy held the position of senior writer/editor at CNN International. With these great minds at the helm of the program, Emerson shapes the great journalists of tomorrow.