As your bestie starts to peel away the gift wrapping, your stomach churns. Did you get her the perfect gift to show her how much you appreciate her? Did you do all you could to express the intricacies of your friendship in a single gift? You're supposed to know your girl squad better than anyone, right? But that doesn't mean that shopping for your besties is always easy.
Here are some options for quick gifts you can find at the mall or that you can make yourself.
On Wednesdays we wear pink… fuzzy socks? "Fuzzy socks are like a hug from chinchillas on each of your feet. They keep you warm and cozy. And they're super fun to slide around in when you're in your kitchen," University of Wisconsin-Madison junior Catherine Zastrow said. Gift your girl squad different colors of the same brand so you can each show off your own personalities like the new #2016SpiceGirls.
Sure, we all use Netflix nowadays, but your friend will know you pay attention to her rants about the ending of Dawson's Creek or her favorite Jim Carrey indie when you buy her copies shipped in two days with Amazon Prime. And hey, if you can pull off a wine and movie night for $2, you won't hear your girl squad complaining.
For your friend whose smile is her greatest accessory, get her a silly cartoon for the holidays. "I wanted to give my friend something that she not only might like, but would remind her of me as well. I could have gotten her a pretty journal or a hat with sparkles, but I felt that those weren't the best gifts. She had given me thoughtful gifts in the past, so I wanted to do the same," Northwestern junior Kori Cooper said. Then again, if your friend really does love sparkles, you can always Bedazzle the cover.
Take it from an anxious college student, knitting is one of the greatest stress relievers out there. Hit up your nearest craft store and get some yarn. Then watch a YouTube video (because you know you're already online) to learn how to make your friend a cozy scarf for the cold months. Your girl squad won't even notice any mistakes you make when your gift keeps their chins toasty as they walk to class in February in style.
Sometimes simple is the way to go with for a gift for your girl squad, especially if it's something your friend has literally said they wanted. "Once my friend told me in passing that she really likes Zara jewelry, and I bought her star earrings from Zara. She really liked this gift because she wasn't expecting it," Northwestern junior Anelia Kudin said. Creep on your friends' accessory choices and make a list on your Notes app so your gifts have a huge impact.

You probably made string friendship bracelets at camp for your elementary girl squad at some point, so you know how many hours it takes to knot the perfect colorful design. However, as a busy college student who runs mostly on caffeine, ain't nobody got time to be making knots for days. Upgrade your colorful 90s friendship bracelets by giving your girl squad these classy, matching heart bracelets.
7. Target gift card
If you're a simple Midwestern girl like me, you could die happy in a Target store. "I think gift cards are always a good option especially for older girls. Especially if you aren't sure what someone might want," Marquette junior Nica Assana said. "Target is a good choice for me because it literally has everything, like clothes, makeup and jewelry. They're bound to find something they like." If she's your bestie, even spring for the $50 card so she can get that maxi dress and bag of chocolate.
If you plan to get out of the country the second finals are over, make sure you pick up shot glasses for your girls. I was bummed when I moved into my new apartment and lost my Fort Myers Beach shot glass from my bestie, but my Polish friend got me one from Warsaw that helped ease the pain a little bit. And what's better for easing pain than vodka shots?
If your squad friends cry during The Notebook or brush tears away at Hallmark commercials, a Chatbook might appeal to the nostalgia in your besties. "I got my sister a Chatbook. It's like a little picture book. You can use pics from Insta or your computer, and they're a very nice aesthetic, good quality and only 15 dollars plus shipping. I even made one for my granny too," Northwestern sophomore Amber Luczak said. Who said granny can't be part of your girl squad?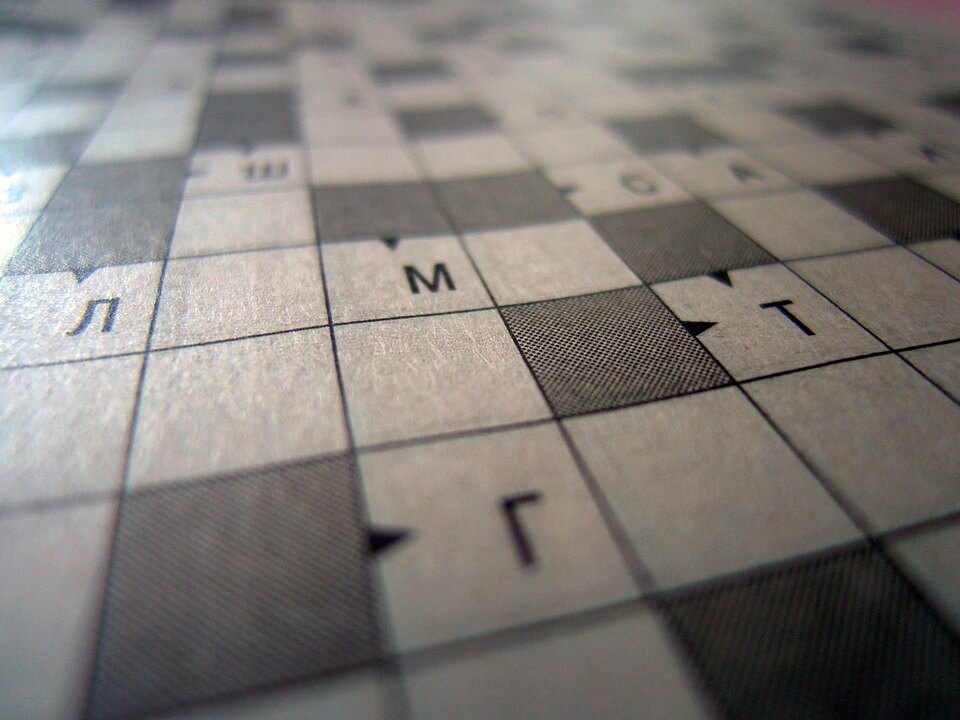 This gift for your girl squad literally costs nothing and works perfectly for that cute but dorky friend. Make the clues related to your friendship: how you met or those inside jokes that never get old. You two can solve the puzzle of your friendship together over a fancy wine and cheese platter—because you're obviously adults.
Need More Gift Ideas?