If 90 percent of your texts consist of enthusiastic recaps of the book you just finished, you always oversleep because you stayed up way too late to finish the new book you found the night before and you probably own enough books to outfit a small library, you need these items. If you opened your closet, you'd probably have at least a couple book-themed t-shirts and tote bags. And you've definitely asked for books on your Christmas wishlist. Face it: You're obsessed with books, and I'm right there with you.
Set up these 10 book-themed accessories to showcase you or any book lover you know's love for reading.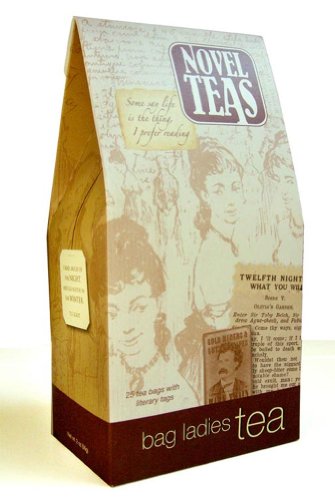 We all dream of starting our morning with a chill, #aesthetic cup of tea alongside a good book. Take it to the next level with this box of literary-themed tea. Each little bag of English Breakfast Tea comes with a unique quote from a different author on the tag, drawing from childhood faves and classic authors alike, including Alice Hoffman, C.S. Lewis and John Steinbeck. So get ready to read 'em and steep as you start your morning off right. And they'll look classy AF resting in your favorite mug.
Price: $13.50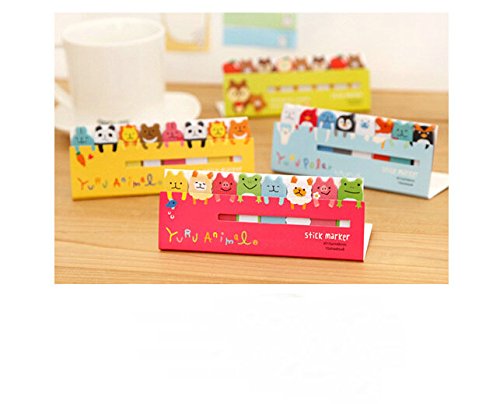 You've gotten lost in a new book, unable to put it down as you race towards the finish, but then your alarm goes off and you have to go to class. Of course, the easiest way to save your place is to fold the corner, but sometimes your books look way too pretty to crease. Place a sticky bookmark on the page, and all sorts of cute animals from frogs to pandas will greet you when you come back.
Price: $10.99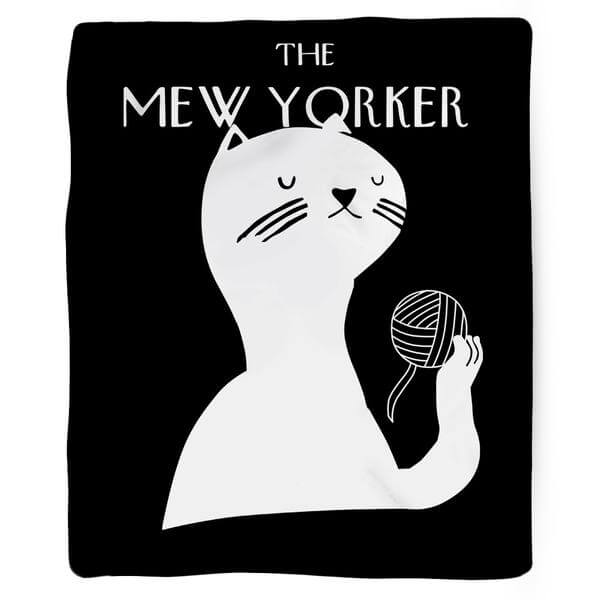 What better way to warm up during winter days than to curl up on your couch with a blanket and read? This blanket not only combines two of the best things in life—cats and books—but takes it to the next level with some serious punnage. So settle in for a cozy afternoon, because—let's be real—you're not going to want to get back up until you've finished your favorite book (and the next one, and the one after that).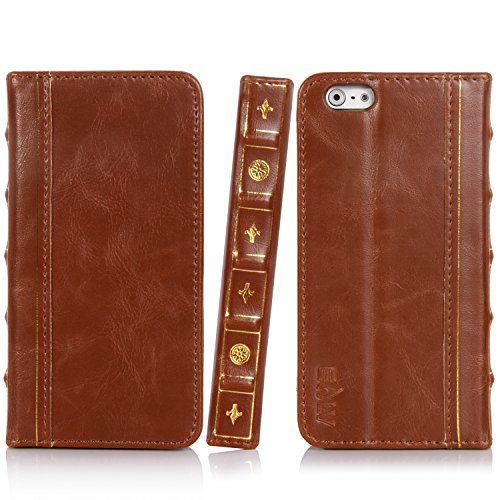 Some people prefer to carry their entire library on their phone. Whether you collect Kindles or iBooks, with this classy leather case your phone will look exactly like a miniature version of vintage, leather-bound books. You can even DIY personalize it. Just take a thin gold sharpie and some fancy letter stencils to recreate the title of your favorite book on the cover.
Price: $10.99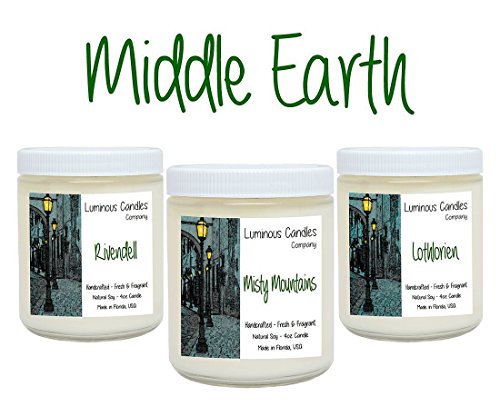 Ever wondered what Middle Earth smelled like? From the sharp, clear air of the Misty Mountains to the cozy home of Bag End, movie and book enthusiasts alike will be transported to their favorite settings in the books. And they'll look super cute on your bedside table when you start that hundredth reread of The Hobbit.
Price: $26.00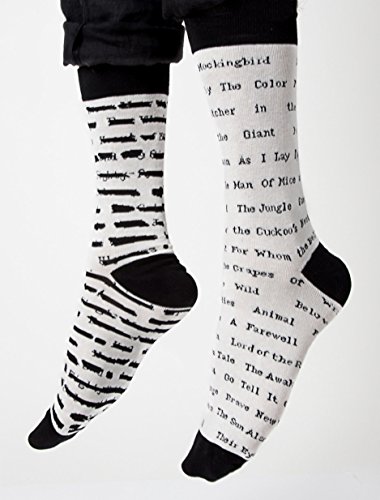 Don't lie. We've all read books we weren't supposed to at some point. Show some solidarity with a cute pair of mismatched socks featuring the titles of books that have been banned at various points in their lives. From James and the Giant Peach to 1984, these socks are the perfect piece for both Banned Books Week and, well, pretty much every other day as well. After all, censorship isn't going to fight itself.
Price: $10.25
When you were a kid, your parents would always warn you against reading too late at night—mostly because they didn't want you up past your bedtime with your nose in a book. Now you're (technically) an adult and you can stay up all night reading if you want. No one can stop you. Stay true to your childhood self and light your nights with a lamp in the shape of a folding book. And the best part? You can even draw or stick your favorite book on the wooden cover.
Price: $29.99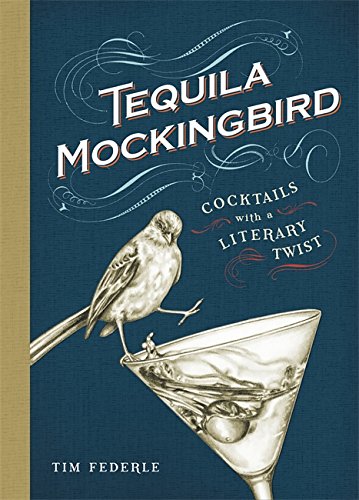 What better way to kick off Pride and Prejudice night with your squad than to make them all Austen-themed drinks? Tequila Mockingbird: Cocktails with a Literary Twist provides a whole list of punny cocktails for classic and contemporary literature, perfect for any self-avowed book and booze lover. It even has snacks and non-alcoholic drinks for more PG-13 nights, like "The Deviled Egg Wears Prada" recipe and a pear juice, lemonade and ginger ale mix called "Pear the Wild Things Are."
Price: $9.66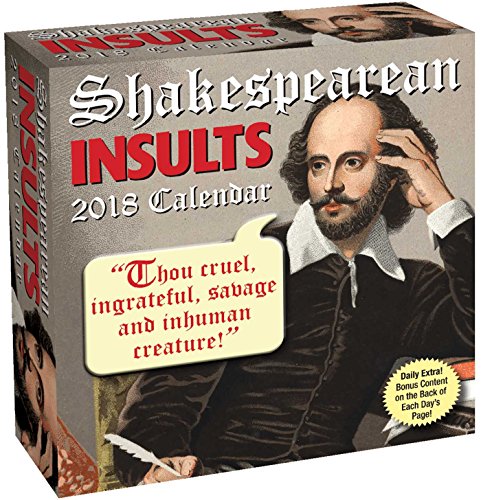 Shakespeare is easily one of the most savage authors of all time. From bizarre insults like "pigeon-liver'd" and "stock-fish" to the classic "Villain, I have done thy mother," Shakespeare has a drag for just about everything and everyone. This calendar features hundreds of his best for day-to-day usage. After all, who hasn't wanted to call that one kid who never contributes to your group work a "cream-faced loon?"
Price: $7.49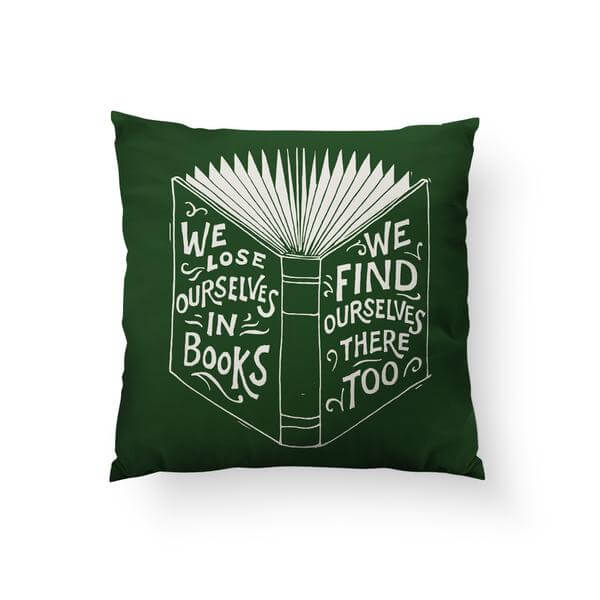 At the end of the day, there's no better place to read a good book than lying on your bed, head propped up with a pillow. Whether you stick it on your couch as a cute statement piece or stack up on your bed to create a comfy place to nestle into, this pillow perfectly encapsulates why we love to read so much. So crack open your newest read and settle in. It's a good day to be a book lover.
15 More Gifts for Book Lovers Even Better than a Book
Written by Lauren Dellarocco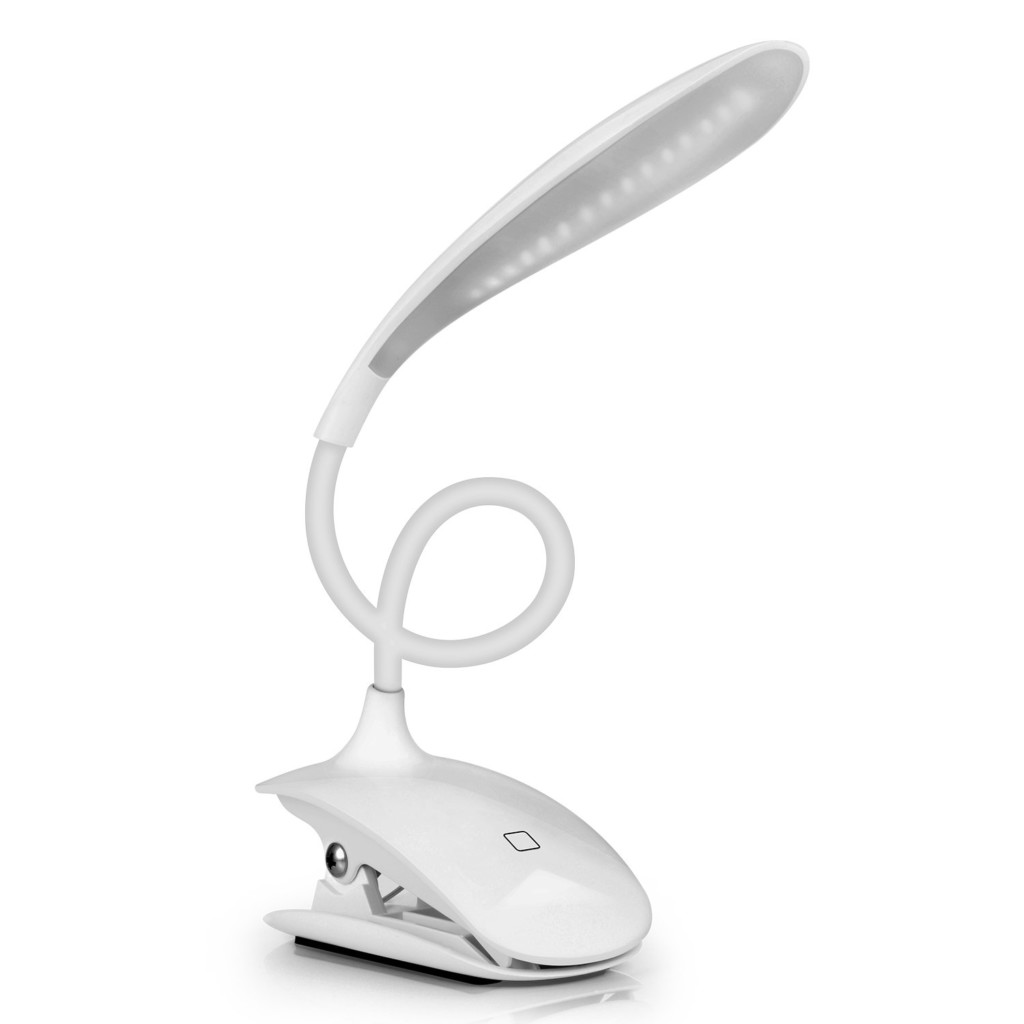 This gift will surely please any book-lover who just can't put their book down at night. No need to turn on the blazing overhead light at midnight to read your favorite book. Simply clip the light onto your book and read through any hour of the night. "My book light is my favorite book accessory because I like reading at night when it's dead silent. It holds my page for me and I get to turn off the light," said Florida State University senior Chris Wooton.
Price: $12.99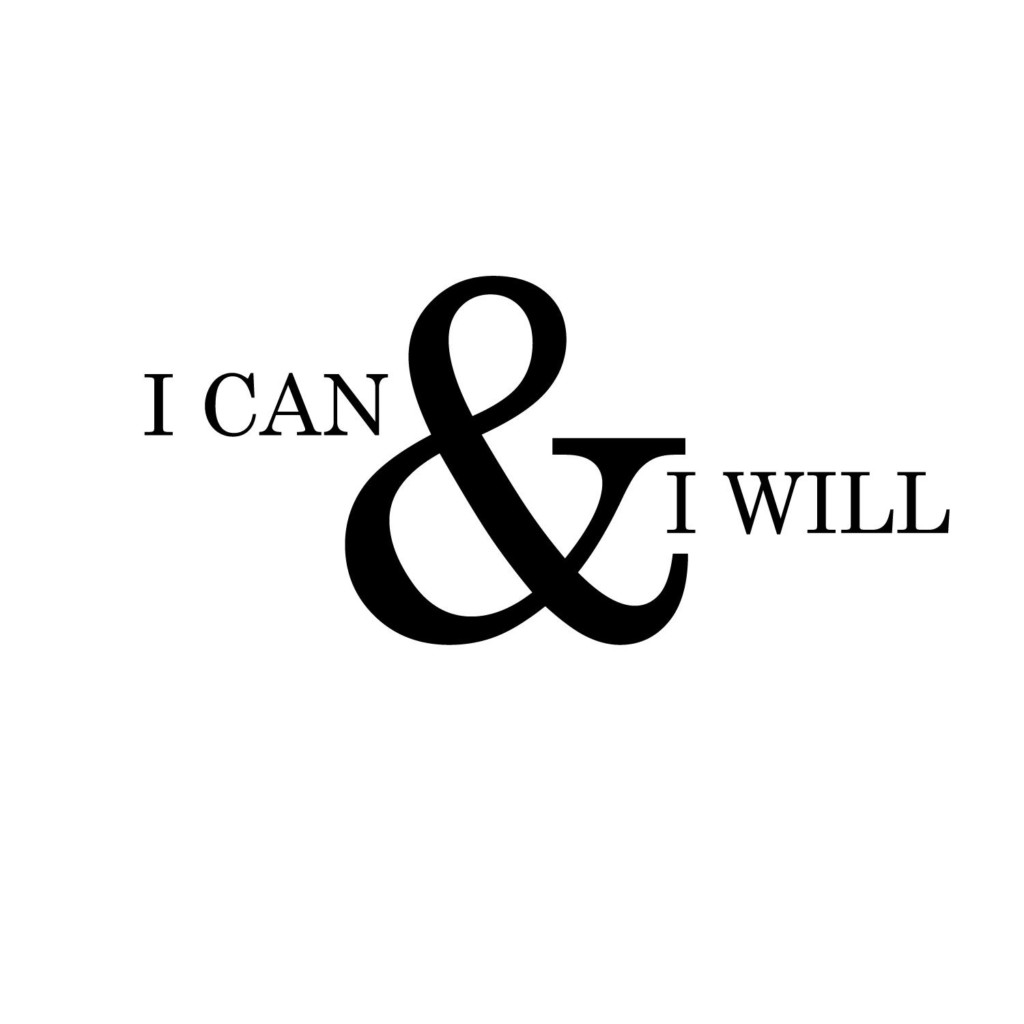 You know that feeling when you look up from your book for the first time in hours and stare at the grey wall looking for answers? Fill that void of grey with minimalist-styled reminders telling you that you, indeed, are freaking awesome and should continue gaining those brains.
Price: $14.99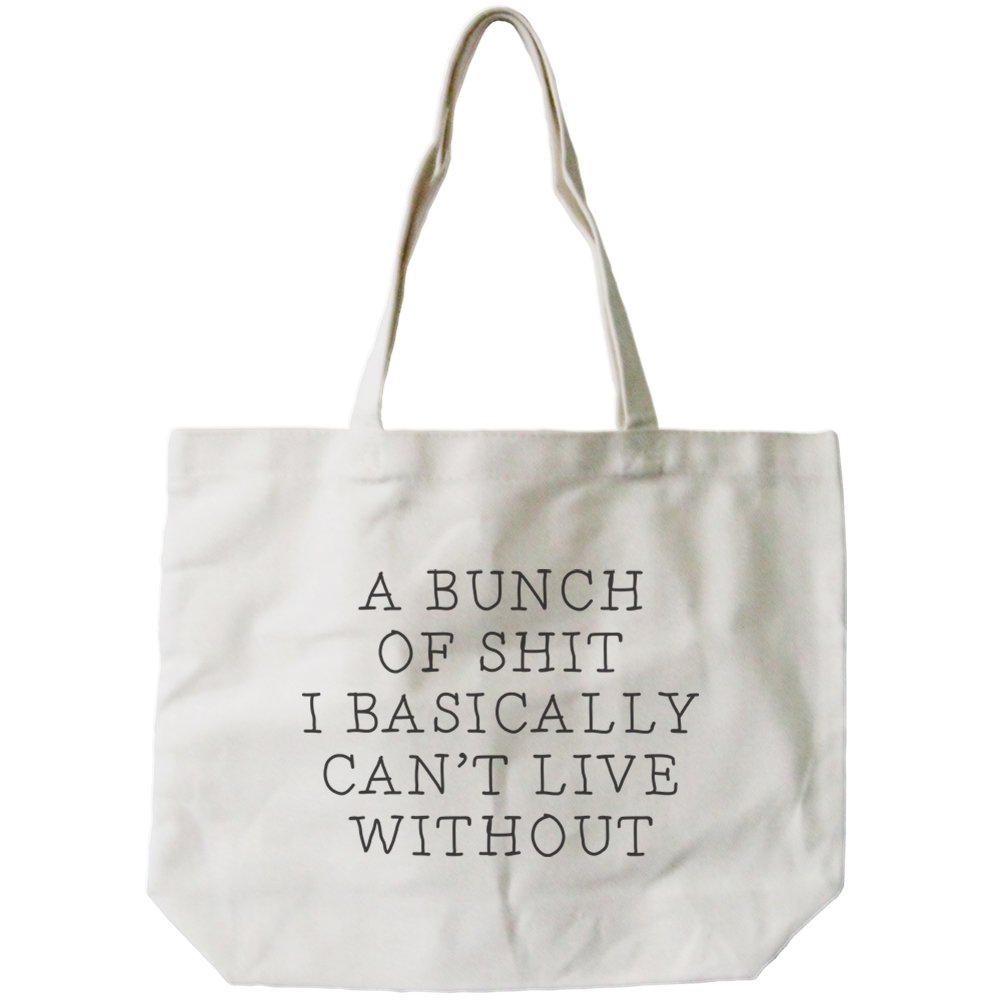 Carry your books in style and show off your brains to anyone who passes by. This book tote blends the perfect amount of humor with style and functionality. Safe to say whoever you gift this to (yes, that includes yourself) will be uniquely styled for their trips to the library and Panera Bread.
Price: $14.99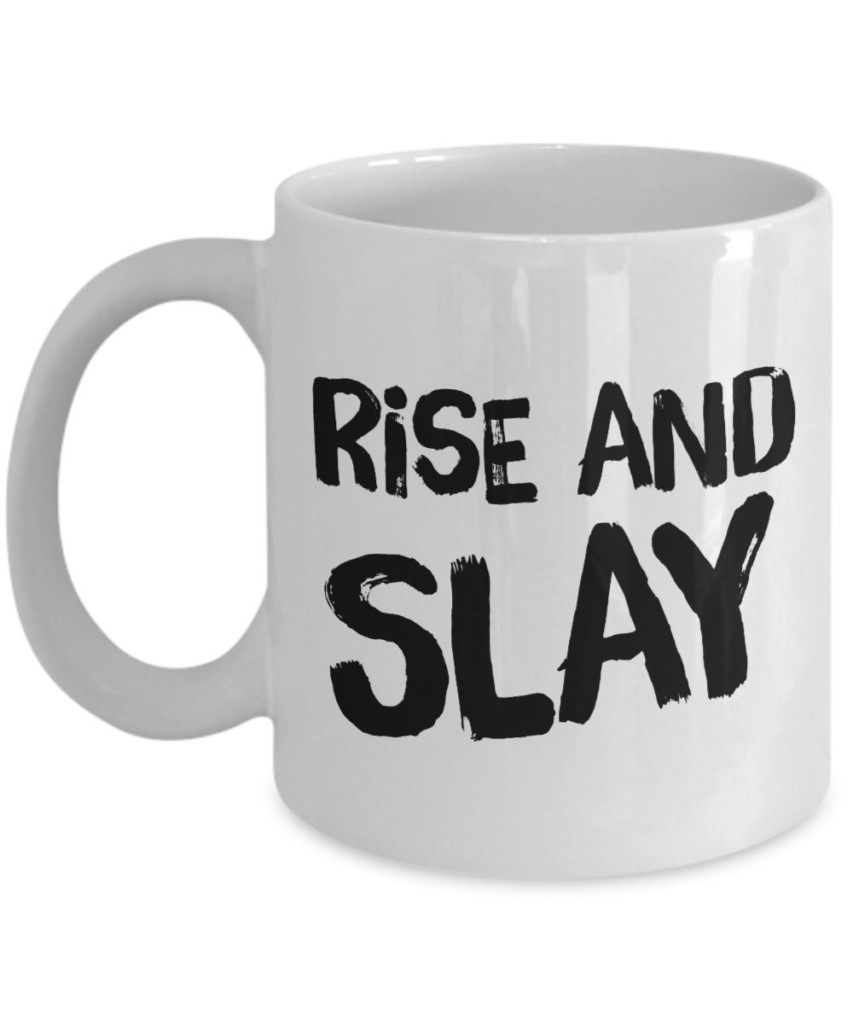 This one seems like an obvious bet, but no book-lover can pass up a mug that reminds them to "Rise & Slay" today. The early morning reads can feel tough without a cup of coffee or green tea to wake your brain up. Use this inspiring mug on the mornings when you just can't get with the program.
Price: $19.95
Sometimes you just can't wait finish that last chapter of your book while in public surrounded by noise. Book lovers who have sparks of literary imagination in crowded surroundings are sure to fall in love with these noise-isolating ear buds, compatible with android phones and iPhones. "I have to use noise-canceling ear buds when I read because I can literally hear a pin drop and it distracts me from visualizing a scene in my book," said FSU junior Jesse Hap.
Price: $9.99
Anyone with a stiff neck and a love for books will happily benefit from a neck pillow. Read your favorite book on the airplane, in your bed, in the car or on a bus in stylish comfort with a pillow to support your neck. Don't let an uncomfortable position stop you from diving deep into your book.
Price: $24.90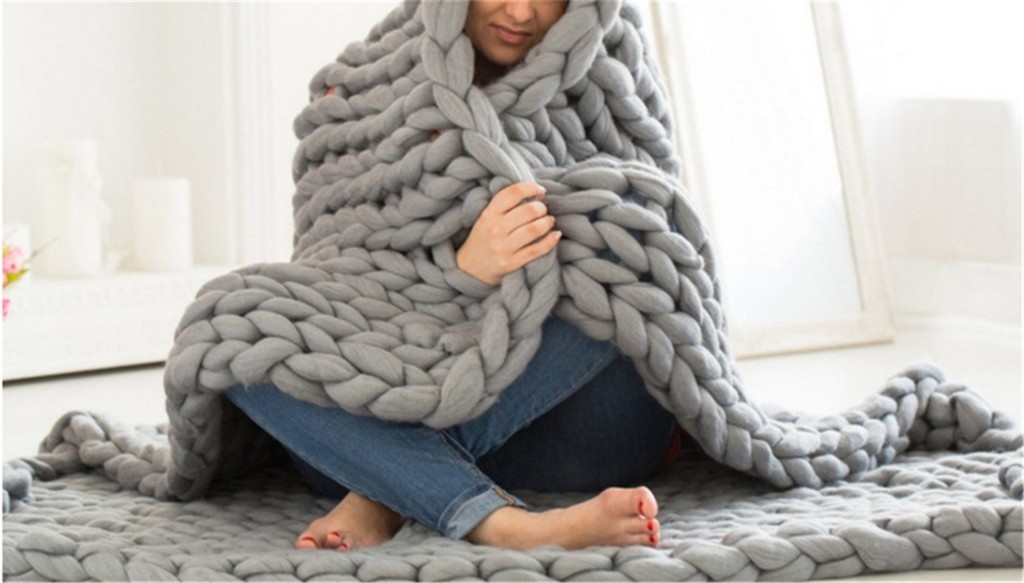 Your reading session can't reach its full potential until you wrap yourself up in a chunky and comfy blanket. Team up this blanket gift with the memory-foam neck pillow above to provide the perfect circumstances for a cozy reading session. After all, books go hand in hand with comfort.
Price: $24.99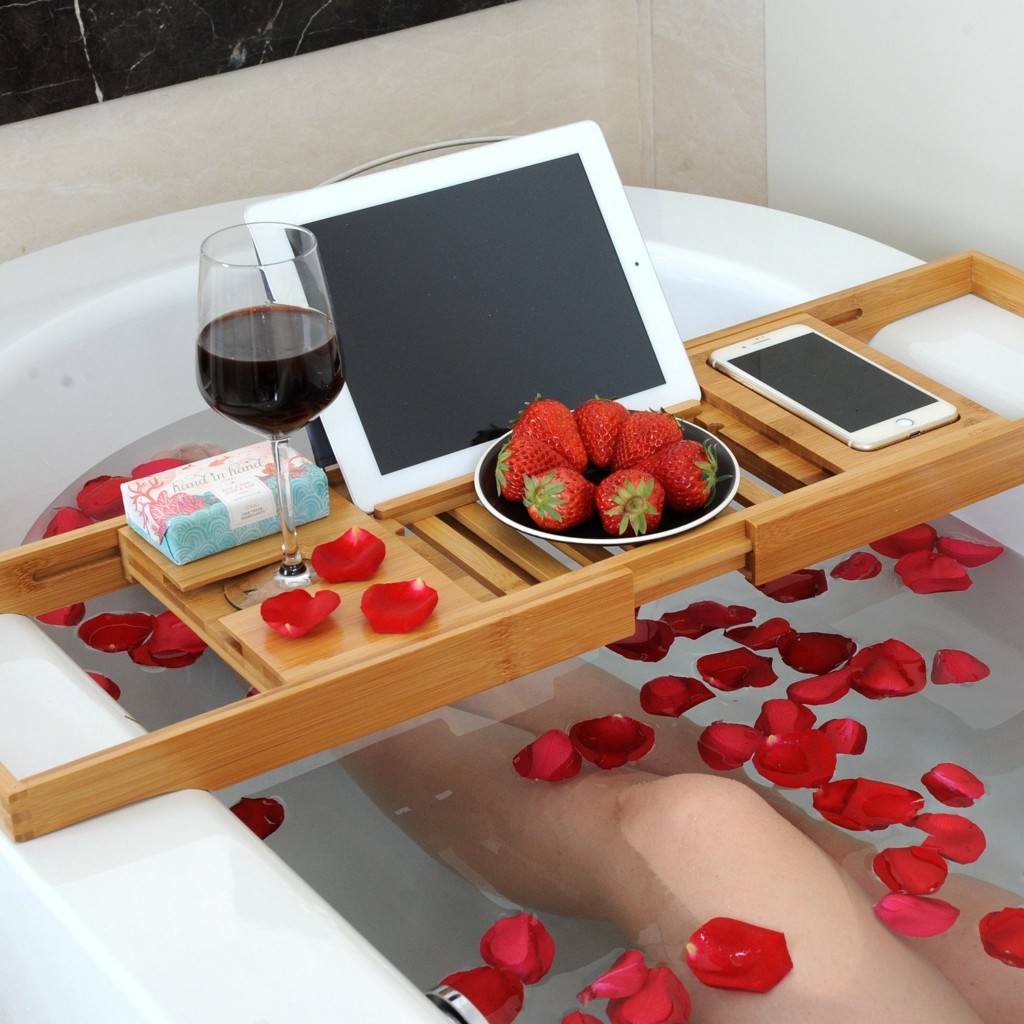 Make your reading experience that much more magical while bathing in a steamy bath. This bath tray holds your book for reading, your phone for distractions, and a glass of wine for relaxation during an ideally warm reading session. Kick your wet feet up and mix a few drops of lavender essential oil in the tub for a cozy night with a good read. "My brother bought me a bath tray for Christmas and It's so helpful because I'm a bathtub enthusiast. I believe your daily problems are solved in a hot bath. The tray lets me bring my wine and my Kindle into the tub," said FSU senior Lindsey Muller.
Price: $31.98
Talk about the cutest gift presentation possible. These fuzzy bunny socks are sure to satisfy all book-lovers to the max. No reading session will succeed with cold toes. Pair a chunky blanket with these fuzzy bunny socks for the most warm and cozy reading session.
Price: $17.11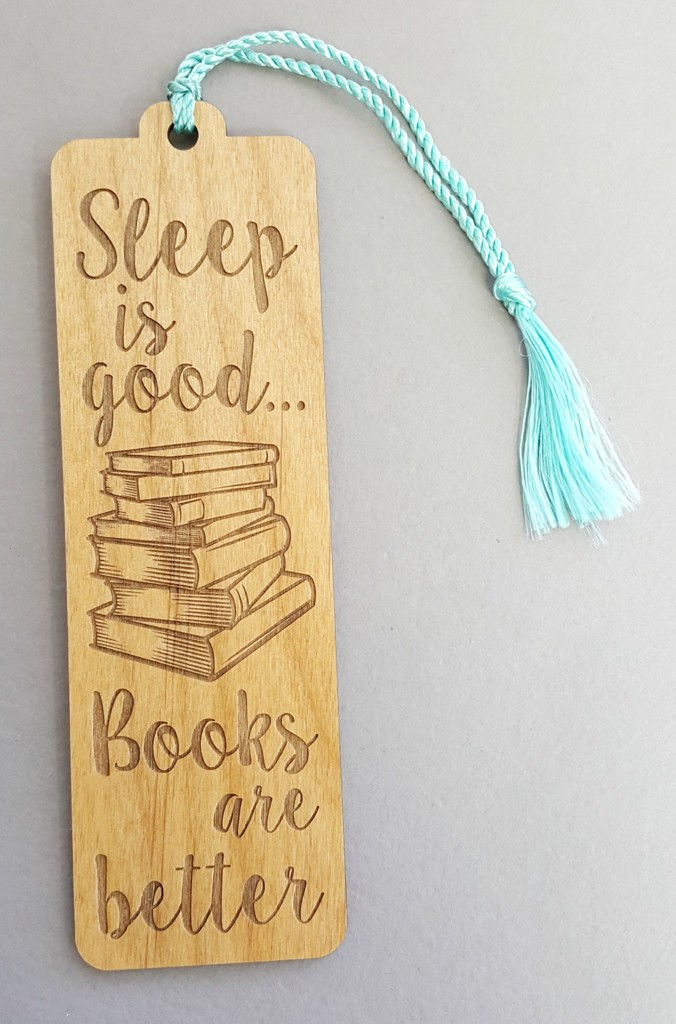 Every book lover needs a quirky bookmark to complement their favorite book. These bookmarks show off your stylish sophistication while holding your place, even when you have the whole work memorized. Stop ruining the vintage pages of your books by folding the corners to hold your spot. Time to upgrade to a classier option that reminds you, "sleep is good, but books are better."
Price: $9.99
This gift sounds mundane compared to the previous options, but your bookworm will surely appreciate an audiobook membership for the times when they just can't physically read. An audible membership ensures discounted audiobook prices for easy and cheap listening sessions in any circumstances. "My boyfriend bought me an Audible membership on Amazon, and I kind of laughed at first but I've listened to way more books that I thought. It was really thoughtful of him," said FSU junior Daniella Echeverria.
Price: $14.95/month
Embrace your inner modernist and use these invisible book shelves to give the illusion that your books float against the walls. Showcase your books proudly with a set of floating book shelves to avoid the inevitable clutter that comes with being stuck in a tiny dorm room. These look super futuristic, setting your room in the year 2050.
Price: $23.99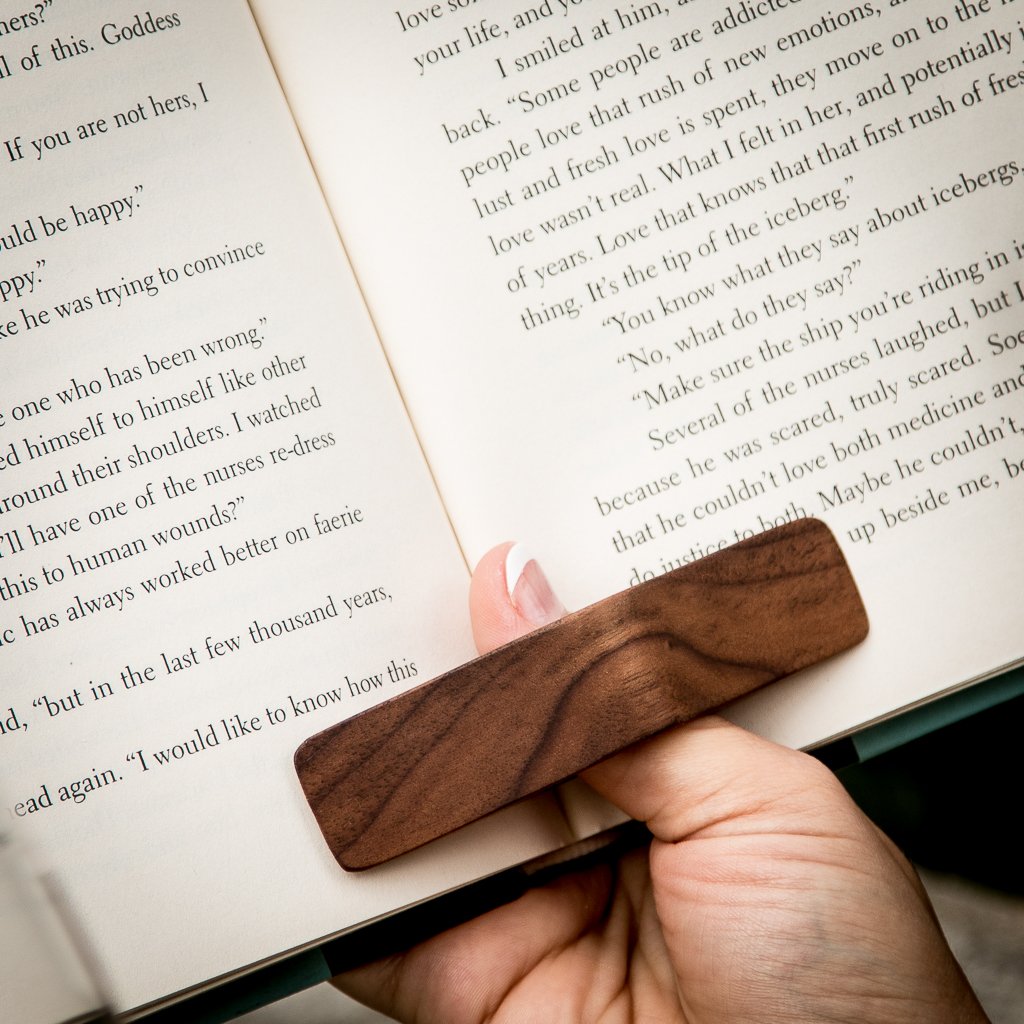 Everyone has experienced that one comfortable position that you desperately want to lie in while reading, but unfortunately you need your hands available to hold your book open or else your pages will take to the wind. These page holders serve as the perfect, pocket-sized gift for anyone wanting to keep their page open while multitasking or taking a bath. The book lovers in your life will forever remain thankful for this one.
Price: $24.95
Bookopoly, a unique rendition of Monopoly, features a board and cards that are embellished with classic literature facts and quotes. Instead of getting sent to jail like in regular Monopoly, Bookopoly sends you to go watch T.V. as the game's ultimate consequence. "Bookopoly is fun for us bookworm nerds who don't necessarily care about buying and selling properties in Monopoly. It was honestly a fun way to learn with friends and a bottle of wine on the weekends," said FSU junior Kaylee Meyers.
Price: $58.99
Do you ever have really profound thoughts pop into your head, but later when you try to remember them they've already escaped, never to be remembered again? This gift will help any profound thinker to remember their thoughts by jotting them down on this pocket-sized vintage-style notepad. "My aunt bought me a small library kit and I keep it in my backpack for when I'm walking around campus and I think of interesting story ideas for my writing. It's come in handy more than any other gift she's gotten me," said FSU sophomore Meghan Kelly.
Price: $13
**Updated on March 23, 2018 to include list items 11–25 by Lauren Dellarocco