Have you ever been scrolling on TikTok or Instagram at 3 a.m., and you come across this really cool looking bookstore and think, 'Wow I have to go, now.' Grab your friends and family and take the ultimate book lover road trip! Whether it's a five-hour drive, or just around the corner; every book lover deserves their moment.
Check out this list of 10 Stellar bookstores in the US.
1. Verbatim Books – San Diego, California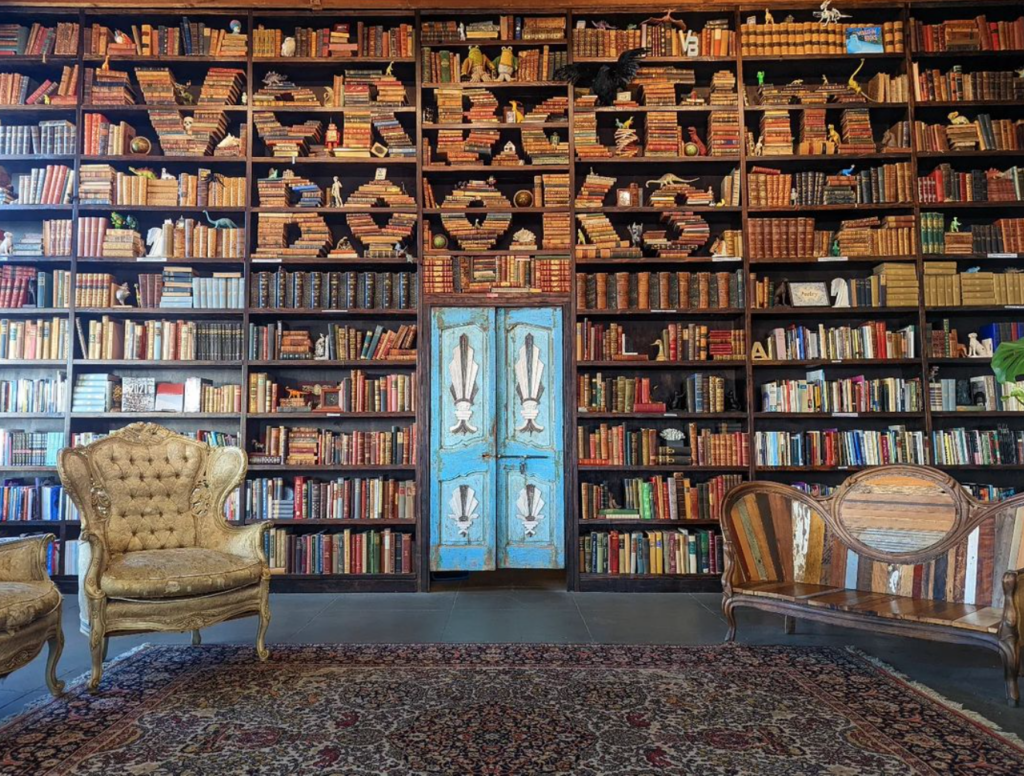 We begin our aesthetically pleasing bookstores with Verbatim Books. Founded in 2015, this bookstore offers secondhand books. The coolest part? They offer sell/trade! If you think the inside of the store looks amazing with its old Victorian home aesthetic, black walls covered in art wait till you get a glimpse of the art outside. All around we you see paintings of book spines as well as a Stephen King portrait. On the plus side, the doors remain open for your furry friends. And they say the perfect bookstore doesn't exist.
2. Larry Edmunds Bookshop – Hollywood, California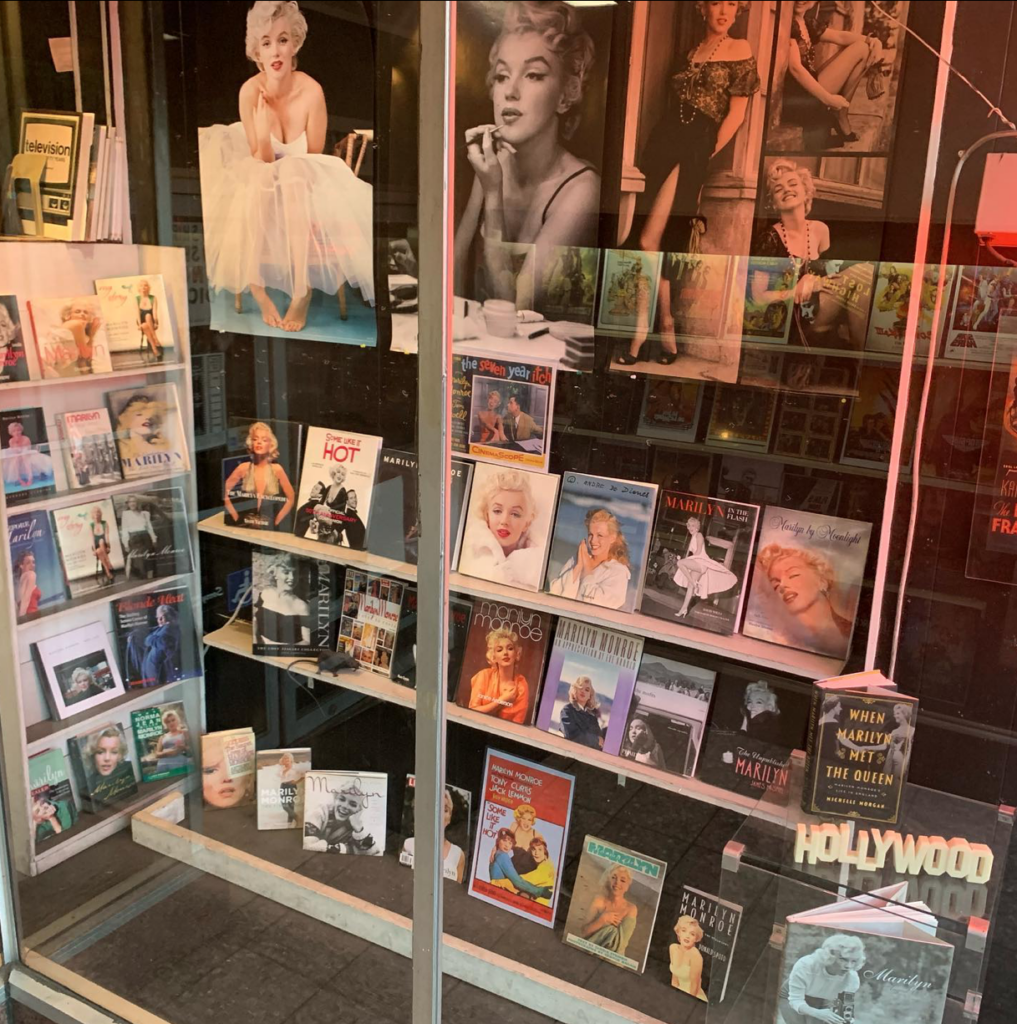 Larry Edmunds Bookshop: not just for our book lovers, but for our movie lovers as well. Every book in this store has a connection with new and old Hollywood history. You can get your copies of signed Hollywood books, as well as posters and films. This shop also provides a sense of community and invites well-known names to come in and hold events. A really cool addition to this shop, besides the extraordinary fact that it revolves around Hollywood books, they provide limited Hollywood scripts signed by the cast such as "La La Land," "Lady Bird," as well as TV shows like "Gossip Girl," "Friends" and much more. Truly a shop for the stars.
3. Brattle Book Shop – Boston, Massachusetts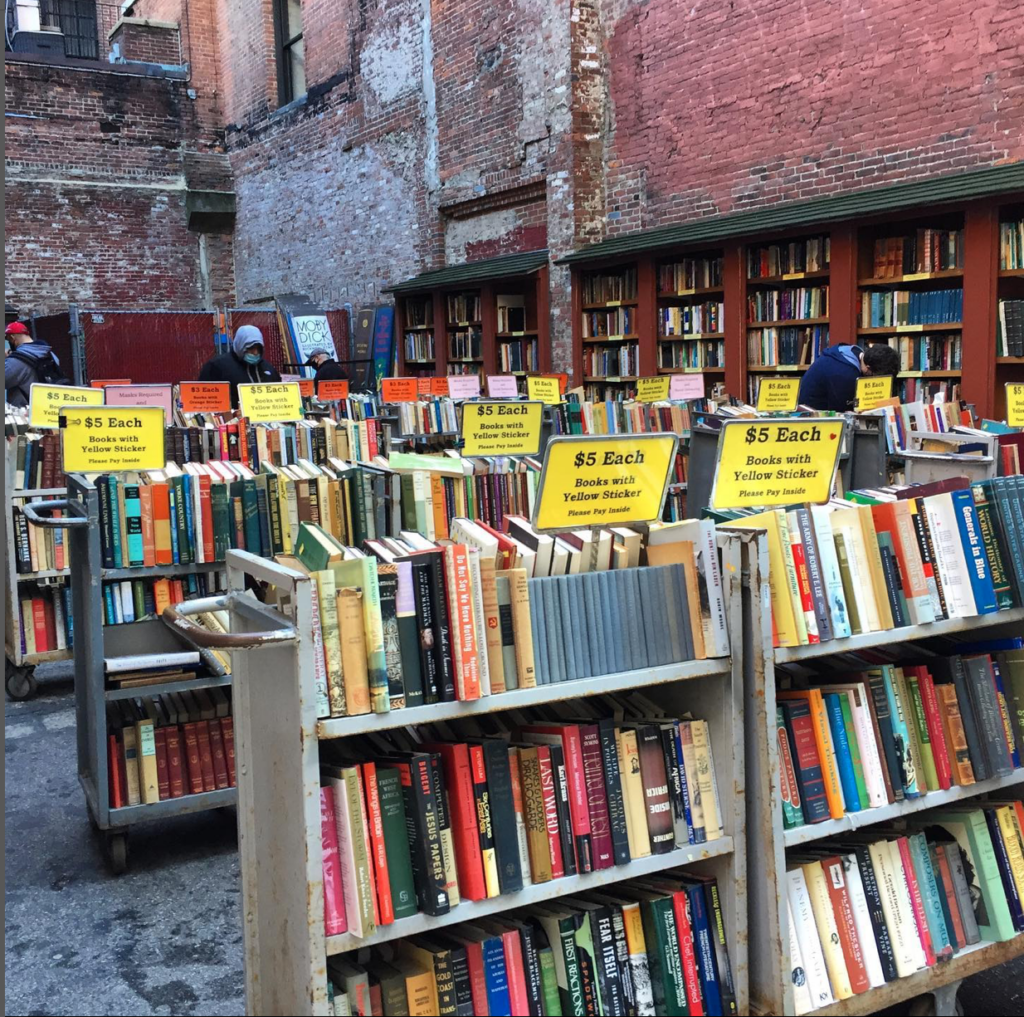 Right away, this book shop stands as one of the oldest in America; honestly enough said. Founded in 1825 and located in Boston, Massachusetts, one of the most aesthetically pleasing cities during fall (the best season ever), Brattle book shop offers two floors of used books as well as a third floor of rare books. The shop hosts events such as Antiques Roadshow, where you can find first edition books that retail for thousands of dollars. And the really fun part involves their outdoor book sale located in the alley next door.
4. The Last Bookstore – Downtown Los Angeles, California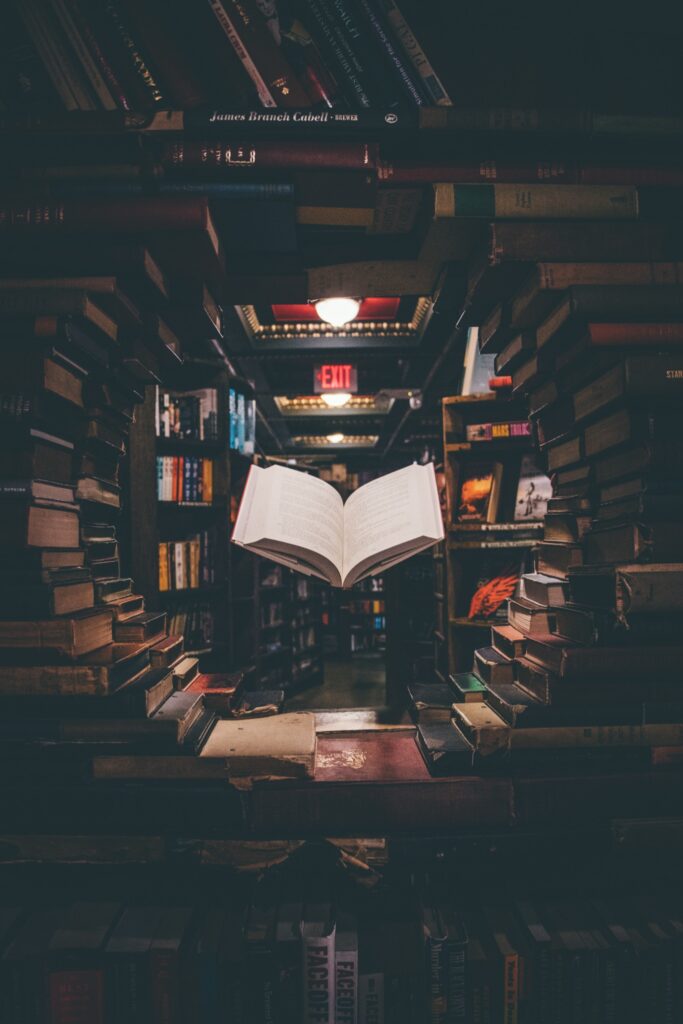 This Los Angeles bookstore follows the amazing trend of exuding "the place for the stars" vibes. It's very picturesque and has a fairytale feel to it. You have pillars in the middle of the store that look like they came straight out of a greek mythology. You have a tunnel filled with greenery as well as books. And the best part? The flying books.
"I really love the aesthetic of the store, and I love that they have everything from cheesy romance to psych-thrillers," USC junior Ellerie Bivinetto said.
What makes this store special and draws the attention of all book lovers lies not only in the fact that this is the largest bookstore in California; it also includes a record store and an art studio. Its famous tunnel of books works as a perfect photo op for those Instagram pictures. And like every great bookstore, they offer a selection of merchandise. Their merchandise includes mugs, t-shirts and tote bags. Everything a book lover needs.
"It was really nice! The variety of books was the best part. It did feel like a tourist attraction and had great little photo ops," UCLA sophomore Pilar Reynoso said.
What's amazing about this bookstore is the mixture of ambiance for book lovers and those who just looking of a cool place to explore. It isn't specifically aimed towards a certain group, and that's what makes it so amazing. You can even host events there. Imagine having your wedding pictures taken in this beautiful establishment.
5. The Ripped Bodice – Culver City, California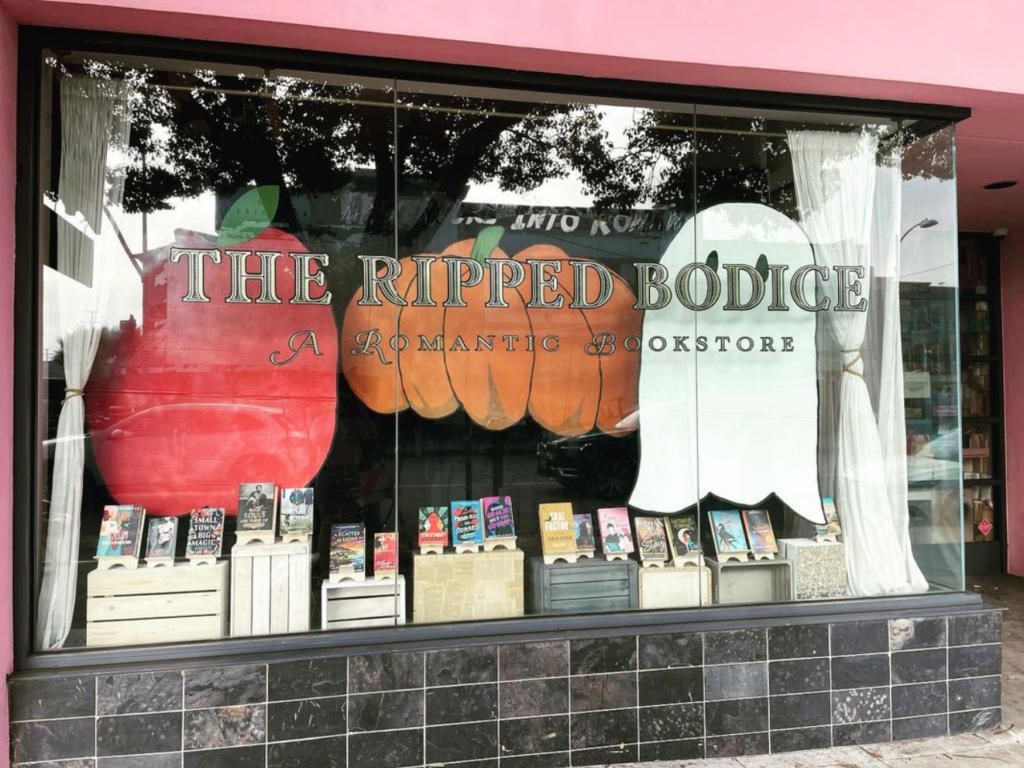 The romance genre in books has gotten a very bad rep in the literature world. And for what? This bookstore quickly proves that it's the perfect place to visit for all of us who live and thrive off romance books. We love an enemies to lovers trope in our next read; The Ripped Bodice is the perfect place for this. And to make it 10 times better, The Ripped Bodice started as a woman and queer owned bookstore. Hop in, we're going romance book shopping.
6. The Book Barn – Niantic, Connecticut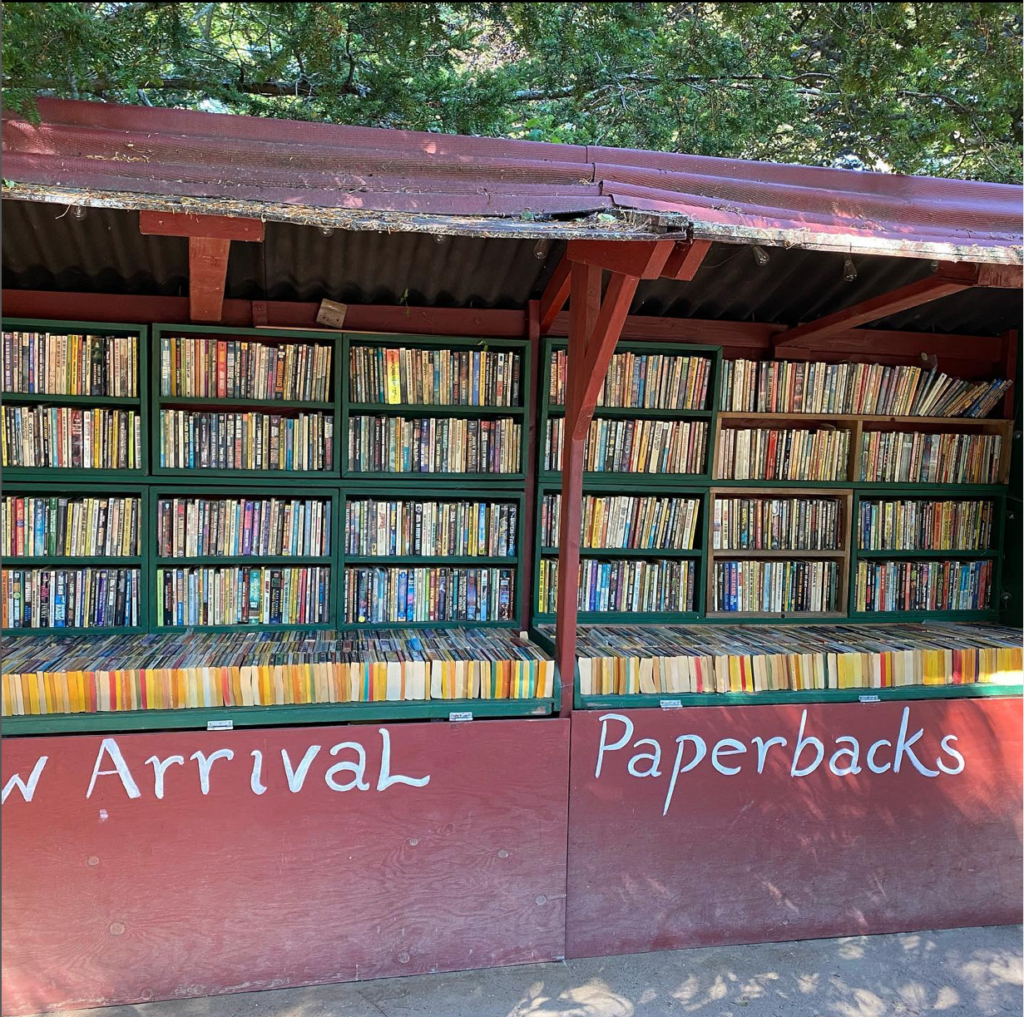 What makes this book barn so special? Just the fact that it has three locations, and its main bookstore has three stories filled with over 20 different genres ranging from history books, children's chapter books, astrology, LGBTQ+ studies, YA, this list goes on and on. With all three of its barns/stores within a mile of each other, you can experience everything all at once. On top of all this, they have beautiful gardens open to the public. You can take a stroll after purchasing your new read. In addition to all this magic, there's goats and cats. Honestly, it couldn't get better than this.
7. Powell's City of Books – Portland, Oregon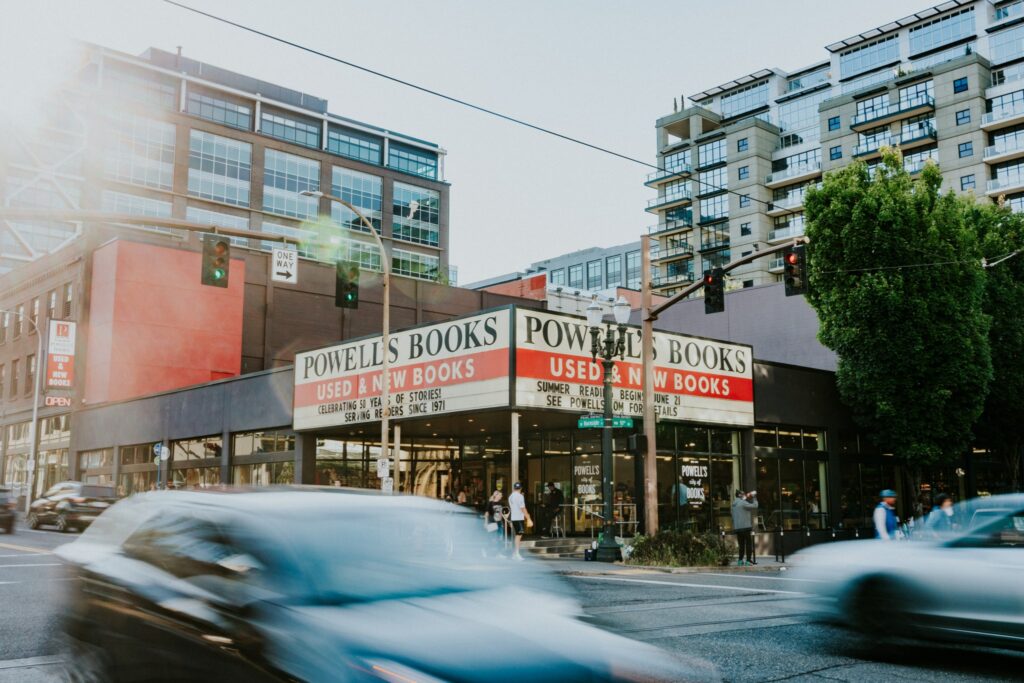 This bookstore may sound familiar, probably because it's the oldest new and used bookstore in the world. Powell's bookstore occupies an entire block in Portland, Oregon living up to its slogan of "Largest independent bookstore in the world." While it might be a big location, it doesn't take away from the fact that it gives a cozy vibe. With shelves and shelves filled with books as far as the eye can see. It's like stepping into Disneyland, but for book lovers.
"I've always wanted to visit Powell's in Portland, it's one of the world's largest bookstores and it's so cozy inside" UCLA junior Jessica Page said.
Talk about a great first impression. Powell's has specific color-coded rooms open to the public and home to more than a million books. A book lover's dream. The variety of genres this bookstore carries, like horror, spirituality and philosophy, romance, as well as the famously banned books, truly the best part. They have everything. EVERYTHING.
8. Bel Canto Books – Long Beach, California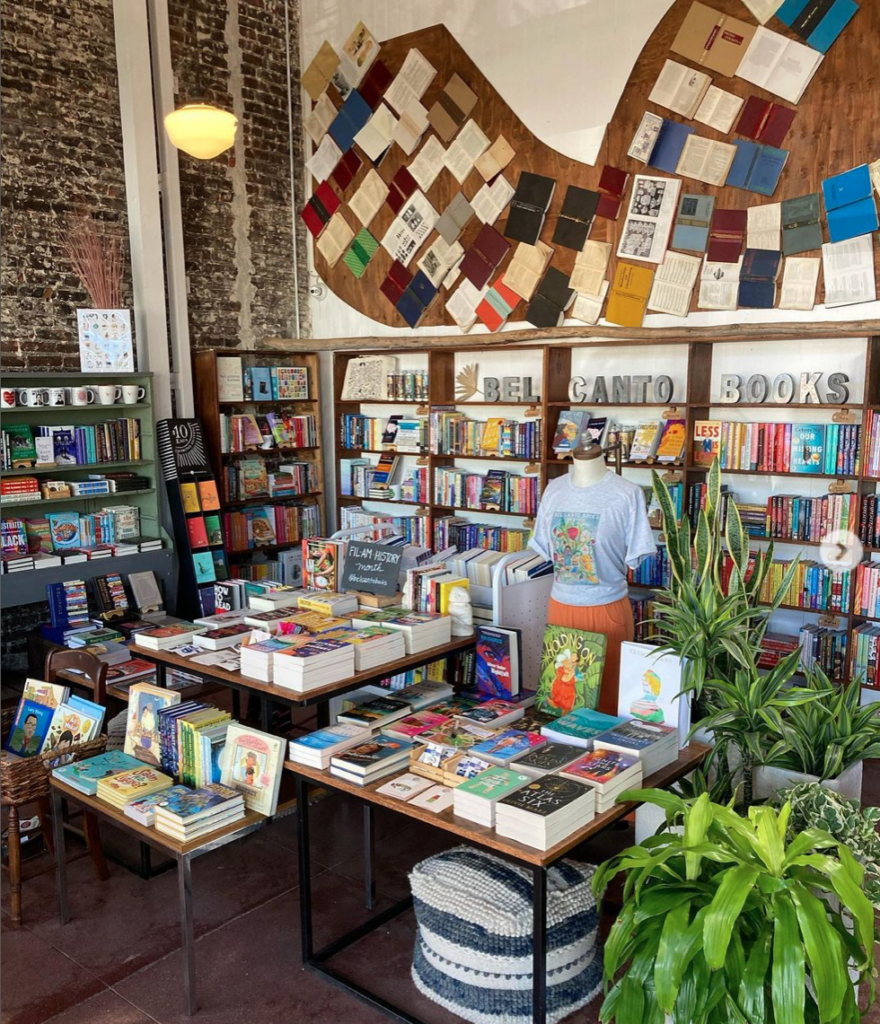 This book shop has the ultimate aesthetic. You have the brick wall, the landscape paintings, MUGS. It exudes a very calming and neutral sense of atmosphere. Known as the indie bookstore, you can pick up a good book from their wide range of selection from fiction, YA, etc. before you head to the beach or a local coffee shop. The best part? It's WOC owned. We love to see it.
9. The Head & The Hand – Philadelphia, Pennsylvania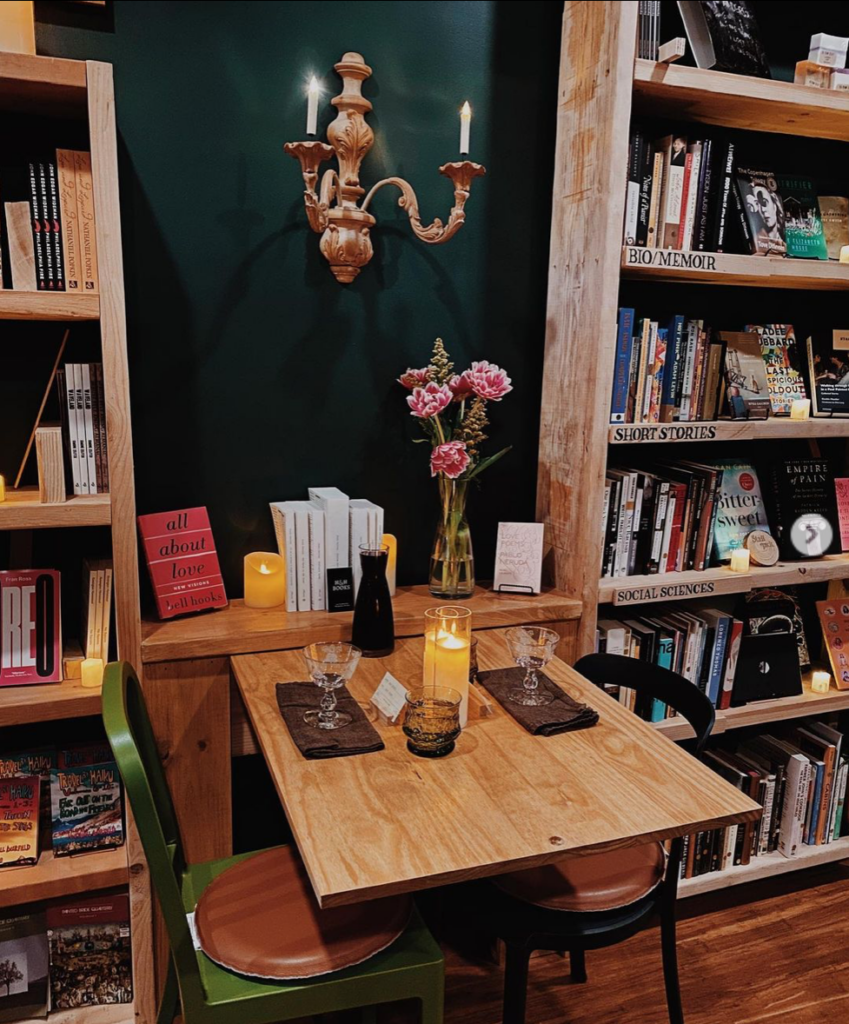 Imagine a date night in a bookstore; the ultimate date if you ask me. What makes The Head & The Hand bookstore truly unique, it offers this service for up to two hours. You get music, and a candlelit dinner. At the end they let you select a book of you choosing, from their limited selection. They provide fiction, local literature and children's books. Truly a wonderful independent and community bookstore.
10. Mystery Pier Books, Inc. – West Hollywood, California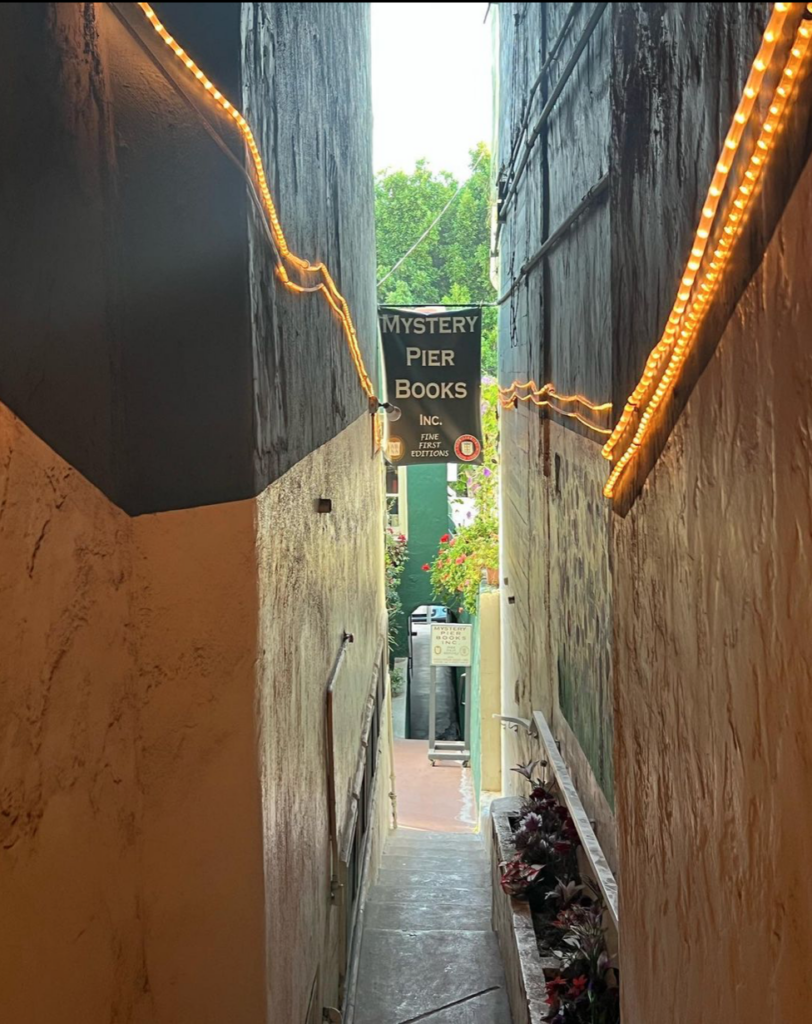 Saving the best for last, the place for all my first edition and classical book lovers. This shop not only lives up to its name with its hidden location, but the inside actually makes you feel like you're the mystery. Giving room of hidden things from Harry Potter vibes all around. It may appear small, but there's something everywhere you look. You turn either way and see a massive shelf of books. With no empty spaces, it feels like getting a big hug. To sum this up, it feels like you're stepping into history. From James Joyce to Jane Austen your classic options are endless.