"Don't take this professor—she made me fail," a friend tells you in that ominous tone we all know so well. The worst professors mysteriously become the ones everyone remembers so well. At Florida State University, though, you can't forget about these above-and-beyond, miracle professors. From ratemyprofessors.com to advisors recommendations, word needs to get out about these must-take professors.
Check out this list of 10 of the most helpful FSU professors to find out exactly what courses you should take next semester.
1. Robert Crew
Dr. Crew keeps political science students on the edge of their seats. "His straightforward presentation of technical information is easy to understand," said FSU graduate student Piotr Krystek. Need help on that difficult paper you have due tomorrow? Don't worry, Dr. Crew has got you covered. "I remember that for a class paper we had to look up certain background information on legislators, and he gave us the opportunity to come to his office hours to have the papers proof checked," Krystek added. If you want to take poli sci courses with a winner professor, take a look at Dr. Crew.
2. Melina Meyers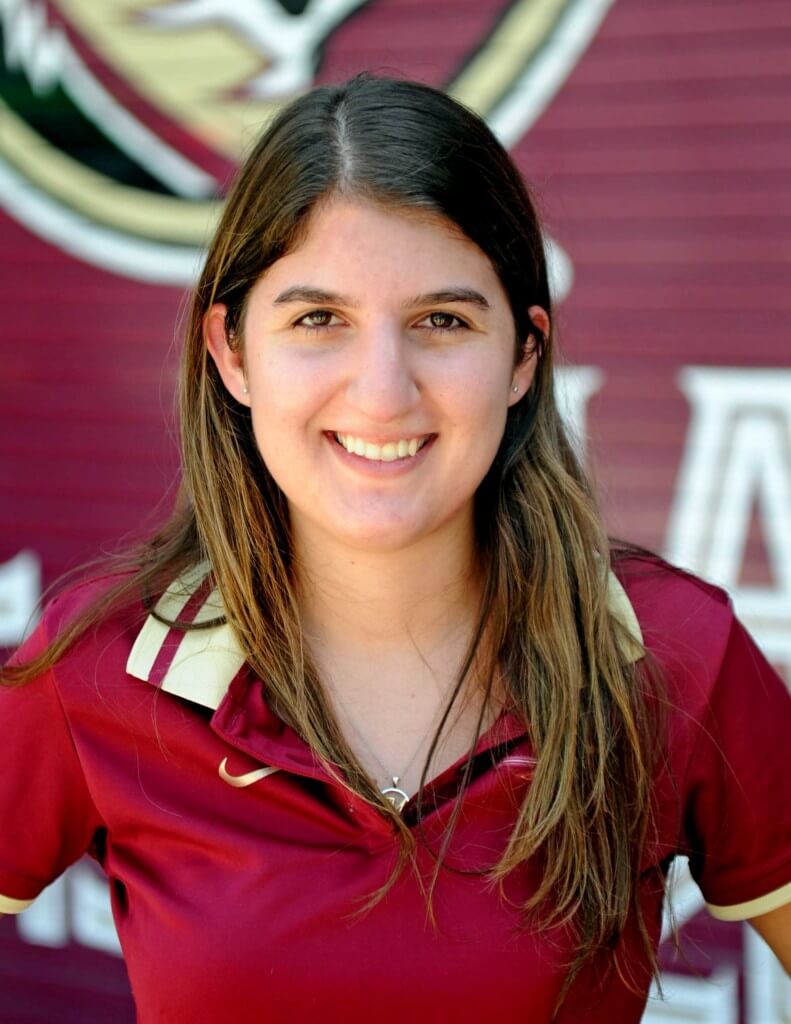 Students recognize Meyers as the gem of the comp-sci major. She makes her students comfortable and genuinely excited to learn. "Once a student broke down after receiving a bad test grade and [Meyers] pulled her outside the classroom and not even five minutes later the student and [Meyers] came back in smiling and laughing," said FSU junior Carlos Carrera. Meyers also makes sure her students achieve their full potential, working with them to reach whatever goals they set for themselves. "She has also offered help to any students who wanted to take their programming skills to the next level on outside projects," Carrera added. Students can't say enough good things about Meyers. Take her class if you want to learn a lot from a genuinely good person.
3. Karen Tucker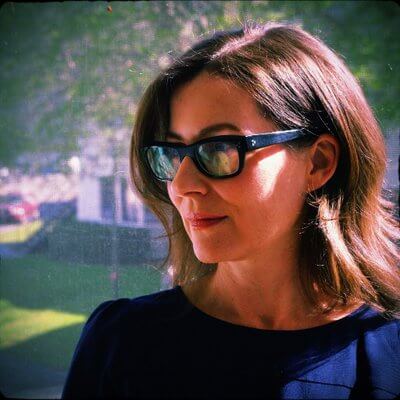 Tucker helps writers tackle major writer's block. "Every day she greets us with her vivacious personality, excited about whatever material we are going over and provides us with instructional guidelines on how to tackle it," FSU sophomore Ancy Jose said. Many instructors stop when the class period ends, but not Tucker. "I once went to her office hours to talk about a piece not [even] for her class … and she gave me good tips on how to dig deeper and generally encouraged me in a genre I didn't have much confidence in," Jose added. Skip writing that cliché Creative Writing 101 castle on a hill story. Check out Tucker to tap into that inner creative well you haven't even scratched the surface of yet.
4. Alissa Bell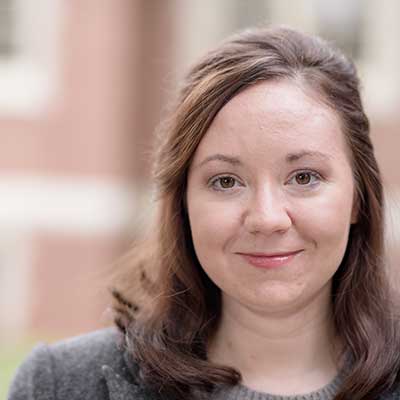 Every student wants a funny professor who makes class 8 a.m. classes exciting. Cue the Terrorism and Security class with Bell. "It was my absolute favorite class," said FSU junior Brittany Weinstein. Students come out of FSU saying Bell's class stays in their minds as a favorite, so you know you have to check it out. "She was able to teach in a way that didn't feel like a chore and…she would take the time to review and comment on your entire paper," Weinstein added. If you find yourself searching for a professor who cares about her students and takes the time to help them in every way possible, don't miss class with Alissa Bell.
5. Rafe Blaufarb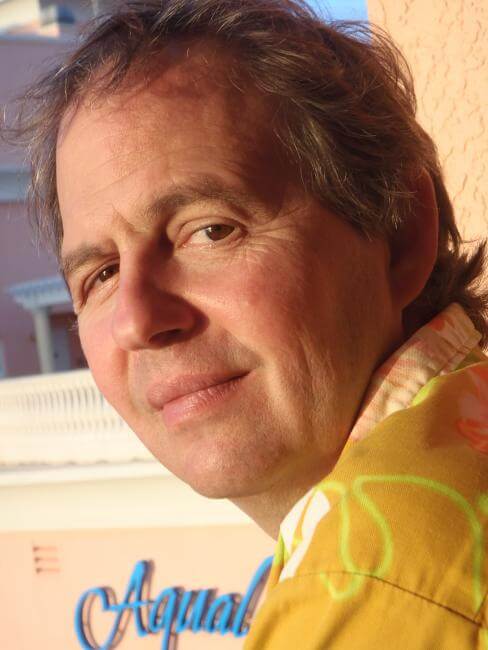 Sometimes what you need from a professor goes beyond just good grades. It can come in the form of valuable life advice. Professors can provide awesome insight into how we change in college (a change always happens). Seminoles recognize history professor Dr. Blaufarb as one of the department's most down-to-earth and personable professors. He not only helps his students in school, but also with their personal struggles and perceptions of themselves. "Before class started [he] would walk in and overhear conversations and then add to the conversations. [Dr. Blaufarb] always added on insightful tidbits, facts or stories and generally enjoyed being among the students," said FSU senior Holly Kilgore. Whether you have had a bad day or just want to talk, Dr. Blaufarb leaves his door open for students.
6. Ann Langston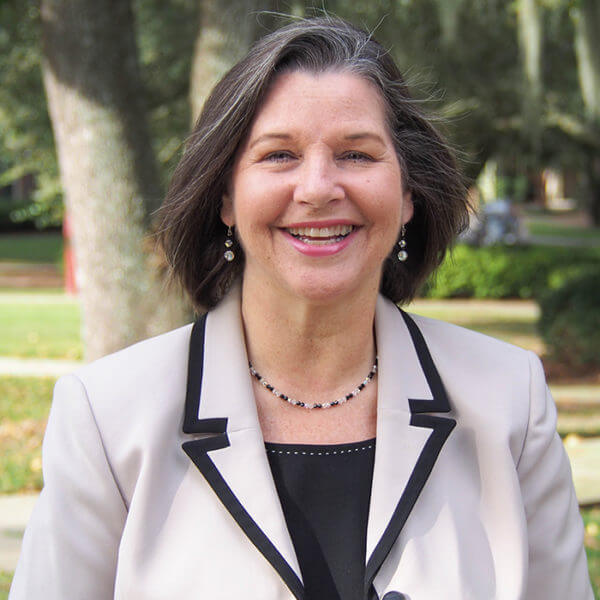 Learn about the business of fashion. We can safely call Dr. Langston the best professor in the major because of all the great things her students say about her. "She teaches you so much about the business side of fashion and gives you real life examples while teaching," said FSU senior Kelly Steele. She doesn't only help in the classroom, but offers assistance to students outside office hours and campus boundaries. "[She] is also always letting us know about great opportunities," Steele added. Want to find some chances to experience the actual fashion world? Take Dr. Langston's course and see what she can match you up with for career opportunities.
7. Justin Kennemur
Dr. Justin Kennemur of the Chemistry Department truly shines when he teaches. "He literally has a whiteboard in his office and will have on-the-spot study sessions with anyone," FSU sophomore Simone Gable said. Encouraging, right? "There are never dumb questions and he never talks down to students. He's great, especially for a subject like [organic chemistry]," Gable added. Leave behind the panic that comes with taking organic chemistry and make it a rewarding and exciting experience. That, more than anything, will benefit you in the long run.
8. Lisa Munson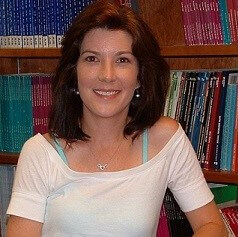 The word sociology might make you feel slightly confused. The definition doesn't really clear things up. The study of human society? What does that really mean? Sociology professor Dr. Munson not only gears everything she teaches to how her students think, you'll also find her willing to work with students to help them reach whatever height they want. She teaches one of the coolest classes in all of FSU—Sociology of Hip-Hop Culture. You'll listen to awesome music while understanding subjects like the construction of race and how we relate to it, which you can actually connect to your everyday life. Don't miss out on that understanding you've always wanted about how society functions. Dr. Munson will truly open your eyes to the world of sociology.
9. Michele Garber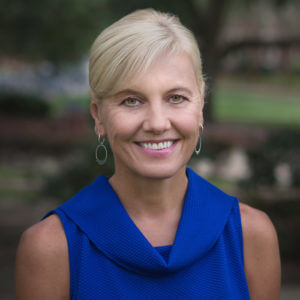 Students in this major can sometimes take the competition off the playing field and into the classroom. Because of this, you want to find a professor who you'll find helpful and great at explaining difficult subjects. Cue Dr. Garber. "Talking about the theory behind motion in athletic activity can be complicated, but she was very thorough and excellent at breaking down concepts in a way that could be understood," said FSU sophomore Emma Vargas. You won't want to miss out on finding that in a professor. "She also made sure to illustrate concepts by having us practice. In other words, she emphasized the tactile side of education, that's it's not just sitting and listening," Vargas said. Dr. Garber gives you the knowledge while also making it practical and applicable to the real world, making her a great professor.
10. Chris Patrick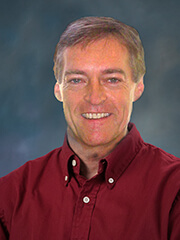 Don't miss out on the top-quality knowledge and add Dr. Patrick of the psychology department to your schedule before anyone else has the chance. Want to become the Criminal Minds detective of the real world? With Psychology of Criminal Behavior instructor Dr. Patrick, you can do just that. "When I was struggling in his class he reached out to me to make sure everything was okay and offered help for me to catch up and finish the class. Without his help I would not have been able to finish his class, let alone get an A in this course," said FSU junior Bryanna Means. Everyone needs a great professor to introduce them to their major. Don't miss out on finding your passion in criminology, and make sure to take Dr. Patrick.