At Florida State University, it is that time of year to show that special person what sparks an interest in you. This is a chance to break out of your comfort zone and go ask him or her on a date, but where will you go? Whether you enjoy going on an adventure, exercising or having time to relax and wind down, FSU has something for everyone and every couple that you don't want to miss out on.
Here are 10 easy, fun date spots around Florida State University.
1. The Rez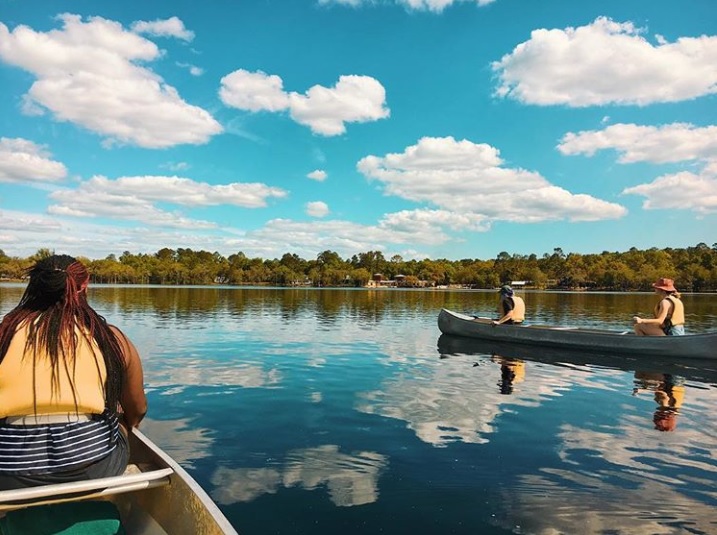 The Rez at FSU has a beautiful lake with a lush grassy area to sit and relax. Not only is the Rez close to campus but you don't have to pay to enjoy the beautiful landscape. Set down a blanket with fresh fruit and grilled sandwiches made on focaccia with smoked mozzarella, avocado, arugula, and basil. Sitting down in a quiet place surrounded by nature allows you to have an intimate one-on-one conversation. "I love coming to the Rez because it is such a peaceful place to relax, enjoy some nature and it is right around the corner," FSU graduate Amelia Hershman said. When both of you are done eating and getting to know each other,  there are so many fun activities to do around such as canoe, kayak, volleyball, and golf.
2. Township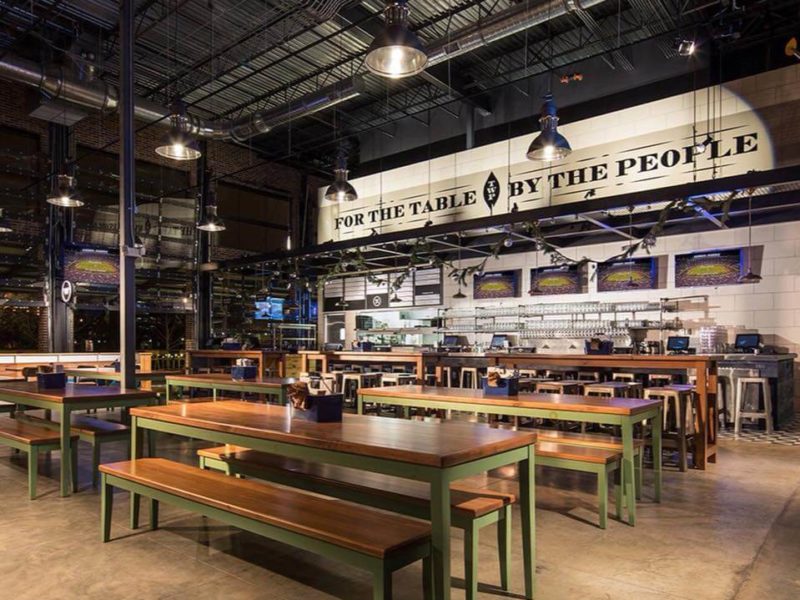 As soon as you walk into Township, the open positive atmosphere invites you in. When you look to your right you have a choice to sit outside in the fresh air or sit inside to enjoy the chttps://www.facebook.com/TownshipTallahassee/old air condition on a hot day. Mariana Antelo senior at FSU said, "There is so much to choose from and I think this is the perfect way to bond with someone." This restaurant has delicious cocktails, beer and wells to choose from and a wide variety of food options—like their ever-popular pretzel with beer cheese—to satisfy the hunger in your belly and share with someone special. This place allows you to have an intimate conversation while enjoying the open atmosphere no matter what the weather is like. Get close to your date as you both enjoy all that Township had to offer.
3. The Student Life Center Movie Theater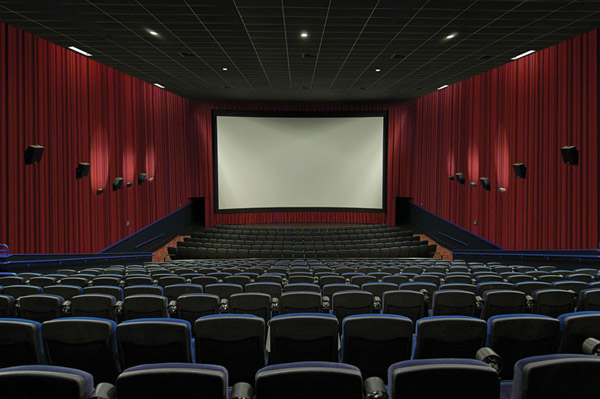 Don't want to make your date uncomfortable with Netflix and chill night? If you both consider yourselves movie buffs, then try this perfect date spot. At FSU, The Student Life Cinema offers free tickets for students and a fun, relaxed way to spend time with that certain someone. The location also happens to be super convenient; it's right on campus. You can check out the upcoming movie schedule on their website. Sometimes, the SLC advanced screenings of upcoming movies. Last year they had an advanced premiere of Happy Death Day to U. Go grab a seat, some popcorn and enjoy the show with your date.
4. Alfred B. Maclay Gardens State Park
The exotic flowers and lush greenery of the garden create a soothing sensation that will leave you with goosebumps. Step by step, as you walk throughout this park it generates a nostalgic feeling. The park's walkway builds a path to take a walk and talk to your date while enjoying the scenery. You're in luck because it's close to FSU and only six dollars to enter. This spot is romantic in all its beauty. The gardens feature a brick walkway, secret garden and reflection pool.  Also, if you and your date feel up for it, the park offers swimming, fishing, canoeing, and kayaking. Don't forget to get some gas though because you will have to drive a couple of miles.
5. Downtown Marketplace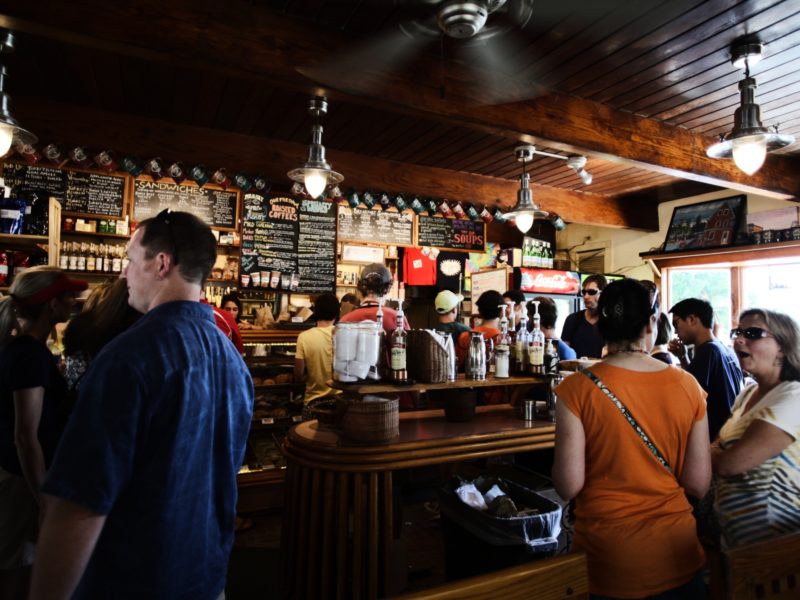 The energy of the marketplace comes to life on Saturdays when local artists show off their work. This event produces a great way to share common artistic interests such as music played by local musicians, authors, and poets. With all the marketplace has to offer, you won't just make conversation, you'll make memories. Different vendors and local farmers set up shop at the marketplace to offer Mother Nature's natural products. They have fresh cut flowers to surprise your date with a romantic gesture as you both stroll through. Enjoy the local musicians as you experience something new with your special someone. Artists come out to jam and create a positive, open space. Don't miss out on this event.
6. First Friday at Railroad Square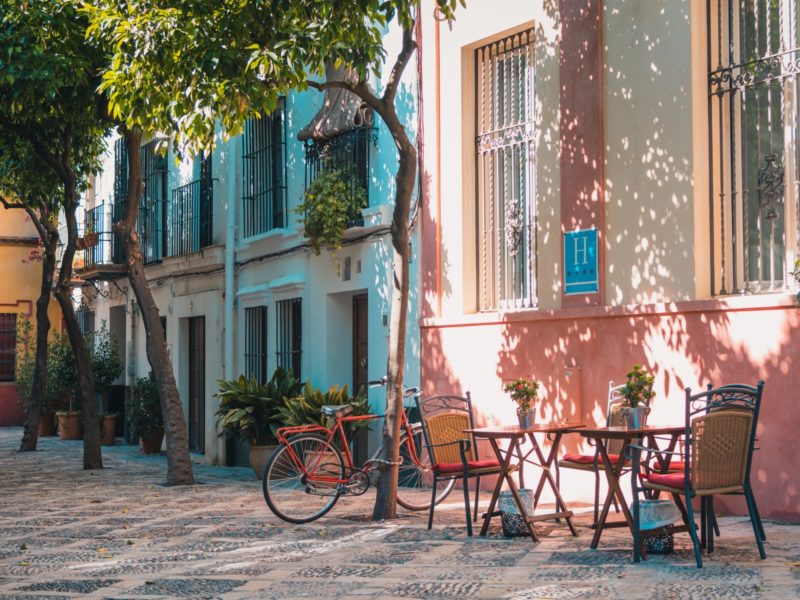 First Friday has that spark and unique quality to its vibe. On every first Friday of each month, come and enjoy live music from local musicians, and different food trucks like grilled sandwiches, juicy hamburgers and much more. "I love coming out to support local artists," said  FSU senior Tiana Giallanza.  It takes place from 6 p.m to 9 p.m. so the shops and galleries stay open late.  This night time date can give you and your loved one a nice way to bond over the delicious food, galleries, and live music. This moment is perfect to have a good laugh while playing in the authentic pinball arcade.  In this intimate atmosphere, this is a great spot to spend quality time while taking a stroll through the art park. One of the funkiest spots in Tallahassee.
7. Tallahassee Rock Gym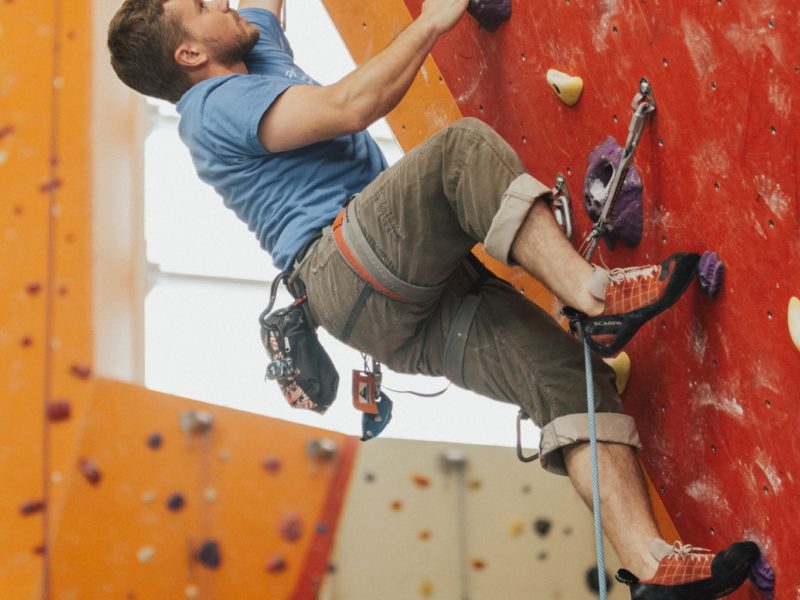 If you enjoy a good competition and love sharing laughs, then you're in the perfect place for your taste. You can really take on a leading role with your crush as you both tackle something new and exciting. Learn and practice rock climbing on their 3foot high wall. This is the right moment to hold your date's hand if they are scared of heights and to encourage them to climb high. Come visit Monday through Friday from 12-10 p.m. See how far and fast up you can get.
8. FSU Flying High Circus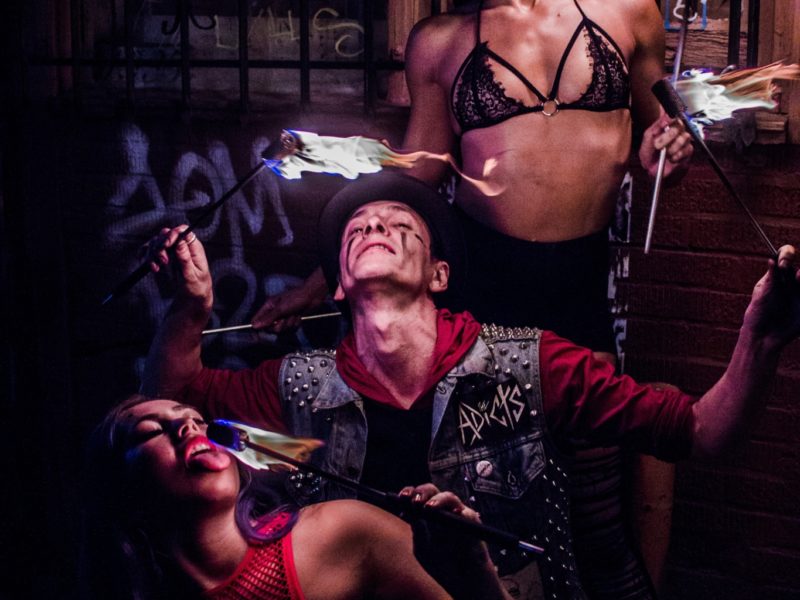 GO NOLES! What better way to create some memories than by attending the Circus? One of the only two collegiate circuses in the US, students put on elaborate performances at the FSU circus. Pick up your phone and create a date full of mystic qualities. This is the time of year that they will be hosting a Halloween themed show. Get in the spirit with your date to attend this fun and spooky event. From crazy acrobatics to students flying in the air on the trapeze and their talented tricks in juggling, they have thought of it all. This date will have you both talking about it for days. Pop a squat next to your date and get ready to jump right out of your shoes.
9. Landis Green Study Date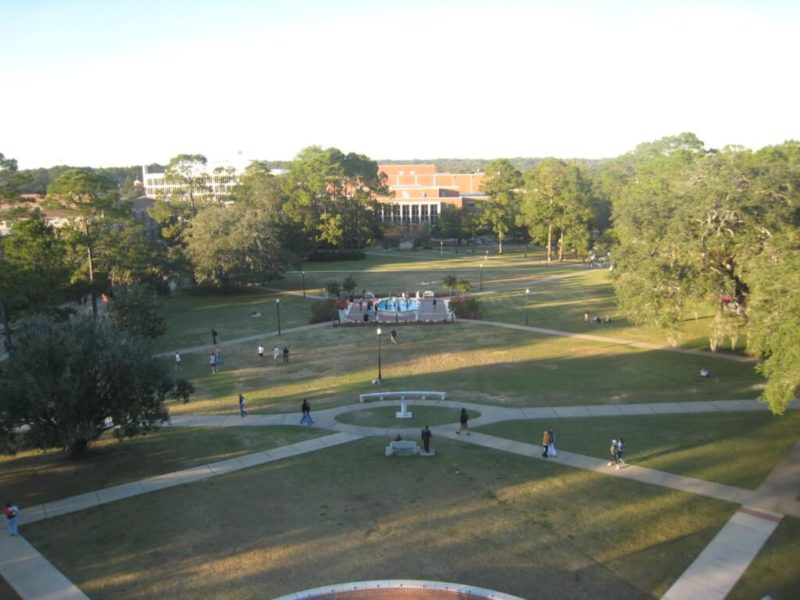 Not all dates have to have fireworks and confetti raining down from the sky. If you and your crush have some time in between class, sitting down under a shady tree to talk about your day feels perfect. "Landis Green is so nice to relax in between classes or to unwind in my spare time," Senior Valeria Rivadeneira said. We all look forward to sharing our experiences with someone and this grassy knoll provides the perfect spot.  Share your headphones with your date as you both get closer or grab your lover's hand as the sunsets.  Landis creates a lovely atmosphere to interact with your date without trying too hard.
10. The Leach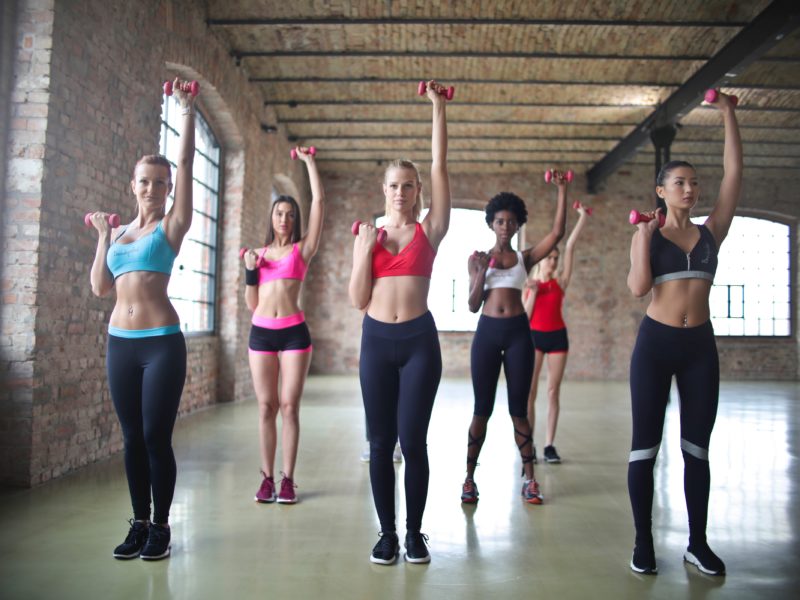 The first date that I ever went on was at the Leach gym located right on campus and you only need to bring your FSU card. Exercising promotes clear skin, fresh thoughts and a common interest for both of you. You can show each other all of the exercises you enjoy and do them together. This is the spot to get away from doing homework and show each other what you got. Being active will have you both feeling so good.