Do you smell that? Ah, yes, that smells like love in the air. I can already see the teddy bears and the heart-shaped boxes filled with chocolate. With V-Day looming around the corner, we need to talk about our cute college boyfriends and girlfriends. Unfortunately, we've come a long way from dollar-store valentines and heart-shaped lollipops. Dating in college can seem a little daunting. You need advice from couples who made it through college stronger than ever.
Need to spice up your college relationship? Enter to win a $50 date night on us.
https://www.instagram.com/p/BtecbQBhmz_/
Here are 10 tips for dating in college straight from actual college sweethearts.
1. Don't expect to find your partner at orientation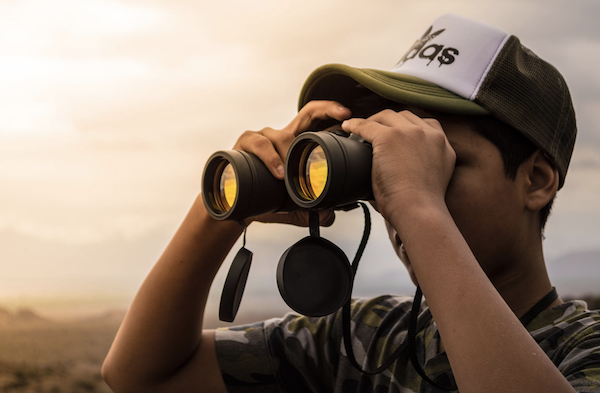 If you found your lifelong partner during the first week of freshman year, then congratulations and please tell me your secrets. If you didn't have that kind of luck, don't fret. All good things take time. "Don't go to college looking for a boyfriend or girlfriend, just enjoy meeting new people and making friends and if something falls into place then that's great," Elon University alum Alaina D'Arcangelo said. Your mystery crush might not appear until the next month or the next semester or even the next year. Have some patience.
2. Keep communication lines open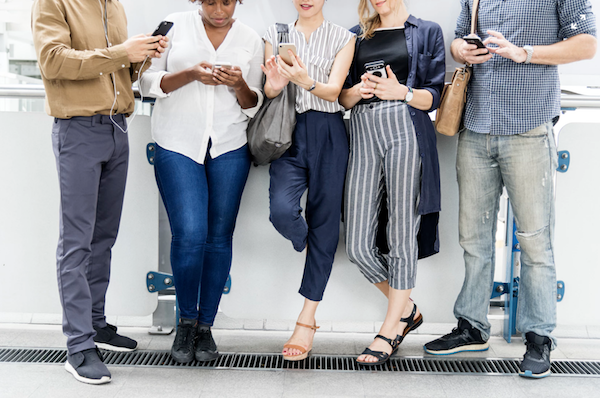 Put those phone skills to work, folks. Keeping an open line of communication with your partner will work wonders for you both in the long run. Talk, text, email, video chat or send messages through carrier pigeon: doesn't matter. This way, you guys can always feel like you have someone who understands you and can come to your side when you need some comfort.
3. Accept that you'll probably do some growing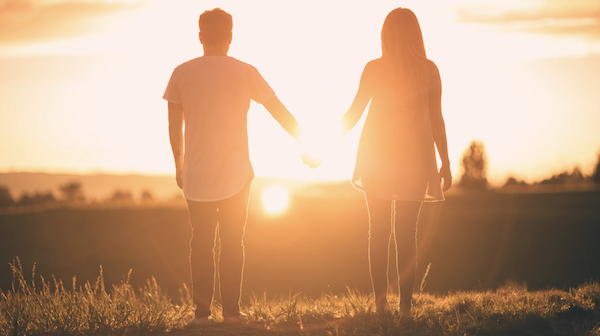 College takes up a big portion of your late teens and early adulthood. If you might've enjoyed or hated some things as a high school senior, you may not necessarily end up feeling the same way about them as a college senior. You've got some big opportunities ahead of you that may change you for the better. Grow with your partner, that way you can support each other along the way.
4. Learn to live with your differences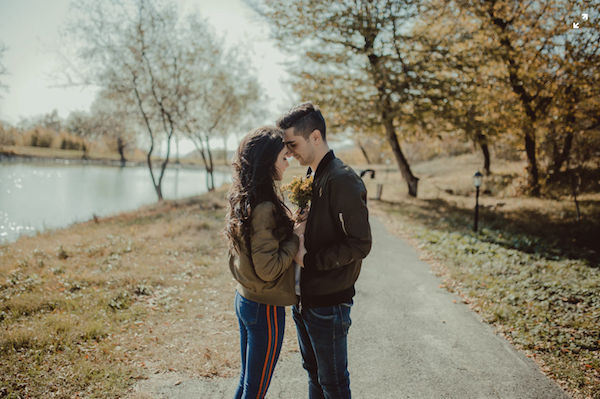 What do you mean, you think that Legally Blonde had a bad plot? That could possibly make up the only reason that a difference gets in the way of your relationship. Yeah, it can seem nice to have the same interests with your significant other but keep your eyes open for someone who will challenge you with new experiences instead of just doing the same thing over and over again. Get out there and see that great big world.
5. Control your jealousy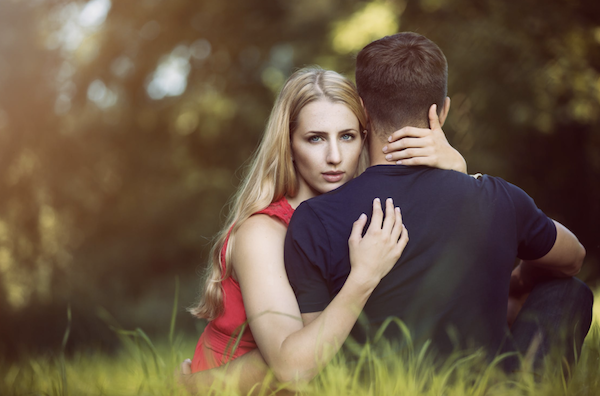 Jealousy manifests in many different ways throughout college. Maybe that guy you liked hung out with that girl you hated last night. Or perhaps that girl in your calculus class would rather partner with that guy across the room than with you. "In college, you're in so many of these scenarios where people are…not really thinking straight. Understand that you [could] be in some uncomfortable situations…and you need to trust your girlfriend to deal with that," University of North Carolina alum Harrison Atkinson said. Whatever the case, you may encounter moments where something your partner does brings out your inner green monster.
6. Learn to defuse fights before they start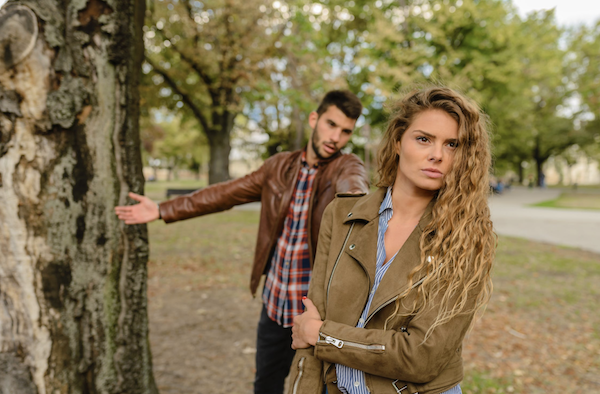 With any couple differences could lead into fights, so try to learn how to defuse a fight before it even begins (communication helps, folks). "Communication is vital. Seriously, talk about everything, explain your feelings, ask about theirs, if something is wrong, [gently and civilly] bring it up before it's a fight. Be willing to accept and give constructive criticism," Tulane University alum Arielle Burns said. If a fight does break out, remember; sometimes, getting some space for a little time between you and your partner can help. Just don't leave them hanging for too long. Talk about what you've gone through and use it as a learning opportunity.
7. Strike a balance between your partner and other obligations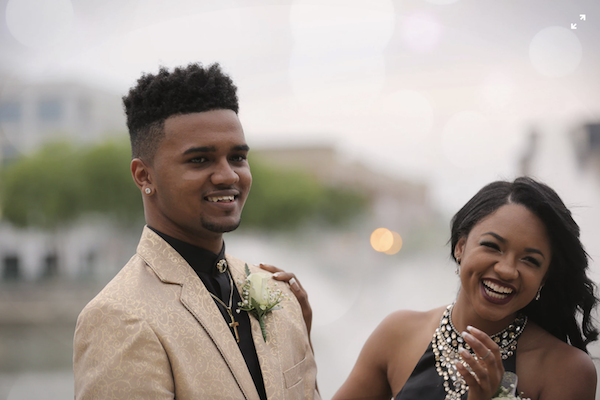 Do you keep schedules? Do you find that your partner takes up a lot of time in those schedules? While having a partner rocks, don't sacrifice your other obligations just to please them. Too much time with a boyfriend or girlfriend could have negative repercussions on your grades, jobs and other duties. "Between having a significant other, classes, friends and maybe a job, it can be difficult to balance everything," D'Arcangelo said. If you find that you struggle to balance your partner with your other responsibilities, talk it over. Try and find a good system that works for both you together.
8. Embrace each other's flaws—within reason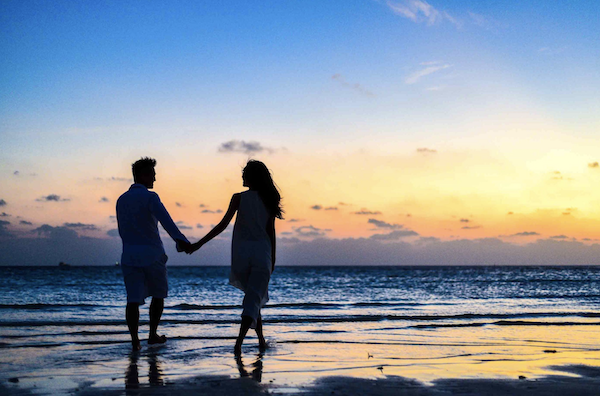 In the wise words of Hannah Montana, "Nobody's perfect, I gotta work it, again and again 'til I get it right." The bad thing? You haven't yet achieved perfection. The good thing? Your partner probably hasn't either. Embrace your partner's flaws just like they embrace yours. But don't let things get out of hand. Don't let your love for them blind you if they refuse to clean up after themselves or disrespect you.
9. Remember that sharing is caring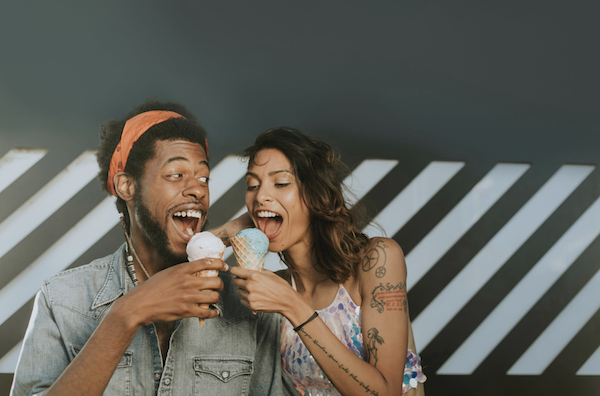 As your relationship gets more serious, you may find yourself spending time at each other's places more and more. That you must learn how to share your stuff again. "We've learned to adapt to live together, to have open communication…Earl says 'we learned to share a single bathroom,'" Burns said. Yes, after a year or two of dorm living it can seem like a bit of a daunting duty (I still put "hands off" signs on my pizza leftovers). Work out a good way to share space, food and other essentials.
10. Make time for yourself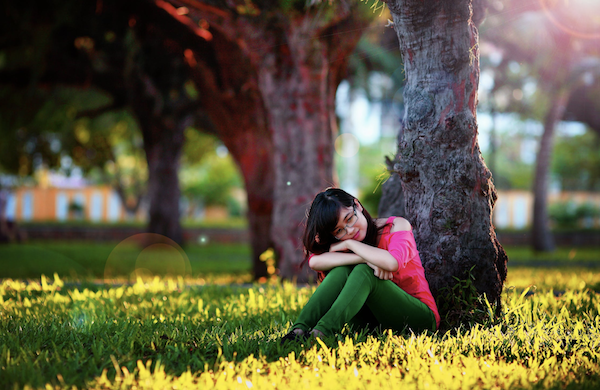 As someone who loves having people come over to her house, even I can understand the allure of constantly hanging out with your friends. I do find, however, that I need a little time to myself to catch up on some self-care. You don't have to define yourself by your partner; take a day or two a week to just relax or maybe chill with some of your other friends. Remember that at the end of the day, you always come first.