Tallahassee stands not only as Florida's capital but as the home of the fearless and reckless Noles. Approximately 33,000 students attend Florida State University in the hopes to obtain the highly accredited degree that they work endless hours to gain. FSU encompasses a multitude of culture and history that is rich within its walls. The unique traditions of the University are what make makes it stand alone and compare to none. A few things can change a person from being a regular old college student at FSU to a Nole for life.
Here are 10 things to do to keep you saying holy Noley I love FSU.
1. Tailgate Every Home Game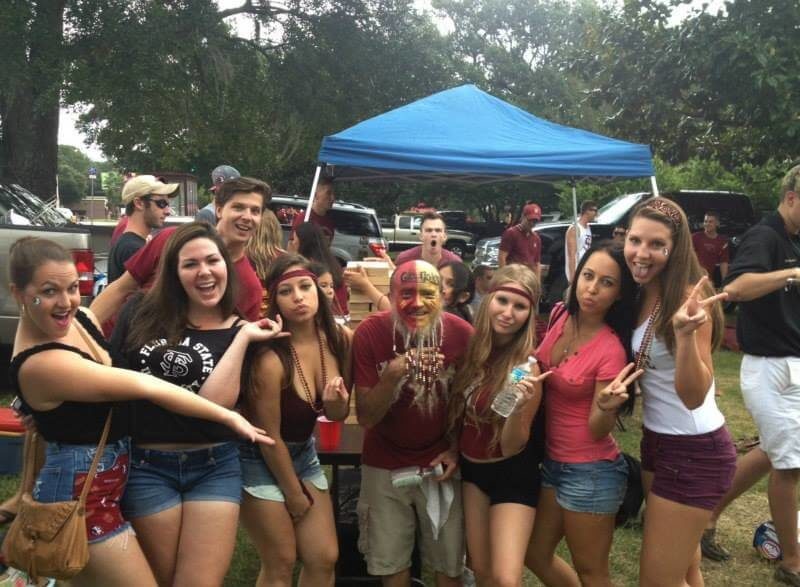 We have some of the most spirited and dedicated fans. From far and wide, alumni come back to attend every game. Season ticket holders remain in attendance to see the fireworks and football team storm the field. In the traditional garnet and gold attire, you fit in perfectly with everyone. Get your game face ready when you show up because Seminole fans define the term rowdy and never shy of a slick comment about the opposing team. Home field advantage compares to no other when you stomp your feet in the metal stands and lose your voice along the way.
2. Attend the UF vs. FSU Football Game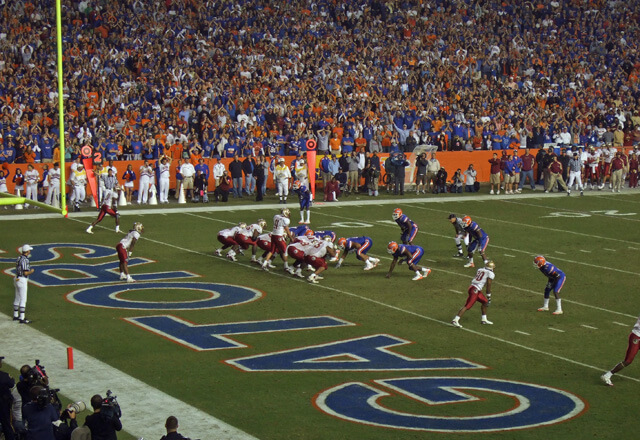 On the topic of football, you can't miss the biggest rivalry within the state of Florida. The Florida Gators are the biggest competitors to the Seminoles. Each year the game switches the host school and witnesses a sold-out event. Nothing's held back at this wild event. Between the gator heads on sticks and trashy gator shirts, the Seminole fans' excitement remains unmatched with their high morale and trash talking. As the opposing team enters the field, Doak Campbell Stadium rings with deep boos that echo across Tallahassee. Win or lose (not much losing going on here) this game can't be missed. Make sure you show your Seminole pride by attending one of the most electrifying games each season.
3. Go to WTW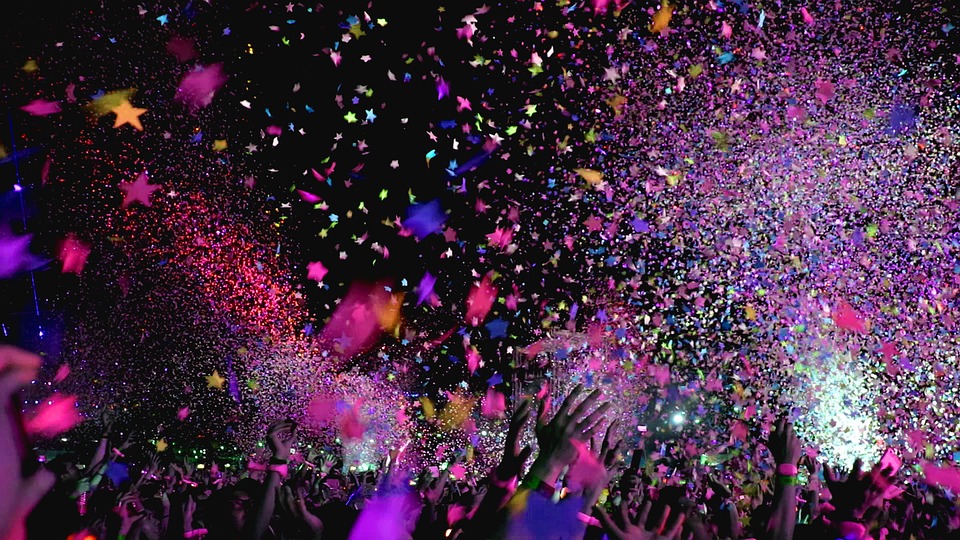 White Trash Wednesday—the summer's best party in the middle of the week. How tally nasty could it get? Very. The best time to go out with minimal effort. This crafty and themed outing in Tallahassee populates most during the summer. The crowd dresses head to toe in ripped shorts and ribbed white tank tops. You roam through four different bars all with their own unique spin and theme. From the country bar to the hip-hop bar Yianni's down rickety wooden stairs, nothing short of a good time. Random screams of "LET'S GET ROWDY" by mostly freshman repeats pretty frequently.
4. Study on Landis
Landis green represents a huge part of the campus between several major buildings but holds a large open space of green and trees hence the name. With the perfect placement between Strozier Library and Chick-fil-a you can have lunch with a view and take a breath of fresh air. Most people bring a blanket and study materials to step away from the cold lights of the indoors and relax here for some time while studying. I caught up with senior Matthew Hall, a fashion major while he was on Landis one day and asked why he enjoyed this space so much. "It's open and very clean. It gives a lot of room for creativity especially for my major sometimes I get stuck and Landis allows for me to people watch and get some ideas while still working on my classwork and projects," Hall said. I frequently find myself in the green area–thankfully built as pet-friendly–just to catch a dog or two passing for daily pick me ups.
5. Watch a Movie in the ASLC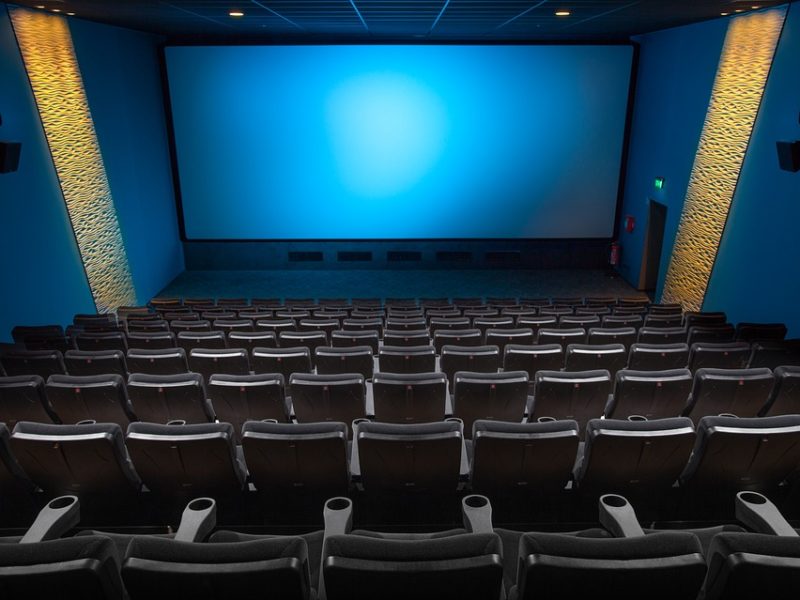 Askew Student Life Center houses multiple important student services. One of the more unique aspects is the full-sized move theater. Free to FSU students and a reduced rate for general admission, the ASLC plays up to date movies that play in regular theaters and classics we all miss. The students that work their serve popcorn and movie candy for a low price and display a great attitude. Convenient for on-campus housing students or even upperclassman who want a discounted rate. The ASLC's walking distance from every point is a perk of FSU you will never get tired of.
6. Attend Market Wednesday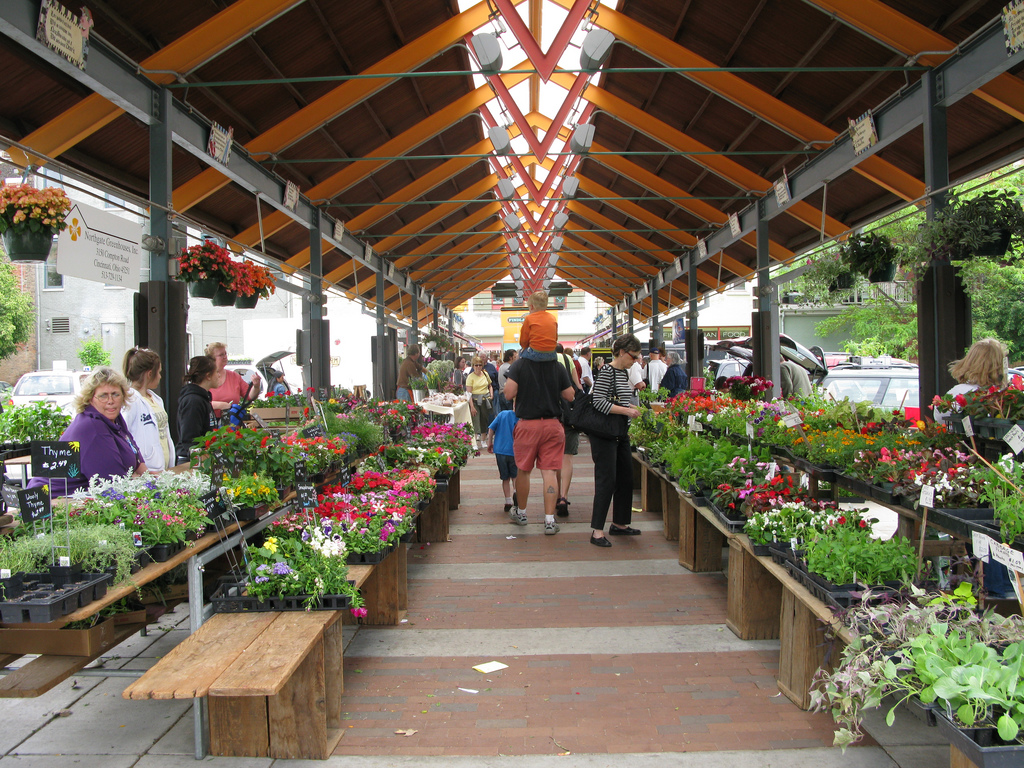 An FSU tradition every Wednesday for one sound hour, Market Wednesdays bring DJ and vendors out to campus. Vendors from different business such as organic fruit stands, printed towels and painted canvases flush the student union. The C.O.B.O.L. (Coalition of Black Organizational Leaders) also table to inform the general population of their importance and missions. One of the most memorable things about Market Wednesday? The members of the National Panhellenic Council (NPHC) come out to show off their choreographed dance routines unique to each organization. Definitely approved as a fun time to see the diversity of Florida State's campus and pick up some quirky new items along the way.
7. Attend the FSU Circus
The Flying High Circus represents one of two collegiate circuses in the United States filling the campus with some amazingness and awe. The best part, it's performed by FSU students themselves. You can audition and perform amongst your fellow peers, learn new tricks and expand the horizons of your abilities. The Big Top red and white tent looks like a traditional circus and remains free to students as well. Themed shows during the Fall such as their Halloween edition persistently sell out and pack the stands. Also, the FSU Flying High Circus holds summer camps for Tallahassee locals to get involved and excited for the year to come.
8. Enjoy the REZ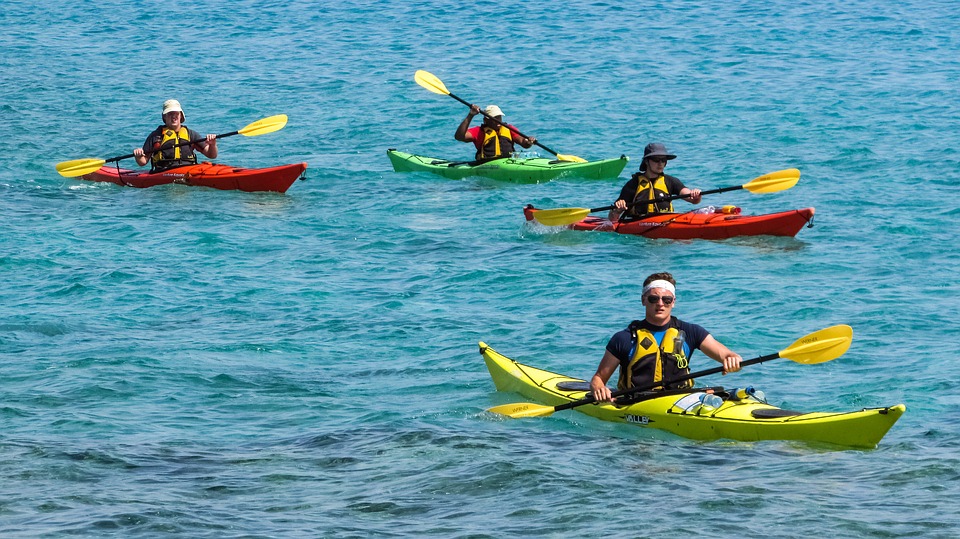 The FSU Reservation holds a 73-acre facility located four miles from the main campus. Again, FREE to those who show an FSU ID. You can enjoy picnicking, swimming, kayaking, canoeing, climbing an outdoor jungle gym and more. The nice break away from a demanding school schedule makes for a perfect team bonding day. I caught up with Chaheed Campbell, C.A.R.E ambassador as he brought his new group to the Rez. "I try to show the freshman all the fun things to do and this is definitely top 5. We are landlocked here in tally so the lake here is definitely a nice view." Scale the 40-foot climbing wall or paddleboard in the open water, either way you'll soak up the Florida sun and forget your only a few minutes away from campus.
9. Jump Or Get Thrown in Westcott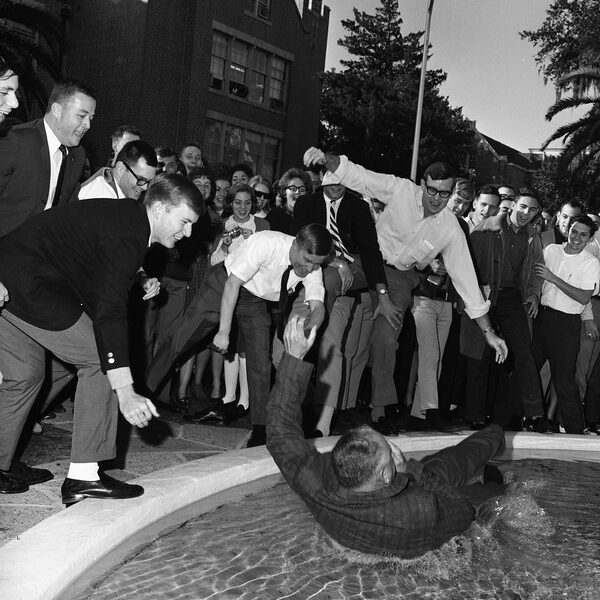 An FSU tradition for the books, you have to jump into Westcott fountain on your 21stbirthday. The chlorinated fountain brightened by lights and flows beautifully at the top of a steep hill to decorate the campus. Mostly accomplished at night, your friends take you by the hands and feet to toss you in. Taking laps around and climbing to the top with a champagne bottle in hand puts the icing on the cake for this tradition. Don't miss out on a once in a lifetime opportunity to live your best life.
10.Take a picture with President Thrasher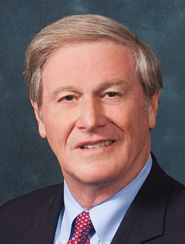 The living legend himself, President Thrasher, whom students perceive as one of the kindest people on campus. One would think he's hard to find but no, Thrasher is a very public figure and can be found walking amongst the students on a busy day waiting to greet anyone who looks his way. He holds an annual President's Ice Cream Social on Landis where he invites the entire campus to a variety of ice cream flavors and social time between the staff and undergraduates. His sweet heart and persistent presence always warm the hearts of others. Make sure you get a pic with the coolest president around before you leave.