Does the thought of carving pumpkins send shivers down your spine? While your affinity for this holiday may never wear away, the same can't be said for the funds in your account. As tuition prices continue to climb, Halloween-loving college students find their wallets filled with cobwebs instead of cash. What if I told you that you can dress up without spending a pretty penny? Dazzle your friends and frighten your foes with these 10 scarily simple DIY college Halloween costumes.
Check out 10 college Halloween costumes you don't even need to head to the store for.
2. Damian from Mean Girls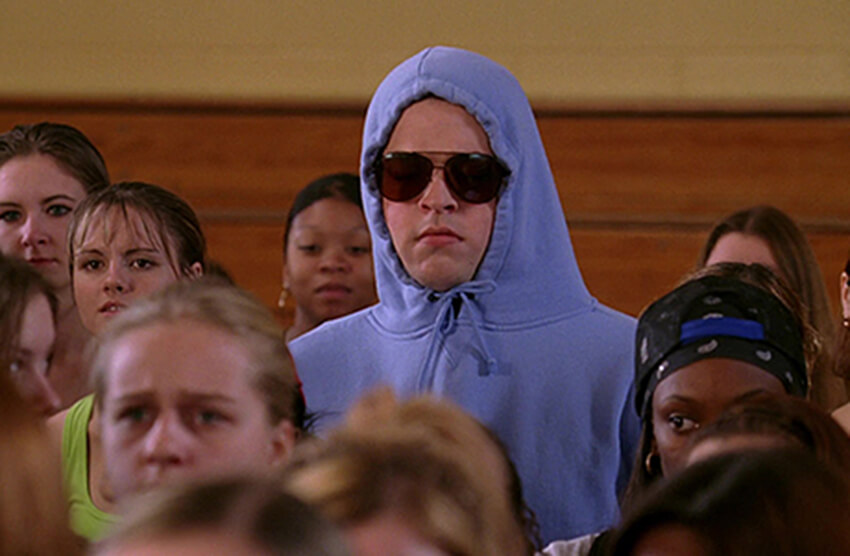 Has any sidekick ever charmed a generation quite like Damian? His loyalty, vocal talents and pure sass won the hearts of moviegoers in 2004, and you can do the same at the upcoming Halloween party. Harness Damian's flamboyant charisma without spending a dime; just find yourself an old blue hoodie, sunglasses and a piece of cardboard on which you'll write, "She Doesn't Even Go Here." Bonus points if you sing Christina Aguilera's "Beautiful" at your party.