Hello, Halloween is here! Are you prepared? If your answer involves dressing up as a cat for the fifth year in a row, the answer is no. Unless you're a superhero and had the foresight to plan your creative costume back in September, check out these 10 awesome costume ideas that will accommodate your whole squad.
1. Game of Thrones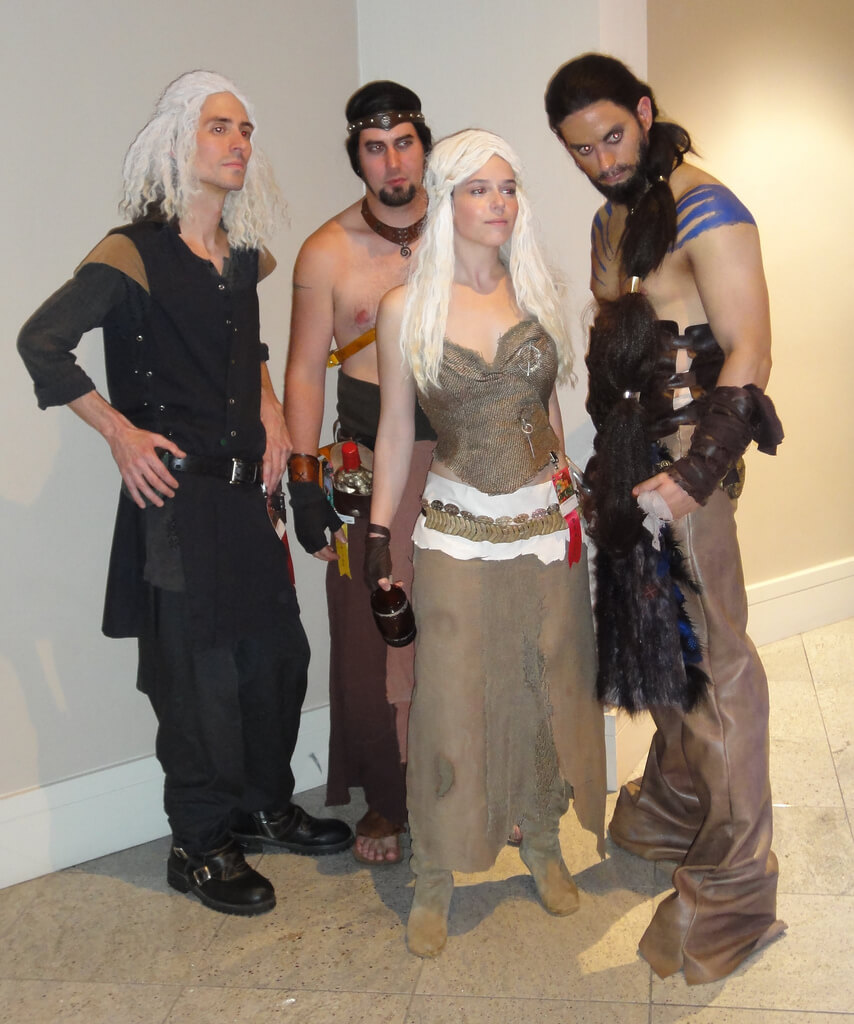 From Daenerys Targaryen to Jon Snow, all your friends will slay the Halloween game with this group costume. You can choose dress up as your fav characters (dead or alive) and keep it simple, or make costumes that would impress Queen Cersei.
2. Peter Pan and the Lost Boys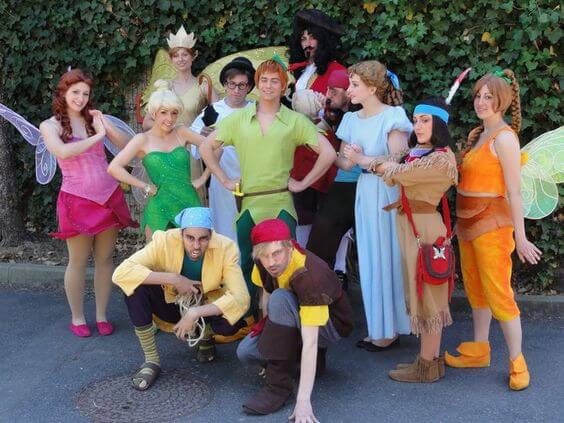 Dressing up as Peter Pan and the Lost Boys kicks it back old school to your Disney days (and easy to pull off!). Plus, someone can be Tinkerbell or Captain Hook. Pick up a pair of animal ears and add a little makeup and you'll be good to go in minutes.
3. Snow White and the Seven Dwarfs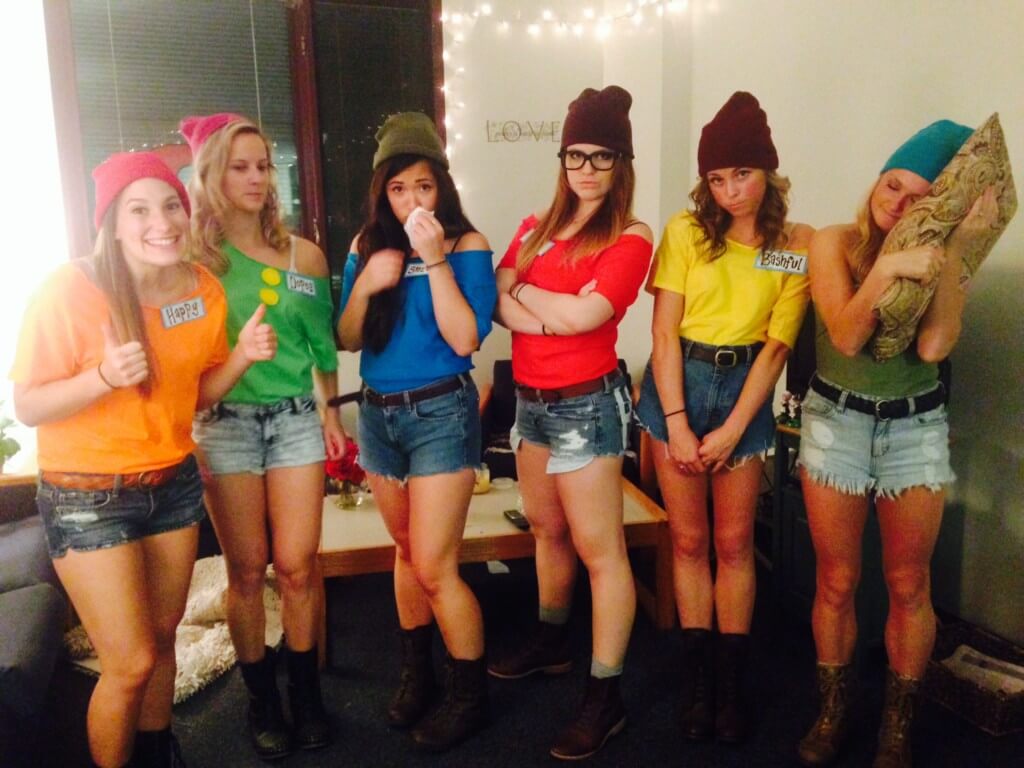 Gather the squad to pull off this classic Disney group costume. The best part? Everyone can dress the part that really fits their personality. "The truth comes out when you do a group costume. All of your friends might say you should be Dopey, and you'll find out that they think you're dumb," American University sophomore Katie Galbo said.
4. Girl Scouts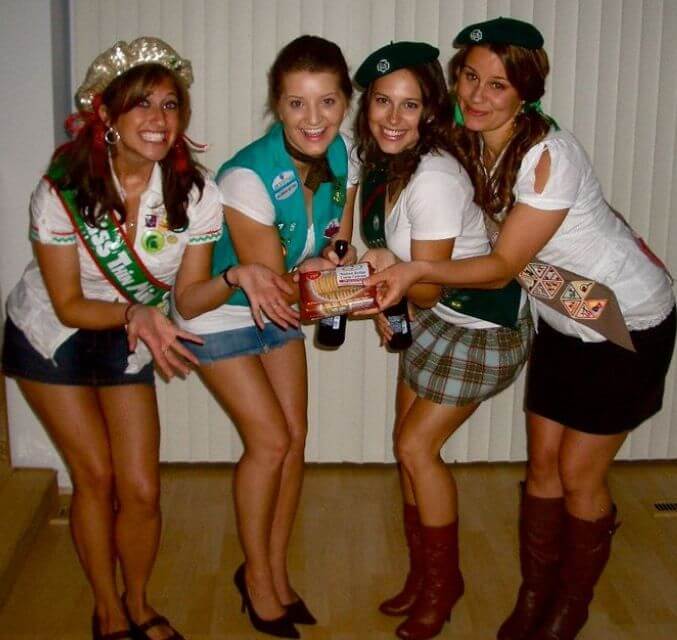 Take your old Brownie vests for a victory lap this Halloween, and maybe even get the old troop back together. "My mom sent my Girl Scout vest up, and when I tried it on it actually still fit me… so I looked like an actual Girl Scout, not a college student dressing as one," said Florida State University junior Scarlett Dunkley. Who says your childhood uniform needs to sit in your closet collecting dust forever?
5. Emojis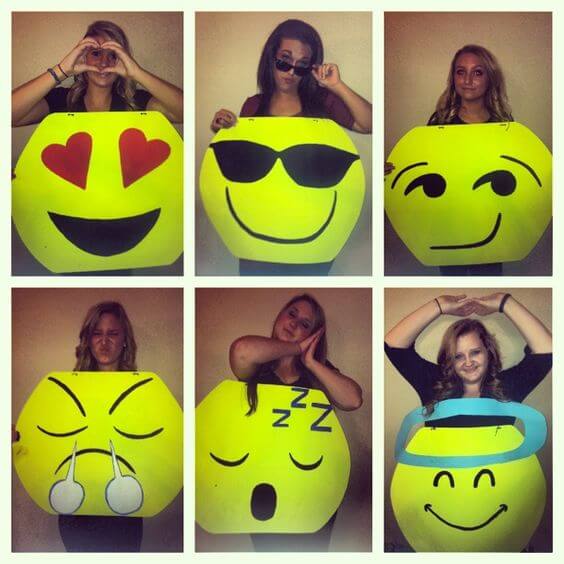 It doesn't get easier than this. Take a few white shirts and draw emojis on them or shell out $15 for a more polished pre-made tee shirts or funny accessories. The possibilities are endless.
6. Crayons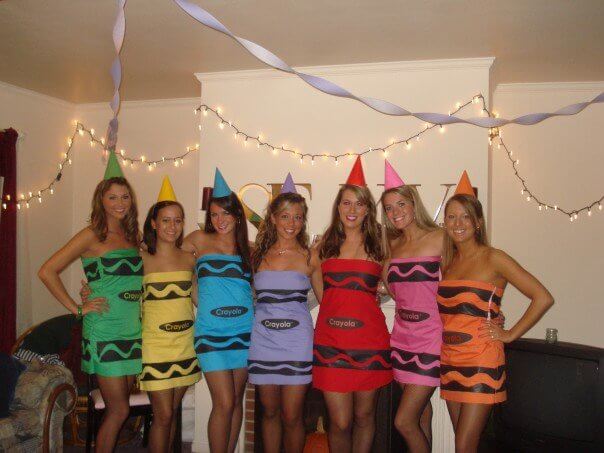 Fear not, you'll always find enough colors to accommodate all your friends. "Being crayons is a good idea because everyone gets to pick their color and take cute pictures! It's a good way for everyone to get involved and do something simple but fun together," American University sophomore Sydney Banner said. You dress as your favorite color. Plus, think about all the adorable Insta pic possibilities.
7. Orange is the New Black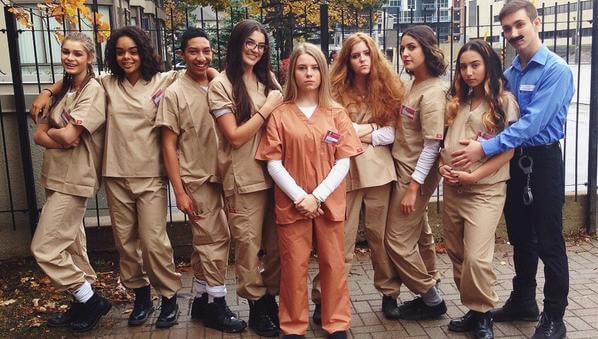 From jumpsuits to handcuffs, you can't go wrong with an OITNB themed group costume. Besides, there's no better way to stay out of trouble on Halloween than pretending to already be in jail.
8. Super Mario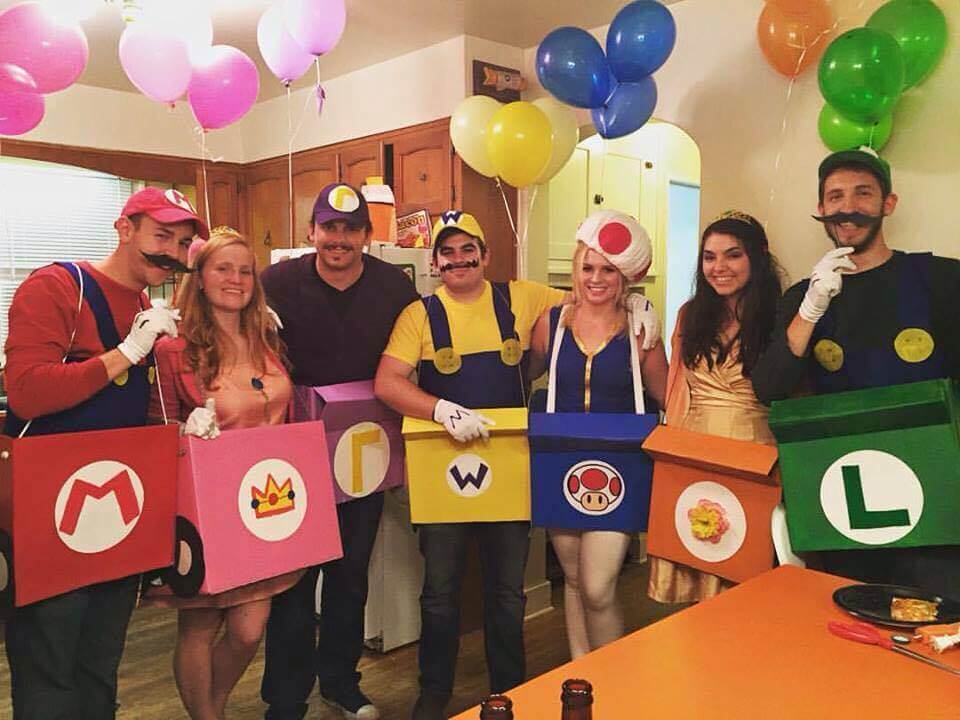 Throwing it back to the good old days of playing Super Mario Bros (and dominating!). Take everyone down a trip memory lane with Mario, Luigi and Princess Peach.
9. Joker, Harley Quinn, Poison Ivy and Bane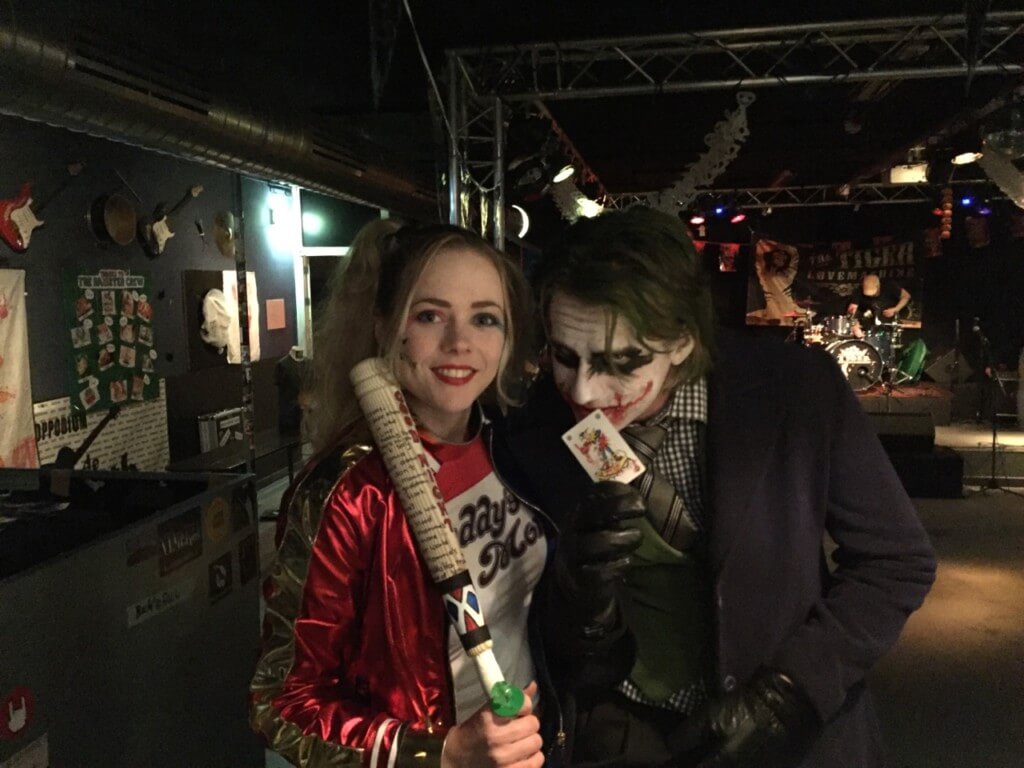 This kickass group costume is incredibly relevant and will impress even the harshest Halloween costume critics. You can practice your contouring makeup skills for an awesome Joker or keep it simple and just mess up your lipstick.
10. The Wizard of Oz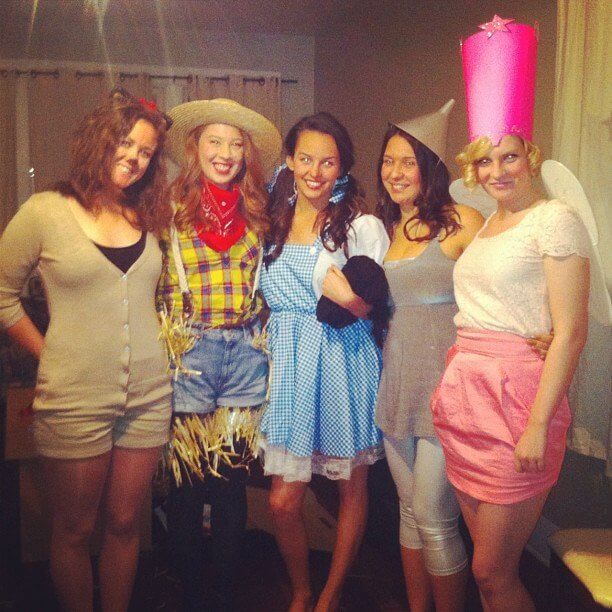 Another classic costume that will make for awesome pictures. With a little tin foil for the Tin Man, some plaid and creepy makeup for Scarecrow, you'll be walking down the yellow brick road to costume success in no time.