As you already know, college students celebrate Halloween for as long as they want…or at least for an entire weekend. Since I already wrote an article about what you can't wear on Halloween, let's get to the fun part and talk about what you can don on the best holiday, without going broke that is. The trick lies in choosing costumes you can probably find in your closet. Or in your friends' closets…
For the hardcore Halloween traditionalists:
1. A Murderous Lumberjack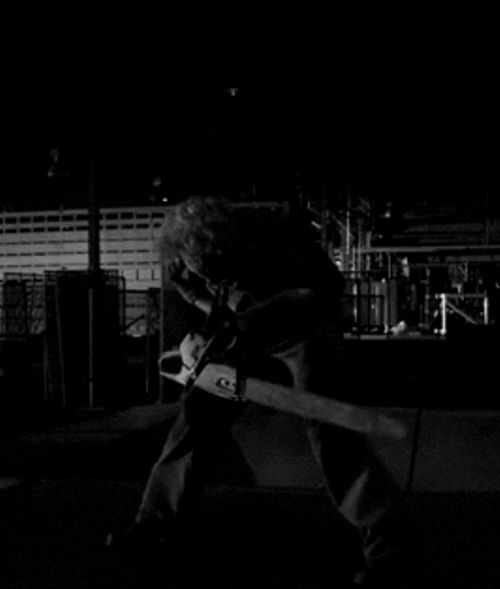 What you need: Any flannel shirt, any pair of jeans, a pair of work boots, a beanie and a cardboard axe. You also need to make fake blood to smear on the axe and your clothes/face.
2. A Purger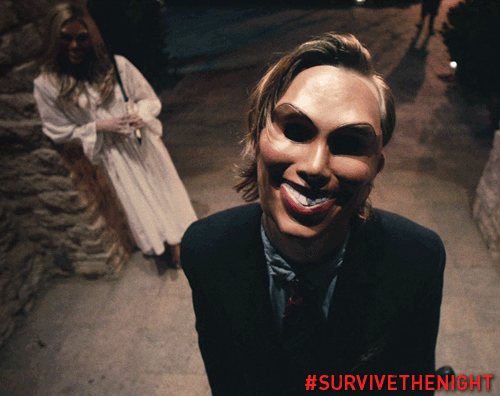 What you need: All you need is a purge mask. (Peep the Hillary and Trump masks they're selling in these final pre-election days.)
3. A Deranged Surgeon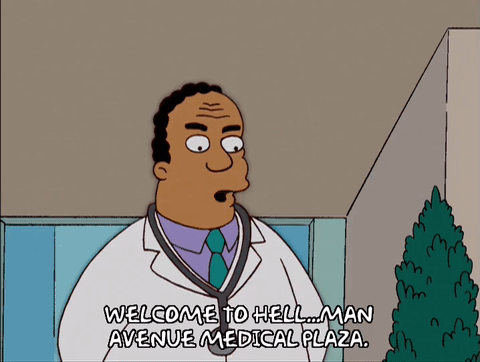 What you need: Go to your school's health center and swipe a medical facemask and smock. Splatter fake blood all over and you're good to operate on unwilling, non-sedated subjects!
For the basics:
1. Alicia Silverstone in Clueless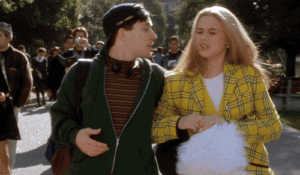 What you need: "As if!" are the only two words you need to keep the creeps away from you. You have a couple iconic outfit options, but the easiest to make fellow drunk partygoers understand is a yellow, plaid mini-skirt, high white socks and yellow sweater. Any plaid mini-skirt works if you have the yellow cardigan.
2. Any Emoji
What you need: Well, this depends on which emoji you want to portray. With a pink shirt and your best snarky face, easily become the sassy hand-flip girl. Even easier is the ghost. Just throw a sheet over you, cut our eye holes and paint on a tongue.
3. Ariana Grande
What you need: That iconic high ponytail, fake eyelashes, subtle makeup, an oversized sweater and go-go boots. Hit them high notes, girl.
For the Netflix lovers:
1. Tina from Bob's Burgers
What you need: Thick, black glasses, a light blue T-shirt, a denim mini skirt, white socks (red stripe optional), black converse and a yellow hair clip. Pro-tip: Just paint a bobby pin.
2. Heisenberg from Breaking Bad
What you need: The three things you cannot do without are an all-black fedora, a briefcase full of meth (use rock salt or blue crystallized sugar) and a black collared overcoat. Now you're a chemistry teacher turned drug lord. Bonus points: get your best friend to be Jesse Pinkman.
3. Anyone from The Office
What you need: Business casual clothing and your best deadpan toward the camera after someone does something stupid. The easiest characters to recreate are probably Dwight and Pam, but only if you have your Jim.
For the pop-culture connoisseurs:
1. Beyoncé circa the "All the Single Ladies" music video
What you need: Black stilettos, spiky silver jewelry, teased hair (half-up, half-down), some bad ass smoky eyes and a long-sleeved black leo. Or dress like Justin Timberlake in the video above.
2. Riff Raff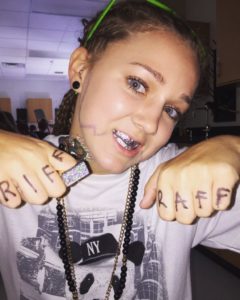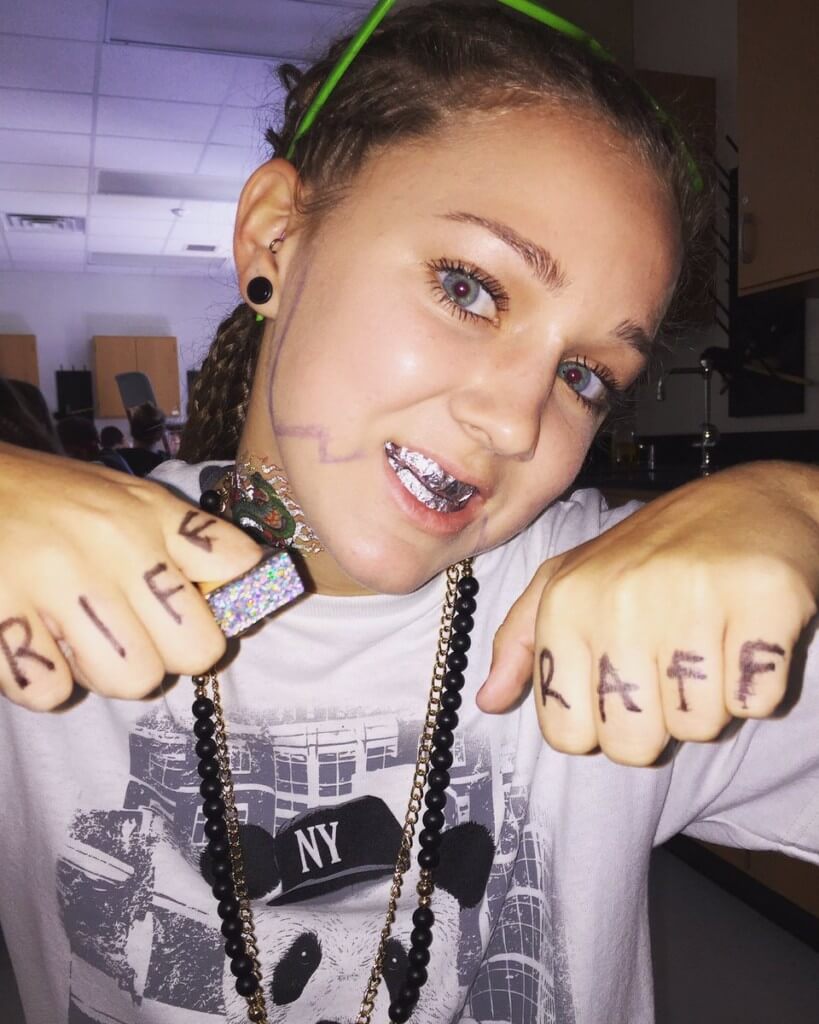 What you need: Cornrowed hair, crazy sunglasses, a neon graphic tank top and shorts (bonus points if you buy a Riff Raff shirt, but that'll likely put you over the $15 limit) and some dope sneakers (preferably "Jawwdinz"). Draw on his tattoos for extra Versace swag.
3. Miranda Sings
What you need: High-waisted sweatpants (red or purple work best), any ugly sweatshirt with a strange graphic design, a middle part fastened with bobby pins and lots of red "lisstick."
For the squad:
1. The Wild Thornberrys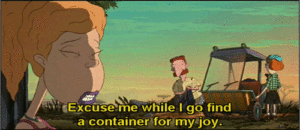 What you need: First of all, you need six people to cover the essential characters. For Nigel get a mustache, a safari/fishing shirt, army green cargo shorts, boots and bunched up tubes socks. Your Marianne needs a handkerchief in hair, glasses, cuffed mom jeans, a vest, lace-up boots and a video camera. Debbie wears ripped boyfriend jeans, a green oversized flannel, gray sneakers, purple lipstick, curled hair in a side-part and a whole lot of attitude. Eliza rocks glasses, pigtail braids, oversized yellow T-shirt or dress, red turtleneck, brown boots and the ability to speak to animals. For Donnie, crazy hair, leopard print shorts and no shoes (although that might be a terrible idea) does the trick. And lastly, Darwin needs a monkey suit, blue and white tank top, matching blue shorts and of course, a British accent.
2. *N'SYNC 
You could dress up as any boy band, but N'SYNC is the most iconic. The best way to differentiate who's who is by the hair–JC Chasez has spiky brown hair; Chris Kirkpatrick: also has spiky black hair, and a very strange beard with a thick chain and small hoop earrings; Lance Bass has spiky, dirty blonde hair; Joey Fatone has black, spiky hair, a goatee and don't forget the classic small hoop earrings; and lastly Justin Timberlake has bleached blonde curly, ramen-like hair (propsif you actually stick Ramen Noodles on your head). Then, attach white strings to each person's shoulders and knees to replicate the puppet-on-a-string look from the famous "Bye Bye Bye" video. Everyone should wear some variation of a black, red or gray outfit. Last but not least, you better brush up on those synchronized dance moves and harmonies.
The Boys from South Park
Hopefully that cold front hits you on Halloween if you and your friends (who have the humor of 13-year-olds) go out dressed like this–Stan needs a blue hat with red pom-pom, red jacket, red mittens and blue pants. Kyle wears a green Russian hat, orange jacket, green mittens and jeans. Eric sports a turquoise hat with yellow pom-pom, red jacket, yellow mittens and brown pants. And finally, Kenny wears an orange jacket with hood that you can tighten around most of your face, orange pants and brown mittens. When you show up to the party like this, everyone might start to think your squad belongs back in the seventh grade. But haters can't hate when they spent more than $15 on their Halloween costume