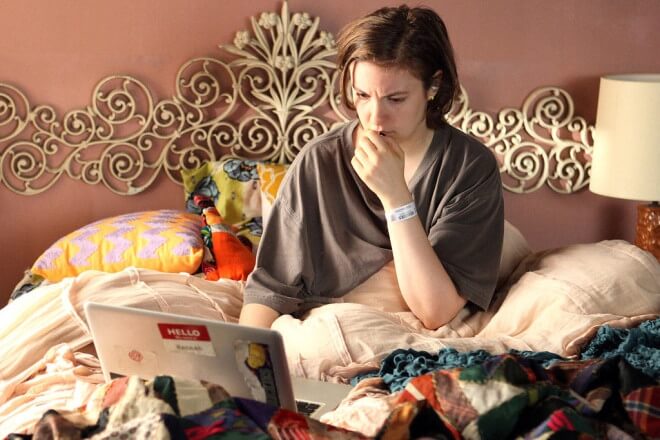 Top 20 Colleges for Aspiring Writers
|
Get the latest ranking of Top 10 Schools for Aspiring Writers 2016 here.
What will you do with a creative writing major? Prepare for the skeptics—a creative writing major is not for the faint of heart. If you're serious about your craft, you'll need a creative writing program that will whip your writing into shape. We've uncovered programs with reputable alumni and faculty, scholarship opportunities, inventive writing courses and thriving literary magazines. We're talking programs so exclusive they often require a manuscript application. No school can guarantee you'll be the next great American author, but these ten will get you pretty damn close.
10. EMORY UNIVERSITY
You better gear up if you're looking into the creative writing program at Emory University in Atlanta. On top of a standard application requiring reasons for applying to the program, students must submit a manuscript to secure a spot in the advanced poetry and prose courses. The select few who do get accepted can apply for the Grace Abernethy Scholarship just for being a creative writing major. If you decide to pursue playwriting, you'll thrive with Emory's unique joint Theater Studies major. See ya on Broadway.
Related Read: Attention, Writers: 3 Books You Need to Read