A university's reputation can be just a little different than the sweatshirt-studded utopia shown in recruitment videos. The public's view of a school isn't solely based on brochure statistics. Poor sexual health ratings, huge price tags, high crime rates, partying and scandals have a way of making university colors seem less than pristine. Get ready for a walk of shame. Here are the top 10 U.S. universities with the worst reputations.
10) University of Illinois Urbana-Champaign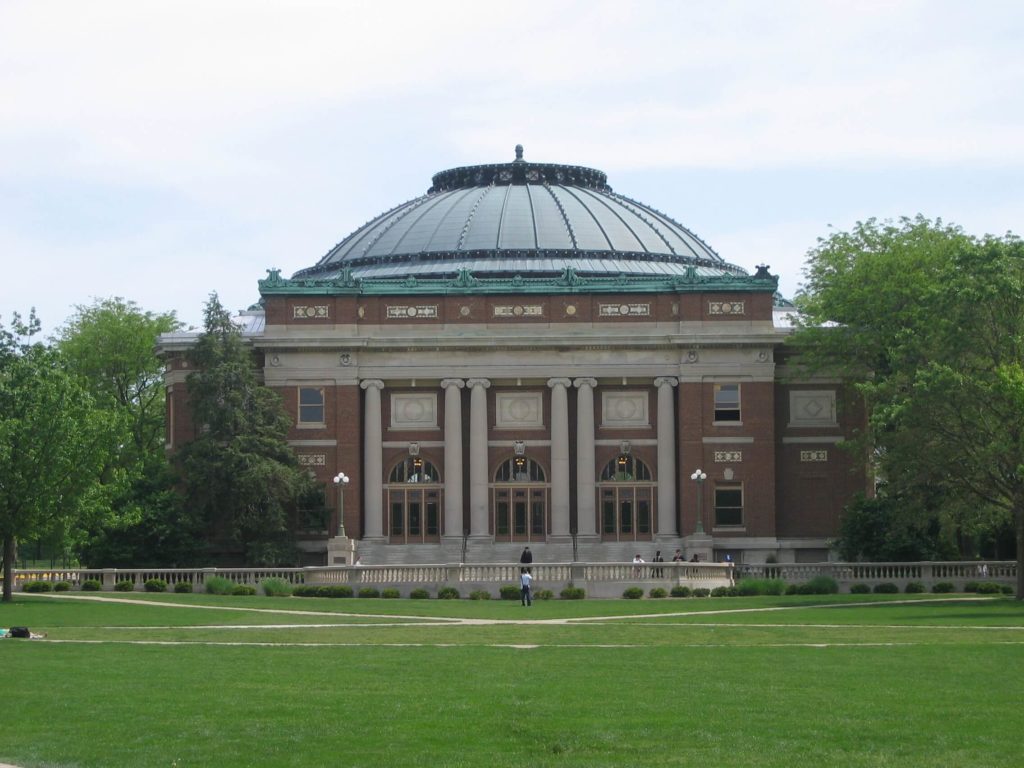 The acclaimed flagship isn't only known for its Greek life, research developments and academic excellence. With yearly tuition fees of $14,522, the University of Illinois Urbana-Champaign has a steep annual price tag for a public university. Watch out for admissions too; the university fell under public scrutiny in 2009 for accepting under-qualified students from 2005 to 2009 based on political connections. Selecting candidates based on their relationship with lawmakers instead of academic credentials led to the resignation of university chancellor Richard Herman.
9) University of Virginia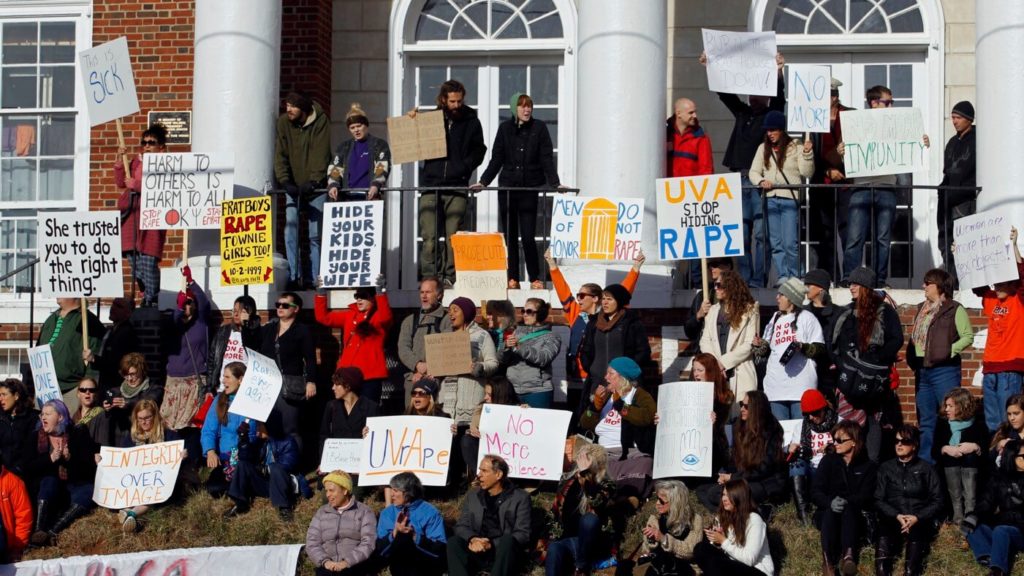 Safety isn't the first word associated with UVA. While investigations continue after
Rolling Stone
published an inflammatory article chronicling the gang rape of a student in a fraternity house, the university has been bombarded with allegations of mishandling sexual assault. The University of Virginia has become yet another reference-point in the national debate on collegiate sex crimes.
8) West Virginia University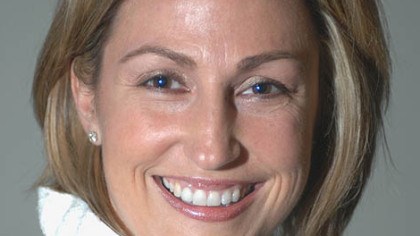 With one local bar holding the record for most shots of Fireball consumed in one evening (ask to see the trophy at Fat Daddy's), WVU has long been known for its party scene. Administrative honesty, however, may be a different tale. In 2008, the university granted Heather Bresch, daughter of then-West Virginia governor Joe Manchin, an executive MBA without the proper credentials. Classes Bresch didn't take and grades she didn't earn led to the resignation of the university's president and dean of business.
7) University of Wisconsin-Madison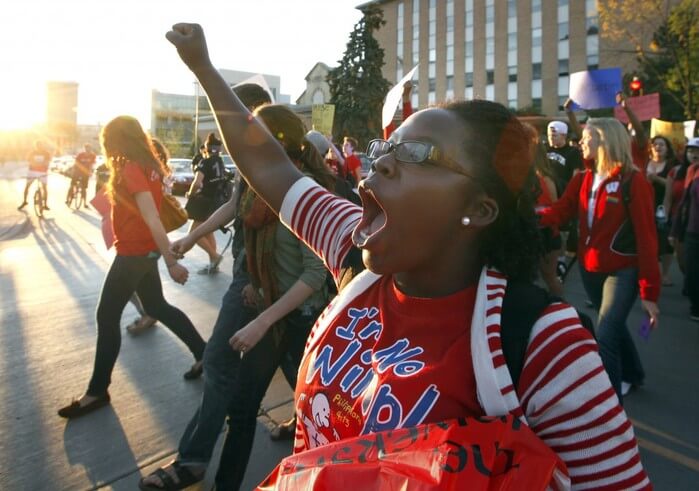 Nothing damages a public image like allegations of racial discrimination. UW-Madison has recently been accused of accepting students based on race rather than qualifications. The Center for Equal Opportunity reports that the university accepted
unequal proportions
of African Americans, Hispanics and Whites, giving the minorities priority in 2007 and 2008. Wisconsin-Madison faculty and students dispute the report. In a recent rally, supporters urged that the university remains diverse and egalitarian.
6) University of North Carolina-Chapel Hill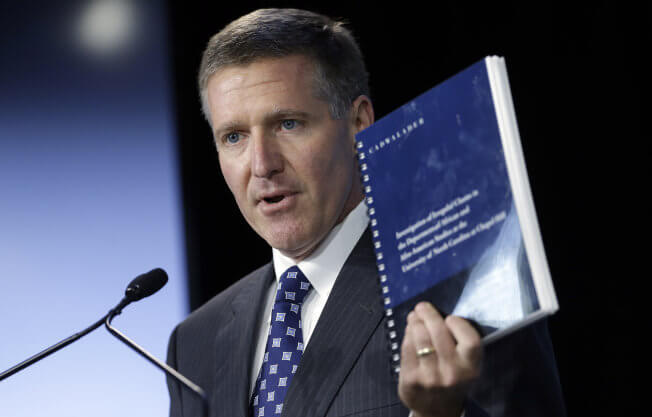 Long held as one of the most prestigious public institutions in the nation, the university's academic integrity was shattered by the reveal of a cheating scandal. Over the course of 18 years, 3,100 Tarheels (mainly athletes) falsely earned their degrees. Fake classes and inflated grades ensured that football players made it onto the field. UNC's student body secretary Allie Polk said that although the event was controversial, it was a testament to the university's transparency. "Since illegitimate paper classes ended in 2011, the majority of current students see the report as a reminder of an unfortunate past that yields important lessons for the future," she said.
5) Florida State University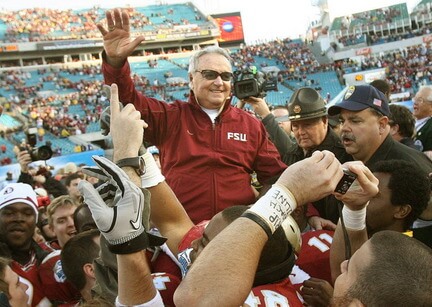 Cheating isn't exclusive to Chapel Hill. In 2007, 61 athletes were found to be involved in a cheating ring. ESPN reported that tutors utilized less than conventional methods, writing papers and providing players with quiz and exam answers. This academic no-no occurred in a town known for both its parties and its high crime rates.
4) Syracuse University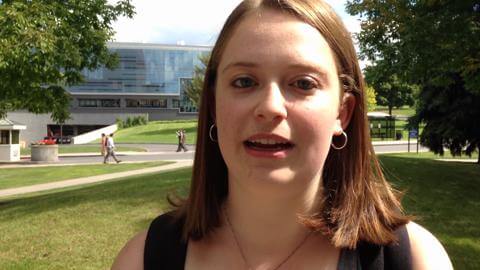 Known for tailgating, boozy music festivals and frat parties, this top party school wasnt all fun and games in 2014. The university was first struck with allegations of sex crimes in 2011. Assistant basketball coach Bernie Fine faced accusations that he molested three minors. Though Fine was eventually found innocent, slander cases involving the incident continued into this year. Further scandal developed in this past June when the university made the controversial decision to close its advocacy center for victims of sexual assault, causing mass student protest.
3) Brigham Young University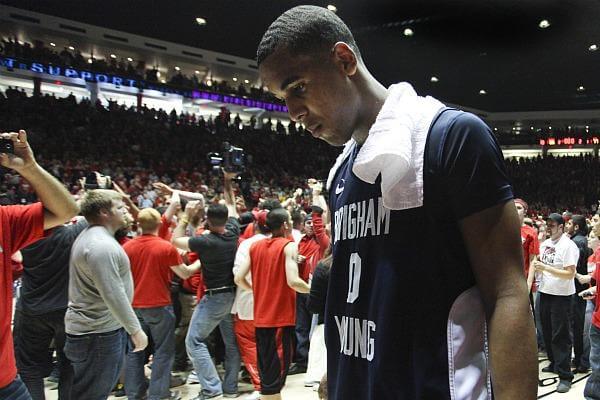 Unlike the party schools on this list, Brigham Young earns its spot due to more conservative causes. Based on Mormon values, the university requires students to sign an honor code mandating abstinence, a dress code and church attendance among other rigorous requirements. The university faced heat following the suspension of a basketball player after he admitted to having sex with his girlfriend and the suspension of a linebacker when a picture of him partying surfaced. It's hard to justify such rigidity in a culture steeped in sex and partying. Trojan named Brigham Young the worst on its
annual report card
chronicling campus sexual health.
2) Penn State University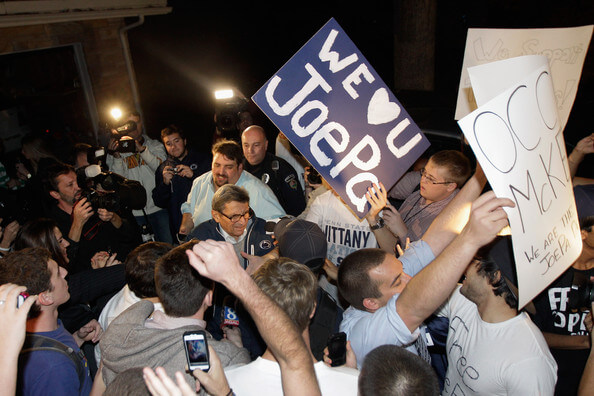 The infamous party school and second most expensive public university in the nation has certainly earned a place in the media. It's hard to go on a college blog without reading an article on the dreaded (cough, cough…)
Sandusky
. In 2011, news broke of a sex scandal involving decades of child molestation at the hands of the former assistant football coach. Sandusky's crimes and the administration's attempts to conceal the truth shook Happy Valley and the nation. Although the university has since restructured its administration and football program, the past proves hard to erase. "I believe that there is still time to make sure the truth is adequately articulated, so that future Penn Staters know exactly what happened and in turn rewrite Penn State's reputation," said Penn State junior Ryan Belz.
1) University of California-Los Angeles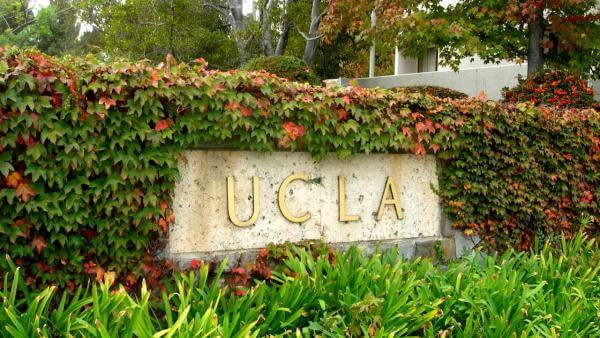 UCLA isn't only known for having the
hottest girls
. With its urban location, the university earned the not-so-prestigious title of most dangerous college in America, according to
Business Insider
. Based on FBI per capita data from 2008 to 2011, the school averages 49 violent crimes a year accompanied by 921 property incidents. Saxon Steps, a more secluded area on campus, was even dubbed Rape Trail by students until it was enclosed by a fence in 2012. Recently, campus crimes have come to include university faculty. Former athletic director, Michael Sondeimer, was recently found guilty of possessing child pornography. Though Sondeimer only received probation, his crime proved yet another blemish on UCLA's tarnished record.
Find out which schools haven't been caught in a scandal…yet: Top 10 Universities with the Best Reputations.
Want More Rankings?