Languages and literature just might be your calling if you're interested in becoming a renaissance man/woman. While you might think this major consists only of foreign language and literature (shocking, I know), you'd be surprised to learn that it encompasses much more. Through this major, you're exposed to different cultures and ways of critically thinking about the world around you. These skills can be applied to a variety of different jobs, not to mention your friends and family will view you as the most sophisticated and worldly person they know. Insert inspirational Shakespeare quote about the world being your oyster here.
What you'll be doing
As a lang. and lit. major you better get used to the idea of reading. A lot. Most students go through one novel a week just for one class. If this makes you want to throw up, it's safe to say that this is not the major for you. Aside from all the reading, intensive study in a foreign language of your choice is required along with history classes that deepen your understanding of the language you choose. You can take fun and mentally stimulating classes such as Women's Studies in Aztec Society and Middle Eastern Film History. By the time you graduate you'll be so knowledgeable in a specific area that you could basically run your own TV show on the Travel Channel.
Upsides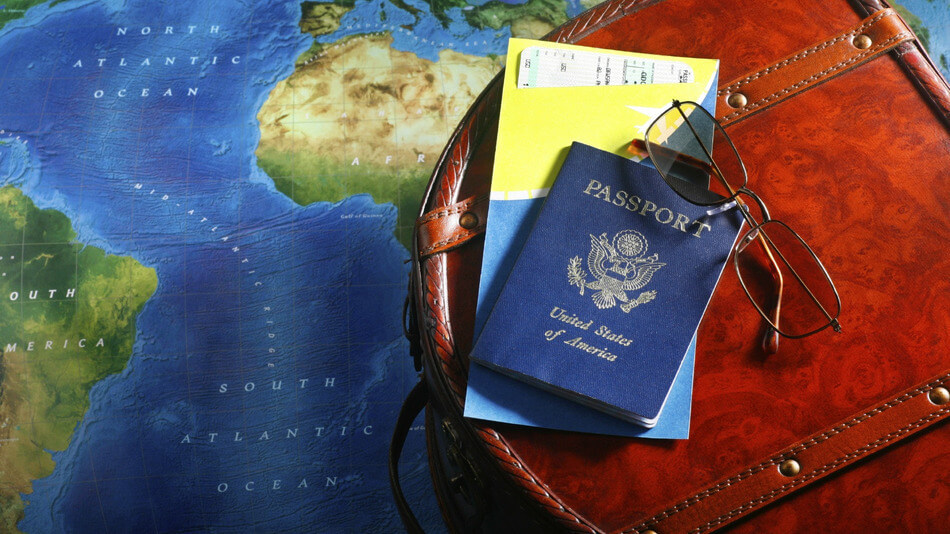 1. "As a languages and literature major I was able to improve my Spanish speaking skills, and as a result I feel closer to my heritage. I'm passionate about literature, specifically from South America, and I now work for the department library on campus." – Olivia Guerra, B.A from Northern Illinois University 2011, Library Assistant at Northern Illinois University
2. "Through this major I've had amazing opportunities to travel to various parts of the world. Sophomore and junior year I studied abroad in France and Spain while staying with local families. Being able to say I'm trilingual has really helped me stand out in job applications." – Melissa Scott, B.A from University of California, Davis 2012, Teaching Assistant at University of California, Davis
3. "I have such a greater appreciation for different cultures and languages that I feel you just don't get from other majors. Some of the most valuable communication skills I've learned are from my lang. and lit. classes." – Cameron Seltz, Senior at University of Nevada, Reno, graduating 2015 with plans to become a professor
Downsides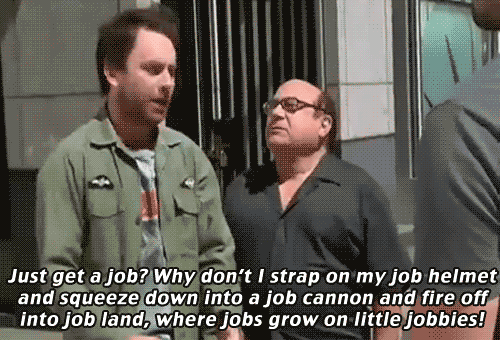 1. "The job market. There's a lot of jobs out there but not all of them pay enough to be able to support yourself. I got lucky and found a job that pays well but for many in this major that's not necessarily the case." – Olivia Guerra
2. "While I find being bilingual helps in job applications, I think a lot of employers don't necessarily take you seriously when you major in languages and literature. Majors in the humanities field are often overlooked and seen as less important than say, STEM majors." ." –Tori Mendoza, Senior at University of California, Davis, graduating in 2015 with plans to become a writer
3. "I love reading, but after a while literature classes can start to get repetitive and I start to lose interest. There's only so many texts you can analyze before you feel yourself starting to go crazy." – Cameron Seltz
Career Opportunities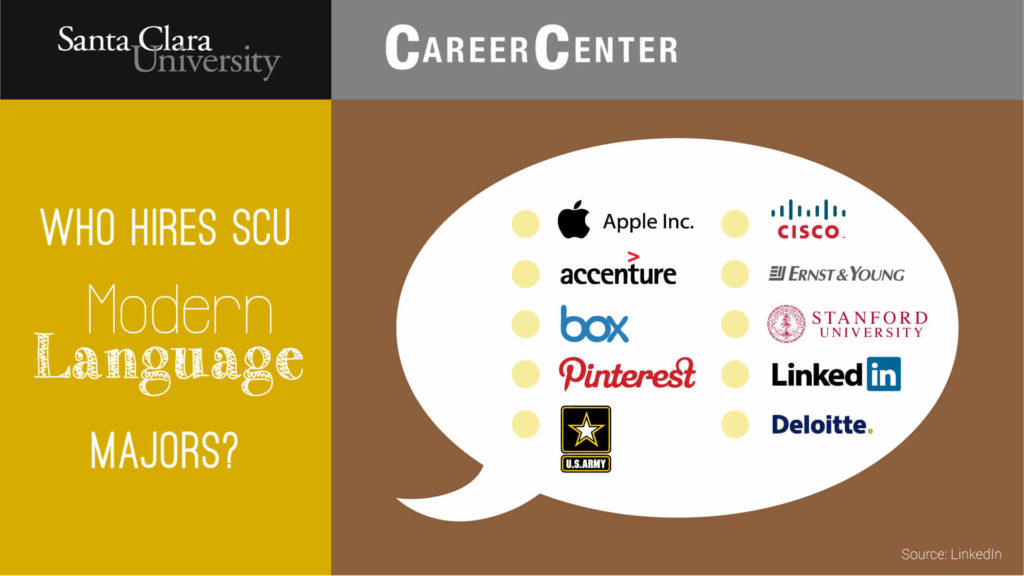 "So…what do you plan on doing with your major?" It's the typical question lang. and lit. majors hear multiple times before graduation but fear not. There's actually a wide range of job opportunities available. The skills you learn throughout your degree (writing, analyzing, communicating) are valuable in more careers than you thought.
1. Interpreter
Interpreters translate from one language into another and work in many different settings such as schools, hospitals, courtrooms and conference centers. Many also work from home as self-employed interpreters. This job requires strong communication skills and a strong desire to help others.
2. Education
You can go the teacher/professor route but there are many other opportunities available within the education system. This includes study abroad coordinators, tutors, textbook authors and ESL (English as a Second Language) teachers. Jobs in education require strong organization and social skills.
3. Journalist
Journalism has become a way to stay globally connected to other places and people, so having the ability to read and write proficiently and speak a different language makes you a good candidate for this job.
4. International Law
International law serves as a framework for stable and organized international relations. The most common job in this area is working for the United Nations and navigating issues of justice, treaties and public laws. This is where your strong knowledge of foreign affairs comes in handy.
5. Travel Writer
Travel writers write guides and stories/tips based on travel experiences. This is perfect for languages and literature majors because it combines their background knowledge of foreign countries along with their interest in literature.