If you're pursuing a career in writing, choosing a college may feel like a gamble. "Do you even need college for that?" the ninth family friend in a row chimes in at an uncomfortable family dinner over dry chicken and lukewarm broccoli. While the media bombards budding writers with telltale stories of famous authors who started writing world-famous novels on napkins at coffee shops, not everyone can rise to literary fame as easily as our beloved J.K. Rowling. For those with a realistic outlook on writing for a living, looking to sharpen their writing skills so they can pop out the next "Fault in Our Stars," look no further than these 10 schools. The odds will be in your favor.
10. University of Virginia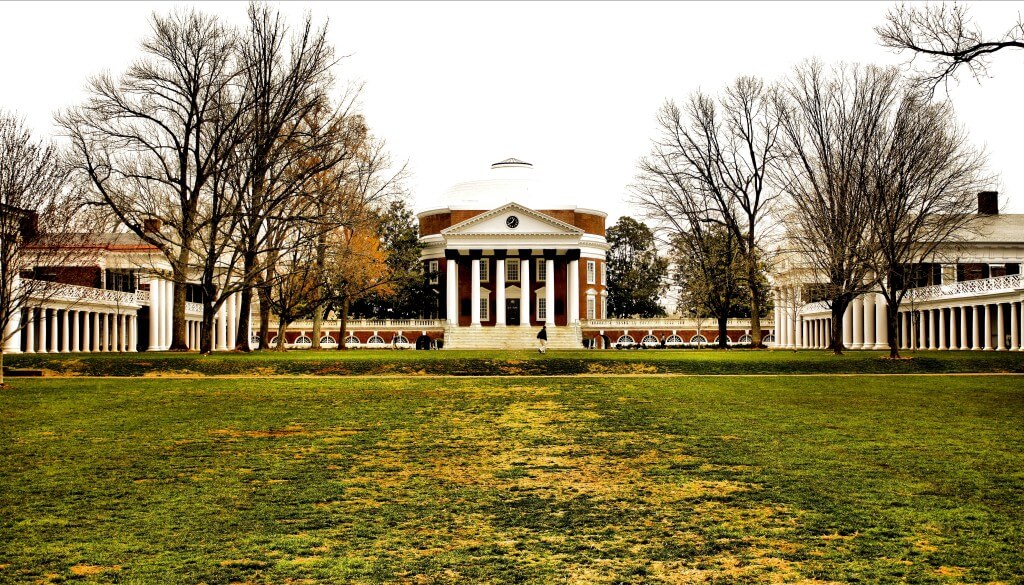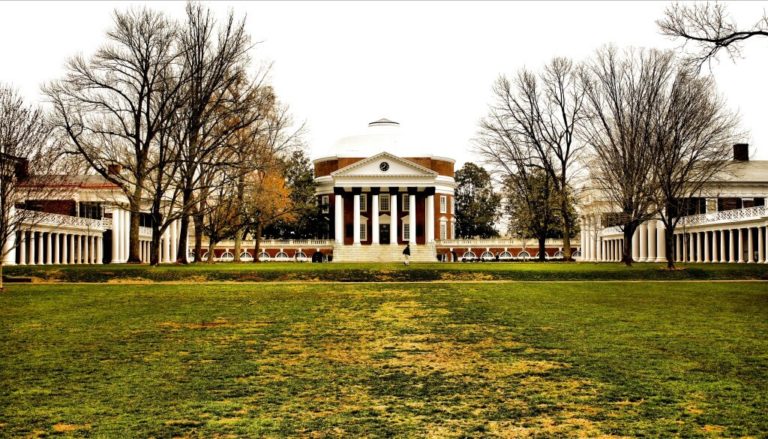 Imagine strolling through the rolling, picturesque hills of Charlottesville, right past the Edgar Allen Poe's old dorm room. UVA offers an English program with concentrations in poetry and prose that harbors a rigorous course schedule. Their diversity shines through their student publications, ranging from sports business to media comedy and Inkstone, a literary magazine that promotes students of all cultures to share their life experiences with fellow undergrads through the written word. UVA invests in writers by hosting professional writers for readings. "For me, these working poets and novelists bring the creative writing process to life," UVA senior Rachel Gaffin said. "The classes have shaped me substantially due to the close personal interaction I enjoy with professors. I don't know of any other department at UVA where students call their professors by their first names as a rule."
Follow UVA's very own Chad Harbach on Twitter @cdharbach
9. Emory University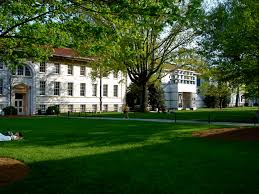 The prestigious Emory University in Atlanta, Georgia produces a program that explores all walks of writing. Whether it's fiction, poetry, playwriting, screenwriting or creative non-fiction, the university emphasizes writing what you love. Have you always imagined your work coming to life on a stage? Emory houses one of the only playwright-specific programs in the country. The program established itself by inviting experienced playwrights like Arthur Kopit, Frank Manley and Steve Murray to assist Emory students in achieving their theatrical dreams. Each year, Emory provides an opportunity for screenwriters and playwrights to win the Artistine Mann Playwriting Award, created in honor of a creative writing undergrad who died in a car accident months before graduation. The award recognizes a student for an outstanding script that surpasses all other applicants.
Follow Emory University alum and playwright Lauren Gunderson on Twitter @LalaTellsAStory
8. University of Chicago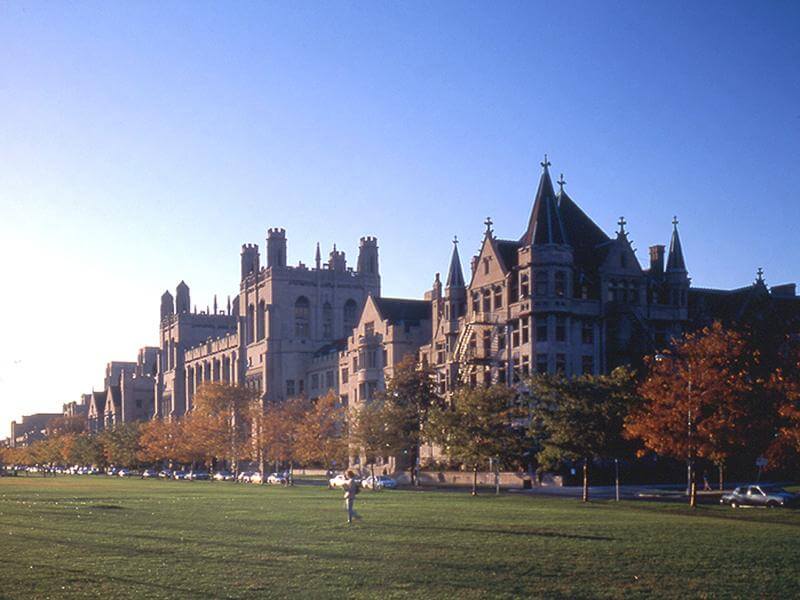 University of Chicago's creative writing program differs from other universities in that it considers itself an interdisciplinary program; the university believes creative writing is a principle that underlies all subjects and is an integral part of all schools of thought. Therefore, the program does not stand alone, and students who are not seeking English degrees are encouraged to take creative writing and poetry workshop classes to enhance their areas of study. Alumni of the program include Washington Post publisher of two decades Katherine Graham and Kurt Vonnegut Jr., esteemed author of "Slaughterhouse-Five." "I think the faculty here offer a broad range of takes on creative writing for whatever your aspired style might be, fiction or non-fiction, and leave a lot of room to grow artistically in addition to providing spectacular examples," UChicago alumna Marina Clementi said. "The program holds events in partnership with the amazing Seminary Co-op Bookstores near campus of which President Obama is a member, among others."
Follow UChicago short story writer Bonnie Jo Campbell on Twitter @bonniejocampbel
7. New York University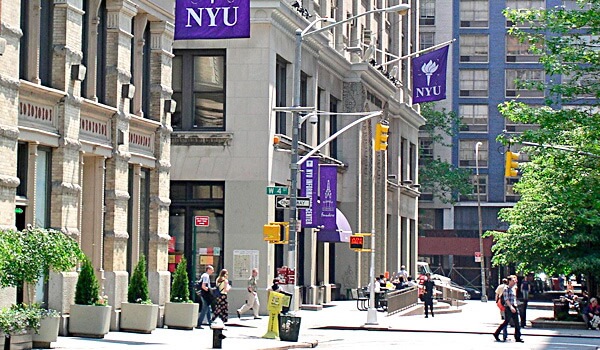 The university encourages students to study their craft in Paris and Florence, and emphasizes a strong presence outside of the classroom with off campus writing opportunities such as participation in West10th, NYU's undergraduate writing journal. Summer programs include intermediate and beginner poetry and prose workshops, some of which are even open to high school students. NYU's outreach to its public school systems shines with its Writers in the Public Schools Fellowships. Each year, the university selects a handful of students to create Creative Writing curriculums for high schools in the area. Students study at the picturesque Lilian Vernon House, adopted as the Creative Writing home in 2001. Alumni include popular writers recognizable from our childhood, Judy Blume and J.D Salinger.
Follow famed author and NYU alumna Judy Blume on Twitter @JudyBlume
6. University of Mississippi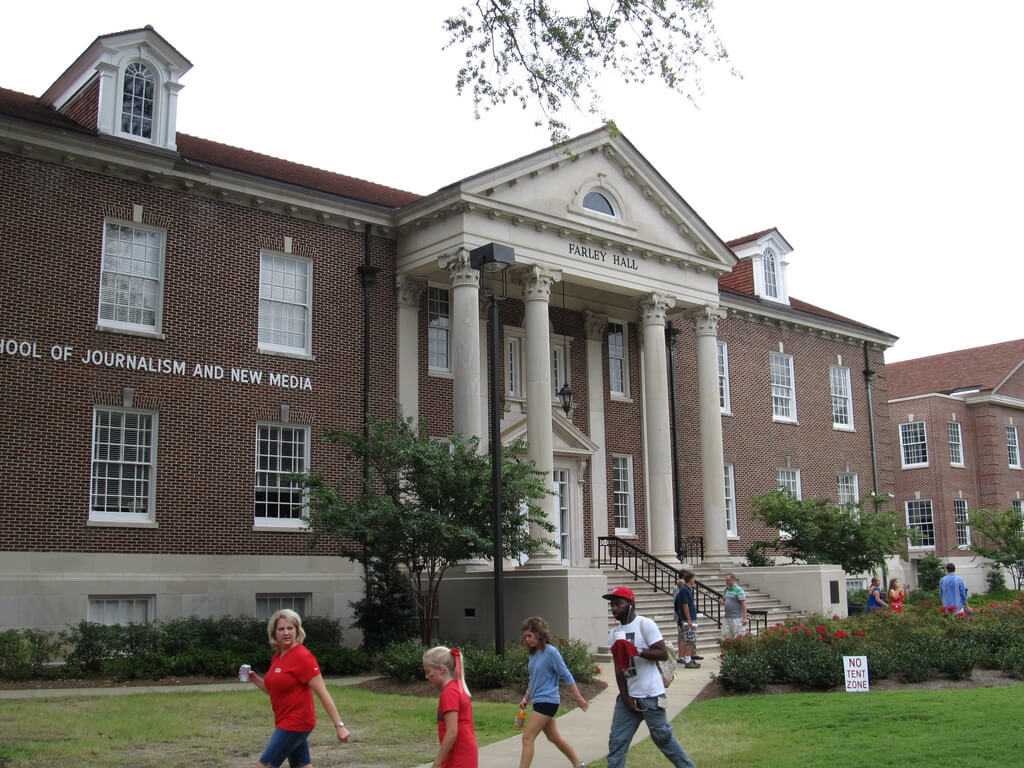 Ole Miss boasts of notable alumni John Grisham and William Faulkner and tries to re-create the literary geniuses their programs housed in the past. The Creative Writing program admits only a small amount of students so each student receives optimal attention. Their student publication, The Yalobusha Review, an online journal that breaks the traditional norms of mainstream media, is considered one of the best student publications in the nation. At Ole Miss, students transform their passion for writing into a catalyst for social change. They teach community writing workshops, read at retirement homes and judge writing contests to help budding writers understand the value and impact of their words. Ole Miss equips students with the Oxford Conference for the Book, a program that puts writers and students in contact with an author they admire or helps market their writing collections.
Follow New York Times best-selling author and Ole Miss alum Greg Iles @GregIles
5. Wesleyan University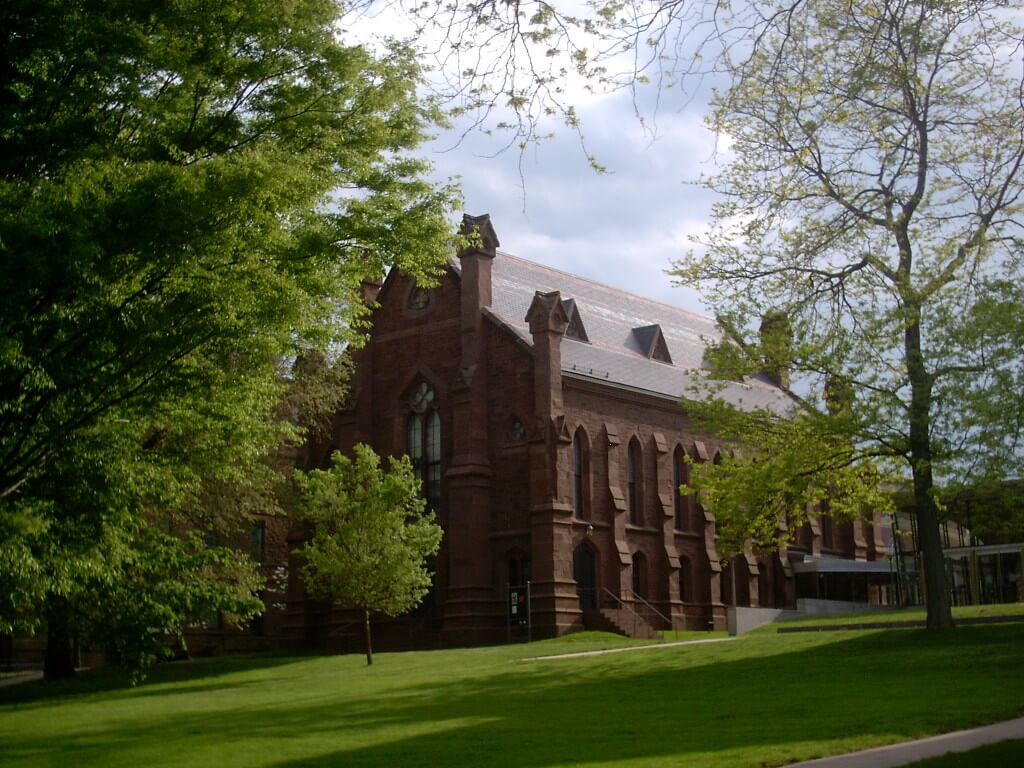 Wesleyan University bursts at the seams with creative writing opportunities, especially through its 17 student publications. Student publications cover sexual health in their Unlocked Magazine, slam poetry in WeSLAM, literary criticism in the Wesleyan Critical Review and campus-wide news coverage in the Samizdat Press and The Wesleyan Argus. Open to students of all majors, Wesleyan provides students with a certificate in Creative Writing, accompanied with a long list of scholarships and awards associated such as the The Boylan Award, The Sarah Hannah Prize and The Annie Sonnenblick Writing Award. Wesleyan even offers students the opportunity to work along accomplished writers Deb Olin Unferth, Susan Howe, Elizabeth Willis and Lisa Cohen and uses these respected members of the writing community to encourage students to see the integral relationship between history and literature. "I think the program is so successful because the professors are visiting writers who actually want to teach, instead of just doing it as a side job/for the money, and really appreciate Wes students," Wesleyan Creative Writing alumna Harper Fant said. "A lot of friends I have are still in touch with their professors post-college who still help and review their writing."
Follow Politico publisher and former Wesleyan Cardinal Robert Allbritton on Twitter @R_Allbritton
4. University of Washington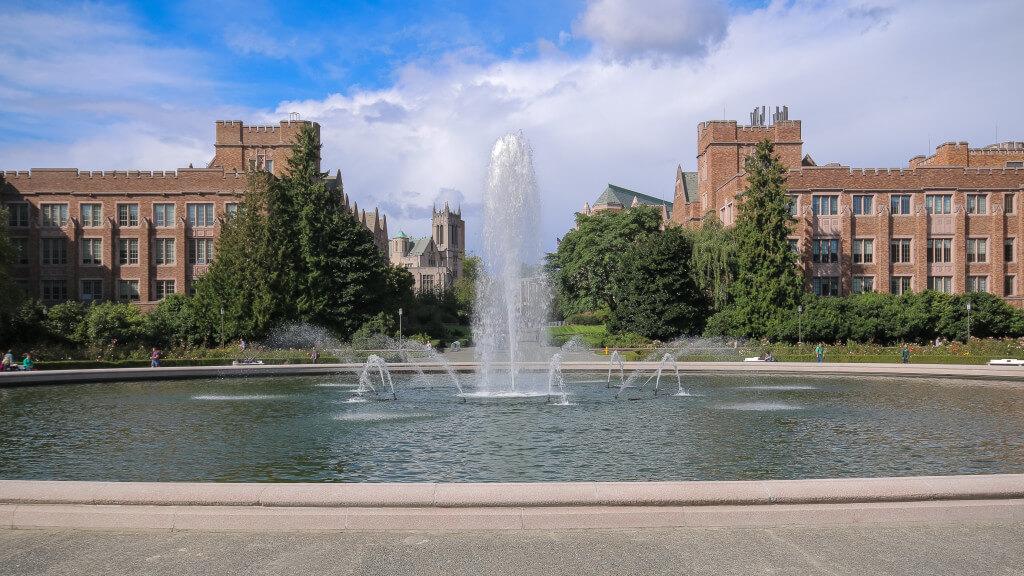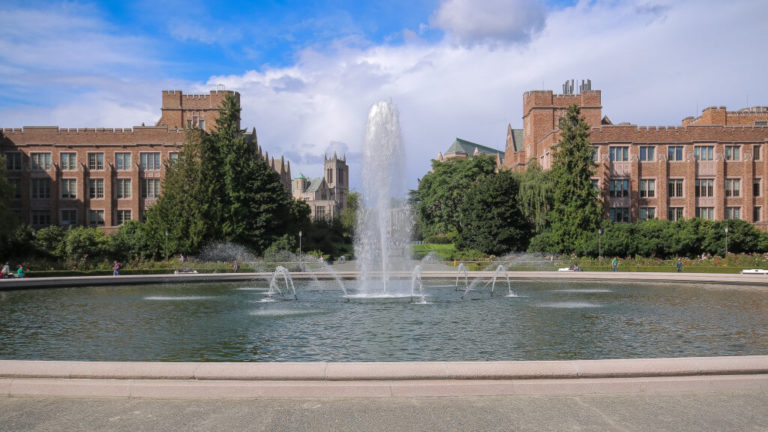 The University of Washington's English program with an emphasis in writing innovatively connects writers to unique locations by sending them to exotic locations each fall. This year, the University brought writing to marine life in its "Fall in Friday Harbor" program. Students this fall on the island of San Juan wrote, read and delved into the magic of the sea while taking Creative Writing labs and Workshops to give them guidance in their studies. The University made some recent additions to their course schedule such as The Short-Short, Stories From the Suburbs and Literary Journalism, courses that intend to break down genre restrictions and encourage students to push the boundaries of literary norms. Washington University graced the United States with four Nobel Laureates for poetry, six Pulitzer Prize winners and Loren Carpenter, co-founder of the Disney production company, Pixar.
Follow National Book Award winner and UW alumni Timothy Egan @NYTegan
3. Johns Hopkins University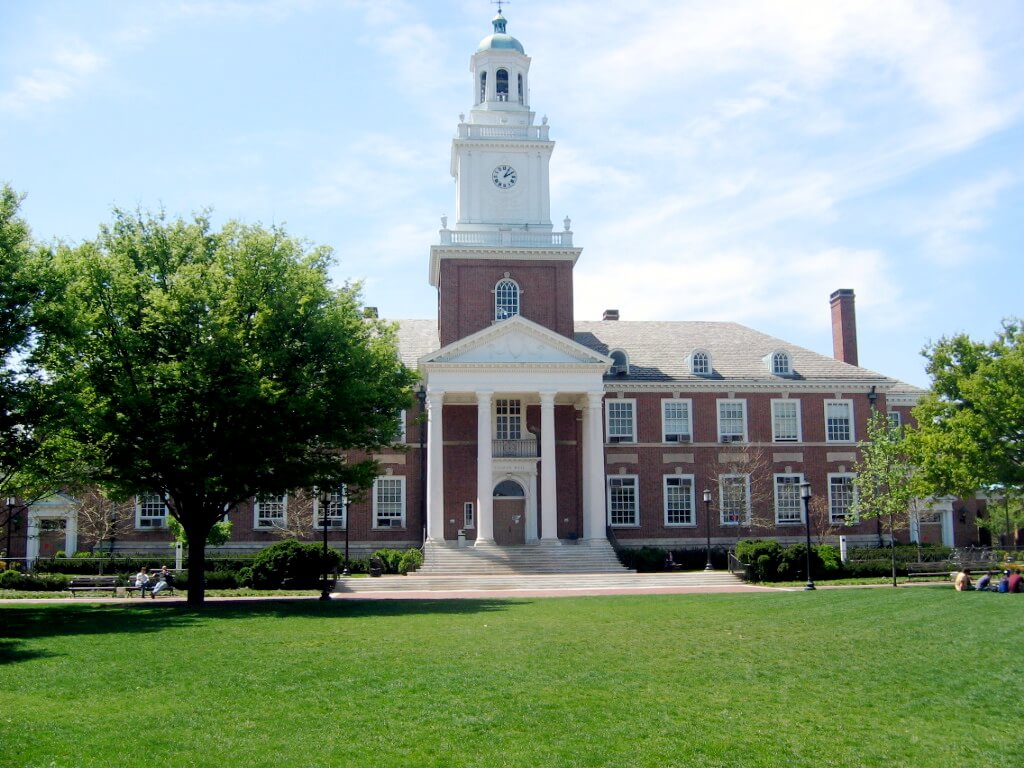 With a wide selection of creative course topics, Johns Hopkins University's Writing Seminars provide a proactive Creative Writing program that concentrates on the history of prose and poetry writing and an immersion in the works of professional writers. "I came to Johns Hopkins never having heard of iambic pentameter; now, three years later, I've had two poems published in literary journals with two more on the way. My professors are brilliant, personable, and never afraid to be frank. I really do owe them the world," JHU senior Grace Alvino said. Johns Hopkins prepares students to graduate with a portfolio that meets the standards of graduate programs in more areas than just writing, such as teaching and even law. JHU encourages students to take a one credit hour internship credit before graduation. Internships have been taken at Cosmopolitan, Baltimore Style, The Washington Post, Vogue, The New Yorker and the Baltimore Sun. Famous alumni include Gertrude Stein, Susan Stewart, John Barth and all-time Jeopardy! Champion Brad Rutter.
Follow JHU graduate and political journalist PJ O'Rourke @PJORourke
2. Princeton University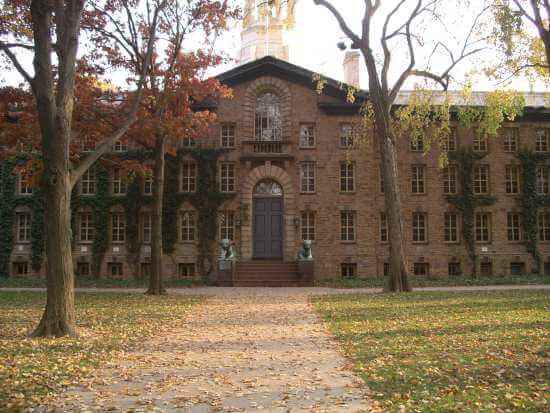 Princeton University lives up to its Ivy League status with a 7.4 percent acceptance rate and a killer creative writing program. Do you feel lyrics pouring out of you? Or how about a speech? Writers can learn these trades by taking classes like How to Write a Song, How to Write for Television and How to Write for a Global Audience. Updating their curriculum to fit popular genres helps Princeton uphold a long history understanding the importance of creative writing. Their methods pay off considering notable alumni include The Great Gatsby's F. Scott Fitzgerald and Fast Food Nation's Eric Schlosser. We have amazing published poets, often award-winning, who care about student poets," Princeton Creative Writing senior Maya Wahrman said. "More importantly, they don't criticize poets without considering the writer's voice and framework for writing."
Follow Pulitzer Prize winner and former JHU Blue Jay Lorraine Adams on twitter @LorraineAdams
1. University of Iowa

The love-hate relationship between writers and workshop began at the University of Iowa when they introduced the workshop method into their MFA Creative Writing program—the rest is history. Successful survivors of the Iowa Writer's Workshop include United States Poet Laureate Charles Wright, John W. Irving, Rita Dove, Tennessee Williams, Mildred Wirt Benson under the alias Carolyn Keene, author of famous "Nancy Drew Mystery" series and Ashton Kutcher. Only 50 aspiring undergraduate writers of the 1,300 applicants bask in the presence of prestigious faculty, including famous writers like Marilynne Robinson and James Alan McPherson. "It seems every semester that one of the authors of a book I'm reading for class is coming to Iowa City and we get to meet the author and discuss what we're learning. We work with professors from the best MFA Writers Workshop in the world as an undergraduate, which is truly a privilege," UI Creative Writing senior Victoria Johnson said. "The writing track also fosters a strong community for students by offering coffee shop readings, socials and more." To seal their top spot, UI alumni work won over 40 Pulitzer prizes between poetry and literature alike. Their pens might as well be gold-plated.
Follow UI's Pulitzer Prize winner Rita Dove on @Rita_Dove5B
Intro To Creative Writing
Still not sure if writing is right for you? Check out CM's creative writing major guide.
Skills You'll Gain
1. Writing in different styles
2. Analyzing literature
3. Conceptualizing story lines and plot devices
Classes You Should Sign Up For
1. Literature classes
2. Writing workshops (creative and professional)
Careers in Creative Writing
1. Novelist
2. Editor
3. Journalist
4. Script writer/Showrunner (Television/Movies/Video Games)
5. Creative Writing Educator
Top 3 Books from Famous Alumni
1. Slaughterhouse-Five by Kurt Vonnegut


2. The Great Gatsby by F. Scott Fitzgerald


3. The Catcher in the Rye by J.D. Salinger


Great books don't have to stay in the library: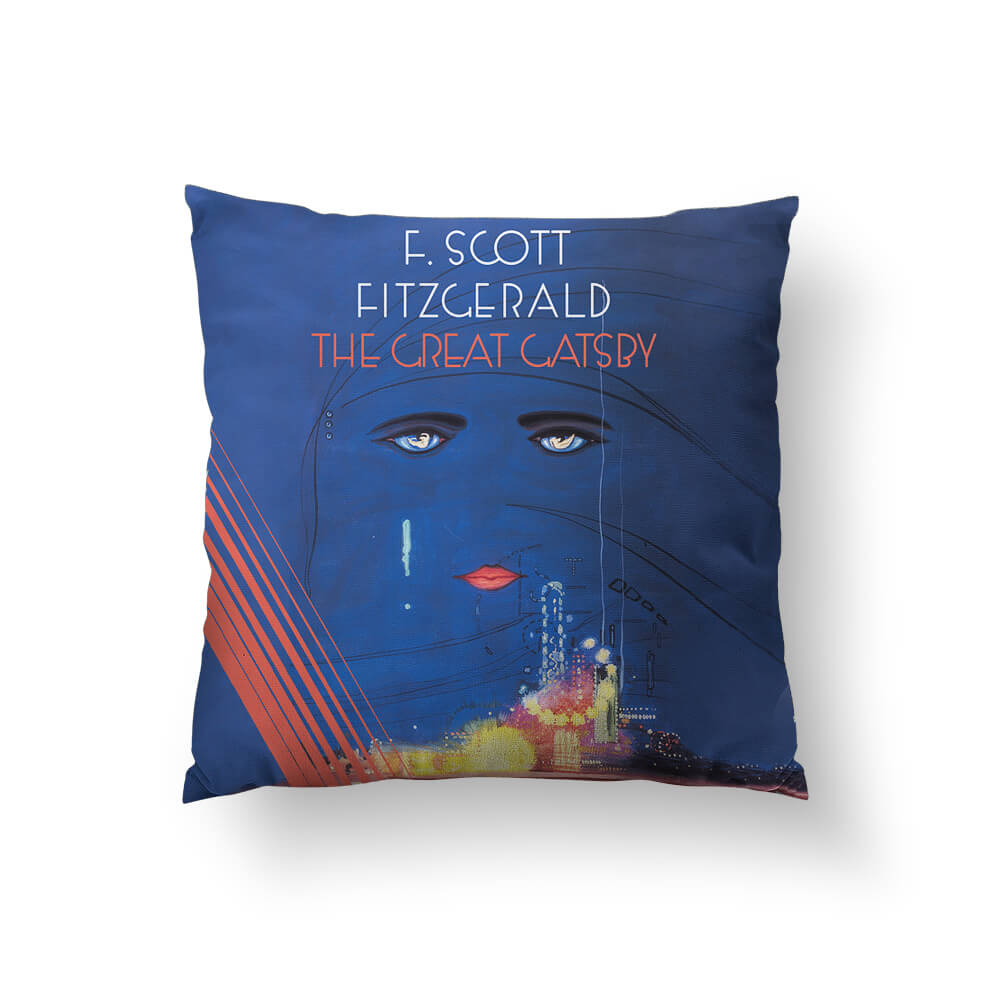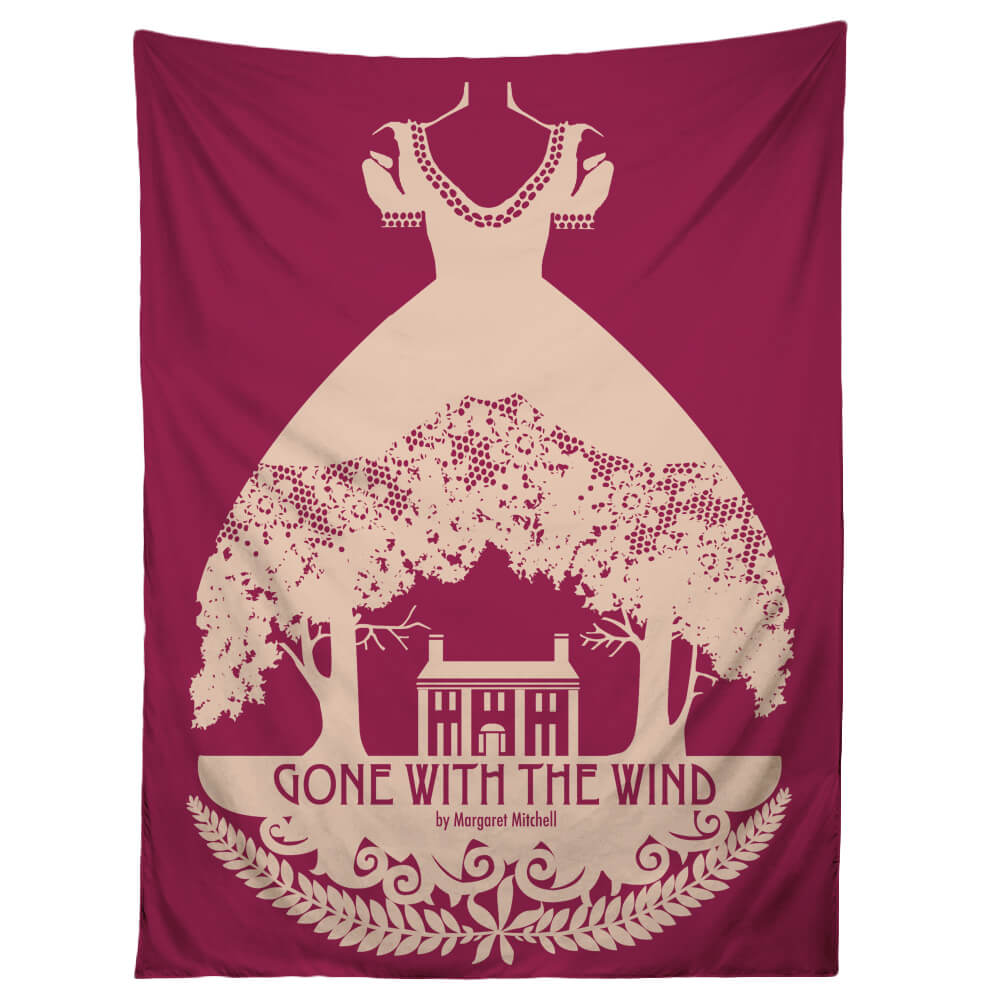 Sense & Sensibility Duvet Cover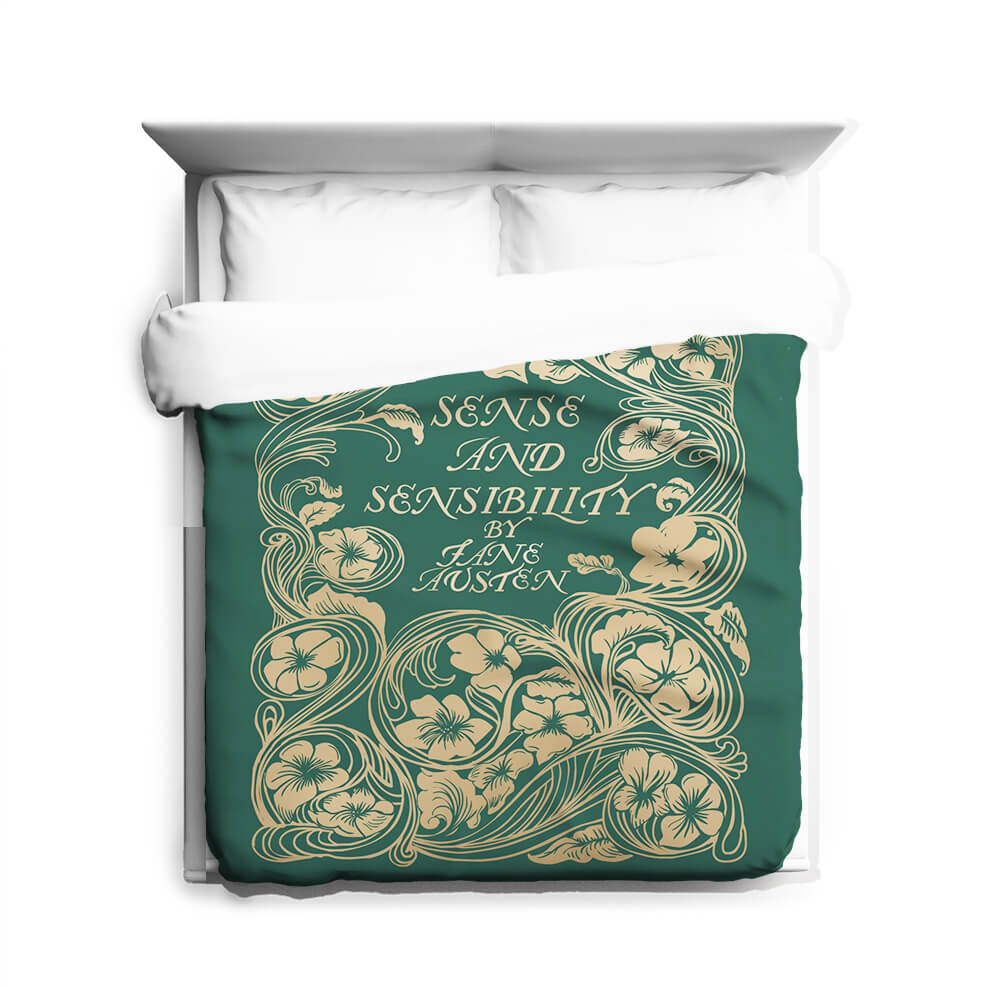 Show off your inner lit nerd with more awesome dorm decor.
Want to know more? CM's got you covered:
An A for Edit– the Benefits of Writing Workshops
Creative Writing Majors Rejoice: You Won't be Unemployed
Fiction and Friendship and Failing, Oh My: Surviving Creative Writing
For more College Rankings, check out:
The Top 10 Hardest Colleges To Get Into
Top 10 Schools Aspiring Musicians
Top 10 Best Schools for English Majors
Top 10 College Towns You'll Never Want to Leave
The 10 Most Powerful College Alumni Networks
Updated August 1, 2016: We added must-have dorm decor and links to get it.