For those fortunate enough to live in a city that has all four seasons, the temperatures in between winter and summer jump up and down the thermometer. The weather gets up to the 60s during the day but 40s in the mornings and evenings. In these months leading up to summer, your crop tops and booty shorts need to stay in your drawers.
Put your winter coats away and grab yourself one of these perfect oversized sweaters.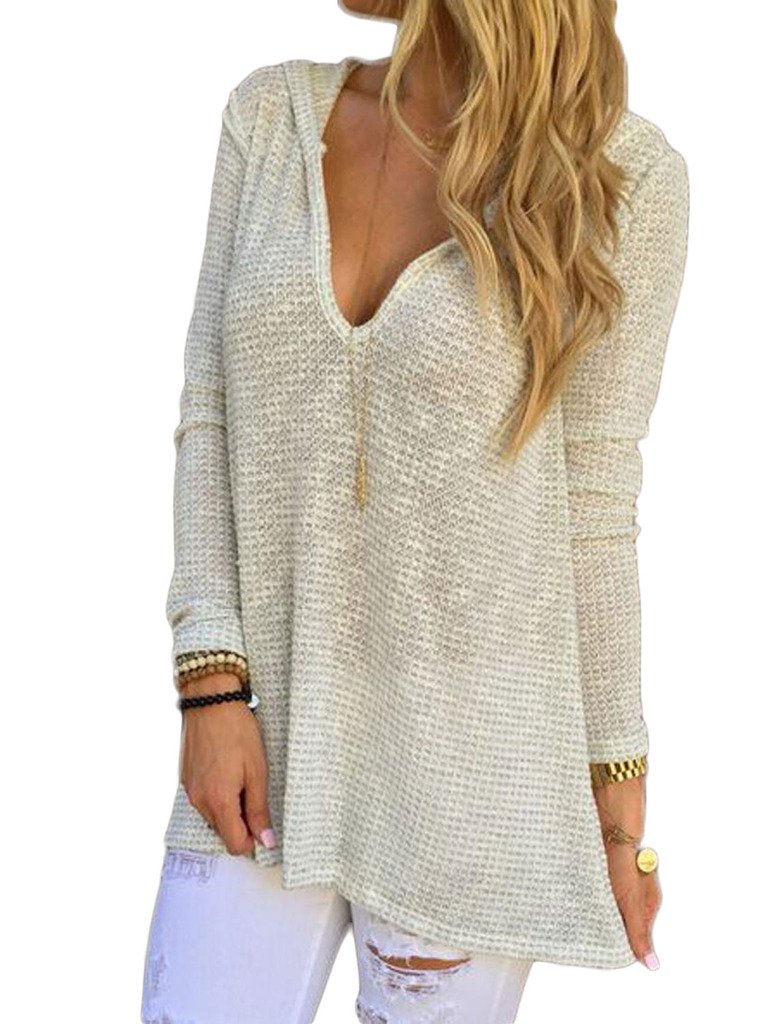 Price: $15.99
The V-neck of this oversized sweater can dress up your campus style when a hoodie won't cut it in the heat. "Sweaters are usually either really tight or really loose and there's never a good in between," University of Florida junior Mercedes Leguizamon said. "But with the V-neck on this one, you can literally achieve a sexy spring look while keeping warm." Rock this sweater at the not-too-nice, not-too-casual, in-between events like a night out at the movies or a day at the park.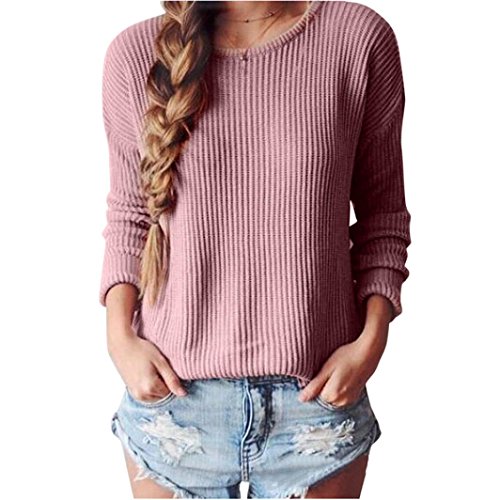 Price: $12.97
This oversized sweater tricks the eye a little. While it looks too thick for spring, the material actually keeps it from being too hot. Light colors that technically lost their fashion appeal in the winter ring in spring. Add a pair of jeans and tan wedges and you have the perfect spring date night outfit.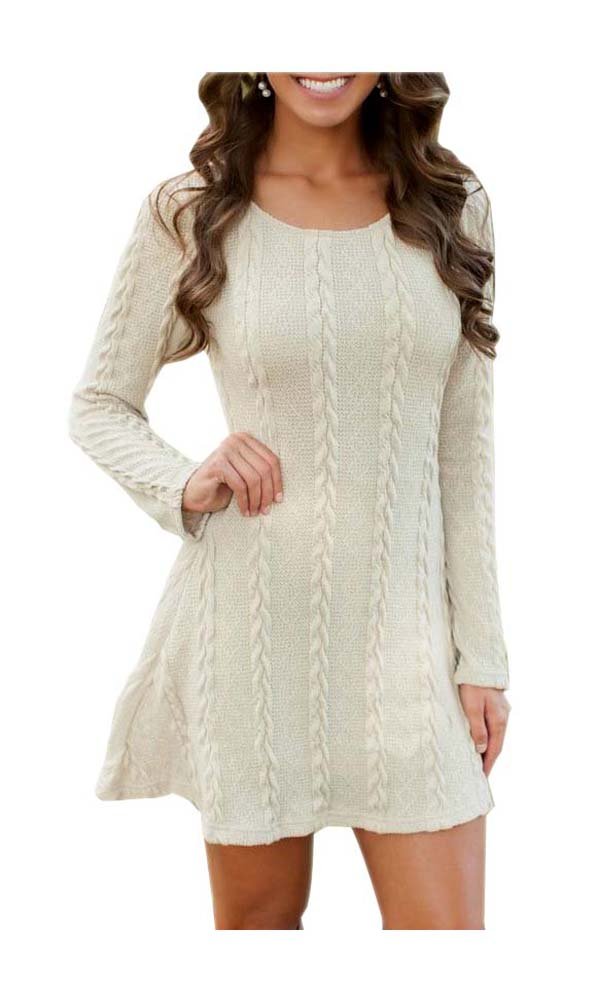 Price: $13.99-$19.99
Ta-da! The perfect spring brunchin' oversized sweater dress. You can dress it up with heels for a fancy restaurant or dress it down with converse for a more casual-chic spot. "I feel like this dress is delicate and angelic, like a princess would wear it. If I wore it, I would feel like royalty on a spring day," UF junior Natalie Calvo said. Get ready for a heavenly Sunday brunch that caters to your food baby.
Price: $5.69
Another perfect oversized sweater for brunch but also one that works for fam dinner on Friday night. This bold spring color choice brings out the boss in you. "It's the perfect balance between keeping yourself cozy and too layered. It works for day or night," Northwestern senior Meher Mehtab said. You can even carry this dress over to fall. Thanksgiving much?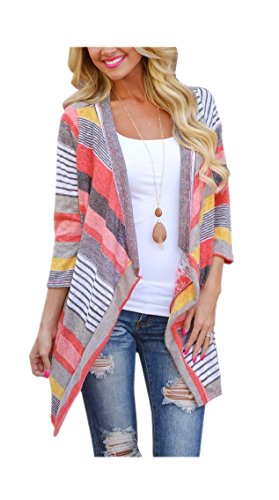 Price: $9.99 – $18.99
For those of you who can't get away from the classic pink colors of spring and can't stay away from patterns, check out this Easter egg-inspired oversized sweater. The cardigan perfectly pops over a plain top, or over a patterned top for you brave fashionistas. This oversized sweater also comes in blue for those who like the ocean-y colors more.
Price: $20.99 – $21.99
This perfect rolled-out-of-bed look works as a pajama and as an actual outfit. "I like this top because it's warm but also sexy," Florida State University junior Hannah Oria said. To dress up an oversized sweater like this one, wear it with some shorts and booties. To dress it down, wear your favorite leggings and Birkenstocks.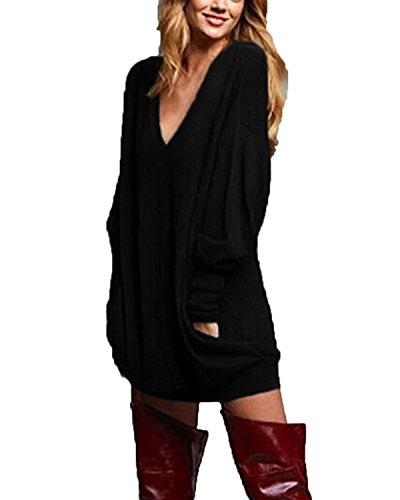 Price: $13.99
Pull a Serena van der Woodsen and make an effortless look sexy with some knee-highs and a Mikey bag. "On days that I have classes and my internship, a sweater dress like this one is the quickest things to throw on in the morning. It's cute, comfy and helps me hide the fact that rolled out of bed 20 minutes ago," UF junior Marissa Secades said. Adding the boots and bag completes this fade-out-winter oversized sweater.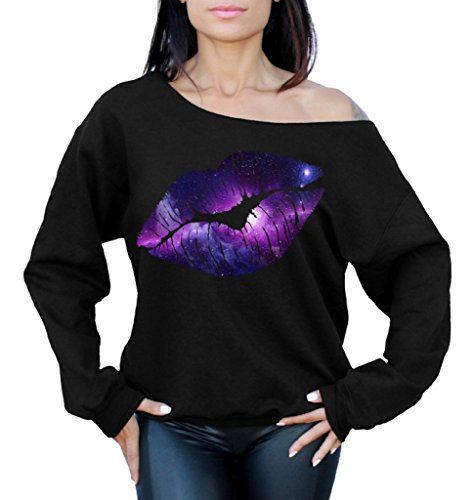 Price: $21.99 – $22.99
Lips with a little hint of galaxy? Your lips must be out of this world. The simplicity of this sweater lets you to match it with those patterned leggings at the bottom of your drawer you just re-discovered 'cause you haven't done laundry in almost a month. Whether your color is pink, blue, white or red, you can find an oversize sweater that matches you best.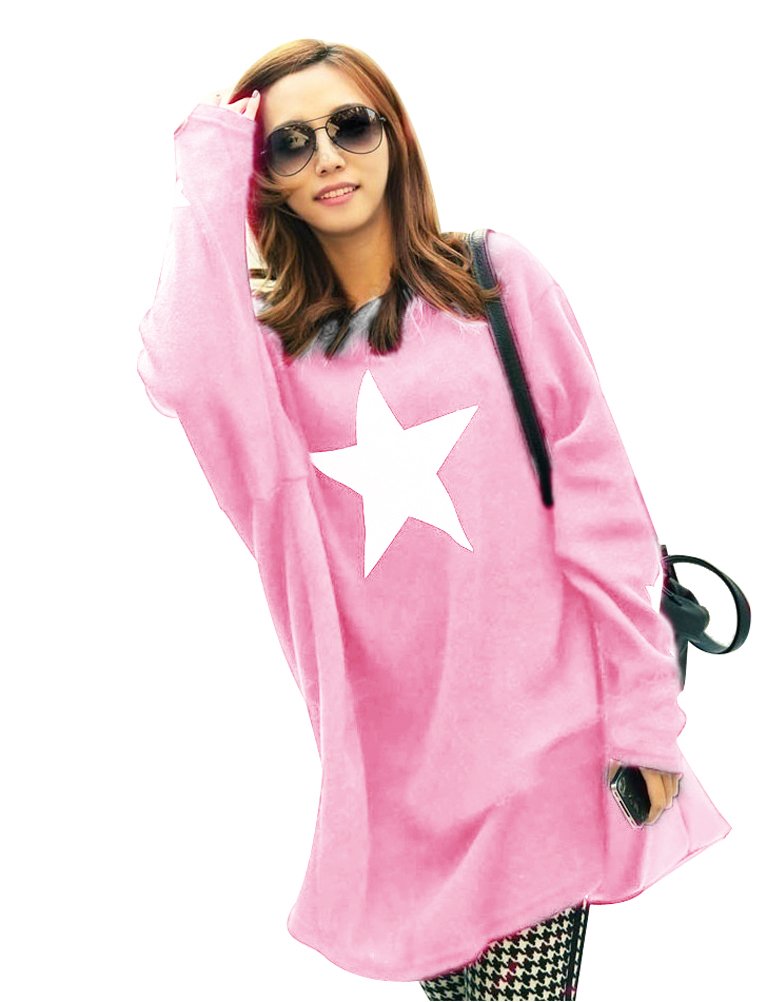 Price: $12.90 – $15.90
We're bringing graphic tees back. You know, the fad that rocked your middle school years? The little sayings across the shirts like, "Cute but psycho" (which is totally true) or "I speak fluent sarcasm," write your personality across your chest.
Price: $14.99 – $16.99
Date night, next week? Whatever could you wear? "Some days it's cold in the morning, but warm in the afternoon, so this top is a nice transition top with the exposed shoulders. Plus, I've been wearing exposed shoulder-like clothing lately, and I love how it looks," UF junior Natalie Balmori said. An oversized sweater like this one works all day in states (like Florida) where you have cold mornings and evenings and hot afternoons.