Going to college is expensive. Tuition can set students back anywhere from $10,000-50,000 a year, and that's not even including food, board or textbooks. So, while having a pretty dorm room might be on every incoming college student's bucket list, you don't necessarily have to break the bank to create the aesthetic room of your dreams. With washi tape, you can interject your personality in your room inexpensively. The process to decorate with washi tape is simple — cut the tape to the shape or size you want before placing it on the desired surface. If you make a mistake, simply remove it and redo it. This also allows you to switch up your décor in the middle of the school year if you get tired of looking at the same patterns (or just want to do something other than study for midterms).
Check out some affordable ways that washi tape can spice up your room to set up the school year.
1. Give your closet door a nice makeover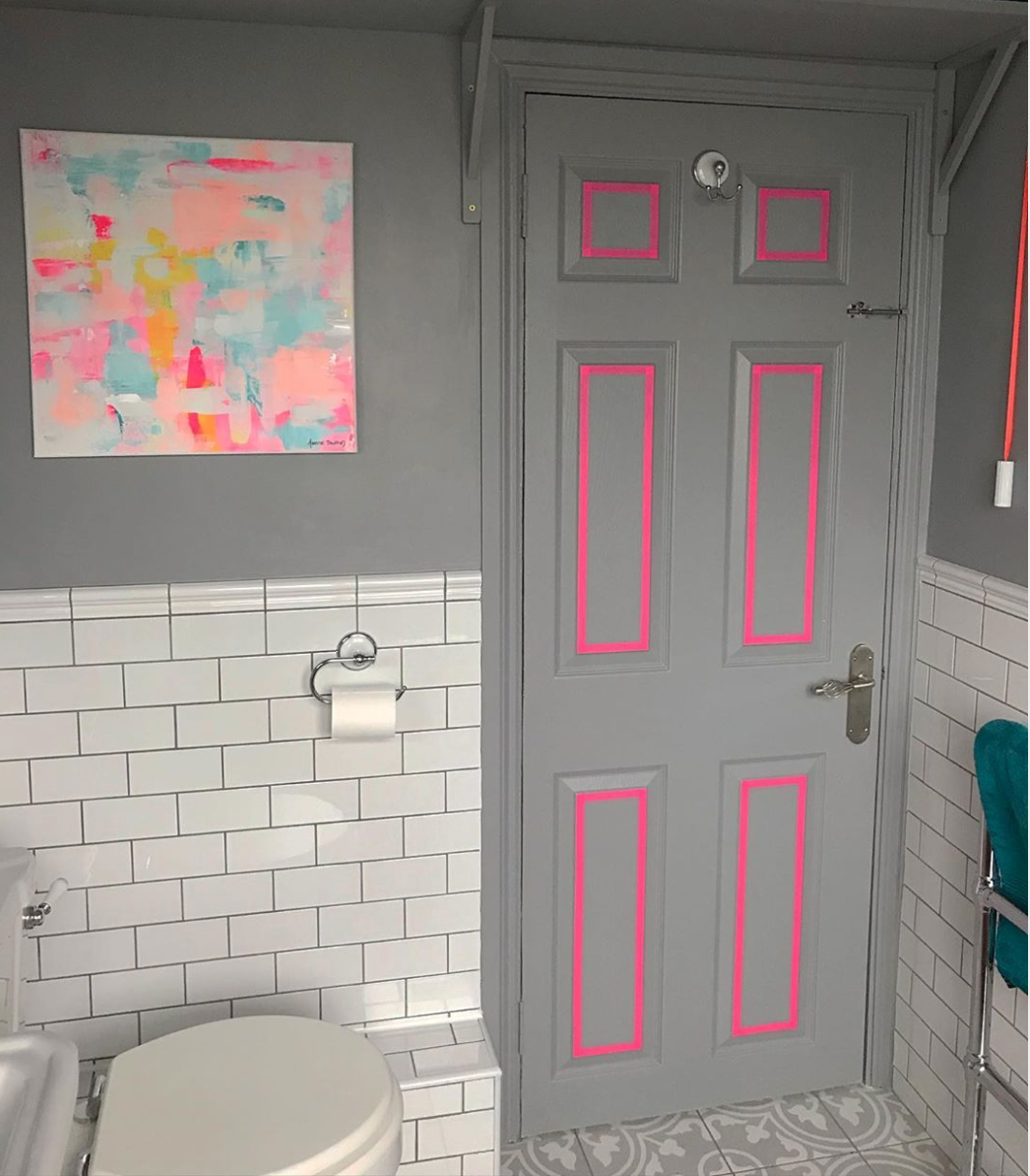 Go all out with bright colors or a creative design to spruce up your space and make your dorm room look a little less like a prison cell. You can decorate your room with different colored washi tapes in Pantone's color for 2020 (Living Coral) to keep up with the trends and bring a lively modern vibe to the place.
2. Switch up those boring light switches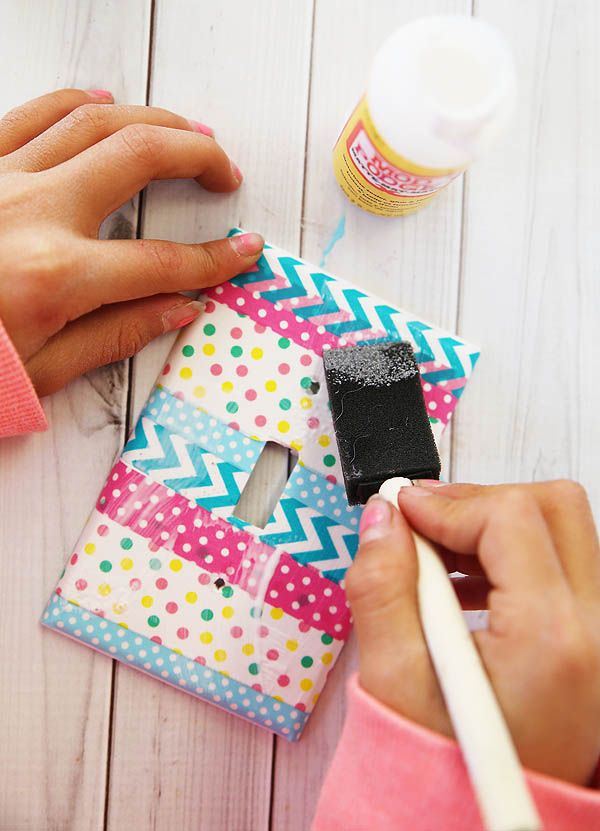 This simple one-minute craft will make your dorm feel more like your own space. Grab some washi tape that matches your room's aesthetic and cover all the switches in your room.
3. Accentuate an empty wall into a fab accent wall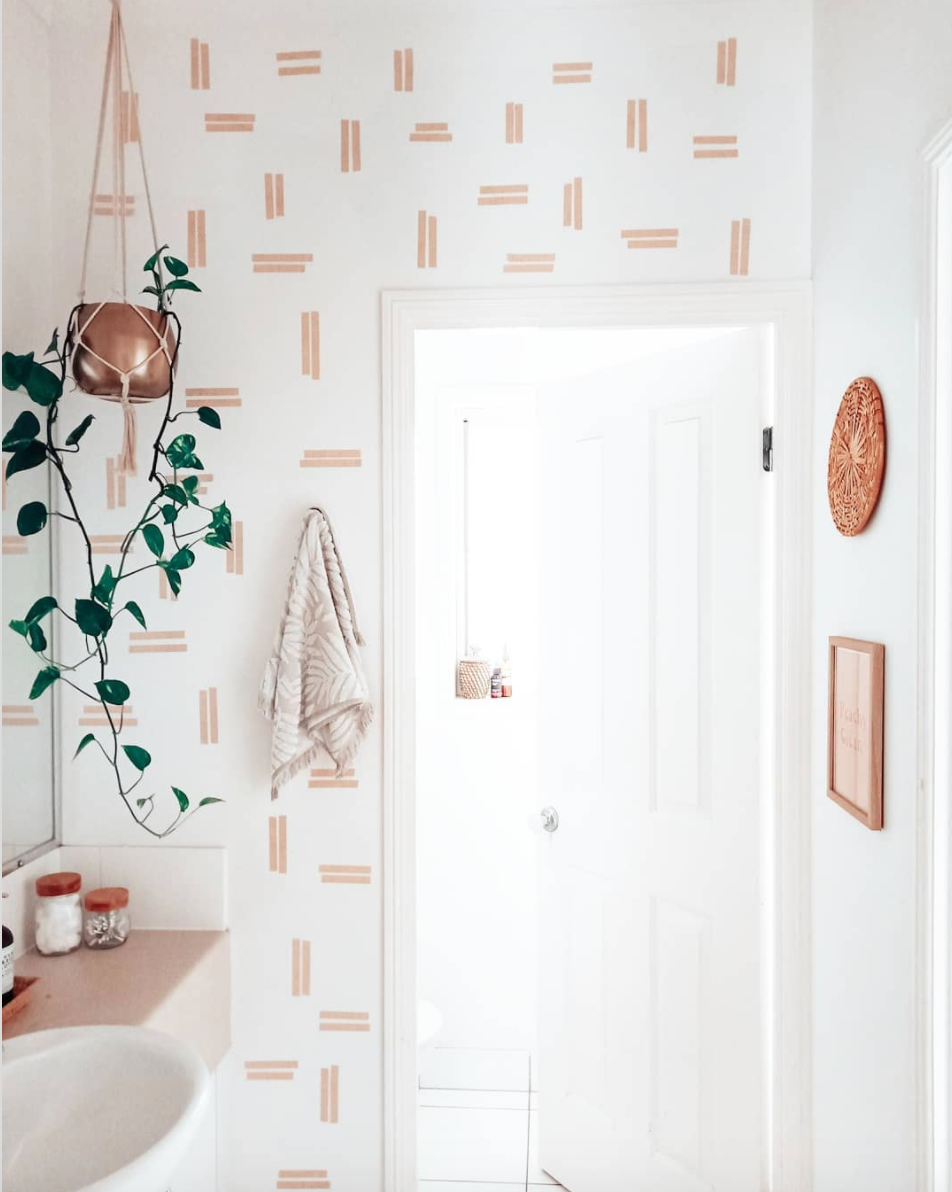 Everyone always goes for the same polaroid and twinkle lights décor for any large blank wall space. Make yours a little more unique by making your wall sport some texture and patterns as well.
4. Shine some light on your boring lampshades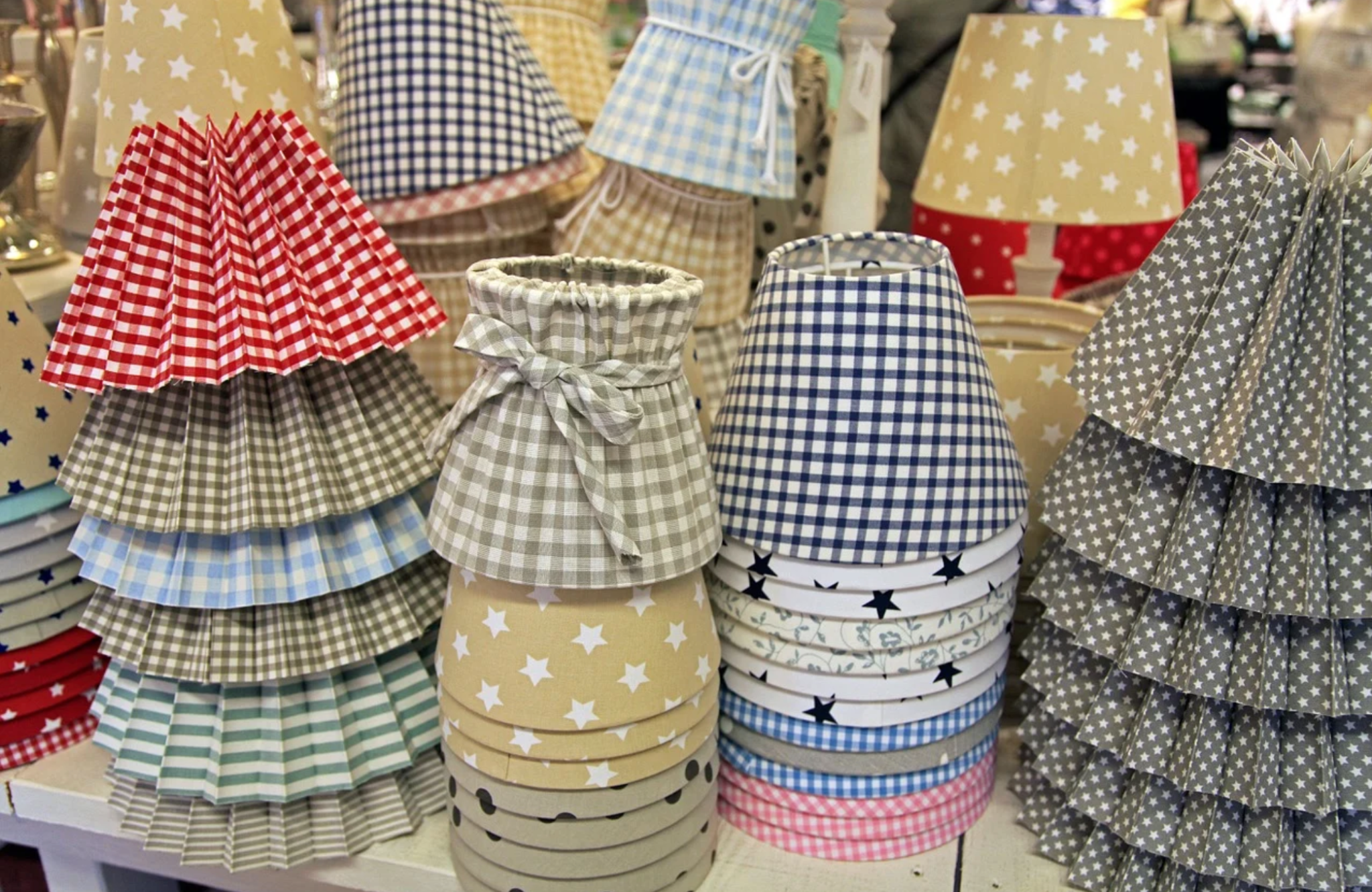 If you don't mind your light shade blocking out a little bit more light than usual or making over the forgettable desk lamp you got from the office section of Target, this might be the DIY project for you. Get some inspiration from the current art trends on TikTok like color-blocking and geometric shapes. Experiment with a palette of muted colors, marble prints and metallic accents.
5. Transform your cork board from dull to quirky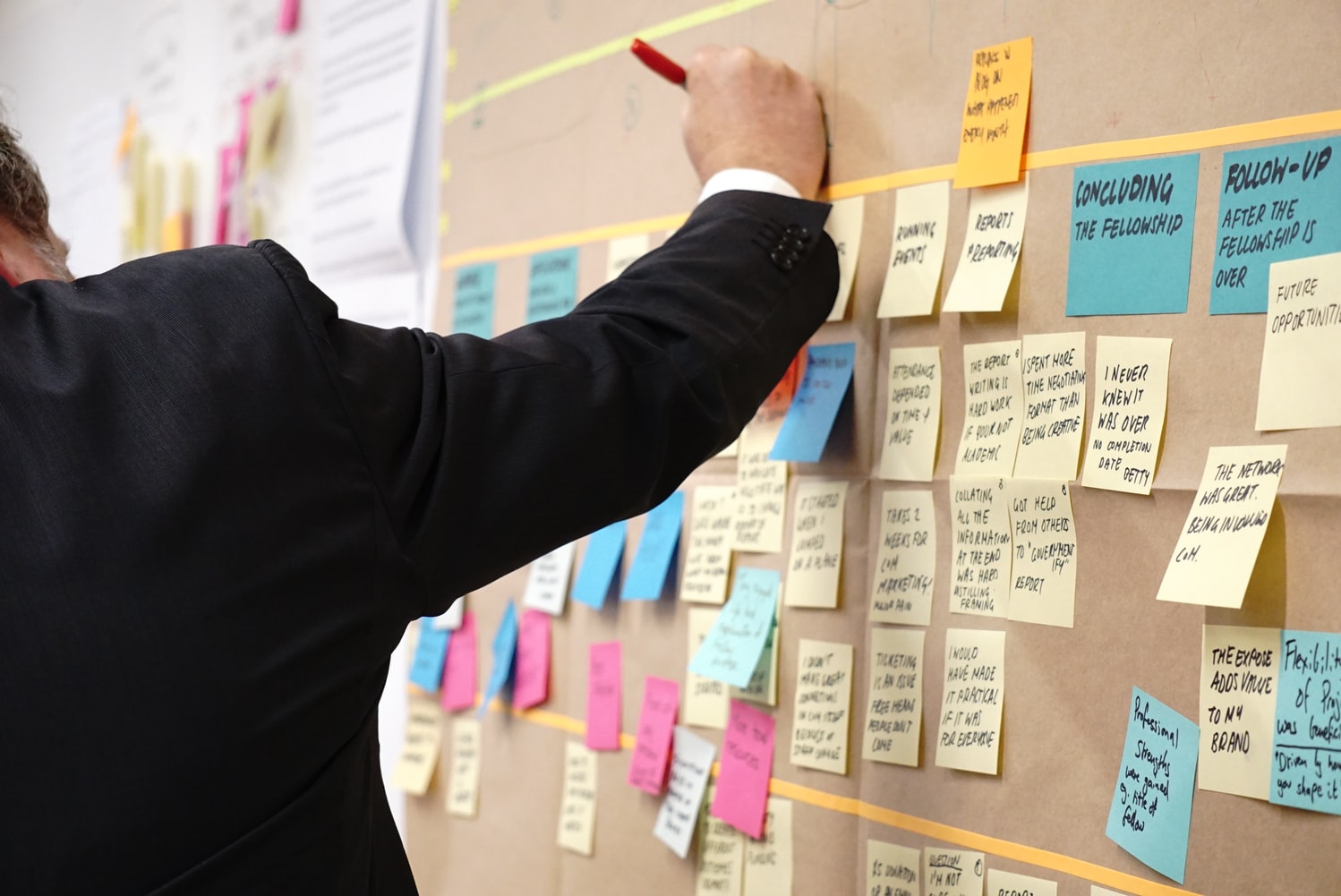 Corkboards work great for pinning everything from photos to to-do lists on, but face it — the brown cork ruins your room's vibe. "I'm particularly interested in the corkboard DIY because I would find it useful in hanging up reminders and notes of important dates to help me remember vital tasks on my schedule. Washi tape will help liven up my dorm and make it look cheerful rather than unpleasant due to the bright vibrant colors," University of Minnesota Twin Cities freshman Jonah Rufino said. Why not create some lines with washi tape to give your corkboard some dimension?
6. Bring your planters to life with color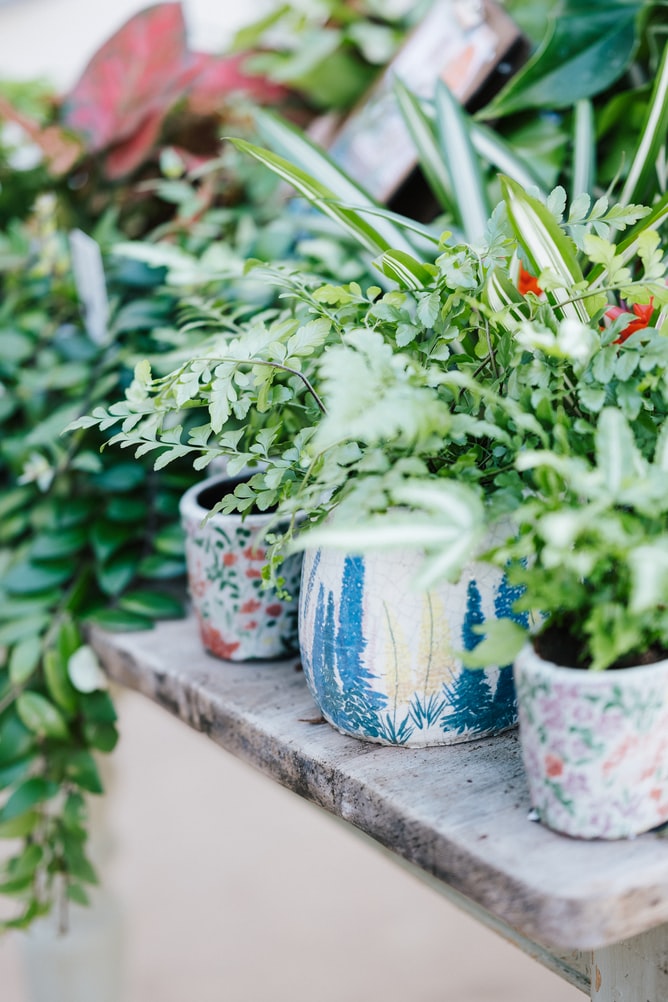 If you love raising plants, personalizing each plant holder creates a nice way to make you feel closer to them. With washi tape, get excited to water your plants each day and then see your room in full bloom.
7. Make your belongings pop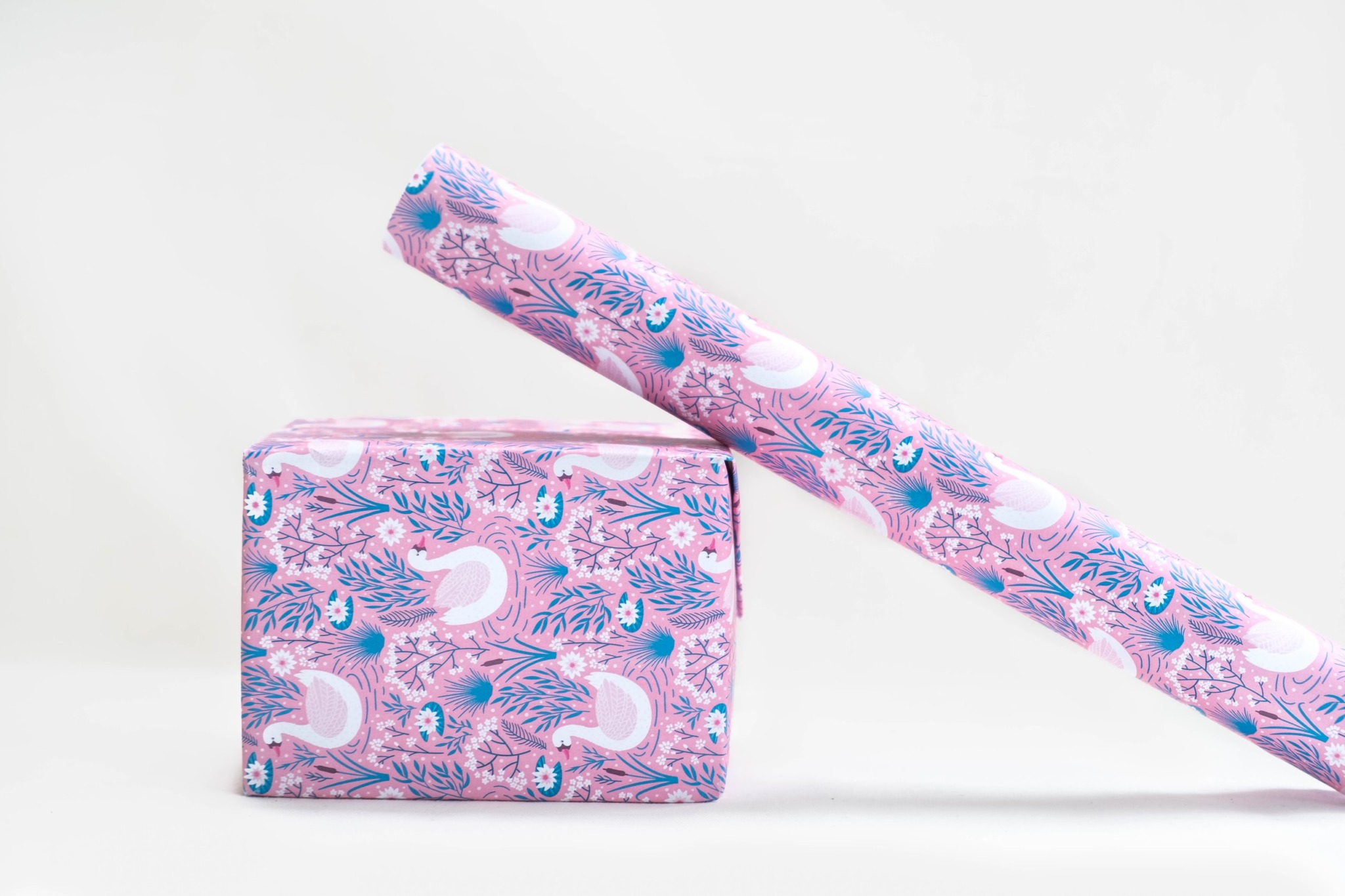 In most dorms, everyone owns identical furniture. Maybe you and your roommate even bought the same personal items because your university has one big box store that all the college students go to. To easily tell the difference and spice up your belongings, use washi tape as a personal label. Bonus: washi tape is easy to write on with just about any marker.
8. Coordinate your cords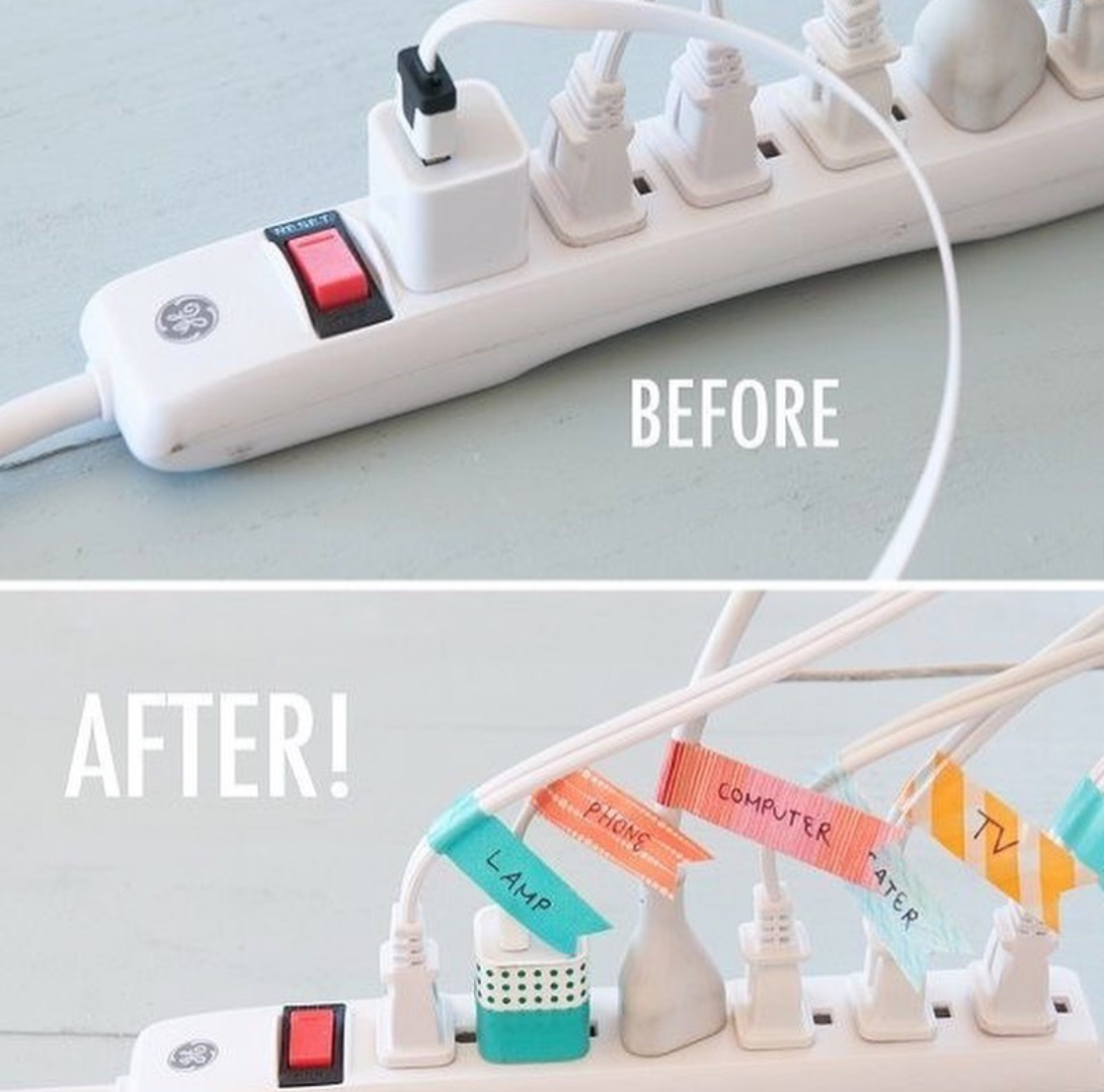 Cord situation getting out of hand with dozens of random wires for electronics? Washi tape not only helps you label your wires but also makes it easier for you to keep them from tangling them up (again).
9. Transform your desk into an inviting study space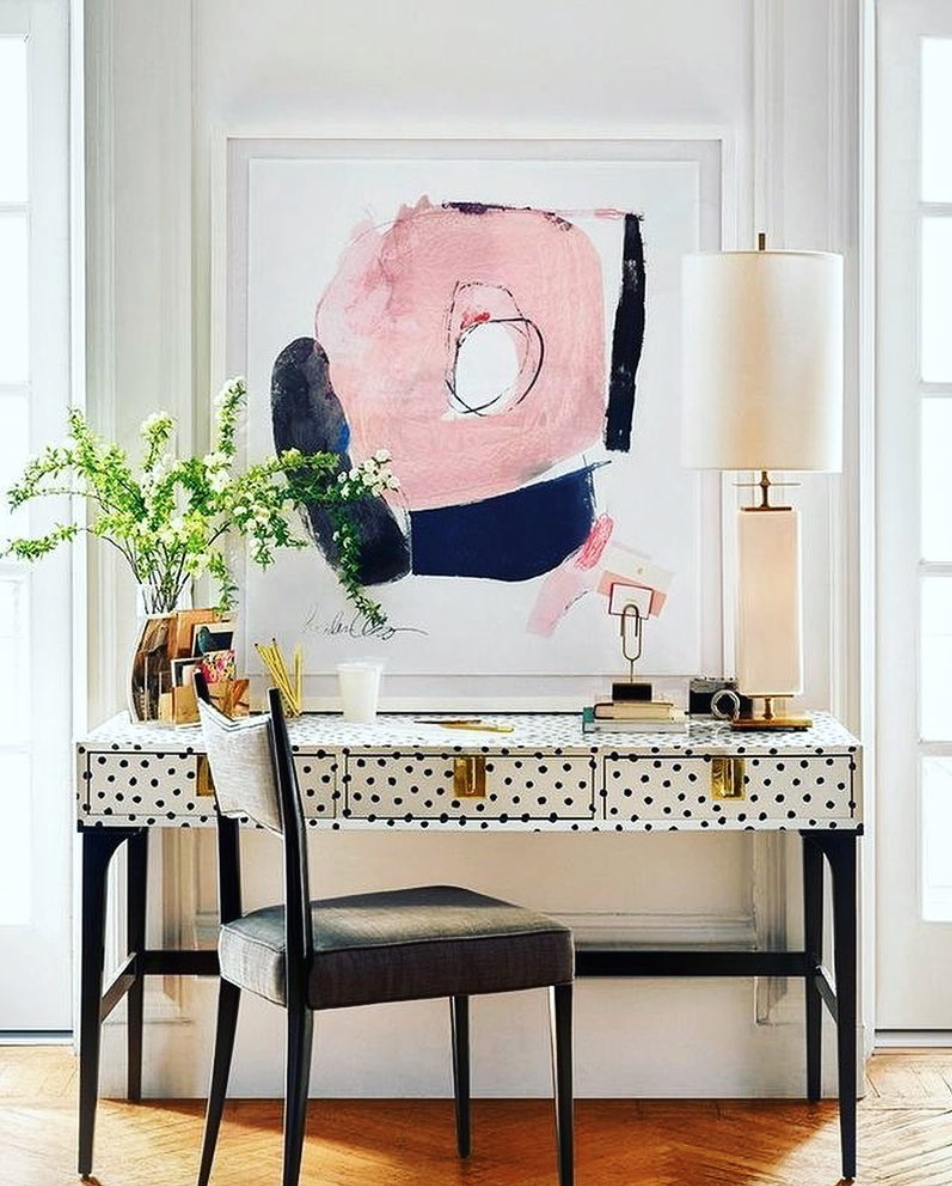 Raise your hand if your college supplied you with an ugly wooden desk in a shade of brown wholly unpleasant to look at or scuffed from years of use from different students. "I plan on taking full advantage of washi tape's multilateral purposes and using them to decorate some of the furniture in my dorm by my study space like the lamp and desk organizers I have to add a bit more color to the dull atmosphere," University of California Riverside PJ Kaur said. Cover the entire tabletop in washi tape to make your desk an inviting place–one where you may actually want to act like a student.
10. Give your school supplies a cohesively flattering makeover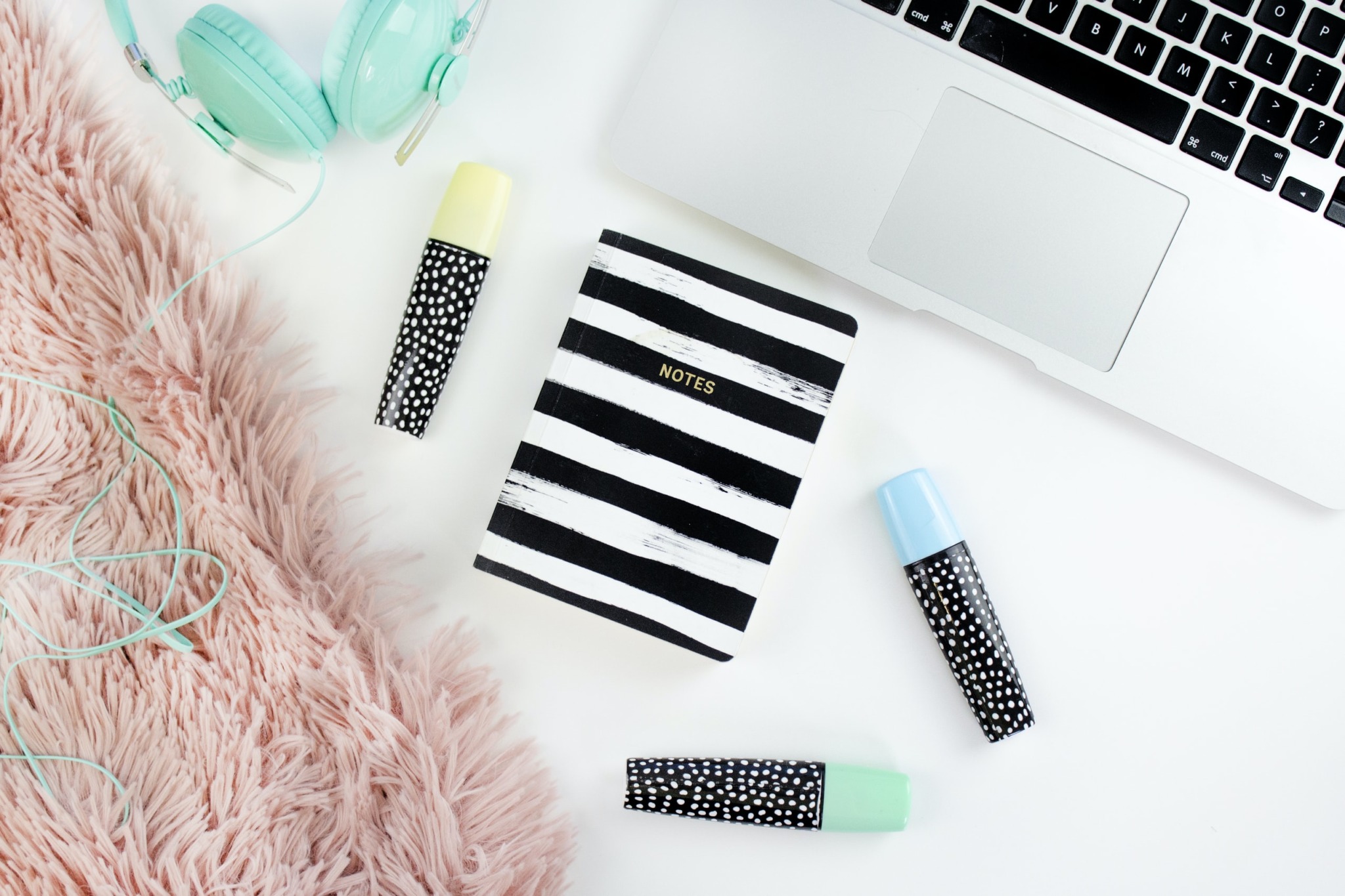 Why not go in and decorate your pencil holders and organizers too when you finish decorating the top of your desk? As college students, we often cut costs where we can. If you somehow ended up with a jumble of mismatched school supplies, cover them with the same color washi tape (in different shades) or the same patterned tape to give them a more pleasant and uniform finished look.
11. Make your room scream school spirit with a garland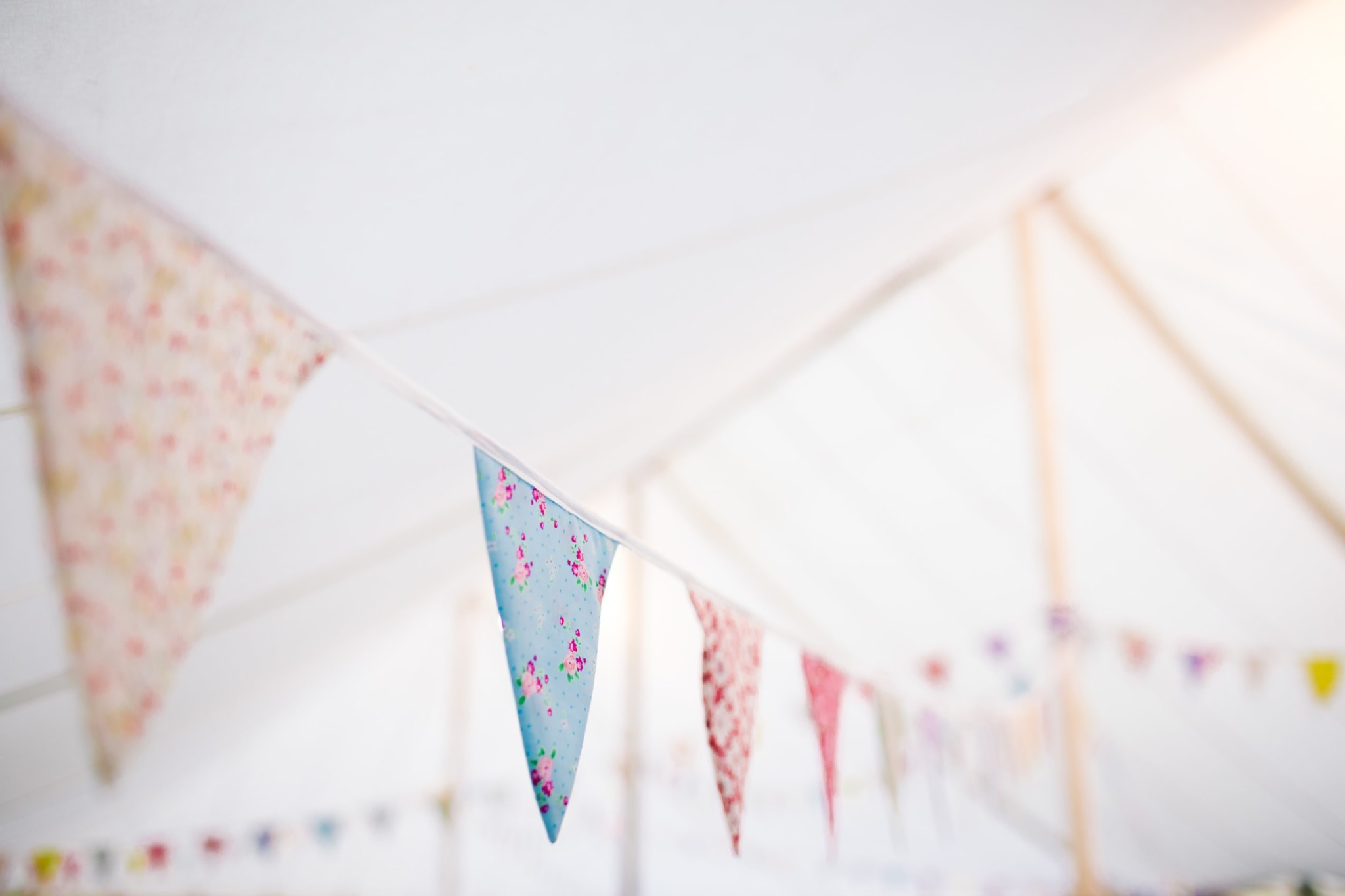 Hang a garland made of washi tape in your school colors or upcycle some boring twinkle lights by adding bunting between each light. Drape the garlands right above your bed or above your desk with some carefully positioned C-hooks. This low-effort craft guarantees a way to solidify your title as "most spirited" in your residency hall.
12. Create Instagram worthy picture frames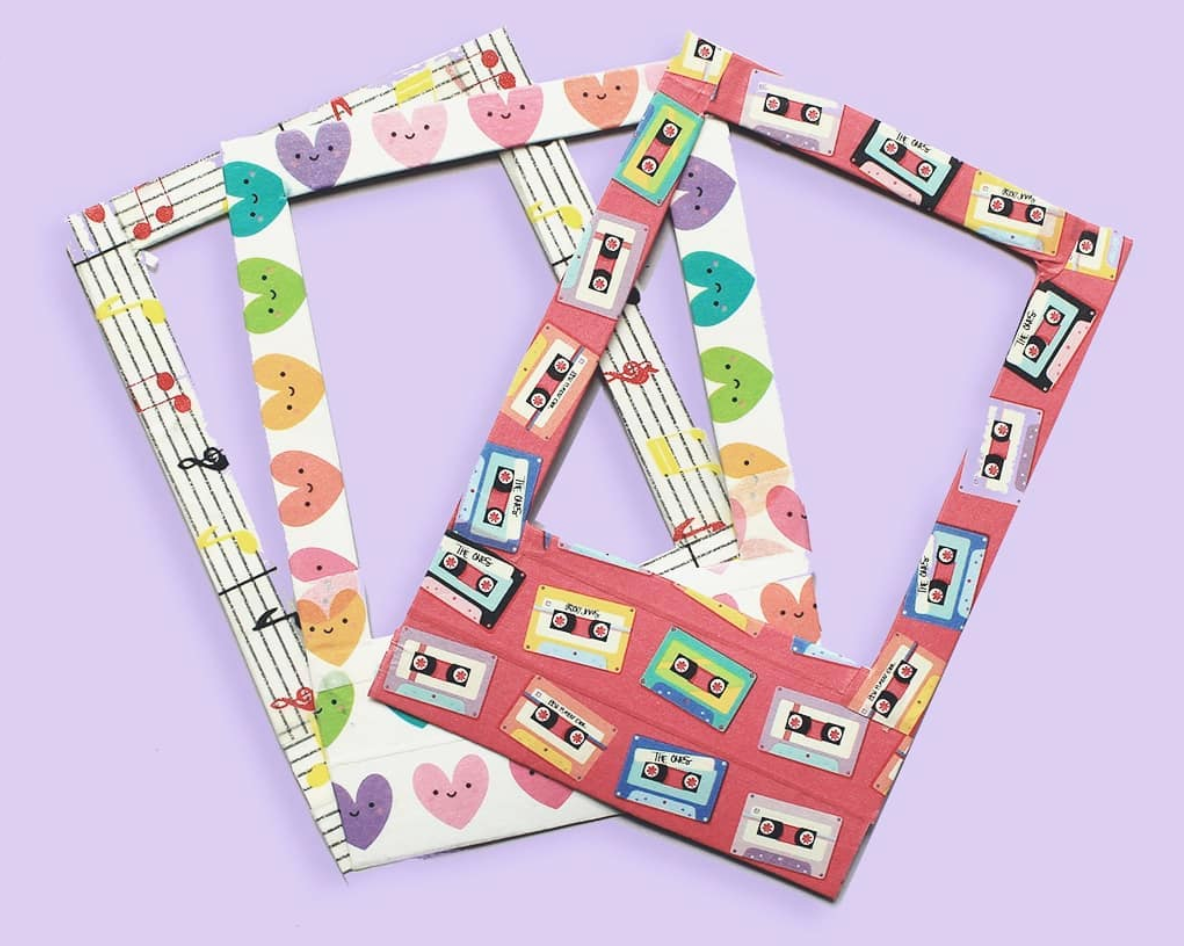 In college, you make a lot of unforgettable memories. Why not put the ones you photograph in insanely cute picture frames to bring more personality to your dorm?
13. Cover up your ugly textbooks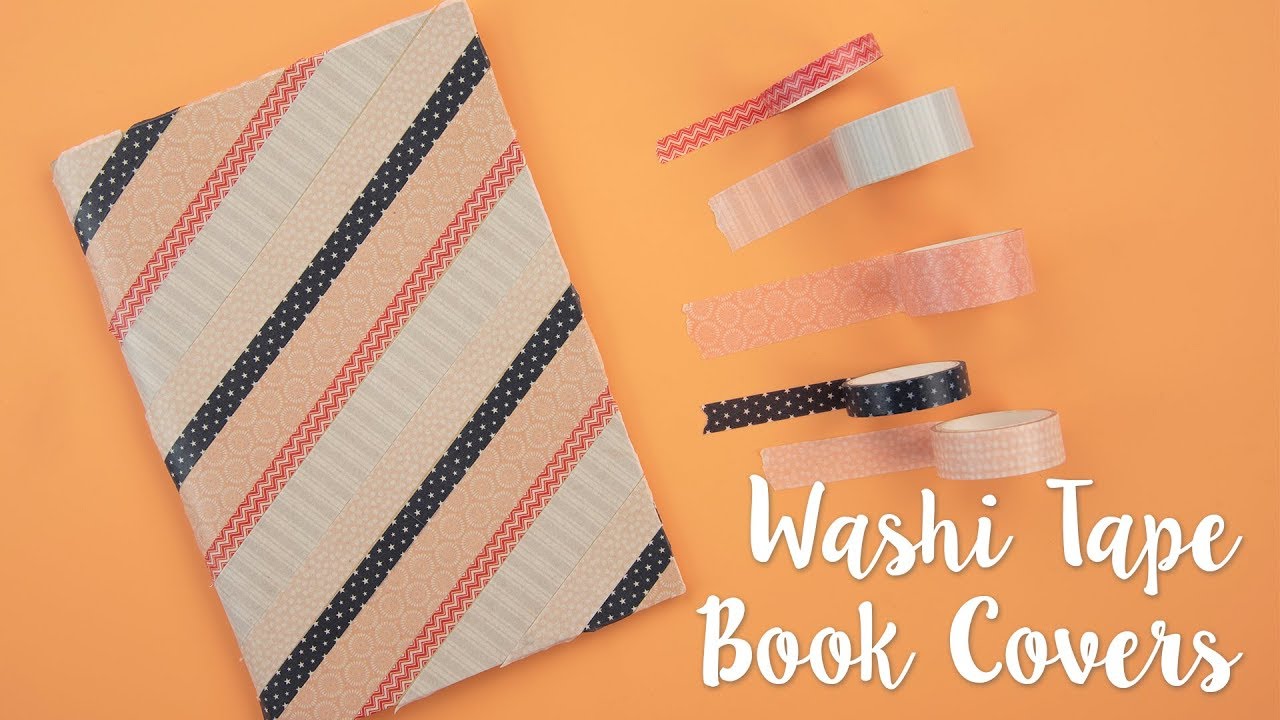 If you already paid a ton of money on textbooks buying them new and not renting, maybe the possibility of cute new covers will decrease the amount of regret you have over the purchases. If anything, they should make you more likely to actually pick them up to study now that they feel pleasant to look at, right?
14. Make your candle holders look like a million bucks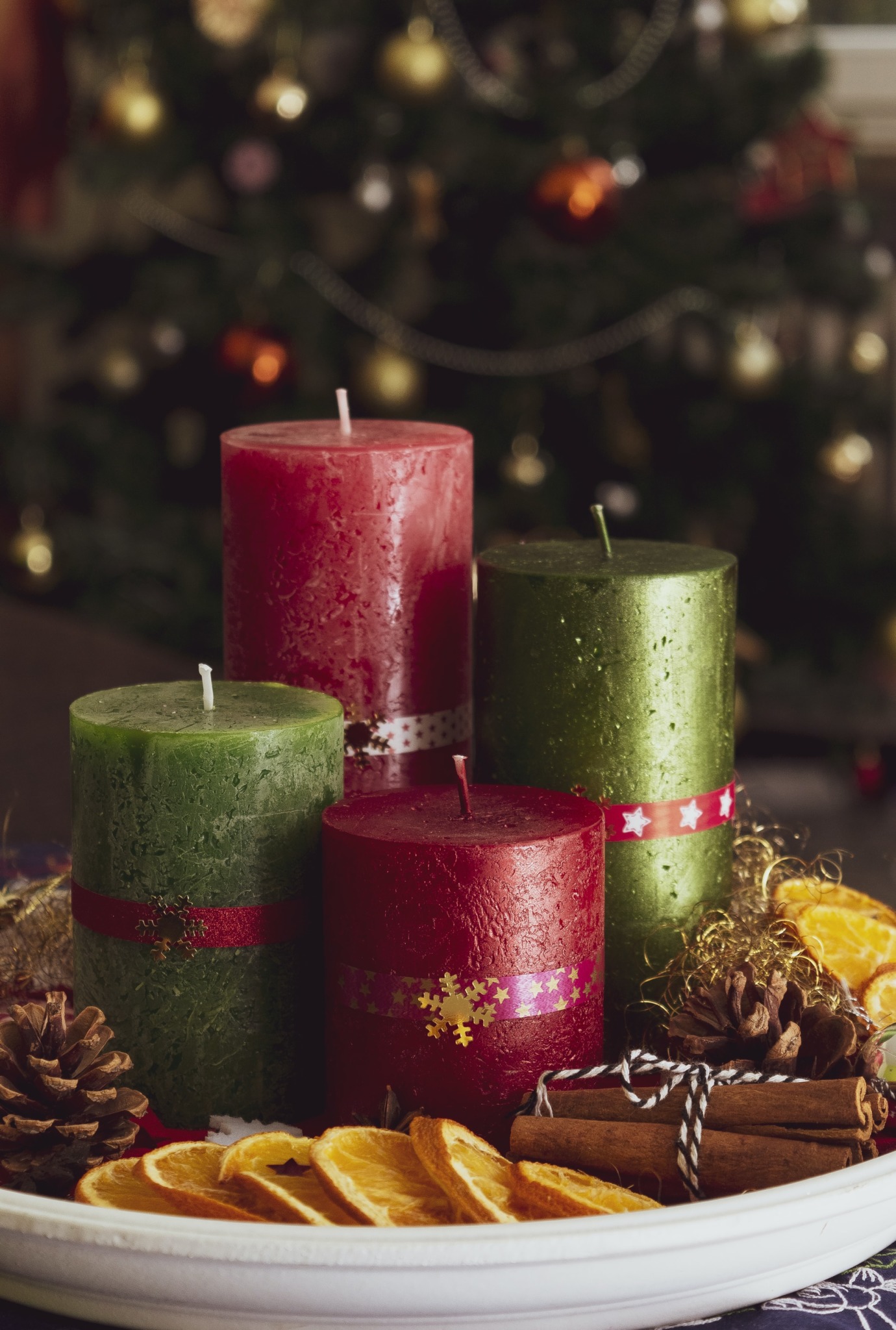 For those of you allowed to light candles in your dorms, why not make them look pretty and expensive? Great candles don't always have to cost a lot, but sometimes they don't always have the prettiest holders. With washi tape you can cover up any large branding or designs you don't wish to show and make it your own.
15. Brighten up your room with some wall art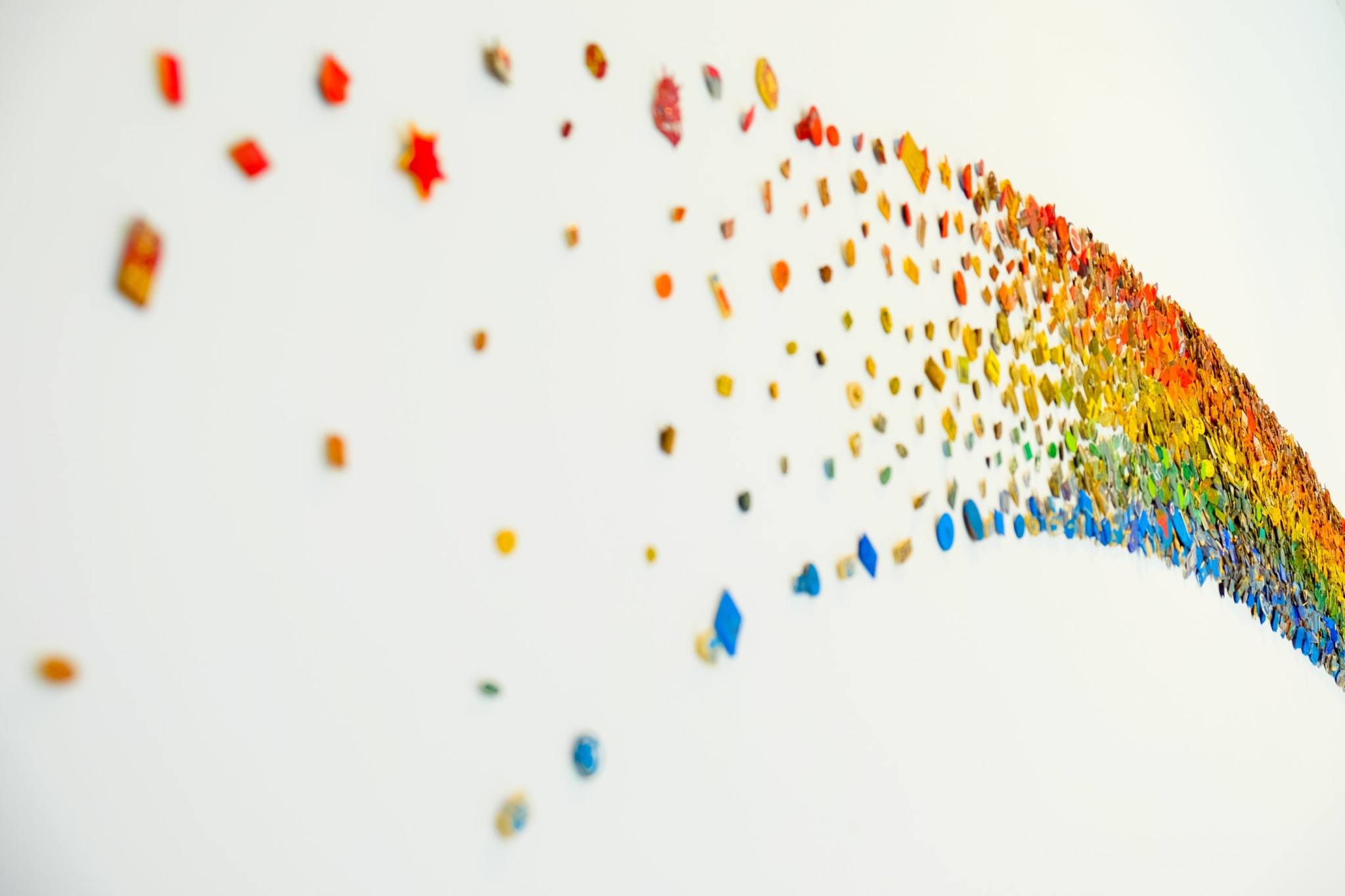 So, you feel hesitant about such a drastic change as putting washi tape on the actual walls or tackling a space as large as a wall with tape. Try decorating something smaller, like a picture frame or a canvas, to hang up some stunning and unique wall art or just focus on placing the art directly onto a small portion of the wall.
16. Add some pizzazz to your shelves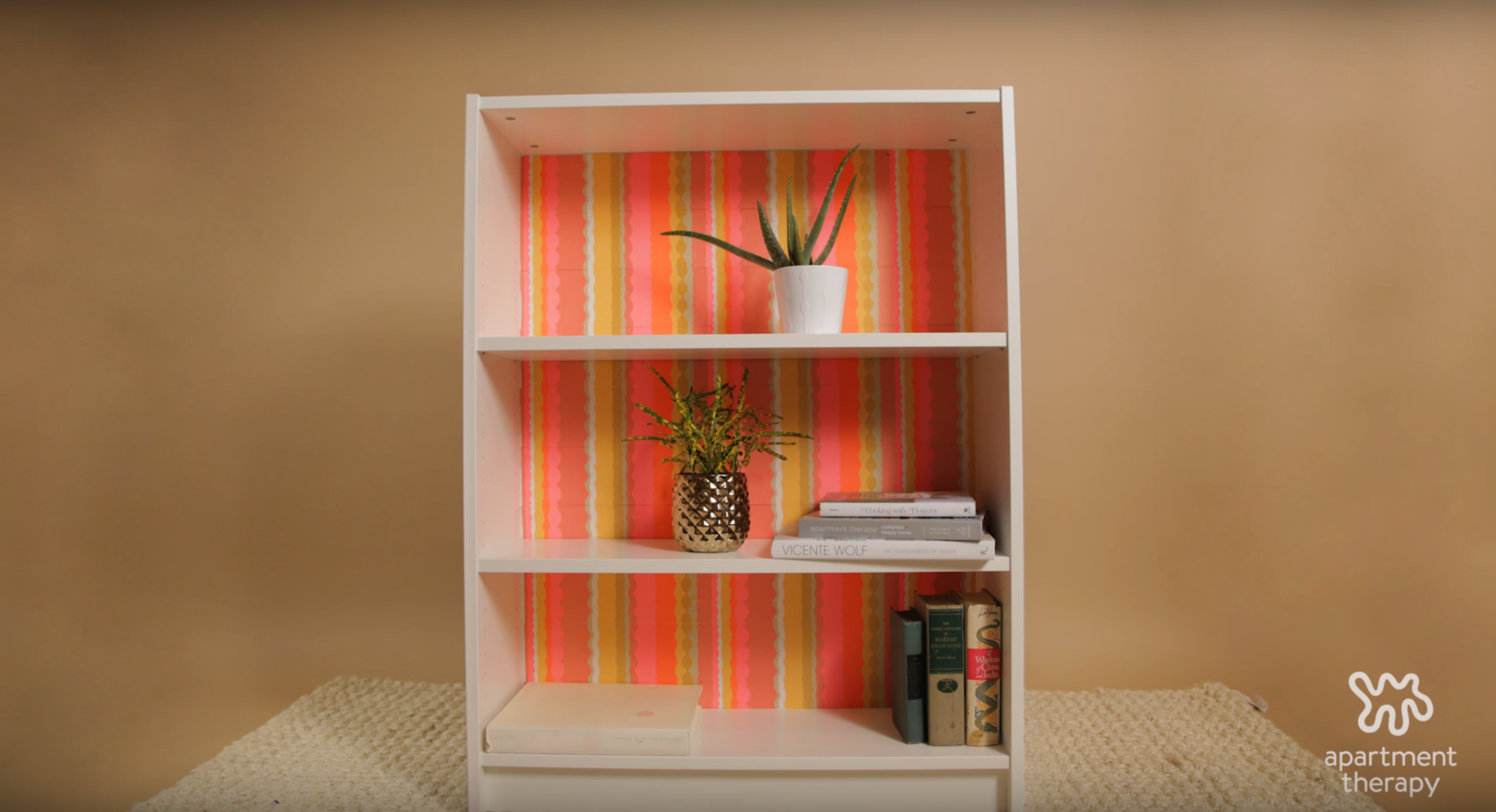 Bookshelves create a lot of space for you to put up decorations, little knick-knacks or books (their intended purpose) without taking up much of the floor space in your dorm. Whether it's hanging shelves or a bookshelf, you can completely change up its vibe by covering the edges with some washi tape. You can also create some aesthetic bookends to place at the end of the shelves by covering up a random object that is weighty enough to keep your books in place.
17. Spruce up your storage bins and containers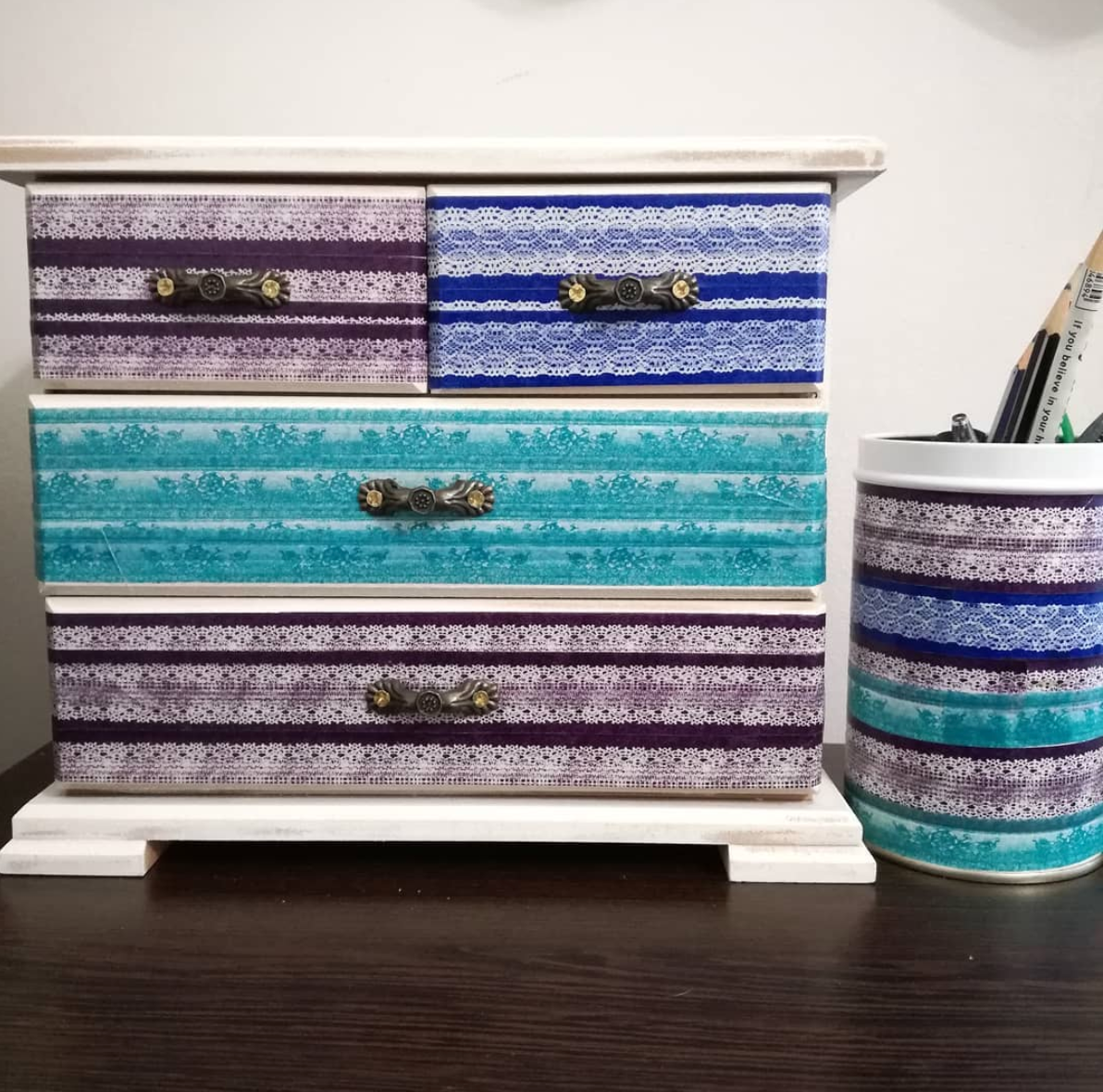 In a tiny place like a dorm, you're bound to have a lot of storage containers to make well use of the small space. If your storage containers appear visible in the room and can't be tucked away, consider sprucing them up a little so they look more pleasing to the eye. With these small aesthetic changes, say goodbye to feeling like you live in a storage facility.
18. Give those old blinds a new life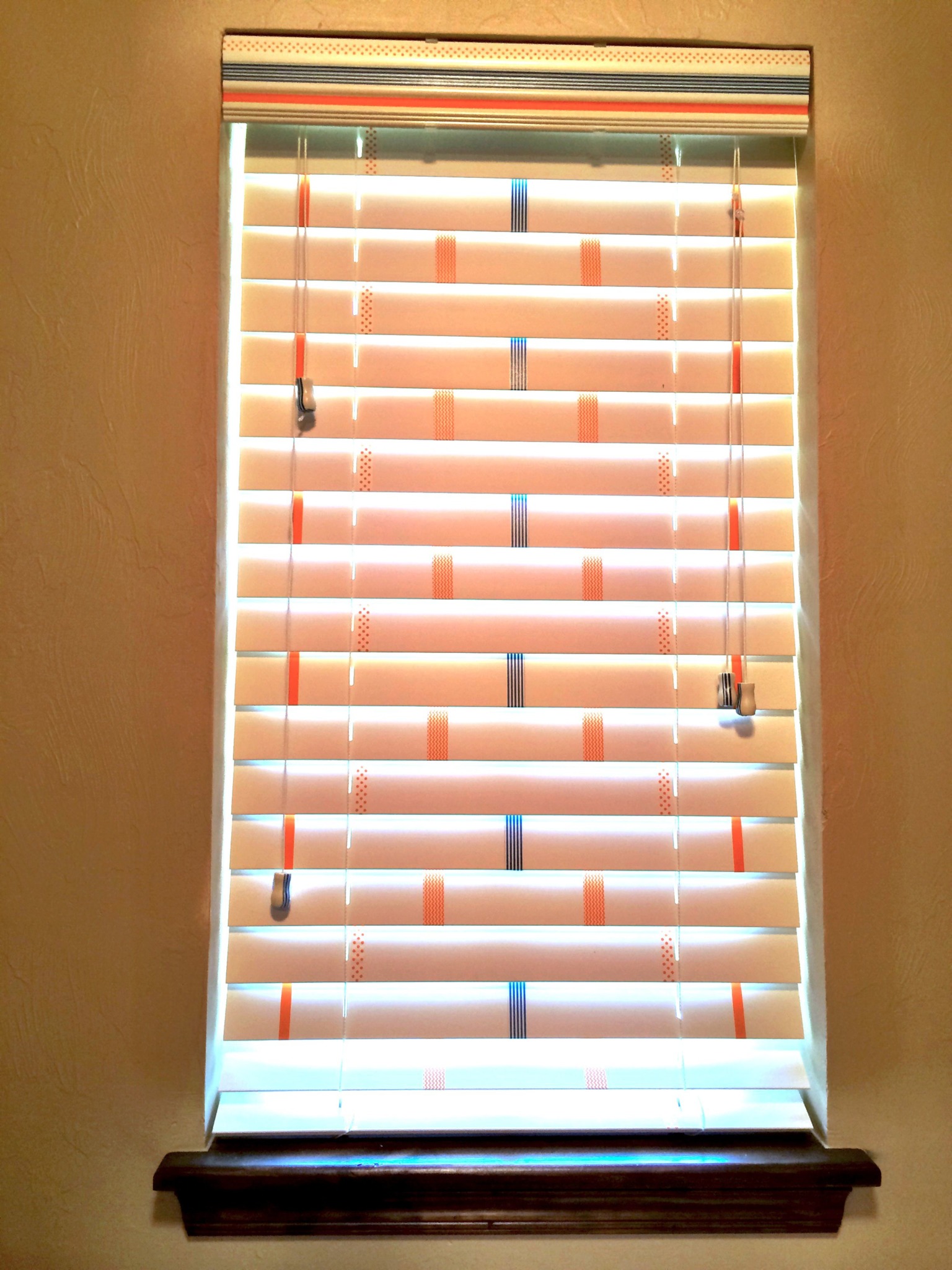 If your dorm consists of boring white blinds that need a string to open them, or won't let you even put in curtains, cover up the blinds with washi tape. The added layer of tape will help the blinds filter out more light, while also creating an artistic atmosphere.
19. Label your snacks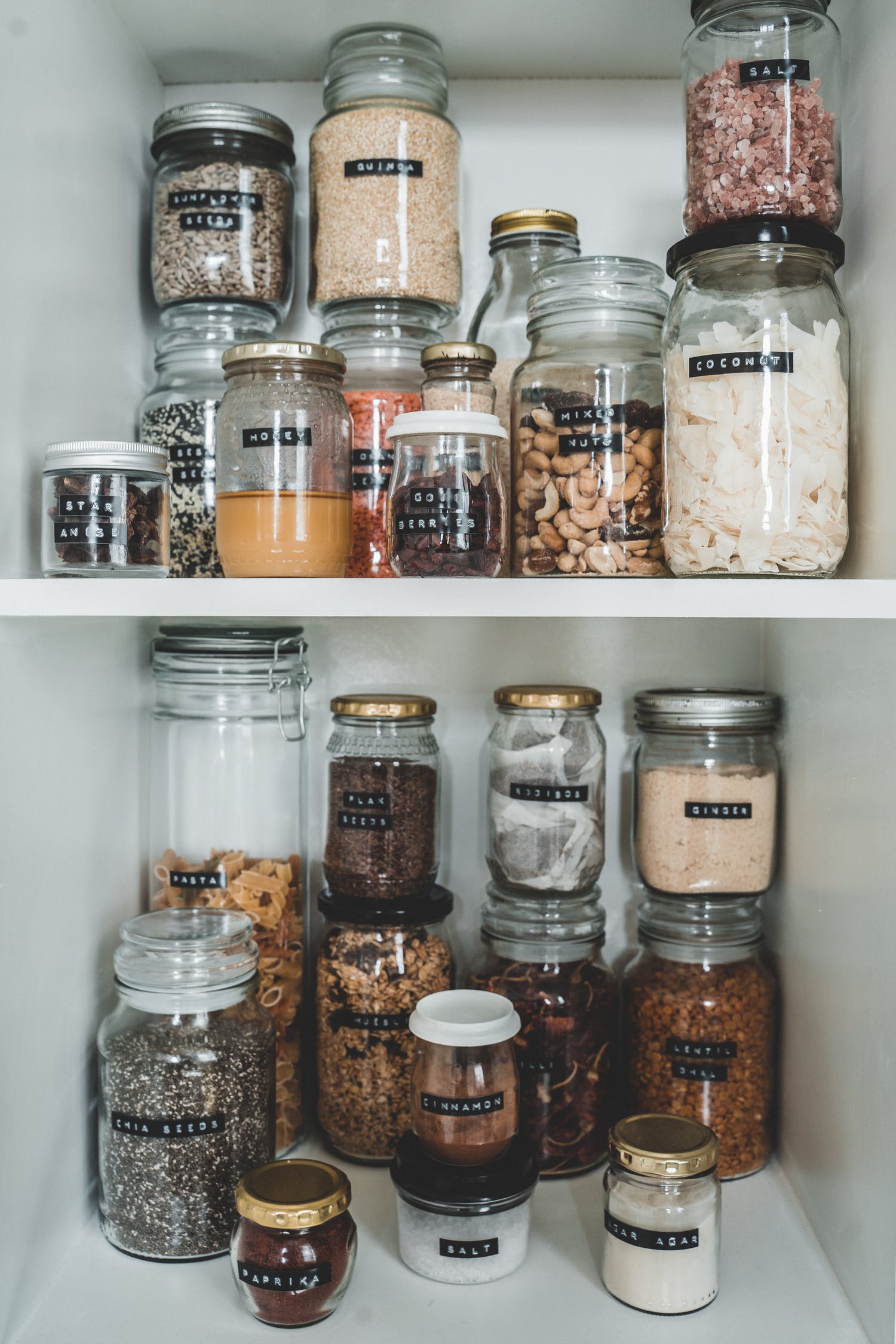 Stuck with the typical roommate who ends up always eating your snacks? Labeling them all offers a passive-aggressive (yet effective) way to hopefully stop the issue—and maybe even to keep you from accidentally eating their food as well.
20. Sticker up your toiletries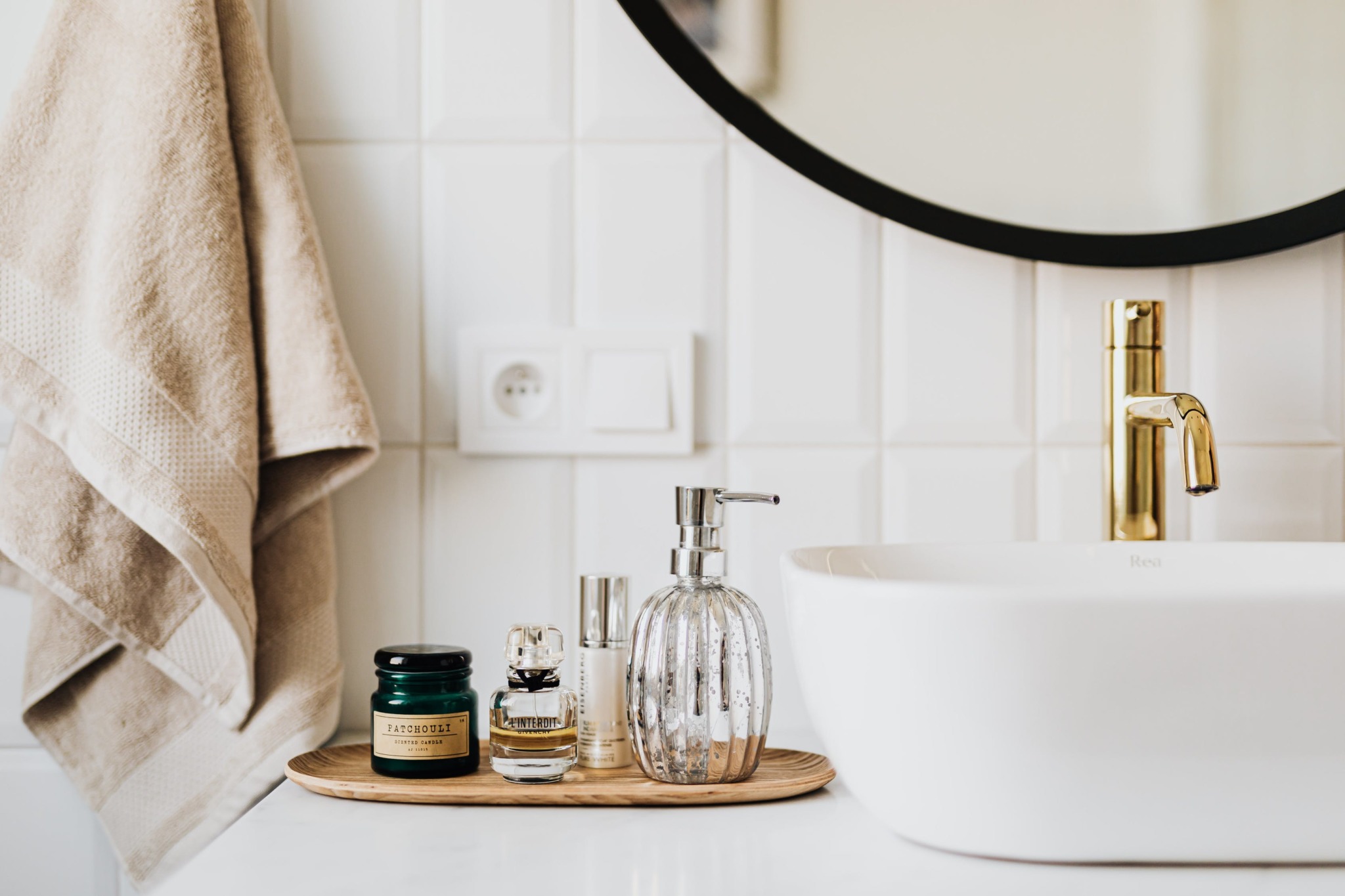 If you don't have a private bathroom attached to your dorm, label your shower caddy and toiletries. Where many of the inhabitants are likely to use similar products, washi tape easily erases any confusion of questionably empty shampoo bottles.
21. Cover your electronics

At this point, you've run out of things to washi tape. While many decorate with a different type of washi tape design for each key, you could keep to the basics and cover them all with the same roll. "Going into college, many people might likely have the same laptop as I do. To counteract that, I plan on using washi tape to decorate the exterior of my laptop, making it distinguishable from others. Since washi tape comes in so many different colors and designs, I'll even be able to rep my school colors while adding some style to my laptop," University of California Irvine freshman Priyanka Ahmed said. You can even decorate the top of your laptop so it doesn't get mistaken as someone else's.