Does your school care about your ADHD? As it turns out, it might not. While 86 percent of colleges enroll students with learning disabilities, only 24 percent of them say they can actually help those students "to a major extent." I may be bad at math, but I'm pretty sure those numbers are off. Some colleges and universities have set out to set those numbers straight. These 10 colleges are leading the charge.
Check out the 10 best colleges for students with learning disabilities.
9. UNIVERSITY OF CONNECTICUT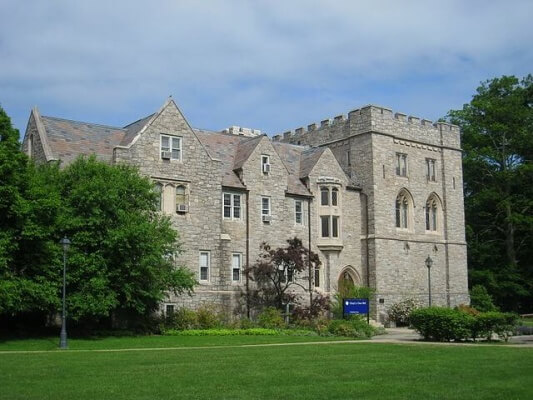 UConn's Center for Students with Disabilities sets out to ensure that students with disabilities have the "same access to programs, opportunities and activities as all others." Taking a holistic approach to disabilities tutoring, CSD offers a wide range of subjects, from study skills to networking to how to best use technology for studying. The entire world could use a course in that last one. It might have helped that time I had to retake that Harry Potter Sporcle quiz three times until I got Hermione, but still didn't know what mitosis was for my bio quiz the next day.