You know how your mom says you're so good at something, but you refuse to believe her? Maybe you should start listening. Here at College Magazine, we strive to develop writers' voices and watch them grow to their full potential.
Valerie Siu, one of the best and brightest editors at CM doubted her talent for writing; she didn't expect to become a writing professional. Her writing career unexpectedly started in high school. "I got into fan-fiction by accident," Siu said. "One of my close friends encouraged me to keep going, becoming my cheerleader. I got good reviews and decided I wanted to continue writing." Her fan-fiction mainly branched off from the shows Once Upon a Time and House.
With encouragement from family and friends, Siu continued to pursue writing. She chose to major in Creative Writing at the University of Washington, coming across the CM opportunity by chance. "I applied on a whim. The spring before [starting CM], I had an internship that turned out to be a scam," said Siu. Luckily, that scam led her to search for another opportunity. "I honestly didn't think I would get it, but I figured I wouldn't lose anything so I applied [to CM]."
Siu's writing got stronger with each week at CM. From rankings to listicles to personal narratives, Siu mastered all forms of writing. She opens up to her readers in her personal narrative about anxiety. She can take a topic as dull as desk chairs and make it hilarious and informative. Her voice shines through no matter the topic, and she even wrote comprehensive guides for students about resumes and the first day of school.
Surprisingly, Siu's favorite articles include the most challenging and research-intensive at CM—the ranking. She's written four successful rankings: "The Top 10 Schools that Party All Day, Everyday," "The 10 Most Hipster Colleges 2016," "CM's Top 10 Schools for Greek Life 2016" and "Top 10 Schools for Sweater Weather." Many writers struggle to reach out to schools all over the country, but Siu's persistence and perseverance help her land those coveted interviews.
"Mostly I take inspiration from anything random, whether it's something that I want to explore or think would make a great article for our readers," Siu said. That's where her two favorite articles come into play. "The sweater weather [ranking] is definitely one of my favorites. I'm passionate about hating the sun," said Siu. "It was fun to write; it's not [a topic] people think about." Her other favorite article both challenged and sparked her curiosity because she had so little knowledge of the subject. "[The Greek life ranking] was my most serious [article] in terms of trying to put a new spin on something that not a lot of people know about," said Siu. "It's a good reflection of how much research and effort it takes to get sources…It was difficult to get people to respond for interviews."
Her efforts garnered attention from the editorial team, and CM offered Valerie the editor position. "I lived in a bubble as a writer; I didn't know how well I was doing," Siu said.
Now, as an editor, Siu continues to impress and contribute positivity to the team. "When I'm short on articles, I know I can turn to Valerie. She can draft an article ready to publish in hours," CM Editor-In-Chief Celina Pelaez said.
Since CM was Valerie's first writing experience, she understands that not every writer comes in with the same strengths and struggles. "I try to see things from other people's point of view," Siu said. "[When I first started editing], I had to take a step back and realize that not everybody is like me." With that in mind, she figures out what her writers need and how she can help them excel.
We'd love to steal Valerie and harness her writing ingenuity for years to come. Unfortunately for CM, she will graduate from UW in June 2017 with her bachelor's degree, ready to rock any career she chooses. And when we say she can master any career, we mean it. Siu successfully juggled a Allied Integrated Marketing internship with CM editor responsibilities from March to August 2016. "Writing really helped me [with that internship]," said Siu.
Siu's talents will take her far—and she hopes they take her to the small screen. "I would definitely write a 'dramedy,'" said Siu. "[I want to write a show] that keeps people tuning in week after week." She's open to any career that lets her keep writing—from journalism or publishing to screenwriting or marketing. Knowing Siu, she'll dominate no matter where she ends up working and living. And we'll definitely miss her strong leadership and voice the minute she leaves.
Links to some of Siu's Writing:
Top 10 Schools for Sweater Weather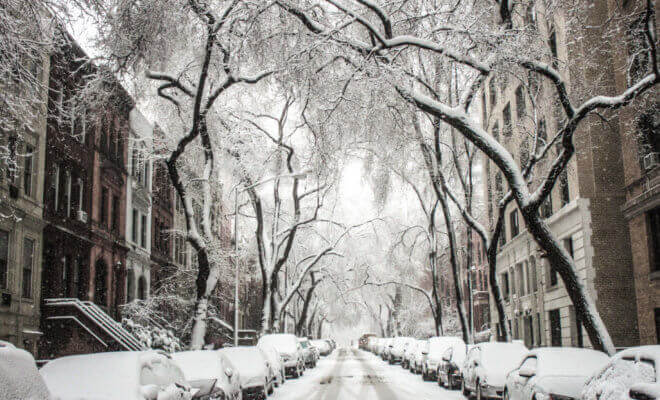 10 Clubs at UW More Appealing than Free Food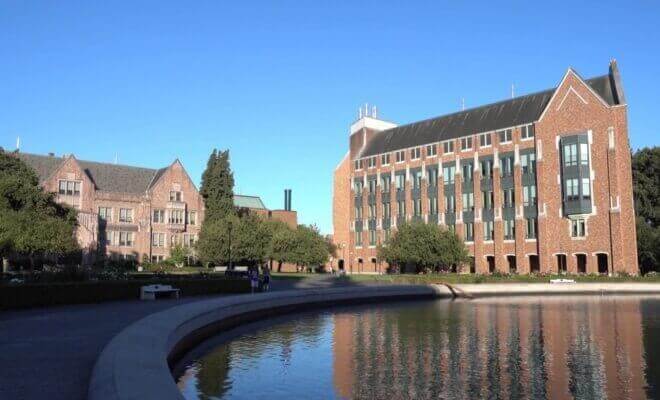 What Pulling an All Nighter Does to Your Body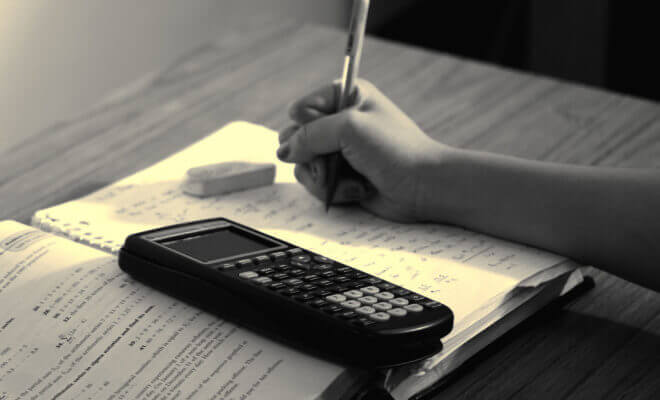 Links to some articles Siu edited:
Meet the 10 Most Influential American University Students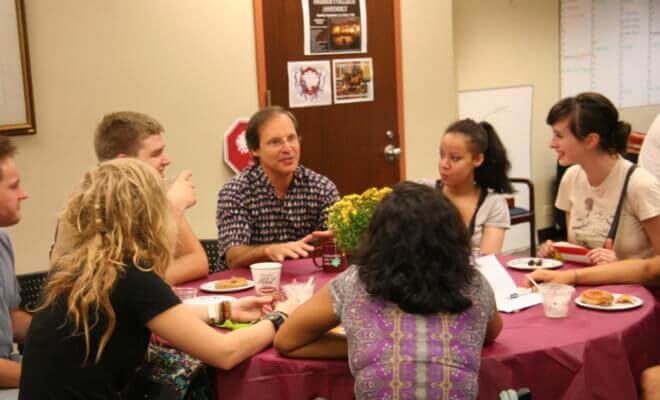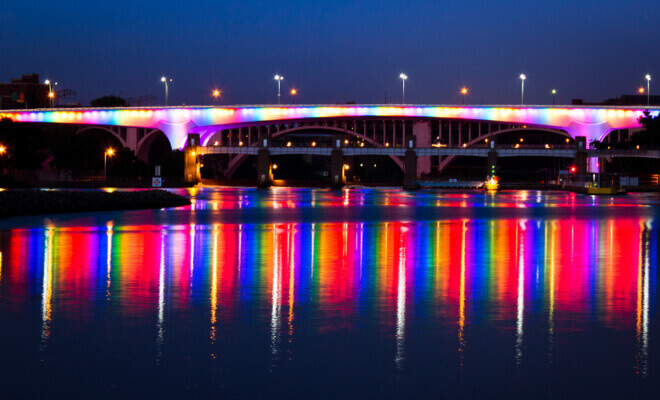 A Sneak Peek into American University Frats