You've joined enough smart-sounding clubs to beef up your resume: honor societies, cultural associations, community service clubs and more. Maybe you want to try something new, while meeting new people who want to try it, too. A campus as large and diverse as University of Washington must offer a large variety of activities, right? You've got your typical sororities and fraternities, football season and dorm-bonding activities, but what about your more distinct interests? What makes you, you? College is a time of exploration, after all. You can start by checking out these 10 unique clubs that totally scream "quirky as hell." You might just find the right fit.
1. Harry Potter Club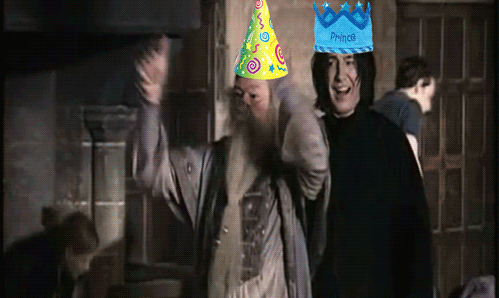 Anyone who sat by his mailbox and waited for the Hogwarts letter that never came, make this your happy place. Sorry, muggles, this is as far as you'll get, although it certainly doesn't disappoint. "Our club is great and quirky because it is filled with… people who love Harry Potter more than they love trying to be cool. This leads to a ton of fun adventures involving running around campus dressed as dragons, playing Quidditch in the quad, and holding Yule Ball in the winter," senior biochemistry major and Headmistress of Harry Potter Club Jaclyn Adams said. Sounds like Harry Potter Club might keep you so busy, you can expecto (patronum) Hermione to throw you a disdainful glare for not spending your time studying.
2. American Society of Bagel's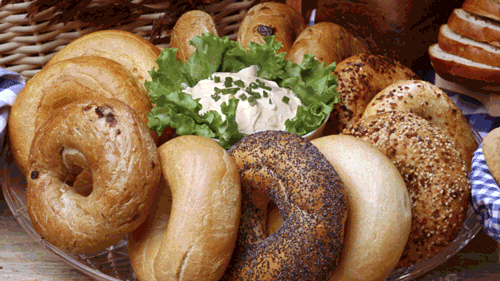 Yes, you read that correctly—this club promotes getting a "balanced and nutritious breakfast," according to their statement of purpose. To me, that just means the all important F-word: food. You've known your habit of gulping down nothing but black coffee before class would be your demise someday. Take advantage of this club where you'll learn about the importance of breakfast and how to feed yourself properly. As the name suggests, bagels totally count as healthy, or at least better than running on an empty stomach.
3. Costume Club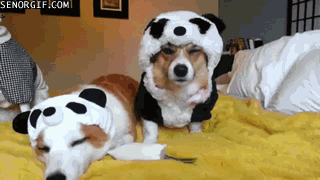 Sick of dressing up like a lame ghost (AKA draping a sheet over your head) every year for Halloween? Join this club and you'll never resort to that pathetic excuse for a costume again. "We will promote student interest in creation of costumes including high fashion, theater and cosplay, and share the skills and practices of costume creation with anyone who wishes to learn," said their statement of purpose. With these skills under your belt, you'll rock any themed parties your roommates throw.
4. Graphic Novel Society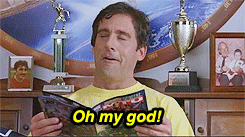 Book clubs conjure up images of suburban ladies discussing the most boring books. Moby Dick, really? Join this club and you'll get to read graphic novels from different countries and even get to chat with their authors. "The Graphic Novel Society practices creating and consuming graphic novels of different styles, whether that'd be American, French, Japanese, Korean, etc," senior math major Matthew Park said. "We meet weekly to give lectures, and practice illustration and writing with various activities." You might learn how to create your very own characters and how to write your own graphic novel. Who knows? Maybe you'll find that you have a knack for this and you won't end up homeless after graduation.
5. Hammockers of UW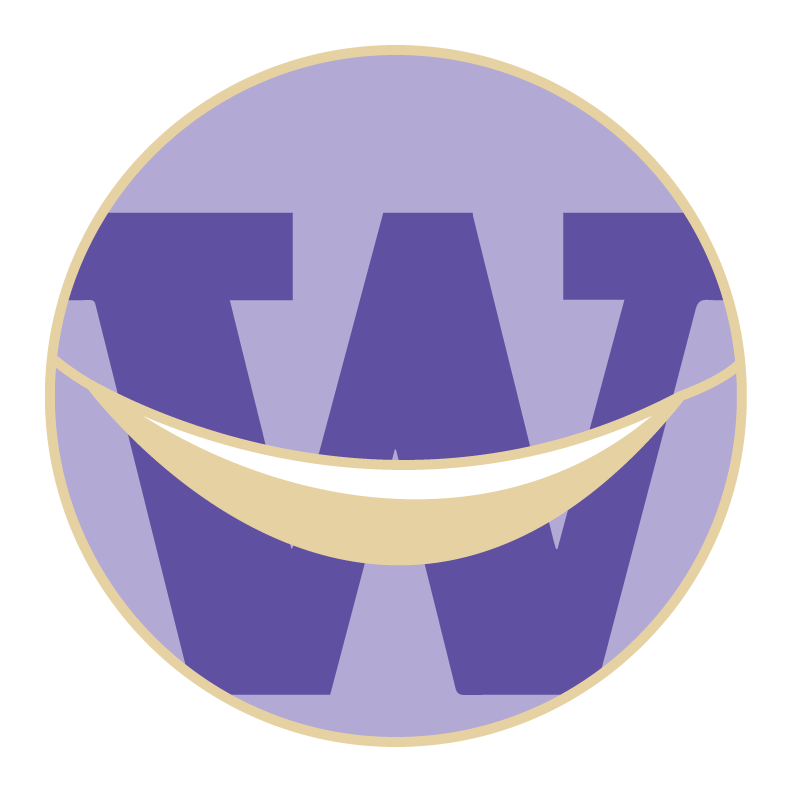 Do you ever just want to lie back and chill? Well now you can join a club for that. According to their statement of purpose, "The goal of this organization is to build a community of people who love to hammock as well as spread the word about hammocking and its benefits for students' health and wellness." With classes, internships and part time jobs, life gets crazy enough and any good excuse to relax sounds great. "What makes HOUW special is its ability to connect students in a fun, relaxing and social way amidst the stress of attending such a prestigious university," said junior biology major Karlee Lubenow. If being lazy makes you healthier, sign me up!
6. Knitting for Change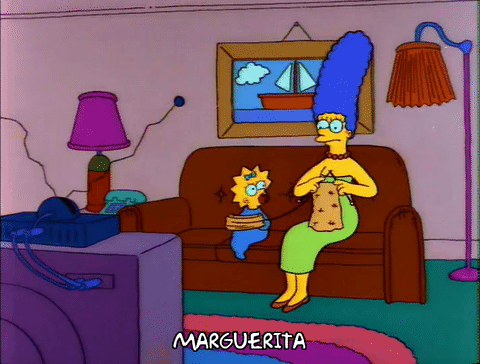 Knitting isn't just for grandmas. With your income on the struggle bus and the rising cost of cute clothes, why not learn to knit your own? Ok, you can't wear hats and scarves everyday, but knitting your own gifts for your friends instead of scrolling aimlessly through Amazon every year screams "adult" and "classy." Also carrying around knitting needles means always coming well prepared with your own skewers for any impromptu marshmallow roasting or shish kebab feasts.
7. Mahjong Club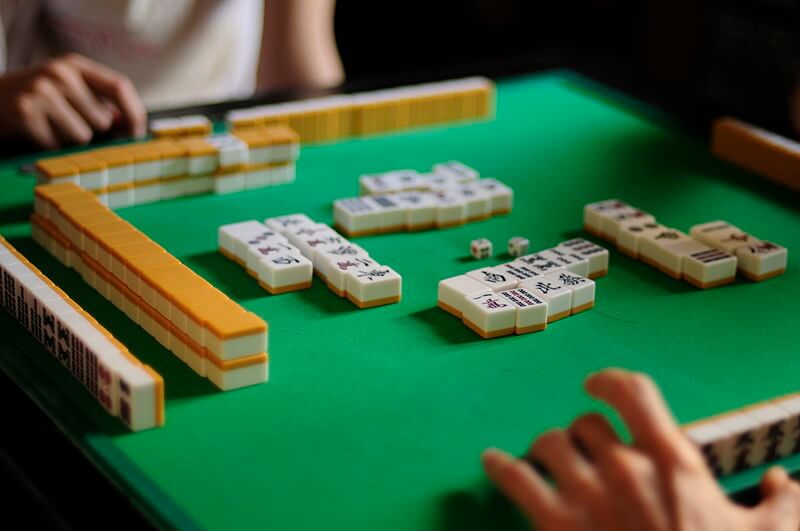 Save the chess, checkers and Monopoly for basic second graders. Upgrade your skill set by joining the Mahjong club and master the popular Chinese game that dates all the way back to the 1800s. Mahjong involves drawing decorated tiles to complete different combinations. You can even steal tiles from other players; think of this as a more complicated version of Slapjack or Rummy. Bonus: You might win some money, perfect for your permanently low bank account.
8. Pen and Paper Gaming Association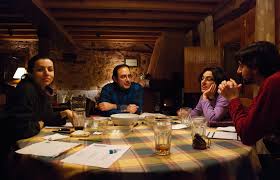 You don't need to hide a love for gaming in the solace of your dark bedroom. Join Pen and Paper Gaming Association to find yourself surrounded by a large community of people just like you. You'll meet with your fellow club members for fun events like Geek Week or International Tabletop Day and can join in discussions about gaming stores or organizing game nights on their online forum. With games like Dungeons & Dragons, Settlers of Catan or Magic: The Gathering, you can fulfill all of your nerdy desires.
9. Poker Club at UW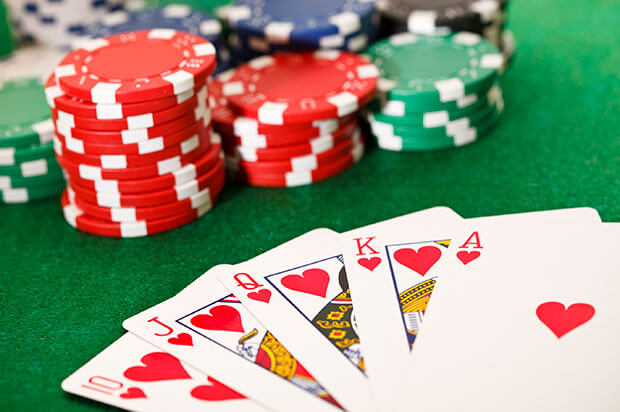 Everybody wants to go to Vegas, but how great would it feel if you actually knew how to play some of the games and go home with a boatload of cash? Although the UW Poker Club doesn't intend to encourage gambling, you'll learn insider tips like statistics, probability and psychology, which will help you win big when you play for real. How cool will it feel to be able to read people? Still not tempted? Keep in mind that meetings come with free food. The next time you head to Vegas, you'll leave with more than a massive hangover.
10. Wine Society at University of Washington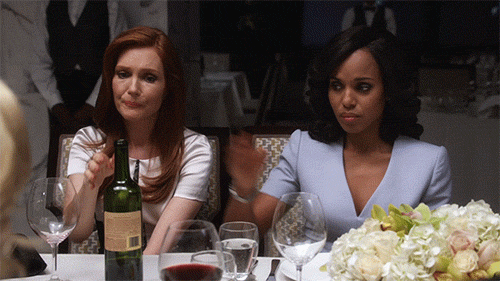 Did you know that a thing called "wine culture" exists? Drinking doesn't always mean red solo cups and sweaty frat basements. We don't exactly need a reason to drink more (because who says you need a reason anyway), but a club dedicated to drinking sounds appealing as hell. "We strive to create a community that transgresses the age and demography that are stereotypical to viticulture. From Chardonnay to Syrah, from appellation to AVA, the culture, history and knowledge behind wines are fascinating and sophisticated enough to be one's life-long pursuit," said senior business and psychology major and WSUV Chairman Allan Cai. If you've ever wanted to feel classier (think Emily Gilmore) and learn all about "the historical value and social relevance of wine," you'll want to join this club ASAP.