As my parents boarded a plane back to New Jersey, leaving me to live alone for the very first time at the University of Iowa, it dawned on me: Now what? I chose the University of Iowa for its undergraduate creative writing program. I always dreamed of becoming a writer. Beyond that, I knew nothing about what I wanted from life, I could barely decide on what I wanted for breakfast. In Iowa, it seemed like I had nothing: no family, no friends, no family friends, just my roommate who I met through Instagram.      
So when the club fair came, I joined the email list of every club that remotely interested me.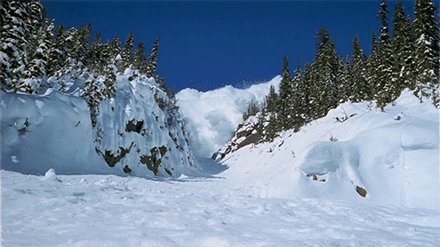 Most clubs became spam emails. My Gmail greeted me every morning with an avalanche of reminders for interest meetings that I already missed. Activities ranged from ax-throwing to group crafts. All of these emails detailing 'the culture' made it hard for me to find assignments from my professors. I felt bad ignoring them, but not bad enough to do anything about it.
I joined The Daily Iowan, Delta Delta Delta, and KRUI 89.7 FM. A month after joining Tri Delta, I dropped. My mom and dad loved Greek life, so growing up, I always expected to follow suit. Yet it only took a month of Greek life to prove my parents and I differ in that respect. Still, I don't regret joining. I got to see firsthand what I missed out on and realized I felt okay missing it.  
KRUI guarantees students the chance to host a weekly hour-long on-air show.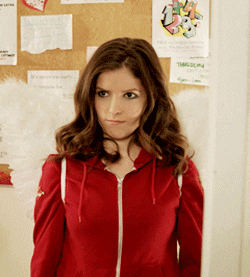 I grew up watching Pitch Perfect. So I saw KRUI as an opportunity to pretend to be Becca for an hour each week. The Daily Iowan prints the campus newspaper. I got approved to do as many interviews as I could book with my favorite novelists. I discussed writing with the masters of it, like T.C. Boyle, Melissa Febos and Carmen Maria Machado. I learned planning, editing, and leadership skills. The Daily Iowan also promised job opportunities after graduation.
The Daily Iowan trained me so well that my Sophomore year, when I took my first journalism classes, I found them repetitive. After working as a professional journalist for a year, learning about concepts like the inverted triangle felt like a step backward. I felt bored and burnt out.
Leaving the Daily Iowan scared me.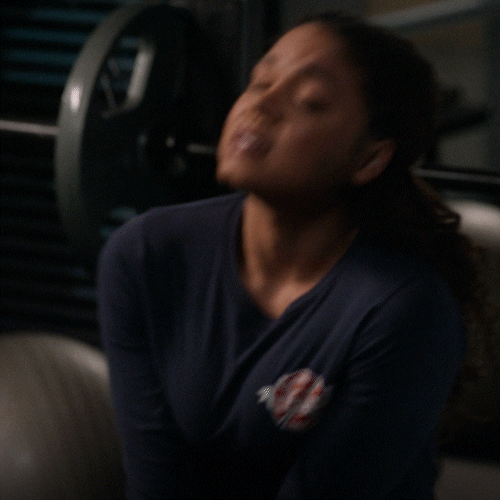 I became a journalist hoping for a 'safety' career, but working in journalism proved otherwise. My co-workers feared for their careers after college, and as I researched job opportunities in journalism, I began to understand why.
This made and still makes me very anxious. So I began my own club at the beginning of my Sophomore year. I called it the Iowa Writers Team. I hoped it would bulk up my resume. I did not think it would change my life. Honestly, I didn't think I'd get it off the ground. Iowa Writers Team began as my pet project. I came up with a straightforward idea hoping to help undergraduates edit and apply for literary magazines.
Creating the club felt chaotic.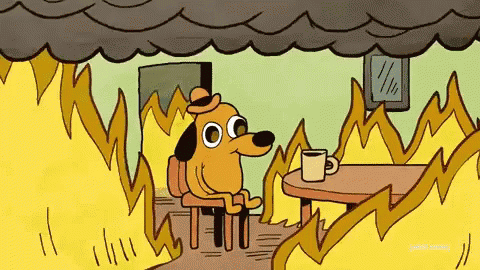 I learned web design while designing the website. I wrote the fourteen-page constitution the week of the deadline. My procrastination didn't end there. I assembled the executive team the day of the deadline. The club had five members. Four of those members were the executive team. I worried the executive team wouldn't get along— they didn't meet each other until well after the club finished setting up. I got lucky when the executive team became best friends.
The club became, and remains, the highlight of my week. The executive board hangs out most nights. Despite a passive recruitment effort, the club has steadily grown throughout the school year. Iowa Writers Team hasn't just led to career opportunities but the creation of my friend group.
I've joined and left more clubs than I can count and I don't regret a single one. Each club experience taught me something about myself, about what I do and do and do not want, do and do not like. They opened new career opportunities and shaped my social life. Leading the club helps my anxiety— I'm more self-assured now.
If I could give advice to incoming freshmen, I would tell them to sign up for every club that catches your eye. The worst thing that can happen is some annoying spam emails.  
---