I would just like to start my story by saying I love bags. Some people may consider it an addiction. I currently have three Coach purses and two Vera Bradley bags sitting next to me as I write this. So naturally, when I started Purdue and saw all the sorority girls walking around campus with these black canvas shoulder bags embroidered with pink Greek letters at the top, I needed one. Immediately.
I had mixed feelings about joining a sorority.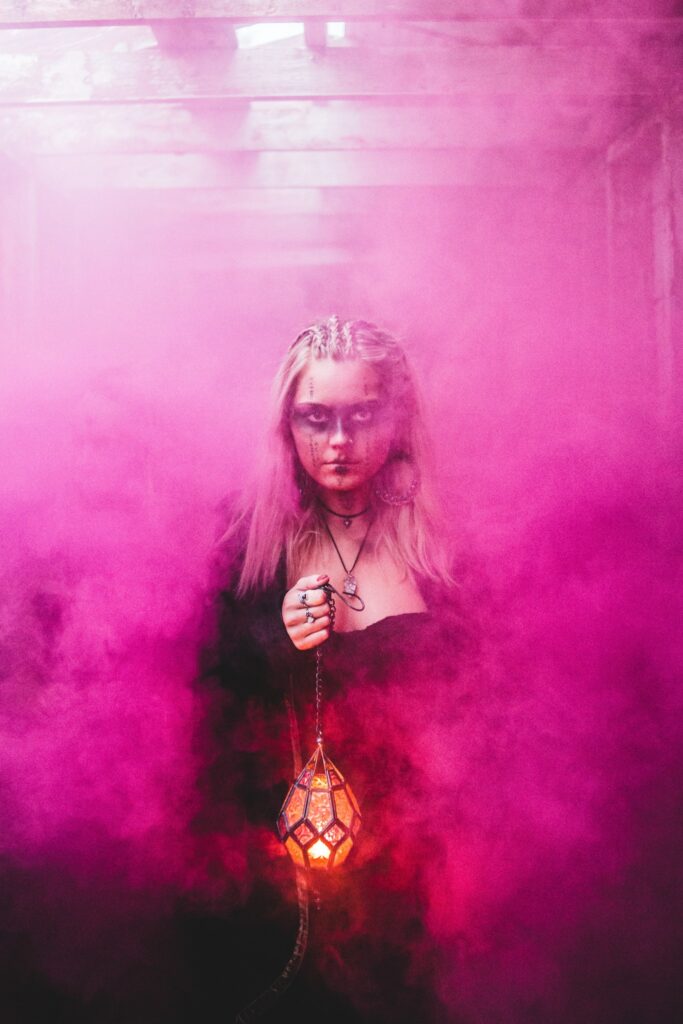 The idea of amazing sisterly love and lifetime friendships, on top of the fact that everyone kept saying how great it looked on resumes, seemed like a huge bonus. But honestly, I was scared. The idea of hazing terrified me. There was a club in my high school called "The Dolls." It consisted of all the oh-so-perfect and popular girls and came with terrifying rumors of hazing. One of which still haunts me. Supposedly they required the football players to urinate on the new girls. OMG– why? Still, I decided to take my chances because I wanted that bag. (Trust me, I know this is completely unreasonable).
From the second I walked into the room with the rest of the girls who would be going around campus rushing with me, I could tell I did not belong. I lacked any and all fashion sense and looked completely out of place next to the rest of my group. I barely knew how to wear makeup and was on the larger side. I felt completely out of place compared to what seemed like a room full of models that I was sitting next to.
While we were waiting for the sorority sister (I can't remember her exact title) who would be leading us around to the different houses, the rumors started. "I heard Chi Phi still does hazing even though they aren't supposed to." "Gamma Beta Phi is the worst sorority on campus." "AGD is nicknamed 'thunder thighs.'" You get the point.
It just gets worse from there.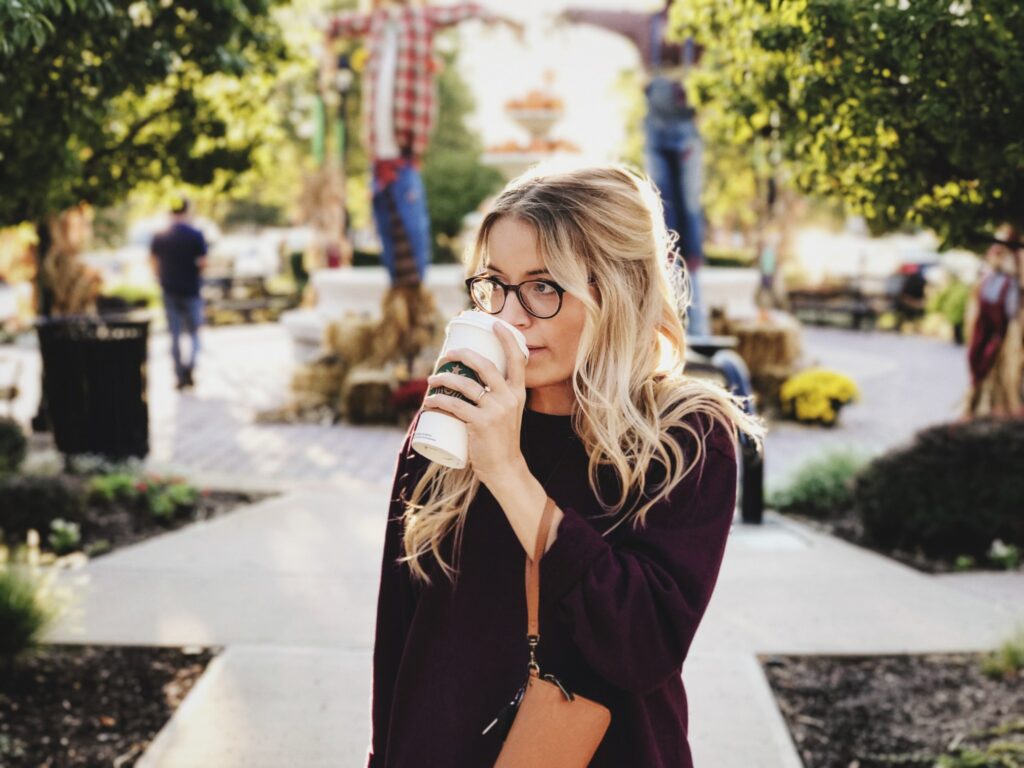 The girl who would be leading us around campus walks in, looking as perfect as ever, and tells me the one thing that I know will lead to my downfall: most cuts made by the sororities on the first day (rush is three days long) are due to your high school GPA. I only made it into Purdue because of a really persuasive essay that I may or may not have written myself.
After the first day, I got removed from the list of all but three sororities, "the bad ones," according to the other girls, for my disappointing GPA. Still, I didn't care— the bag was all I could think about. Seeing as the next day required me to dress up, and I owned one not-so-stylish dress, one of my three choices dropped me. On the final day, I still had two choices, so I picked what I felt was the lesser of two evils. I joined Sigma Kappa. I was getting my bag! (Unfortunately, I do not have a picture for you because this was in 2005 when they literally just invented Facebook. No joke— I was on Facebook when they still only allowed college students.)
I can happily say that I now owned that bag.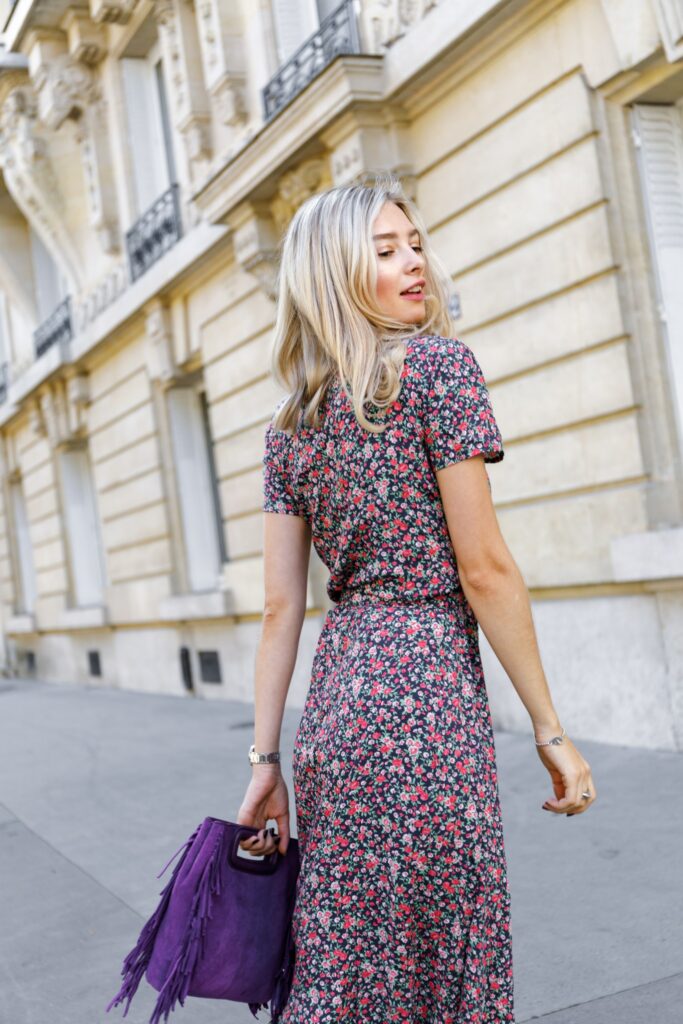 I really loved the bag, but it probably wasn't worth the $2000 I paid in fees to Sigma Kappa. Turns out that sorority life was not my cup of tea. First, the initiation ceremony, where we all wore white dresses and held hands, chanting in a candlelit basement? Felt a bit too much like I was joining a cult. After that, we were required to attend frequent house meetings that were absolutely pointless.
Then I learned we did not get our own rooms. They had something called "cold air," where the windows always stayed open 365 days a year, and everyone slept in bunk beds. Someone had the job of waking up at five a.m. to spend the next three hours waking everyone else up because you could not have alarm clocks. Again, hell no. And this waking up at 5 a.m. thing? It was occasionally used as a punishment for not completing the required number of hours at the "study table" based on your GPA. When they told me I had to do "wake" so many times for missing my hours, I completely ignored them and never returned.
As I said, I never showed up to Sigma Kappa again. I still received emails but ignored them all. Seeing that I still technically belonged to the sorority, I did not stop carrying the bag until one of the straps broke. It turns out they don't let you leave sororities easily. You would think they would just let you quit if you clearly have no interest in continuing to associate with them, but no. In order for them to "let me go," they required a written letter with valid reasoning which they would discuss in one of their cult-like meetings. Oh, and of course, a check.
The following year I moved into an off-campus apartment with one of my freshman roommates and another girl. We ended up being best friends. I would say more like sisters. Except I did not have to pay for them or attend meetings, and we all slept in our room. So I guess, yeah, I loved the bag. But in the end? I loved my freedom more.