What's the point of paying for textbooks, a computer and notebooks if you don't have a great bag to store these items in? NYU students need a backpack not just for going to class, but also for traveling around the city. Students should purchase a great bag that helps them commute to both class and home from late-night trips to the library. You may need to splurge on this purchase for Washington Square Park hangouts as well. This list will recommend some great bags for NYU students. 
Check out this list for the Top 10 Backpacks for NYU Students: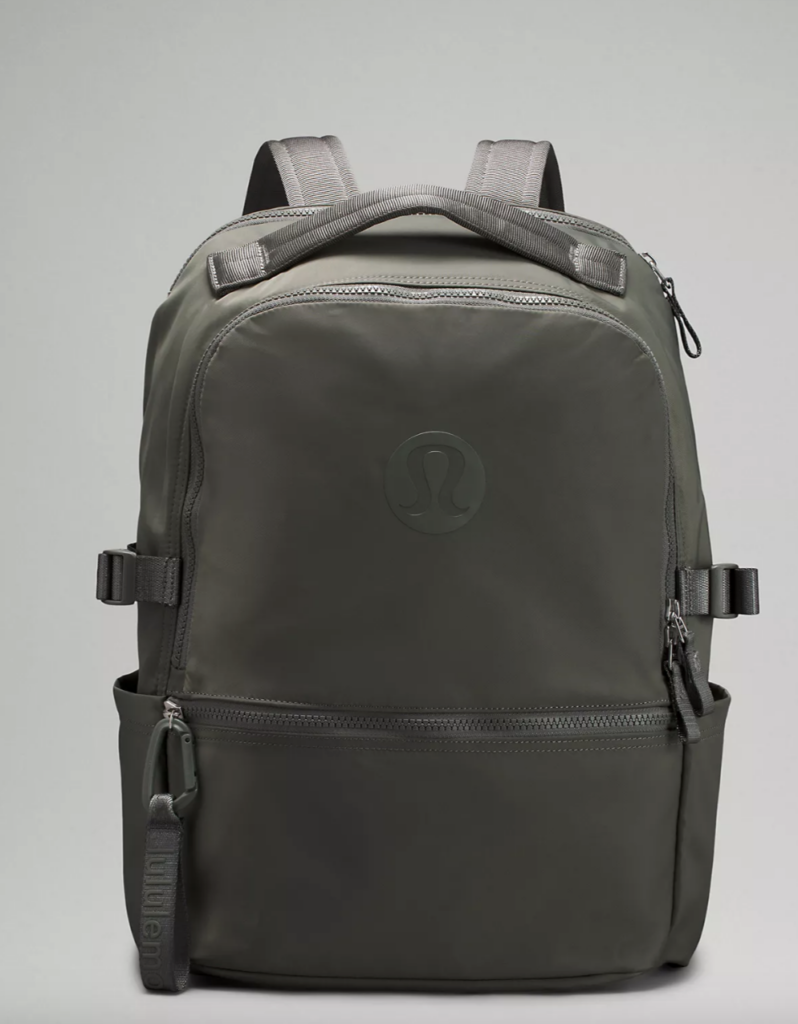 A company that takes the fitness apparel industry by the storm also specializes in nice backpacks. This nylon and recycled polyester create a design for on-the-go activities. The monochrome coloring and limited logo exposure also makes this backpack better for more formal occasions. If you are wanting to own Lulu Lemon but find their prices too steep, consider this backpack for you. Noted that this backpack sits on the lower side of the brand's cost range. A great bag for NYU students who double as Lulu Lemon fanatics.
Price: $98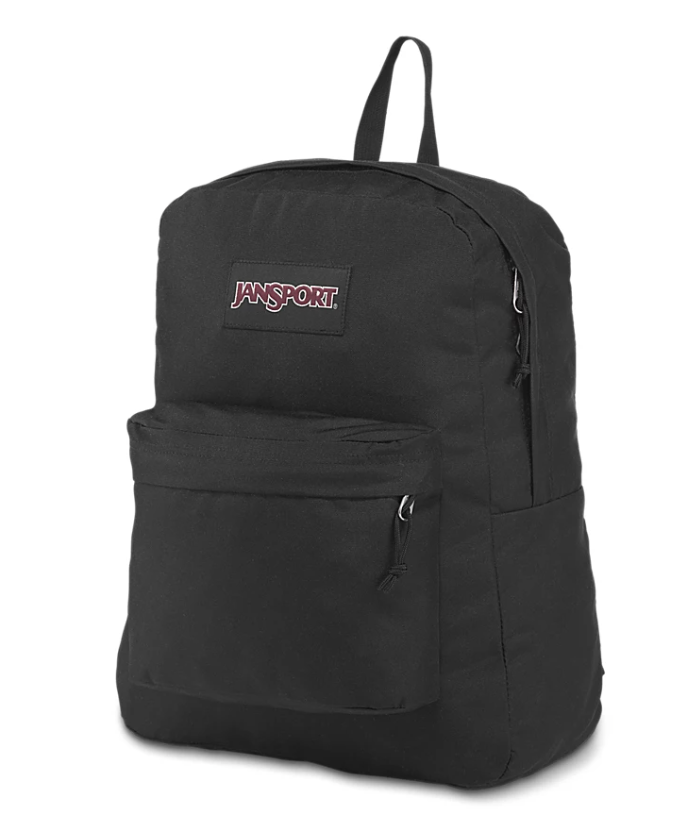 When it comes to the backpack industry, Jansports holds legend status. Jansport's business operations surpass 50 years, so they know a thing or two about making a great bag. Their Superbreak Plus keeps to their classic style but some modern updates in terms of durability. With a 15-inch padded laptop sleeve, 600 denier polyester construction and adjustable straight-cut shoulder straps— the Superbreak Plus can withstand some of the toughest conditions for your daily walk-through NYU's campus. 
Price: $42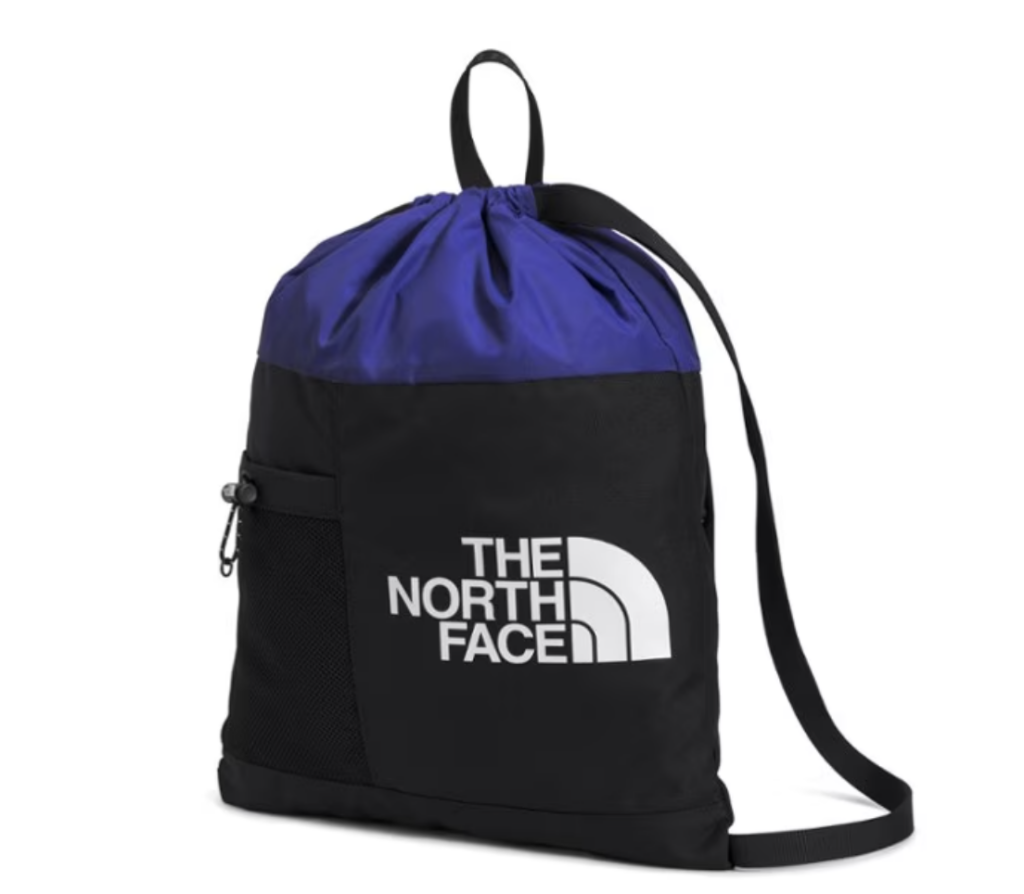 As of late the North Face puffer influence omnipresent, they remain one of the most popular winter brands worn for people from all walks of life. If you go crazy over the quality of the durable puffers you will love this small, yet durable drawstring from the company. Recommended for light to medium load, this backpack comes in handy for a day when you may only have 1-2 classes and don't feel like carrying fewer school supplies in a bulky backpack through the streets of New York. The lightweight yet sturdy feel of the straps and the quick convenience of the bag make it one of my personal favorites.
Price: $23.93 (currently on sale)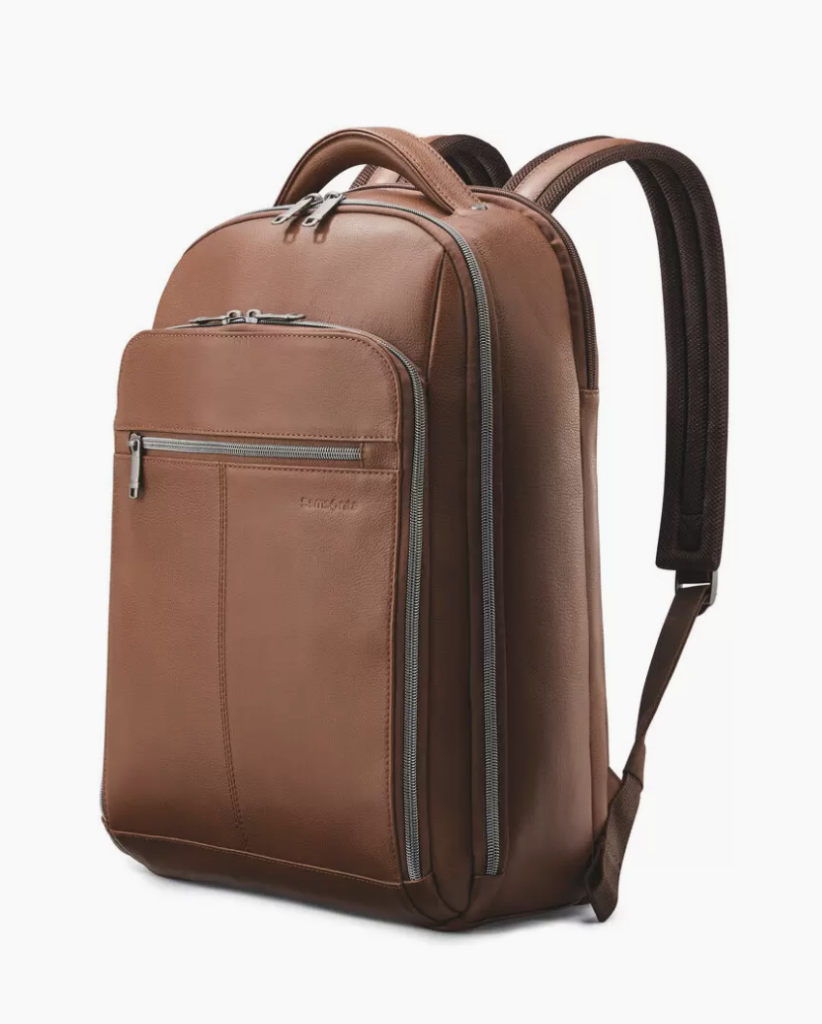 While this backpack is the most expensive one on the list, it doesn't come without reason. This 32-inch bag from Samsonite consists of 100% genuine Saffinio Leather. For those leather fans out there, you know the difficulties of producing leather and the expensive cost leather stays at. Designer leather backpacks from brands like Louis Vuitton and Saint Laurent cost as much as multiple thousands of dollars. If you want that edgy designer style but don't want to sell a kidney, purchase this bag.
Price: $157 (currently on sale)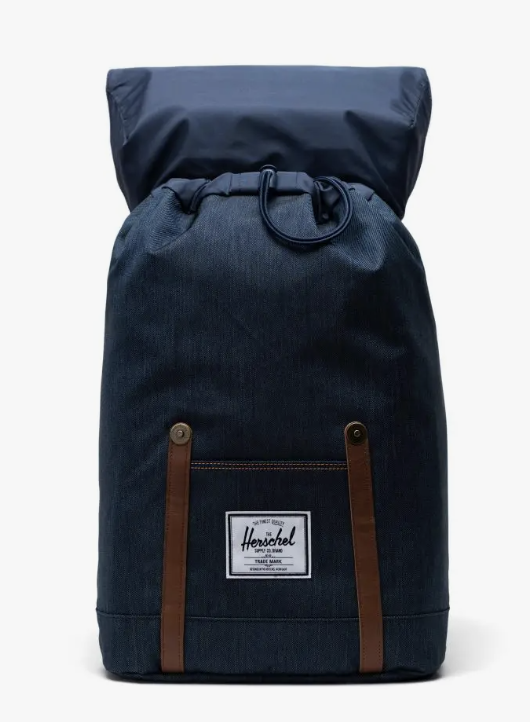 The style of Hershel consists of a classical yet practical backpack. The signature striped liner specializes in storage with a 15" laptop sleeve and front storage sleeve. Lacking space should not portray as a problem with this bag. For those afraid of stuff falling out of their bag, and factors such as water ruining the bag, this backpack contains extra security, rather than opting for a drawcord closure rather than a zipper. For the NYU students who prioritize a spacious and practical bag for daily outings around the city, consider this backpack. 
Price: $69.99 (currently on sale)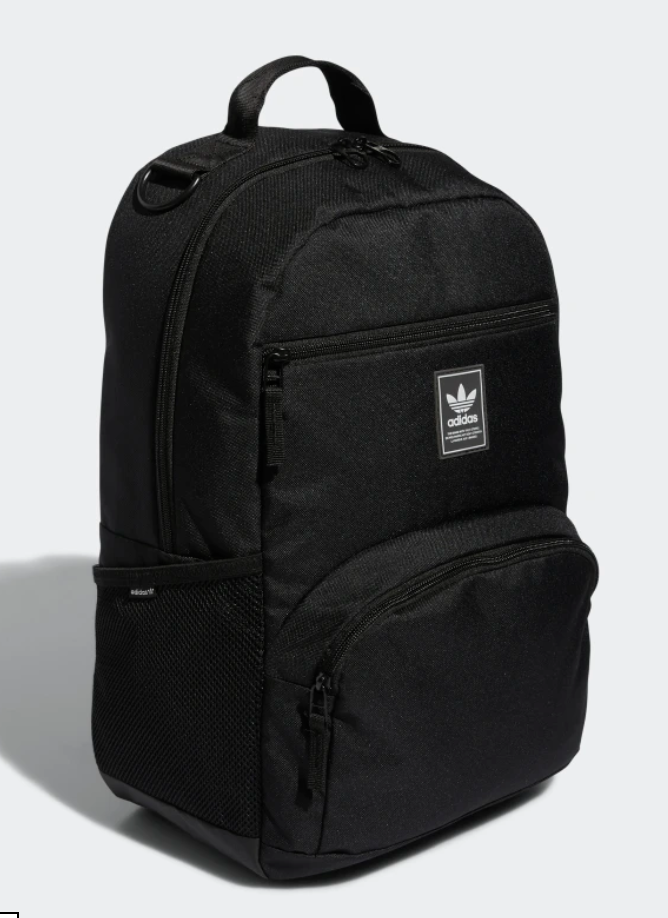 One of the most affordable bags on this list, this Adidas backpack with multiple compartments and pockets designed for those who love organizing their items. This backpack seems perfect for those who get exhausted carrying a large backpack, the fabrication used for this backpack feels light yet sturdy. This backpack comes in white, grey and black with the classic Adidas logo on the center for those who like to customize. Great for NYU students that love to remain organized. 
Price: $30 (currently on sale)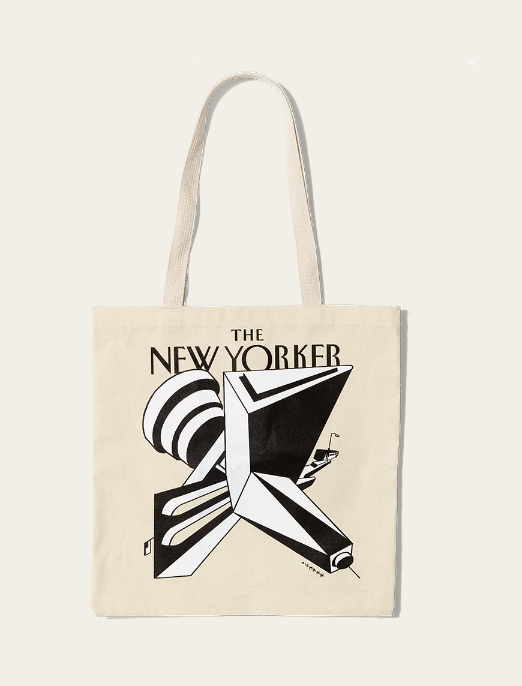 Yes, we know that this list says backpacks, but this trendy Tote Bag isn't on this list without reason. Over the past few years, tote bags have been gaining traction amongst multiple crowds including college students. This New Yorker Tote Bag comes in two different colors (red and beige) and with 16 x 15-inch dimension: laptops, books, notebooks, speakers and many other everyday items can stylish fit around your shoulder. A great way to show your patriotism towards New York City. 
Price: $50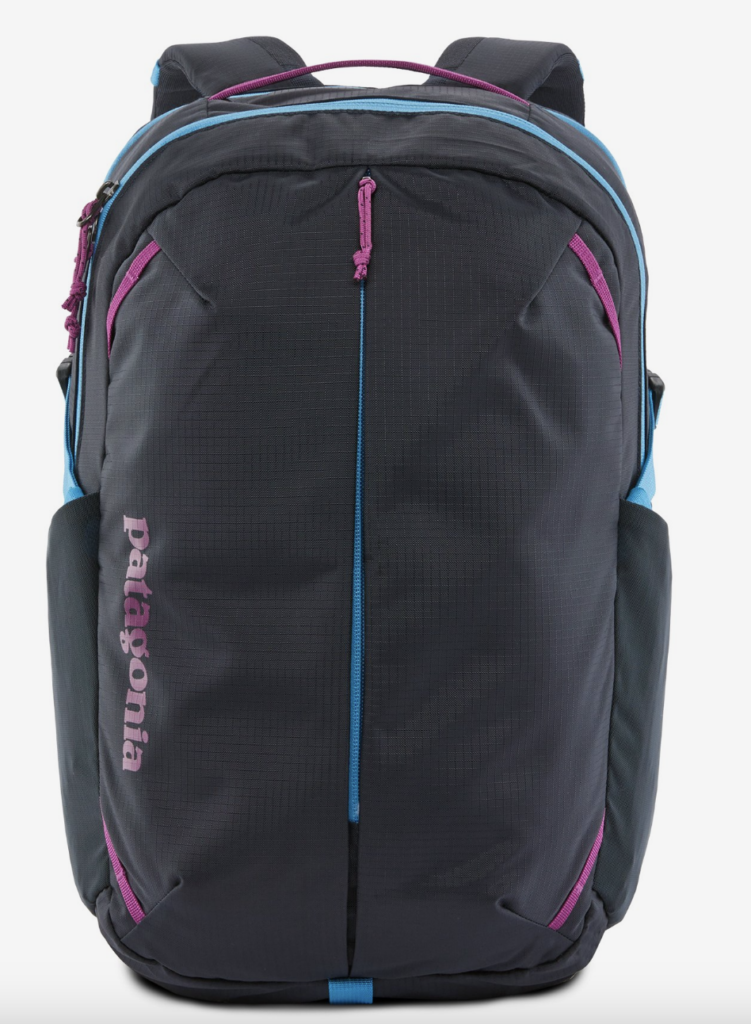 A personal favorite of mine, this Patagonia bag works well for multiple occasions from class to visiting Central Park. The main audience of this backpack consists of people who like easy access to their supplies, as the front pocket goes all the way over this "19-inch torso-length backpack." For those who are environmentally conscious, this backpack used from recyclable polyester for our more environmentally conscious students. 
Price: $109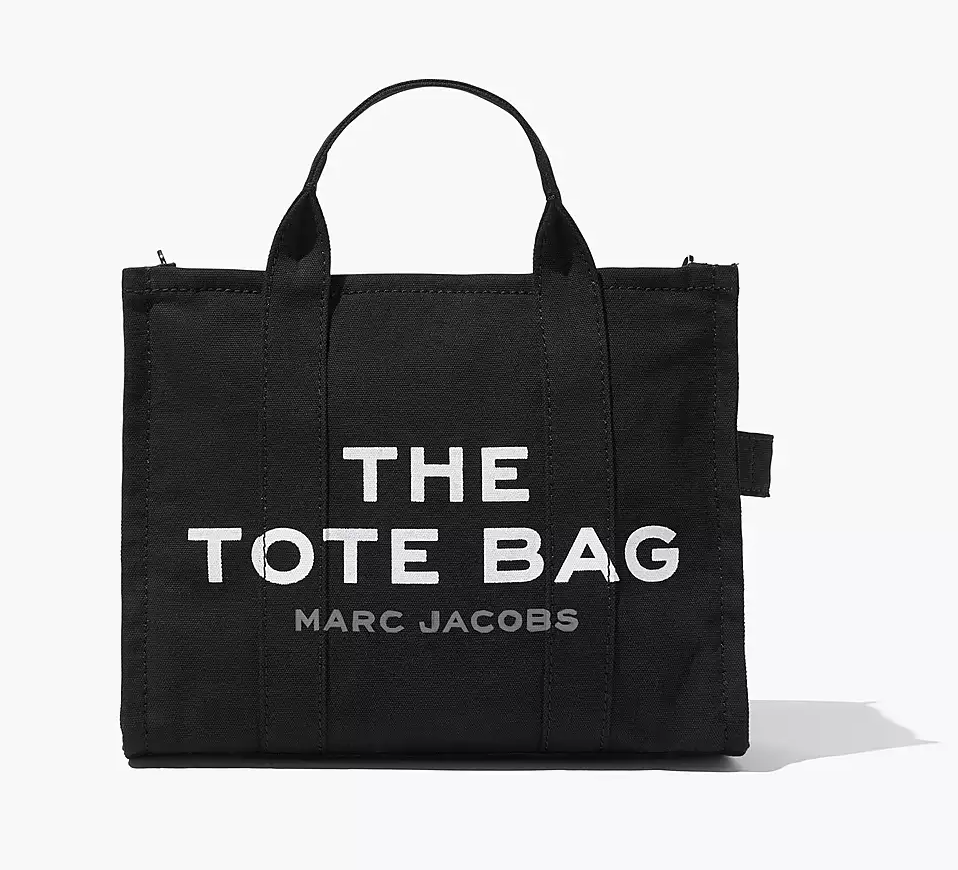 One of the most popular bags not just for NYU students, but New Yorkers at whole: The Marc Jacobs Tote Bag. This everyday bag is a great go to for carrying your everyday necessities around the Big Apple. With two interior zip pockets and slip pockets, Marc Jacobs made a great bag for the Tote Bag lover who also likes to keep their items organized. While this bag leans to the more expensive side on the list, consider this a great purchase for those who want a stylish and multipurpose vessel for carrying everything from your NYU ID to textbooks. 
Price: $195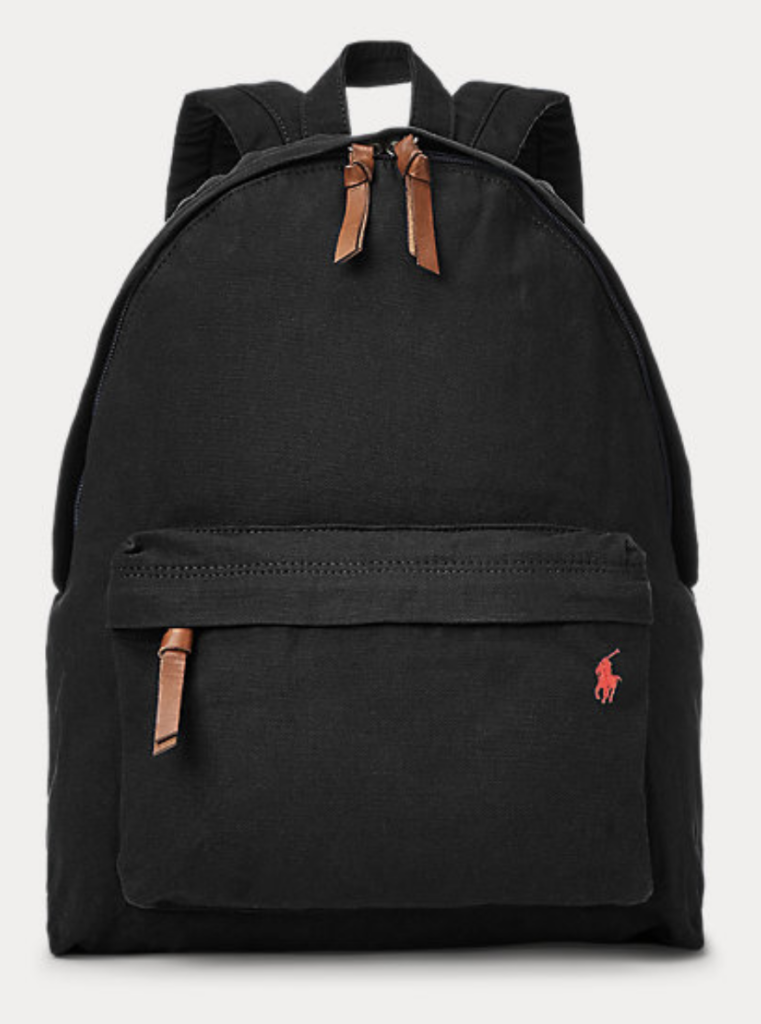 Those who love both the timeless and preppy Ralph Lauren brand and comfortable everyday bags will take an interest in the Ralph Lauren Canvas Backpack. Offered in Polo Black and Navy Blue, a great bag for the NYU student who likes their backpacks to run a little bit on the smaller side, containing a 15-inch height and 12-inch width. For students who are out running a few errands and don't want a lot of baggage weighing their back down, consider this bag.
Price: $95