NYU's iconic location in Downtown Manhattan holds many delicious and diverse restaurants all around campus. From Japanese food to authentic Greek food, the dining options around NYU's Washington Square Park campus can satisfy any craving. Although eating in Manhattan can seem expensive, there's still many options available for college students that will keep your stomach and pockets full.
Here are the top 10 restaurants to keep your taste buds satisfied by NYU:
1. Kati Roll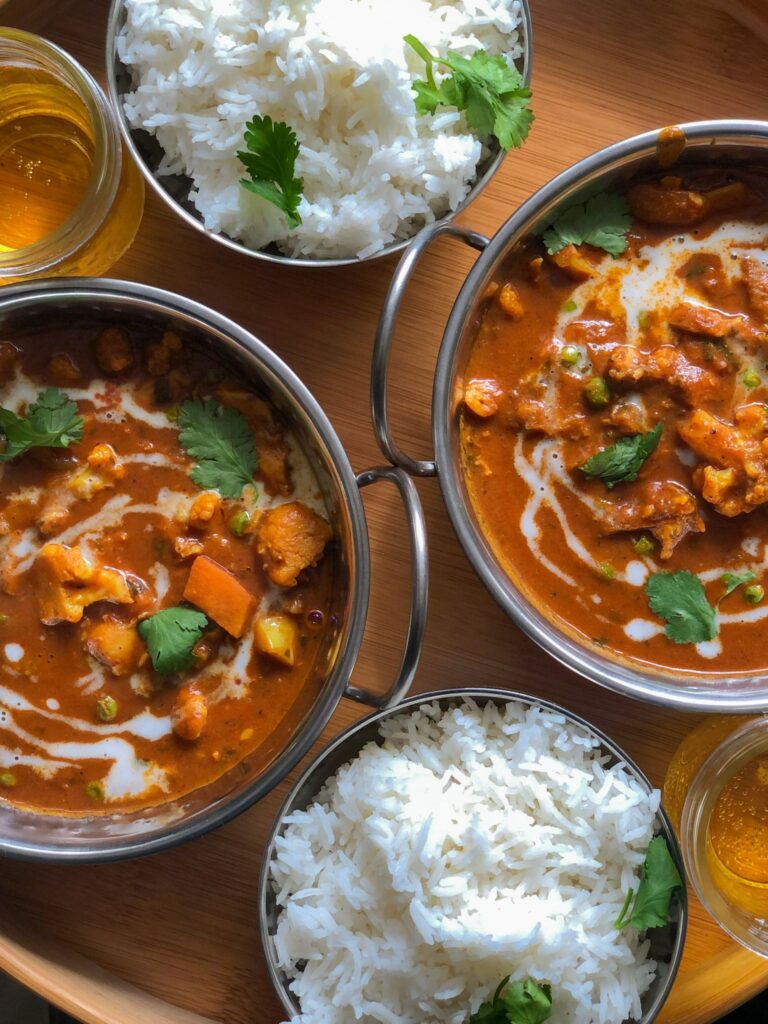 With five locations in Manhattan and one in London, England, The Kati Roll Company serves authentic street Kati Rolls just like the ones in Kolkata, India. You can find the closest location to NYU in Greenwich Village on MacDougal Street with hours of operation from 11:30am to midnight on the weekends. This late-night access makes this the perfect place to visit with friends after a night out. Enjoy delicious traditional Indian food with many vegetarian and non-vegetarian options.
"If you're looking for Indian food but don't want to eat an entire meal, then that's where Kati Roll comes in! It takes an Indian meal, rolls it up in Indian style bread called Roti, and serves it with chutneys. It's not only fast, but it's fresh and has some of the best bottled mango lassi I've ever tried," NYU graduate Sarah Madan said.
Indian food remains as one of the most popular options eaten and seen around campus. Especially during the winter months, a warm vegetarian dish called saag paneer satisfies my cravings as it becomes one of my favorite meals to get at an affordable price during the chilly season. During the summer, a refreshing mango lassi (yogurt drink) serves as my go-to drink for when I'm walking around campus or going to class. It's much like a mango smoothie, but better! Indian food fills you up just enough for you to handle the rest of the day as a busy and tired college student.
2. NAYA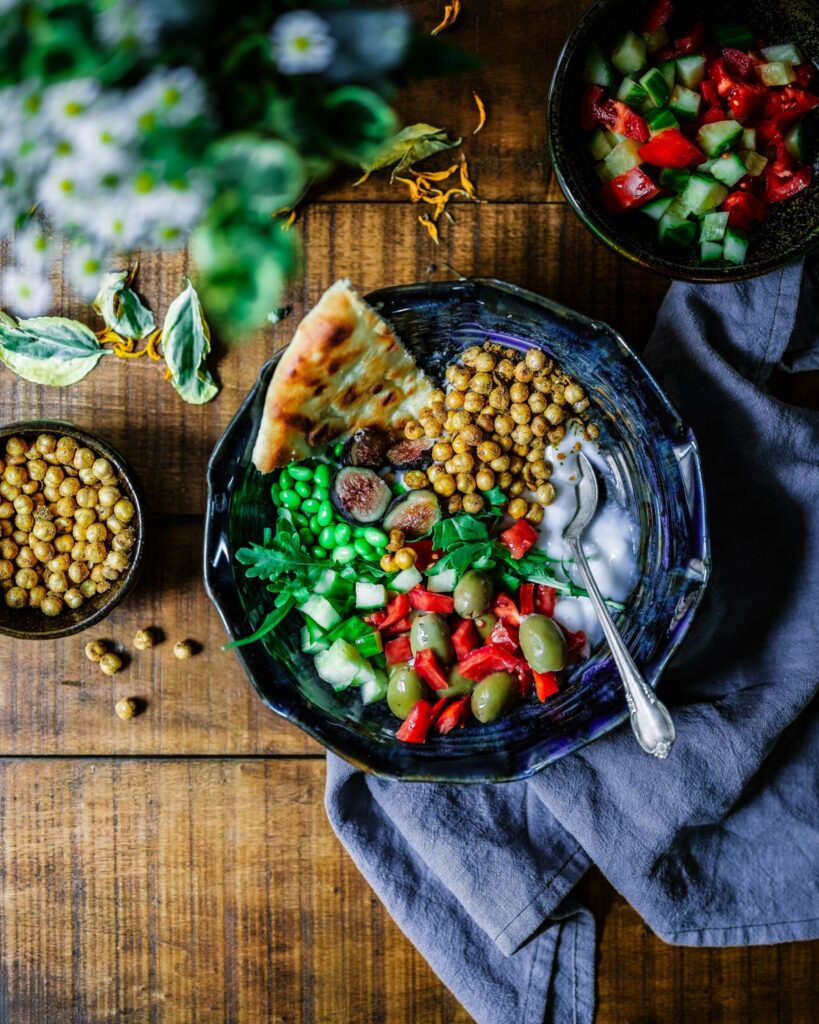 NAYA, located on 83 University Place in Greenwich Village, serves healthy and on-the-go styled Mediterranean dishes. It primarily focuses on Lebanese styled cuisine, with its menu including falafel, hummus and shawarma amongst many others. The quality of food classifies as well worth the price, with its portion sizes big enough to save for an additional meal later in the day.
"Large portions of food at an excellent price. Food is always prepared hot and ahead of schedule. Very fresh and delicious! I recommend the chicken Naya bowl — add feta, hummus, and tahini! Love this place," NYU senior Aubrey Hernandez said.
You can never go wrong with Mediterranean food at any time during the day. It can satisfy anyone because of the delicious taste and vast amount of options for you to choose from. NAYA provides a more casual and relaxed atmosphere. The seating options inside and outside of the restaurant make it the perfect place for a study session by yourself or with other students. Compared to its locations in Uptown Manhattan, making it a very lowkey and enjoyable place without the presence of too many people.
3. Ramen Takumi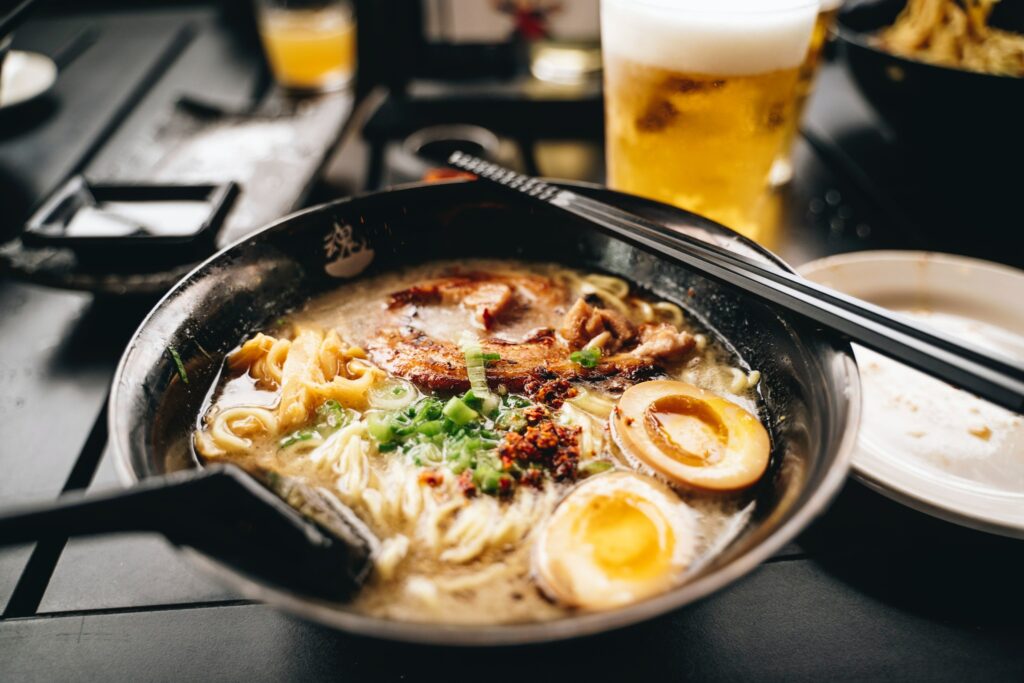 This place serves as a personal favorite of mine when it comes to amazing ramen and sushi. They provide a great lunch special option with an included student discount available for NYU students daily. Set on the edge of Washington Square Park, this restaurant could rely on location alone for its popularity. However, the queues at the door and moderate wait time (depending on what time you dine) indicate genuine quality food and great service. The restaurant holds an excellent array of sashimi and sushi, with the ramen options extensive and open for vegetarians.
4. Tortaria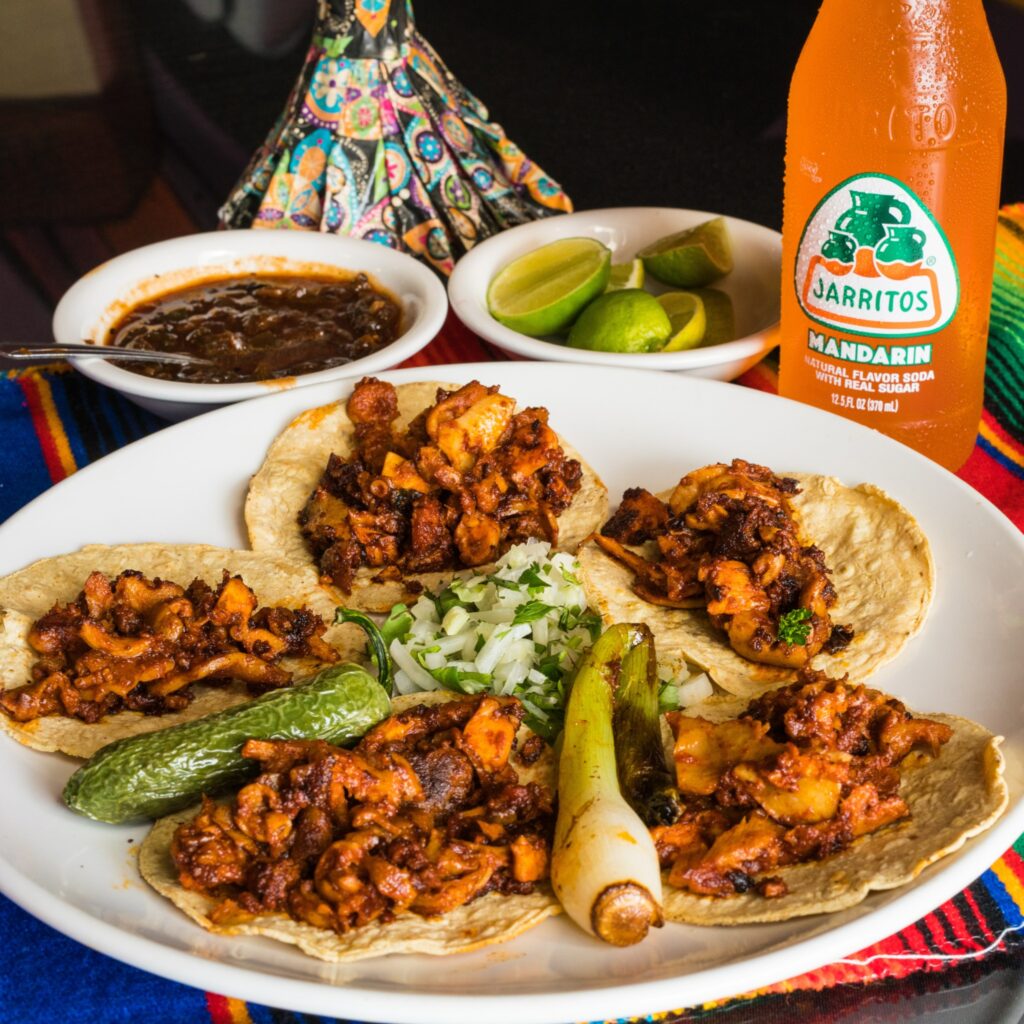 Up next, Tortaria, a great restaurant for college students. Located right down the block from the NYU School of Professional Studies, Tortaria serves authentic and delicious Mexican food. This restaurant and bar mimics the look of a real roadside bodega in Mexico City. The space's atmosphere appears adorned with artifacts from different historical time periods and features a wrap-around tequila counter with a selection of small batch spirits and Mexican beers on tap, cans and bottles.
"My favorite place is Tortaria. They have such good Mexican food and daily lunch specials which makes it affordable," NYU sophomore Rubaida Chowdhury said.
Mexican food: a staple college students' go-to meal. What better place to enjoy an authentic Mexican meal than in New York City. With its simple and affordable ingredients, you can make many of the items at home. Search up a quick and easy burrito recipe filled with ingredients of your choosing while also saving money in the long run. This doesn't stop at food however. Learn how to make flavored or classic margaritas at home with a group of friends and make a fun DIY night out of it.
5. Village Taverna Greek Grill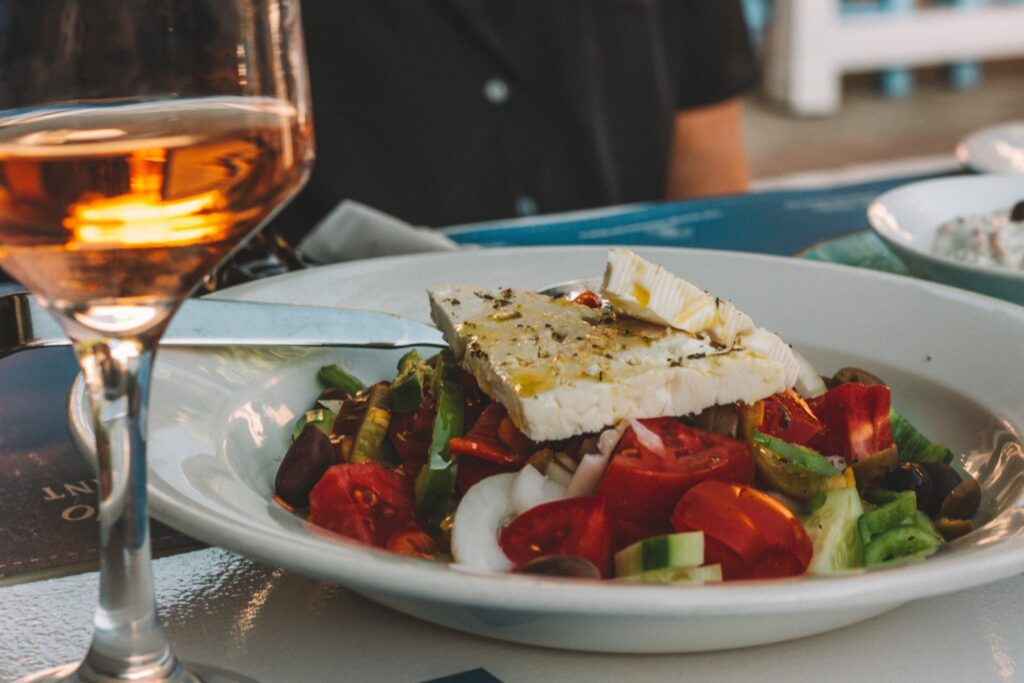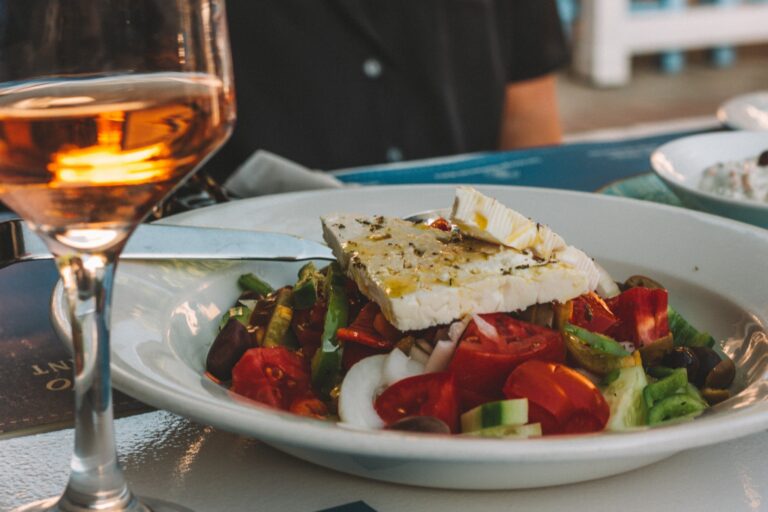 Village Taverna serves authentic Greek cuisine in the heart of Greenwich Village. It thankfully had been passed down for generations by its owner for over three generations. The restaurants' authenticity runs deep and it's visibly portrayed through its decor. When stopping by you will see the outside of the restaurant decorated with beautiful plants and leaves. The color scheme of the restaurants shows remnants of the ones in the Greek islands, like Mykonos or Santorini. A few of the traditional dishes served include: Skordalia (potato dip), Grilled Octopus, Fried Calamari and Lamb Shanks.
6. Carroll Place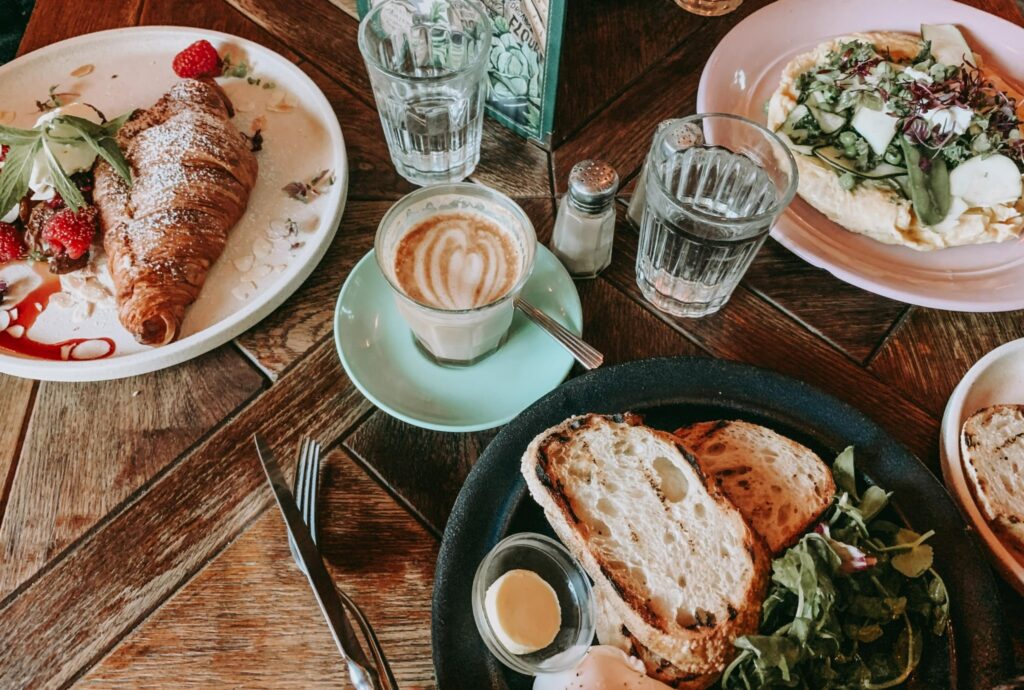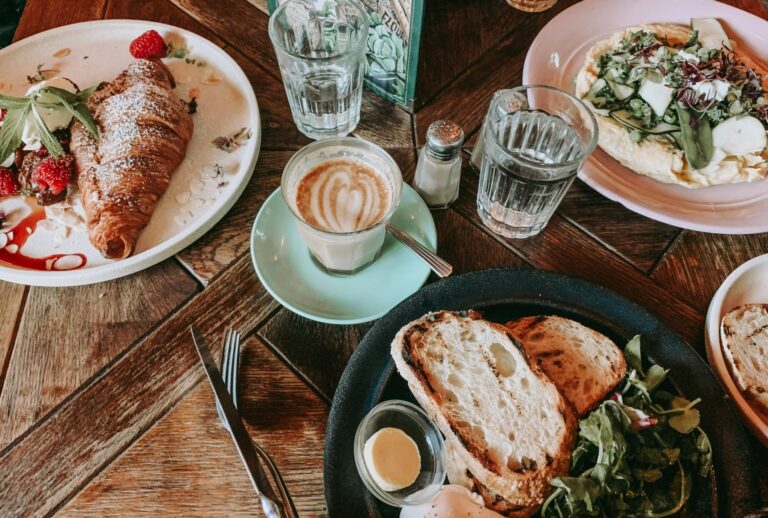 Looking for bottomless brunch that won't break the bank? Their weekly brunch specials fall at about $38 per person for 90 minutes of bottomless drinks and delicious food. Enjoy a nice brunch with friends in this Italian American wine bar and gastropub with a rustic atmosphere that everyone will love. It's also the perfect location for a romantic date night with your partner or for a night out with friends as the restaurant hosts parties every Friday through Saturday.
"I went here for brunch and it was amazing! The margarita pizza with vegan cheese was the perfect entree for me. We also ordered truffle fries for the table to share and they were gone almost immediately. The ambiance and vibe of the restaurant was also very enjoyable. Highly recommend it," NYU sophomore Gaby Ramirez said.
Every girl in college can look forward to bottomless brunch during the weekend. Unfortunately, the majority of restaurants serving bottomless brunch do so at an expensive price for a limited amount of time. However, Carroll Place remains the exception to this as it offers affordable prices and delicious food accompanied with an automatic good time. Next time you need a brunch restaurant to check out with your girls, check out Carroll Place on Bleeker Street.
7. Favela Cubana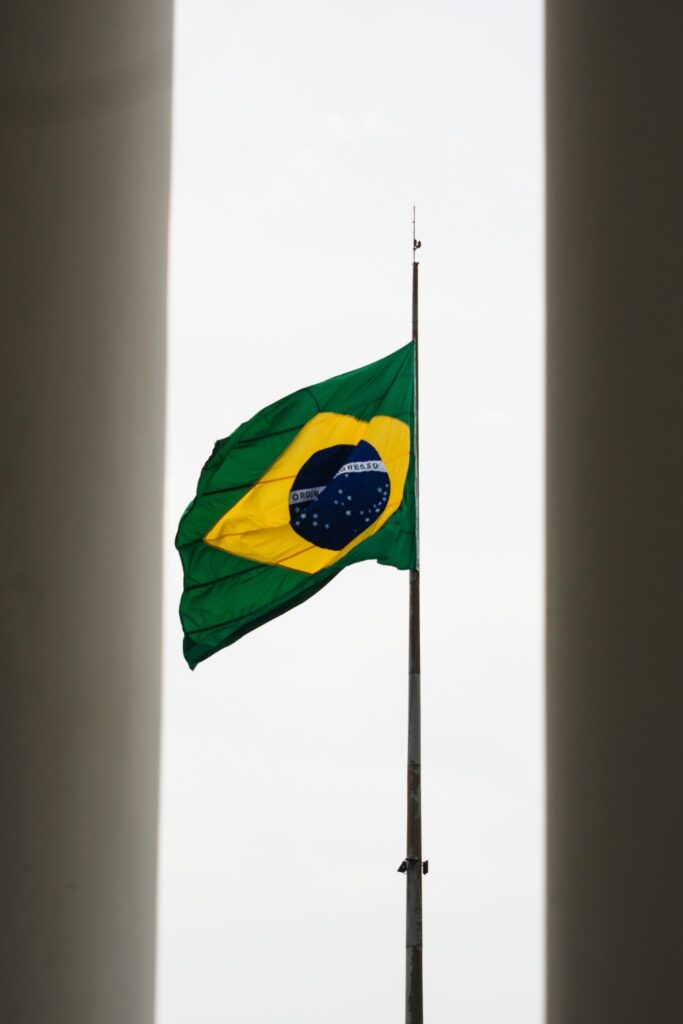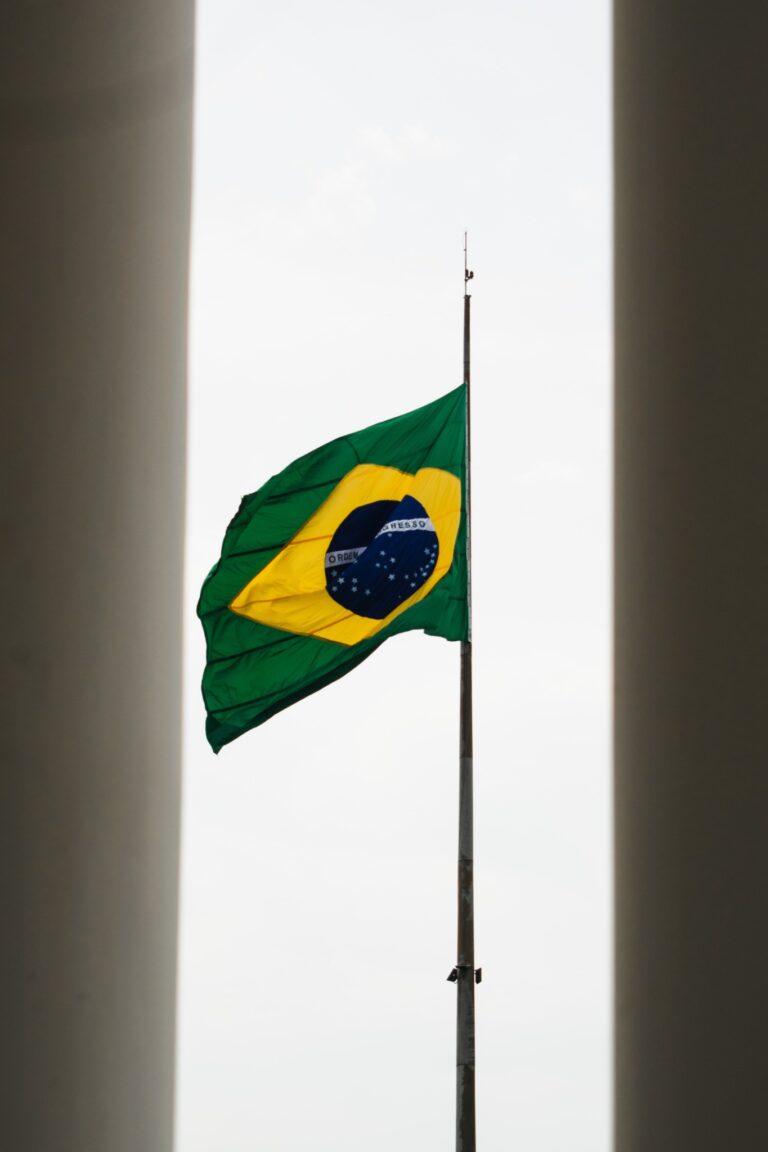 This Brazilian-Cuban fusion restaurant serves traditional dishes and drinks from Brazil and Cuba in a relaxing tropical-inspired environment. For example, Brazil's Strogonoff De Frango and Cuba's Garlic Mojo Shrimp serve as some of the most popular dishes from the menu due to its impressive flavor and authentic taste. Although this restaurant can seem a bit on the pricey side, it's definitely worth trying! Try their affordable $15 lunch special that includes half of a sandwich of your choice and a side of soup or mixed greens. If you want a nice cocktail to go with your meal, unlike many other restaurants, their happy hour starts at noon.
8. Top Thai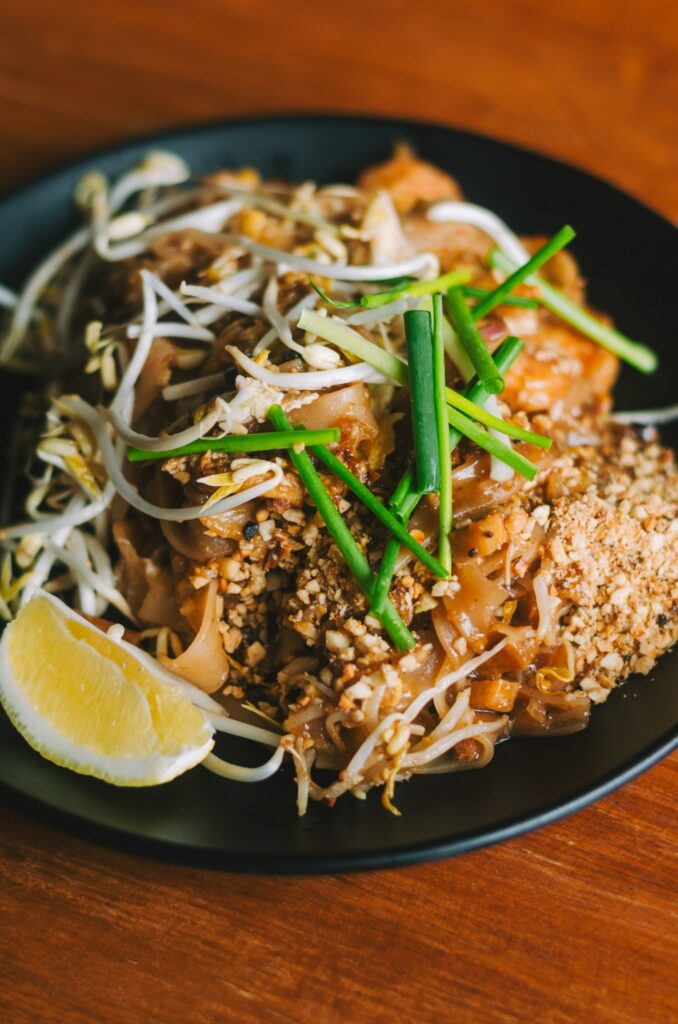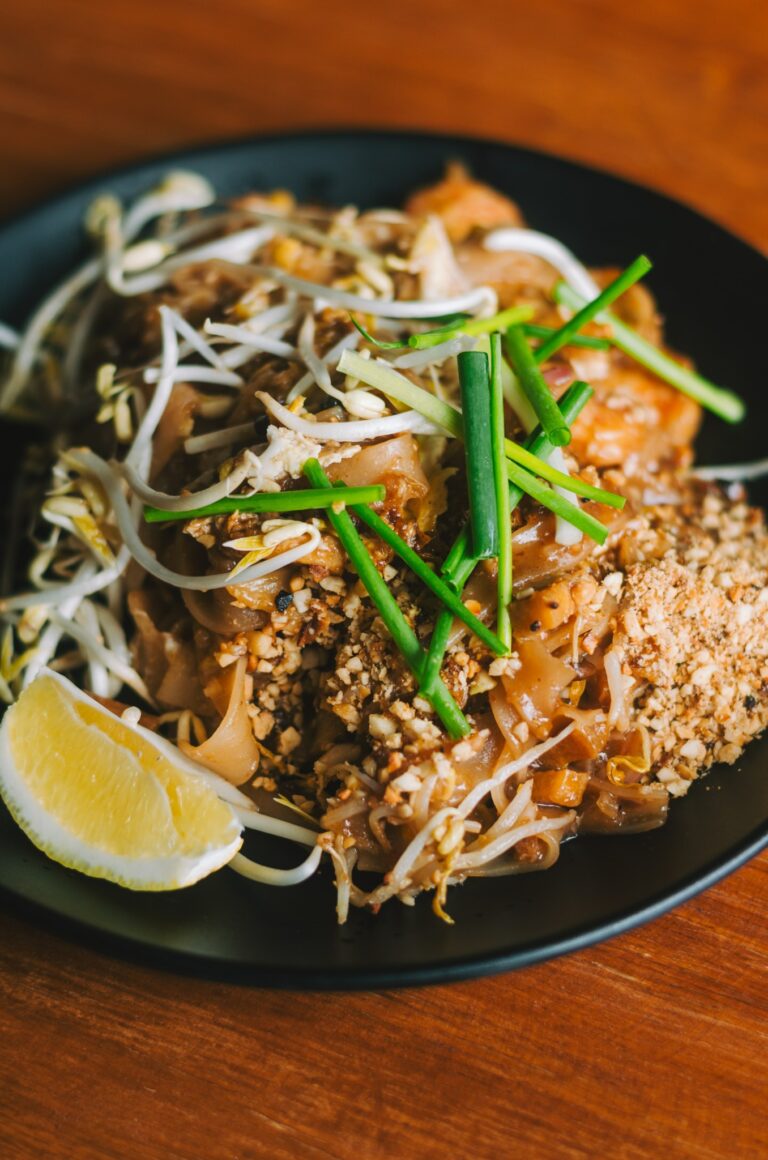 Top Thai in Greenwich Village holds popularity for its homemade style of cooking when it comes to their Thai cuisine. This place serves as a must for college students due to its affordable lunch specials. Their lunch special comes with a complimentary appetizer and soft drink with the purchase of any entree, with most of their entrees ranging from $10-$15. They provide a nice outdoor seating area in addition to the indoor seating. This location's a bit on the smaller side, but the ambiance nonetheless functions efficiently with its attentive and friendly staff and its cute atmosphere on the inside.
9. Saigon Shack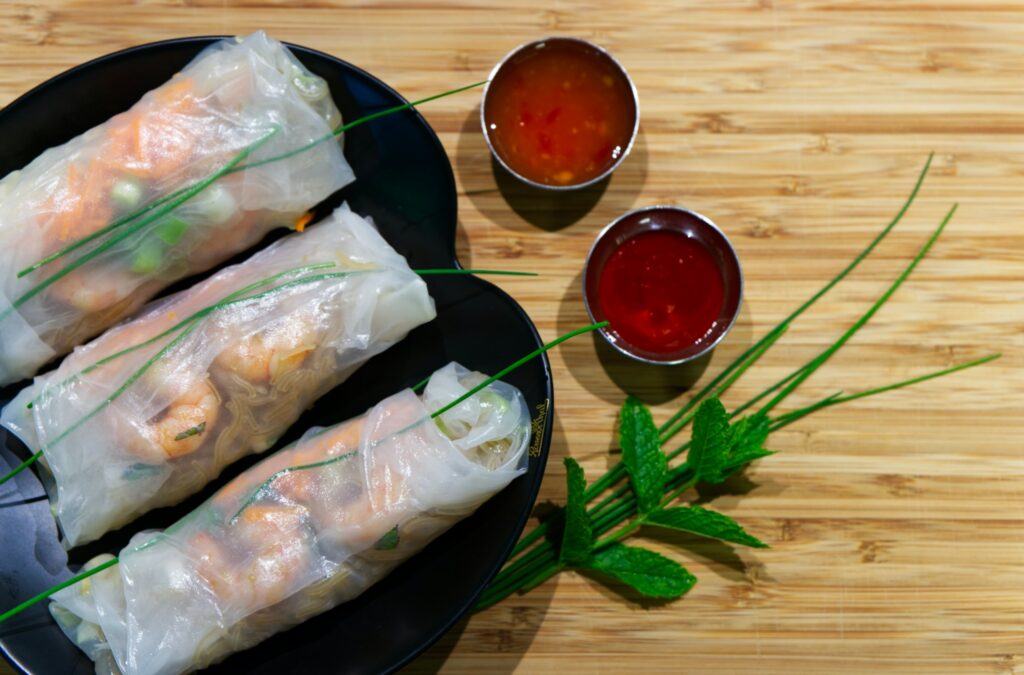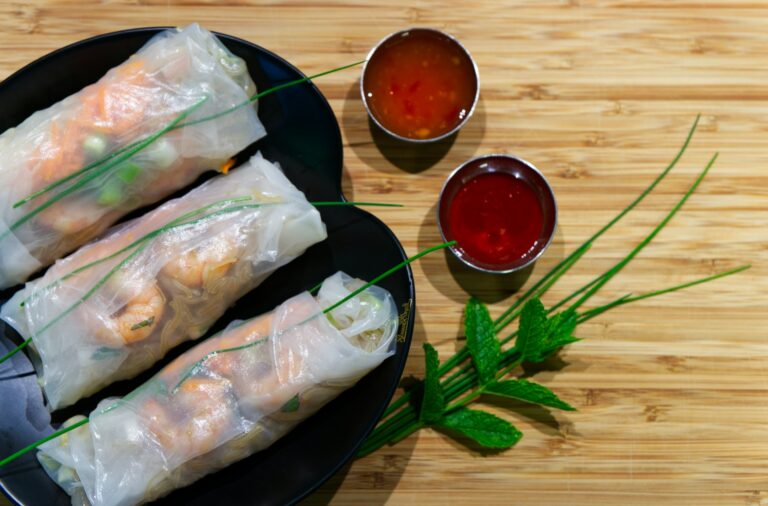 One of the best Vietnamese restaurants in the West Village, Saigon Shack features Vietnamese comfort food like Bahn Mi sandwiches and hearty and warm Pho bowls. NYU students make up a majority of the customers. However, you will see a mix of everyone here in search of an affordable meal in expensive Manhattan. In addition, the menu includes other Vietnamese staples like vermicelli noodles, spring rolls, buns and much more.
"Very delicious Vietnamese restaurant! The vermicelli was perfect for a hot summer night, and the lemongrass chicken was well marinated and went well with the sauce provided. The Saigon pho came with plenty of meat and the broth was tasty," NYU graduate Jada Tribune said.
For many veggie-friendly folks like myself, Vietnamese food serves as the perfect option for a delicious and fulfilling meal even with diet restrictions. Made with very natural ingredients, you can know that whatever you eat here won't damage your body. Vietnamese food provides food options for anytime of the year. Enjoy a warm bowl of pho during the winter months, while indulging some fresh veggie spring rolls and a thai iced tea when the warmer months roll around. The endless options make this place a must-stop.
10. Negril Village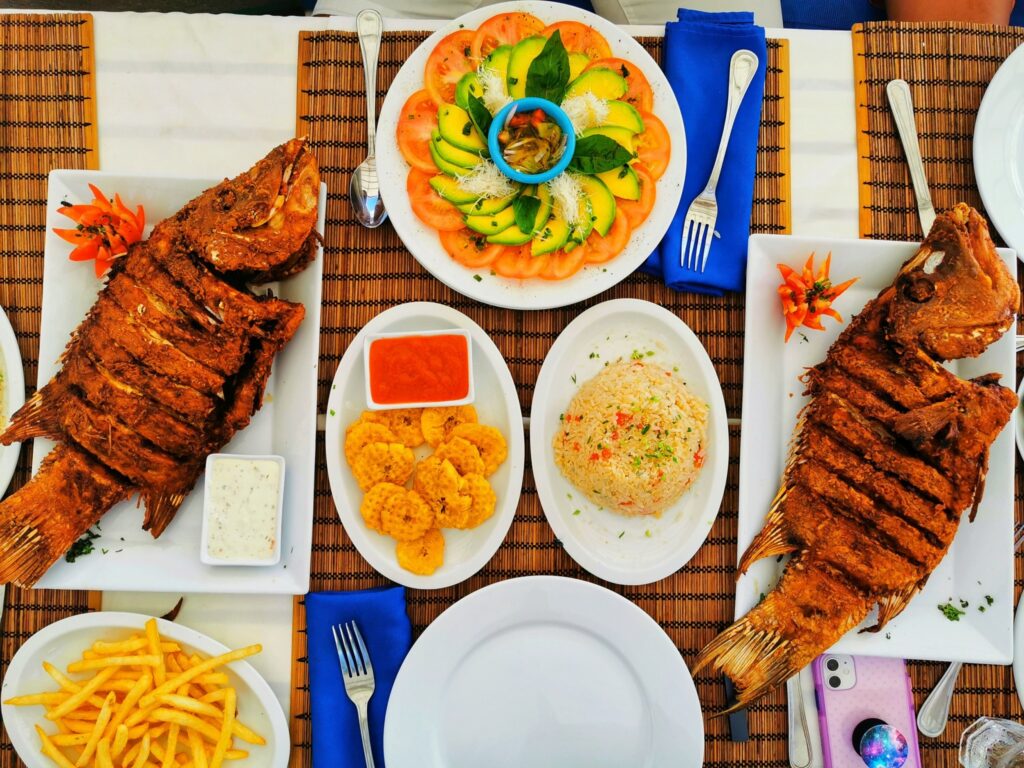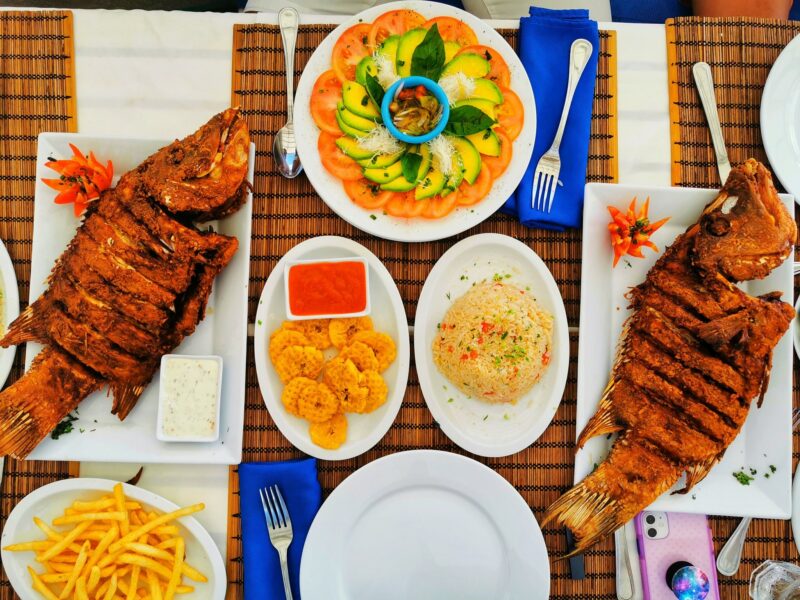 Did someone say Caribbean cuisine? This restaurant serves Caribbean cuisine specialties such as jerk chicken, oxtail stew and curried goat. The diverse food menu holds influences from everywhere in the Caribbean, but primarily focuses on Jamaican and Trinidadian cuisine. The lounge area in Negril Village holds a good amount of space, with the low lighting and comfortable seating. You will hear the sounds of DJs spinning Caribbean tunes that will make your meal even more fun.