Sometimes that dining hall food is just not gonna cut it. Yes, we have our meal plan money and yes, it makes more sense to suck it up and eat at the caf, but sometimes we are craving some really good food. Before you ask: yes, I do eat out way more than I should. Even though this might be slightly bad for my bank account, it's super good for knowing where to eat when you need to get off campus.
With that said, here are my top 10 restaurants near Boston College.
1. Pino's Pizza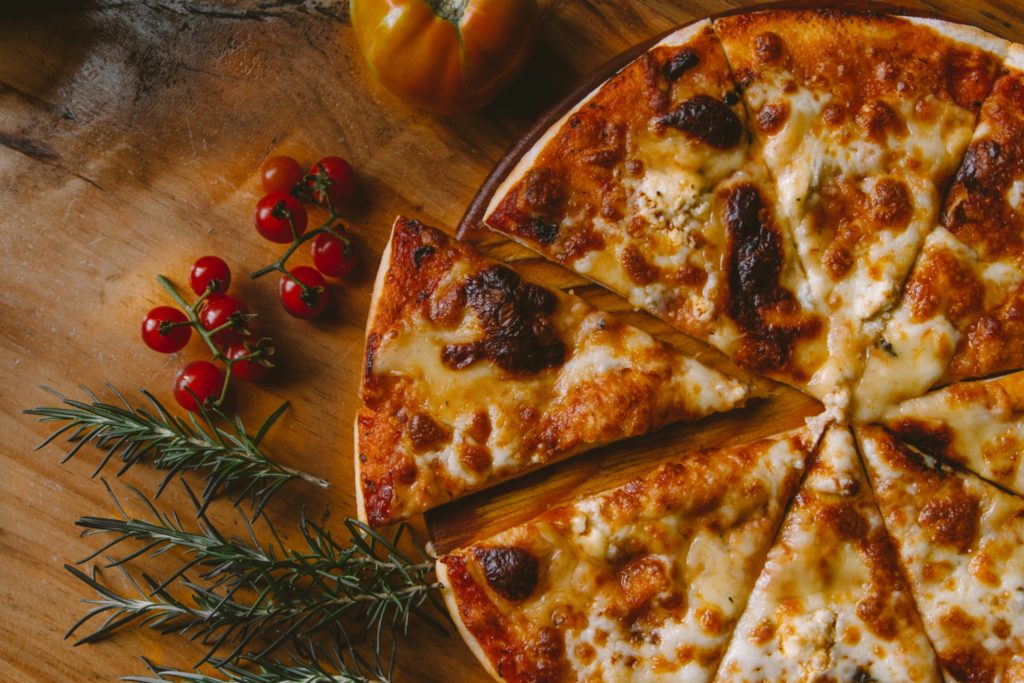 With their hand crafted, giant, cheesy delicious pizza, you'll never have to worry about where you're going to order from when you get home from partying on a friday night or when you just don't want to walk to the dining hall. They not only have the most delicious, mouthwatering pizza, but crispy mozzarella sticks, tender chicken strips, every type of sub sandwich, full saucy pasta dishes and more. They're close to campus, right in Cleveland Circle, and they deliver. So, no matter if you're feeling a huge pizza to cure that hangover or a chicken fingers and fries dinner on a Thursday night after having class all day long, Pino's has your back.
2. Johnny's Luncheonette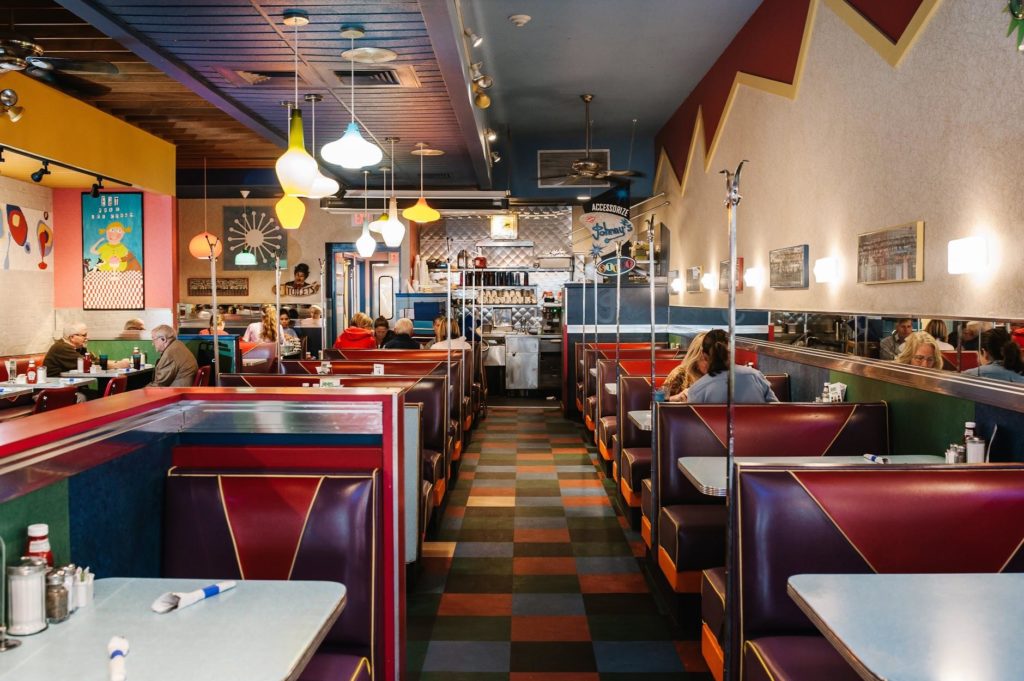 Feeling like a warm and crispy bacon egg and cheese on a bagel with perfectly seasoned home fries? Johnny's has it. Feeling like a good ole' juicy cheeseburger and a creamy chocolate milkshake? Johnny's has it. Feeling like a fresh salad or a triple stacked club sandwich? Johnny's has it. With its retro old timey vibes, breakfast all day and delicious lunch options, Johnny's is my personal favorite spot to go to no matter what I'm feeling like eating. Only a few minutes away from campus in Newton Center, Johnny's is definitely a place to go.
3. El Pelón Taquería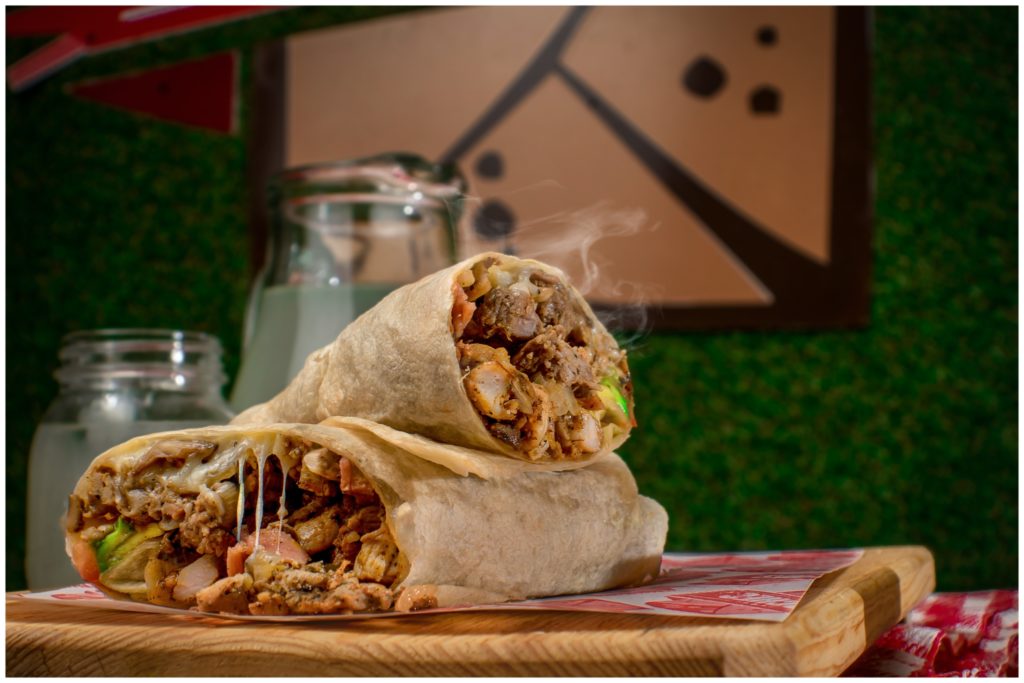 Right across the street from the campus's lower entrance, El Pelon is definitely somewhere to go when you don't feel like climbing in an uber or walking to the dining hall. You'll be thankful you did; take it from me, an El Pelon regular. The authentic, fresh and mouth-watering Mexican food (including award winning burritos, tacos, enchiladas, quesadillas and more) will satisfy that craving you've had for a seasoning explosion in your mouth you've dreamt of all week.
4. Playa Bowls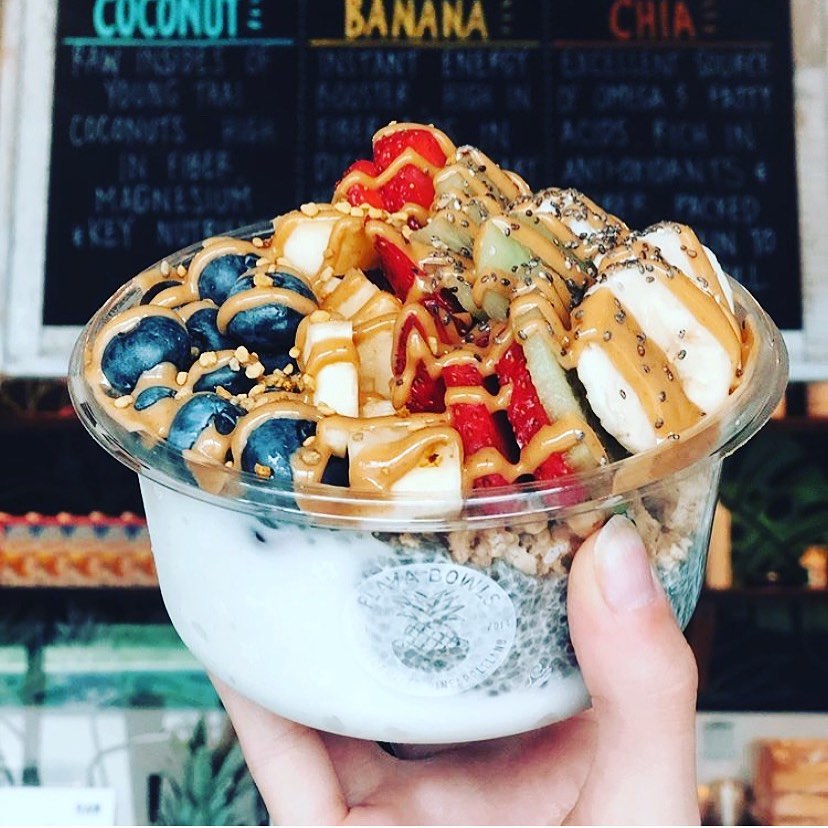 Conveniently placed next to El Pelon, right across from the lower entrance to campus, is this little gem of a spot. Their superfood packed menu is a healthy and delicious option for breakfast, lunch or dinner. Personally, I would eat here every day over the same old eggs and toast at the caf. You can get fresh fruit, crunchy granola and other toppings on any type of bowl, whether it be acai, chai, coconut, oatmeal or any other delicious and healthy packed base. Add a little Nutella, honey, peanut butter or other sweet drizzle right over the top and get ready for your taste buds to throw a party.
5. Amelia's Taqueria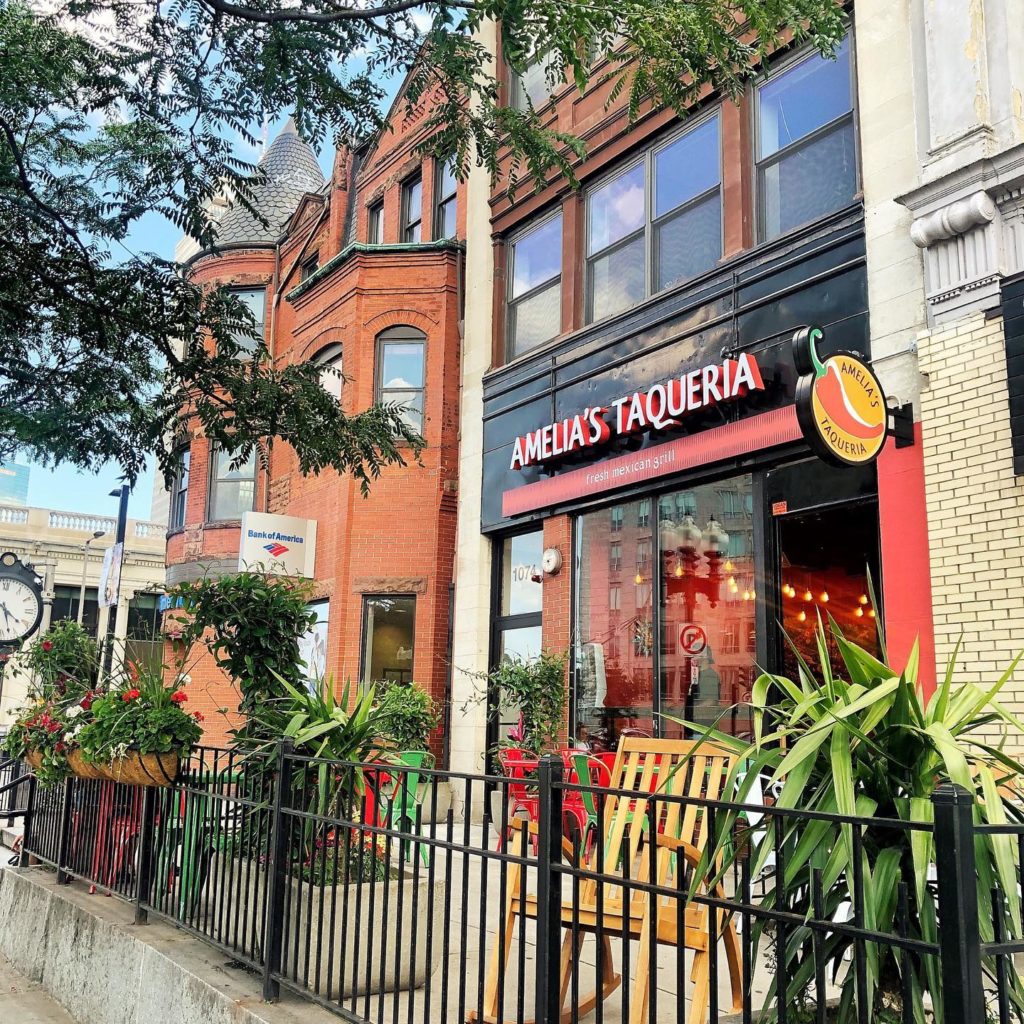 Located in Cleveland Circle, this is another spot for some good, authentic Mexican food. You choose your meal (anything from a burrito to a Mexican bowl or nachos) then pick your protein from a massive variety of grilled chicken, fish, steak, you name it. After that you pick your fillings, I usually opt for cheese, fresh lettuce and Mexican rice, and finally throw some toppings on (like their delicious and tangy guac or salsa). Just picture a fresh, perfectly spicy, tangy, sweet and yummy burrito in your hands instead of that plain ole chicken sandwich.
6. Moogy's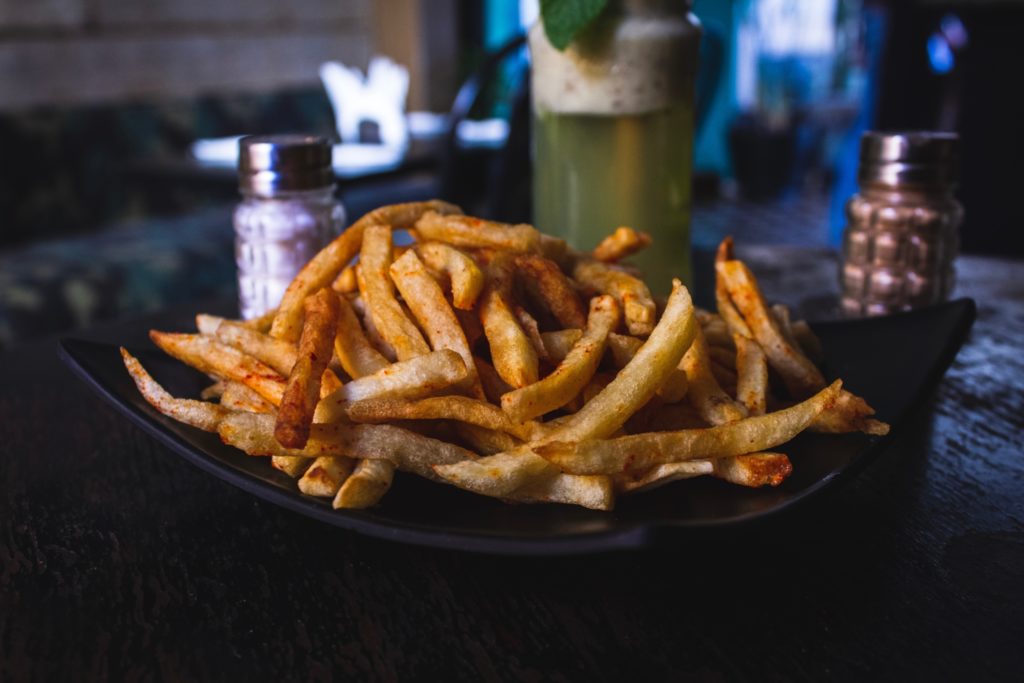 This little place, located between Cleveland Circle and Brighton Center, makes you feel right at home with its friendly atmosphere. You can go get a huge sub after a long day of studying and forgetting to eat (we're all guilty of this). Try one of their ten different types of french fries (from classic, crunchy and salty regular to cheesy bacon cheese fries) or grab some homemade pancakes after rolling out of bed in your comfiest sweats. The food doesn't disappoint, and you'll be full all day long.
7. Fin's Sushi and Grill
If you have a crazy craving for sushi (yes, I am guilty of this at least once a week), Fin's is a great, close place to go or to order delivery. They serve traditional and authentic Japanese cuisine; their sushi being my personal favorite. Their wide range of sweet, spicy and tangy sushi rolls will have you making the hardest decision ever choosing what to get. Take it from me, a girl who's devoured three sweet potato rolls in one sitting, Fin's does not disappoint.
8. Gyro City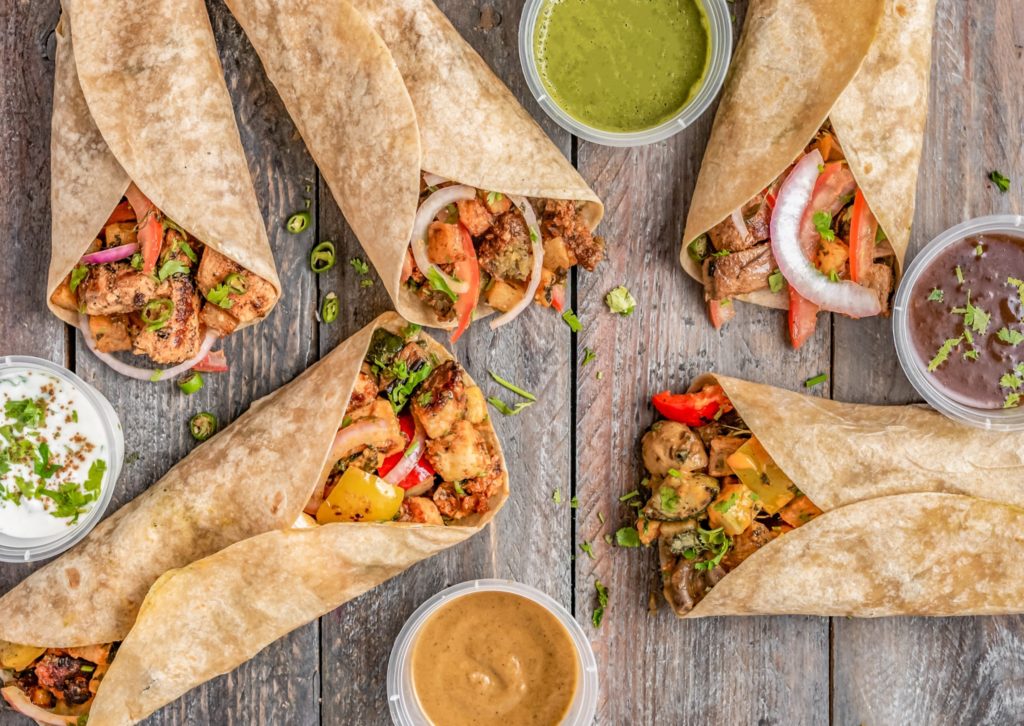 Considered the most authentic Greek food outside of Athens, Gyro City will have your mouth watering after reading their menu. Right in Brighton, Gyro City is that place you go to on a Tuesday night after you've had the longest day of classes, it feels like it should be Friday and you just want to soothe your soul with some delicious eats. Start with some crunchy and sweet Spanakopita, get any kind of Gyro (aka heaven wrapped in a warm pita), and end with some home-made Greek rice pudding. The options for an authentic Greek meal are endless.
9. Eagle's Deli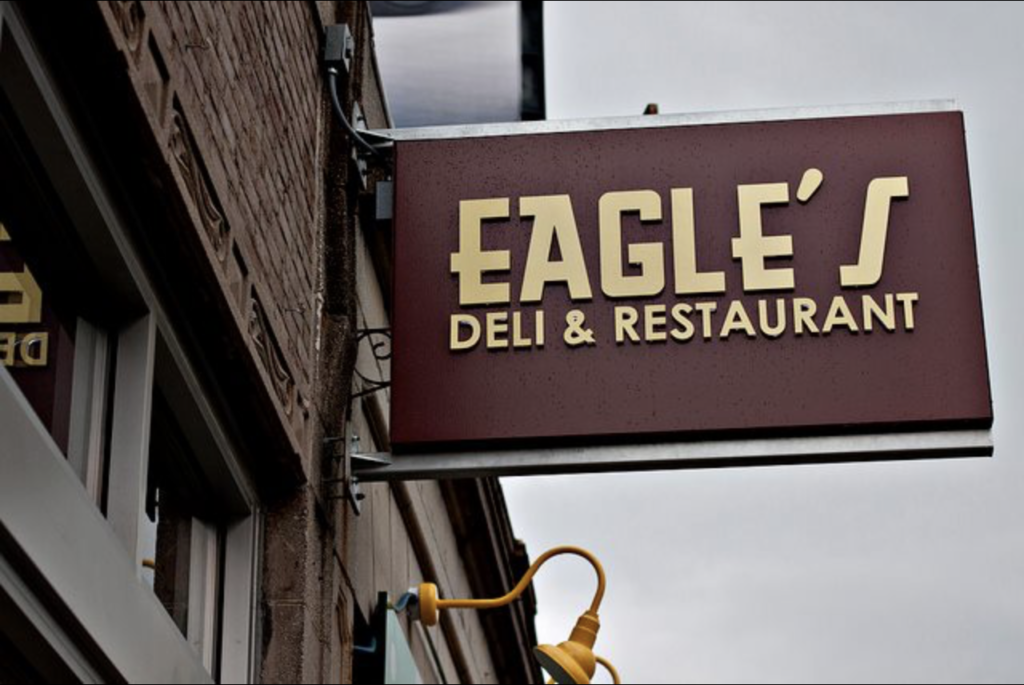 Another close spot (right in Cleveland Circle) is this family owned, rustic restaurant and deli. They have everything from smoked salmon breakfast sandwiches to tons of different giant burgers and sandwiches. If you're feeling brave, try their famous Eagle's Deli Burger Challenge, which has you trying to finish 5 pounds of beef, 20 slices of cheese, 20 strips of bacon, 5 pounds of fries, 1 deli pickle and 2 more regular-sized burgers in an hour. Who knows? Maybe on one of those days where your hangover is screaming for some burgers, you'll finish this or at least be able to share with some friends for the experience.
10. Grasshopper Restaurant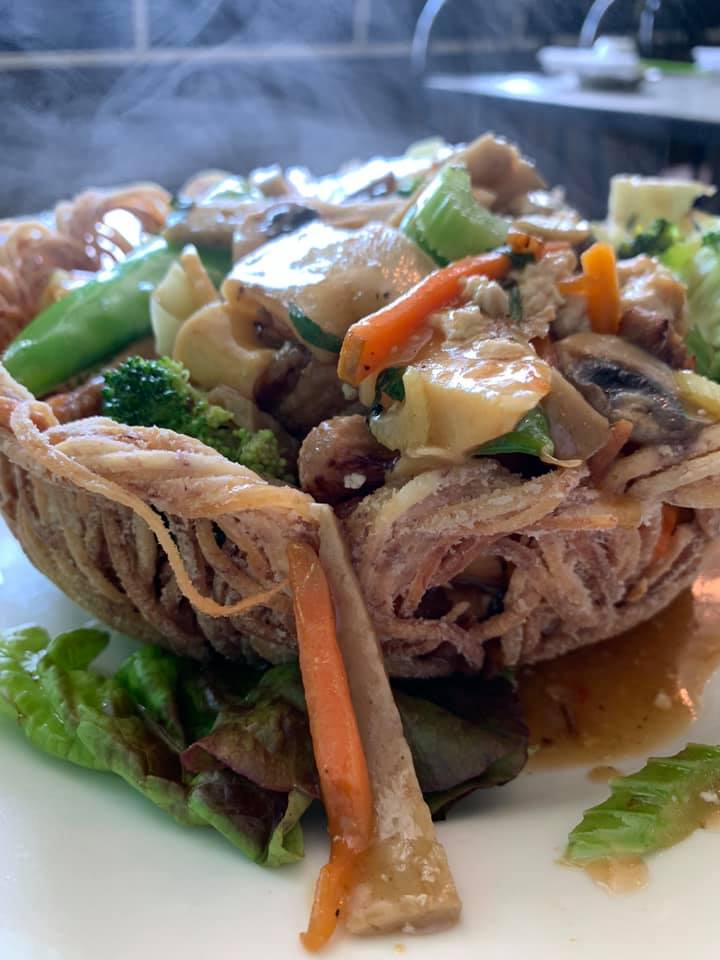 This Chinese dine in and take out spot in Allston is perfect for all you vegetarians and vegans when the options at the dining hall are getting bland and repetitive. They serve every type of Chinese cuisine with delicious meat and seafood substitutes that will have you amazed at how similar it tastes to non-vegan food. It's both healthy and delicious– the perfect combo after that weekend of eating nothing but Ramen noodles and those bags of popcorn you got in your care package.