Day or night, San Diego encompasses everything from postcard-worthy beaches to extravagant shopping to nature parks and more. No matter your age, this city has enough to surprise and entertain locals and tourists alike. San Diego consists of more than just beaches and Mexican food, although we do have plenty of those too. Regardless of your interests, the wide range of activities in SD guarantees you'll find something amazing to see and do.
Follow this guide for the best all-ages destinations and in the words of Ron Burgundy, stay classy San Diego.
1. Channel your inner child at Belmont Park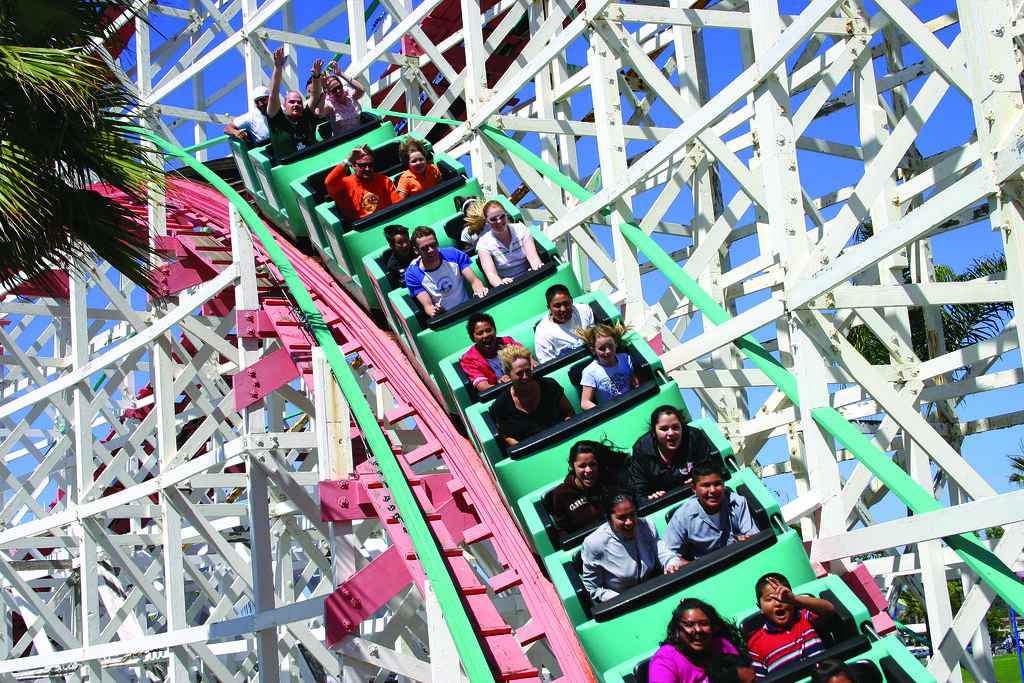 If you want the entertainment of Disneyland without the drive up the 5, Belmont Park can fill that void. Nestled up against the coast, this mini amusement park brings big fun in a small package. "You get everything all in one place at Belmont Park. And the beach is just feet away which makes it so easy to have a full day of fun without driving all over," San Diego native Claire Denner said. Plus, SD's year-round warm weather guarantees you can scarf sugary churros and chug ice cold lemonade whenever you want.
2. Ride the waves at Windansea Beach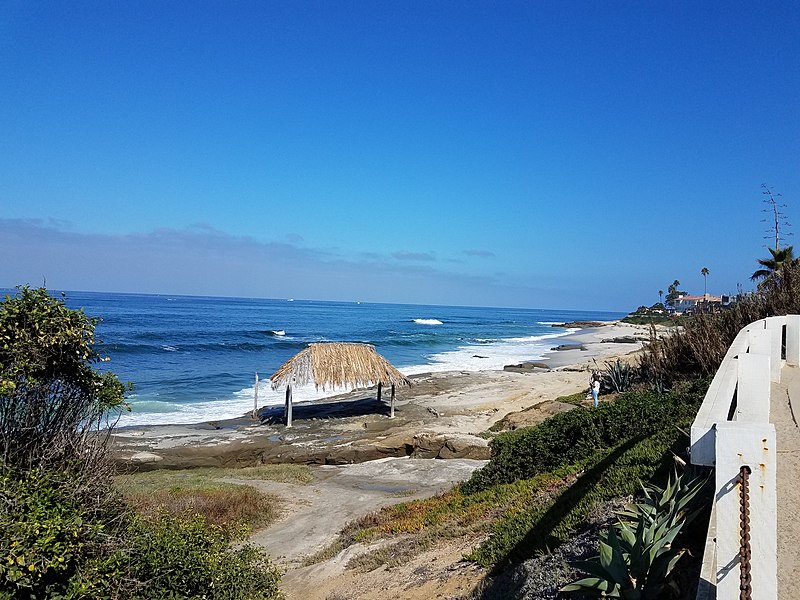 A trip to the beach makes for the quintessential all-ages outing in San Diego. Famous for its surf, visitors can also spend a summer day sinking into the warm sand while listening to the waves crash and seagulls caw. Bonus for us history nerds: this stretch of coast features the famous Windansea Shack, a rickety palm-covered hut dating all the way back to 1946.
3. Head bang at The Observatory North Park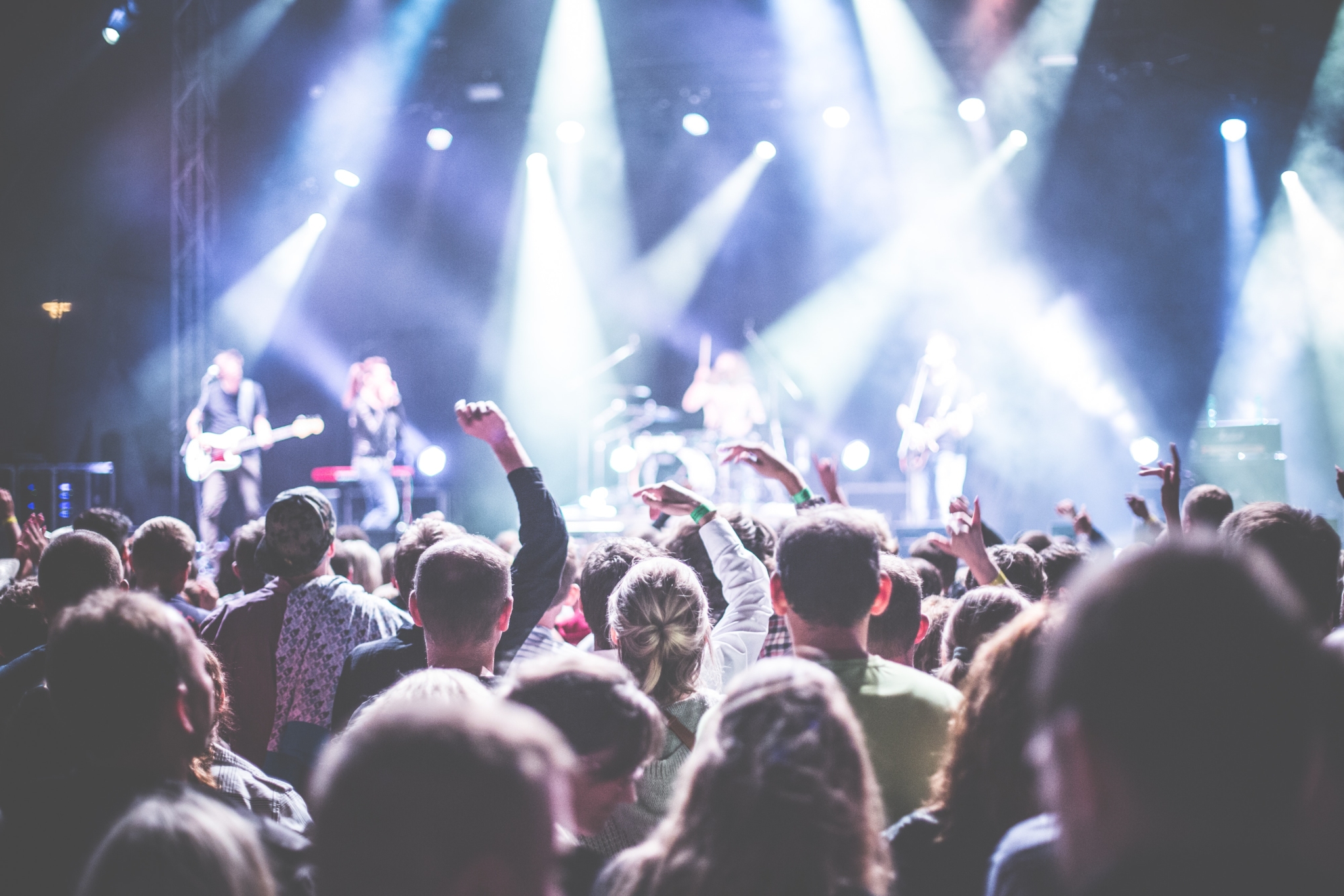 If you want an entertaining night out but can't hit the bars yet, The Observatory serves as the best place to party without an ID check. "The inside has an old-fashioned feel, but the sound and stage production is better than any other newer venue I've been to," San Diego resident Brittany Wolfe said. While the gold crown molding and red velvet curtains echo an earlier era, screaming fans and sweaty dancers usher this venue into the 21st century. Since re-opening four years ago, The Observatory has hosted indie heavyweights like Arctic Monkeys, Phoenix, Tame Impala and Mike Snow, and shows no signs of stopping their all-star bookings.
4. Throw down at Lucha Libre Taco Shop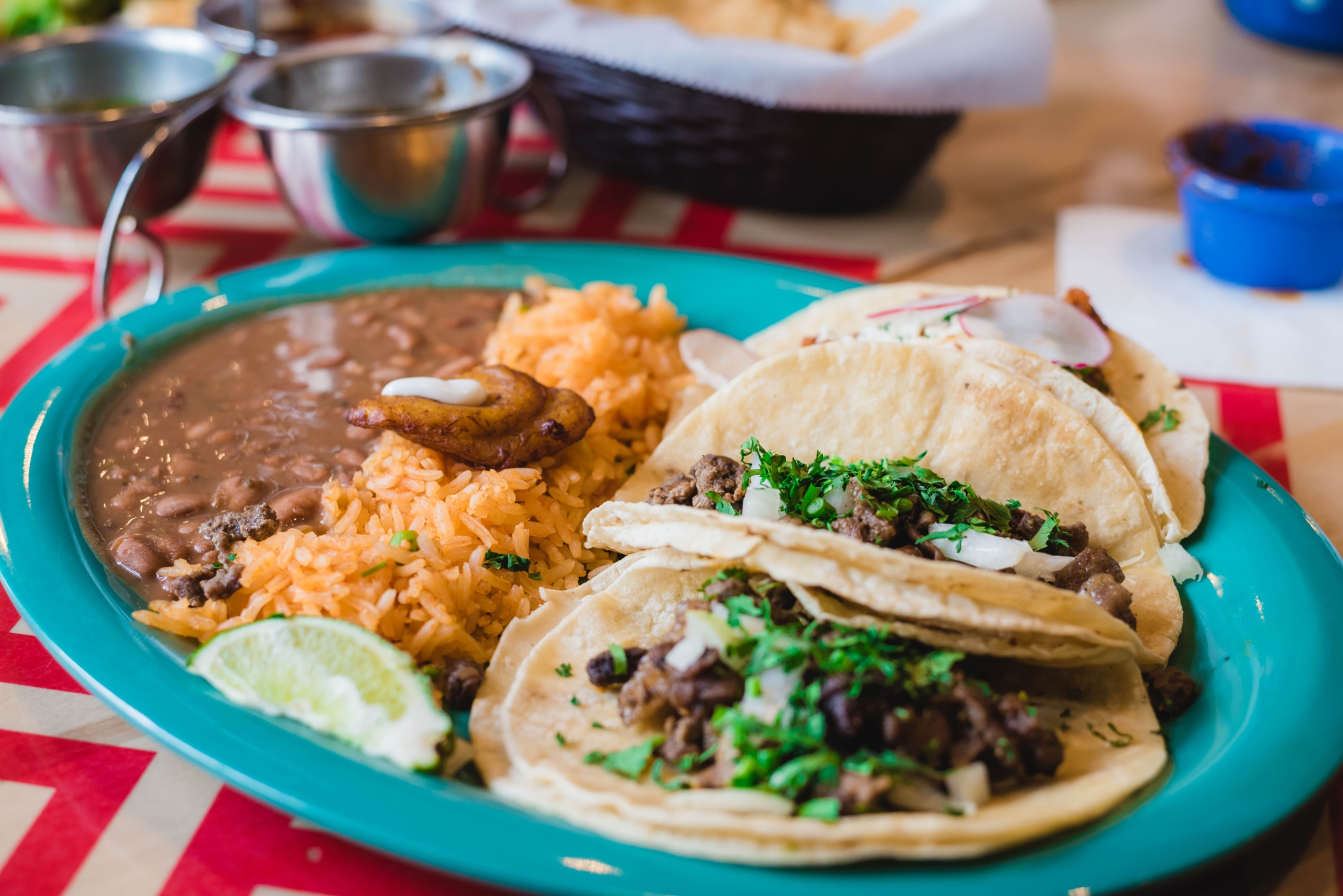 After you work up an appetite rocking out at The Observatory, head across the street for Mexican food in a unique setting. The restaurant's theme centers around Mexican professional wrestling, complete with a wrestling ring in the seating area. Classical pieces of art cover the walls, although synthetic leather wrestling masks replace each Renaissance-era face. Crunchy tortilla chips fresh from the fryer and the crackle of carne asada on the grill prove they have the good eats to back up such a wild theme. Open until the wee hours of the morning, this place offers the perfect alternative to a night of bar-hopping. Mixing theatricality and burritos dripping with salsa proves Lucha Libre can provide SD's ultimate (wrestling) match made in heaven.
5. Take a stay-cation at Hotel Del Coronado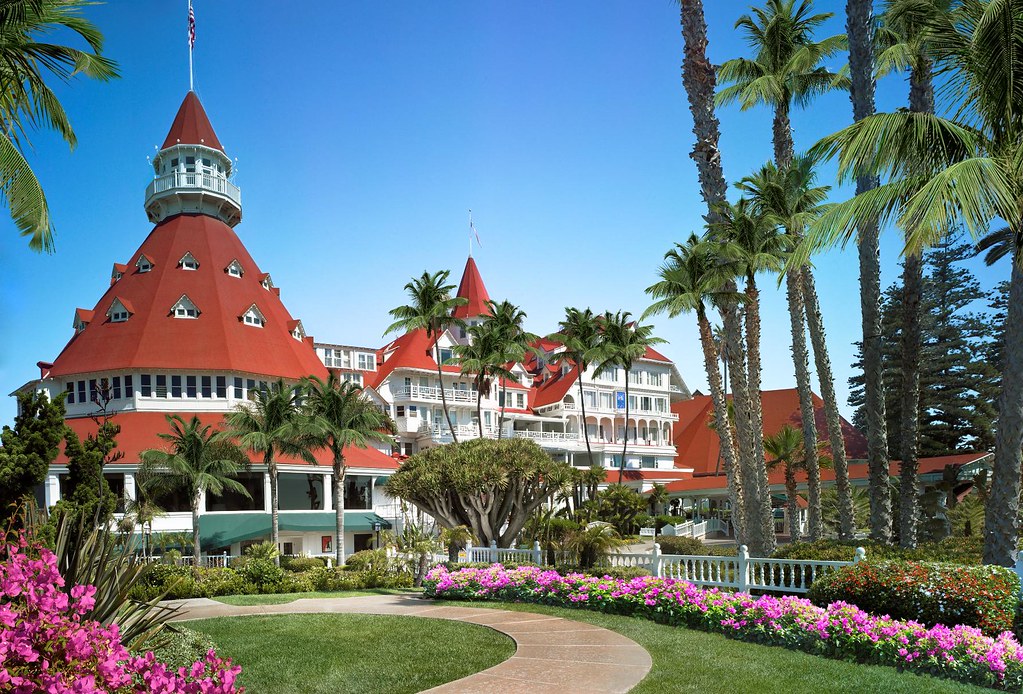 As long as you don't have a fear of heights, making the trip over the Coronado Bridge to visit the Hotel Del will make your time and gas money well worth the journey. "My favorite thing about the Hotel Del is their 'Movies on the Beach.' You can sit around a bonfire and enjoy a beautiful night with your family or friends," San Diego native Charlie Barroud said. They also offer weekly "Mermaid Fitness" classes at the hotel pool, giving you an opportunity to live out your Disney princess dreams. Dive into one of numerous crystal-clear pools or huddle together to roast gooey marshmallows alongside your loved ones. It doesn't get more "self-care" than the Hotel Del Coronado.
6. Escape the noise at Seaport Village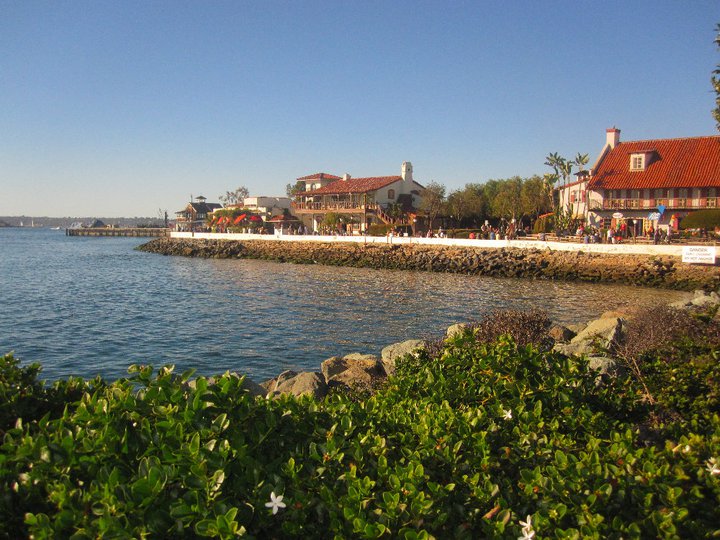 Located just by the alcohol-fueled Gaslamp District, Seaport Village serves as an oasis among the urban bustle of Downtown San Diego. As you browse the local wares, cobblestones rise beneath your feet as crowds cheer on street performers doing magic tricks, a common occurrence in this part of town. Finish a day of shopping with a treat from Frost Me Gourmet Cupcakes while watching the sun set over the harbor. Few locales in the city center offer the kind of quiet, relaxing vibes Seaport Village gives off, making this the ideal place to get away for a second.
7. Stock your pantry at Little Italy Mercato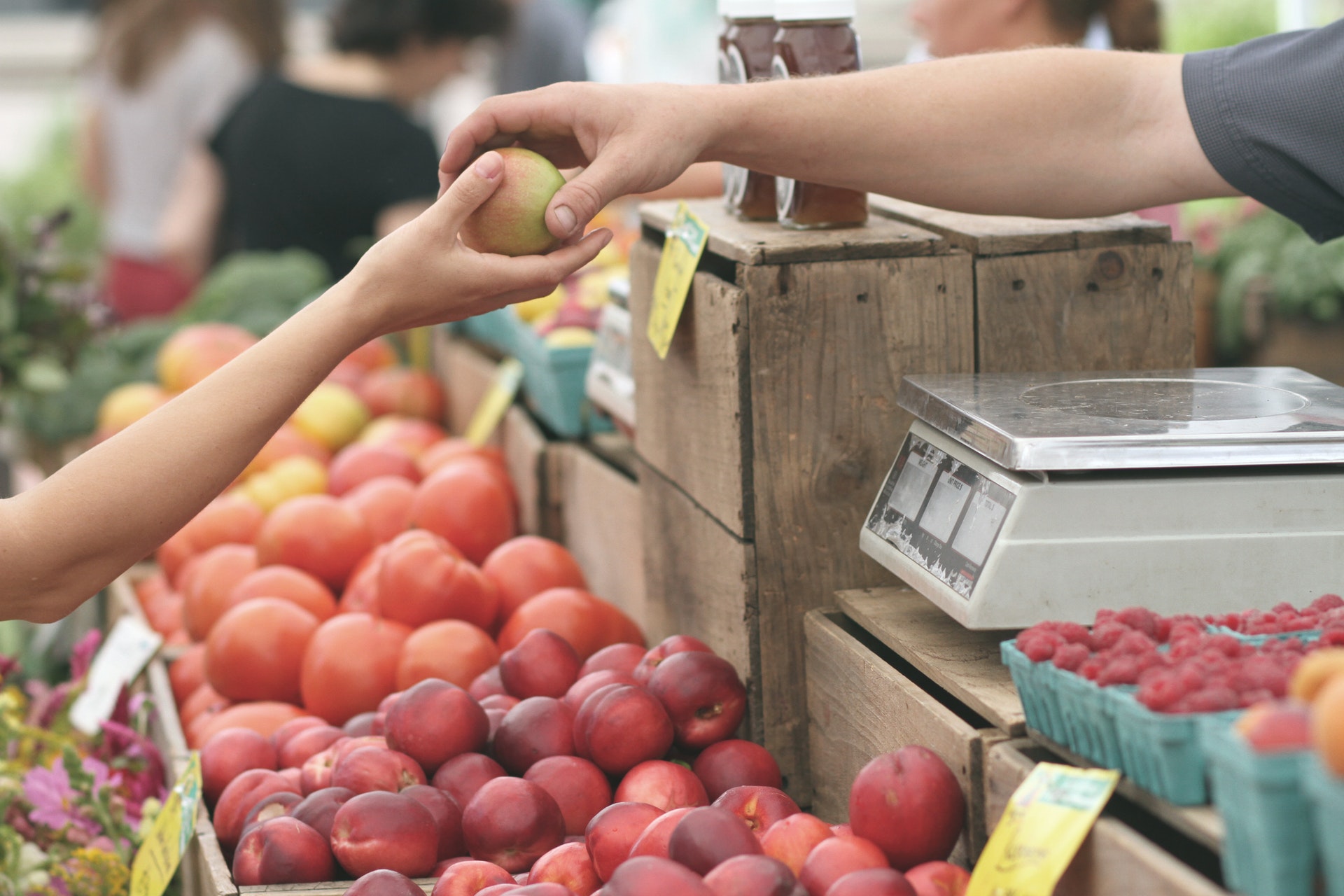 It an urban city like San Diego, you don't have the option of growing your own vegetables in your backyard. However, if you still want that fresh-from-the-ground taste, Little Italy Mercato can meet your needs. Along with produce, vendors peddle flowers, spices and artisanal food to visitors, year-round rain or shine. "The sights and smells are almost overwhelming, you can always find something tasty to take home. There's a real sense of community between the sellers and the friendliness translates to customers too," San Diego resident Alison Peele said. Live rock music soundtracks the weekly event, adding to the sensory overload of glossy apples stacked high, fresh cuts of beef charring on a grill and vendors' voices enticing customers to their stall. All this culminates in a small-town feel squished amongst a city of millions.
8. Find your happy place at Japanese Friendship Garden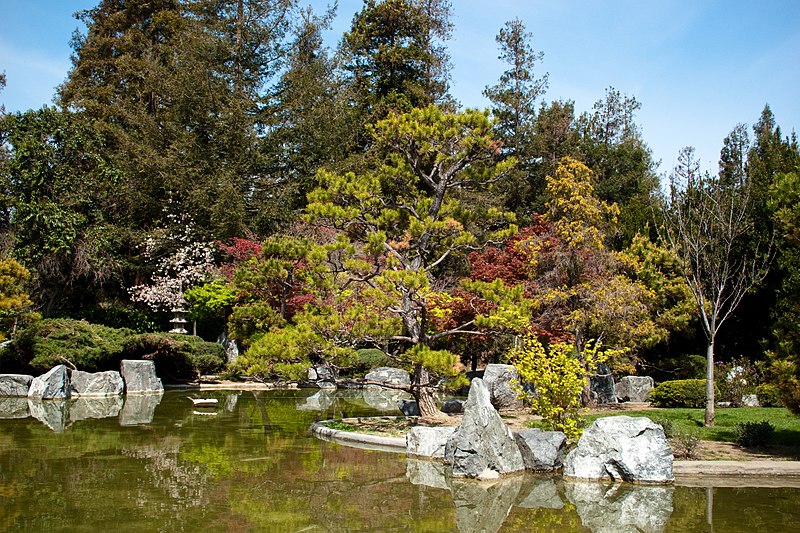 Amongst the ornate Spanish-style architecture of Balboa Park, find a little slice of Japan. Countless shades of greens cover every nook and cranny of this place, emitting an earthy scent reminiscent of working in your own garden. Koi ponds sprinkled throughout add to the immersive experience too. On top of the beautiful landscape, the Japanese Friendship Garden has a variety of educational programs like yoga classes, meditation sessions and tea ceremony demonstrations. While you have to pay an admission fee, they offer a discount for students and the tranquility found within the garden definitely warrants the $10 ticket.
9. Go on a safari at the San Diego Zoo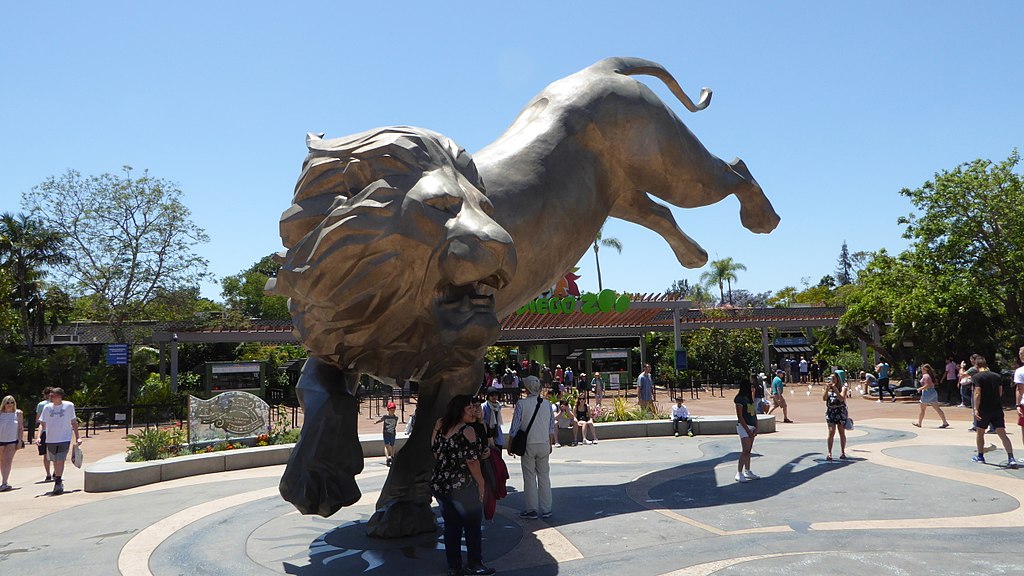 Visit this iconic attraction and find out what Ron Burgundy and the Action News Team fretted so much over. Home to 3,500 critters of all shapes and sizes, the zoo also plays a huge role in preserving endangered species. And yes, that includes the giant panda so central to the plot of Anchorman. "I always feel good about going to the zoo because I know the ticket money goes to helping a good cause. It's great to see conservation work happening right in front of you," San Diego native Tyler Rosenberg said. Step out of the muggy, damp climate of the tropical zone into the arid desert area, where the pungent smell of giraffes and rhinoceroses hit you like an elephant trunk to the face. The zoo has enough sights for you to spend a whole day there, giving you the chance to fill your schedule with cute animals while you await your 21st.
10. Travel the world at the International Cottages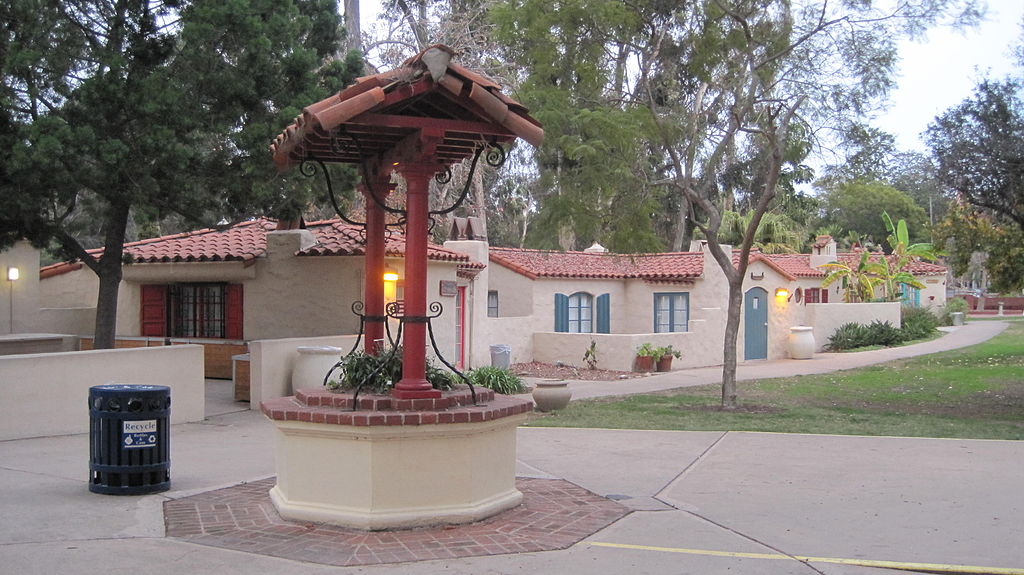 Where in the world is Carmen San Diego? In 32 different countries at once, apparently. Small brick structures line a winding sidewalk like just another suburb, but the International Cottages transform each ordinary-looking house into an extraordinary demonstration of each culture. Each house holds weekly events, like Spain's flamenco dance lessons and Austria's movie nights . The annual Ethnic Food Fair gives you a literal taste of all the participating countries, serving samples of German sausages, Chinese dumplings and everything in between. Use this place to scratch that wanderlust itch without worrying about forgetting your passport.
11. See Shakespeare brought to life at The Old Globe Theatre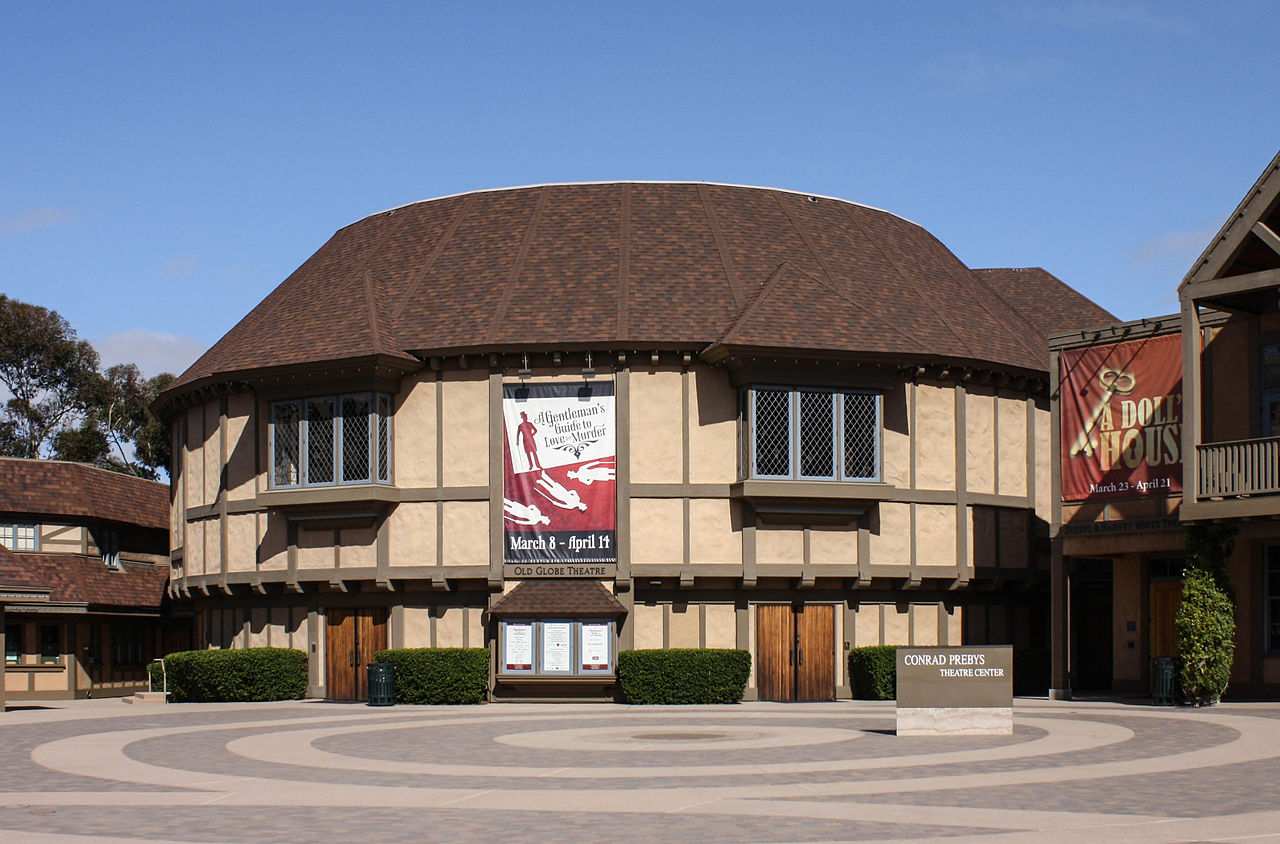 To sit through a play or to not sit through a play, that is the question. While enduring a three-hour long production of a 400-year-old Shakespeare tragedy might not sound like the most exciting thing, the Old Globe gives patrons a chance to experience the Bard's work in an ideal venue. "I've been to the original Old Globe Theatre in London, and this comes pretty close to recreating that atmosphere," San Diego resident Daniel Martinez said. The open-air setting gives a mystical quality to stories usually contained within a small enclosed stage and provides room for larger-than-life productions to take flight. Costumes glitter under the moonlight and actors' voices echo through the amphitheater so even those in the top row can hear the classic dialogue. If 16th century drama doesn't interest you, the Old Globe also has a reputation as the starting point for hit Broadway shows, including Stephen Sondheim's Into the Woods. So whether you prefer musicals or more historical fare, you don't need to ponder Hamlet-style if you should visit the Old Globe.
12. Experience English culture at Shakespeare's Corner Shoppe & Afternoon Tea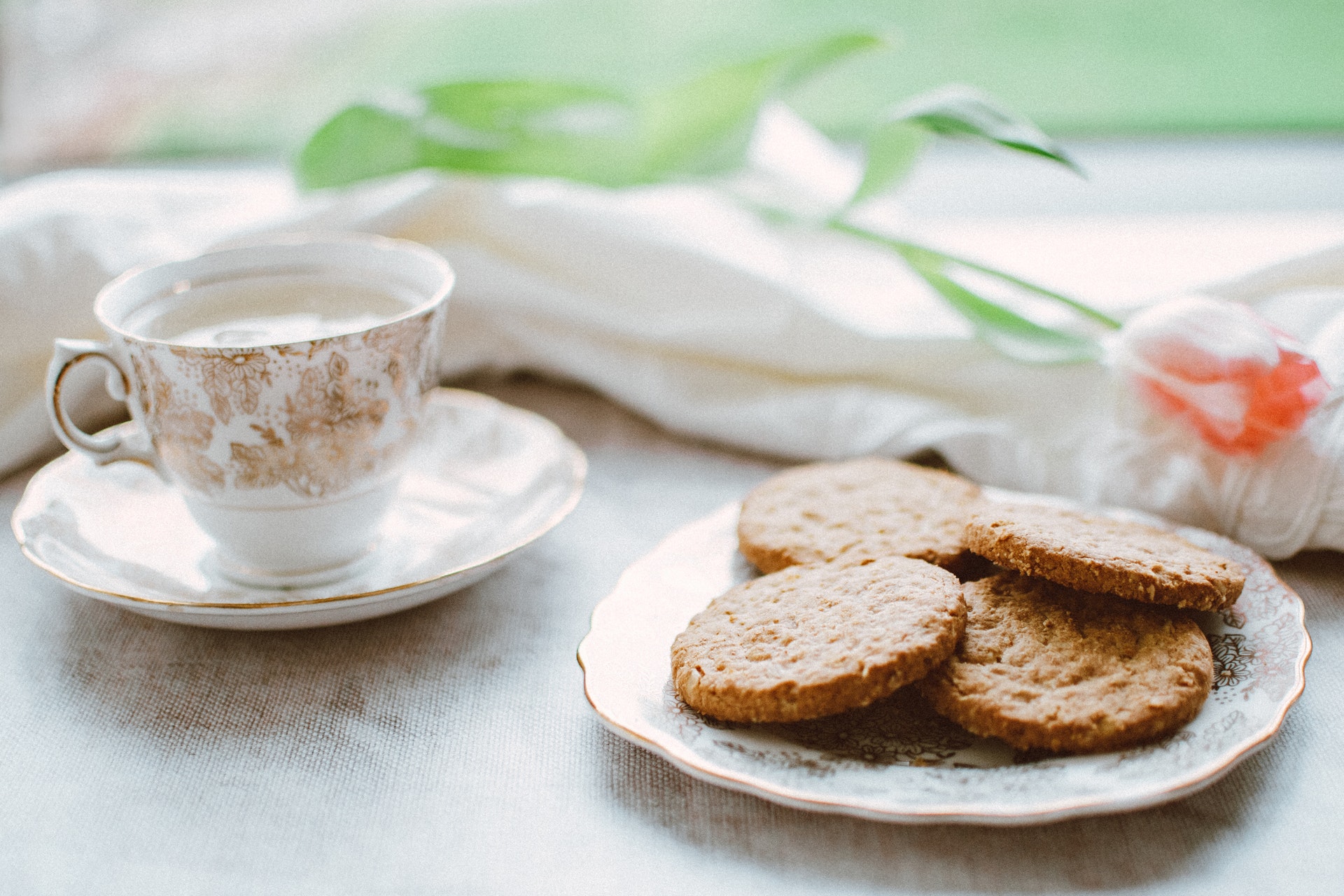 Speaking of Shakespeare, this shop serves up a genuine British experience just a short drive away from the Old Globe. You might not think of San Diego as the best place for good tea and crumpets, but Shakespeare's Corner Shoppe proves even Californians can get down with the Queen. Stick out your pinky finger and sip on a steaming cup of English breakfast while munching on a few crumbly cookies. Or should I say biscuits? Shakespeare's also sells snacks and candy imported from the British Isles. "After I got home from a trip to London I couldn't find Walker's potato chips anywhere. I was so excited when I heard about somewhere I could get all the crazy food I tried there," San Diego native Hailey Sherman said. Shakespeare's Corner Shoppe serves up lots of uniquely British fare, but I'd stay away from the blood pudding.
13. Discover your next favorite band at M-Theory Music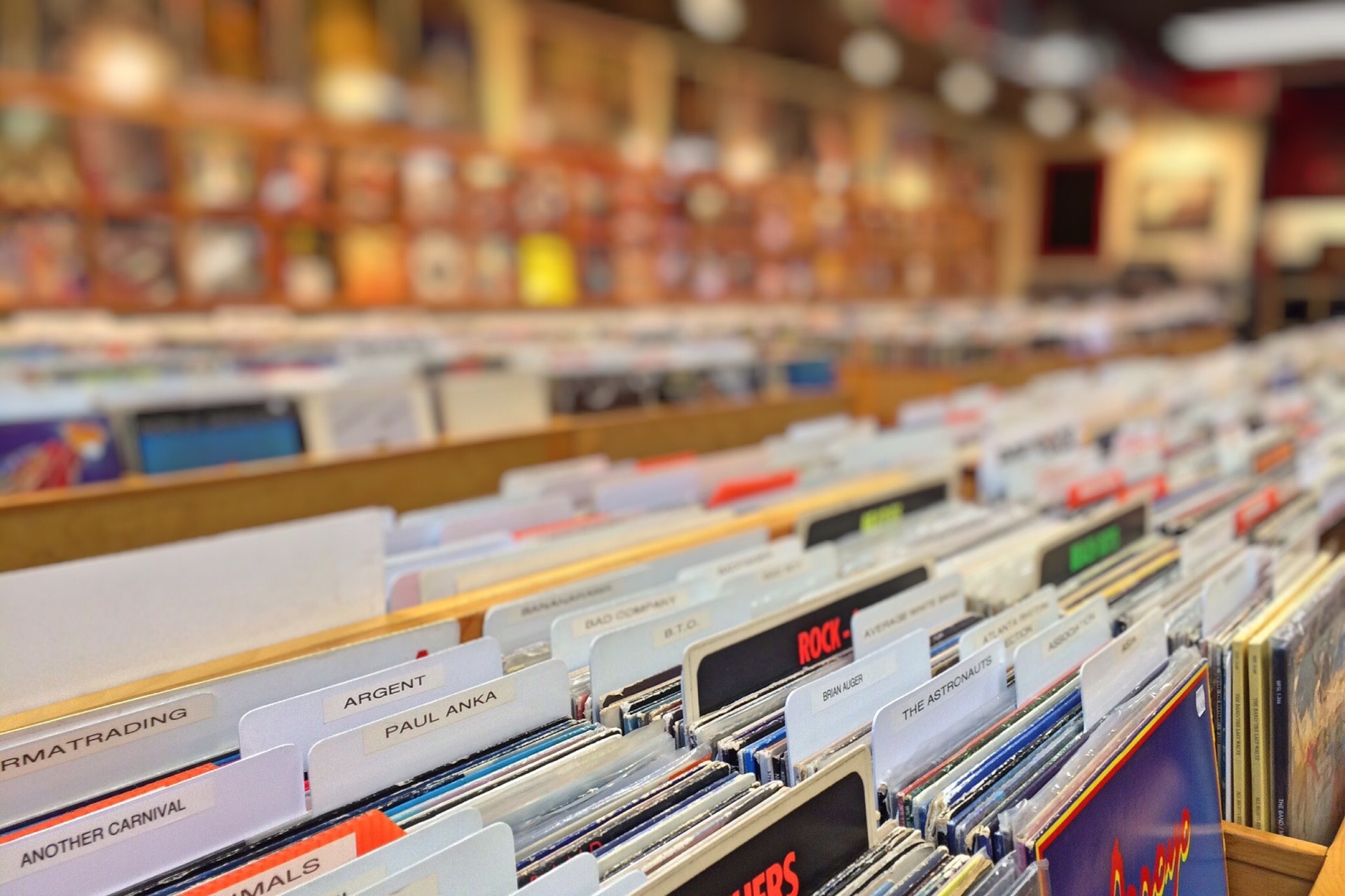 Oasis once sang, "please don't put your life in the hands of a rock 'n roll band and throw it all away," and you might want to after stopping at M-Theory. You could get your LPs at Urban Outfitters, but M-Theory provides a classic record shopping experience straight out of Almost Famous, complete with dust bunnies crammed in with the singles and album sleeves worn at the corners from years of handling. I've personally found at least half of my record collection here, and I can't help but leave with at least one 12-inch in hand. If all this didn't convince you, M-Theory holds frequent in-store live performances, bringing records to life in person instead of through a speaker.
14. Become one with nature at Torrey Pines State Natural Reserve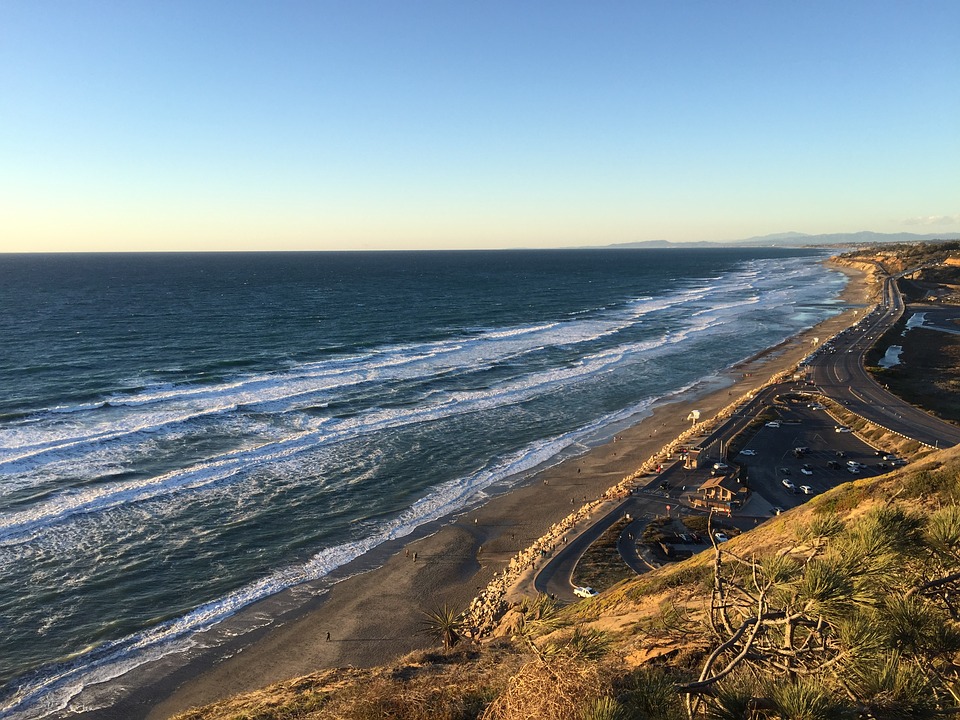 With hours of TV queued on your Netflix, sometimes it seems impossible to drag yourself off the couch and into the great outdoors. San Diego's weather rarely dips below 60 degrees, and what better way to take advantage of those miraculous conditions than a hike along the coast? "My absolute favorite place to spend a day outside is Torrey Pines. Whether you want to hike or go for a swim, it's all right there with breathtaking views no matter where you end up," San Diego resident Matt Clover said. Crunch pine needles under your boots as you go from lush green foliage to azure blue sea in a matter of steps. For those more adventurous among us, the Torrey Pines area also features Black's Beach, San Diego's premiere spot for nude sunbathing. Feel free to remain fully clothed if you visit though.
15. Shop 'til you drop at Liberty Station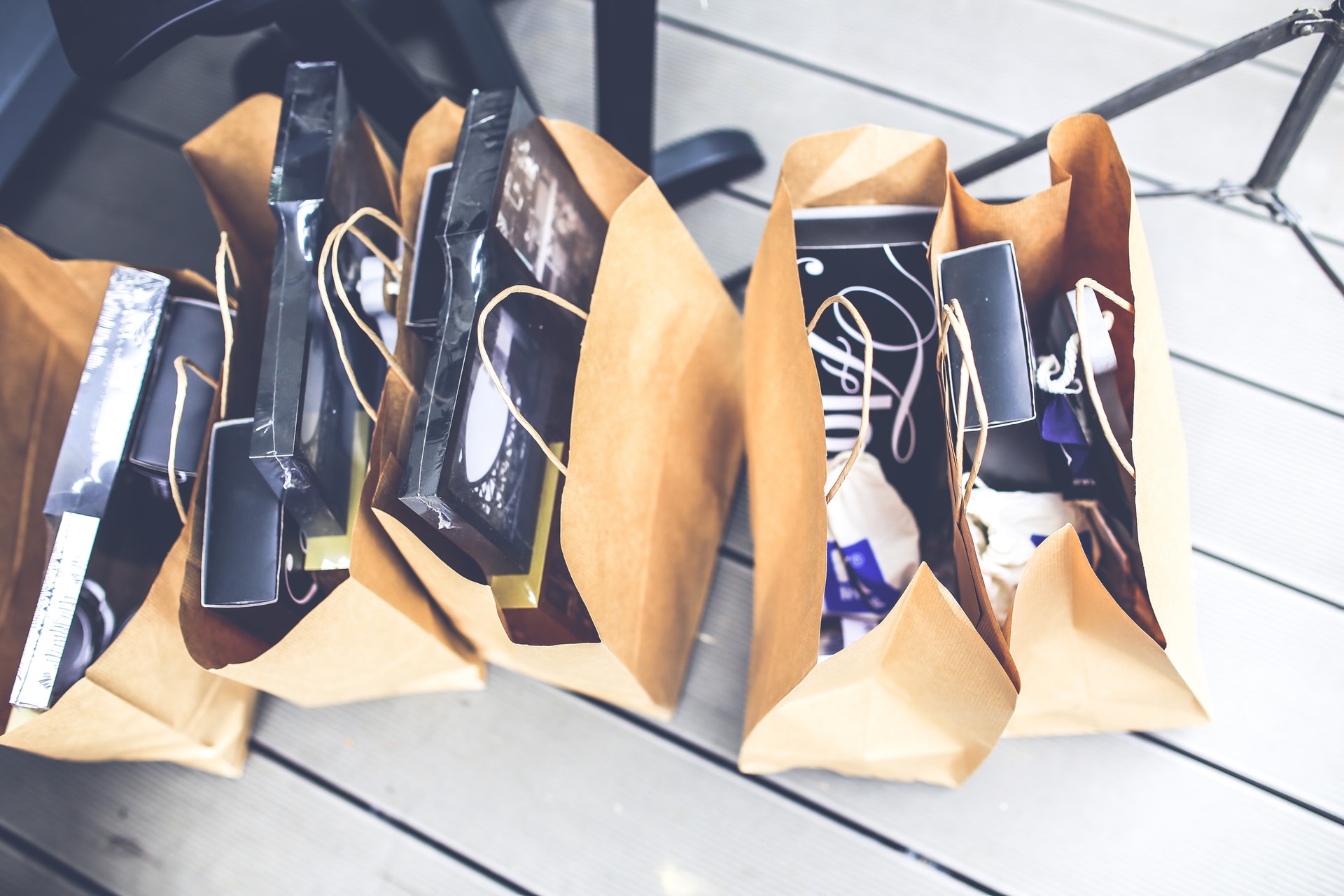 You've heard of killing two birds with one stone, but Liberty Station could kill about five. This complex in the Point Loma area houses restaurants, retail shops, art galleries, a movie theater, summer camps, multiple gyms and hotels all within a few square blocks. On the most sweltering of San Diego days, Liberty Station blasts you with icy air conditioning while you meander through a maze of dog accessory shops and pasta bars. You should consider this an especially good lunch spot with food options to match any appetite. What more could you want from an all-ages center for everything under the sun?
16. Bond with your furry friend at Dog Beach Del Mar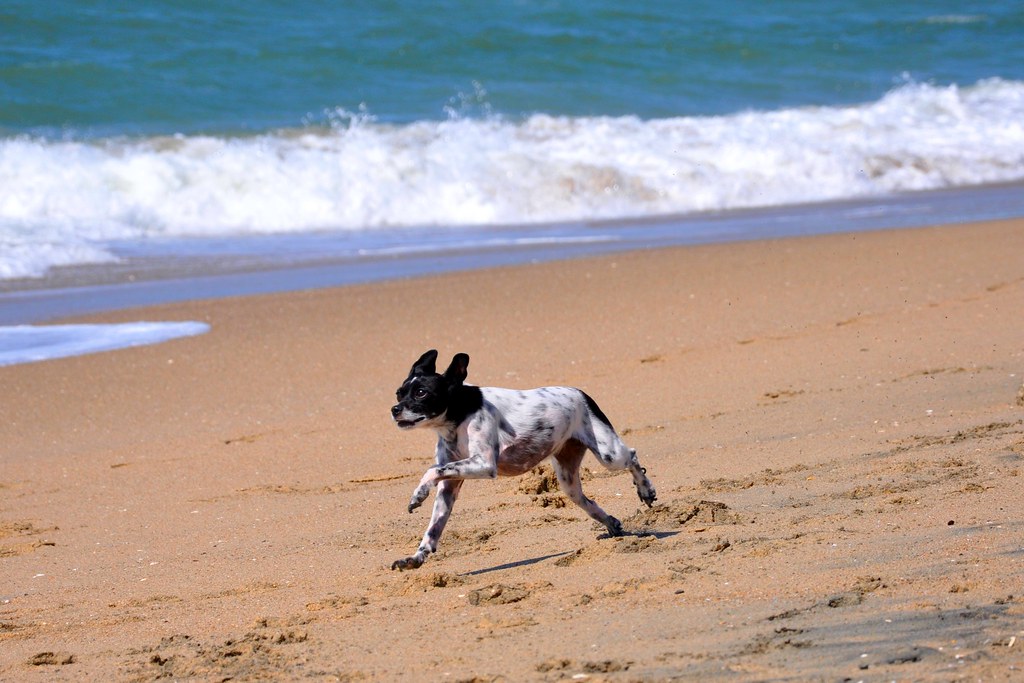 If you could talk with the dog from Up, he would probably start the convo with "squirrel." After the obvious intro, the next thing he'd definitely say, "take me to dog beach." Even if you turned 21 already, you probably wouldn't want to take your dog to a bar. Del Mar's Dog Beach offers an ideal alternative to a night out with your pooch, giving you a chance to experience another beautiful San Diego beach in the process. Doggie colorblindness seems especially tragic here, because the clear blue sea extending from the paw-printed shore belongs on a postcard. "It's so amazing to have a dog-friendly place to lay out in the sun and swim. It's also a great place to socialize for both my dog and me," San Diego resident Molly Carey said. Take your furry friend to this welcoming environment and give them a chance to sniff some butts while you meet new faces.
17. Catch a game at Petco Park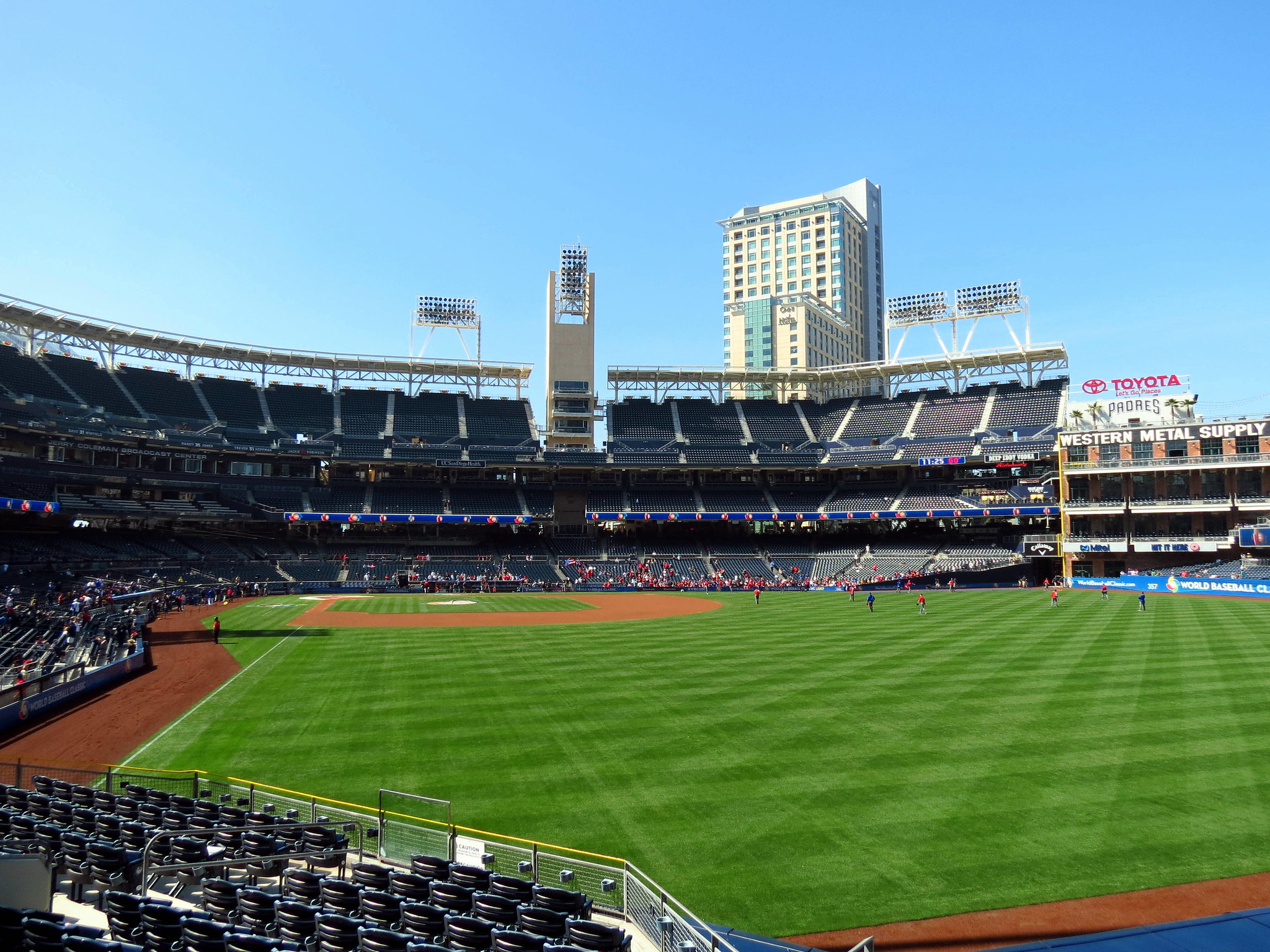 Since the Chargers officially abandoned San Diego, you don't want to miss cheering on the last home team we have left. "Even if the Padres are losing, which is often the case, it's always fun to go to a sports game with a big group of friends," San Diego resident James Dillard said. Especially in the summer months, Petco Park should top your list for outings with friends and loved ones. Slop some ketchup on a freshly-grilled hotdog and keep your crackerjacks close at hand for nine innings of bat cracks and crowd chants. Petco Park promises an exciting time, even if the Padres don't often pull out a win.
18. Stop and smell the roses at San Diego Botanic Garden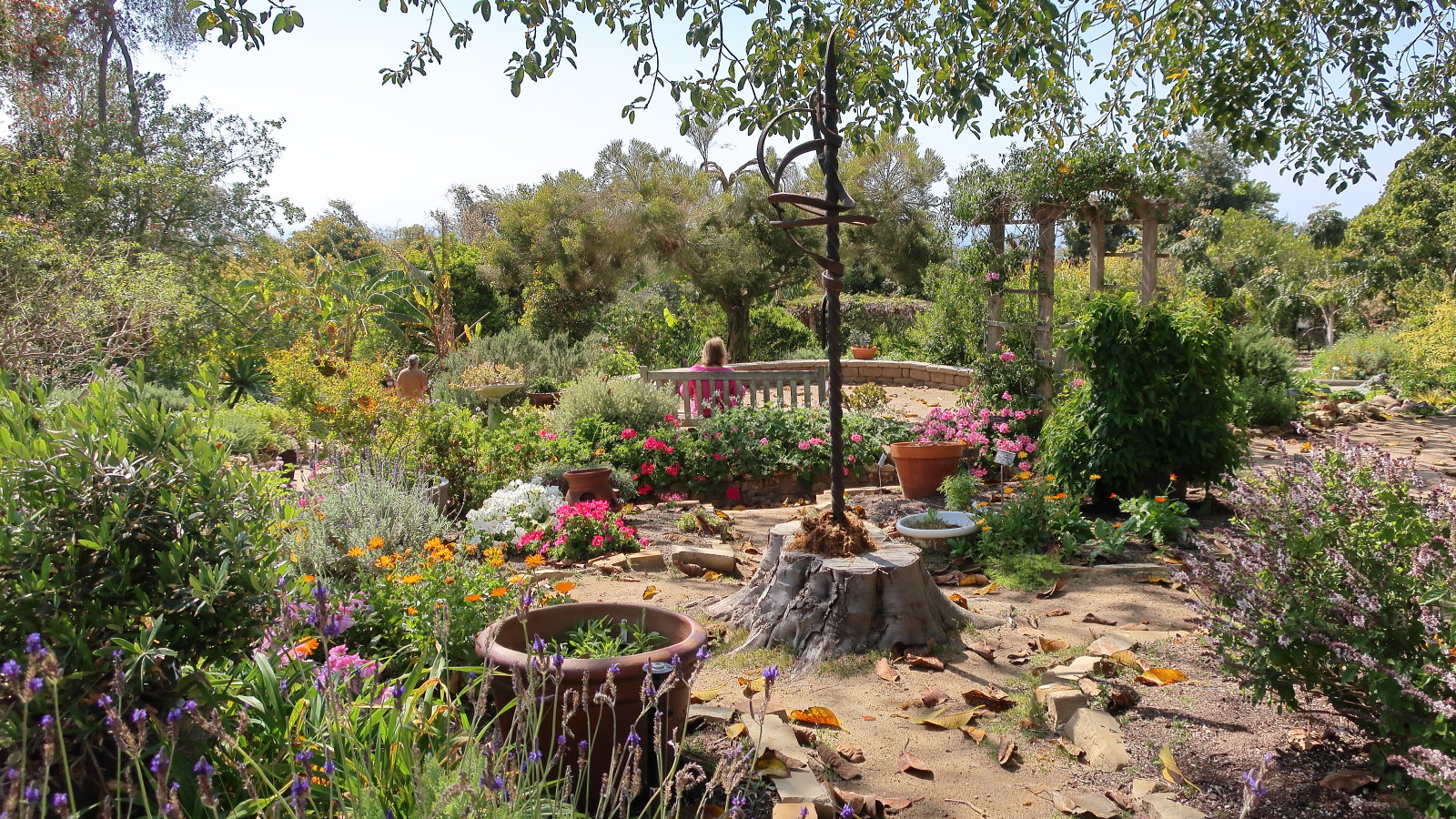 Thirty-seven acres, 5,000 plant species and 29 garden sections make up the San Diego Botanic Garden in Encinitas. Countless rows of lilies, lilacs, roses, baby's breath, carnations and chrysanthemums will put your little wooden garden box to shame. This place has more to offer than flowers, though. The Botanic Garden holds other events, like the annual Chocolate Festival, that allow you to eat, drink and celebrate surrounded by a rainbow's worth of plants. A trip out here justifies suffering through some seasonal allergies.
19. Follow the Beach Boys to Swami's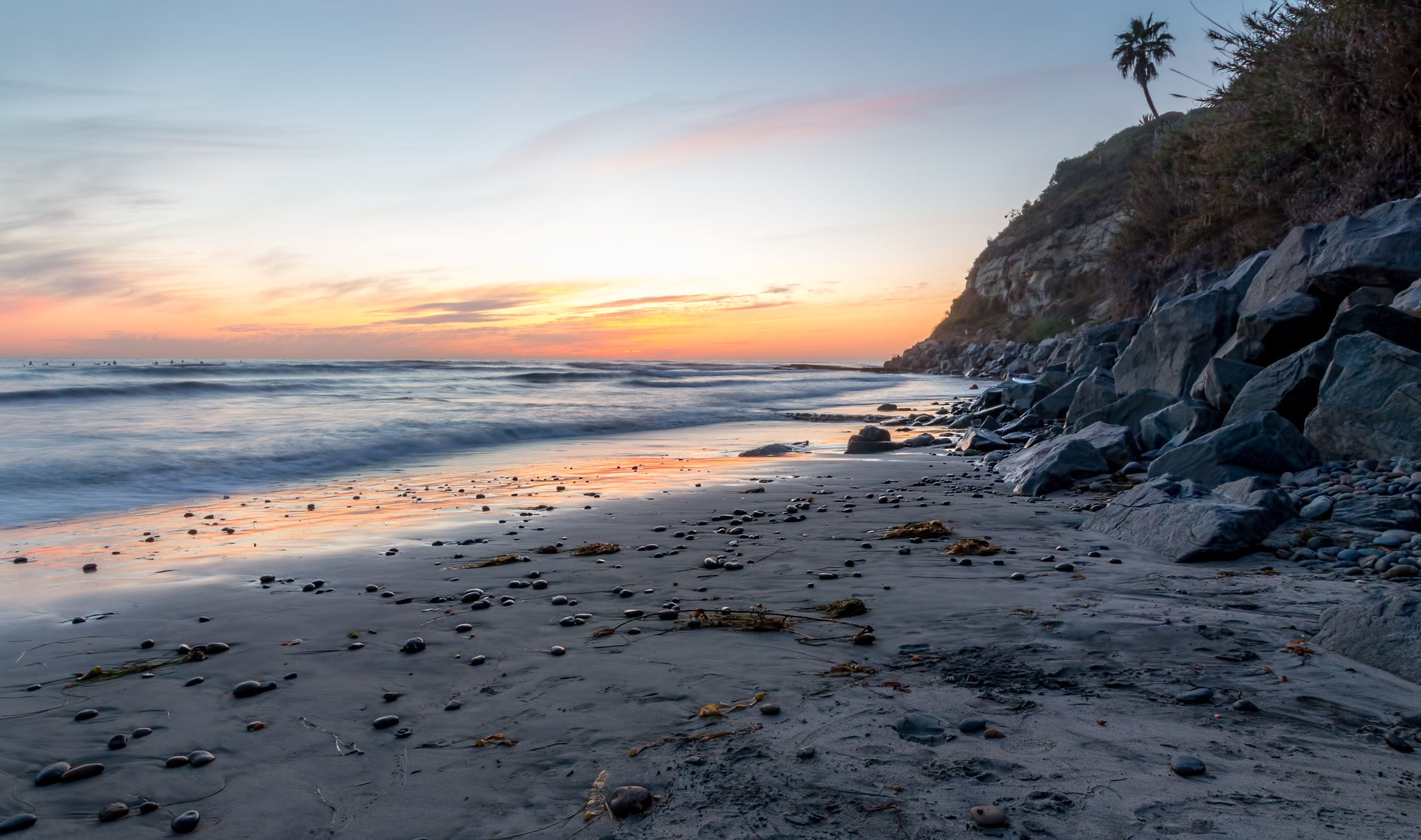 Swami's acts as the mother of all surfing spots in San Diego, attested to by the fact the Beach Boys name-dropped it in "Surfin' U.S.A." The Self-Realization Fellowship ashram overlooks the beach, and locals crowned the spot Swami's after the organization's founder. Quieter than most San Diegan beaches, Swami's offers a tranquil atmosphere that allows you to lay out and enjoy the waves without interruption.
20. Load up your tacos at El Indio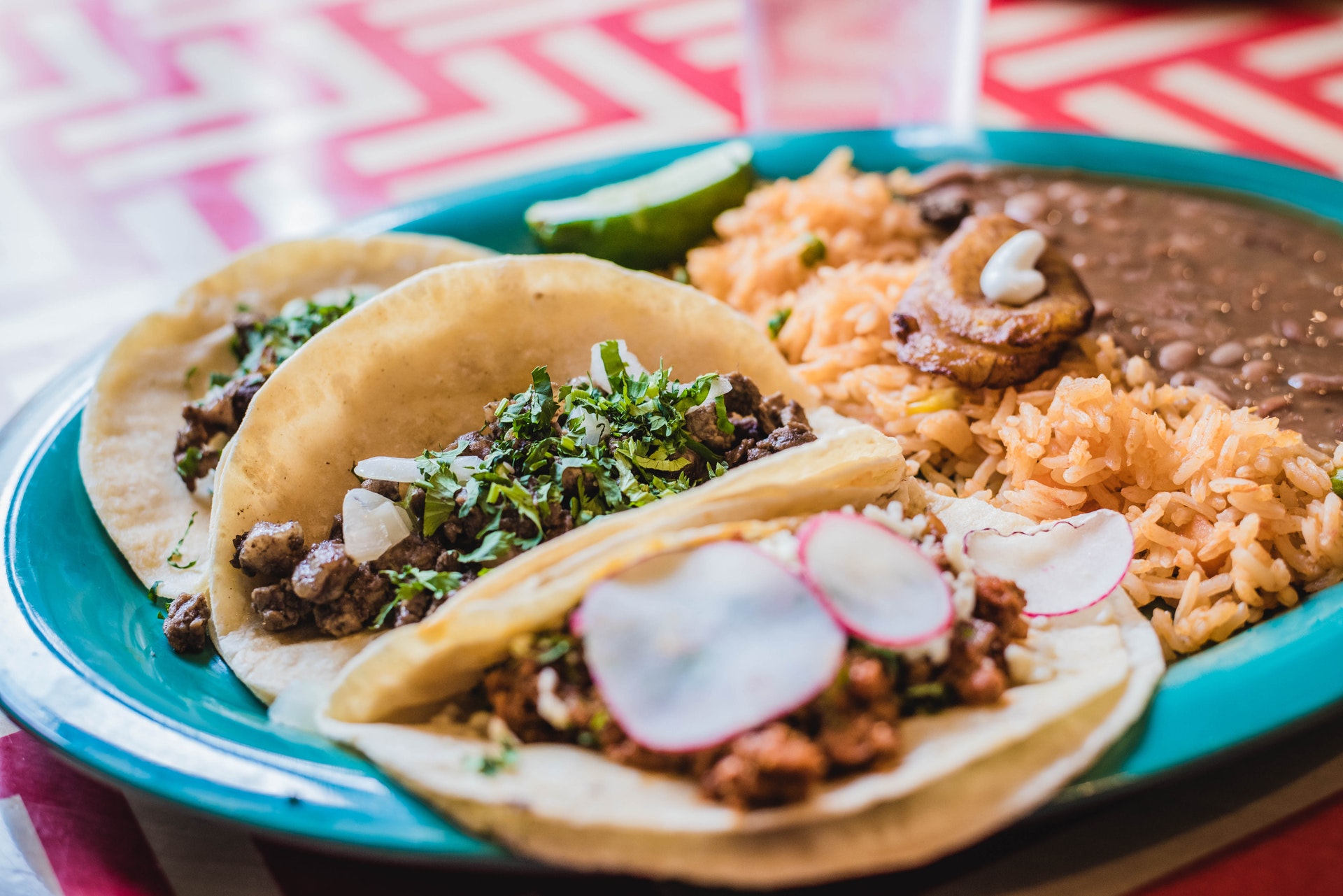 After visiting El Indio you'll never settle for Chipotle again. A San Diego institution since 1940, El Indio has served the likes of mayors, governors and even presidents. Despite its popularity, it maintains its family–owned feel. Servers greet you like a friend, and the food tastes homemade with love. Cheese oozes out of quesadillas and warm tortilla chips dunk into taste-bud-searing salsa, all served with a smile that makes you feel like part of the family. El Indio even appeared on an episode of Guy Fieri's Diners, Drive-Ins and Dives. What more reason do you need to visit than the endorsement of the mayor of Flavortown himself?
21. Take in the view at Cabrillo National Monument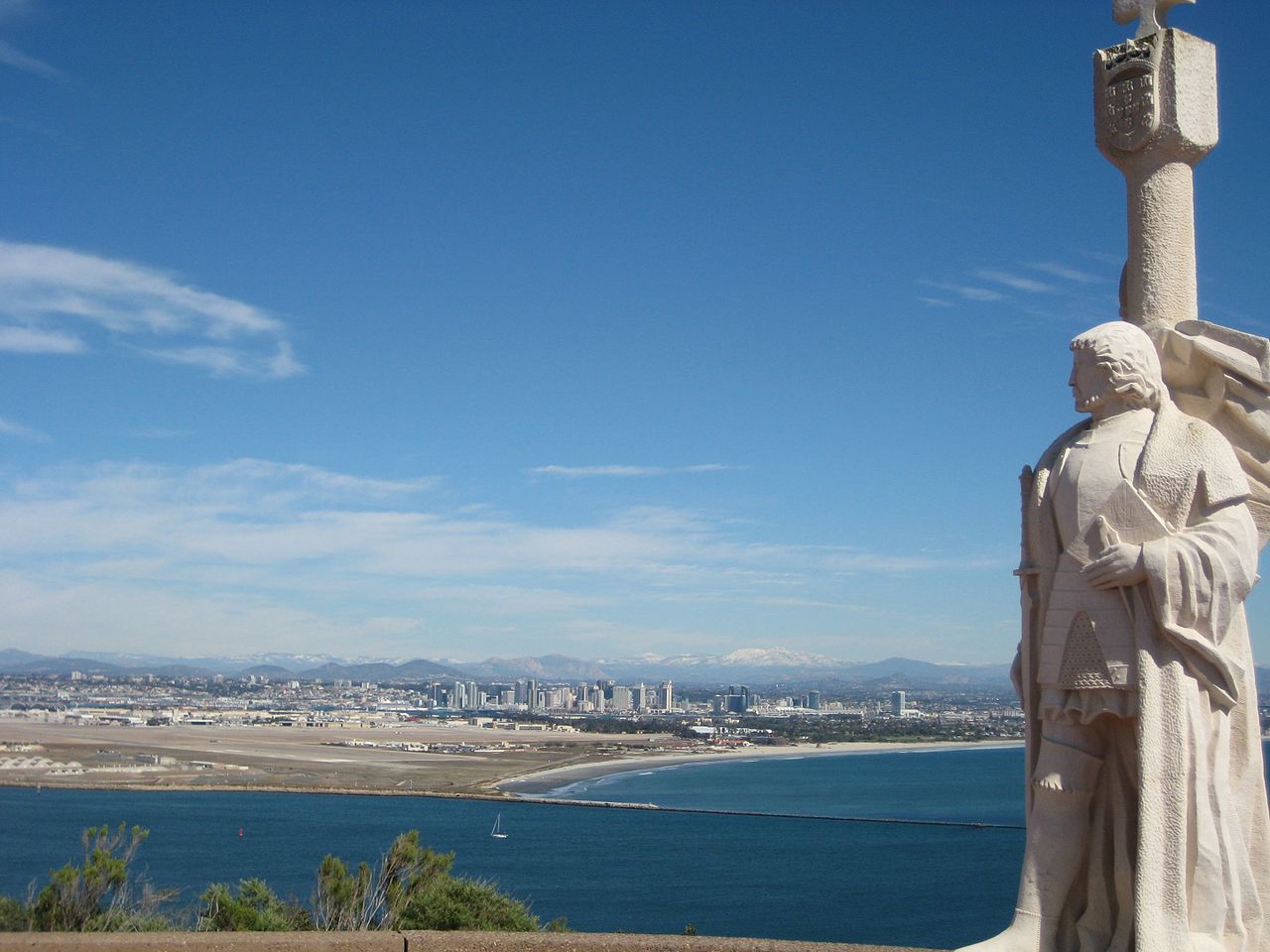 Even though the wind might whip your hair out of its desired 'do, this spot has a view worthy of a Titanic I'm-the-king-of-the-world moment. At the southern tip of the Point Loma peninsula stands the Cabrillo Monument overlooking the best view in the whole city. Towering buildings seem quaint from this perspective and boats bobbing on the ocean swells look like bathtub toys. "Pictures don't do it justice. This is somewhere you have to see to believe," San Diego native Sean Levin said. Cabrillo National Monument stands as the only place where you can experience all of San Diego in a single spot and will make you feel an action movie's worth of epic.