When class lets out, surf's up. Endless hours of homework feel more bearable when you know a heavy swell awaits at the end of the word count. And when you find a classmate to surf with, even better. During biology, you can look forward to some afternoon barrels at your favorite spot—the best way to exercise, blow off steam and (hopefully) get a tan. And at these 10 best schools for surfers, you can count on beautiful weather, great waves, picturesque beaches and plenty of students ready to hit the beach with you.
Don't store your board for four years; the top 10 colleges for surfing are calling your name.
10. Salve Regina University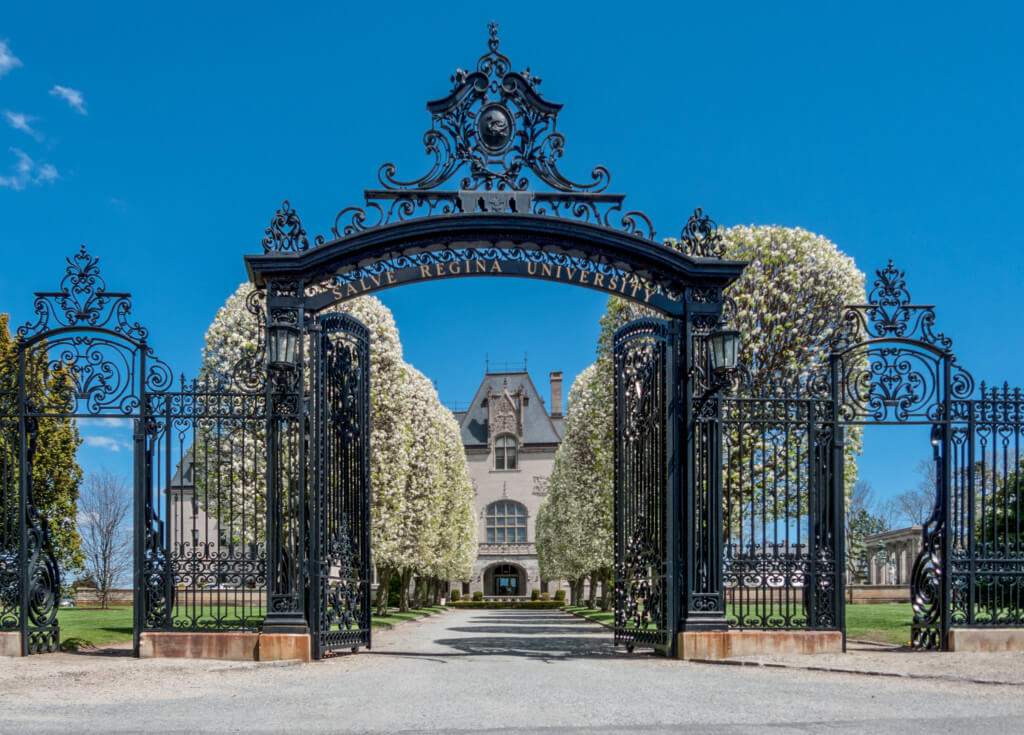 The smallest state in the country gets major waves. Rhode Island may not receive the most consistent surf, but when it's on, it's on. During hurricane season Newport's point break, Ruggles, attracts professional surfers from across the globe to ride its wide, barreling rights. And Ruggles sits in Salve Regina University's backyard. As one of the best schools Rhode Island has to offer, Salve Regina is a coed Catholic university with a strong foundation in liberal arts. Newport's vibrant east coast surf scene only adds to the attraction for prospective surf-students.
9. Monmouth University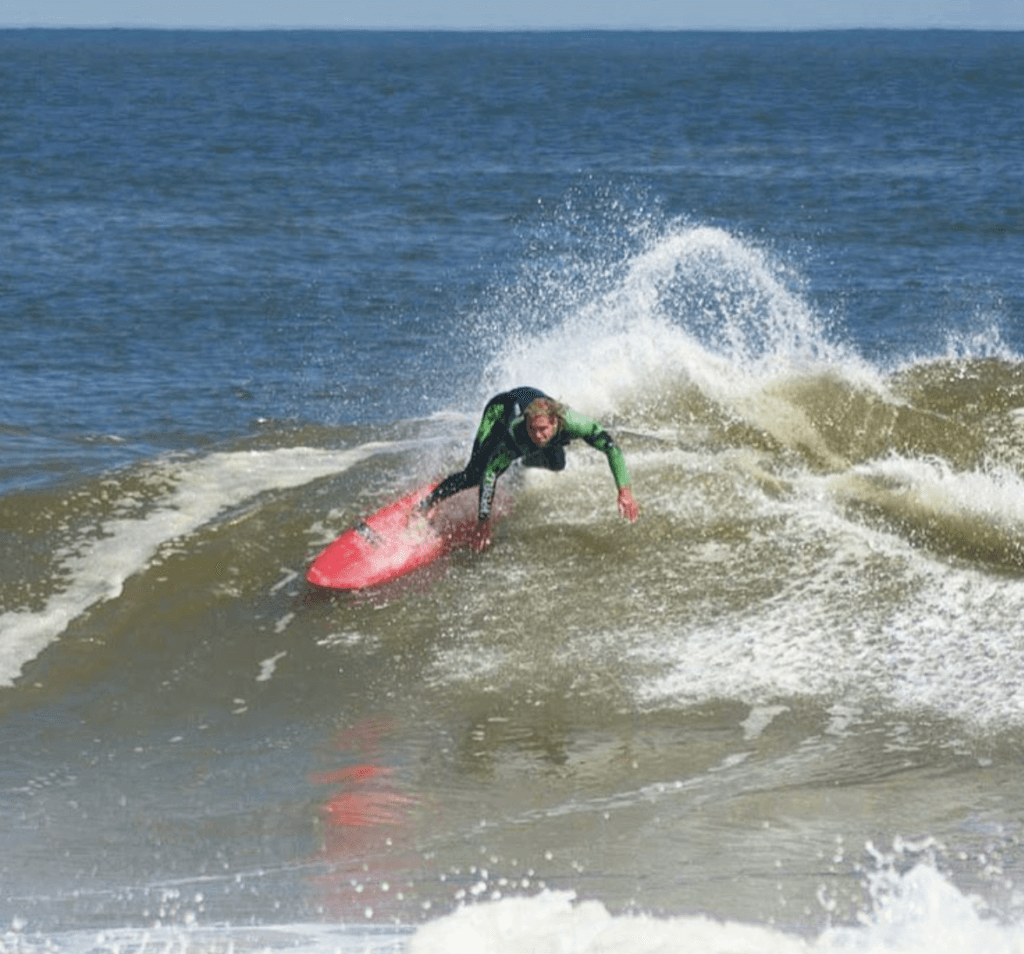 Boasting some of the best beach-break barrels in the country, winter waves give the Jersey Shore a whole new personality. Monmouth University is a private school located smack dab in the middle of that famous shore. After class, students drive up the coast to ride the beautifully shaped sandbar waves of Sandy Hook or ditch the wheels and walk to Monmouth Beach. If your university shares a name with one of your favorite breaks, you know you went to the right college. And the Monmouth Surf Club stays friendly off the shore, too. They meet for movie nights, dinner, competition and more to keep the bonds strong out of the water.
8. San Francisco State University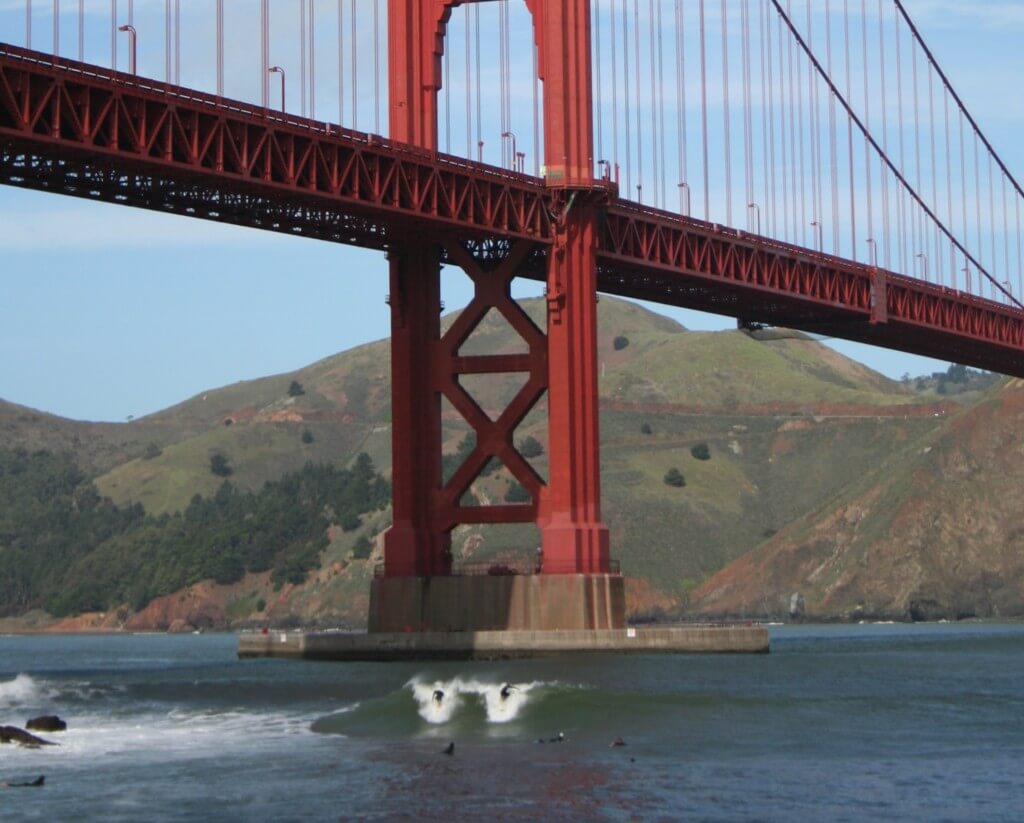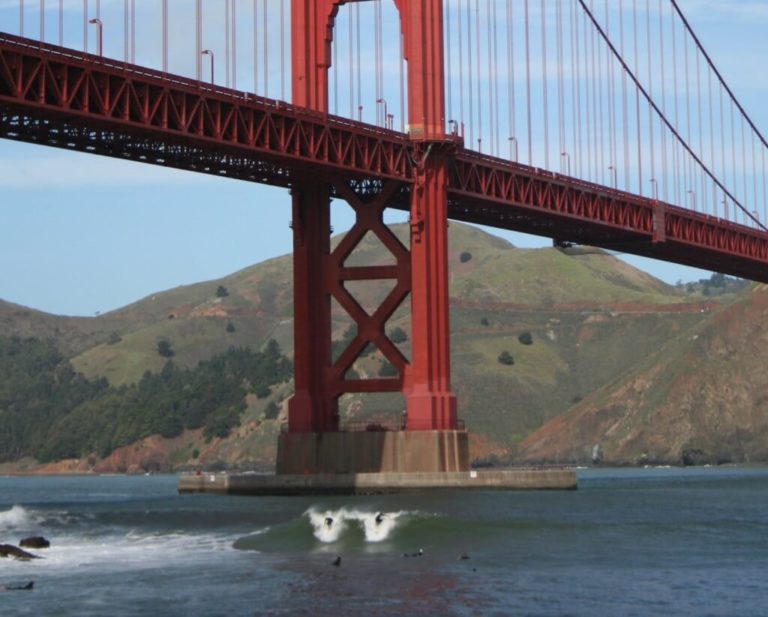 Keep your wetsuit on hand at all times. The wintry water of San Francisco gives you uncrowded spots around the Bay Area to hit board to water all along the NorCal coast from Marin County to Santa Cruz. And you can see the gnarly winter barrels of Ocean Beach while on campus at SFSU. That means any and all academic surfers who need a quick sesh after class can get there, STAT. Surf at Fort Point under the Golden Gate Bridge, and you'll feel like you're hanging ten on the threshold of America. Drive less than 30 minutes south to hit the windy peaks of Linda Mar, or continue on to Santa Cruz to check out Steamer's Lane. You can live, study and surf—and you don't even need to own a car.
7. University of North Carolina at Wilmington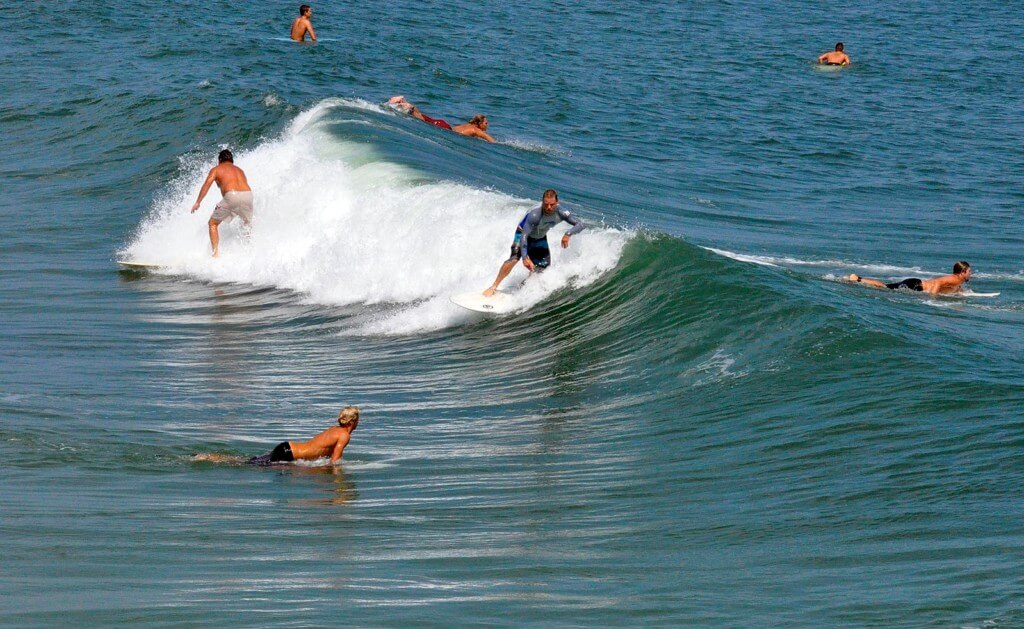 Learn the science behind surfing at UNCW. Students can take classes like the Physics of Surfing and History of Surfing to put knowledge behind the sport. And outside the classroom, the UNCW Surfrider Club protects the ocean environment so surfers can continue to enjoy the waves. Ready to hit the water? Cape Hatteras looks like a spear-shaped magnet built to attract the biggest swells that a hurricane can generate. You'll have to take a five-hour drive to get to those gnarly waves, but plenty of beginner-friendly breaks won't force you to hit the road for hours. Wrightsville Beach (which might as well be called Leftsville) produces barrels so clean and artificial you'll swear Kelly Slater manufactured them himself. The water gets cold, sure, but when it comes to good surf, who really cares?
6. California State University Channel Islands
Hidden among the 7,000 students at CSU Channel Islands you'll find amazingly talented surfers. In Camarillo, between Rincon and Malibu, CSU Channel Islands students catch some major waves. "Although Channel Islands may be under the radar, we have one of the most successful NSSA surf teams," said Surf Club President Ryan Cavanaugh. "We are also located near all kinds of waves and have a great community of surfers on campus." A Hispanic Serving Institution, CSUCI opened in 2002 offering over 50 degrees. Surfing even makes it into the classrooms at CSUCI. Students can take Zen of Surfing (PHED 105) to better understand the ocean and the dynamics of surfing. And of course, the class involves actually paddling out to practice what you learn in the books.
5. California Polytechnic State University
https://www.youtube.com/watch?v=yt7vSGLgjHA
San Luis Obispo is one of the healthiest, happiest towns in California. No wonder California Polytechnic State University is a great school with a great surf team. A member of the Cal Poly surf team said, "Cal Poly is a great school for surfers because of our prime location on the Central Coast of California, away from the crowded beaches of Southern California, but more inviting than the frigid coasts further north of us. Just a short drive from the beach, we have quick access to several great breaks… We also have a surfboard-shaping room and class on campus!" Cal Polytechnic puts love into their surf culture, helping the talented Surf Team bring home major wins. This year Brendan Donovan and Avalon Johnson won first and fourth respectively in their categories.
4. University of California Santa Cruz
Santa Cruz's cooler waters intensify the waves. NorCal's gnarly waves will get your adrenaline pumping as soon as your wetsuit steps into the chilly waters. The UCSC Surf Club takes major talent to NSSA competitions as a Tier IIA team. An hour drive up the coast brings you to Mavericks, where you'll find the biggest, most renowned waves on the planet. But less experienced UCSC surfers don't need to risk their lives to get a good stoke. Great NorCal waves wait 20 minutes away from the UCSC campus. And UCSC offers surfing classes for all students like one day clinics, a four-week class or a custom clinic for campus groups. But UCSC students think about more than surfing on a daily basis. "UCSC is a great school for surfers because it provides them with a wide variety of experiences both in academics and in surfing," said UCSC Surf Team President Luke Sampiere. "UCSC is one of the highest ranked public research institutions in the country and offers a wide variety of majors and minors. This paired with the hundreds of surf spots within a stone's throw of campus that receive consistent swell all year long makes UCSC a student surfer's paradise."
3. University of California Santa Barbara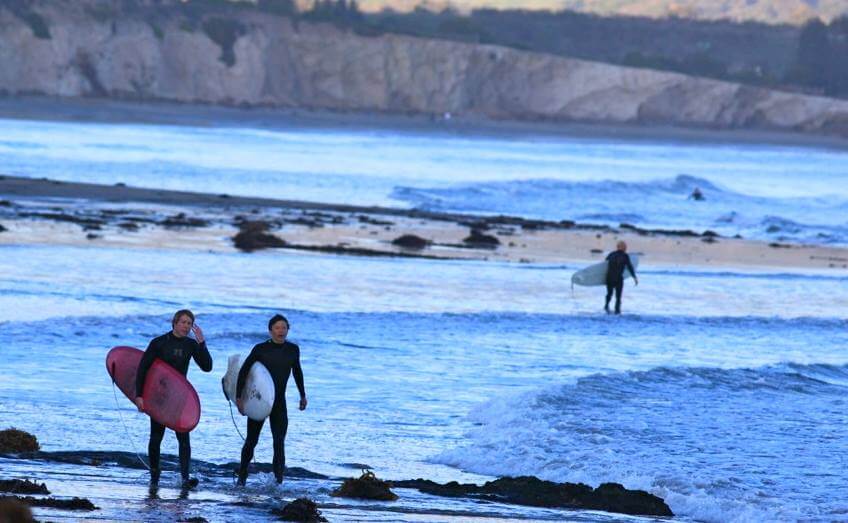 Welcome to Santa Barbara, AKA the "American Riviera." The sun comes out almost every day of the year. And if the UCSB campus were any closer to the ocean, it'd be in the water. "You can check the surf from the eighth floor of the library," said a member of the UCSB surf team. Point break Campus Point delivers consistent, easy surf throughout most of the year. A short drive north or south from campus will bring you to any one of a dozen fantastic surf spots along the coast, from the fast moving swells of Hammonds in the south to the beach barrels of Sands in the north. And with Rincon 30 minutes south, UCSB students can surf some of the best waves in the world on the same day of the calc final. Confident in your surfing abilities? Try out for the Surf Team in early fall to compete in Men's Shortboard, Women's Shortboard or Co-ed Longboard. Not so confident? Take a lesson at Santa Barbara Surf School. And if you feel ready to pass on your surf wisdom, volunteer at UCSB's Surf & Kayak Camp over the summer. No matter your skill level UCSB students hit the waves anytime any beach.
2. University of California San Diego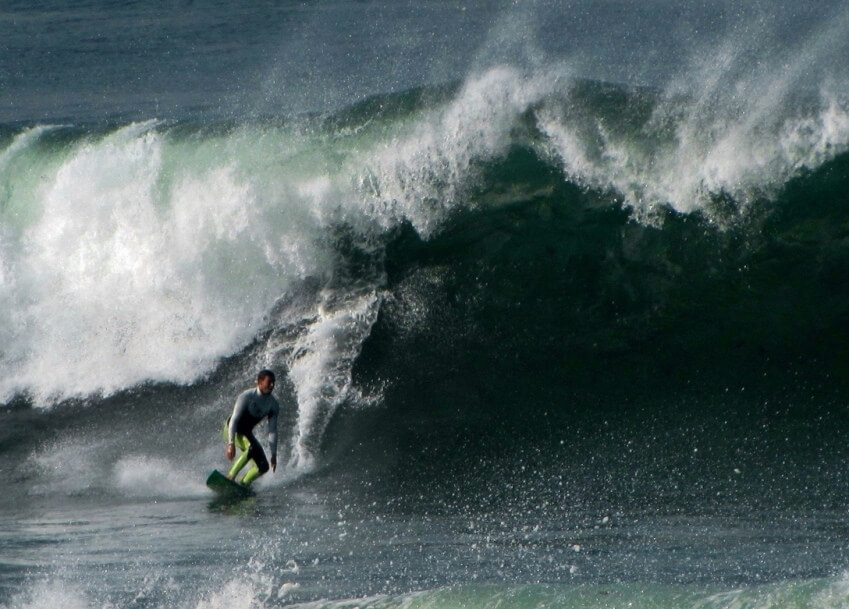 At UC San Diego can you surf in another country and still make it back to the States in time for class. "The real kicker is having Mexico in our backyard for that quick half-day surf trip between classes," said UCSD Surf Team Captain Logan Laubach. "UC San Diego is located at the crest of Blacks Beach, a world renowned beach break known for its barrels," Laubach said. "It is centrally situated among countless other spots from Ocean Beach to Oceanside, all being within a 30-minute drive from campus." Although California is infamous for its cold water, San Diego boasts 70-degree seas during the summer, and rarely drops far below 60 in winter (for comparison, San Francisco waters rarely climb above 60 degrees). The waves remain consistent year after year. And for those not so well versed in the ways of Jeff Spicoli, UC San Diego Recreation provides surf workshops as well as surfing fundamentals and intermediate surfing lessons. If you want world-class waves while receiving a world-class education, UCSD lets you ride out that dream.
1. University of Hawaii at Manoa
Hawaii invented surfing. Sitting in the middle of the Pacific Ocean, the Aloha State catches swell from every corner of the Pacific Ocean year round. Good luck resisting the pull of those turquoise, translucent faces. Nestled in Honolulu County's Manoa Valley on the island of Oahu, the campus sits within a 15-to-45 minute drive of every surf spot on the island, from the barrels of Pipeline in the north to the relaxing waves of Waikiki in the south. "Surfing at UH Manoa is convenient and unreal, as world-class waves are just a hop, skip and step away," said Moubeen Jamal, a pre-business major and head of the UH Surf Team. "During the school year, most of the swell that comes through happens on the famous North Shore or more user-friendly Westside, where you could easily score the waves of a lifetime before or after class." Students coming in from the mainland can spend $30 for a three-hour beginner surfing class with UH Manoa's Student Recreation Services. And students care about more than hitting board to water. The Surfrider Foundation, a student organization, hosts beach cleanups to keep the water and its wonders clean and safe for generations of surfers to come.
Click here to check out why UH Manoa made our list of most beautiful campuses.
Get more sports and college rankings here:
The 10 Best College Gyms and Student Rec Centers in the Nation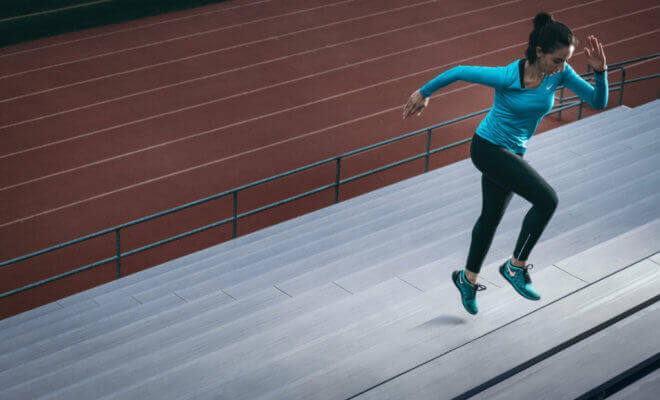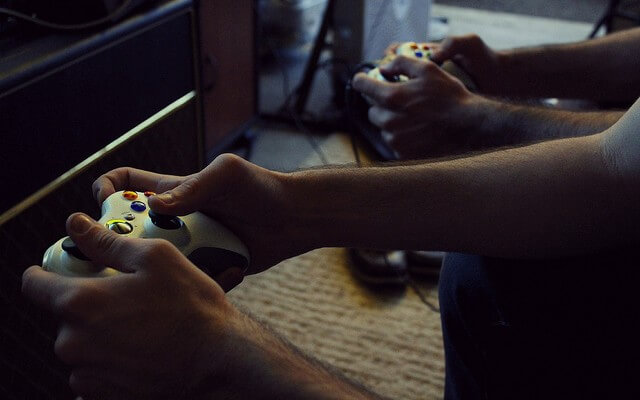 10 Best Schools for Aspiring Tennis Pros