Tired of making the same old ramen or Kraft mac and cheese for dinner? Check out these expert food Instagram accounts to save you from the kitchen trauma while making sure you squeeze in that daily serving of veggies.
Stir your creativity with these food Instagram accounts' easy recipes for delicious and healthy meals made by relatable individuals.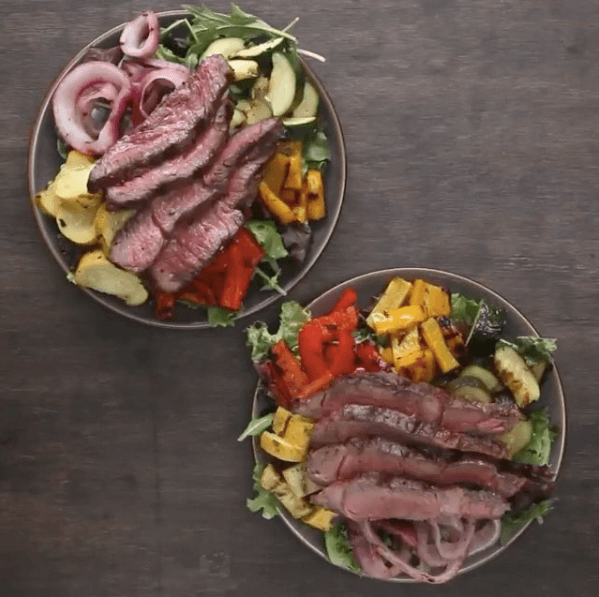 This food Instagram accounts boasts an expert collection of videos shared from other pages. But Huda, the creator behind the collection, spends her free time learning to create her own food videos and plans to share them soon. On this food Instagram account, you can find easy dinner recipes as diverse as lo mein or empanadas and exotic desserts like citrusy and sweet Turkish cupcakes. "My favourite thing about running my Instagram page is being able to connect with my followers," said Huda, a fifty year old mother of three. "Many people believe Instagram is for the younger generation, but I'm a prime example of how someone my age can create an account that is able to appeal to all ages." In a world where millennials dominate Instagram, Huda stands as an excellent example of how you can still find mama's cooking on the social network.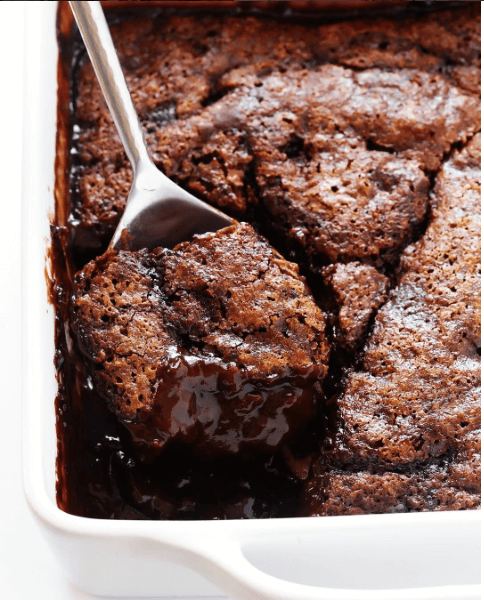 Ali Ebright started her blog, "Gimme Some Oven" in 2009, as a way to personally keep track of all of her favorite recipes. When Instagram took off, she instantly transfered her cooking talent to her page. Ebright's goal is to share doable and delicious recipes with her followers so they don't spend time stressing in the kitchen. From a simple three-ingredient flourless chocolate cake, to fudge filled avocado brownies, Ali's desserts will give you something simple, healthy, and sweet to contribute to your club's bake sale. Or you could just stay at home and eat them all yourself. Even if you don't have time to cook, the clean, white backgrounds of her photos give her blog a modern look everyone needs on their feed.
Looking for a Thai recipe to mix it up after binging too many grilled cheese sandwiches for dinner? This food Instagram features exclusively Thai recipes great for long-time Thai food lovers and anyone with a stomach growling to try a new cuisine. Authentic recipes make your homemade Thai food taste better and cost less than the food from that greasy takeout place around the corner. From mouthwatering noodle and shrimp dishes to mango and kiwi-filled desserts, if you cook this meal for a potluck your friends will make you #foodgoals.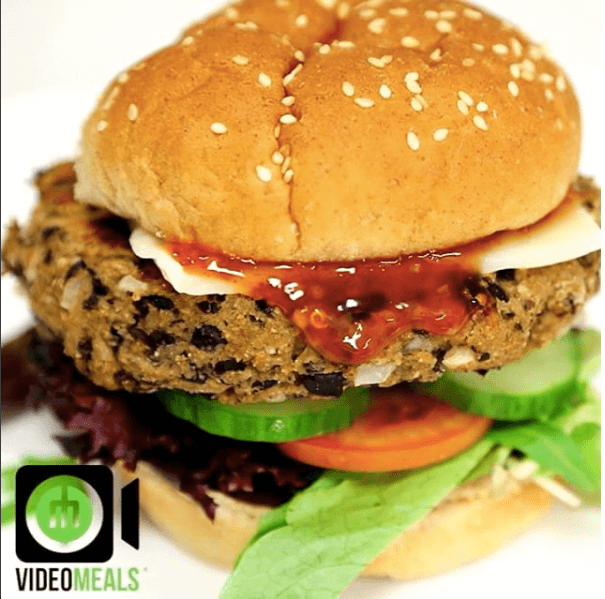 Through a blog and food Instagram account, Slim Geransar shares his own recipes and tips with others to promote a healthy lifestyle. "I came out of a long relationship and decided I wanted to get fit and be healthy," he said. "There are so many healthy recipes but all are complicated. I wanted a way to simplify this for myself and others." Geransar's easy recipes minimize ingredients without sacrificing taste. Popular recent videos include a tasty black bean burger and a wintery butternut squash soup. Not only has he helped his thousands of followers maintain a healthy diet, in 2016 he was awarded the Shorty Social Good Award for best overall presence on Instagram.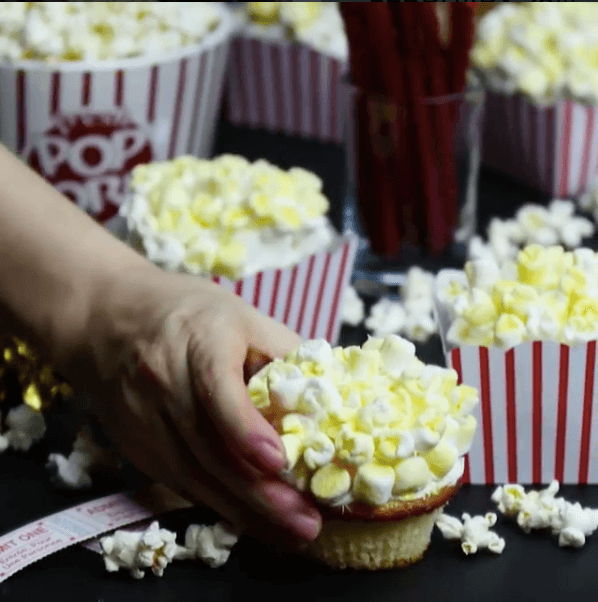 This food Instagram account posts delicious desserts and savory appetizers all in bite size form. The cute presentation doesn't just make your mouth water, it makes your mouth grin bigger than when you watch kitten videos. "The photo quality [is] really impressive," University of North Carolina at Chapel Hill sophomore Zamina Figuero said. Headed to your friend's house for movie night? Watch the adorable popcorn-themed cupcakes, conveniently presented in mini-popcorn boxes, video. Looking for a sweet snack to bring along when the warm weather finally lets you relax on the quad? Fill a basket with their picnic themed recipe for Shirley Temple flavored cakes.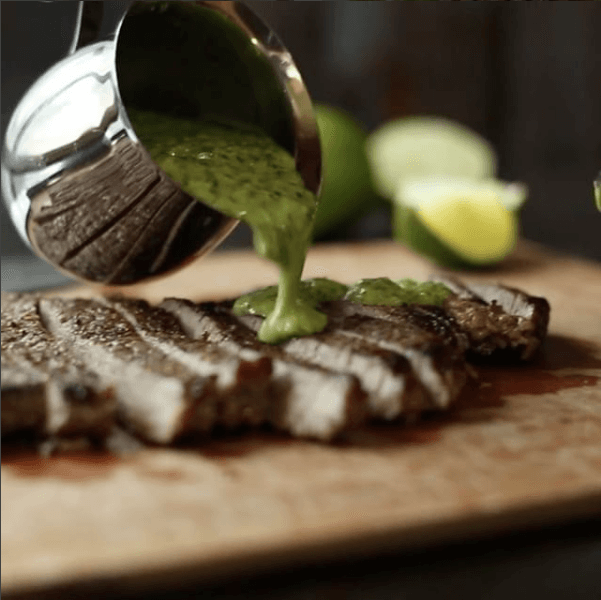 Losing more than 60 pounds through a clean eating lifestyle inspired Lacey Baier to share the benefits of clean eating with the world. One of Lacey's recent recipes is for baked carrot fries with homemade ketchup: the perfect alternative for when you've hit the campus Wendy's one too many times. Baier also regularly posts suggestions about how to maintain a healthy diet, including a blog entry about how to reduce your sugar intake and a spring eating challenge with fresh salads and bowls to keep your lunches light and delicious. Her quick and easy videos leave room in your schedule to squeeze in that extra episode of Broadchurch.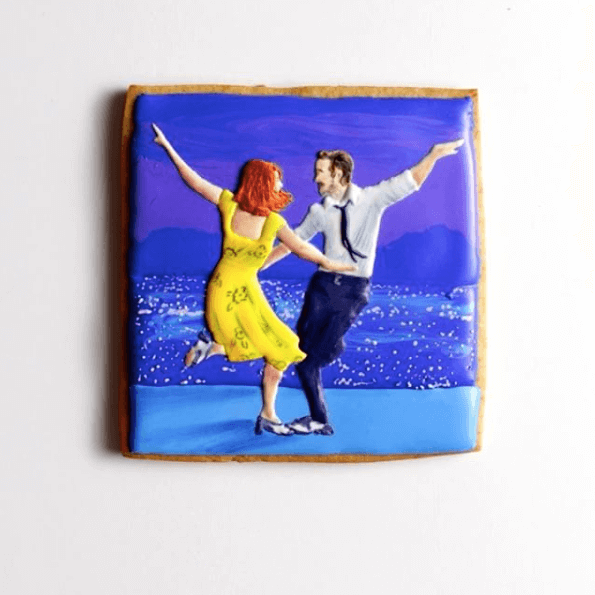 Do you have a sweet tooth? Do you like pop culture? If so, then follow Cookie the News. Their dazzling cookie creations will have you calling up the nearest Insomnia Cookies at 2 a.m. "@cookiethenews combines two of my favorite things, mouth-watering cookies and works of art," UNC at Chapel Hill junior Mirella Quintana said. "I would feel bad eating them but would immediately get over it once I tried the cookie with a cold glass of milk. Not sure if they belong in my stomach or an art museum," she said. Even Trump's latest policy tastes sweeter when frosting cushions the blow. Plus, I don't know about you, but I could spend hours mesmerized by that intricate frosting technique.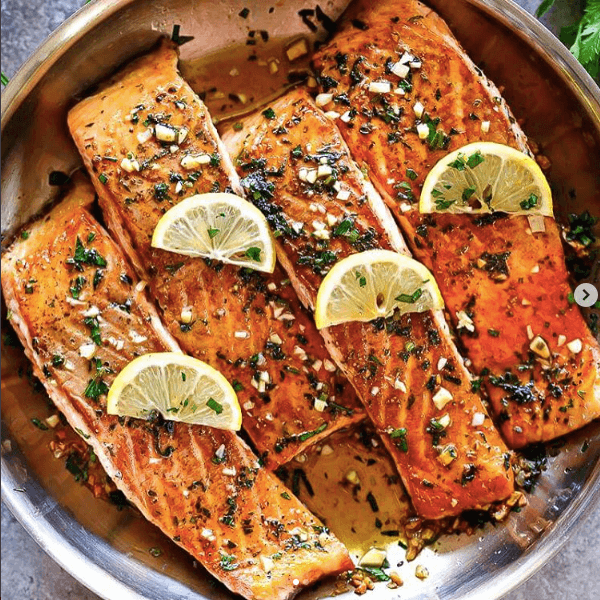 Need a healthy dinner after that oily lunch from the cafeteria on the way to class? Follow Karina Carrel's food Instagram account for low fat and low carb recipes. Ever think to substitute cauliflower for potatoes when whipping up some hash browns? You won't be able to get enough. This account gives you the push to main your New Year's resolution of a that low-carb diet. Carrel's broccoli tots somehow manage to be even better than tater-tots at a fraction of the calories.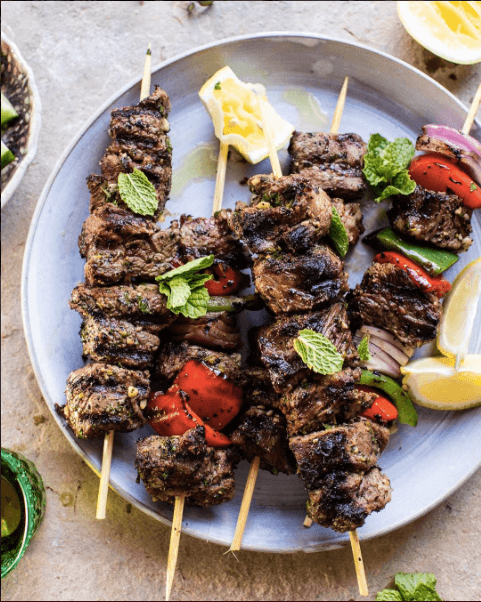 Tiegan Gerard's takes pics taken inside her own picturesque restored barn to give a charming, rustic tone to her food Instagram account. Her wholesome recipes include desserts like chocolate chip cookie bars and lemon crepes, and her easy dinner recipes include options like Mediterranean grilled lamb kebabs and teriyaki chicken. Gerard's photography and cooking talents have gotten her far featured on The Cooking Channel, Food Network and HGTV, to name a few.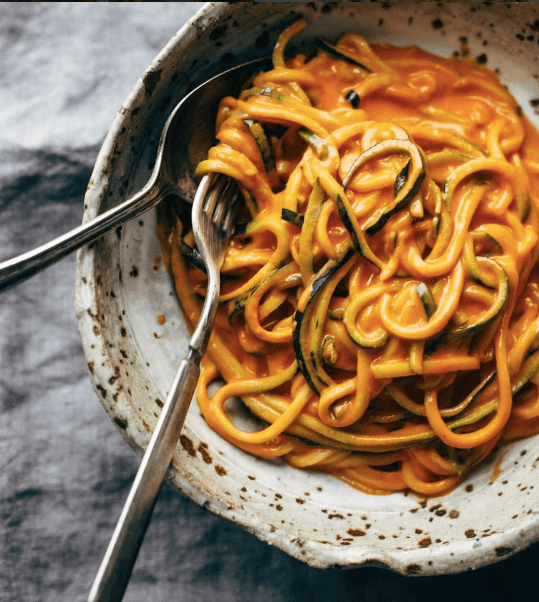 Lindsay Ostram uses her food Instagram account to make dinners inspired by Italian, Korean and Indian recipes.  "I like how honest she is with her cooking and about her personal life," UNC at Chapel Hill senior Maddie Barnaba said. "It makes you trust what she's making." Ostram also comes up with unique recipes like polenta chili casserole and tomato pasta with cashews mixed into the sauce. Who knew that subbing in cashews for butter and cream could make your sauces just as creamy but way more nutritious? Once you try this trick, you won't go back.