Putting the words "college student" and "food" together usually conjures up a sad image of ramen or the dining hall food that tasted good the first few weeks but slowly became something to dread. You'd rather starve to death than take another bite of those slimy noodles. But shouldn't food be something to enjoy rather than a cause of pain? Take a look at CM's list of easy, delicious and (relatively) healthy food hacks from students like you. Is your mouth watering yet?
1. All the basics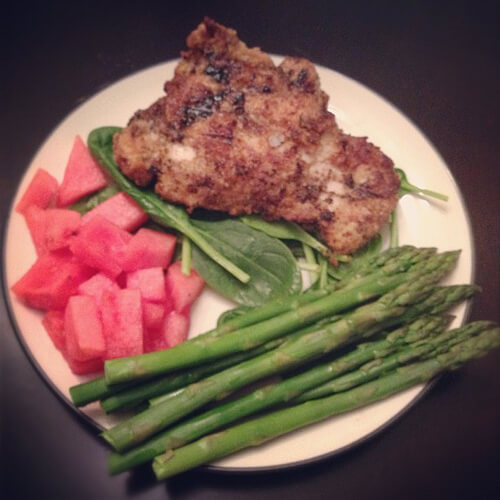 "My favorite quick and easy meal is chicken and vegetables in a pan. Usually asparagus and potatoes." –Sophie Klepper, University of Washington junior
Add some bread and you got your basic food groups.
2. Lettuce-less salads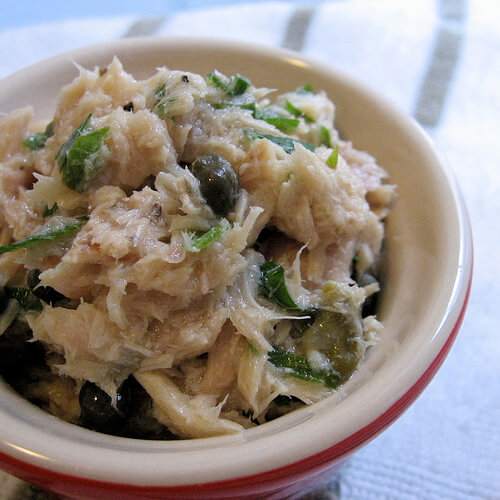 "Tuna salad! Can of tuna, Japanese mayo, sriracha, golden raisins, rosemary, salt and pepper! Goes great on cheese toast." –Chloe Meisner, University of Washington junior
Leftovers would also make a killer sandwich for the next day.
3. Leftover heaven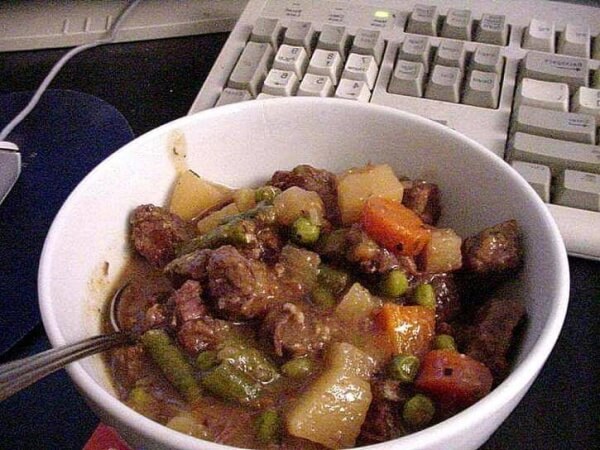 "If you got some leftover meat, throw it in a pot, add some broth, a potato. Baby, you got a stew going!" –Dustin Liu, University of Washington junior
A perfectly hearty meal for those upcoming chilly fall nights along with Netflix and a big blanket.
4. Got it? Boil it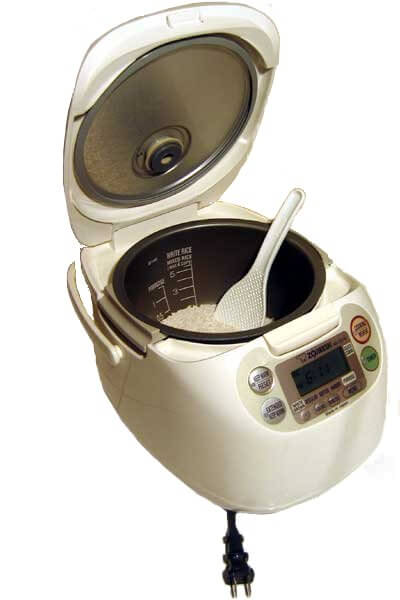 "My dorm doesn't allow most cooking appliances, so having a rice cooker is basically having a low-maintenance, multi-purpose boiling pot that keeps food warm afterwards. Besides making rice, I can make my all-time favorite comfort food (congee) as well as cook pasta, soba noodles, meat, dumplings, and anything else that needs to be boiled into a full meal." – Holly Chan, University of Washington junior
If your dorm doesn't allow certain appliances, figure out what you can have and make the most of it. For instance a coffee maker will enable your caffeine addiction but can also be used to make waffles.
5. Use your resources
"I get shrimp from QFC, frozen and then thawed out, cook again on a pan, season with salt and pepper and assemble it on a salad." – Sabrina Oh, University of Washington junior
Sounds complicated and fancy, yet is anything but. Become the next Rachael Ray amongst your friends.
6. Mexican made easy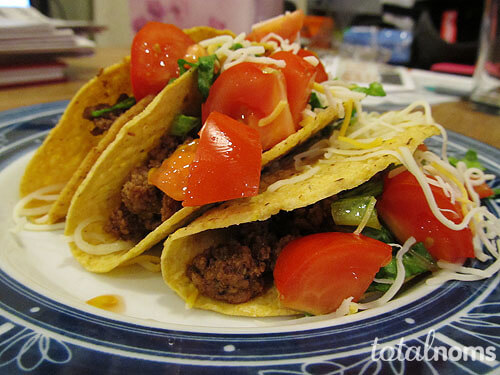 "Make a cup of minute rice and a can of black beans and you have taco stuff for lunches for dinner for like a week. And put whatever else you want like cheese and stuff." –Meghan Scrimgeour, Western Washington University junior
Who doesn't like tacos? Hello, Taco Tuesdays!
7. Stock up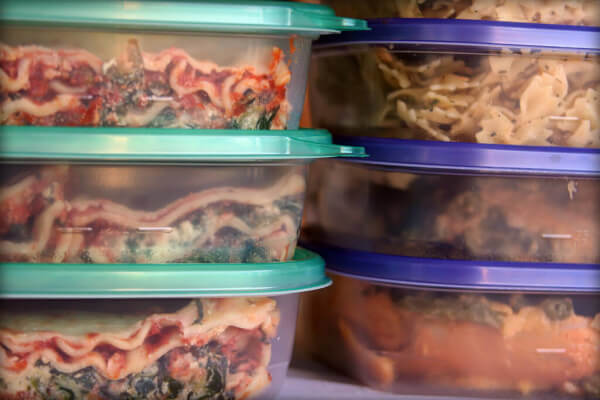 "Sometimes I like to cook food for two days so that I don't have to cook the next day." –Manar Alqawasmeh, Bellevue College sophomore
If your dorm/apartment has a mini fridge, take advantage of it. Planning ahead will never not be useful.
8. Childhood classics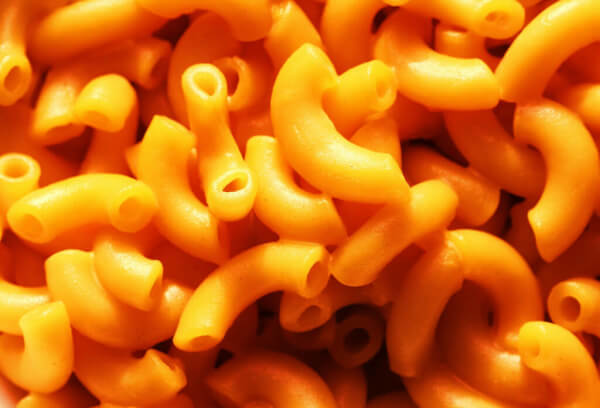 "Macaroni and cheese with hamburger meat in it." –James Fort, University of Washington sophomore
There's nothing better than some old fashioned comfort food. While plain old packaged mac and cheese can be a little boring, try spicing it up with other microwavable delights such as frozen veggies, extra cheese (shredded cheese works great for this) or even bacon.
9. Get your veggies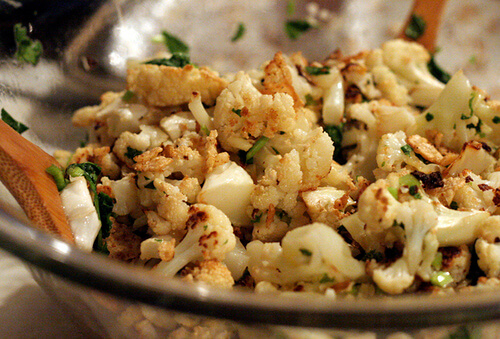 "Cauliflower, in florets, tossed with olive oil, then with Parmesan cheese, oregano, paprika, cayenne pepper, salt, pepper and garlic powder sprinkled on top. Then you cook for 40 minutes in the oven at 350 degrees, and it gives you time to take a shower or do some homework." –Cindy Hannon, University of Washington junior
Who says vegetables have to be something to fear? Sprinkle them with the right seasonings and voila, an instant meal.
10. Italian favorites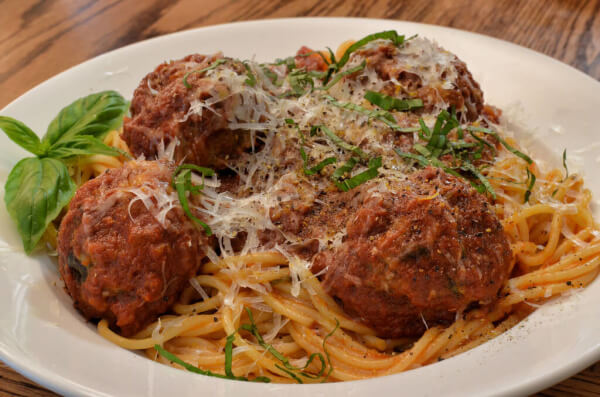 "My favorite quick meal is spaghetti and meatballs and I like to make meatballs softer by putting bread crumbs in it." – Rama Bankesly, University of Washington sophomore
Bottled pasta sauce + frozen meatballs + boxed spaghetti = perfection.
11. Costco Cost Cuts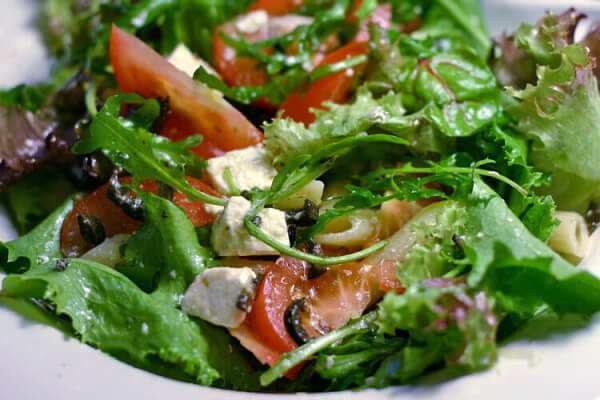 "I like pre-made Costco salads. They're big so they last for several meals and also they're pretty cheap. With tuition these days we kind of need it." – Kelly White, University of Washington sophomore
What's better than healthy and cheap? Besides free, of course.
So there you have it. Next time you find yourself facing the same old boring meal yet again, try one of these options and make mealtime something to look forward to again.