Men's fashion to you means reaching into your drawer only to find a single black T-shirt and a pair of jeans that you haven't washed in weeks. In your world, men's style might not mean much. But, guys, it's time for an upgrade. After all, you've had the better half of two decades to hone it, so might as well own it. Whether you'd rather sport black skinnies and your favorite band tee or your frat rush shirt with some Chubbies, the clothes you wear are a big part of who you are on campus.
Here are 10 guy outfits and how to upgrade them.
1. The Ultimate Bro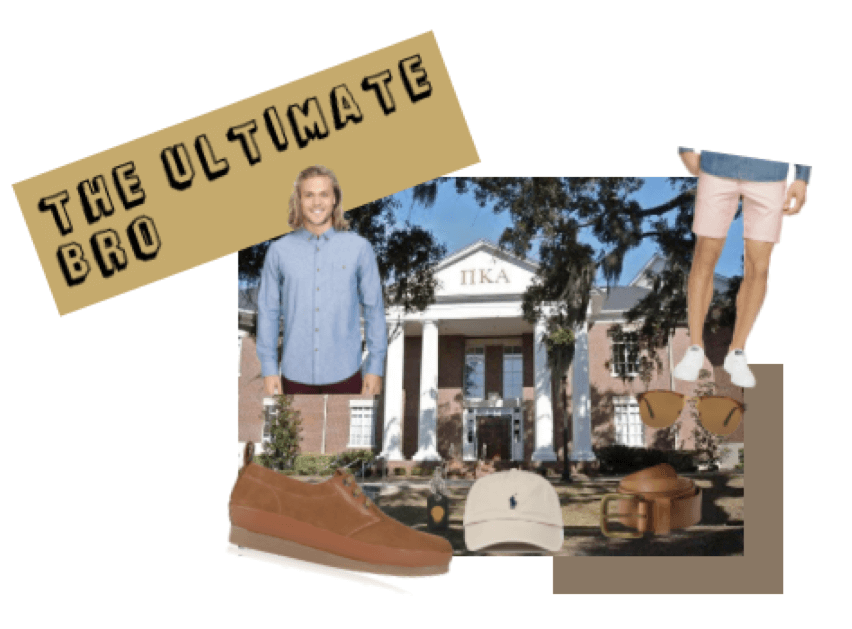 If you've worn jorts more than once in your life or sport a pair of white new balances on the daily, your men's style can be best defined as "The Ultimate Bro." Nothing looks fresher than your letters—but it's time to switch it up a little. Pick up a pair of Nicholas Deakin Derby shoes to show everybody that you aren't just another Sperrys wearing brother. To avoid looking like you stumbled right out of a Vineyard Vines catalog, pick up a casual denim button up, trade your favorite pair of Chubbies for some Ralph Lauren Seer Suckers and add a Ralph Lauren hat (to deflect the shade from all the haters). Bonus bro points if you carry around a vintage Coach bottle opener.
What to Buy:
2. The Nerd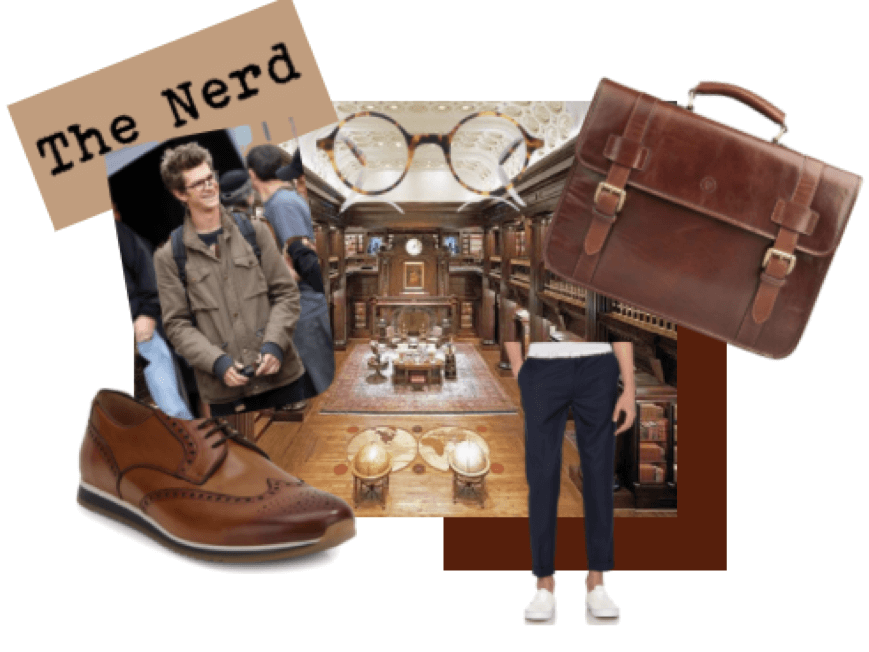 If your current men's style icon is Peter Parker, or if you just can't seem to get enough of cargo pants and graphic tees, the nerd look is for you. And hey, this isn't a bad thing—embrace and be proud of all the knowledge you have. To elevate your style and look more professor-chic than straight-outta-differential-equations, accessorize. Snag some mahogany Oxfords and Finlay & Co. spectacles to take your look to a whole new level. Avoid getting mistaken for an actual professor by donning cropped navy slacks and a stylish stone colored anorak jacket. You'll be the talk of the library when you stride in with a leather briefcase, too—perfect for storing your graphing calculator, notes or even your laptop.
What to Buy:
3. The Rock Star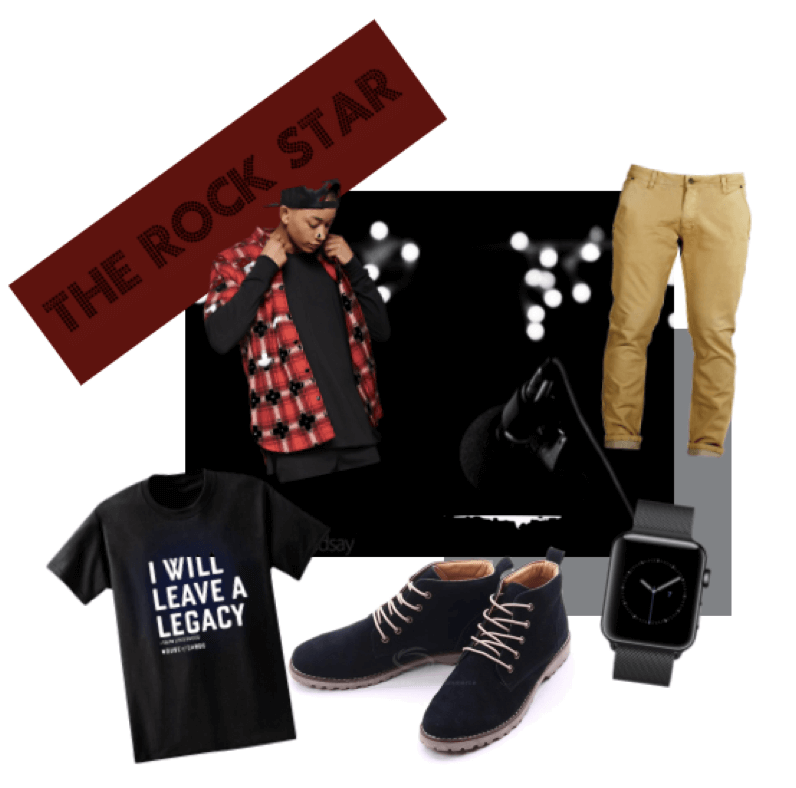 You've been a staple in your school's local music scene for years—and so has your trusty flannel. If you can always be found in your local dive bar and know exactly when the next big concert is before everyone else, then hey now, you're a rockstar. Being a rock star is all about big tech and clean lines, so pair a statement graphic tee with a pair of tan joggers and suede boots. "I'm not one to dress up very often," Colorado State student Tobias Langhans said. "My perfect outfit would probably be a comfortable and clean looking pair of jeans with a casual black button up shirt." Play on already worn in favorites by adding a fresh statement piece to your next concert get-up.
What to Buy: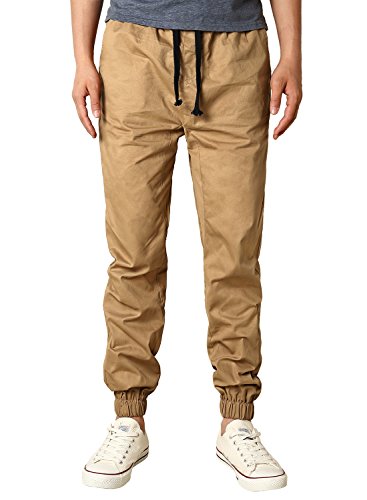 4. The Student Athlete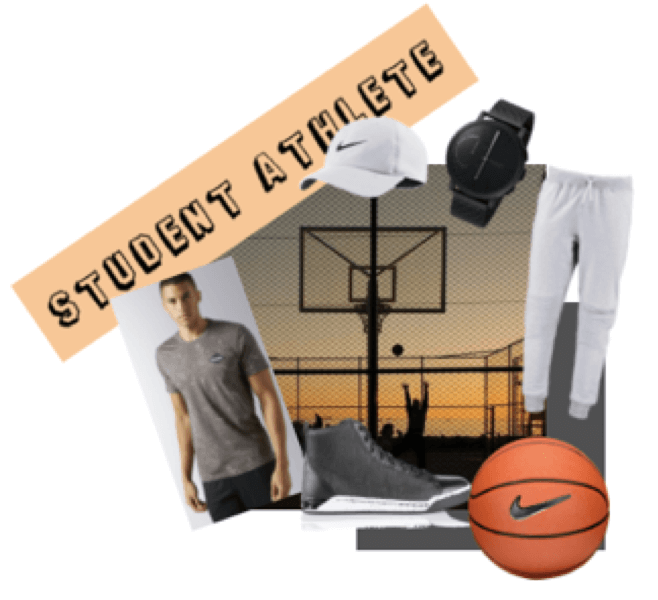 Almost every student athlete wears a hoodie and sweats anywhere from an 8 a.m. class to a 8 p.m. Tinder date to." The time has come to bench your 10-year-old intramural championship shirt from high school and send your bball sneakers to the sidelines. Though you won't be taking any hints from Adidas's last runway show (let's face it, who in their right minds would pair a leather jacket with camo cargos), but a cool Adidas jacket and stylish pair of joggers are the ultimate collab of comfortable and cool.
What to Buy:
5. The Future Stockbroker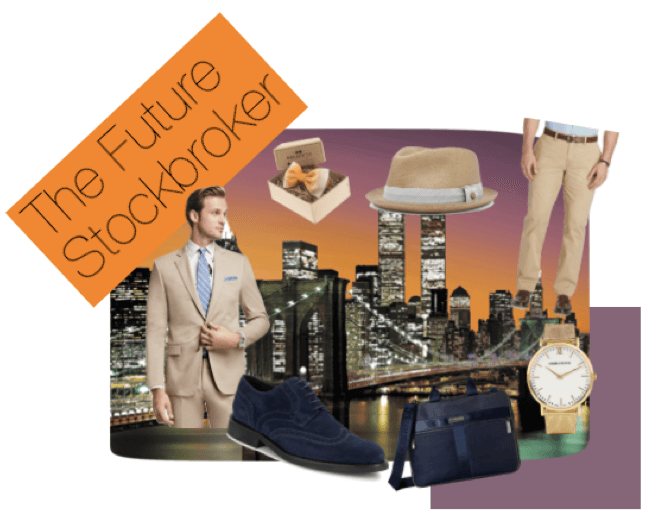 Is business professional more of a lifestyle than an interview requirement? If any of this sounds like you, then you're in the men's fashion market to make a statement. Successfully pull off this look by opting for a perky bow tie in a fun fabric and kick off your scuffed dress shoes for a fancy pair of Oxfords. Just make sure not to make this crucial mistake. "The most pointless thing in men's fashion is the unbuttoning of the bottom button on a suit jacket," Florida State University student Donovan Fitzgerald said. "There's like a history to it and stuff, I get that, but I see no point in the continuation of this trend. What do you do if you have a one-button jacket? Beats me." And remember: always dress for the job you want, not the one you have.
What to Buy: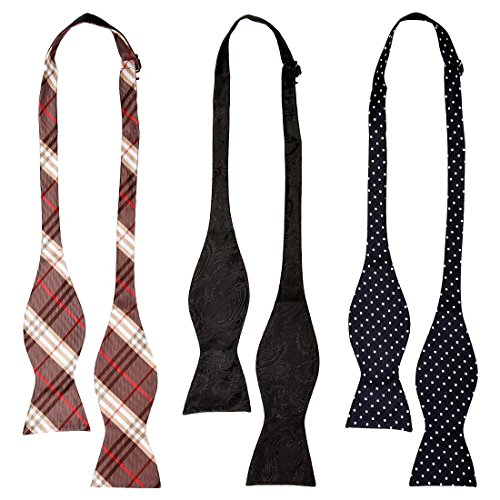 6. The Environmentalist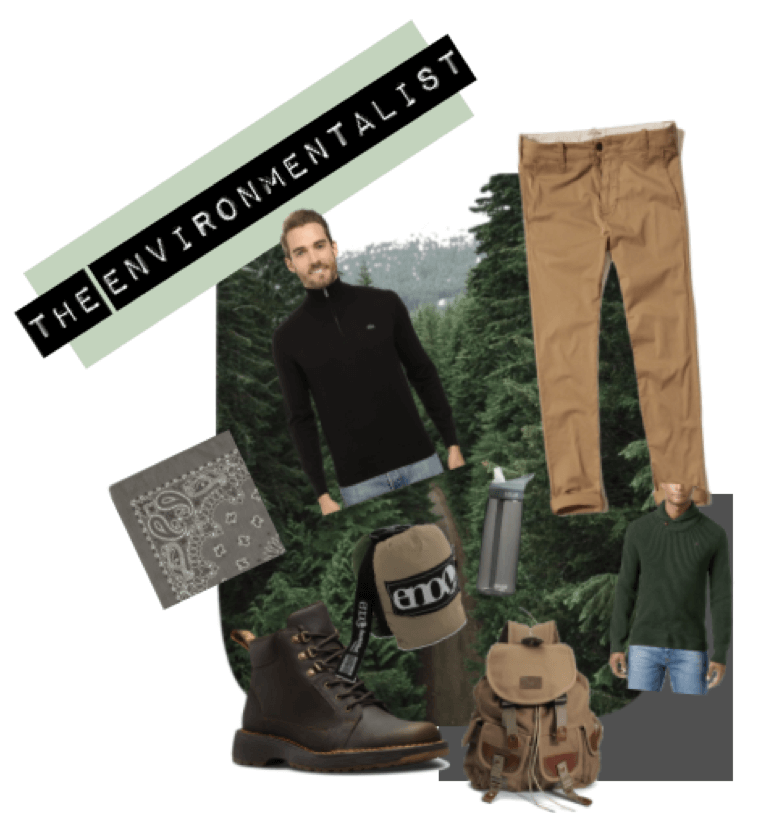 Embrace the environmentalist, handing out flyers about the effects of pollution on the quad look even more by trading in your ripped up tees and worn jeans for a style that'll make you the talk of the organic coffeehouse downtown. The right look effortlessly takes you from slacklining to protesting with no touch up needed. And guys, socks with sandals just have to go. "Sandals with jeans just looks terrible," FSU student Connor Schwinghammer said. "[It's] low effort and just not a good combo, aesthetically." Spill a bit of Kombucha on your new tee? No problem. Zip up your new organic cotton prAna hoodie and your Burk-clad feet will be on their merry way. Opt for organically sourced, natural fabrics to complete your new fashion.
What to Buy: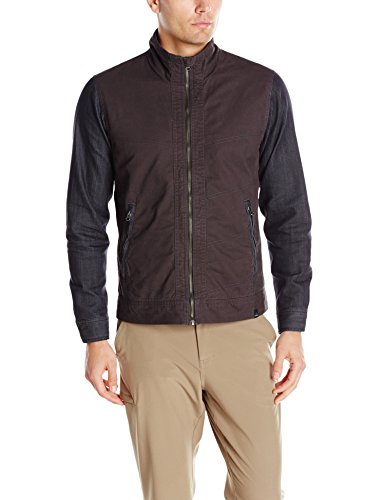 7. The Future JFK
You know exactly what you want in life and aren't afraid to chase after it—even if that thing you want is a really rad new Ralph Lauren Dress shirt. You don't even go near a piece if it isn't something you'd envision on the body of a young Joe Biden or Ronald Reagan, and you've probably been rocking the same pieces for years. "I could not go without my watch or my Ray-Ban," University of Florida student Kevin Leddy said. "Those just add elements of swagger to my outfit. Plus they are pretty functional." If you want to really embrace your style, accessorize with a pair of aviators and white dress shoes so shiny they could blind your future constituency. Just like you, your new style will be impeccably curated.
What to Buy:
8. The Lumberjack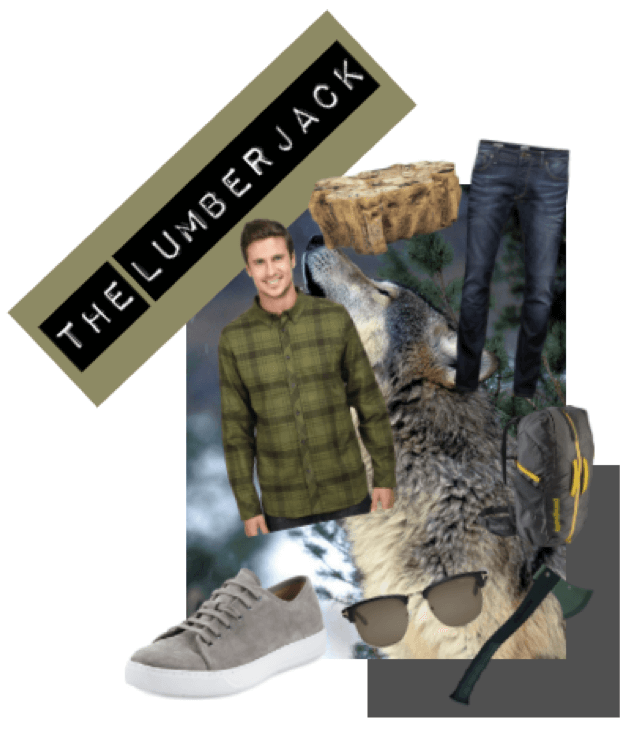 If you can rock a beard like no one's business, the lumberjack style is definitely for you. To embrace the lumberjack look beyond your favorite flannels, accessorize with a chunky knit beanie and suspenders. Fresh new denim adds a fun hint of texture to your fashion and lets everyone know that you're not afraid to get your hands dirty. Need a new hairstyle? complete your look with a man bun —if you can pull it off. "I think that only men that are really hot and look like lumberjacks with the matching beard can really work this look," Spring Hill Community College student Jojo Anderson said. A a pair of brown sunnies and a musky, manly cologne are all you need to make every girl within three acres swoon.
What to Buy: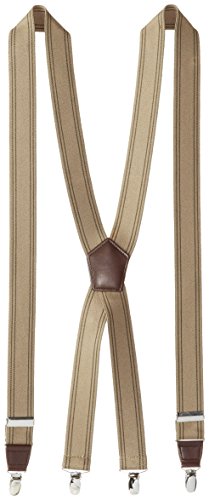 9. The Hipster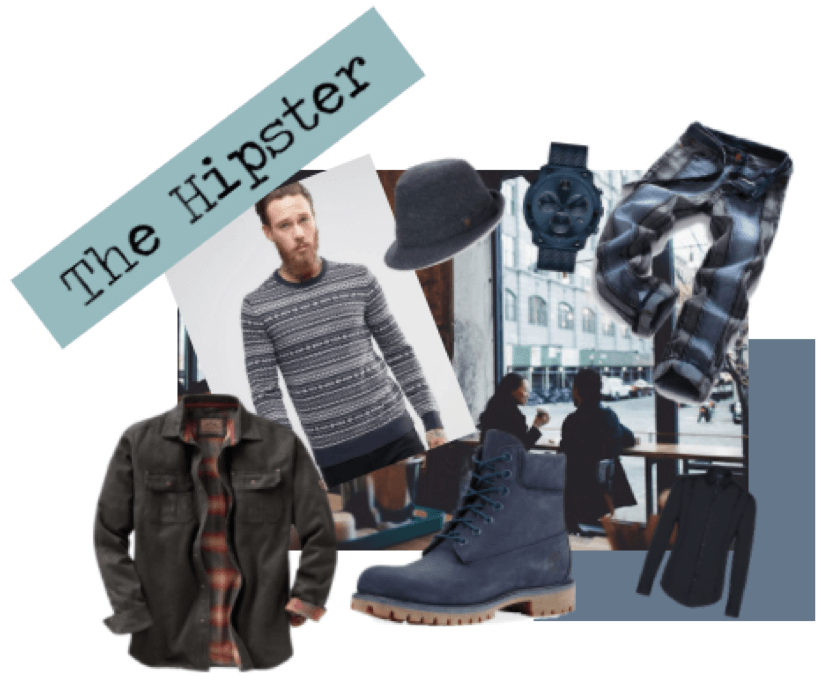 You probably don't even need to read this article—after all, you're already 10 steps ahead of all the newest trends and your style is impeccable. To further embrace your hipster style, put down your favorite dark roast or home-brewed beer and get ready to have your mind blown by a look taken from the OG hipsters of years past. Wear a classic pair of jeans with a plaid button up and a Fair Isle sweater. Mixing patterns makes you stand out without looking like a total fool. Take your luscious locks out of your man bun and slip on a fedora to complete the look.
What to Buy: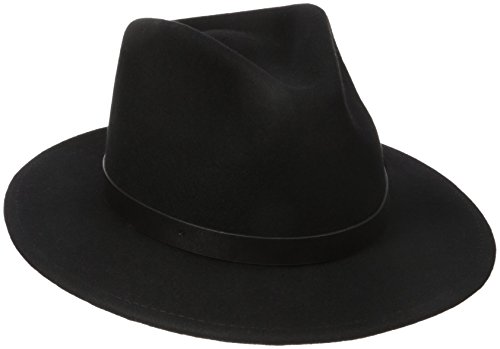 10. The Super Senior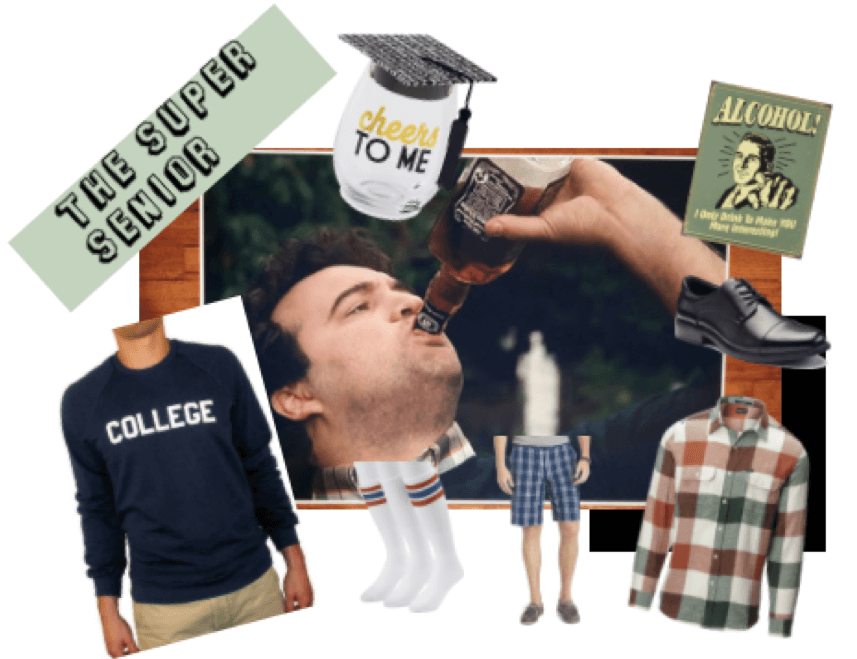 Nine or 10 semesters, your classmates are lucky if they see you in anything other than your pajamas or a stained T-shirt. But at least you only need a few more credits to graduate. I'm not saying you're basically Bluto from "Animal House,"but you're basically Bluto. Feel productive by heading out to your local Walmart or thrift shop and picking up a pair of plaid golf shorts. Steal a spirited sweatshirt from a freshman, because why not, and you'll be pretty much transformed.
What to Buy: