If your Instagram pics never get less than 200 likes, you're addicted to your planner and you can never miss a good social event, you're the perfect candidate for a campus rep position. Use your social clout to give your favorite brands a boost and score free merch and discounts while you're at it.
Apply for one of these 10 campus rep jobs and get paid for being social.
1. PINK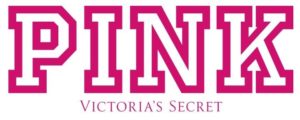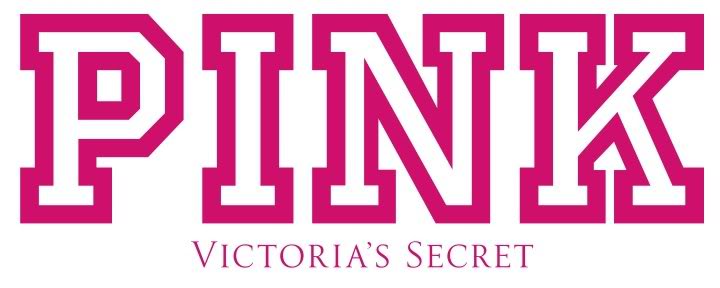 Victoria's Secret's comfy sister brand needs you to get girls excited for undies and active wear. Nothing makes a boring lecture better than a cozy university-themed hoodie from PINK.
How to apply: Go on the Pink Nation website, become a member and submit personal info like your studies and your activities. Top it off with a video and you're set.
Responsibilities: Generate traffic for in-store events, promote the brand on social media, participate in meetings with supervisors and complete weekly surveys about brand recognition on campus. Oh, and pack your bags because all campus reps attend a training session in August in Columbus, Ohio.
Perks: Exclusive merch and PINK deals. Bring on the bralettes and yoga pants so you can lounge in style.
2. Michael Kors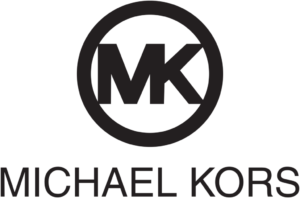 Believe it or not, some college students can afford designer footwear and accessories to wear as they trek to class. You may have to send an IOU to your landlord after making a purchase here, but anything for fashion.
How to apply: Follow the directions on InternQueen.
Responsibilities: Plan an in-store event and promote the brand on social media. Get ready to put those lightning speed texting fingers to work.
Perks: Rock MK for free 'cause you earned it.
3. University Tees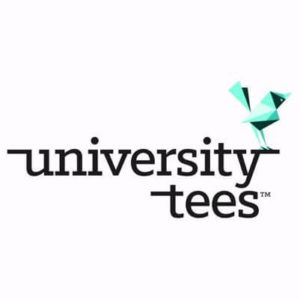 Bulk is better. Free T-shirts are the reason student orgs exist in college. Being a campus rep for University Tees means students will be knocking down your door for custom designs at low prices, and you'll reap the benefits, too. I mean, who doesn't love logo pocket tees?
How to apply: Apply on their website with a statement of interest and a winning smile to cinch the job.
Responsibilities: Communicate with designers to help bring the vision of a club's T-shirts to life. Then handle sizing, shipping, and billing. You can finally correct all those mass orders of XXL that collects dust at the end of the semester.
Perks: Campus reps make commission on every order. On average campus reps earn $7,700 a year. Have you seen that many digits in your bank account since… ever?
4. Apple

You couldn't live without your trusty MacBook, but some students haven't seen the light of the Apple logo shining through the chrome cover. Convince PC peeps to take a nibble on Apple.
How to apply: Apply at jobs.apple.com. Make sure you've got the latest OS and you'll be ready to go.
Responsibilities: Campus reps attend a training program in Cupertino, California. Then they work with student orgs and university employees to create partnerships, potentially set up Apple stores on campus, make flyers, man promotional tables and offer basic tech support.
Perks: Campus reps receive weekly pay and lots of complementary hardware to play with during your term. You got games on your free iPhone, iPad and iWatch?
5. Chipotle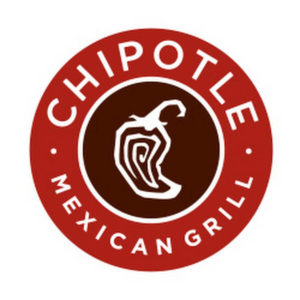 Soon, you won't flinch when they tell you guac is extra. Loyalty to Chipotle over all other tempting Mexican restaurants involves bigger rewards than your burrito with extra everything.
How to Apply: Apply online first to see if you get to move on through the interview process. A phone interview come before scoring an in-person interview with a company manager.
Responsibilities: Organize promotional events, pass out promotional materials and work with student orgs to create partnerships and giveaways.
Perks: Campus reps receive $1,500 ($750 per semester), a total of 100 burritos bucks (50 per semester) and Chipotle swag. Burritos bucks is the currency of the future, my friends.
6. Toms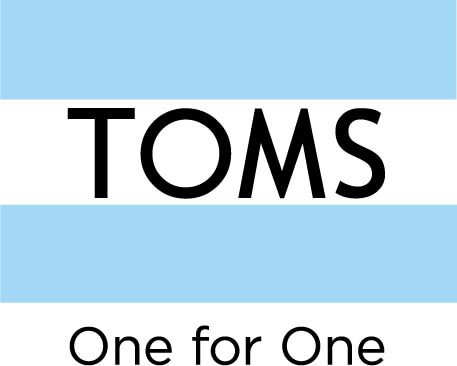 Your favorite philanthropic footwear wants you to hit the streets in style. One pair for you, one pair for a child in need and one pair for everyone on campus, thanks to you.
How to Apply: Head on over to toms.com/jobs.
Responsibilities: Provide ideas for promoting TOMS on your campus, including chalking the sidewalks, hosting promotional tables, making announcements in classes and planning events.
Perks: A campus rep gets TOMS shoes to wear around campus every day. Comfy shoes feel even better when you know your job also helps someone in need.
7. Vineyard Vines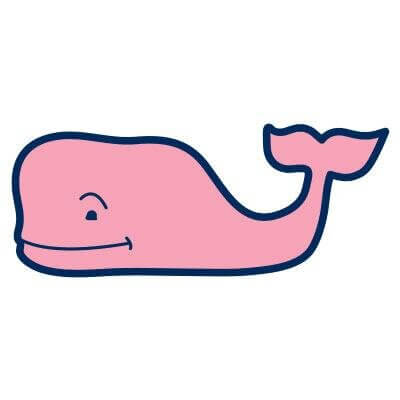 With the slogan #EDSFTG (Every Day Should Feel This Good), you know your days a Vineyard Vines campus rep won't be a drag as a campus brand manager for this TFTC brand.
How to Apply: Fill out the application online and upload a one-minute video that shows you know the brand and its message.
Responsibilities: Campus reps plan one event per semester, make two posts per month on social media and wear brand as part of campus promotion.
Perks: All the "My dad's a lawyer and I'm in a top house" clothing you could desire.
8. Red Bull
The lifeblood of your all-nighters needs you to pass the IV. This camp rep job requires you to deal out the good stuff to other sleep-deprived college kids like you.
How to Apply: Apply on the Red Bull website. Make sure your cover letter explains how your previous experience is related to Red Bull.
Responsibilities: As a Campus rep, you have the freedom to create your own marketing plans to spread the brand across campus.
Perks: Stock up on free drinks and Red Bull merch. Disclaimer: Red Bull will not give you actual wings, sorry.
9. Coca-Cola


College kids rarely hear about Coke without "whiskey and" or "rum and" attached, but the soda still reminds us of the American dream. Your dedication to the original cola will earn you a sweet campus rep job.
How to Apply: Apply online on coca-cola.com. Hear that hisss of opening a can of cola pop open your dreams.
Responsibilities: Pass out samples and plan giveaways and events.
Perks: As a campus rep, you get a stipend for completing program requirements and may get bonuses based on accomplishments. Unfortunately, you won't get any polar bear pets.
10. Lyft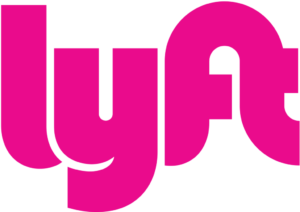 Uber who? Travel quickly and safely with this mobile, ride-sharing app that can take you from the bar, to your friend with benefit's crib and back home.
How to Apply: Apply online on the Lyft website. No driving experience necessary.
Responsibilities: The campus rep for Lyft makes referrals to passengers and drivers to increase traffic on the app. You also get a hand in planning events, executing marketing campaigns and forming partnerships with student orgs and local business in your college town.
Perks: As a campus rep earn up to $10 per passenger referral, and up to $750 for each driver referral. Lyft will celebrate your accomplishments with extra cash and some Lyft swag. Rock that pink logo.