Everyone has their preferences of what someone can wear (or do) to turn them on (or off). Some women like their men to be in tight boxer briefs. Some like loose boxers (hello, easy access). Some like silk. Some like cotton. And your girl wants you to know those tidy whiteys from middle school have got to go.
These are the 10 sexiest underwear no lady can resist.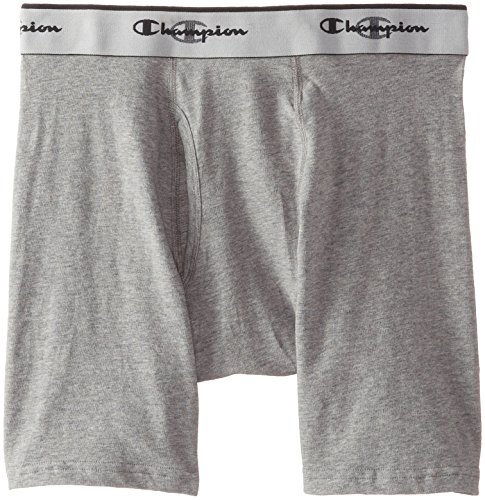 If your girl likes simplicity in all things, odds are she'll think your sexiest underwear are the simple ones. "I think the simplicity makes it sexy, for me," University of Florida junior Nina Maceo said. "If a guy is wearing briefs with a crazy pattern, then it takes away because there's so much going on…the pattern is distracting because you look at the pattern and not the butt."
Price: $13.48-$24.99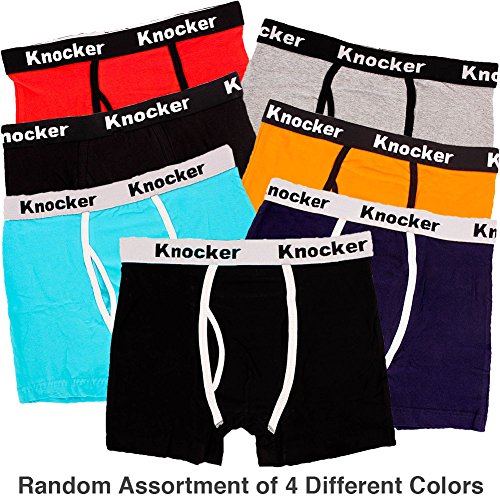 Four boxers with a side of surprise. Knocker will select two randomly, out of the seven shown above, to be black and one to be color. As for the the others, they quite possibly could be bold and bright. In the words of Hannah Montana, it's the best of both worlds. "The colored ones are more fun and cute, whereas the plain dark ones are sexy and tougher looking," Maceo said. According to Maceo's philosophy, if you're trying to be cute and get your girl smiling , definitely wear the bright blue, orange or red. If you want her to think "ooh, he fine," then go with the darker ones.
Price: $9.63-$15.00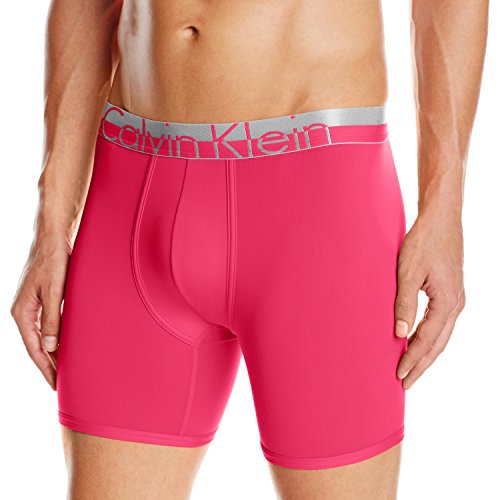 Women go crazy for all things Calvin Klein. I think it has to do with the whole, you know, perfectly sculpted models and the simple, yet so sexy style. "Name brands are always sexy," Florida State University junior Regina Sanquintin said. "Calvin Klein is always a yes." For a man to wear something this bright and in your face, he has to be confident and own it, which is why only some guys can pull something like this off. Are you the guy to wear the sexiest underwear?
Price: $23.80-$34.00
These sexy underwear give off a boaty vibe, so if your girl only wears Vineyard Vines T-shirts, throw these on with some Sperry's, a captain's hat and suspenders (because why not?). She'll be throwing herself at you in no time. Though, some patterns may be too much. "If it's too tight or too crazy of a pattern, I might be like 'whoa, hey you're a little bit weird,' and not in a good way," UF junior Natalie León said. Some patterns may seem too out there, but little penguins like these fall under "too sexy."
Price: $26.60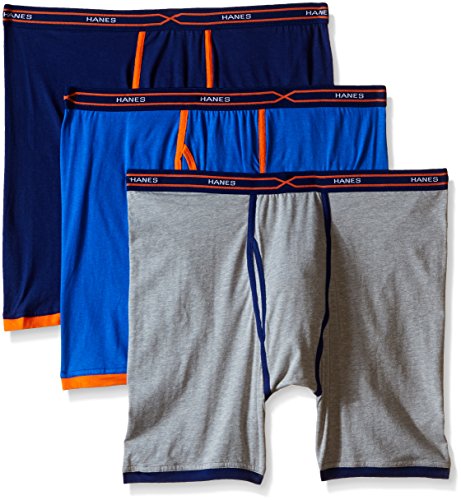 Though plain, the snug and mid-thigh typical boxer briefs are the sexiest underwear a lady can find in the bedroom. "I think sexy briefs are tight, with a bulge and brand name," FSU junior Hannah said. These particular Hanes cover all three, so if you're trying to accentuate your uh…business, these should be your go-to.
Price: $16.40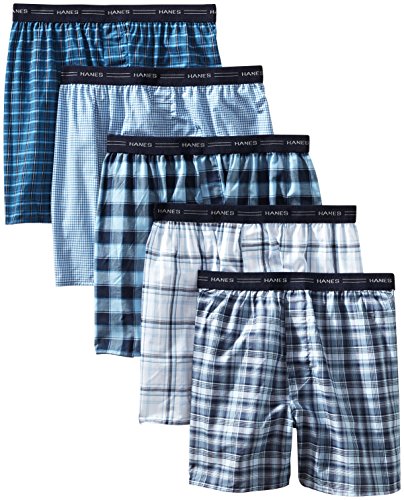 Some women feel that patterns take away from the sexiness, I think they add character. "I think patterns can be sexy and reflective of a man's personality," Sanquintin said. Also, unlike the previous sexy underwear, if showing off your bulge, isn't your thing, these definitely add an air of mystery. Leave some things to the imagination right?
Price: $15.16-$80.99 (for XXXX-Large)
If you're the kind of guy who likes to switch your style between patterned and plain every once in a while, these Fruit of the Loom are exactly the way to show women you can be versatile. "Boxer briefs always seem to turn me on when they're worn by athletic men," Miami-Dade College junior Caroline Rodriguez de la Torre said. "It's the way it perfectly hugs a man's buns and junk (like David Beckham's) and defines the muscle tone of the person."
Price: $12.49-$49.00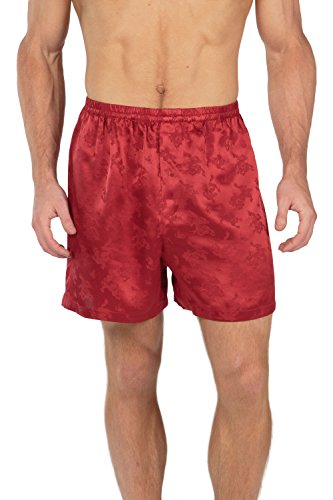 "Anything silk is sexy," Gianno Galluzzo said, "so silk boxers are definitely the sexiest," Silk may cost you a little more than cotton or polyester, so I recommend only buying one pair at first. Test them out on date night, and if you like them, save money and stock up. Then date night can be any night, if you know what I mean.
Price: $24.99-$27.99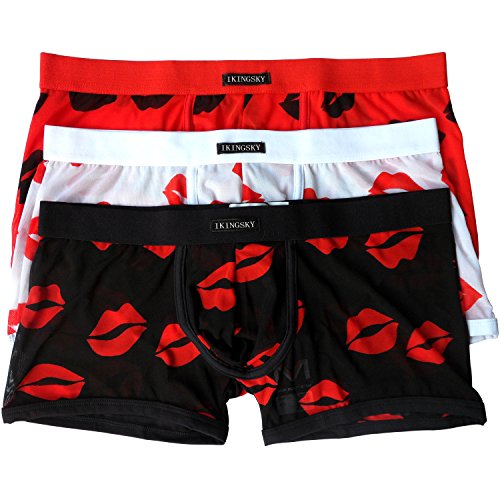 Not even the sexiest underwear can match how sexy the confidence to wear funky underwear is. "Confidence is key," Sanquintin said. "If a guy is wearing a type of brief they aren't comfortable in or is too loose or tight, it will show in the bedroom." Most guys would shy away from wearing mesh boxers, but if you wear these, your girl will appreciate the balls (pun intended) needed to do so.
Price: $13.99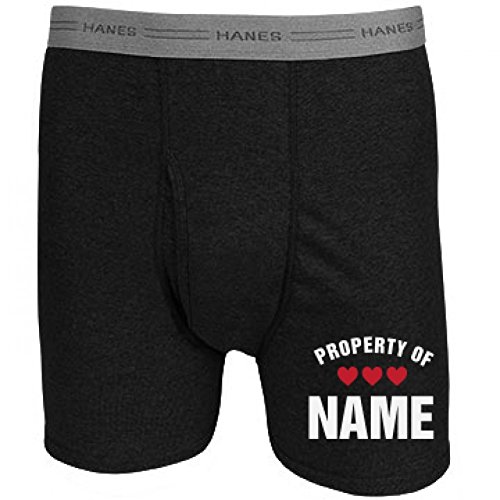 When your girl sees you in this, her panties are literally gonna drop. She's gonna be all goo-goo-gaa-gaa that you got her name on a pair of boxers. I totally would be. The sexiest thing a man can do is show off to the other chicks that he's taken already.
Price: $28.97