If you're anything like me, you put off Christmas shopping until this week because, let's face it, your bank account balance is lower than California's water levels, and the stress of spending your final pennies is too much to handle. Well, you really done goofed because now you have a few short days to figure out cheap ways to make your loved ones smile on December 25.
Before you accept your doom, take a quick skim through these last-minute gifts and start checking names off the list.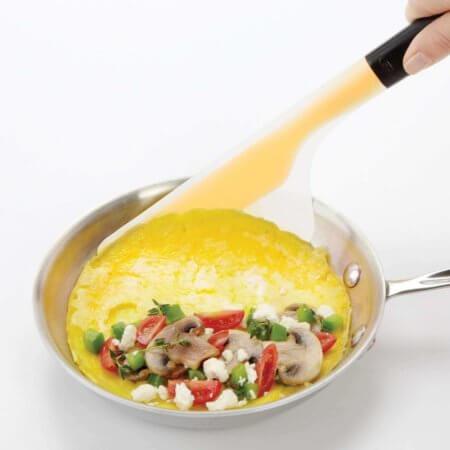 Do omelets ever turn out the way we want them to? Every aspiring chef has a book full of recipes, but nobody has the recipe to a perfect omelet…until now. "Why use a regular spatula for omelets when you can use an actual omelet flipper?" La Sierra University sophomore Paige Matsuda said. This last-minute Christmas gift keeps on giving because, you know, they're going to serve up a mean omelet in return for the sweet new tool.
Forget the $80 TVs at Walmart. This cheap, last-minute Christmas gift has got to be the best holiday deal on the internet. "This is such a good deal that I'd feel satisfied buying it for someone else even though I'd never get to use it," Walla Walla University senior Daniel Hincapie said. For less than $10, you can set someone for life with screwdriver bits. They'll never have to borrow from their dad again!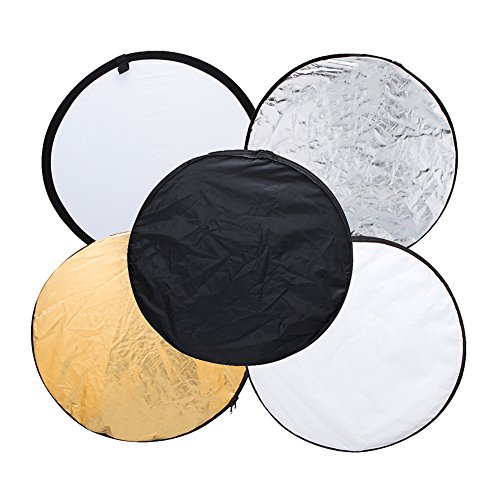 It's been a while since your last Instagram selfie…what's that all about? Send a passive-aggressive message to the photographer in your life without running your bank account dry. This 5-in-1 light reflector will motivate your friend to schedule a photoshoot and give your face the perfect glow.
Let's get real for a second. Kids own way too many Legos and coloring books. What do you get a little sibling (or childlike friend) who doesn't need another action figure? An alarm clock that projects stars into the air, of course!
Christmas isn't the only holiday this month. Cards Against Humanity lovers can celebrate Hanukkah with some humor too. "The cards are a great blend of Holocaust humor and more up-to-date Jewish stereotypes," Walla Walla University senior Jordan Dubini said. But don't worry, the creators of CAH are Jewish and know where (or where not) to draw the line. Spread some love to your cynical friends and get them this hilarious—and cheap—Jew-themed expansion pack.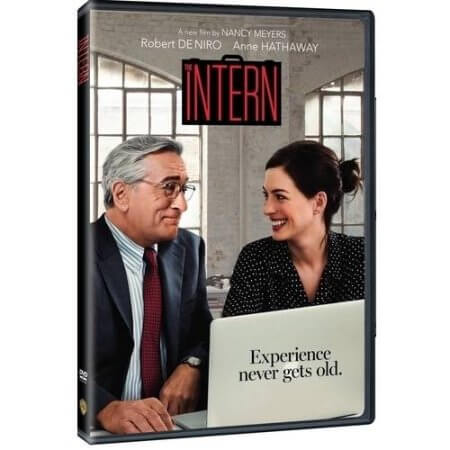 Your grandparents deserve the world, but unfortunately your budget doesn't quite allow for that. Since Nana has probably never heard of Netflix, an "old-school" DVD might be the way to go. The best thing about these cheap last-minute gifts is that you can enjoy it with your folks. Pop it into the ol' Blu-ray player after opening presents and enjoy a film that both you and the grands can appreciate.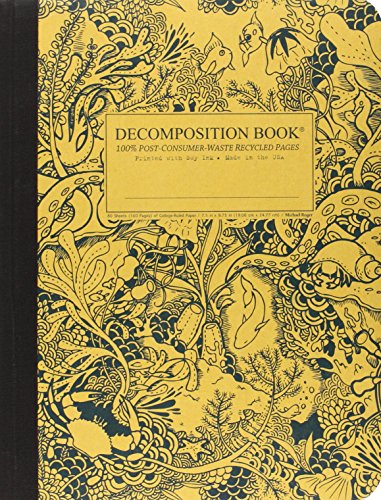 Composition books really shouldn't cost more than $1, yet there's a market for these expensive "decomposition." These trendy books are environmentally friendly and fun to look at. Regardless of your opinion on the matter, these notebooks serve as a perfect last-minute gift for the liberal writer friend in your life.
Tired of your beagle with bad breath greeting you at the door? This gift is less than $5 (look at that, I'm really hooking you up here), and it eliminates some of that awful doggy breath that scares house guests away. Rover obvi needs a holiday gift too.
Whether it's your overactive father or your six-pack boasting bestie, we all know someone who can't live without a seven-mile run in the mornings. "It's a great gift for a runner who's training and doesn't want to fill their pockets," Union College junior Meredith Lovell said. You don't have to understand it to support it, and giving them this exercise-proof accessory pouch shows you approve of their healthy lifestyle, even if you envy it.
To the wrong person, this gift is meaningless. To the right person, this gift will earn you enough brownie points to cash in for a PlayStation 4. "This is a good starter set for someone who likes to draw but hasn't done anything professionally yet," Sierra College junior Tamara Jarcevic said. Graphite and charcoal pencils are easy last-minute gifts for all ages, so order a few for everybody.
Need more ideas?