Rush hour traffic? Nope. Skyscrapers? Not here. Amusement parks? Does a farm count? Walla Walla, Washington, is a quaint agricultural community nestled deep within the rolling hills of southeast Washington. In an area known (or not known at all) for its abundance of sweet onions and old people, the college students of the town often get overshadowed. How do students find ways to have fun in a place that shuts down at dusk?
You'd be surprised at these 10 fun things to do in Walla Walla Valley.
1. GRILL IT UP AT ROOKS PARK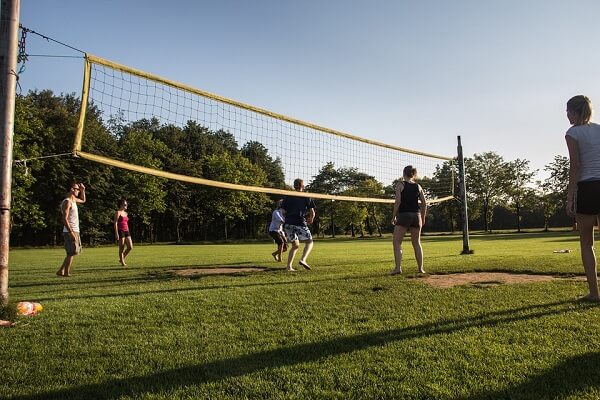 Rooks Park is the "one size fits all" of parks. With a sand volleyball court, ample lawn space and built-in grills, Rooks serves as a perfect go-to hangout for any afternoon in Walla Walla Valley. "A ring of trees surrounds a large, grassy area that is perfect for sports," Walla Walla University sophomore Braden Stanyer said. "The trees are great for hammocks and the stream running by adds to the relaxing atmosphere." Pack up your ENO, grab some hot dogs and head to the edge of town for a peaceful, all-American cookout!
2. EXPLORE SOMEWHERE SPOOKY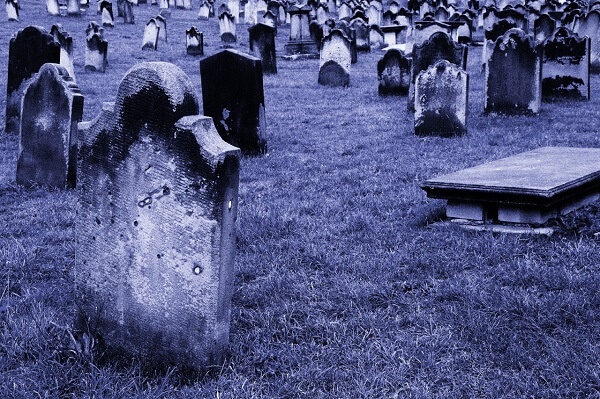 Walla Walla Valley is a great area for the brave-hearted. Between the haunted corn maze and sanitarium-themed haunted house, the town overflows with Halloween activities. When it isn't October, though, students need to flex their creative muscles to find a good scare. While a scary movie night acts as a fine fallback, planning a spooky adventure feels much more thrilling. Walla Walla legend tells of an eerie orphanage and strange occurrences at Stubblefield Cemetery, located in the middle of some wheat fields just outside of town. WWU junior Jordan Dubini warned that the overgrown weeds covered up the cemetery remains, but the creepy surroundings sufficed. "Make sure you wear long pants and shoes you don't really care about," Dubini said. "If you go at night, take a flashlight so you can see where you're walking."
3. GRAB A CUP OF JOE AT THE WALLA WALLA ROASTERY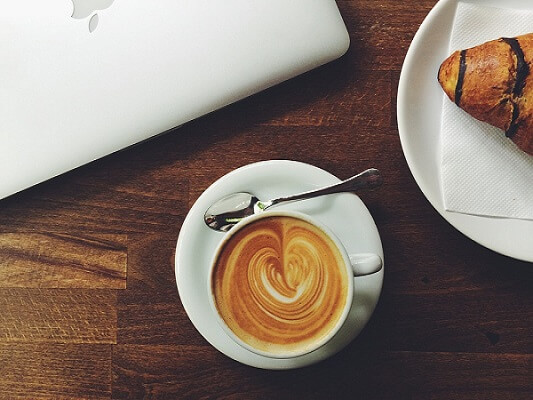 There's a reason coffee shops like Starbucks and Dutch Bros. earned their fame, but that doesn't mean the local cafes are unworthy of the five dollars you shell out for a flavored latte. Only a few blocks down from Walla Walla Community College, the Walla Walla Roastery gives locals the true coffeehouse experience. The peaceful Roastery provides free Wi-Fi—in other words, it's a college student's dream. Visitors can also walk to the back of the shop and see where the coffee beans are freshly roasted each day. "Everything is good there," WWCC sophomore Helena Brown said. "My favorite thing to get is a dirty chai." Next time you catch yourself in autopilot to Starbucks, consider trying something new and changing course to the Roastery in Walla Walla Valley.
4. STARGAZE AT WHITMAN MISSION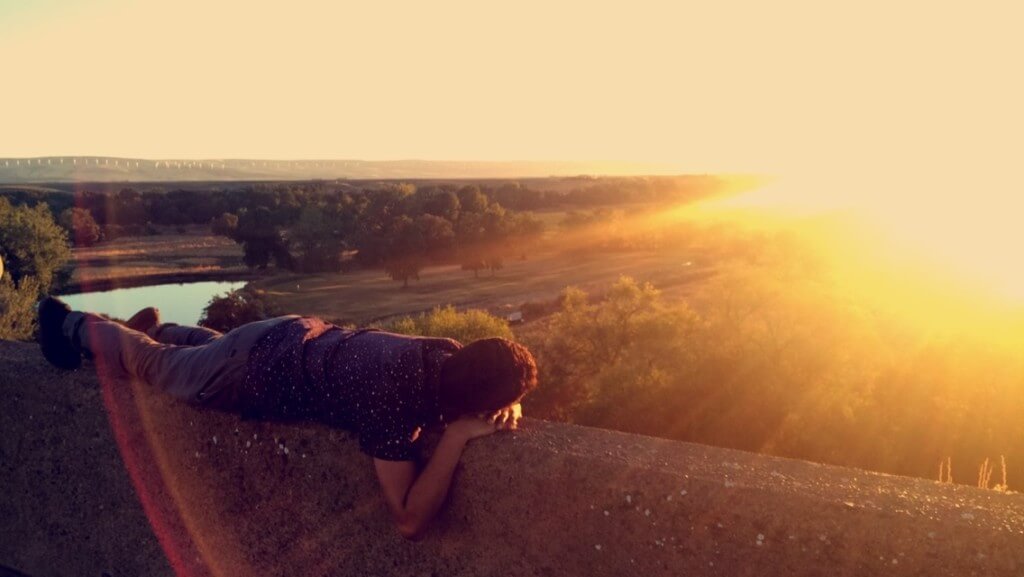 Whitman Mission National Historic Site holds a lot of history for such a small town. After traveling along the Oregon Trail, missionary Marcus Whitman planted his home on the site. In an effort to spread the Christian message to the Cayuse Native Americans, Whitman's group spread measles to the tribe instead. Outraged by the deadly epidemic, the Cayuse sought revenge and murdered Whitman's entire group. The mission grounds are now the site of a mass grave and memorial in Whitman's honor. Despite its depressing past, Whitman Mission is a local favorite for evening strolls. Pop a squat on the large hill in the middle of the field, the most beautiful place in the area to watch the sunset, and star gaze after dusk. Whether you absorb the history, jog along the trails, snap some cool photos or count the constellations, a night at the Mission in Walla Walla Valley is a perfect getaway from the "real world."
5. FIND LOVE AT THE ANIMAL SHELTER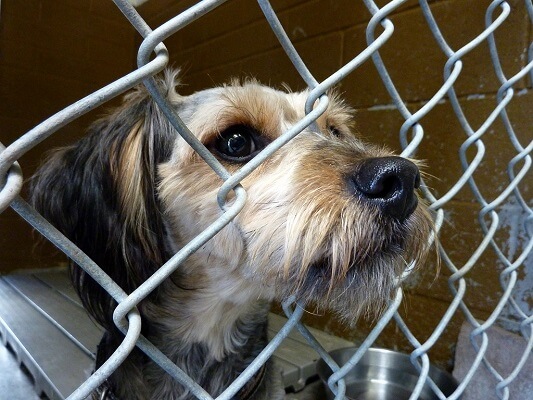 Missing your affectionate puppy back home? No worries! Plenty of lonely animals at the Blue Mountain Humane Society wait to give you more french kisses than your SO. Forget about your family pet for a while and show love to a less fortunate furry friend. WWU senior Molly Malott first visited the humane society for her college's Service Day and has since begun volunteering with the animals. "The Blue Mountain Humane Society gets new animals in every day," Malott said. "At the BMHS, visitors can play with and visit the adoptable dogs and cats." If you wish to adopt or not, a therapeutic trip to the animal shelter is a must for all stressed out Walla Walla Valley college students.
6. GO INTO THE WILD AT PALOUSE FALLS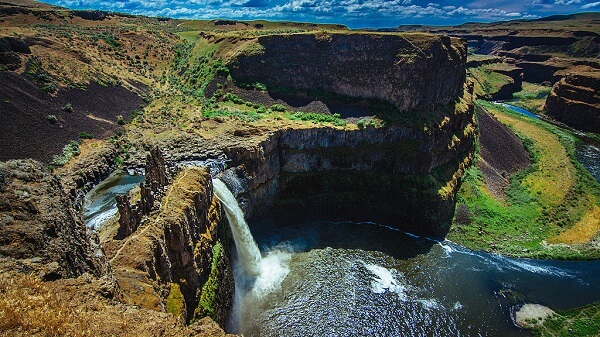 As it turns out, incredible scenery stretches even further than Western Washington. Recognized as one of the grandest waterfalls in the country, Palouse Falls is found just over an hour outside of Walla Walla Valley and makes for an awesome day trip in nature. Beautiful year round, Palouse has become a favorite hangout for the adventure-driven. At Palouse, the possibilities last as long as your creativity. Hiking down the valley, swimming in the river, rappelling down the rock face and camping at the trailhead are just a few Palouse favorites. Want to make your Insta game even better? Add #thatnwbus to your stop! The abandoned, graffiti-covered school bus was made famous by social media and only sits 20 minutes down the road from Palouse Falls.
7. SNAG A BITE AT WALLA WALLA FOOD TRUCK NIGHT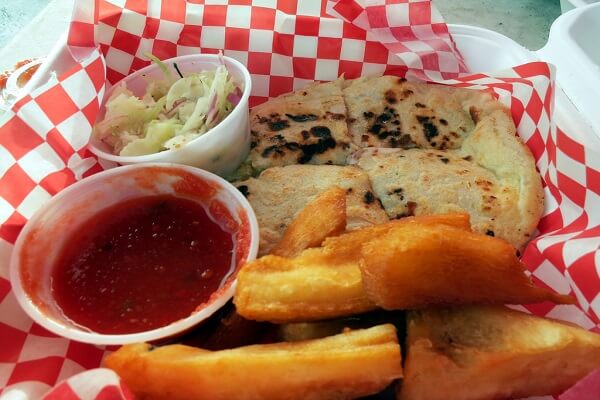 Food trucks are trending in America, and Walla Walla Valley knows how to keep up with the times. Starting in April of each year and continuing until the following October, the town hosts the Walla Walla Food Truck Night. It takes place on the first Monday of each month and lasts from 5 p.m. to 9 p.m. What better way to celebrate the end of a Monday than grubbing from 15 local food trucks? Mediterranean shish kabobs, sweet and savory crepes, homemade tamales and chicken-based dishes from every corner of the world can be found at Walla Walla's own little Epcot. After indulging in the culture, grab a cup of Sour Grape frozen yogurt for the grand finale…nobody's judging!
8. TAKE THE POSSE TO DISCOUNT BOWLING NIGHT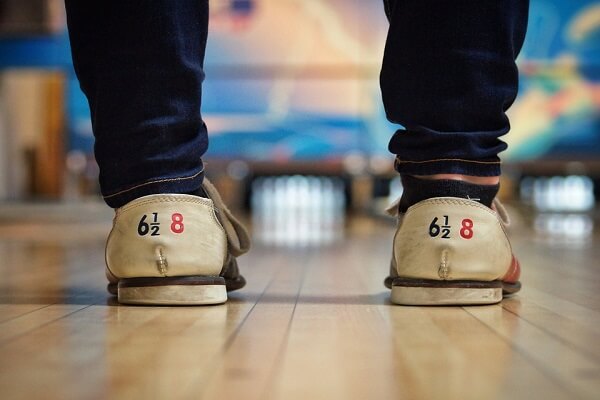 Not just a place for shopping in small boutiques and attending local shows at live music venues, Downtown Walla Walla is home to Stardust Lanes, a college-friendly bowling alley on Second Street. Every Thursday from 9 p.m. to 12 a.m., Stardust offers college students an all-you-can-bowl special for only $3.99! The small alley offers a private experience while still providing the essentials: a snack bar, arcade and upbeat music. Keep your bank account happy and start a cheap end-of-the-week tradition to unwind with good friends at the alley. Extra challenge: Bowl without using your dominant hand. It makes each knocked over pin more rewarding and each gutter ball explainable.
9. CURL UP IN YOUR CAR AND CATCH A MOVIE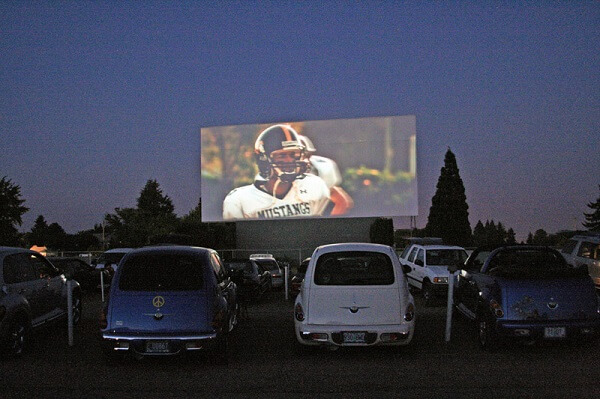 Looking for a break from the typical indoor theater experience? Take advantage of the warmer months and check out the Milton-Freewater Drive-In Theater, a hotspot for young adults. With $7 double features running from April 1 to Sept. 30, the outdoor theater is the ideal summertime activity. A different movie shows every weekend—whether action, romance or comedy—so check the schedule before you drive in. "We got there just as the film was beginning," WWU junior Morgan Sanker said, "but we still had a great view!" Milton-Freewater's one-screen outdoor theater is the perfect example of a small-town good time. Toss a radio and some pillows in your truck bed, kidnap your friends and cross the drive-ins off your bucket list! Not sticking around Walla Walla Valley for the summer? Plan your movie experience as an end-of-the-school-year festivity or a start-of-the-school-year reunion.
10. TREK THE BLUE MOUNTAINS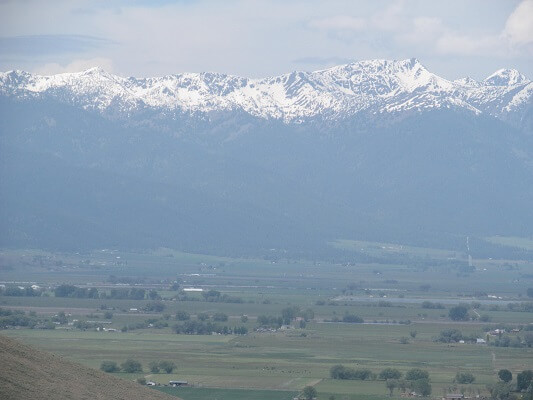 Blue Mountains? As in…Whitman Blues? Yes, and Whitman College wouldn't name their mascot after anything short of stunning! Unlike the touristy Cascade and Olympic mountains of Western Washington, the Blue Mountains are filled with uncharted wilderness. Perhaps the greatest thing about the Blues is they provide year-round entertainment. Spring? De-stress with a fishing trip to the edge of the Walla Walla River. Summer? Go backpacking through the woods in search of the rumored local sasquatch. Fall? Enjoy a beautiful autumn drive to Tiger Canyon in the Umatilla National Forest for fresh air and breathtaking views. Winter? Snag a lift ticket for Ski Bluewood and start training for the next Winter Olympics. The Blue Mountains fulfill just about any of your outdoor urges.